Walnuts are higher in fat than other varieties nuts, but don't avoid them! In fact, you can lose weight on walnuts due to their high omega 3 content and appetite quelling properties.
Орехите са с по-високо съдържание на мазнини от останалите ядки, но не ги избягвайте! Всъщност с тях може да отслабвате, защото имат високо съдържание на Омега 3 и намаляват апетита.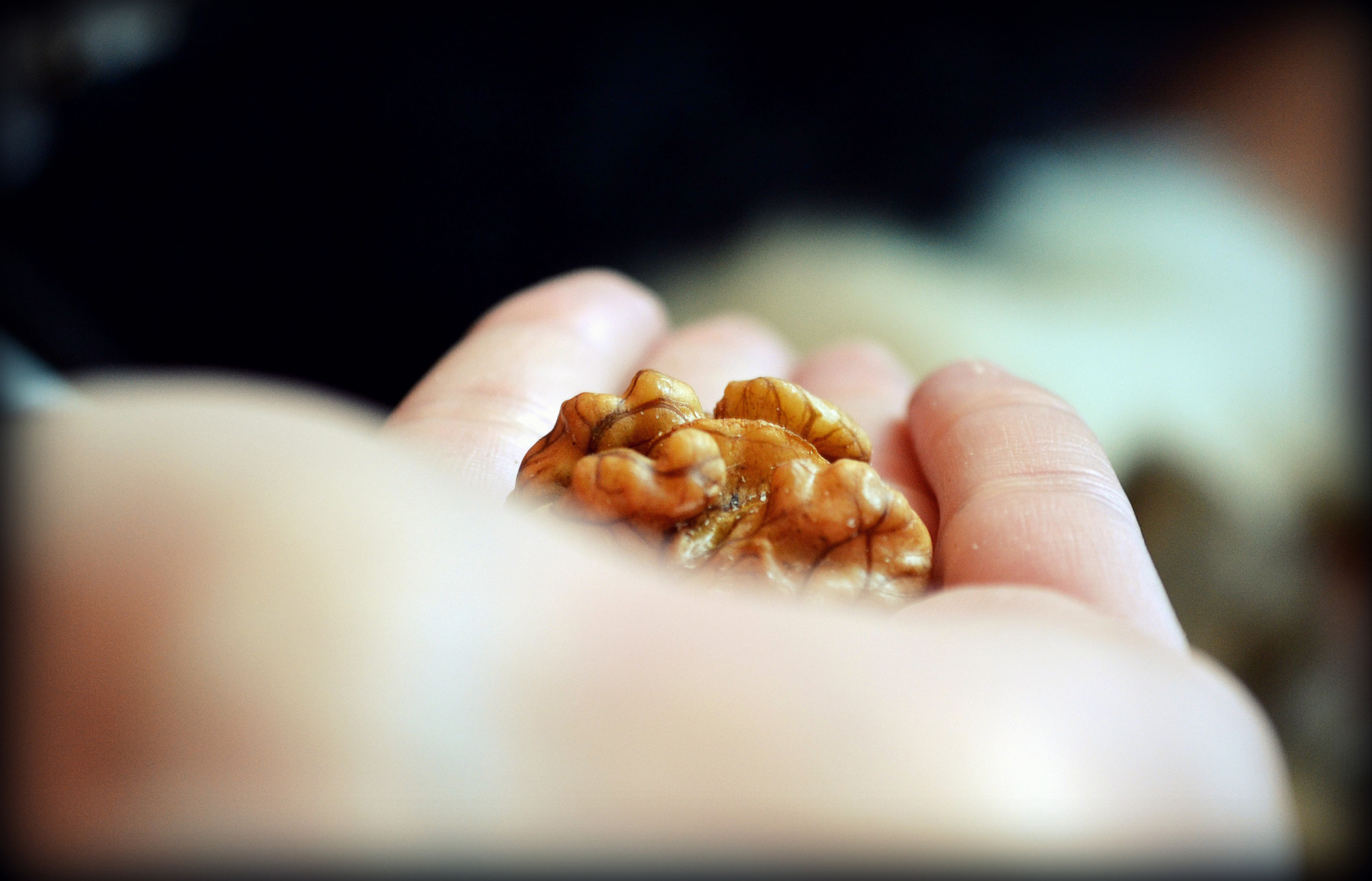 Walnuts are also low in cholesterol, unsaturated fats, and high in monounsaturated fats that burn belly fat. Be sure to buy unroasted walnuts and unsalted. I like topping smoothies with them as well.
Орехите също имат ниско съдържание на холестерол, наситени мазнини  и високо съдържание на мононаситени мазнини, които горят мазнините около корема. Не забравяйте да си купувате сурови и безсолни орехи. Обичам да ги използвам за поръсване на смути.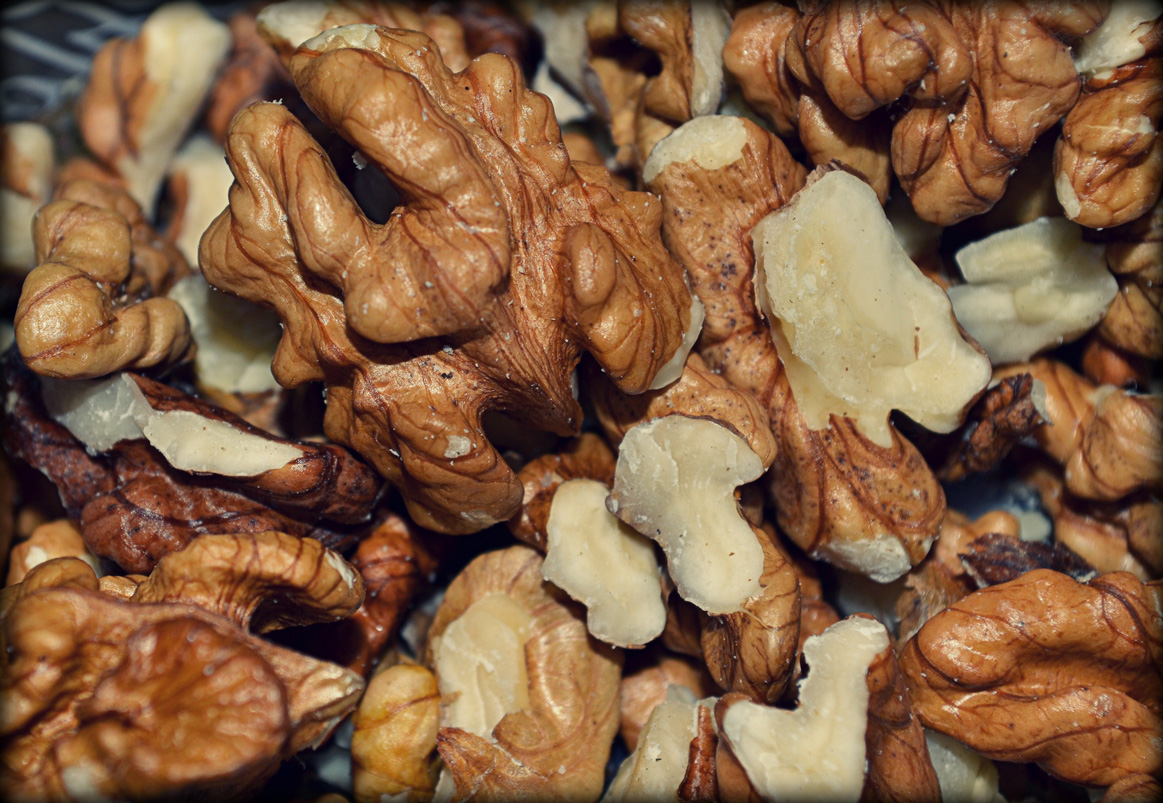 Another tip – walnuts are great to help you rest! They produce melatonin in the body that promotes a healthy night's sleep, so feel free to add a couple to your after dinner snack.
Друг съвет – орехите са чудесни помощници срещу стреса. Те произвеждат мелатонин в организма, който помага за спокоен сън през ноща, така че не се притеснявайте да хапнете няколко след вечеря.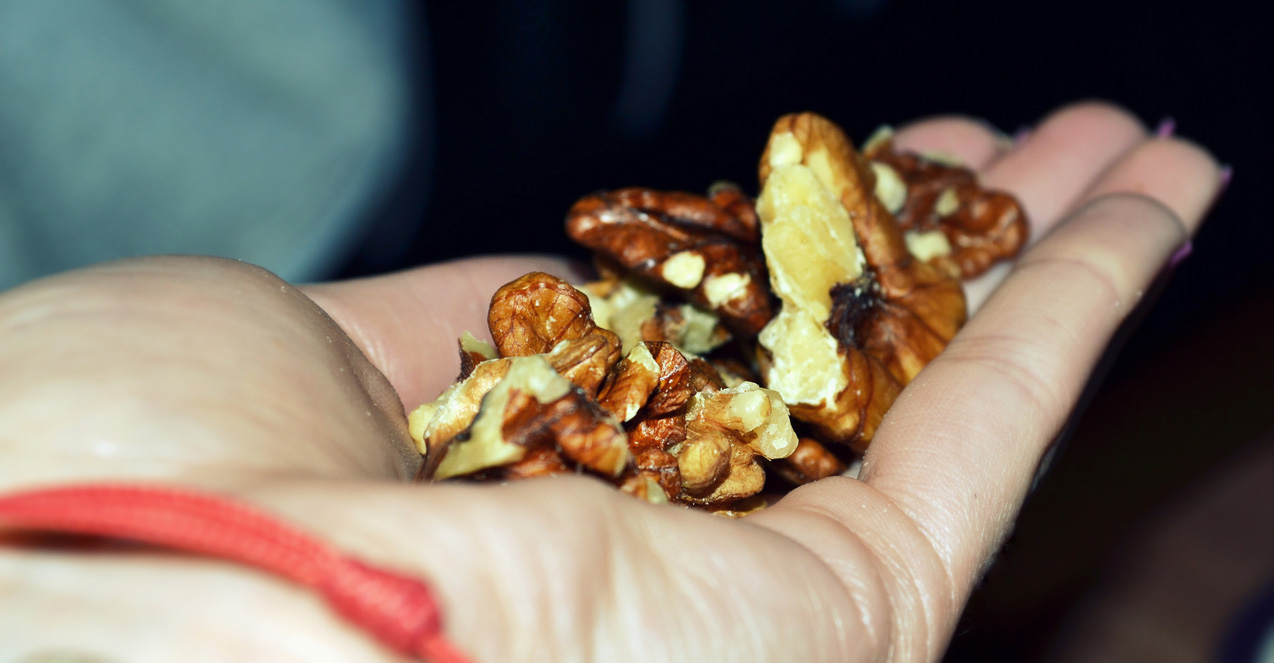 Walnuts also help reduce stress and can even aid in weight loss in proper portions.
Орехите помагат за намаляване на стреса и дори могат да помогнат за сваляне на излишното тегло, разбира се в правилните порции.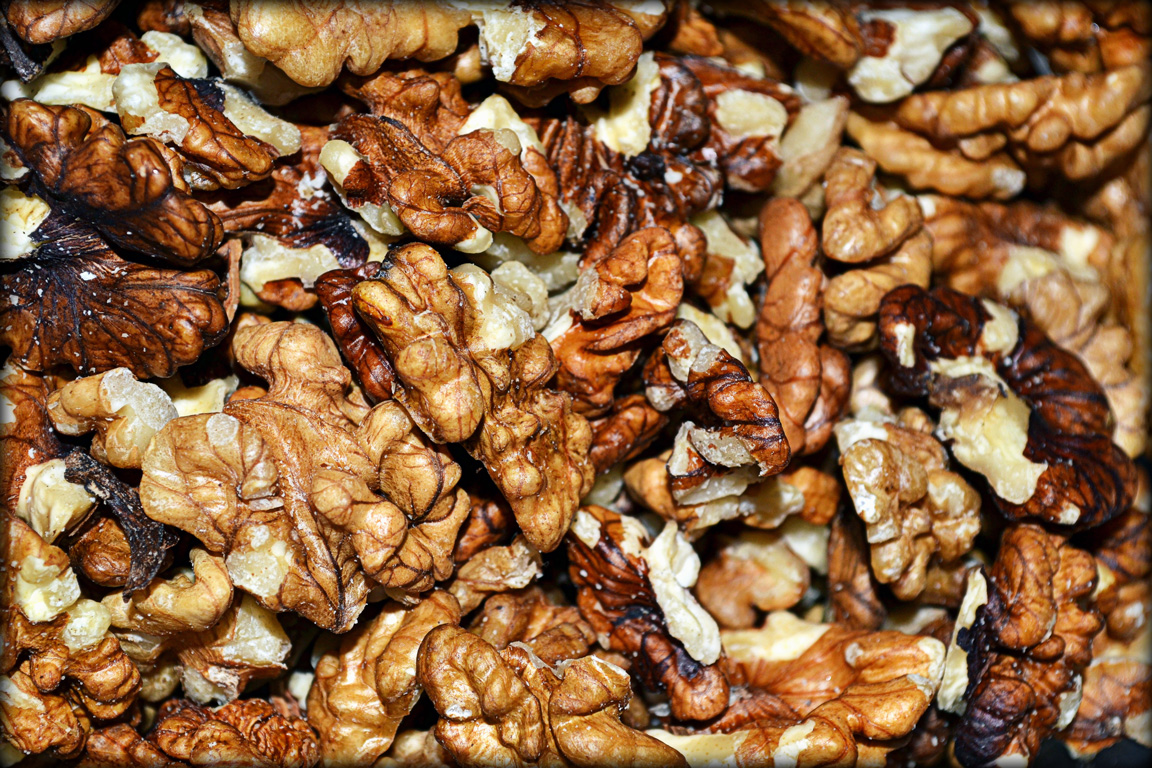 Nikon D3100
                                                                                                                               Good Luck!
                                                                                                                                                                   xxx