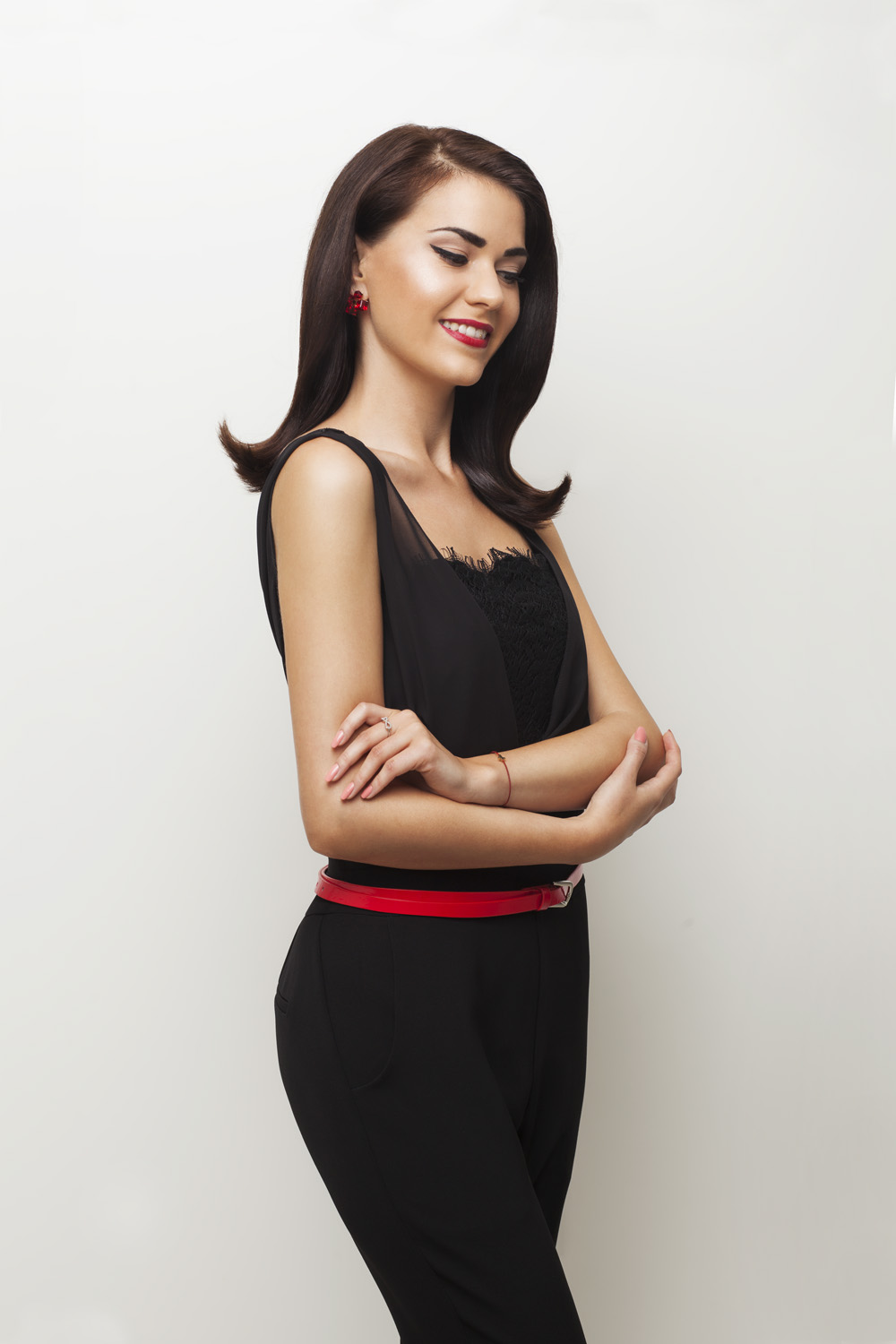 Hello blog readers,
My name is Tsvetina Tsekova. I'm Bulgarian fashion blogger based in Sofia / Bulgaria and I have master degrees in Law and Advertising Managment.
I am trying to create beauty and style and to share my vision with you. My blog is a palette of life in which you can find everything you are interested. I am looking for the uniqueness in each point of our daily lives and inspiration to combine and create something different. The most important thing is to love what you do and to be yourself. I hope my blog to be the place you first go when you need fashion, beauty, lifestyle and more inspirations.
I am trying to live a healthy life and I believe the proper lifestyle is the key to beauty and better looks, not starvation. The secret of healthy body lays also in the sports and movement. My way to keep in shape is dancing which is a good exercise and a fun way to keep fit.
But my biggest passion is FASHION. The most important quality, which a person has is a style. We know very well that everybody can buy clothes, but not everybody can look good wearing them. A person must have an individual and real seeing of his body and must wear clothes which are made for the specific body type. I want to show you my unique vision of Bulgarian street style.
Another important thing in the fashion is the MAKE-UP. I prefer the clean, classy style. I'm a fan of a little makeup, but with good quality. The first very important thing is the brand of our cosmetics; the second is the natural look.
I am so happy to be able and share with you my vision of life. I also love traveling, nature, books, rock music and photography. I hope that each one of you will be able to find something on my blog and enjoy, reading it.
I look forward to making new friends here and having the chance to know all of you better.
Best wishes and good luck,