Hello, guys, today I will talk about one day spend with me. Like a fashion blogger, I spend every free moment of shooting and shopping. So I decide to share with you one of my Sundays. I live in Sofia, the capital of Bulgaria and the biggest city in the country. Honestly, no one likes to tog oneself up and ride in crowded public transport. For drivers easiest way is to choose the taxi as a major transportation around the city to avoid the stress. And this is my choice too. I will tell you about a unique service that aims to help us and make our trip much easier.

 Здравейте, приятели, днес ще ви разкажа как прекарвам един ден. Като моден блогър, във всеки свободен момент аз се опитвам да направя снимки за нов блог пост или пък да се разтоваря с малко шопинг. За това избрах да споделя как преминава една моя Неделя (тъй като е почивен ден с много свободно време). Живеейки в София е много неприятно да се "издокарам" и да бързам да се кача в градския транспорт, който в повече случаи е доста препълнен. Или пък, ежедневният стрес на шофьорите, които губят време и нерви в задръстванията. За това, най-лесният и удобен начин е да си хванем такси. От като живея в София, това е и моят избор. През изминалите две седмици имах удоволствието да изпробвам новата услуга, която се предлага в България предоставена от MasterCard и Йелоу Такси.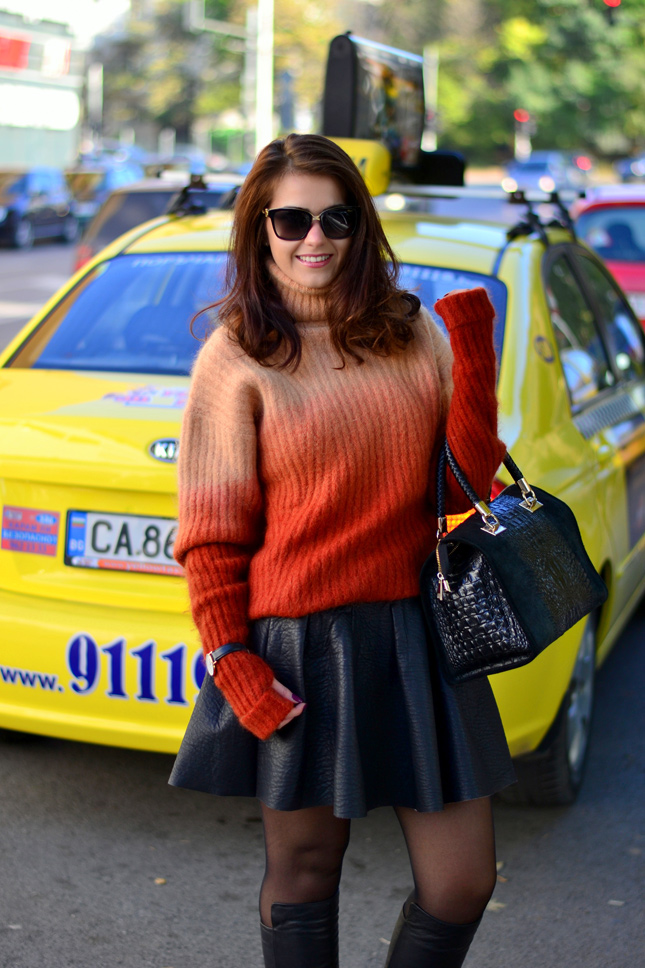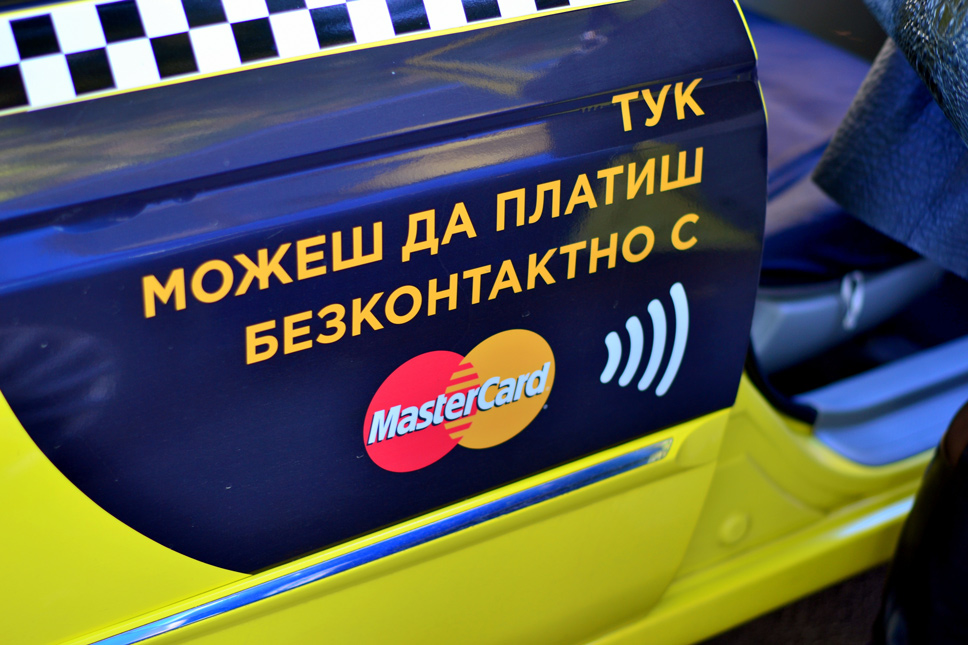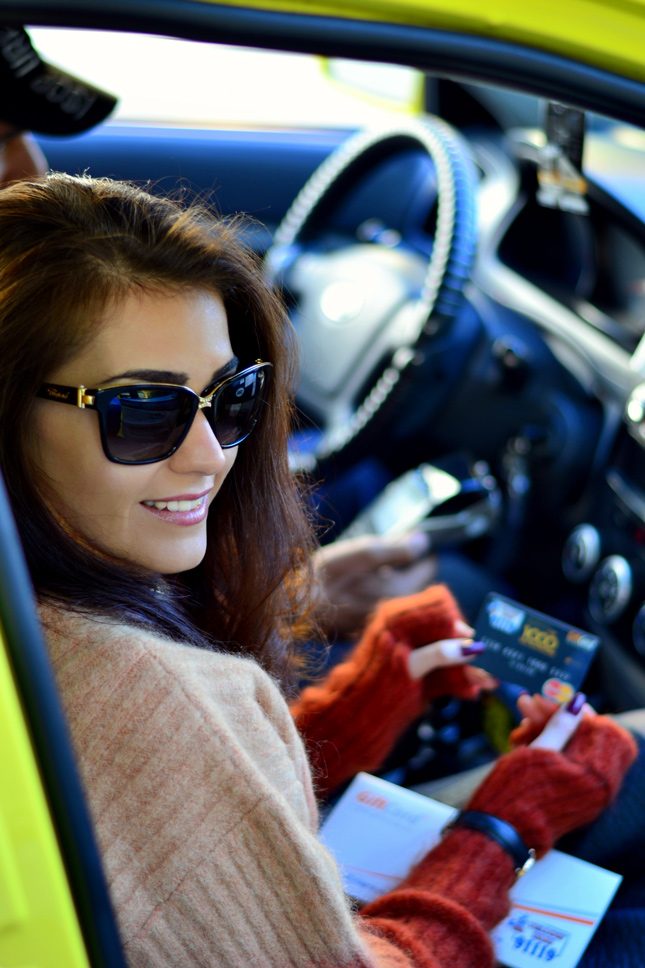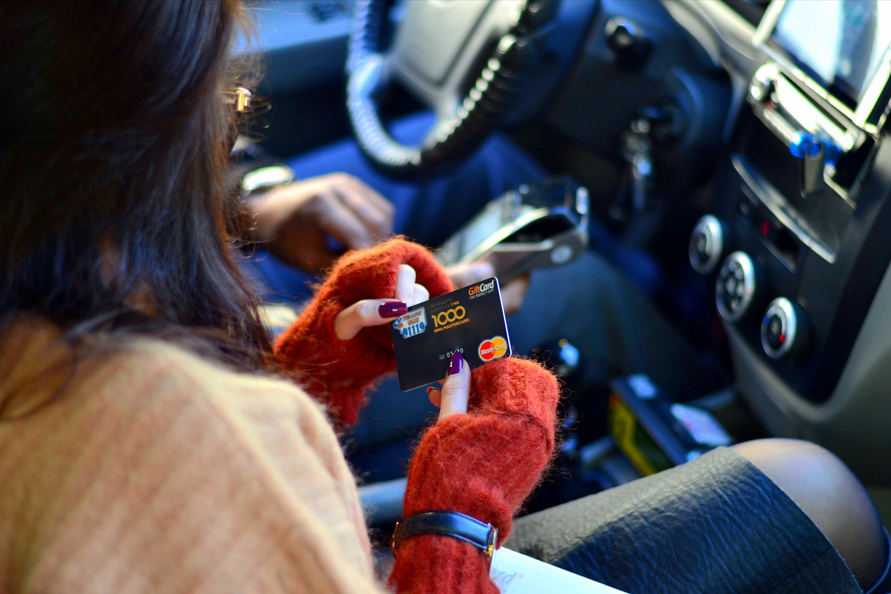 Master Card in cooperation with iPay International SA procures taxis company Yellow 333 with myPOS packages. In this way, travelers will be able to pay with a simple contactless card or whether MasterCard, Visa, etc.
All transactions made by cardholders taxi will be transferred immediately to the MasterCard Business card of the driver and earned money will be instantly available to him through the map. Innovative is that the amount is transferred instantly to the driver card. So the service is unique in Europe and MasterCard runs it for the first time in Bulgaria in particular.
Cards are convenient, safe and simple
Even if payment is contactless, this type of payments are secure, because the card never leaves your hand, can not be skimming, and even read from a distance, data to be exchanged are useless for generating bogus transactions.
Contactless payments are fashionable – are perceived very well by young people in Europe and correspond with the modern lifestyle of young
MasterCard's partnership with iPay International SA provides another opportunity for contactless payments – in Yellow Taxi.

 Master Card в сътрудничество с iPay International SA снабдяват такситата на компания Йелоу 333 с myPOS пакети. По този начин пътуващите ще могат да плащат с обикновена или безконтактна карта MasterCard (може да се използват и други популярни карти). Всички трансакции, направени от картодържателя в таксито, ще бъдат прехвърляни веднага в картата MasterCard Business на шофьора и спечелените пари ще бъдат мигновено на негово разположение чрез картата. Иновативното е това, че сумата се превежда мигновено в картата на шофьора. Затова услугата е уникална за Европа и MasterCard я стартира за пръв път именно в България. Разбира се, ще имате възможност да оставите и бакшиш колкото решите. Поне веднъж ни се е случвало да нямаме дребни или пък да нямат да ни върнат. Тъй като вече сме модерно общество, в което новите технологии нарастват с всеки изминал ден и все повече от нас предпочитат да пазаруват с карти. Сега още по-лесно ще е да използваме безконтактна карта (с която може да се плащат суми до 25 лв. само с допирането и до POS терминала).
Плащанията с карта са

удобни, сигурни и лесни

Дори и плащането да е безконтактно, този тип плащания са сигурни, тъй като картата никога не напуска ръката ти, не може да бъде скимирана, а дори и прочетени от разстояние, данните които се обменят са безполезни за генериране на фалшиви транзакции.

Безконтактните плащания са

модерни

– възприемат се много добре от младите в Европа и кореспондират с модерния начин на живот

MasterCard

в партньорството с

iPay International SA

предоставят

още една възможност за безконтактни плащания

– в Йелоу Такси. Таксиметровата компания иска да въведе и прилага тези плащания, защото се стреми да предложи удобно и модерно преживяване на своите клиенти.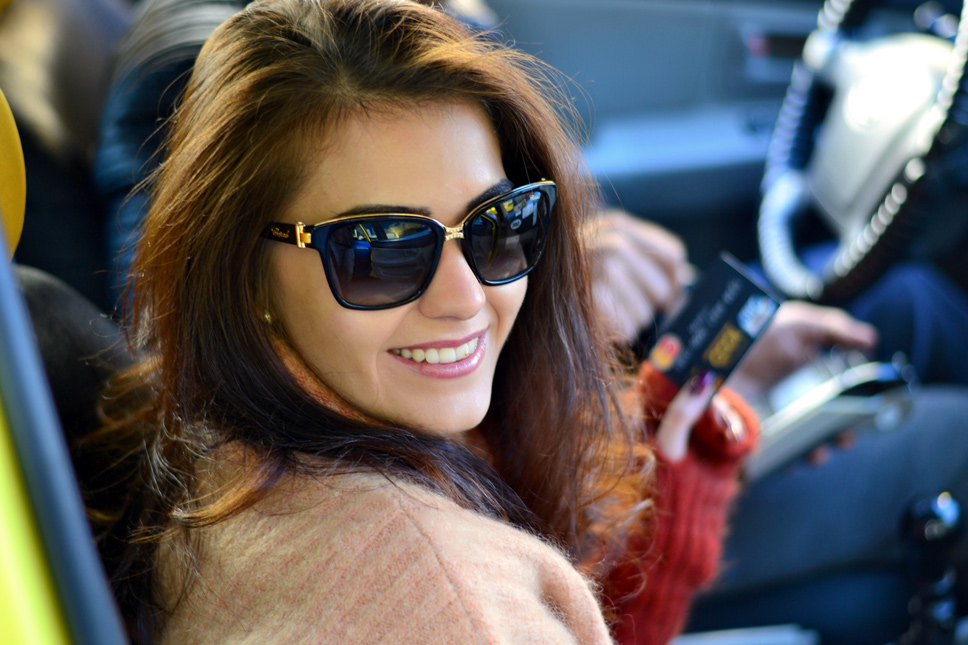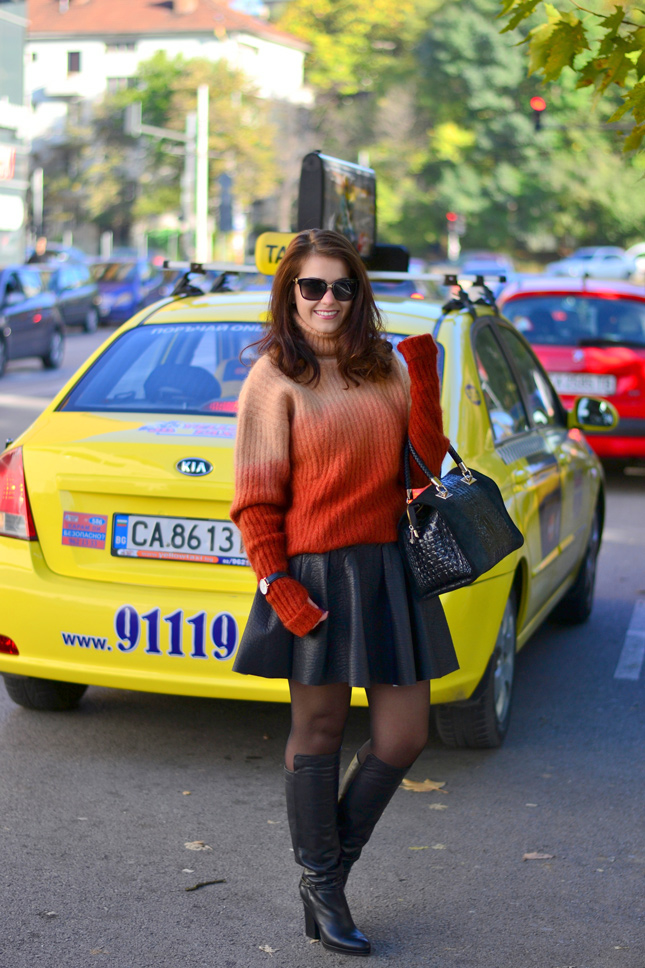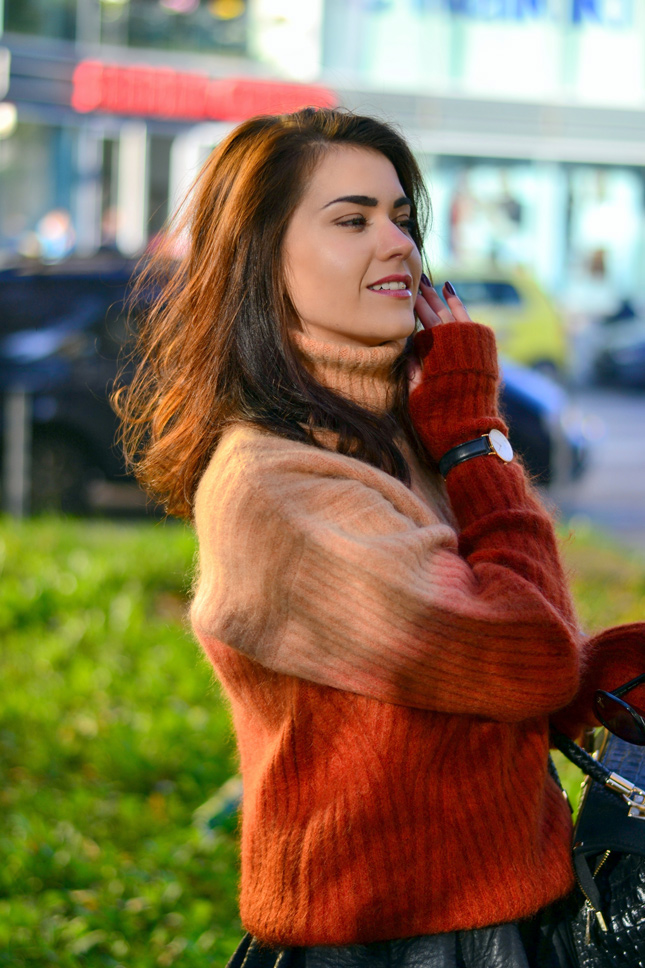 After that is time for shooting the new fall outfit. Did you remember HM Studio AW 15 collection? Oh, yes, this cozy sweater is one of the beauties from it! I'm in love with this ombre orange effect, more than adorable! Super cozy and warm. Leather is always a part of my closet and those Massimo Zardi boots complete it soo good! Fall season is opened!

 След като пристигнахме лесно, бързо и удобно, започнахме снимки на новия аутфит за блога. Спомняте ли си колекция на H&M Studio AW15? О, да този удобен пуловер е именно от нея! Обожавам омбре ефектът му, като оранжевите нюанси съвпадат идеалено с цветовете на вън. Толкова е мек и те кара да се чувстваш невероятно. Кожата и този сезон е част от гардероба ми, като най-накрая успях да разходя новите си ботуши Massimo Zardi.  Официално есента е открита!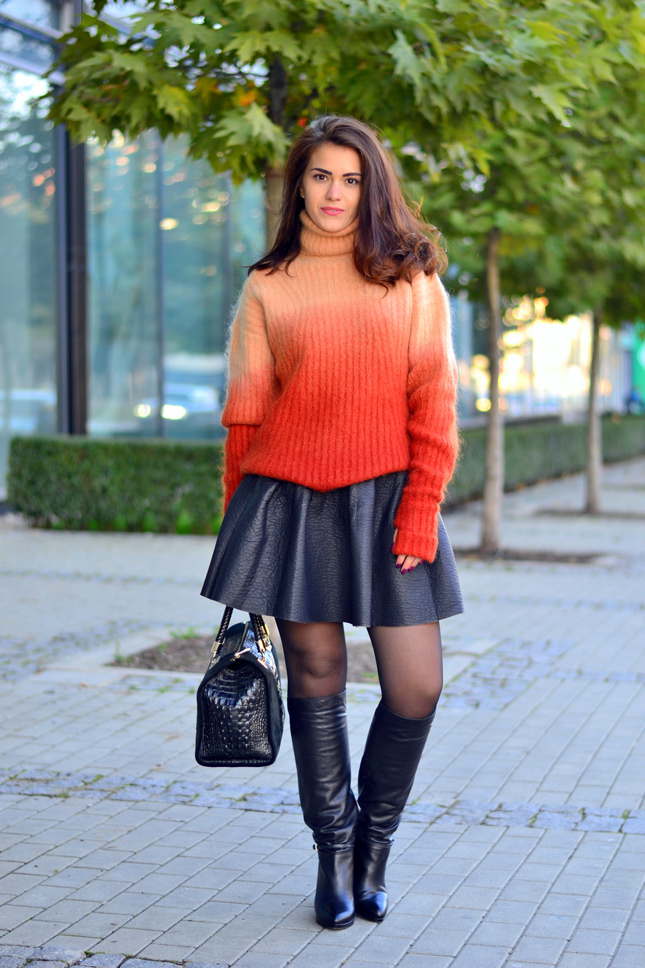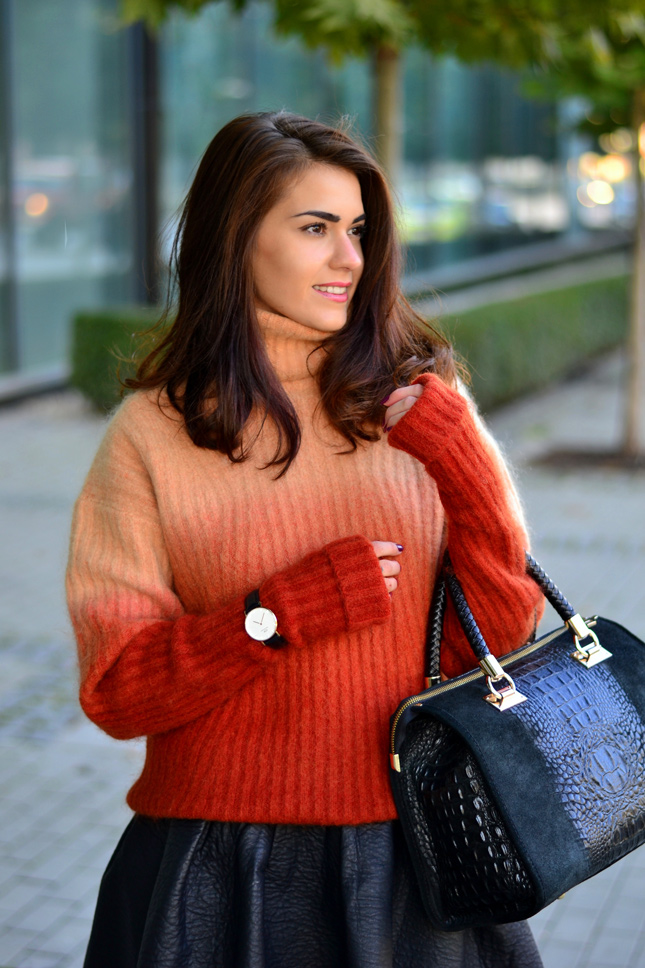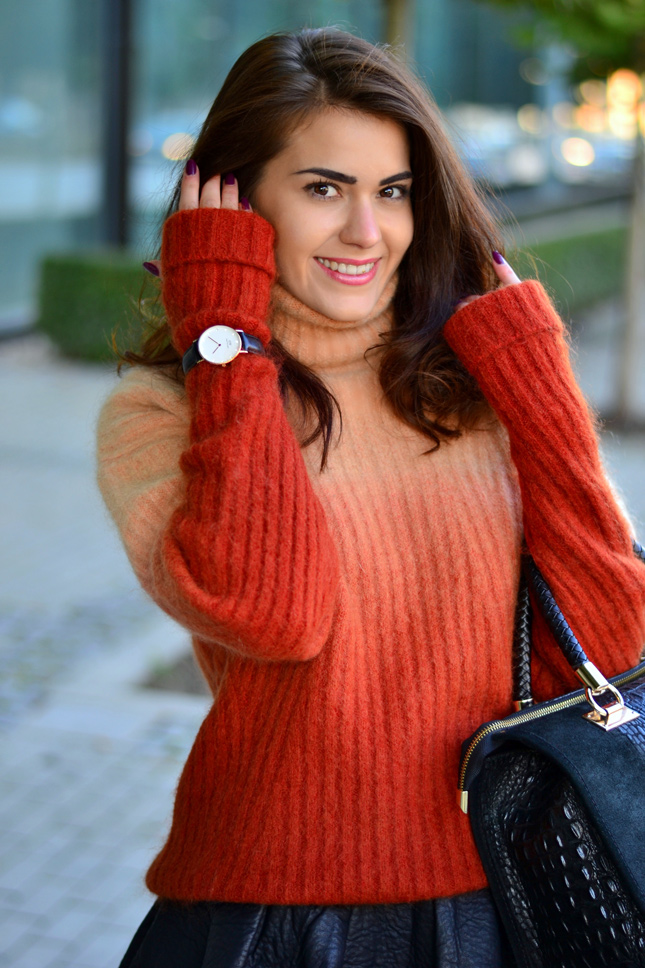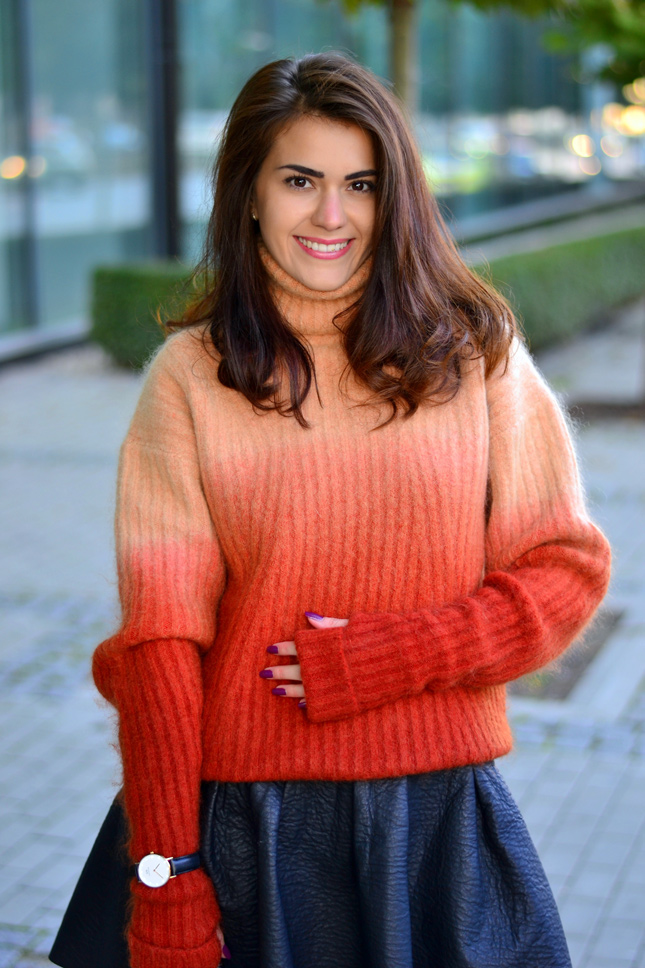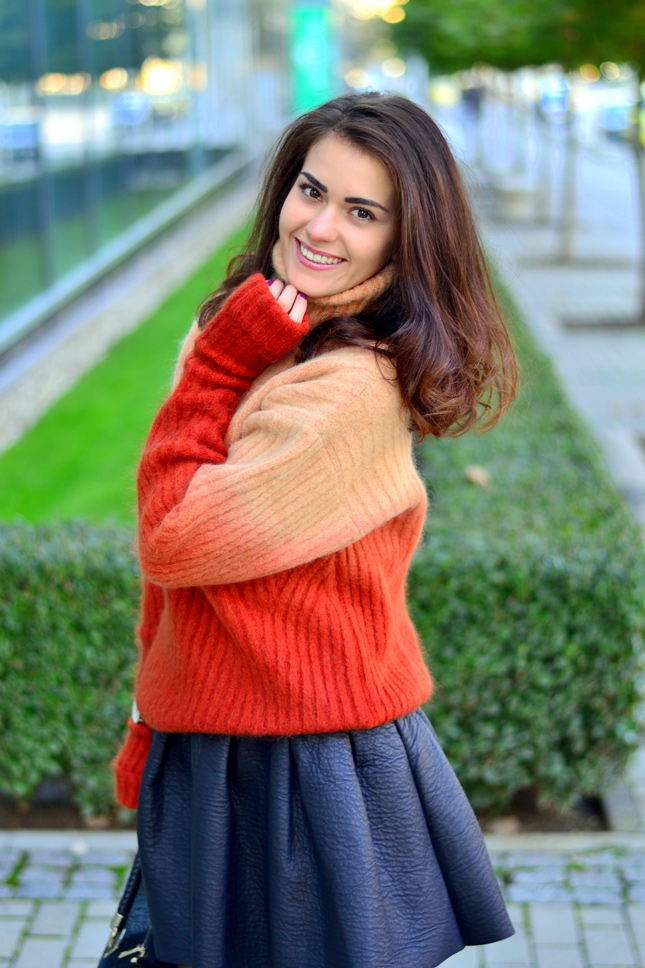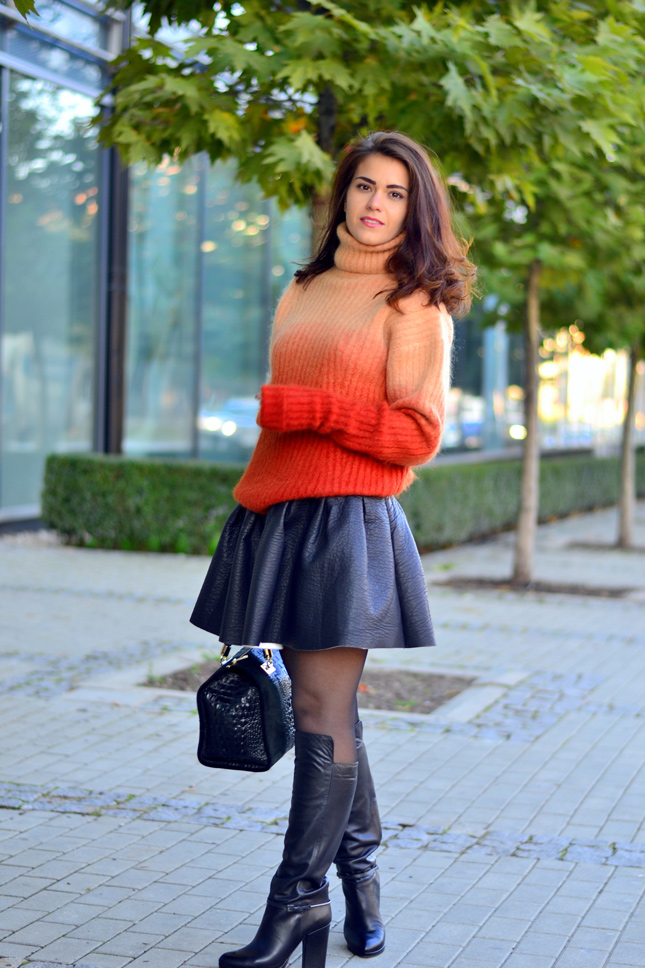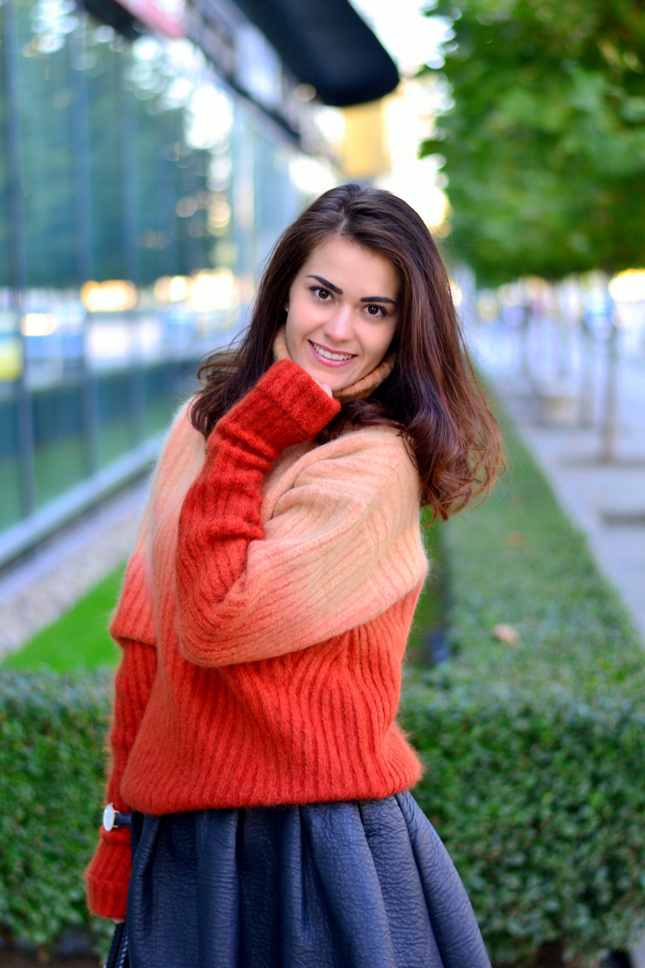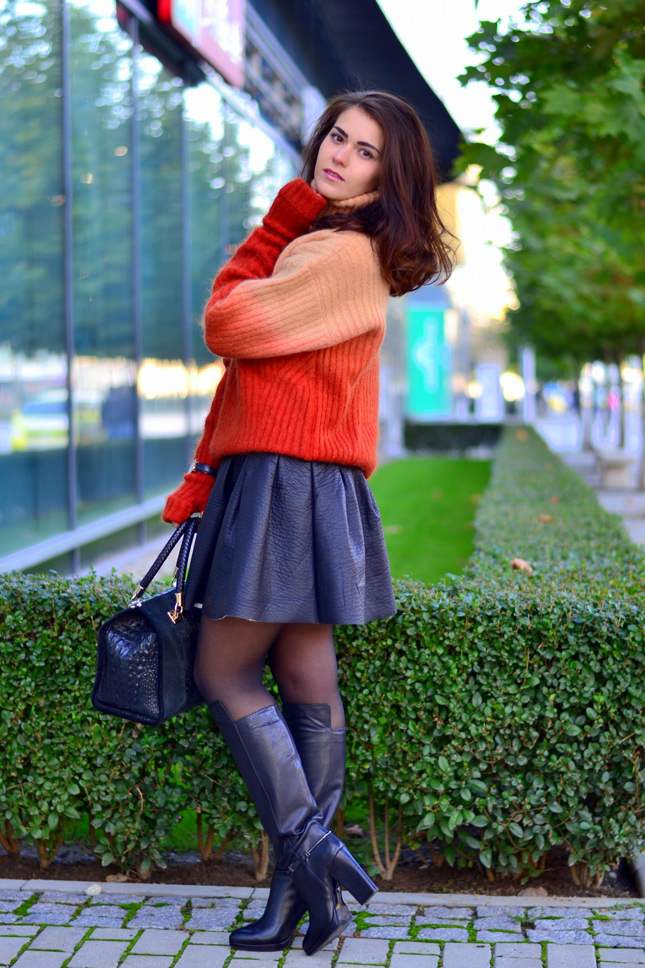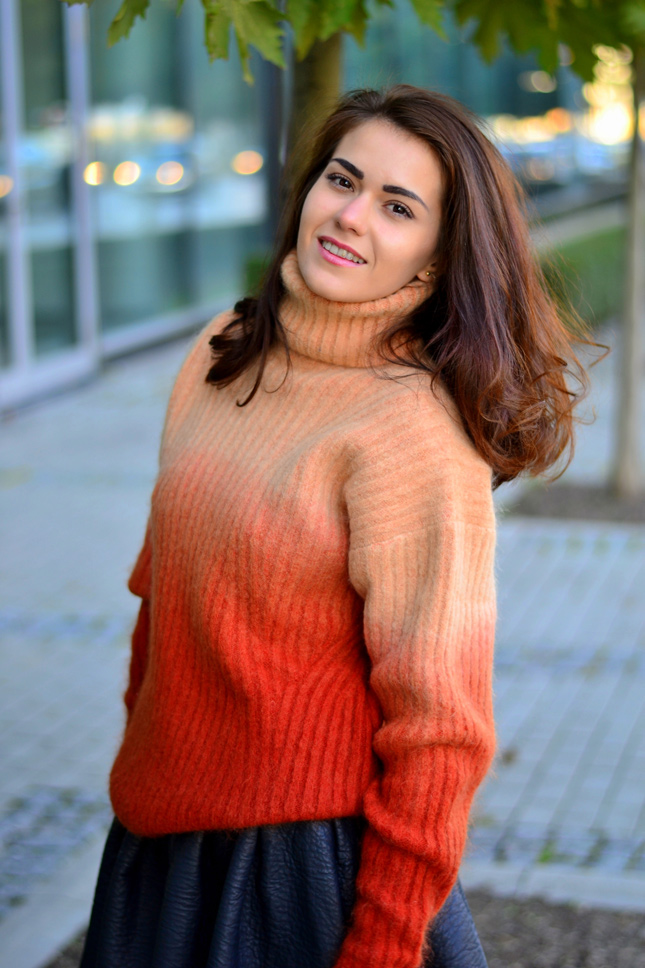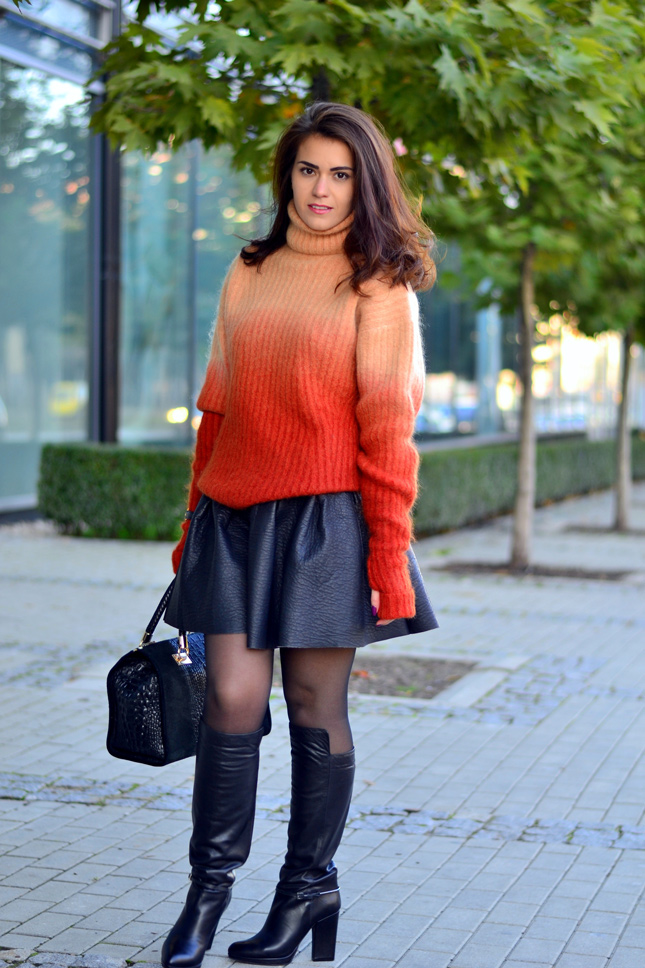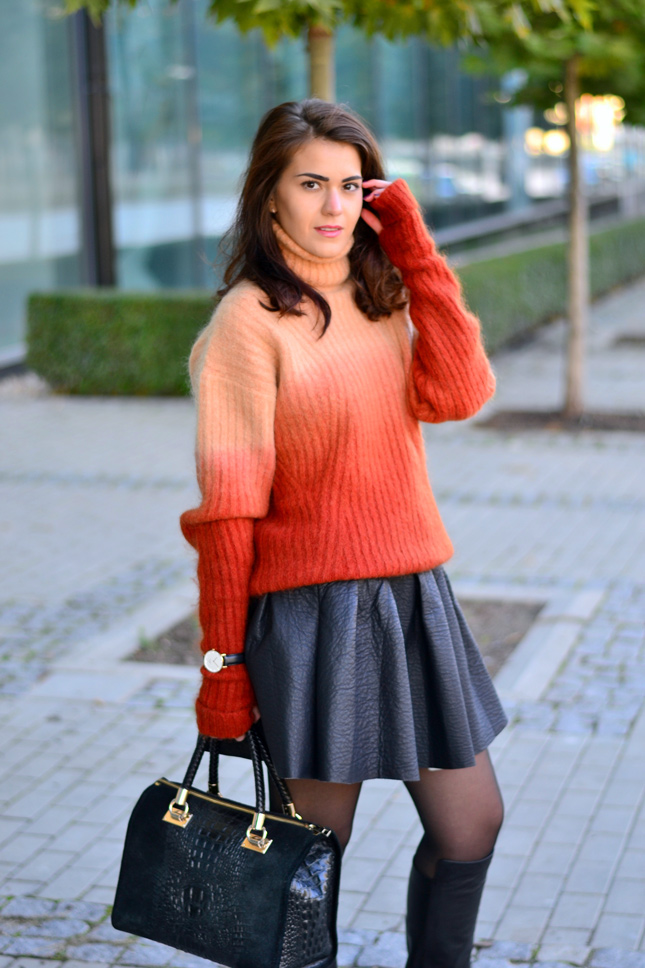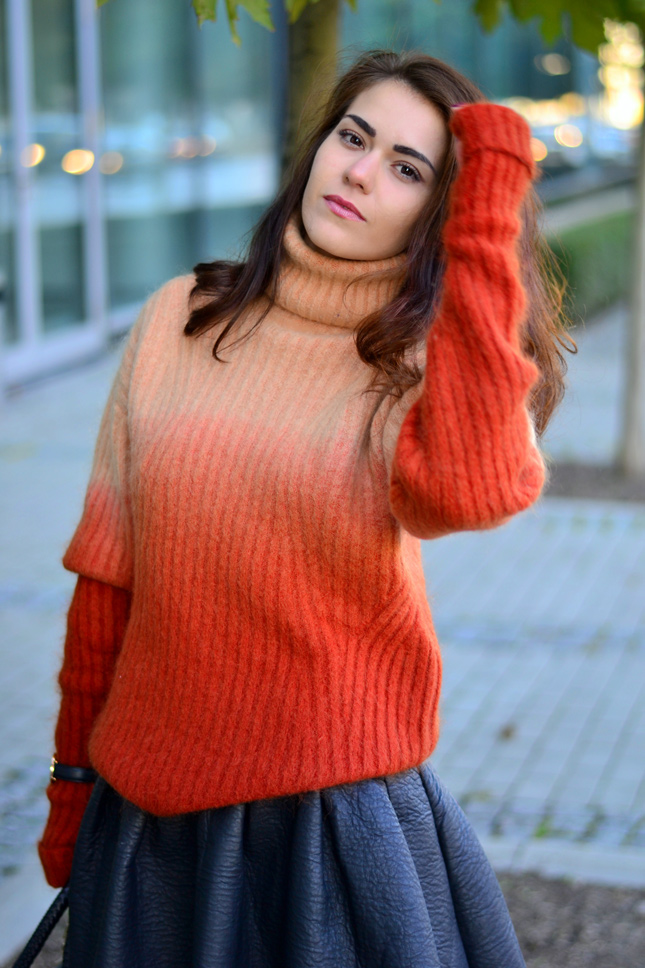 A little bit of shopping at Sunday, no one will harm. After that call 91 119, use MasterCard and go home for a glass of wine perhaps :)))

 Малко шопинг тур, няма да навреди никому. След него се обаждаме на 91 119 Йелоу такси, използваме си картата и на топличко вкъщи с чаша вино :))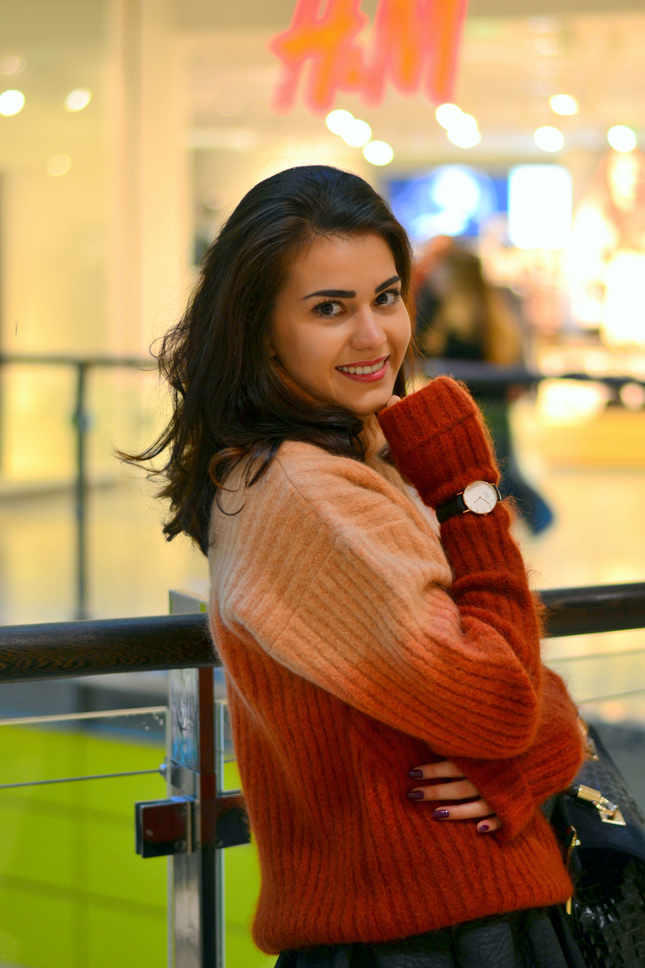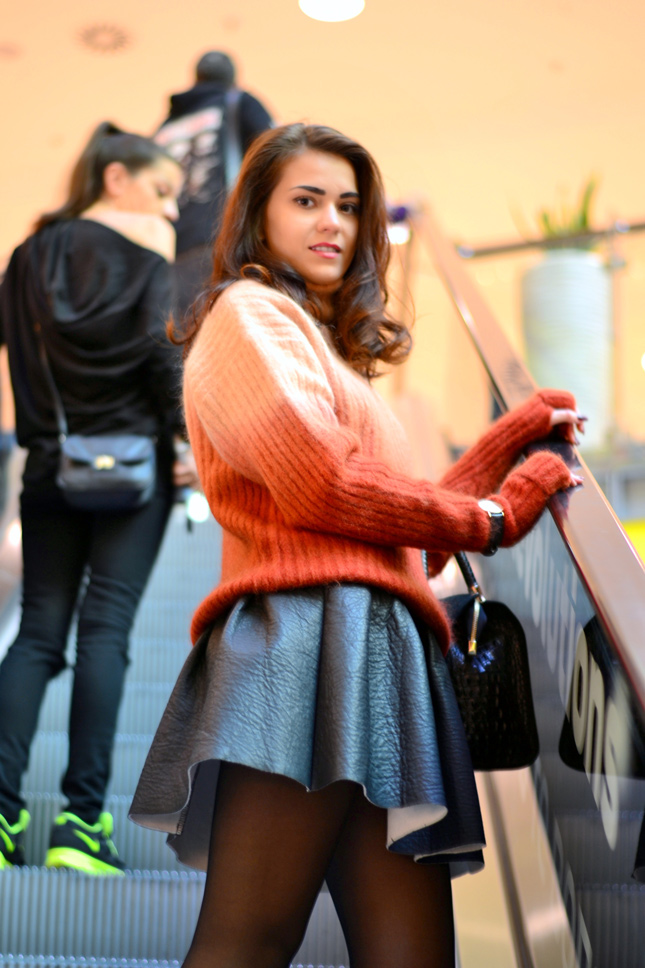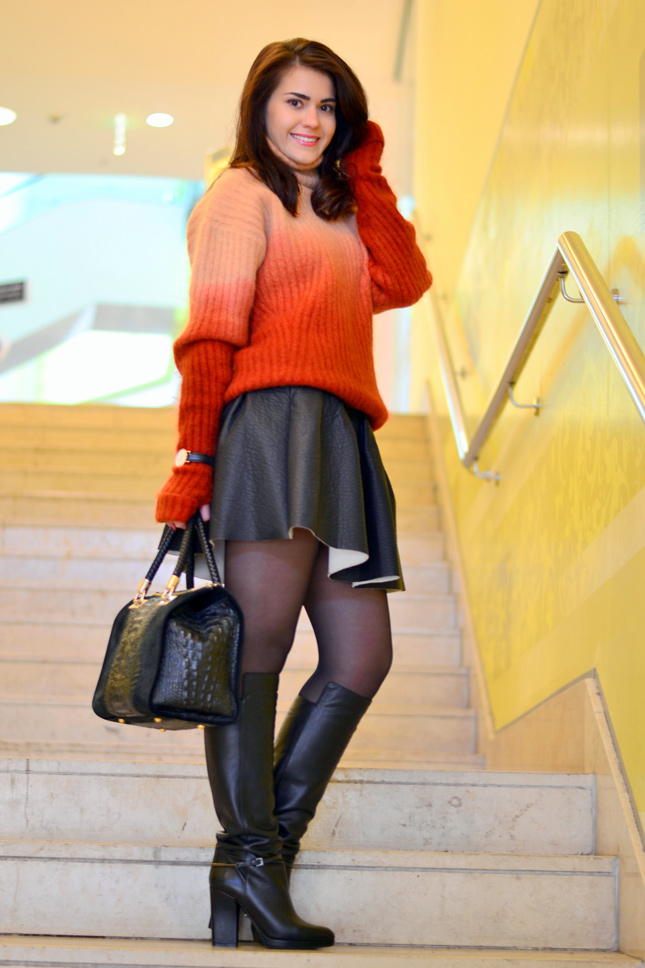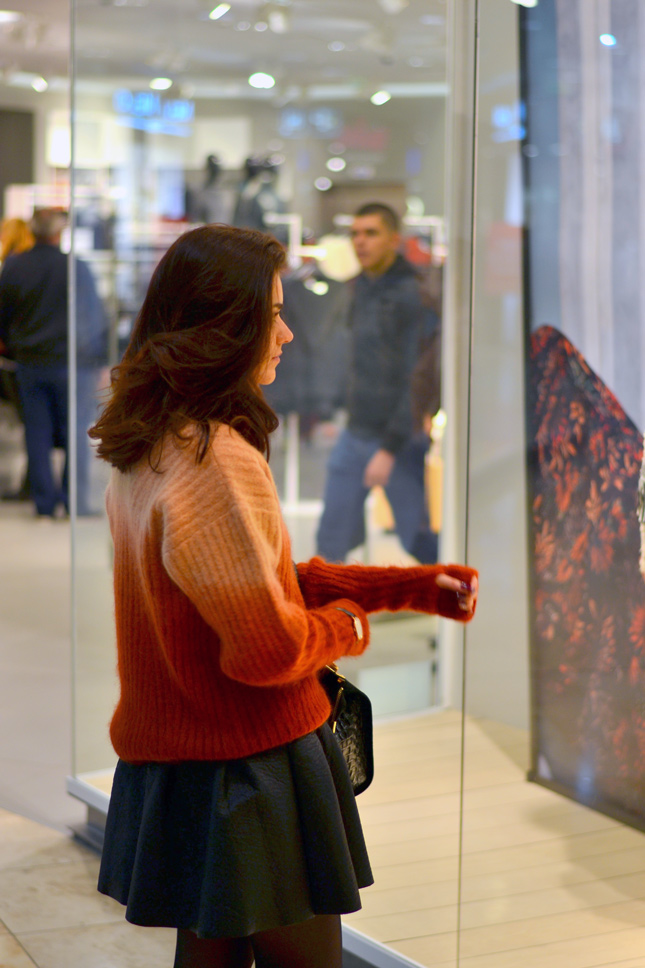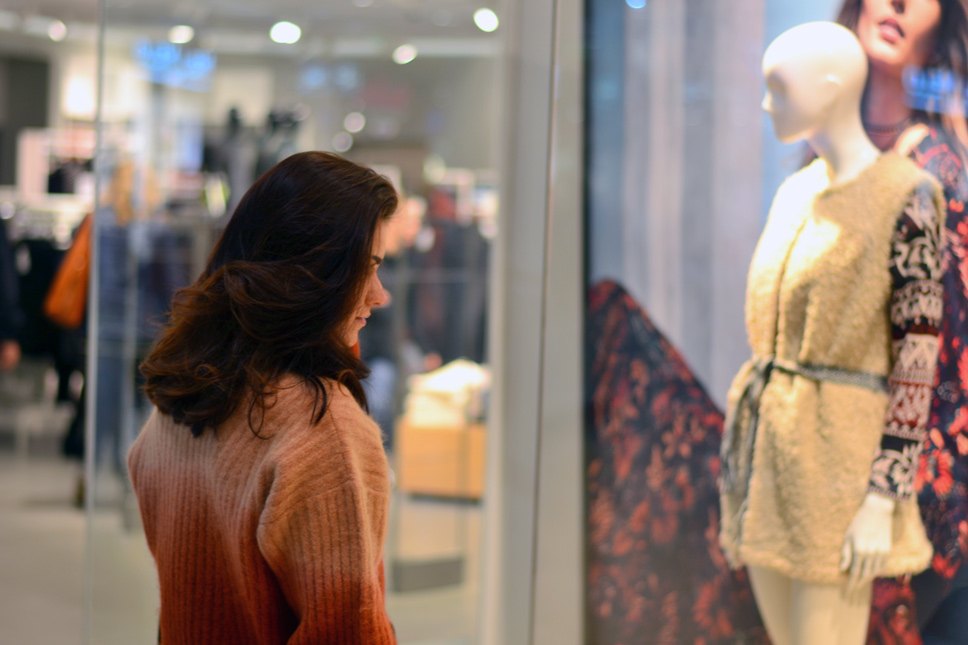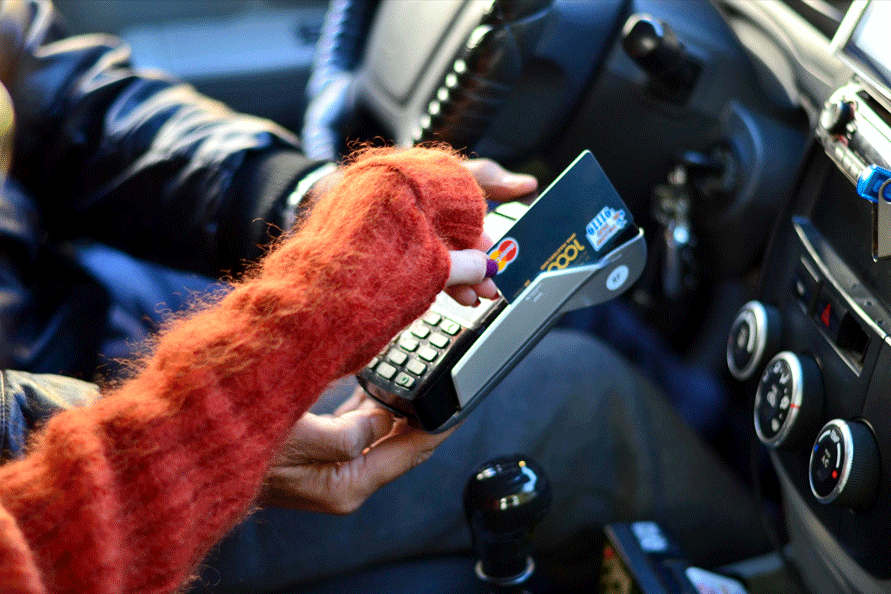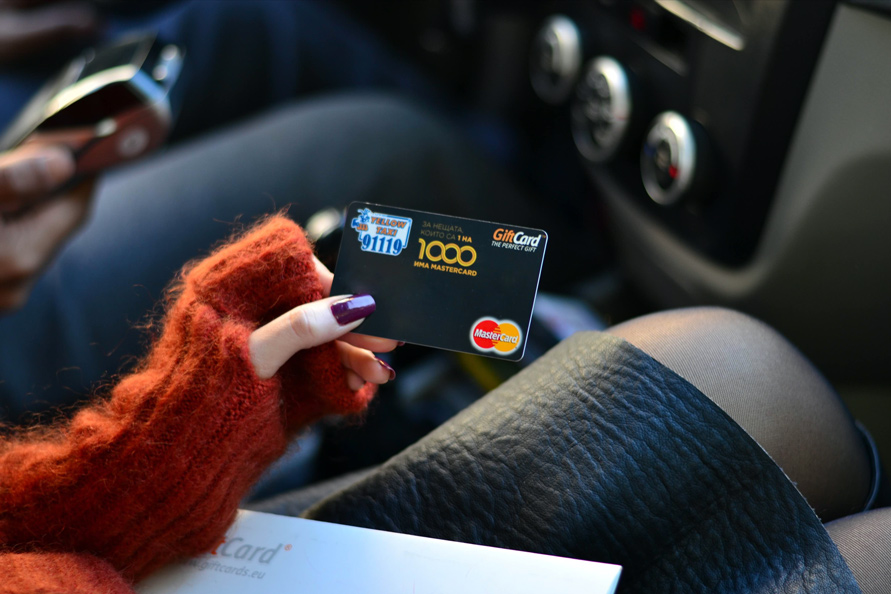 orange ombre sweater H&M Studio AW15, faux leather skirt H&M, black leather boots Massimo Zardi, leather black bag Isabella Rhea, watch Daniel Wellington, black sunglasses Chopard, MasterCard;