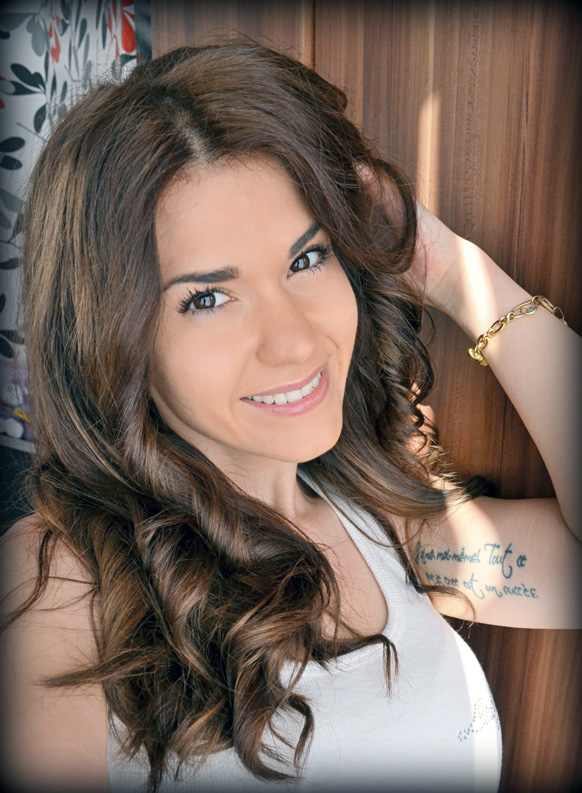 Knowing how to wear an all white outfit will help you pull off one of the hottest trends right now. From the designer runways to the street, all white outfits are a popular choice amongst trendsetters. While it may seem like a tricky trend to pull off, there are plenty of ways that you can wear white on white clothing.
Знаейки как да съчетаваме изцяло белият тоалет ще ни бъде от голяма полза за следване на новите модни тенденции. От дизайнерските подиуми  към улицата, този стил е много популярен в момента. Въпреки, че изглежда доста трудно да се направи тази комбинация, има много начини, по които да постигнете страхотен вид!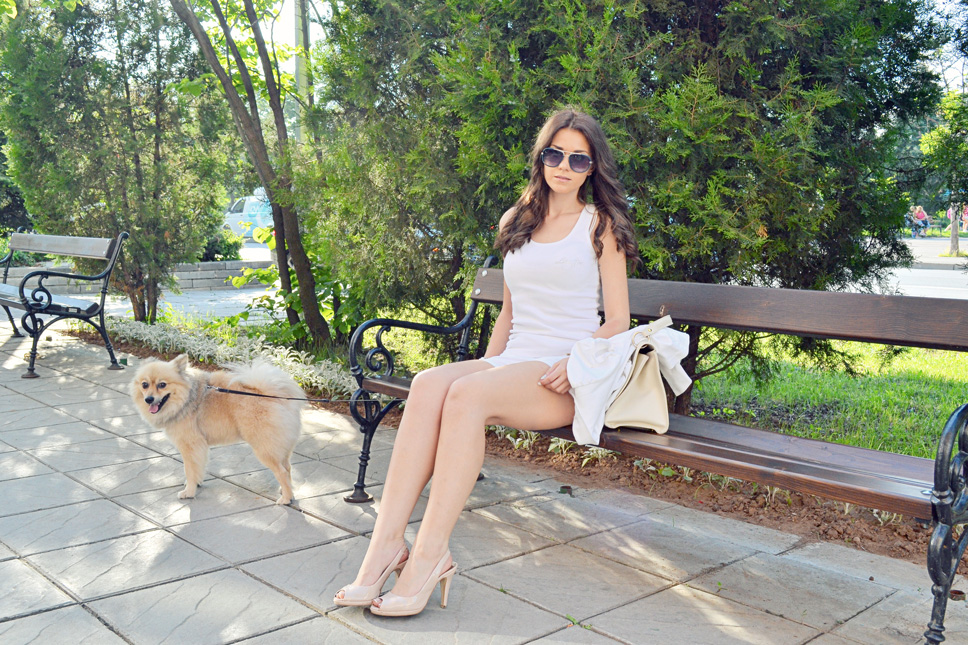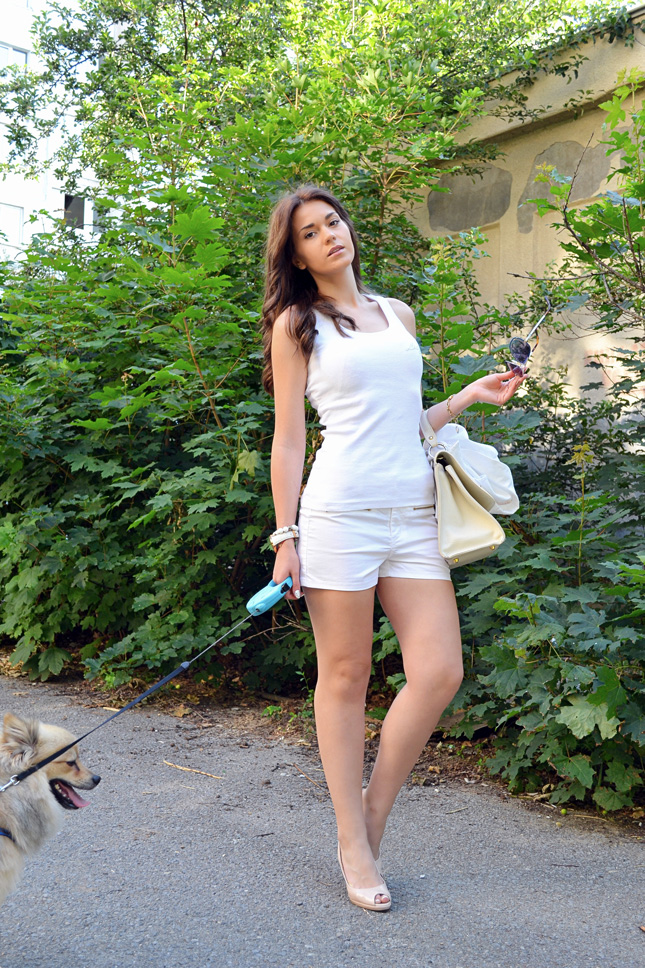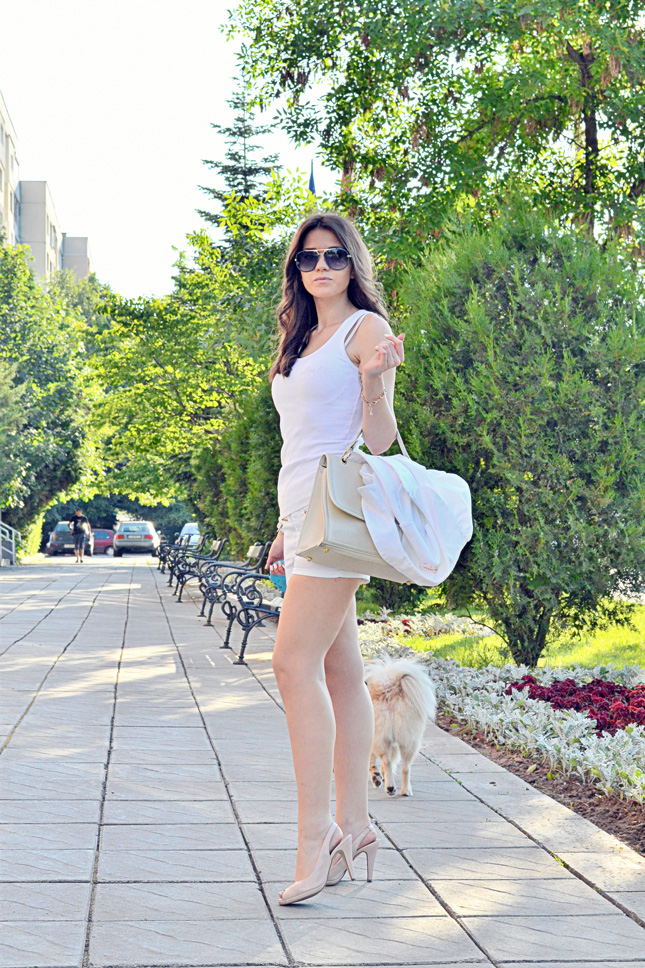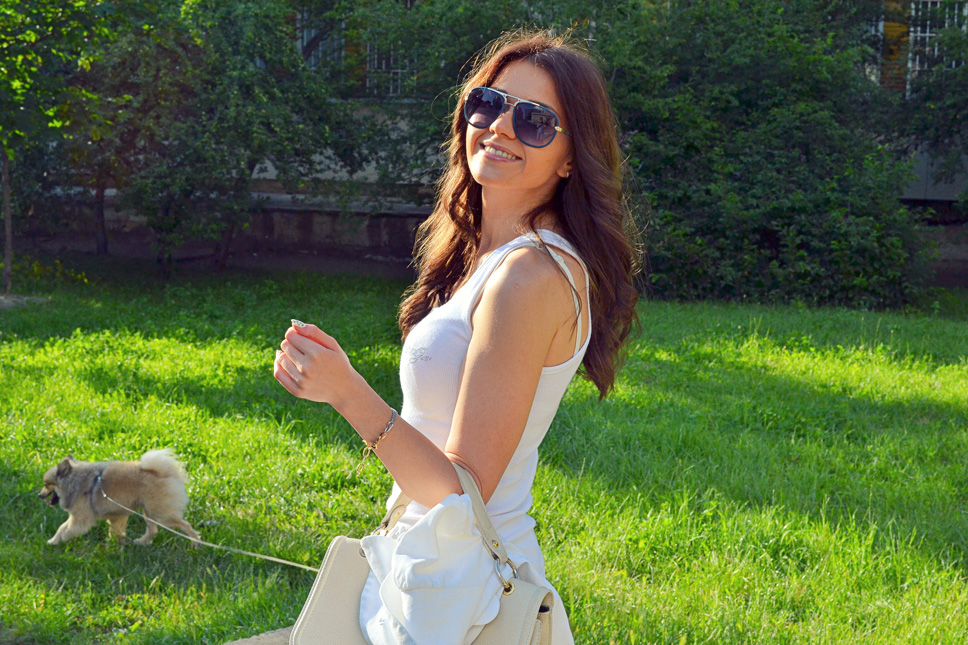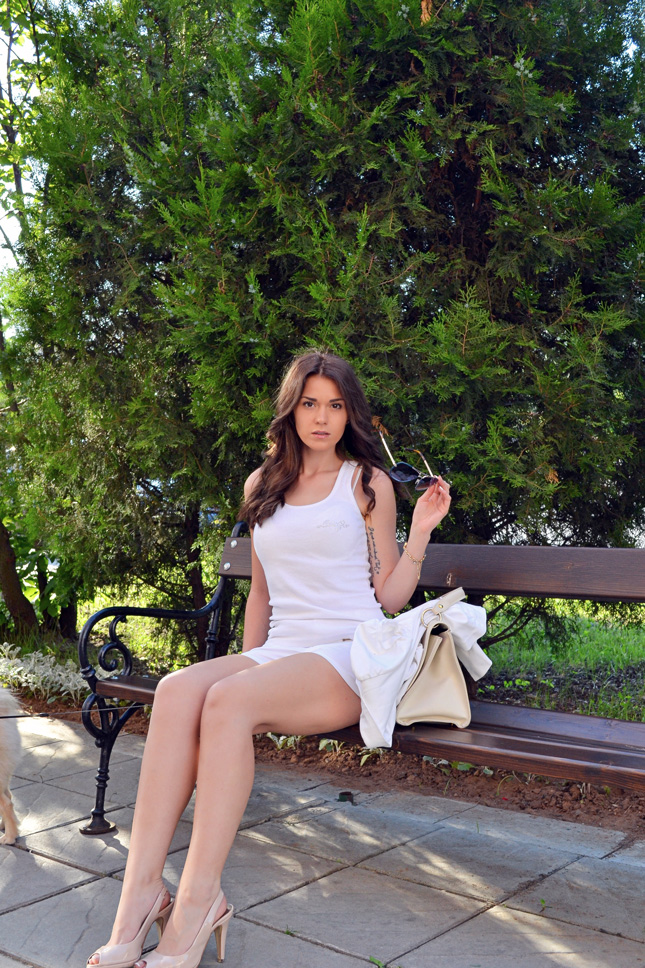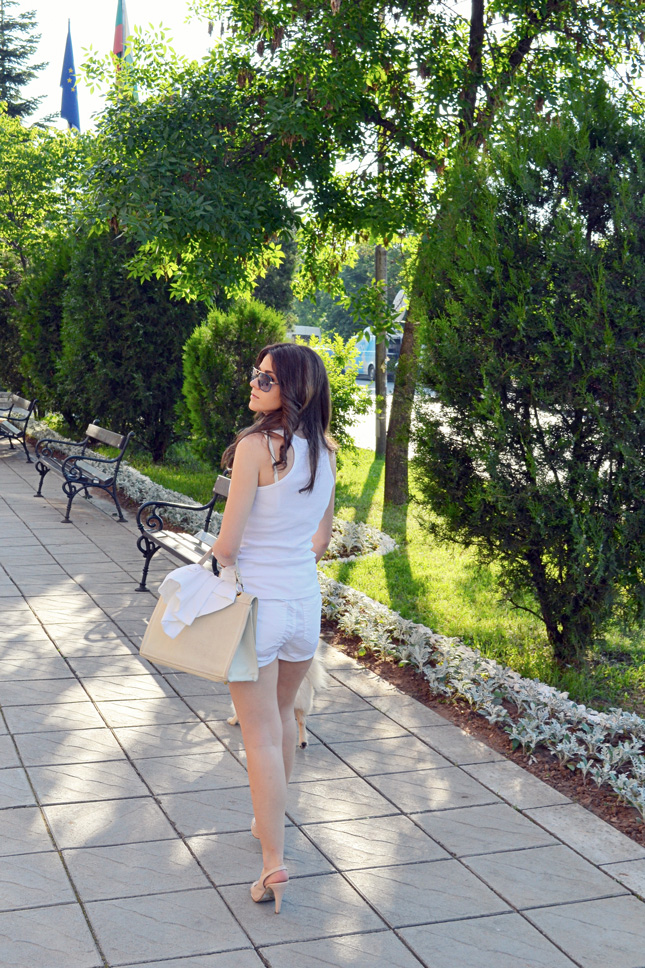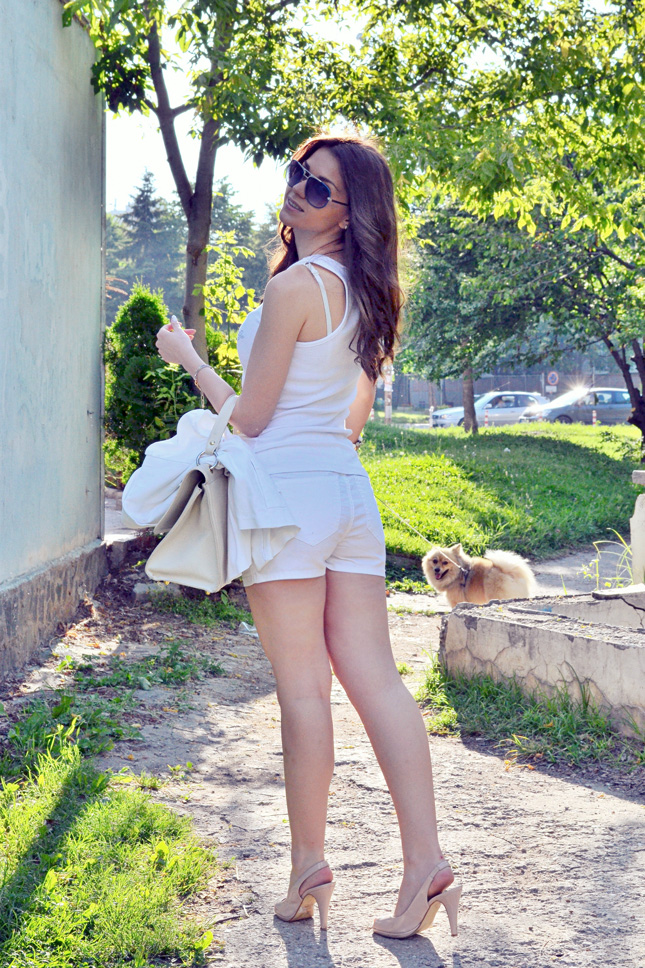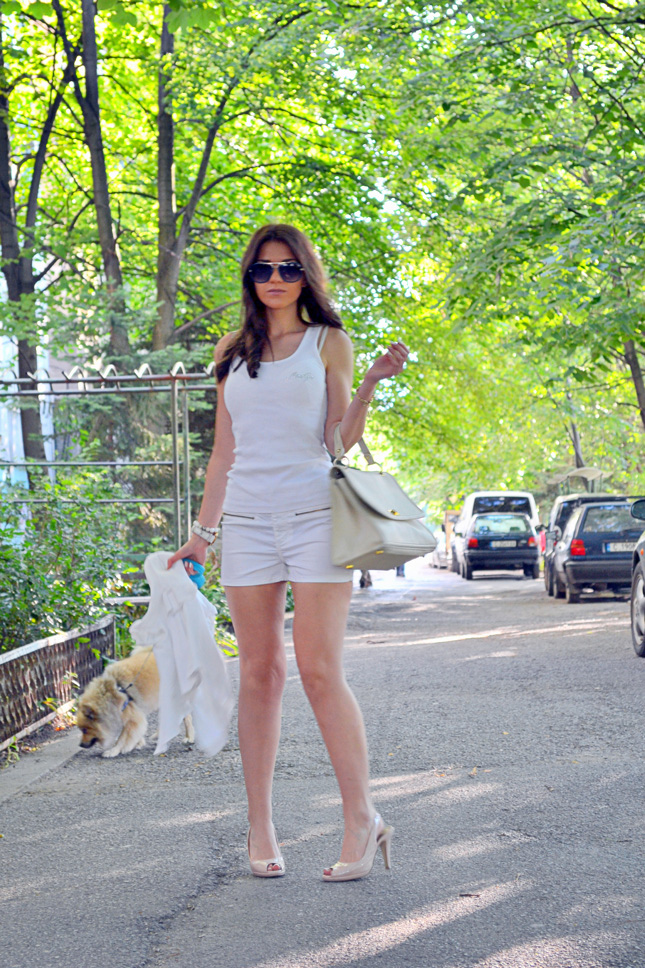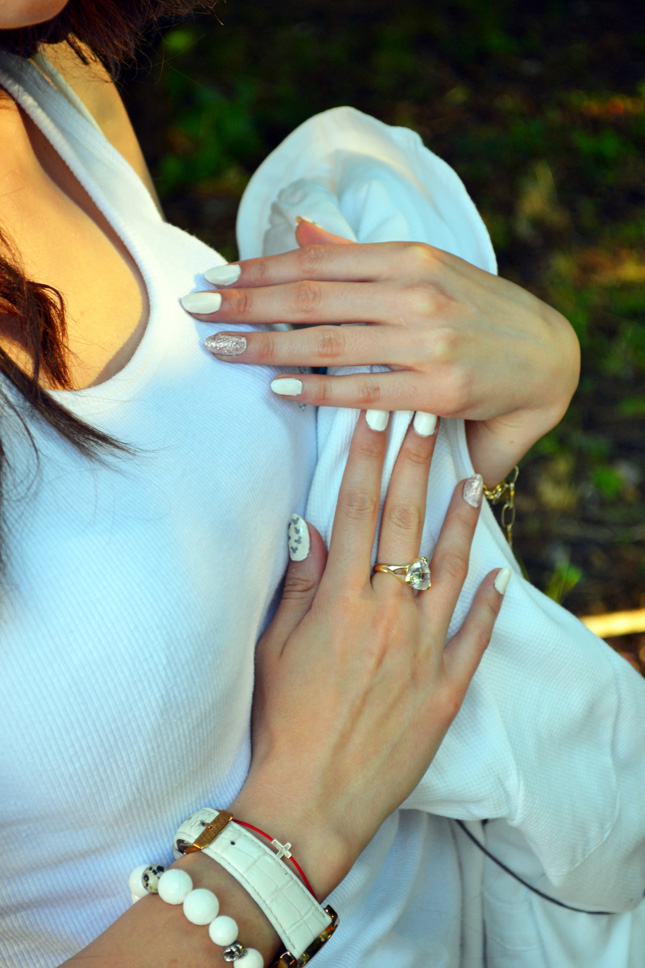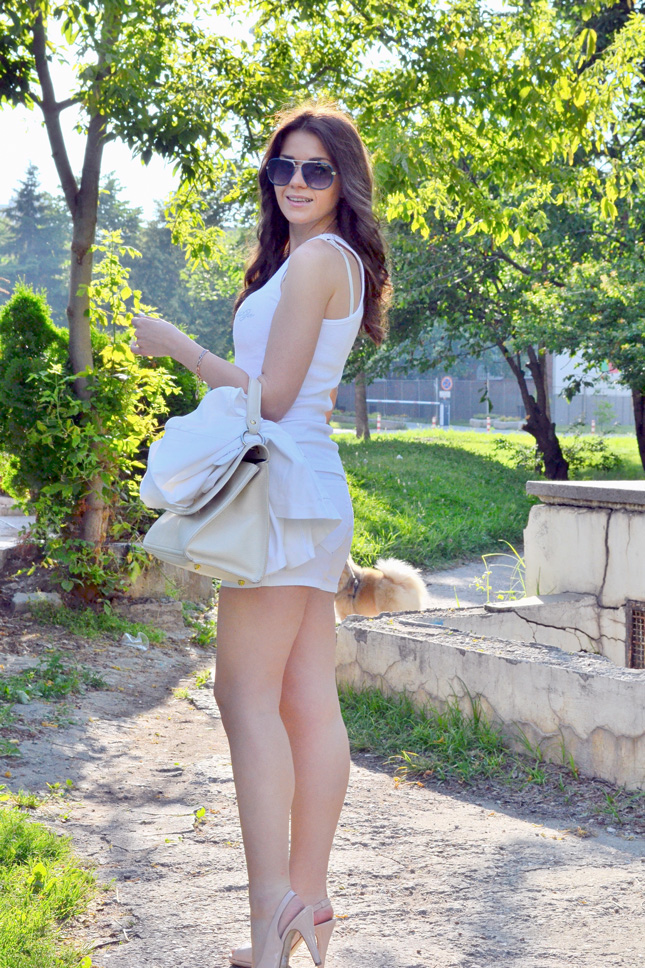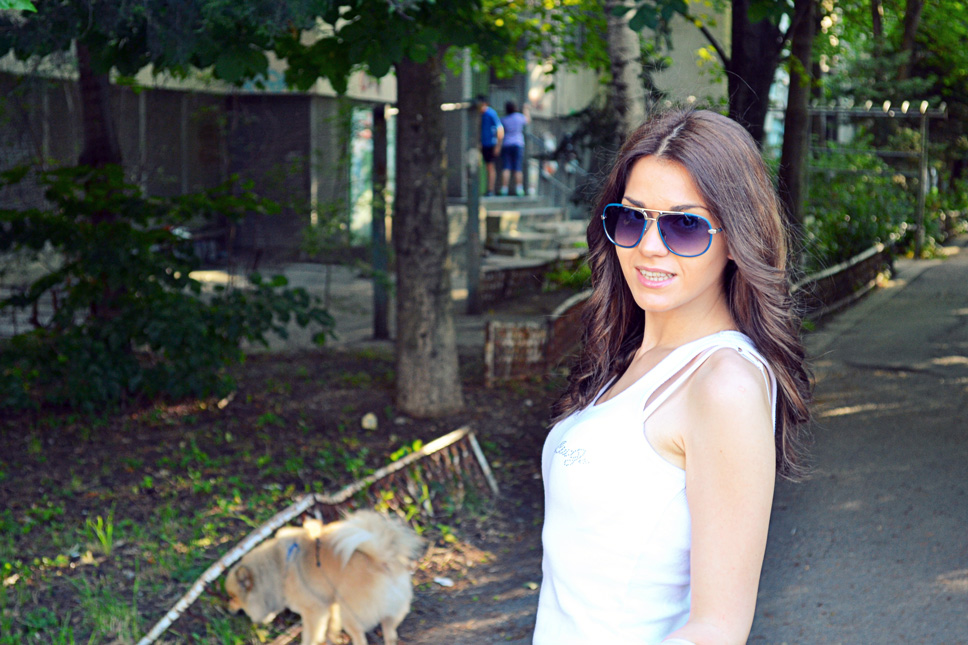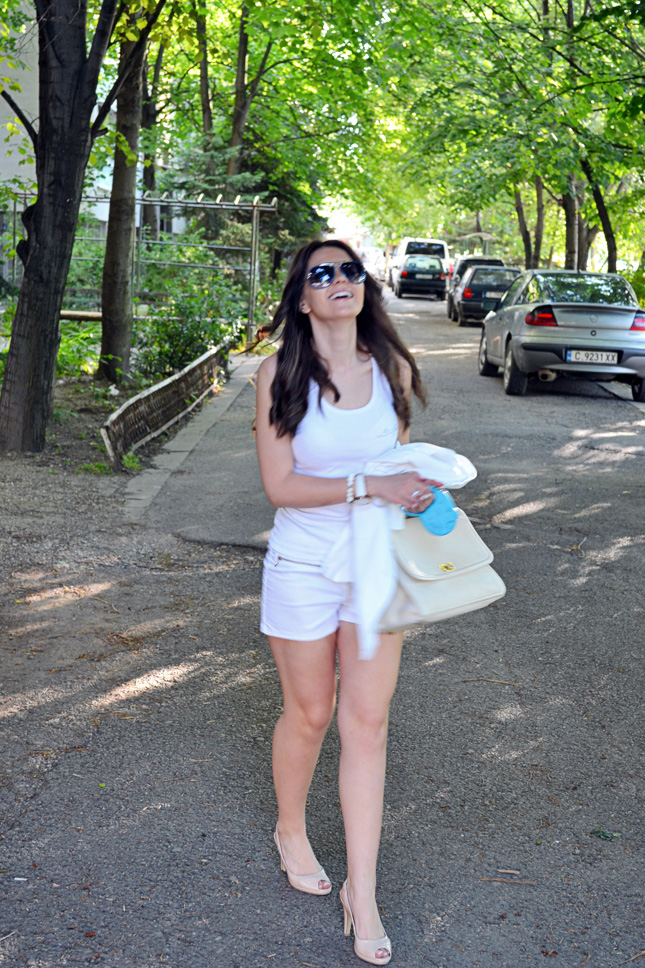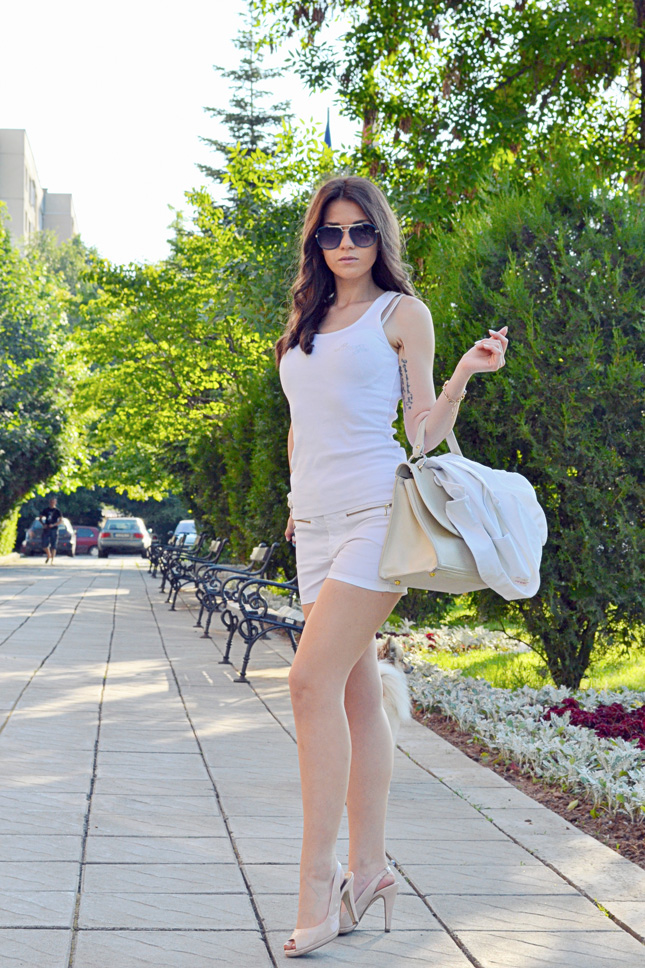 The fragrance for this outfit –  Versace Bright Crystal.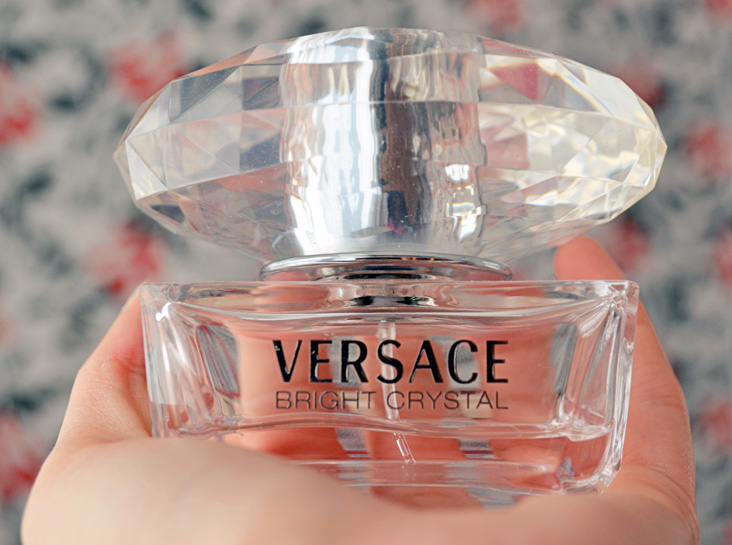 Top – Liu Jo
Shorts – Vero Moda
Shoes – Eram
Ring – Valentin
Watch – Lancaster
Sunnies – Just Cavalli (my boyfriend's)