Hello, guys, today's topic is Back to School by Choies. Like you know that time comes and we must ready for it. I selected the latest trends to made a small guide how to get your stylish look at the first school days.
I start with the accessories or more specifically backpacks. They are must have at the school all the time and also they are a part of the fashion scene right now. This is a great idea for both – school and street.

 Здравейте, приятели, днешната тема е "Отново на училище" от Choies. Както знаете, времето си лети и този ден скоро ще дойде, за това трябва да бъдем подготвени. Събрала съм ви няколко от последните модни тенденции и малък гид как да изглеждате стилно през първите учебни дни (тъй като все още времето ще е топло).
Започвам с аксесоарите и по-точно модерните сега ранички. Те са задължителен аксесоар към аутфита ви. Като асоциация ги свързваме винаги с училище, но пък сега може да им се насладим и на модната сцена. Те са идеални както за училище, така и за стрийт стила.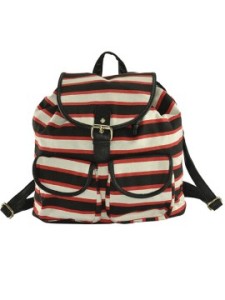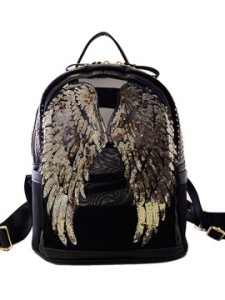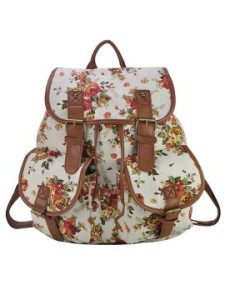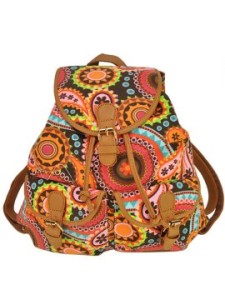 Second place is for bottoms. This year denim is on point. Back from 80's button up high waisted mini skirt or a long variety of it. Ripped jeans are a good idea too or maybe you can choose the classic denim shorts – the choice is yours.

 Второ място е за панталоните и полите. Тази година определено денима е на мода. Отново пренесени в 80-те, може да заложим на мини пола с висока талия и копчета отпред или пък на дългия и вариант. Скъсаните дънки също за добра идея или може да изберете класическите дънкови панталонки.. Изборът е изцяло ваш.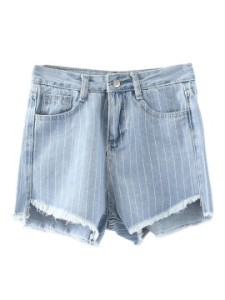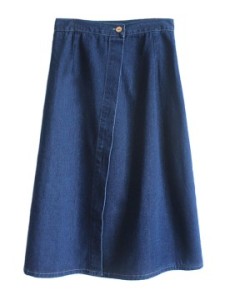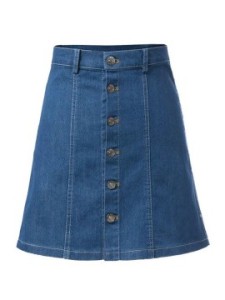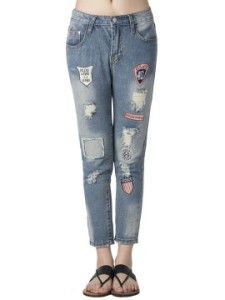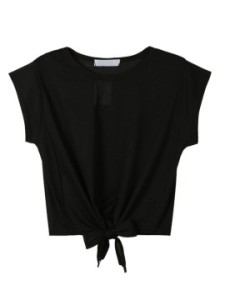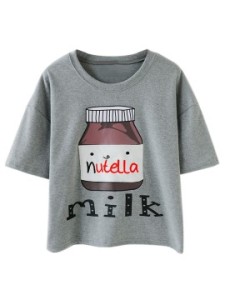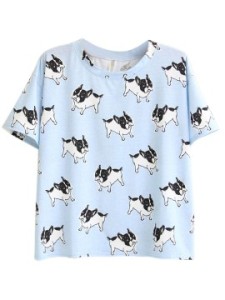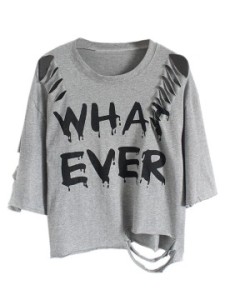 And the last place to complete the whole look is a good pair of shoes. This year you can wear a comfy model and definitely will be trendy and cool. Sneakers are a perfect idea for a long day at school. So you can choose from many varieties here.

 И на последно място, за да завършим целия си аутфит е правилният чифт обувки. Тази година можем да си отдъхнем, защото удобните/ниски модели ще са модерни отново и определено изглеждат много готино.  Кецовете са идеална идея за дългия ден прекаран в училище. Така че чувствайте се свободни да си изберете няколко модела ето тук.