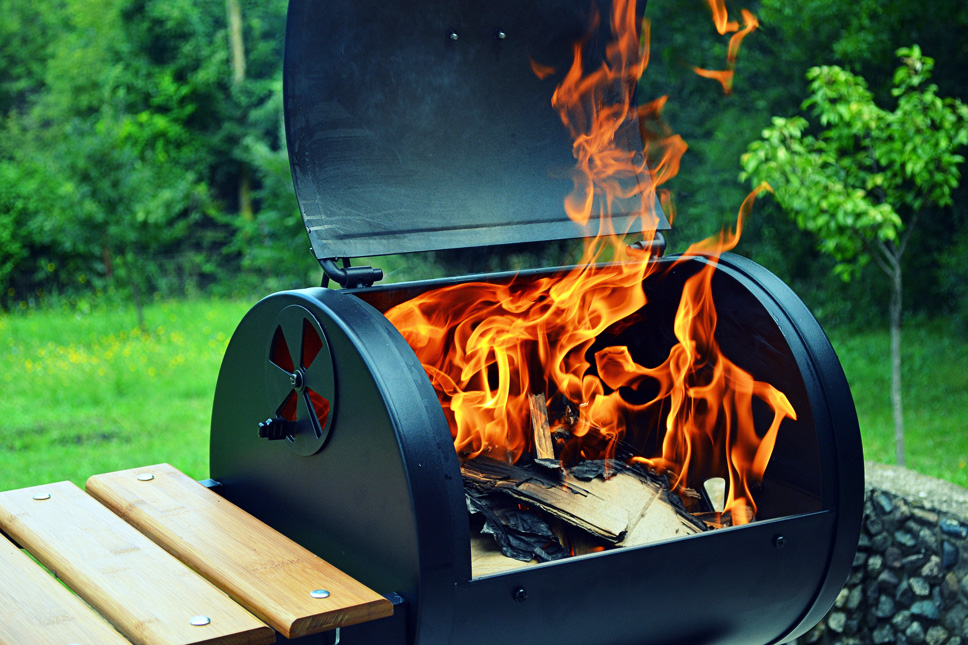 Having a BBQ several times this summer is a great way to get together with your friends and family and relax on the weekends. You can have everyone bring a dish, so there is very little to prepare. This way you can enjoy the BBQ without wearing yourself out. For a great BBQ, all you have to do is have some tasty food and good company.
Да си направите барбекю няколко пъти това лято, е чудесен начин да се съберете с приятели или семейството ви и да си починете през уикенда. Може всеки да донесе някакво ястие, за да приготвите по-бързо. Това е идеален начин да се насладите на барбекюто без да трябва да се обличате по-специално, за излизане на вън.  За да имате страхотно барбекю ви е нужна само вкусна храна и приятна компания.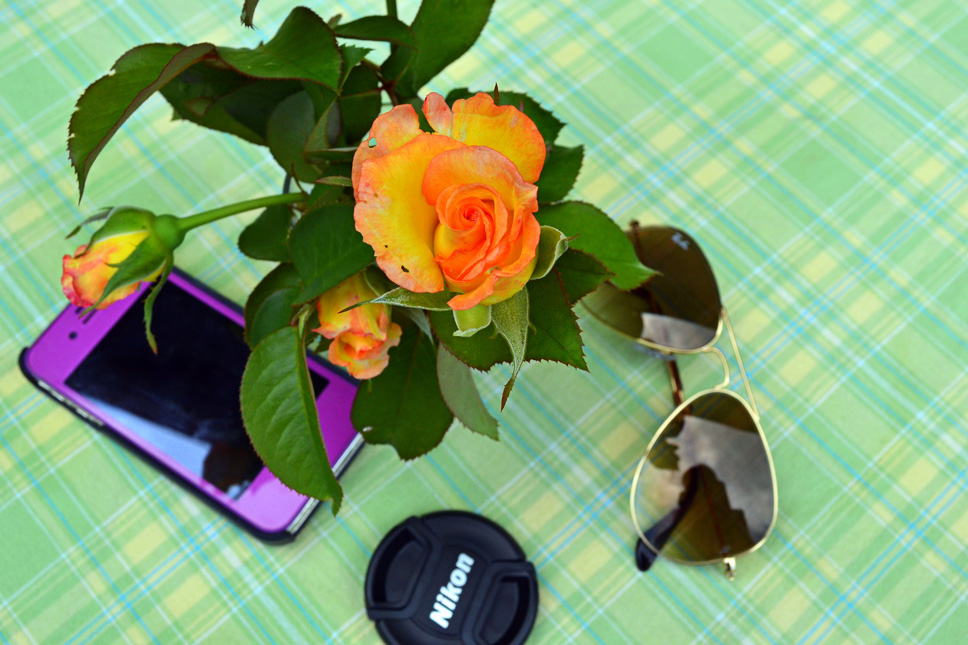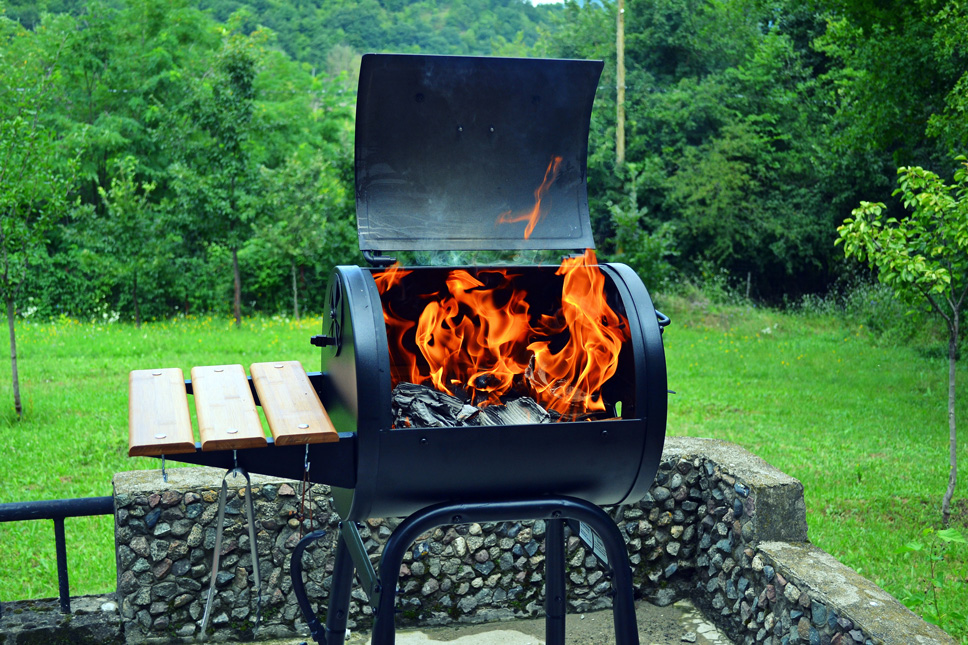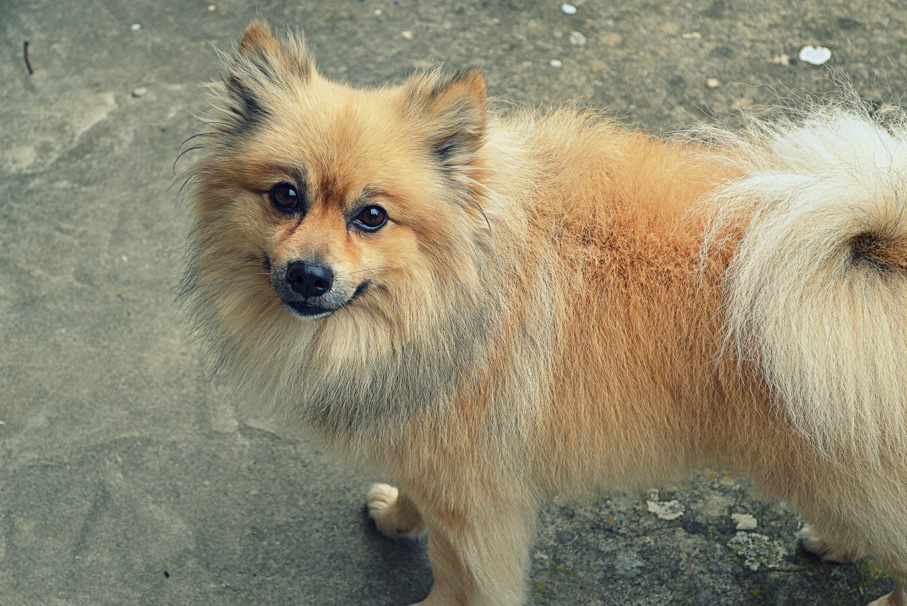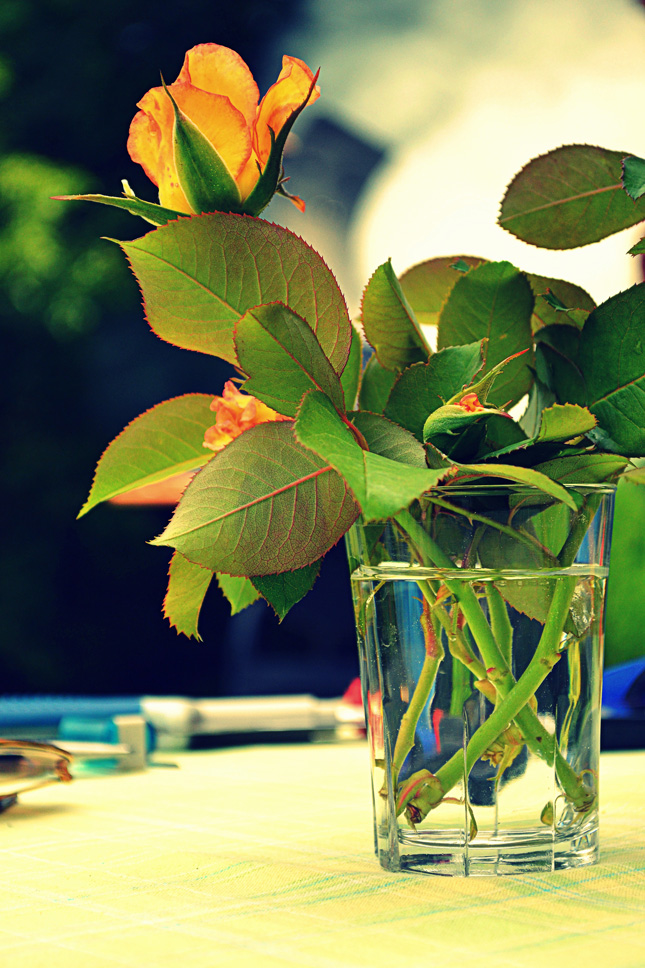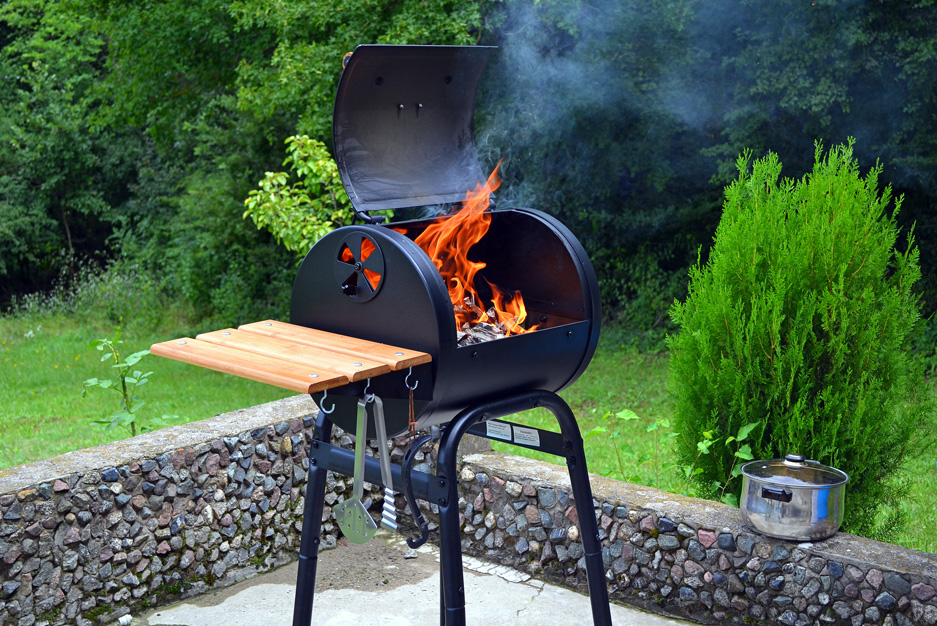 This location is near my hometown. We have an awesome villa near the the longest river that runs solely in Bulgaria, Iskar. Nice place with beautiful nature, many kind of birds, beautiful rocks and calm. Love go for the weekends with my boy there. Really spend my time amazing and relaxing.
Това местоположение е близо до родния ми град. Имаме невероятна вила в близост до река Искър, най-дългата река, която преминава изцяло през терияторията на България. Страхотно място с красива природа, много различни видове птици, красиви скали и спокойствие. Обичам да ходя през уикендите там с моят приятел. Наистина си прекарваме невероятно и релаксиращо време.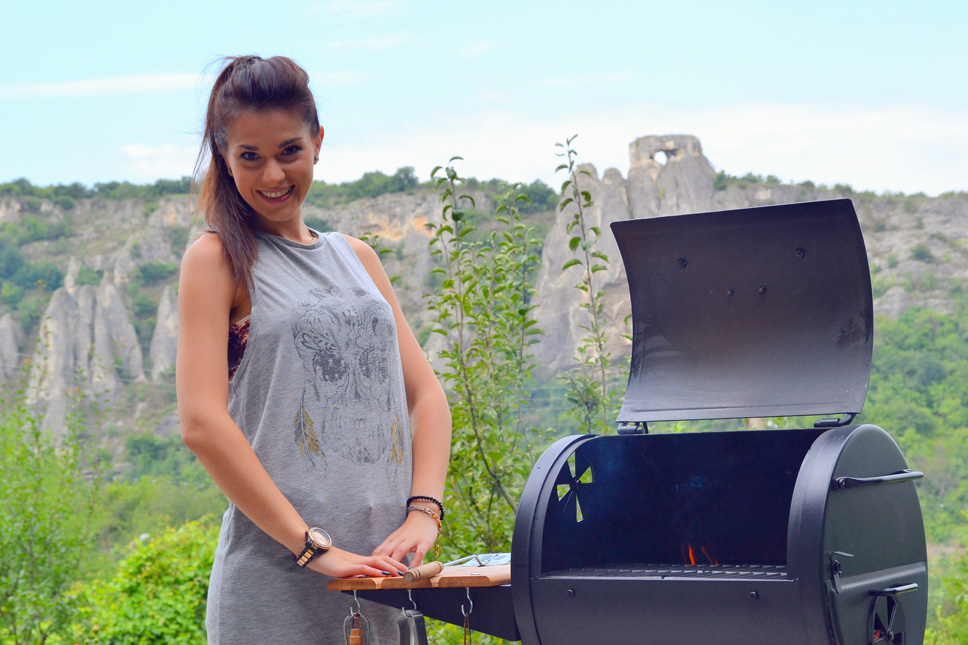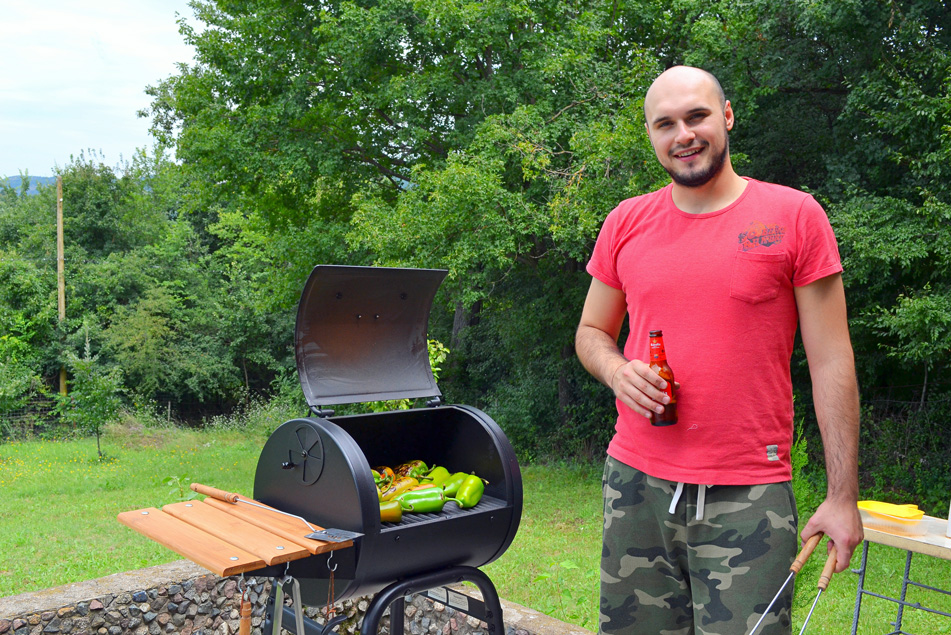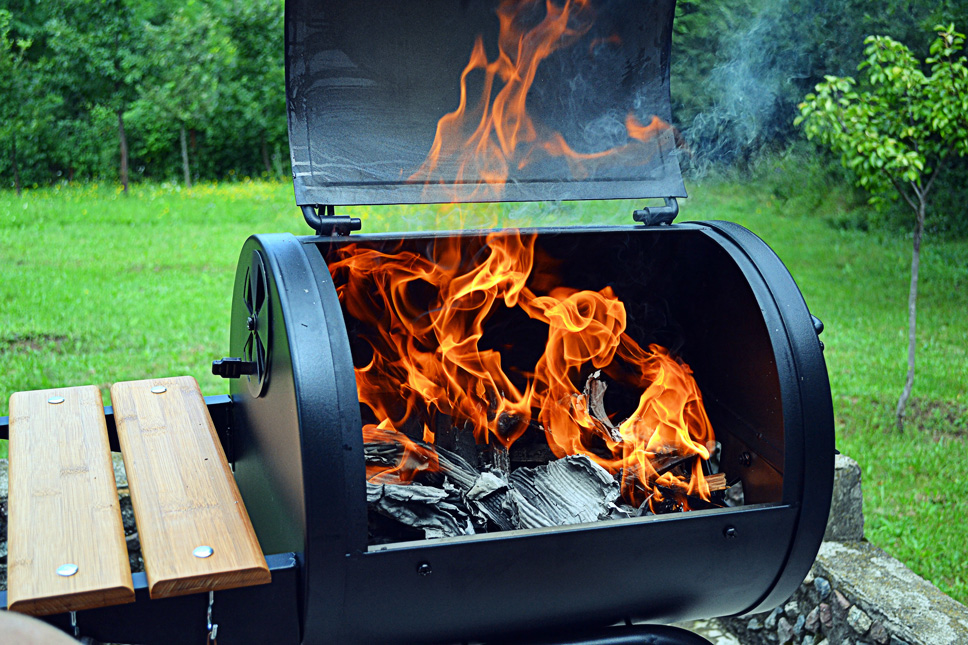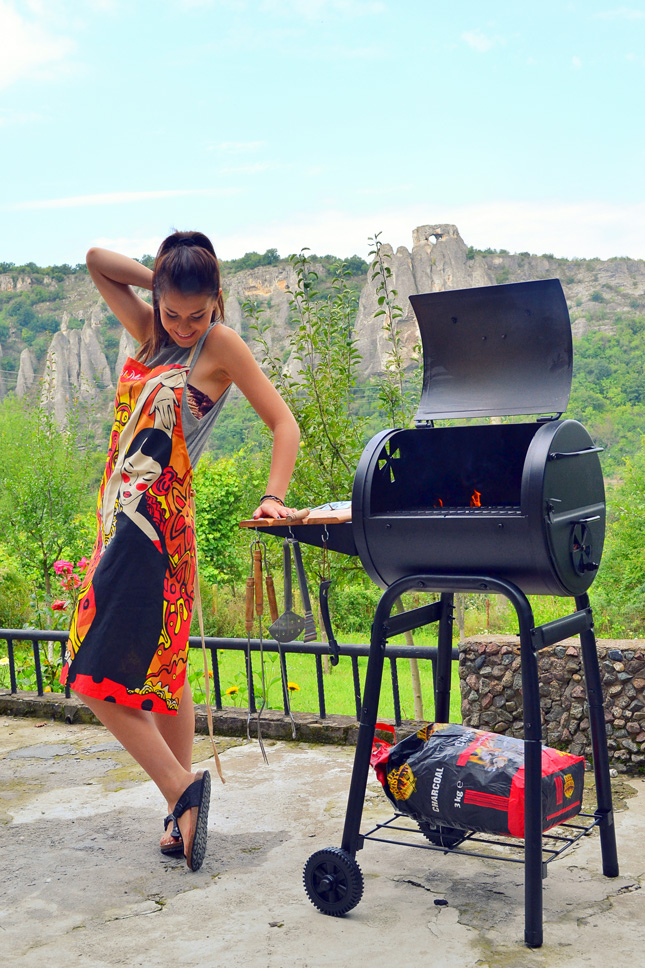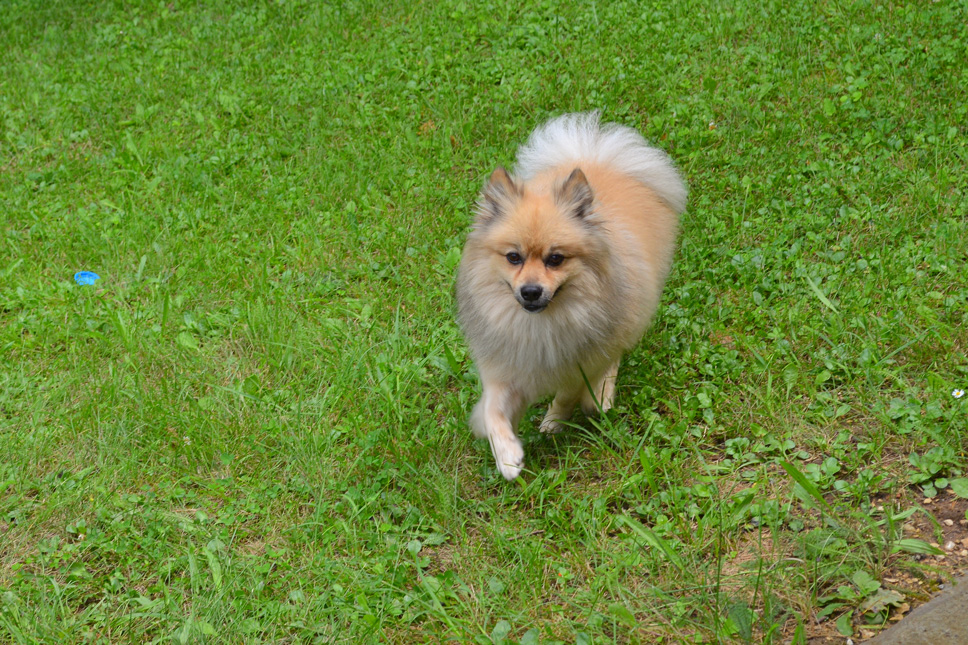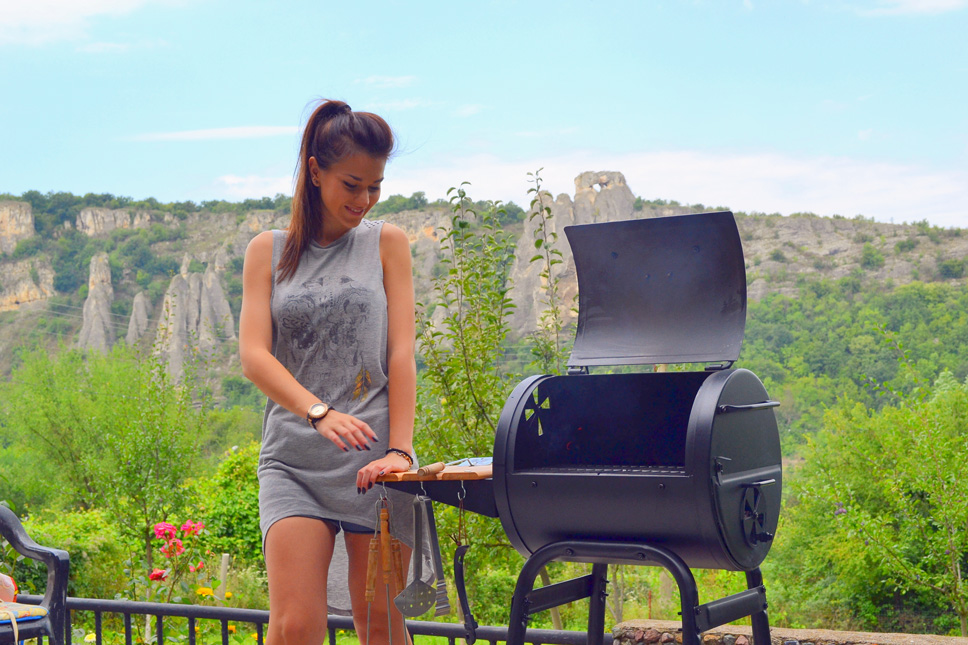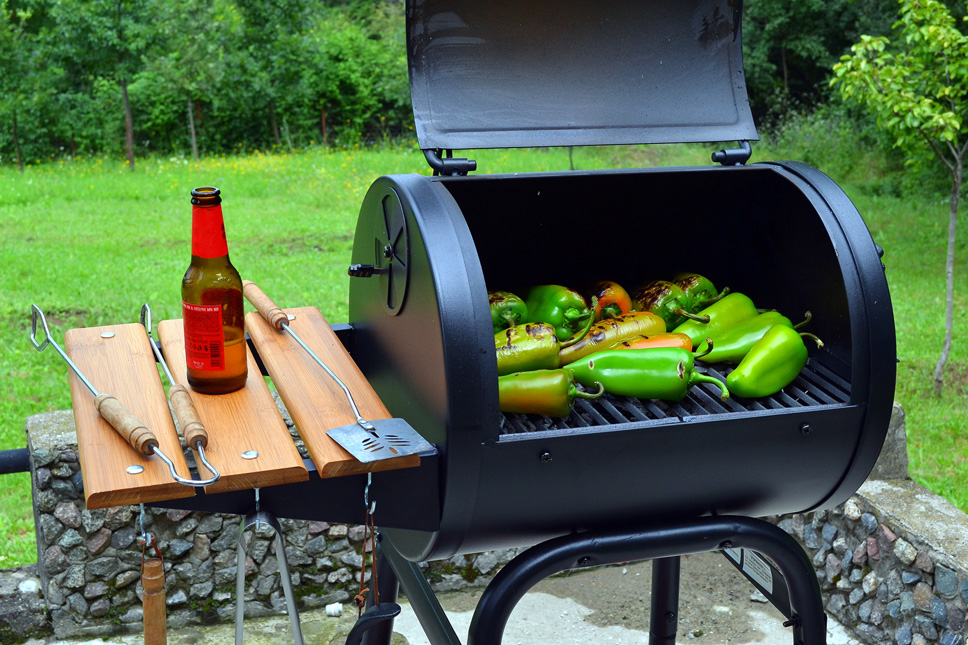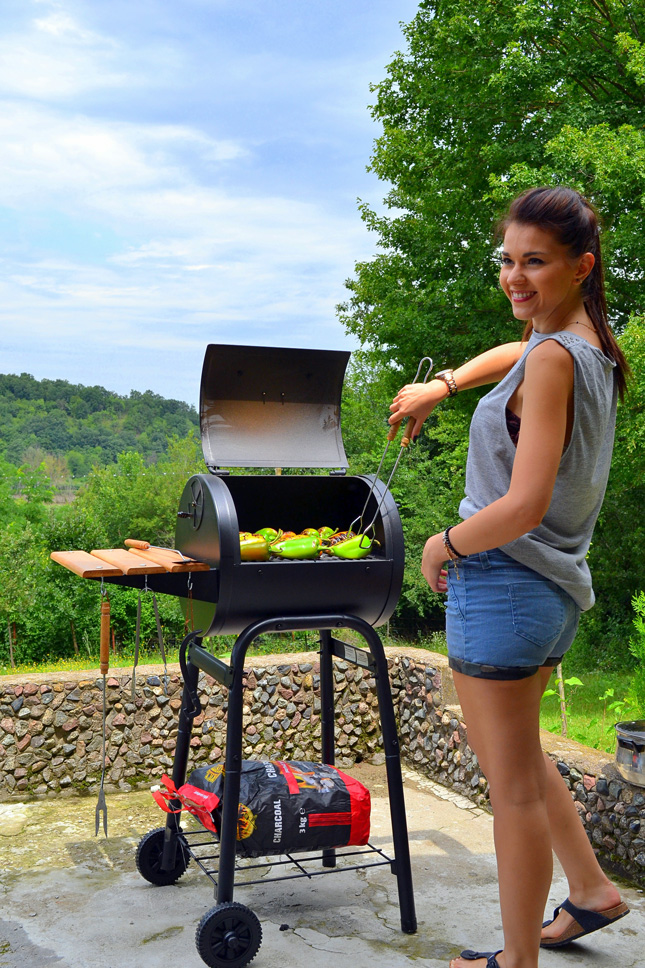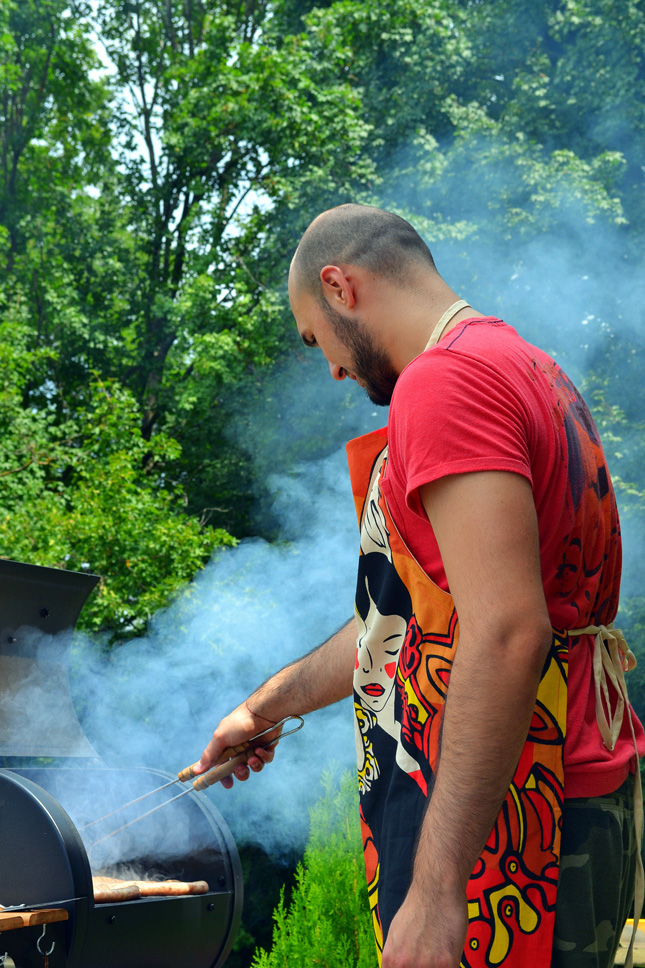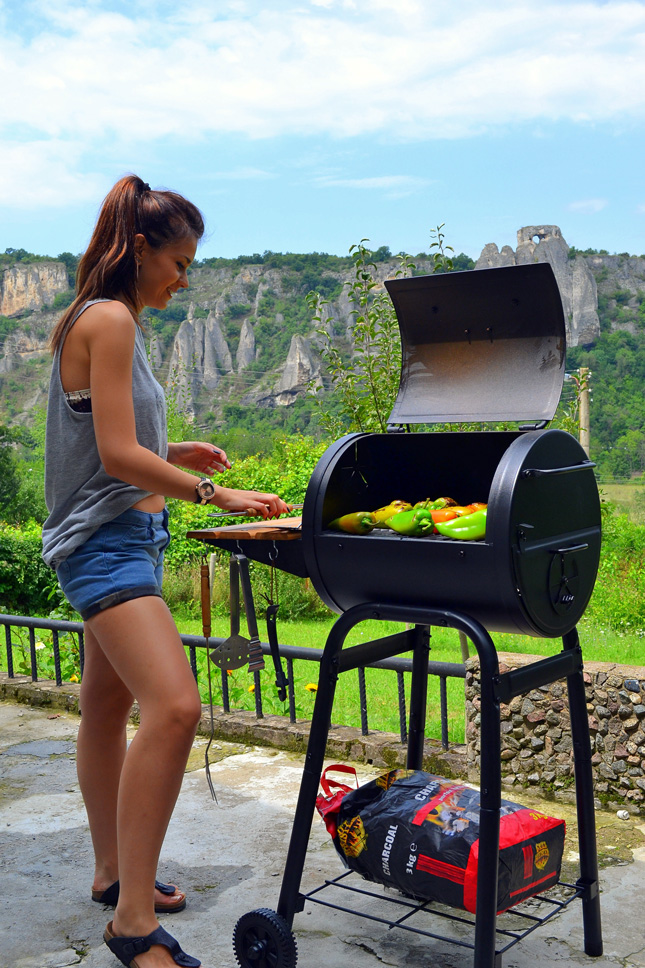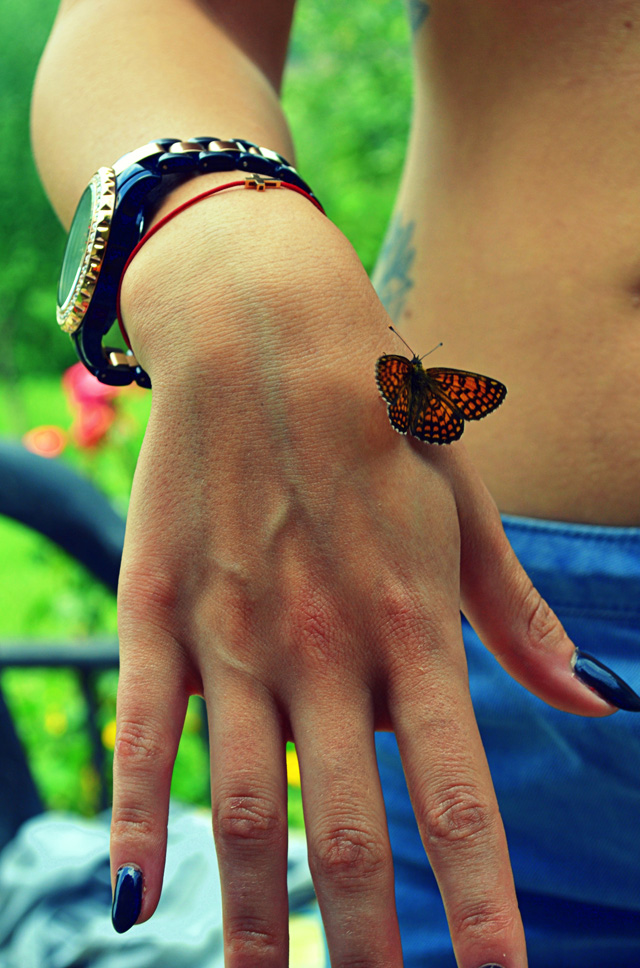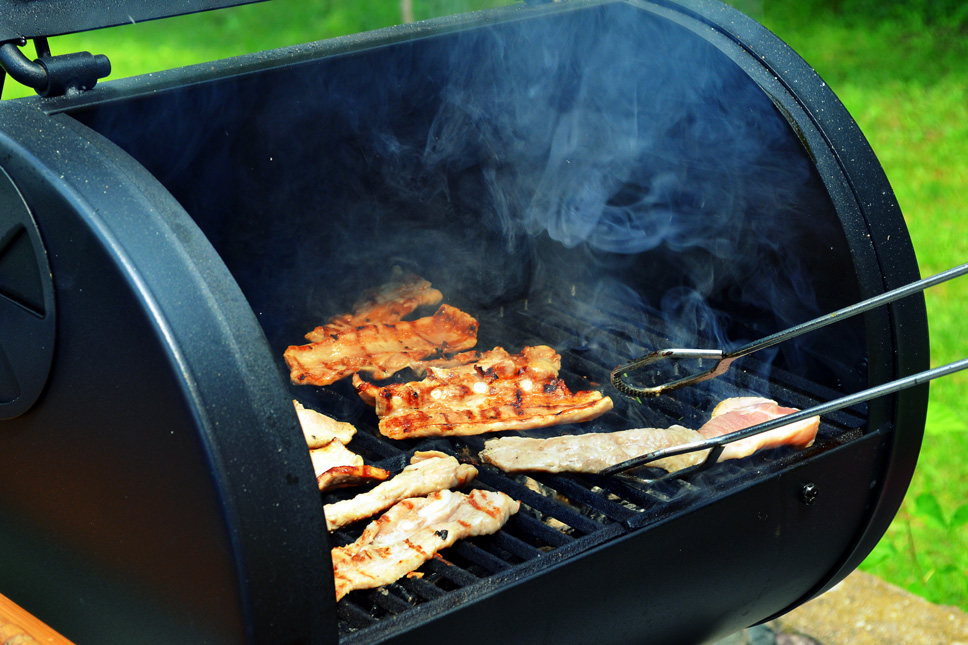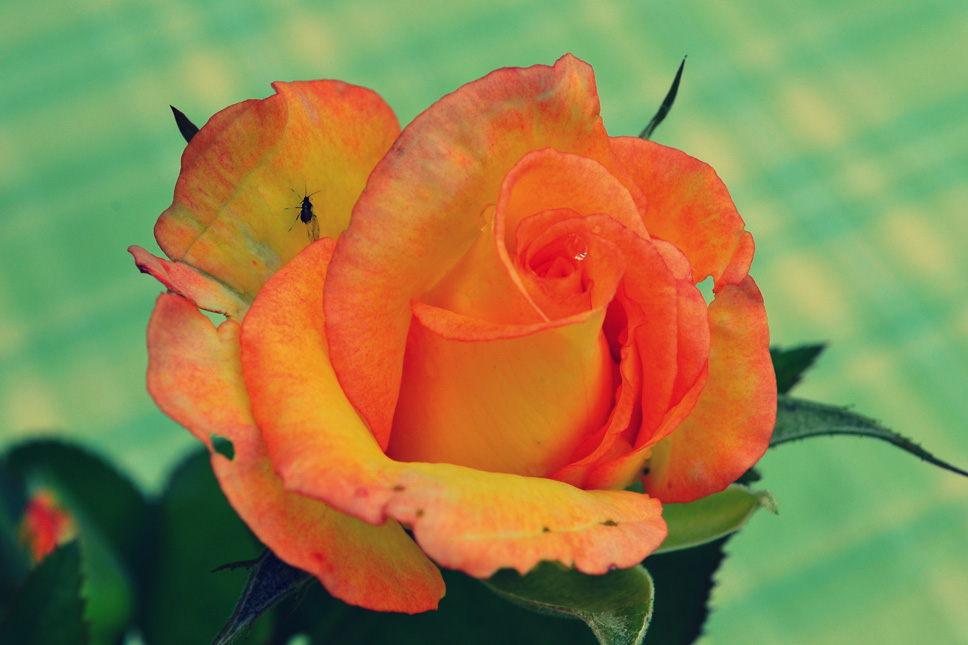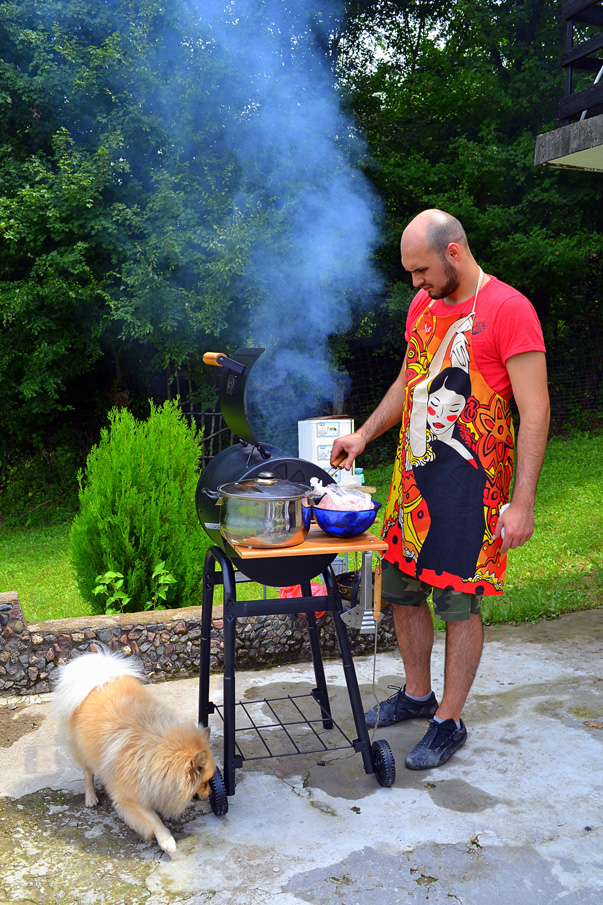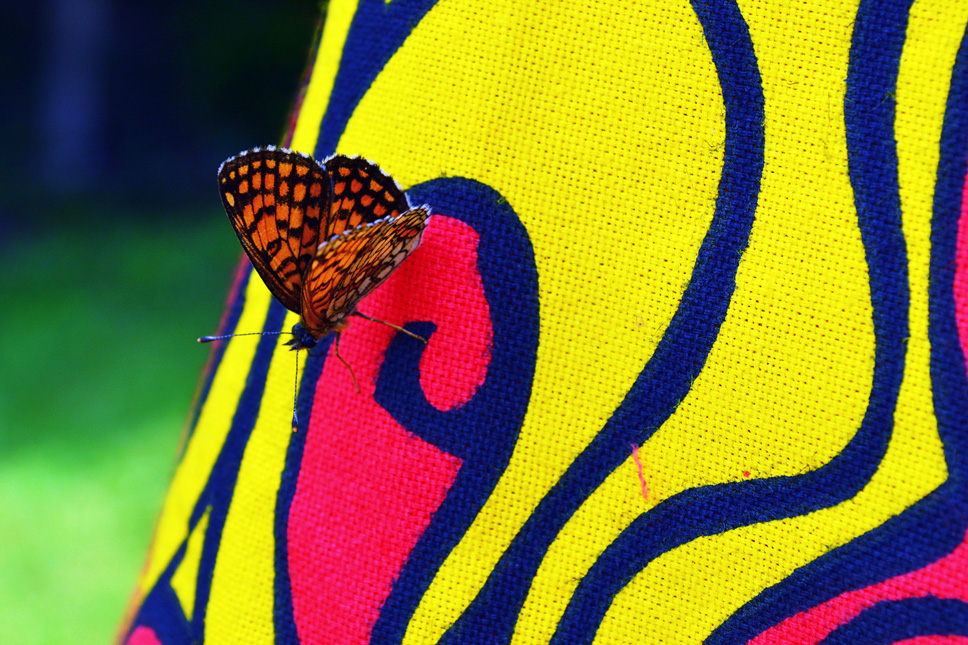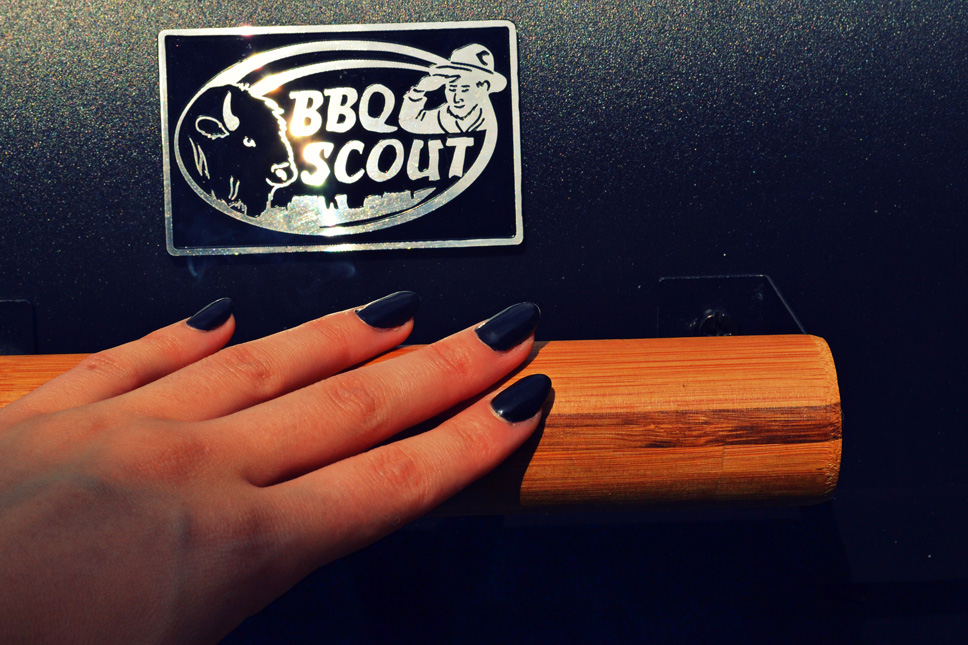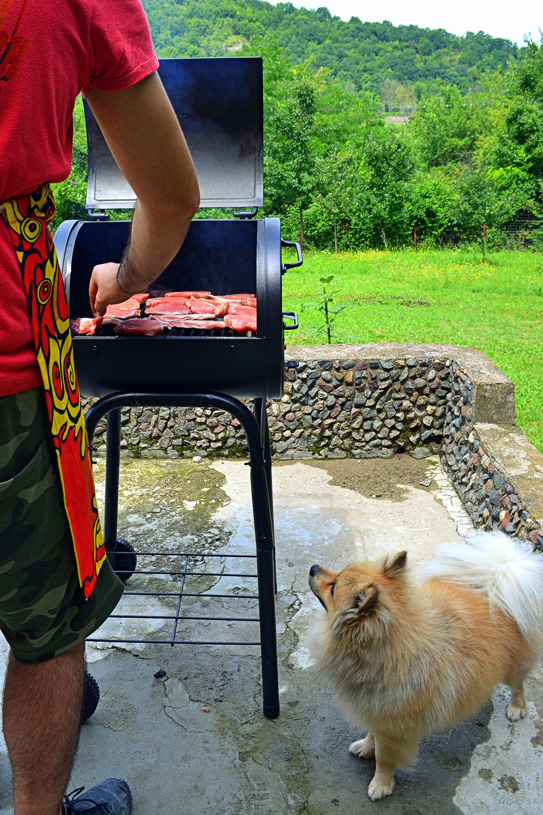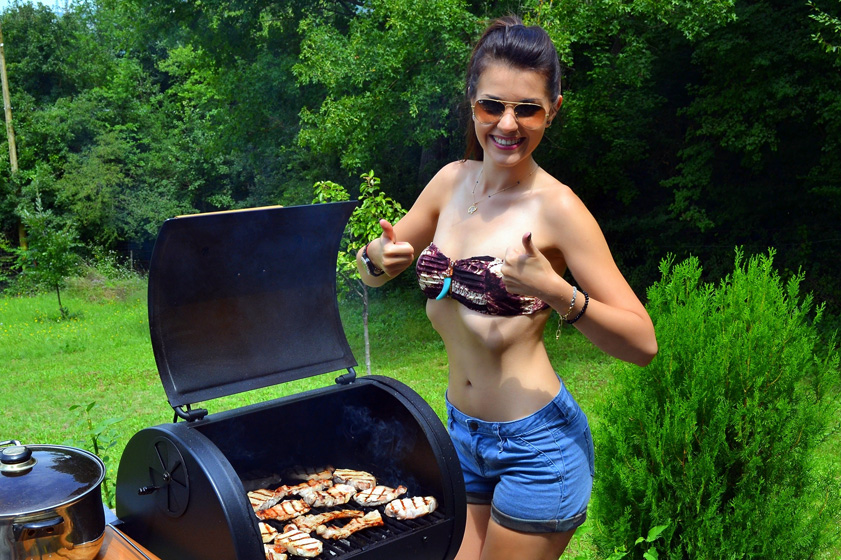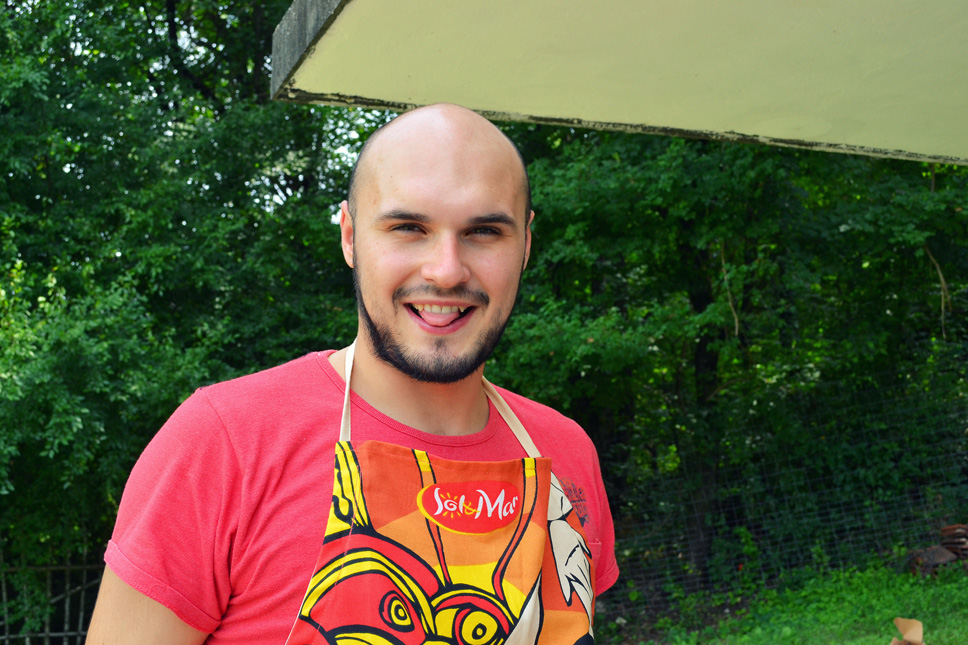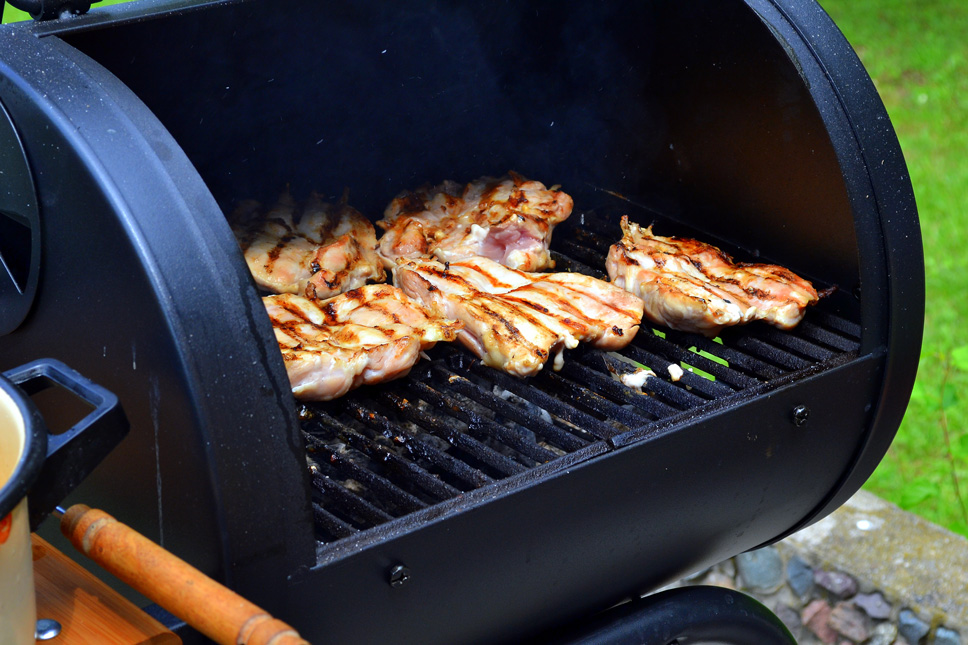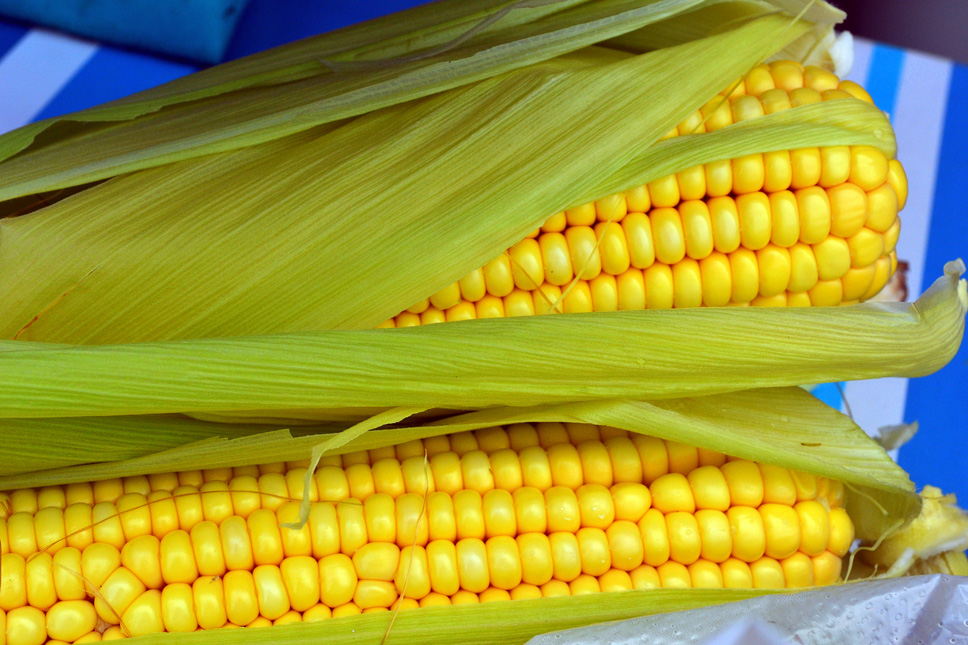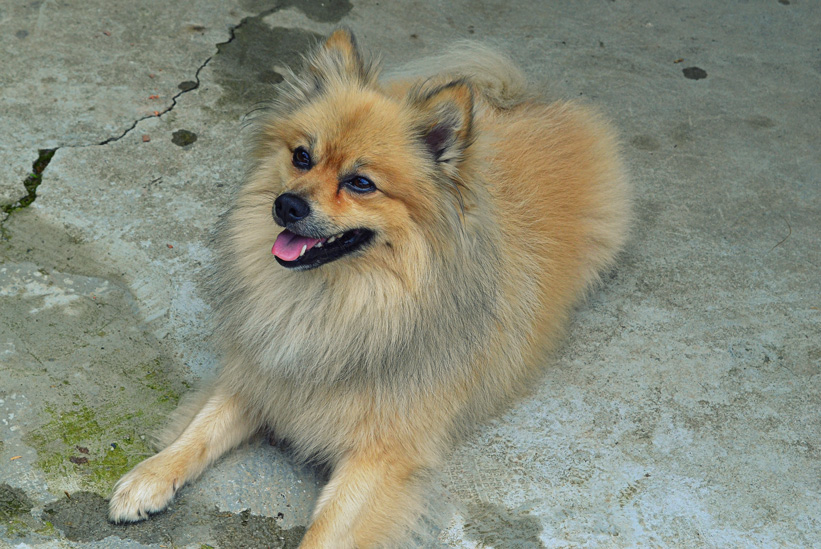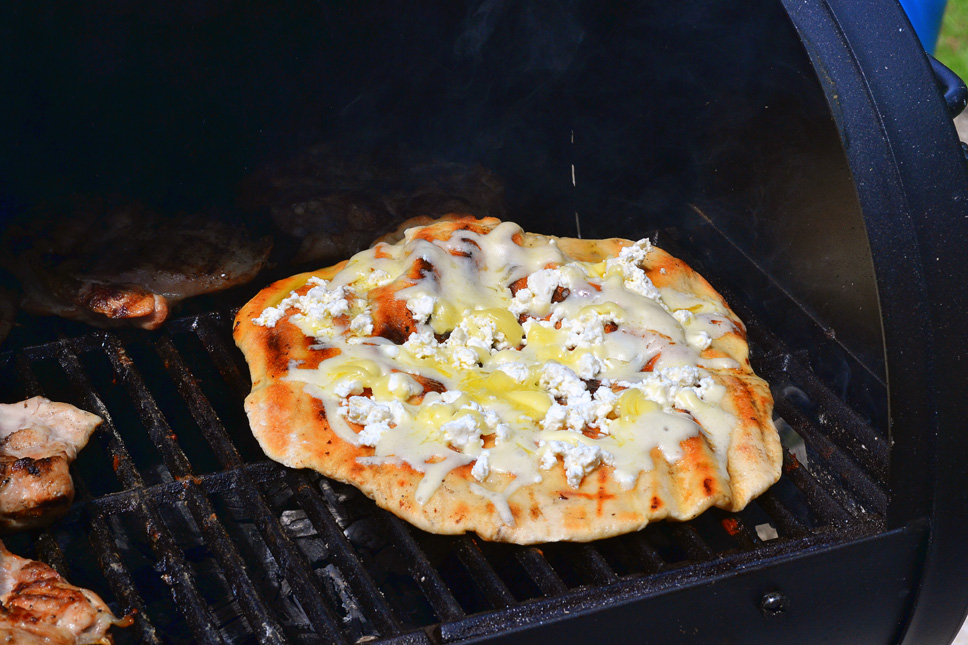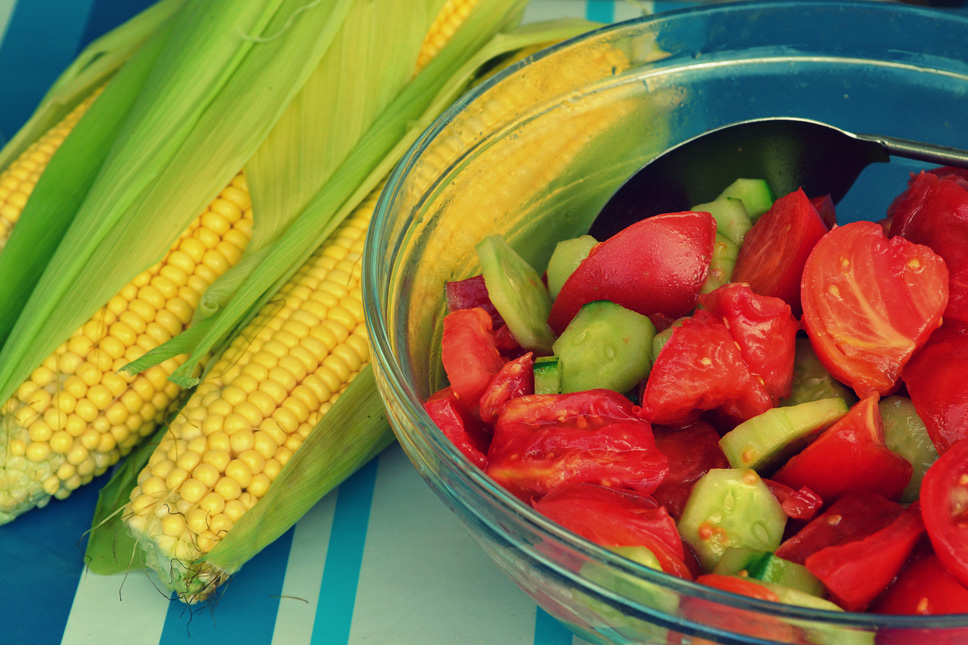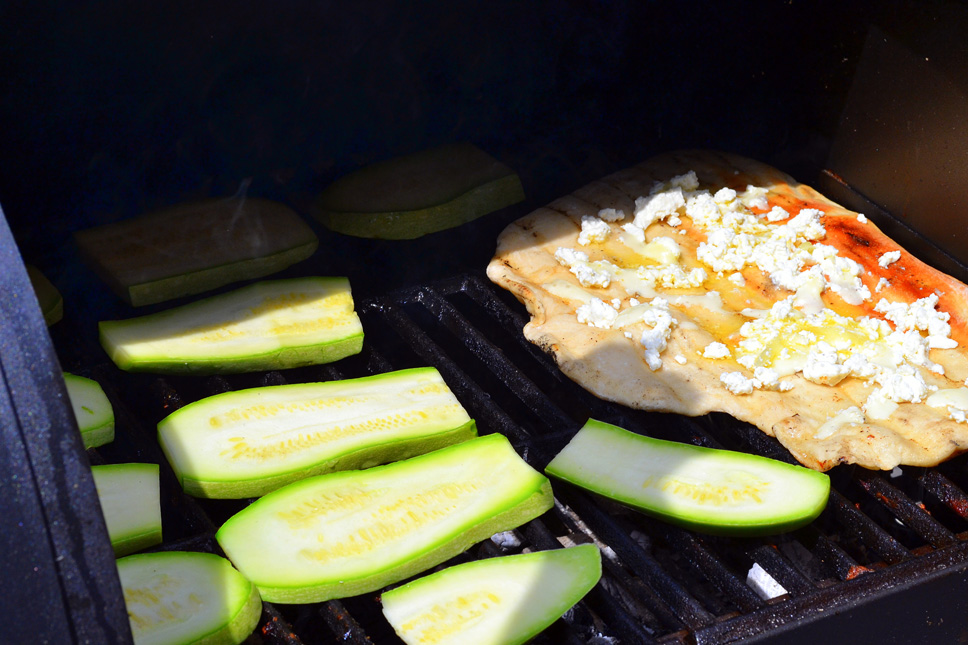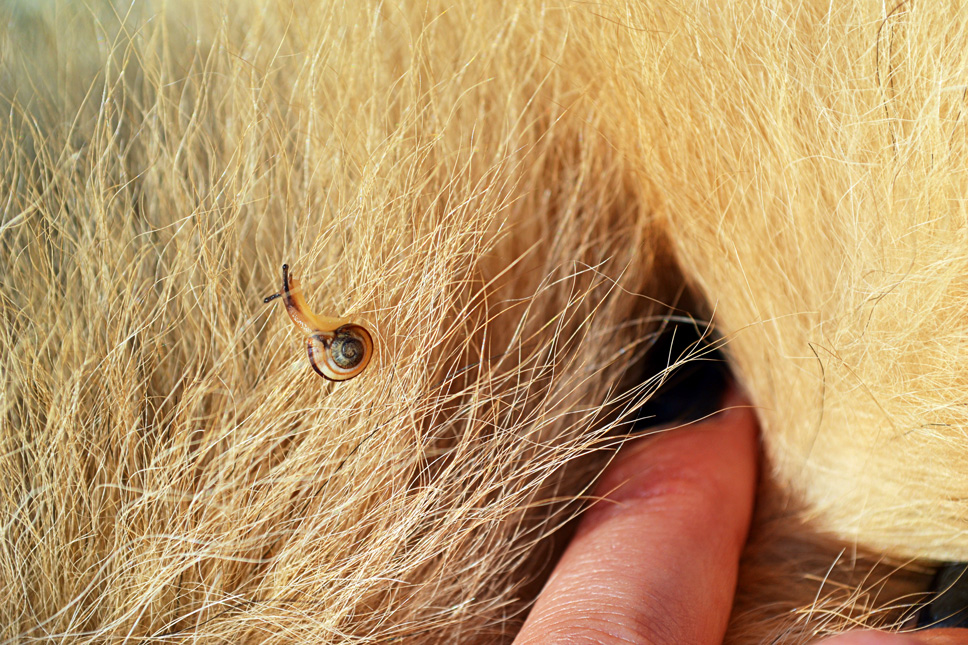 … new Benji's buddy Paul …