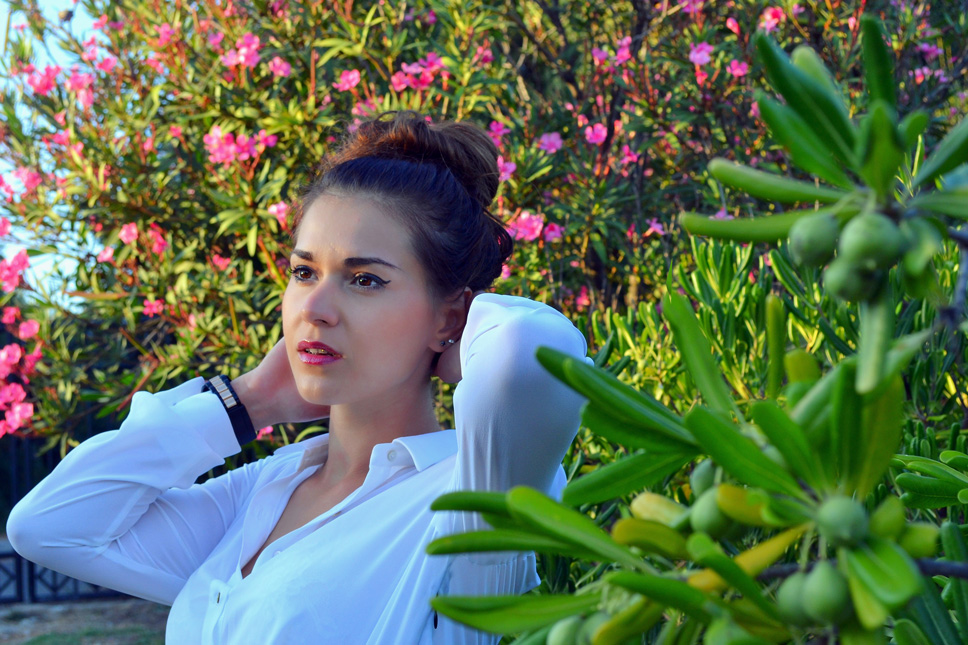 EN: Before I return to the university , I bought some more classy and stylish clothing about that. I will show you one of my favorite dress, really a big shot from Zara sales.
Pictures are from Greece again :)) I have more 😀
Perfect black&white combo. I think black and white is very classic and timeless. You can never go wrong with those colors!  I think the look is really feminine, sleek, and sophisticated.
BG: Преди да се завърна в университета си купих няколко по-класически и стилни дрехи за този повод. Ще ви покажа една от любимите ми рокли, наистина много добър удар от летните намаления в Зара. Снимките са отново от Гърция :))) Имам още много 😀
Перфектната черно/бяла комбинация. Мисля, че черното и бялото са много класически и вечно на мода. Никога няма да сбъркате с тези цветове! Този аутфит изглежда наистина много женствен, елегантен и изтънчен.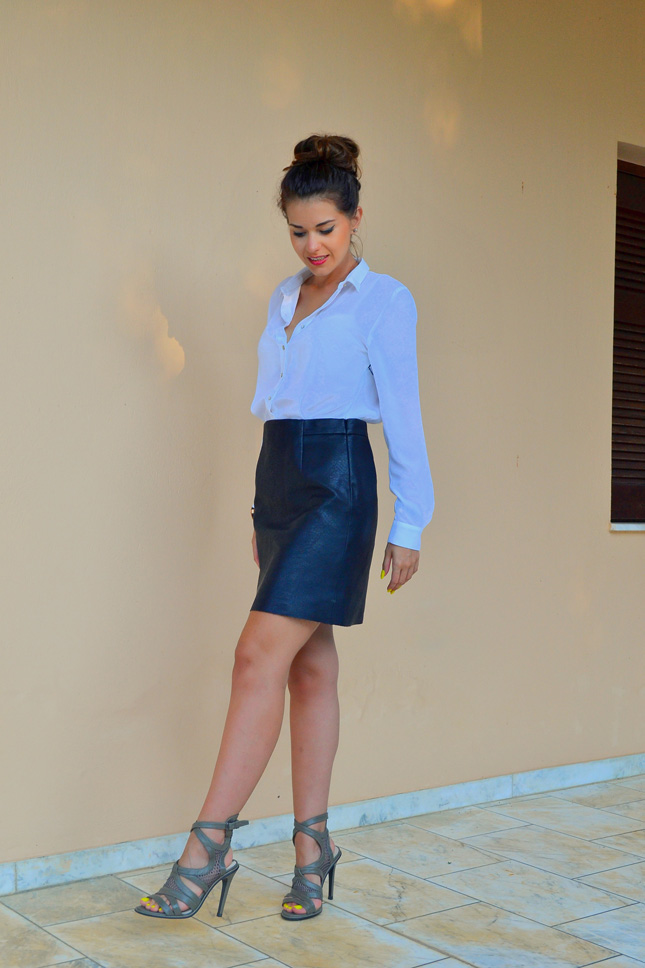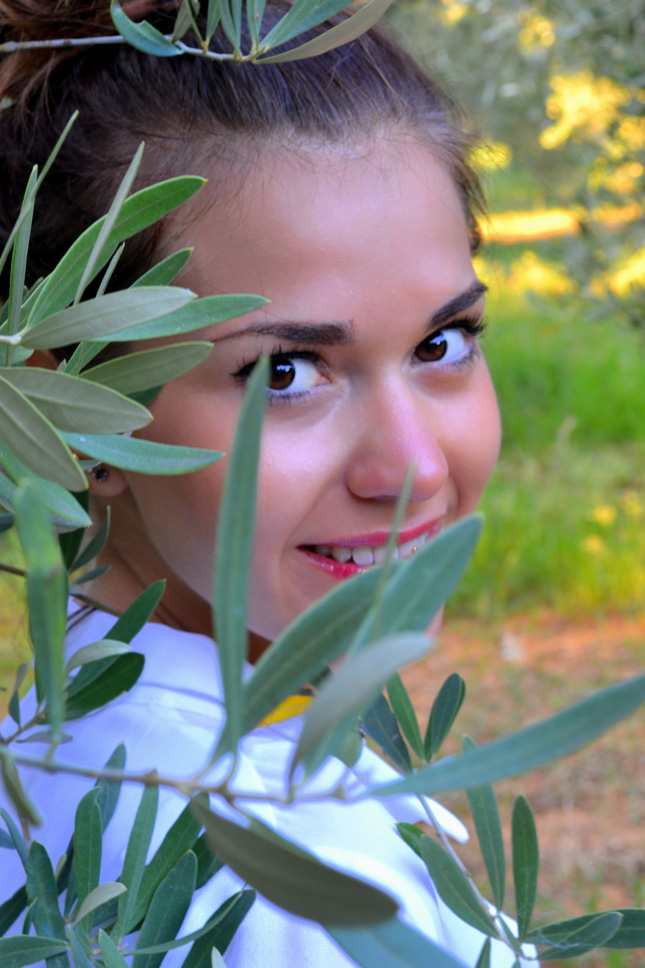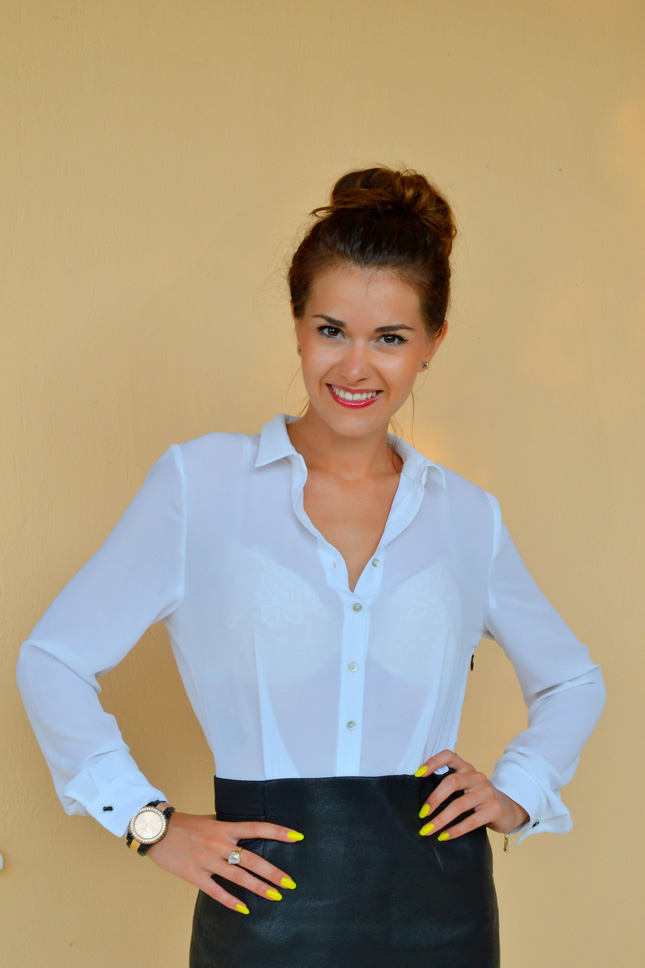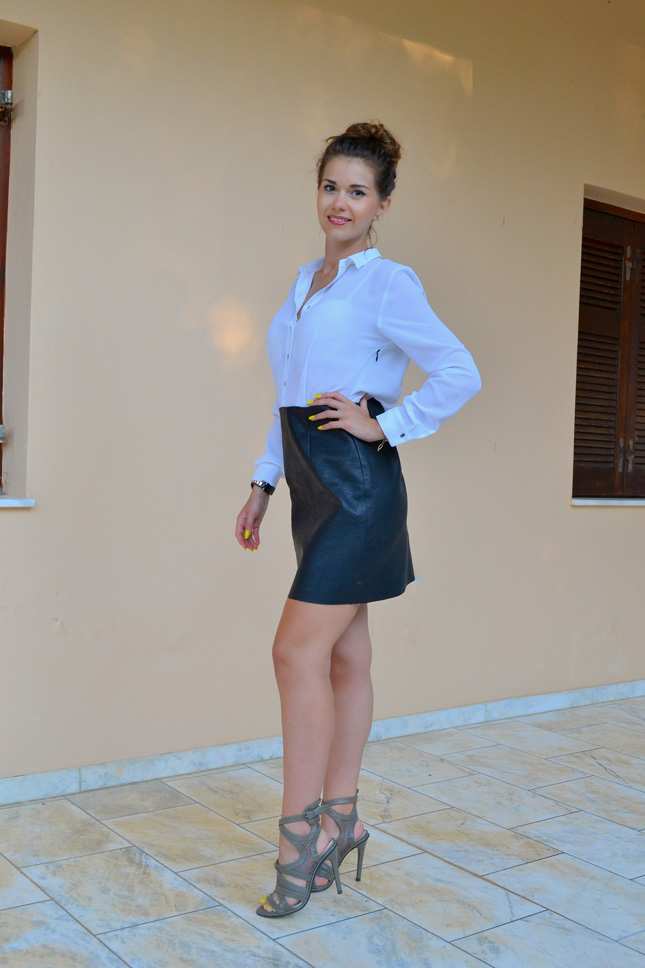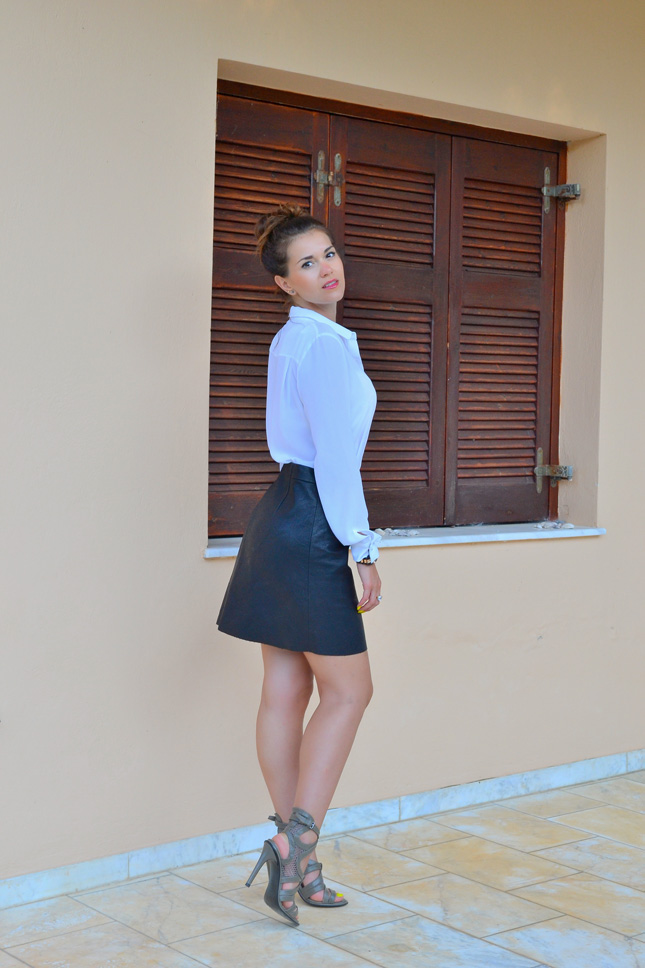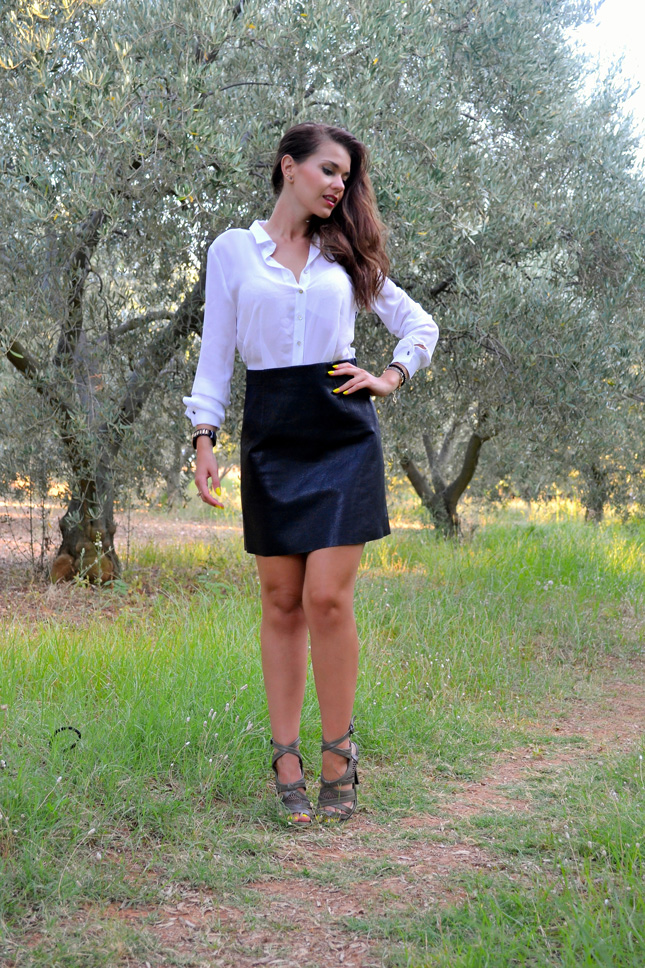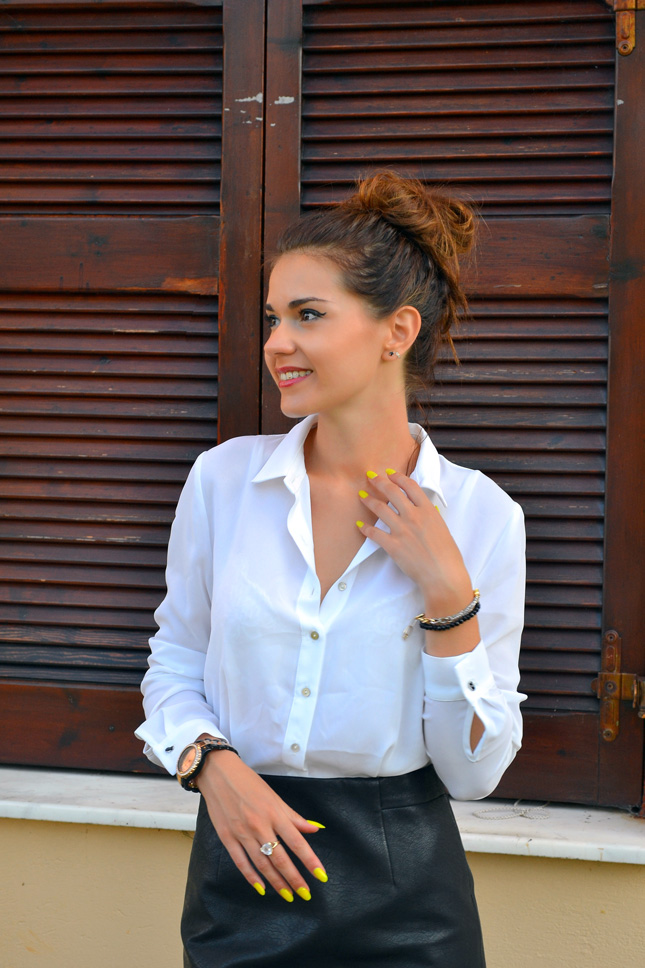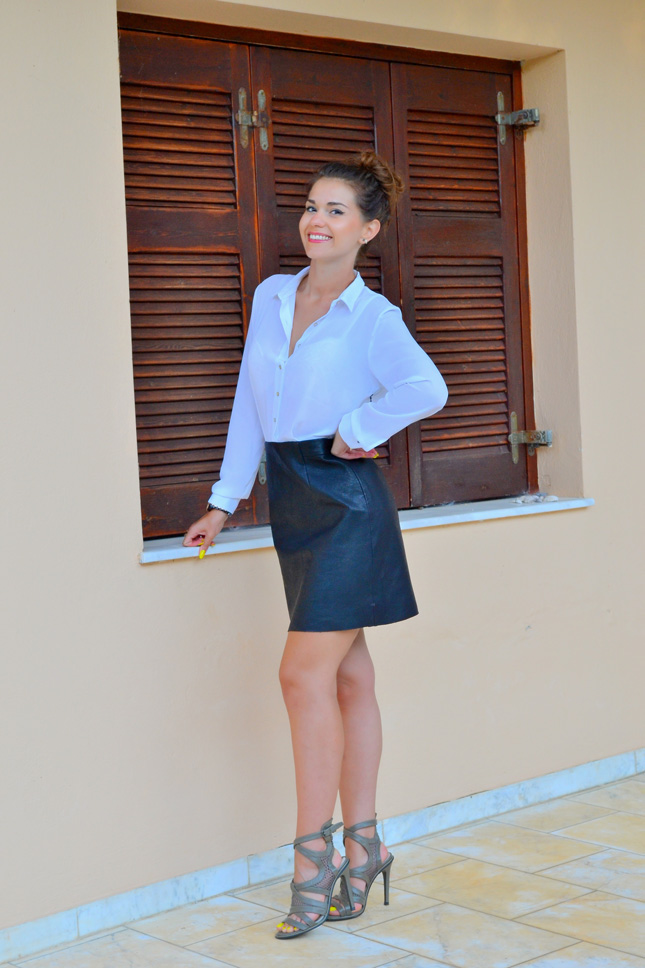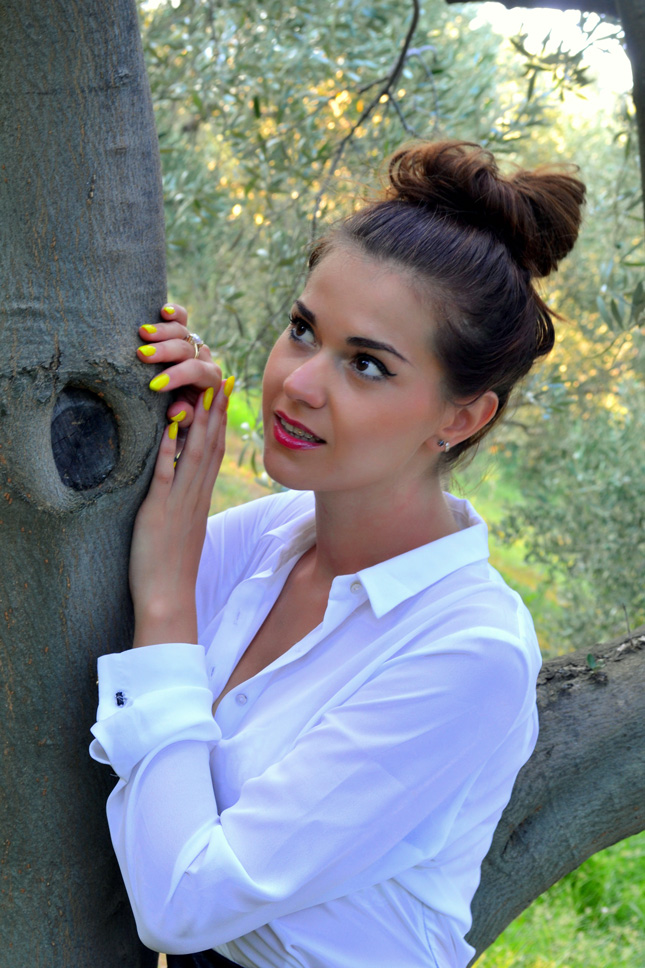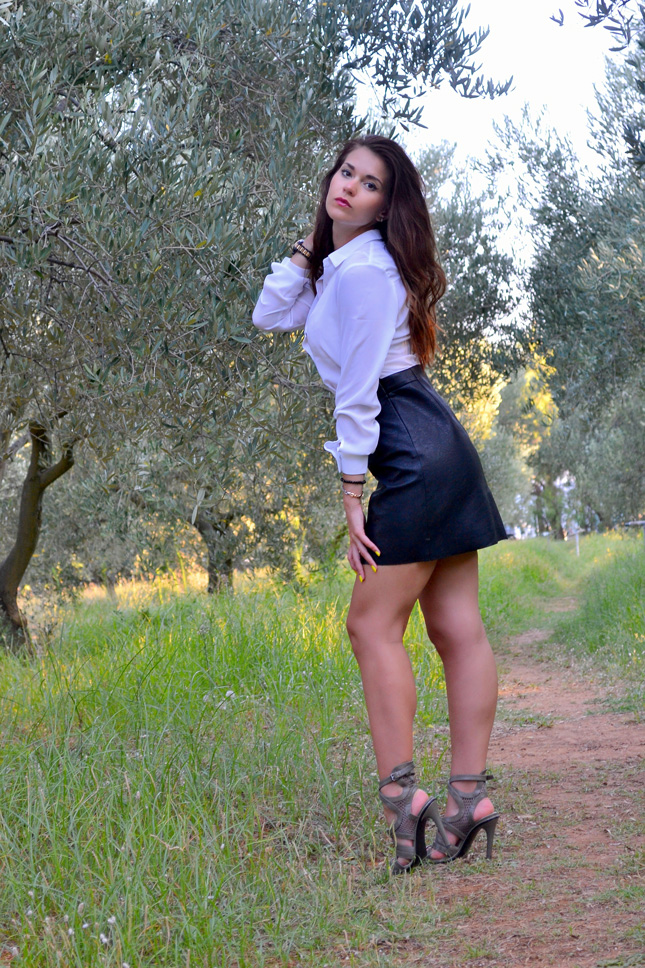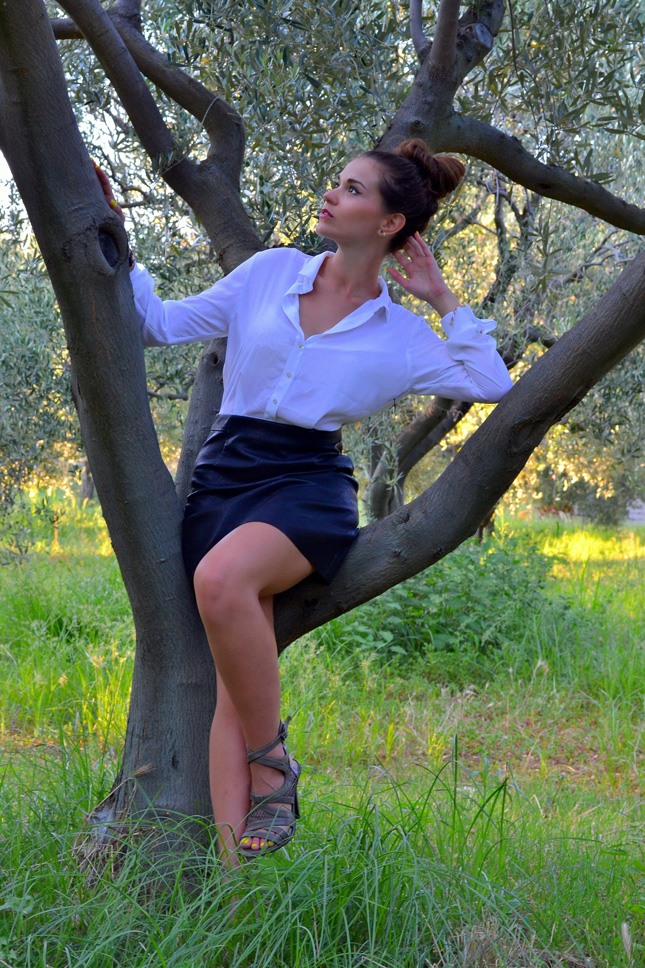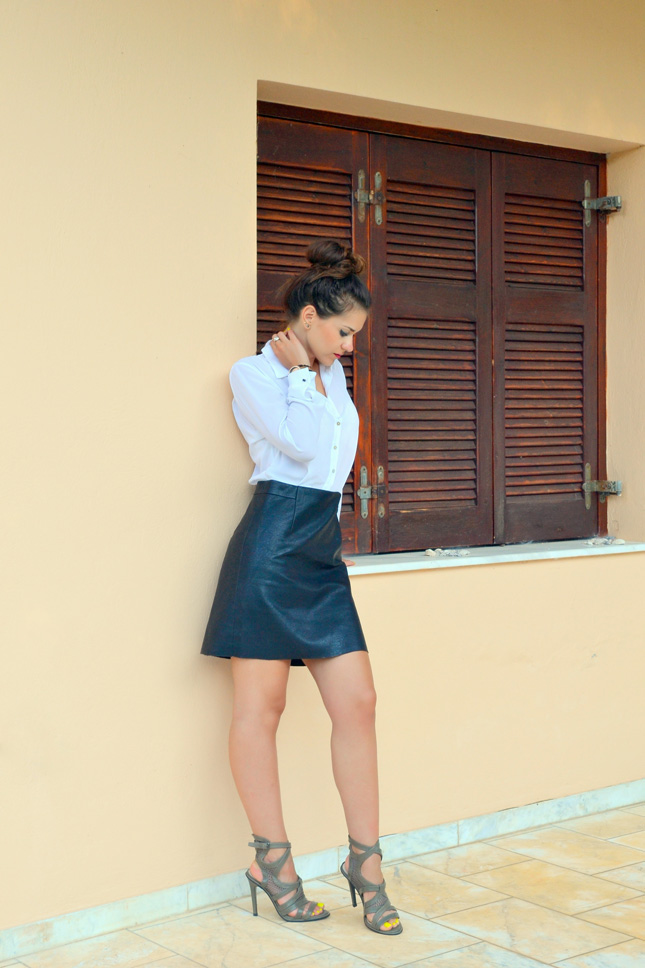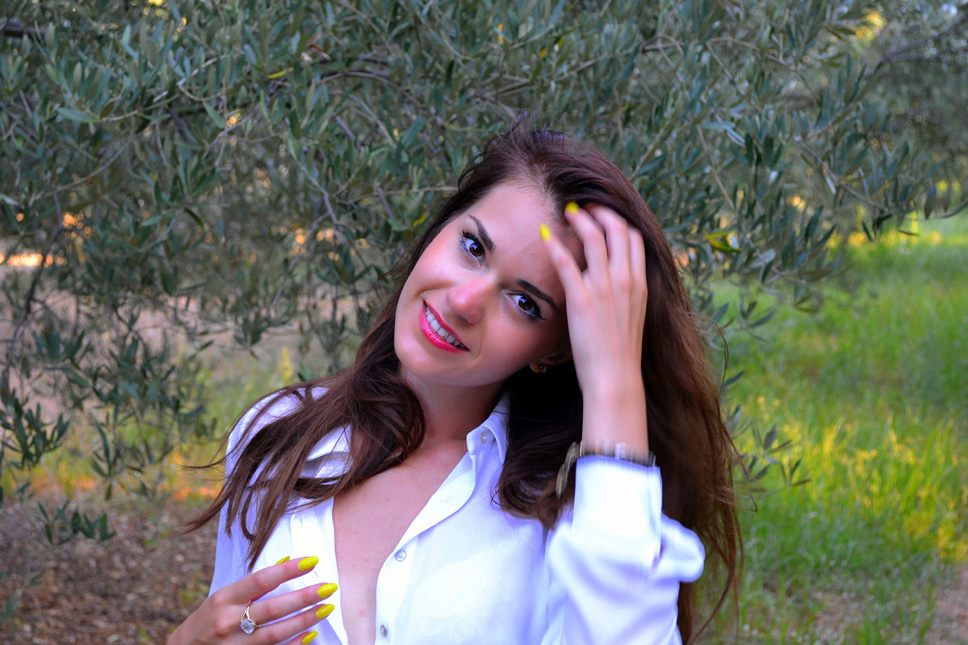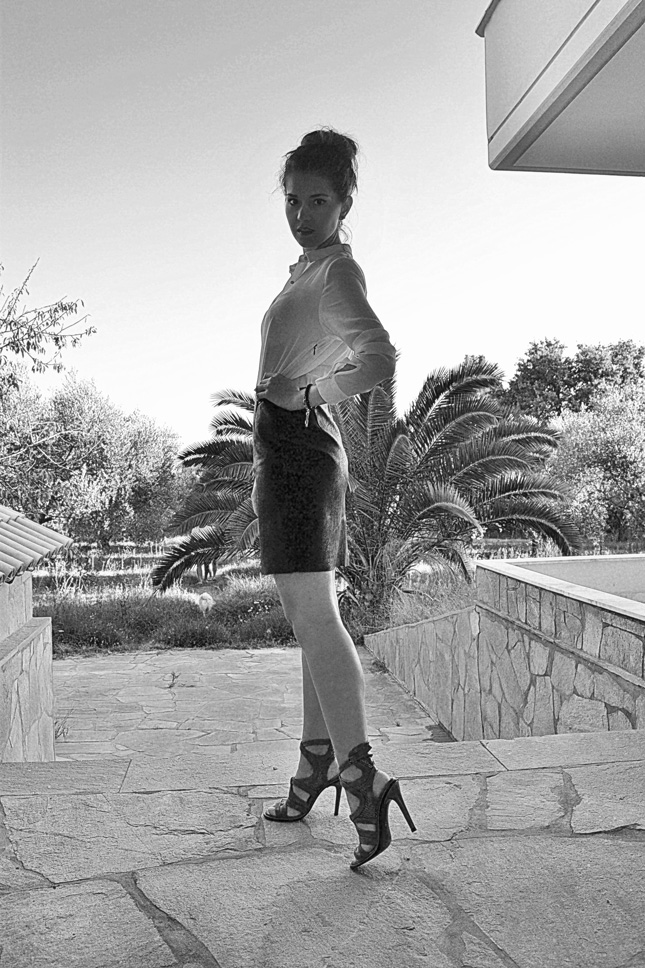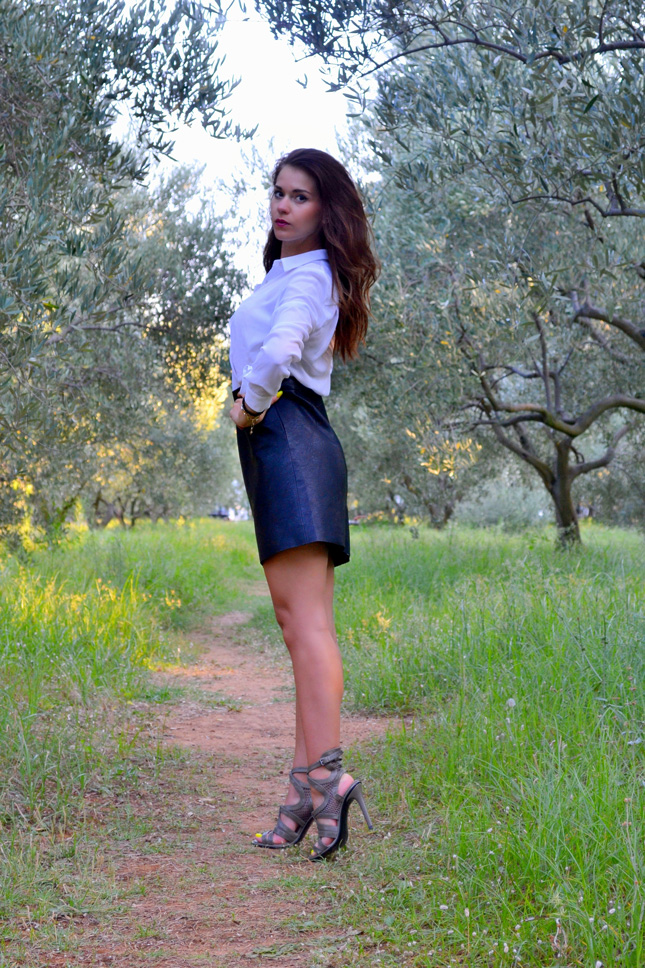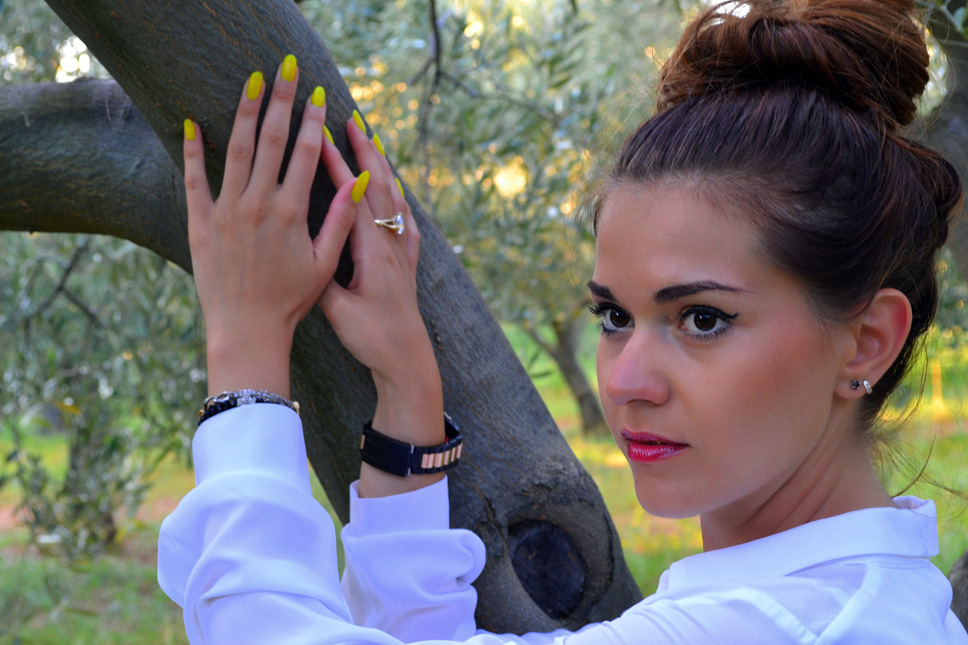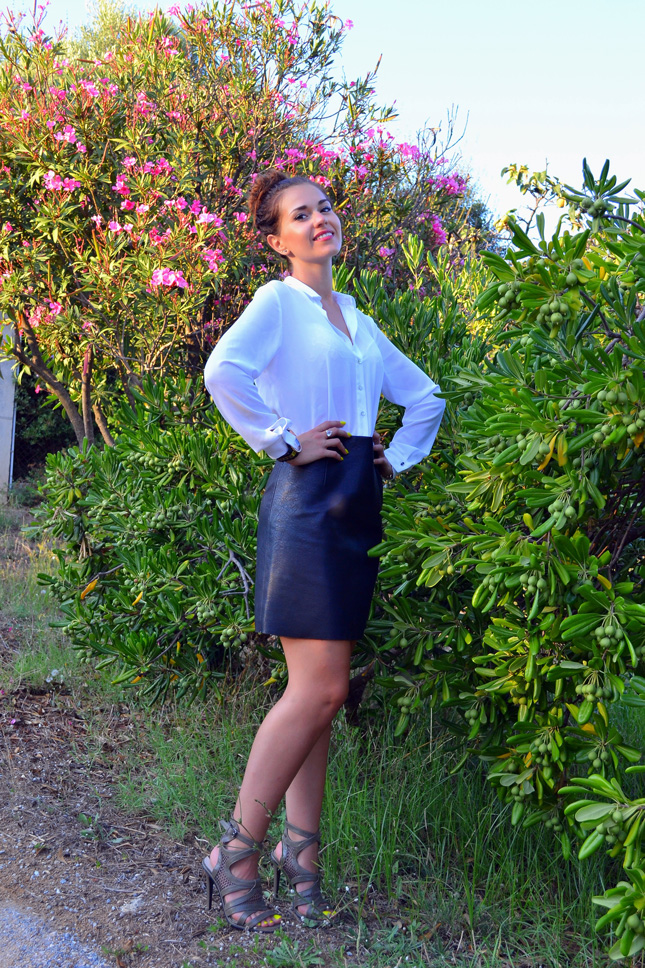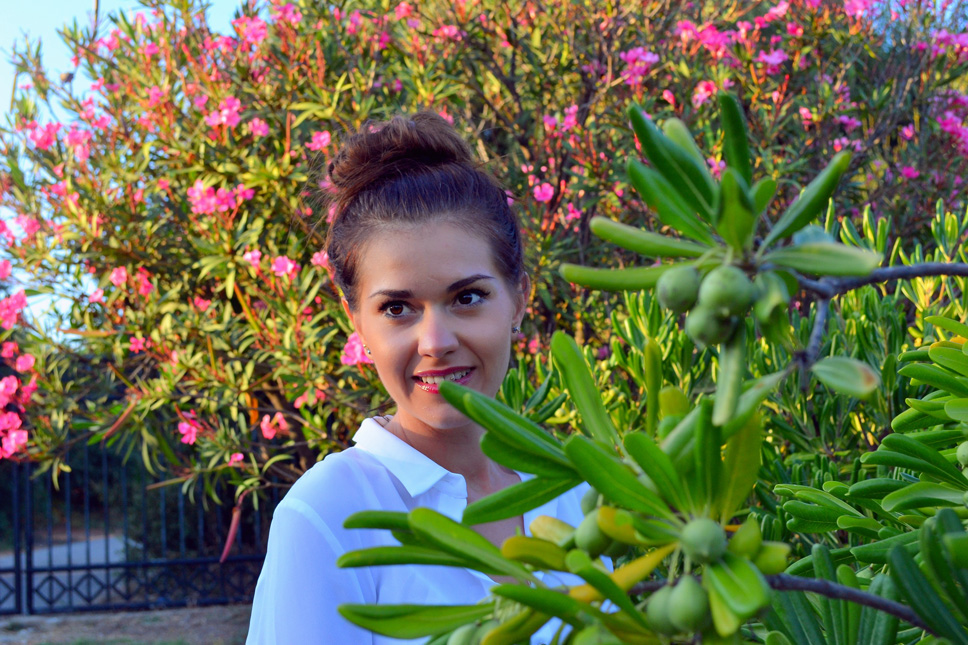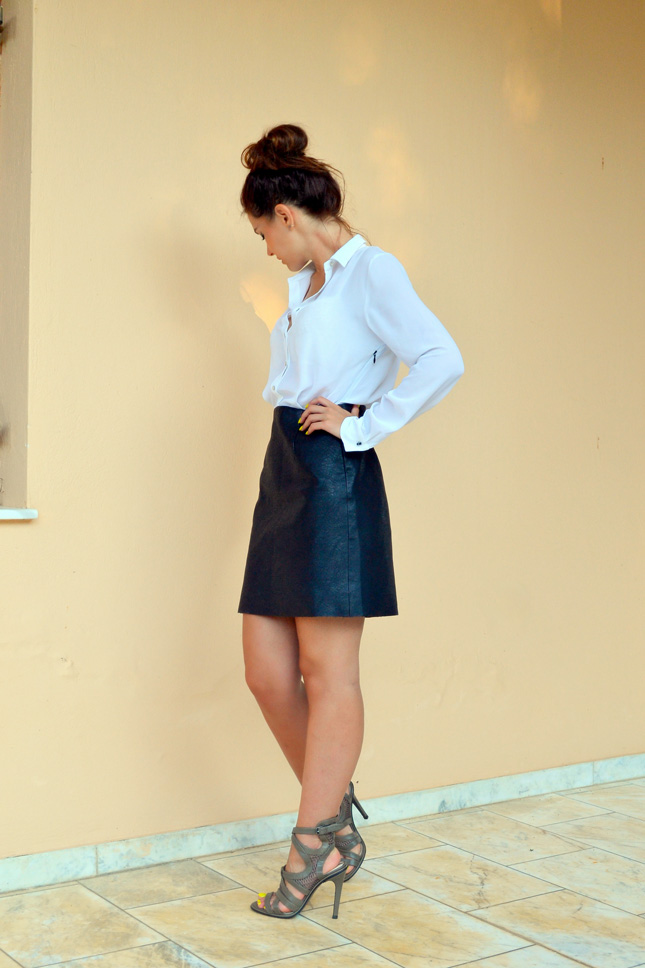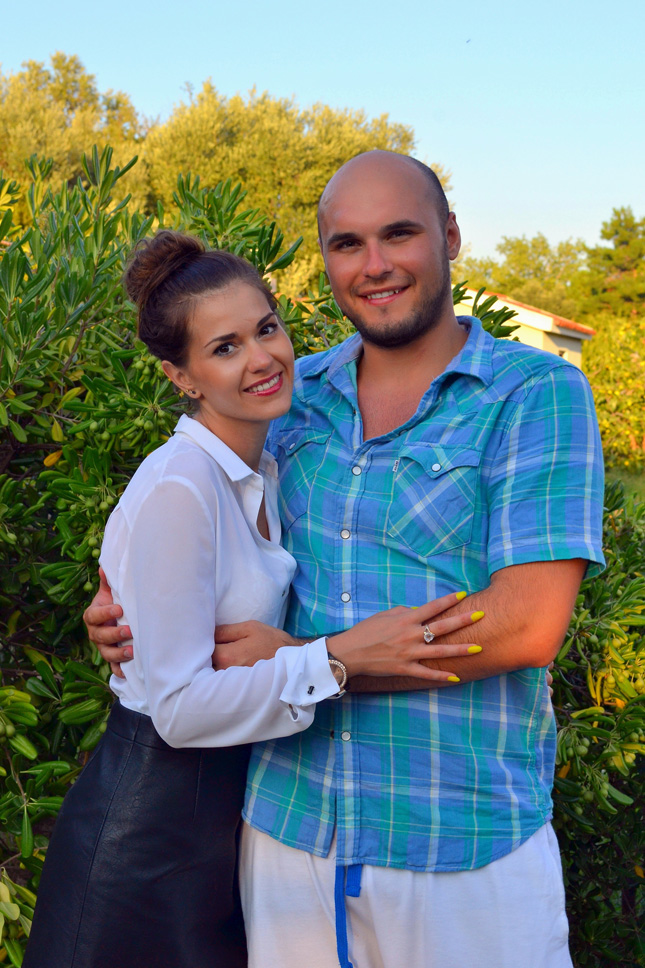 With my lovely photographer! Love ya <3
dress Zara, heels Zara, watch K&bros, ring Valentin;