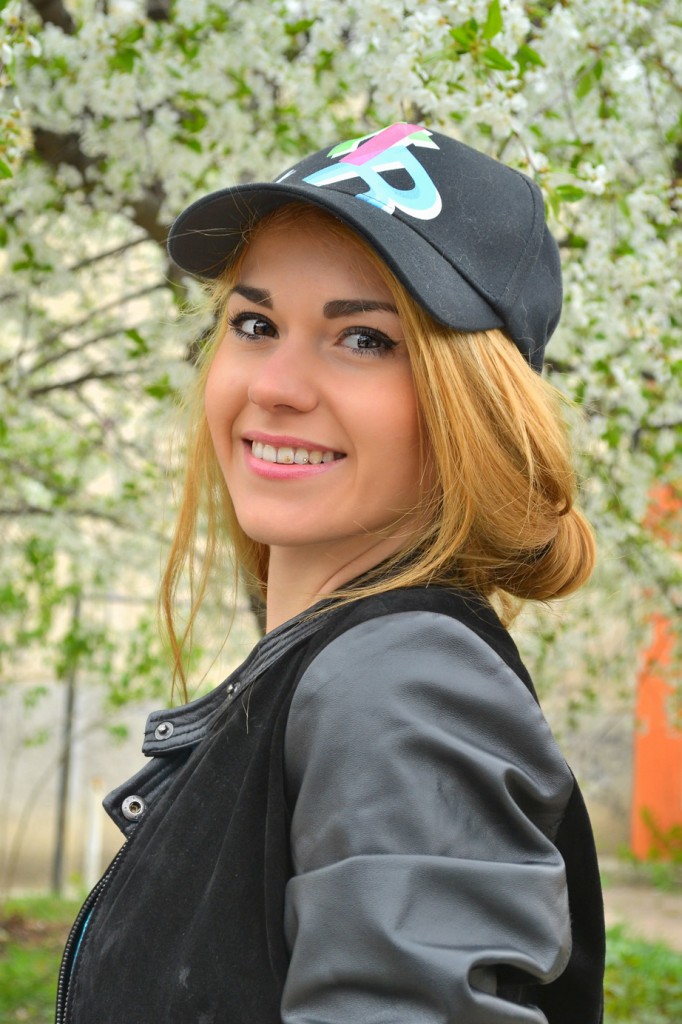 There are so many incredible ways to wear  boyfriend jeans, street style. You can dress them  up or dress them down, depending on whatever  mood you're in! Either way, it's a super cute item  that'll surely become a must-have in your  closet!
Има толкова много невероятни начини да се  носят момчешки дънки. Може да ги обличате  според настроението си. Така или иначе, това  е супер сладък продукт, който със сигурност  трябва да имате в гардероба си!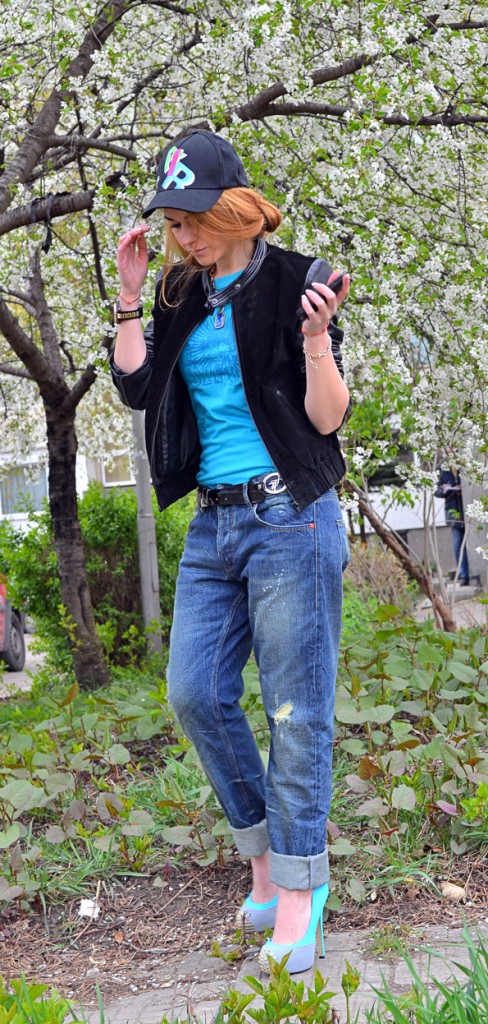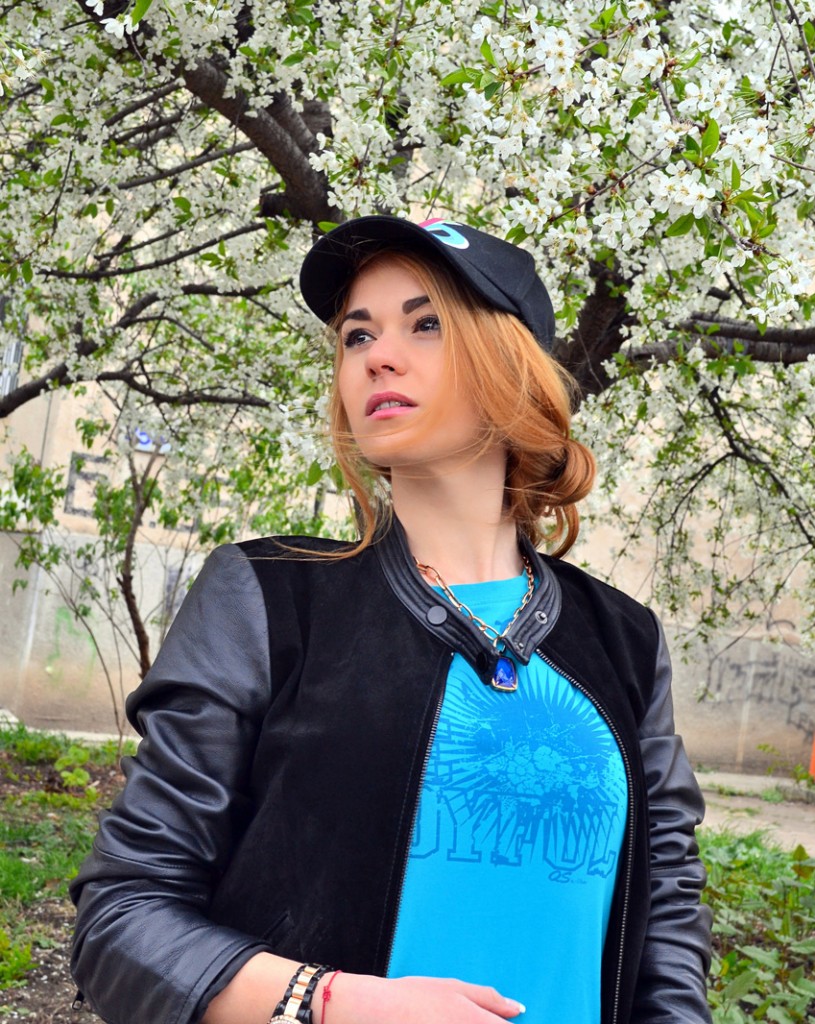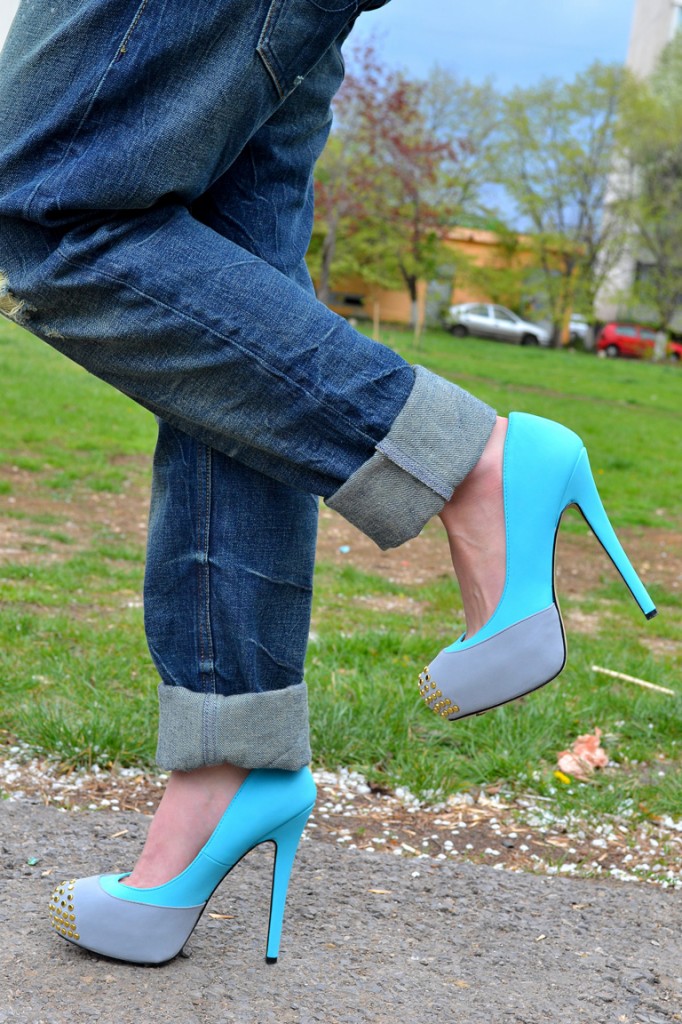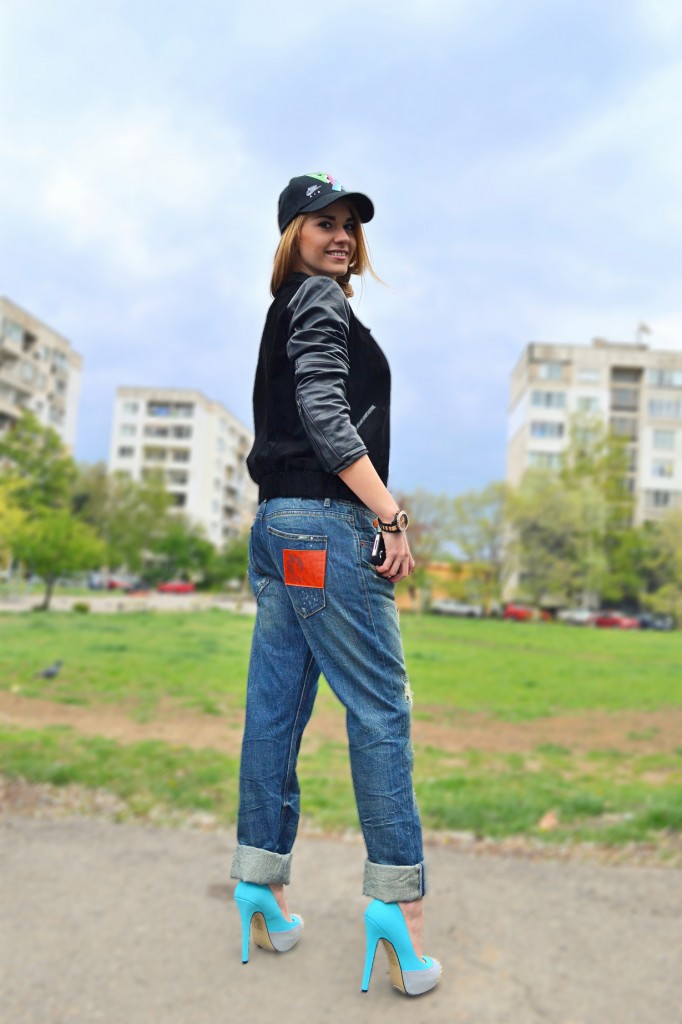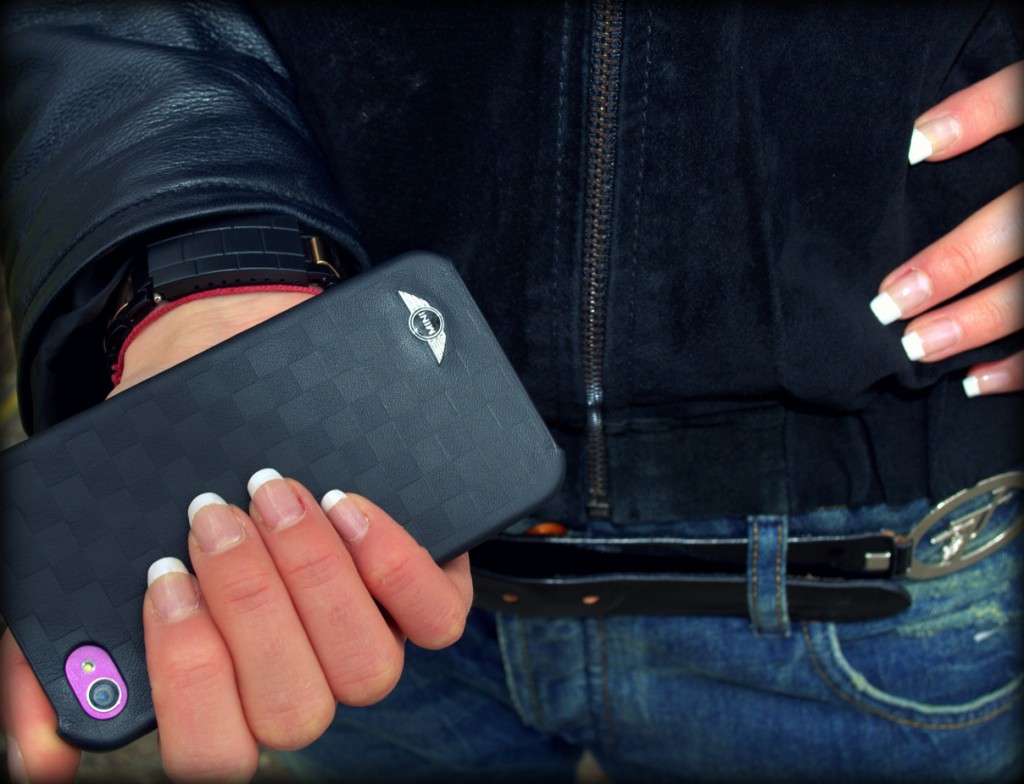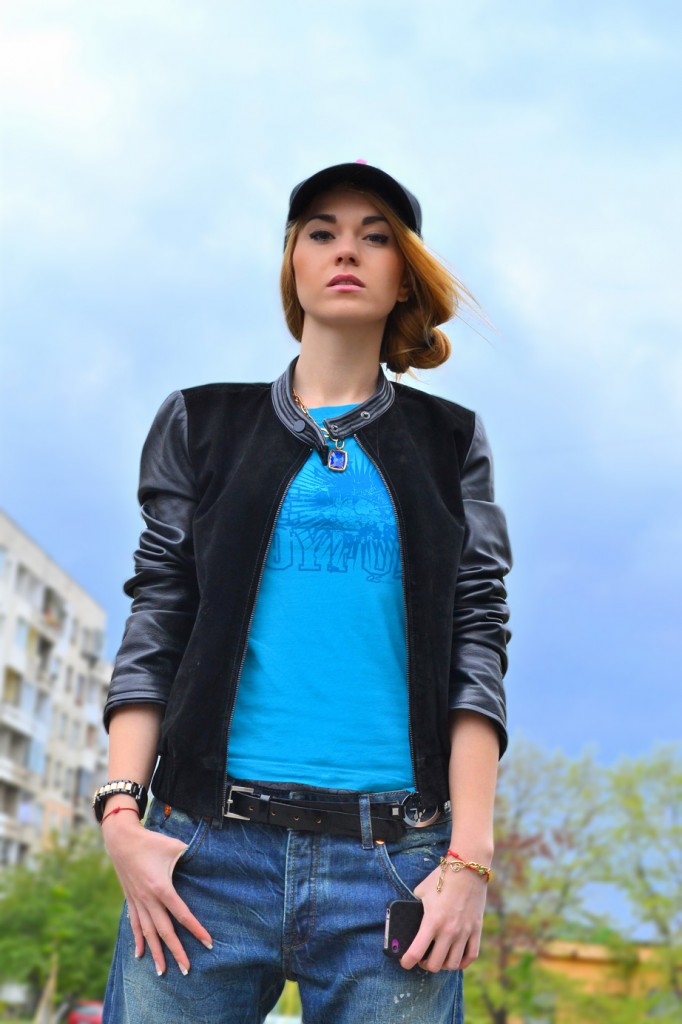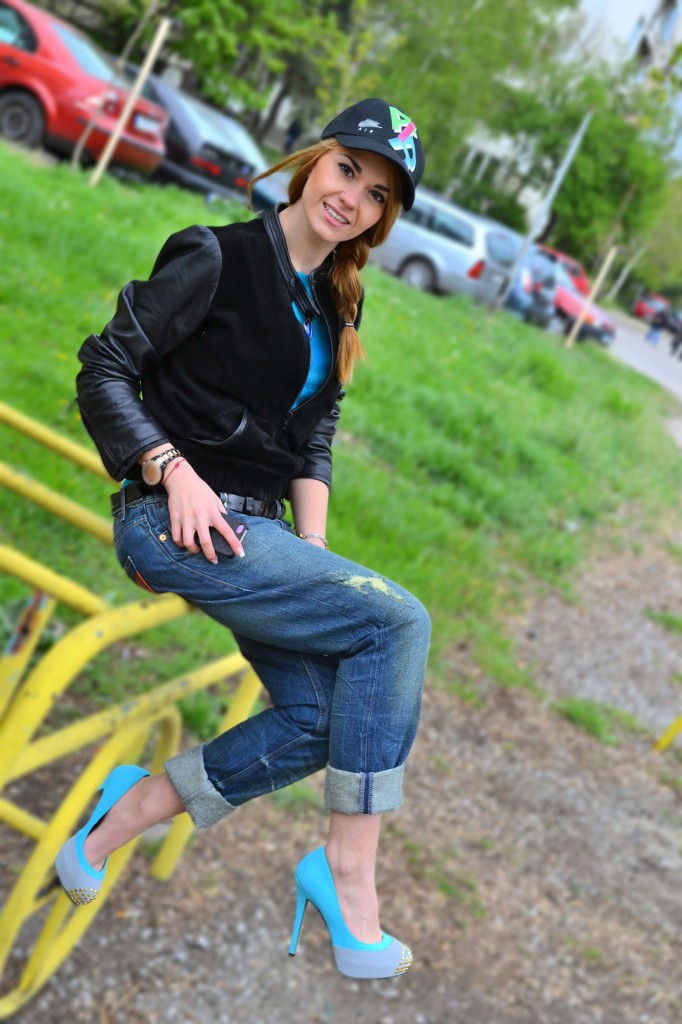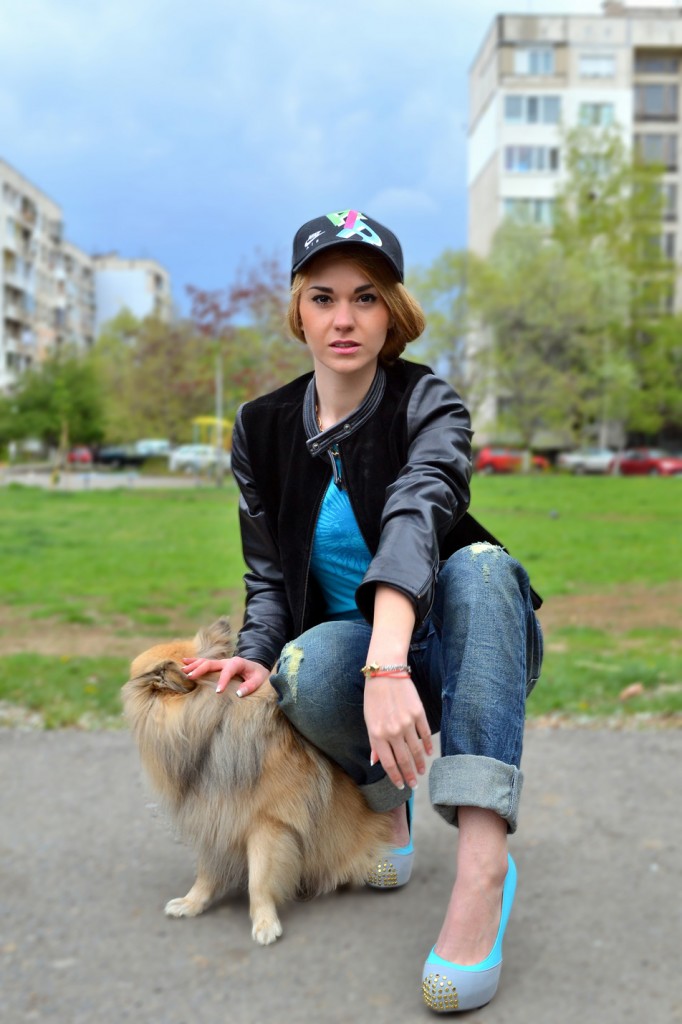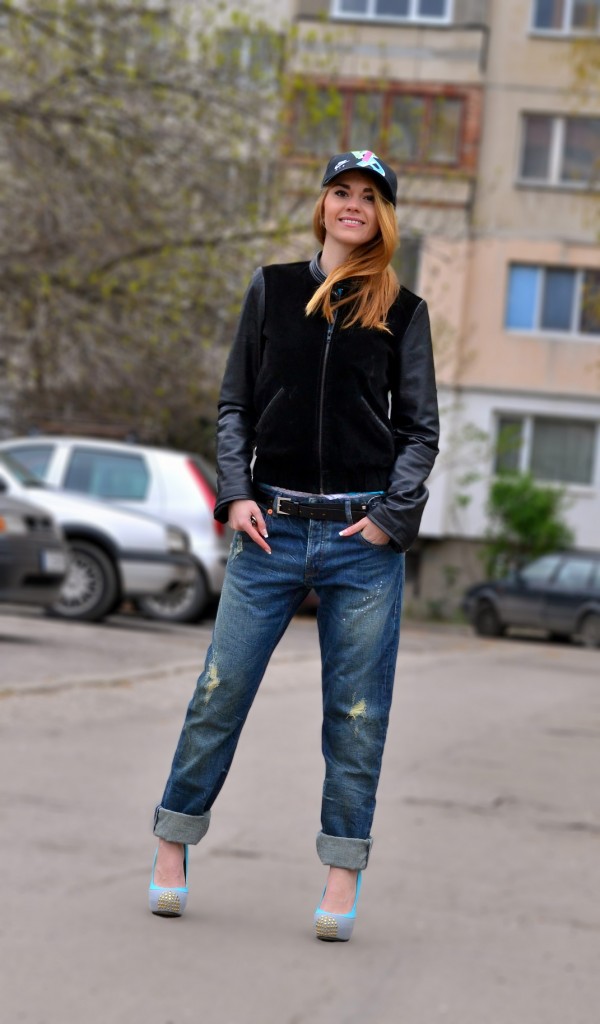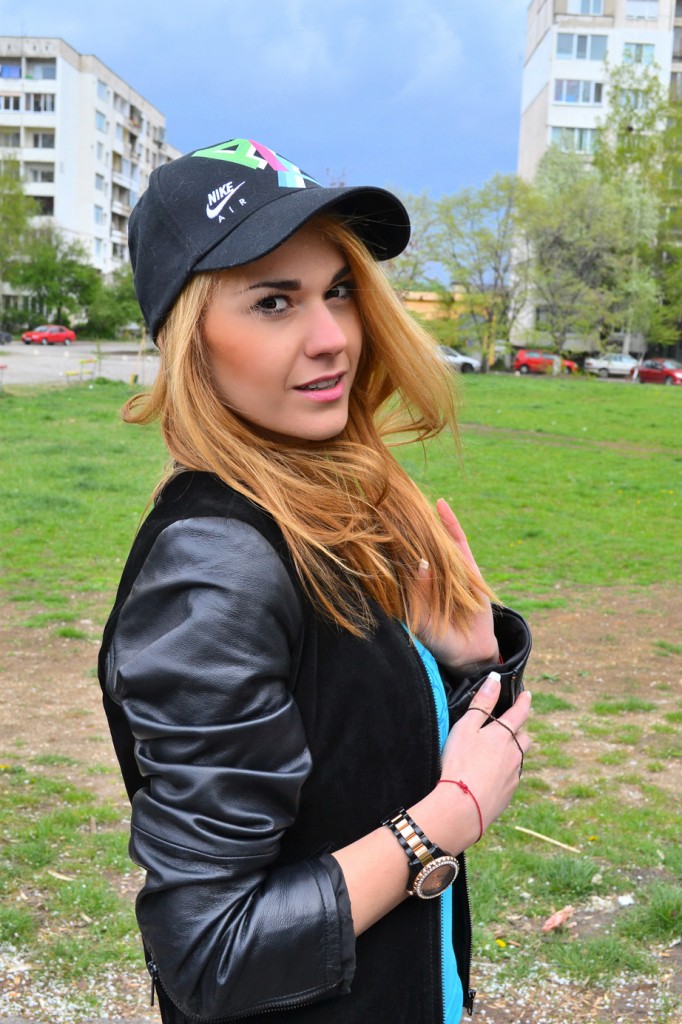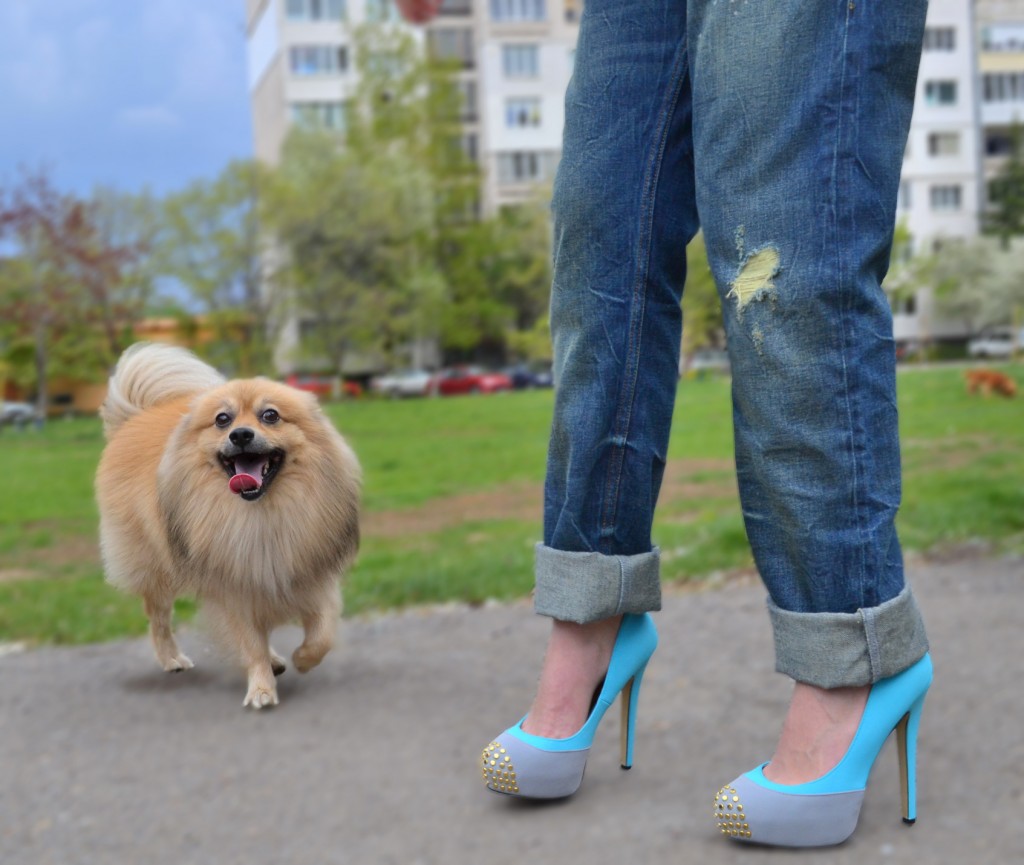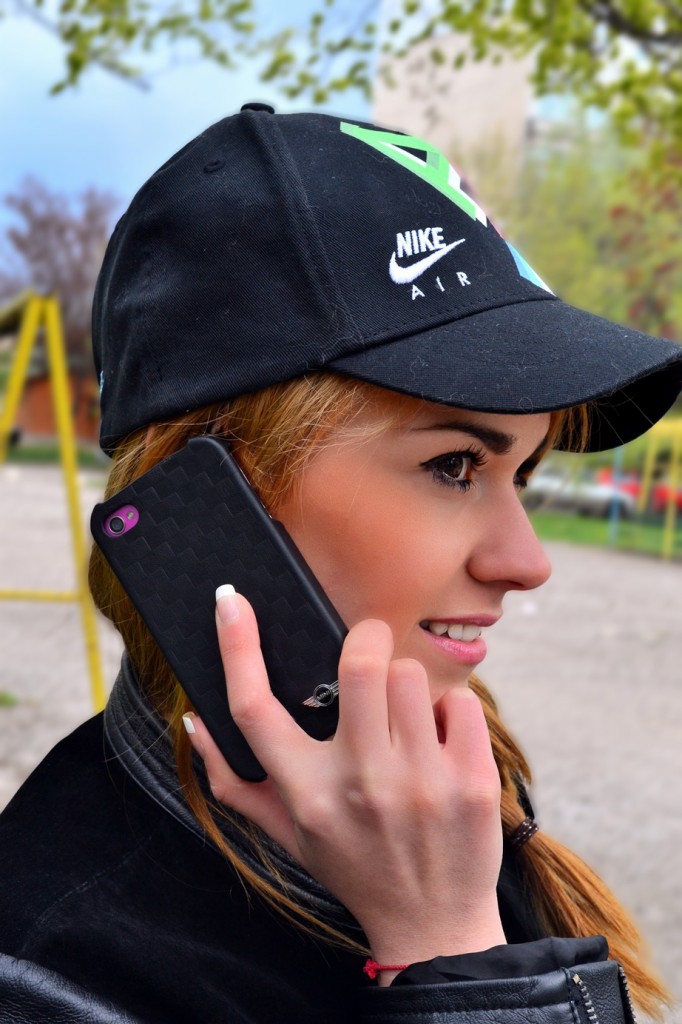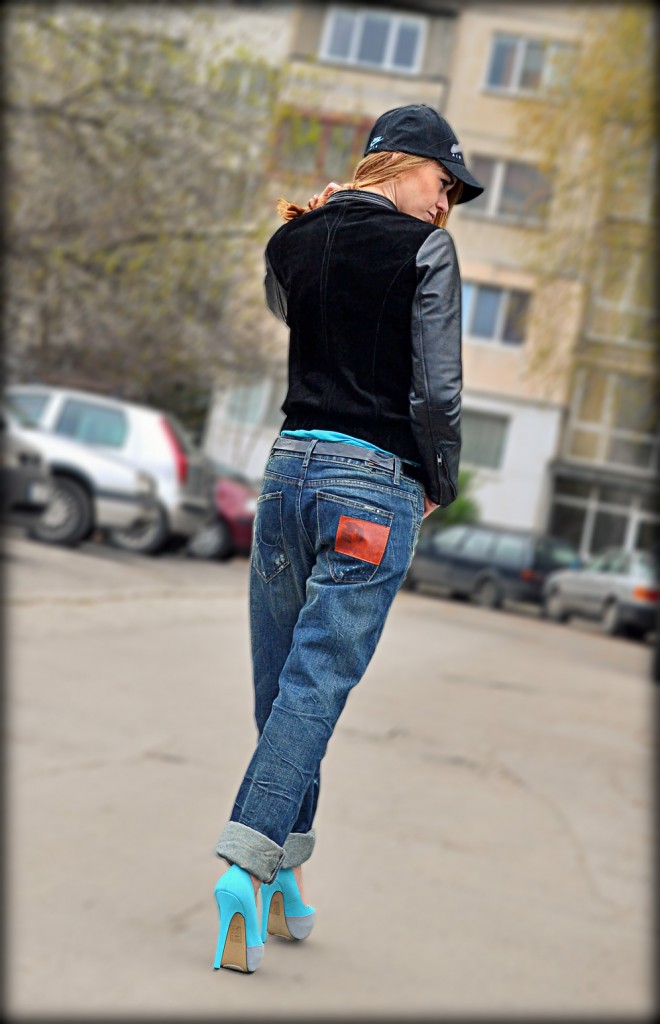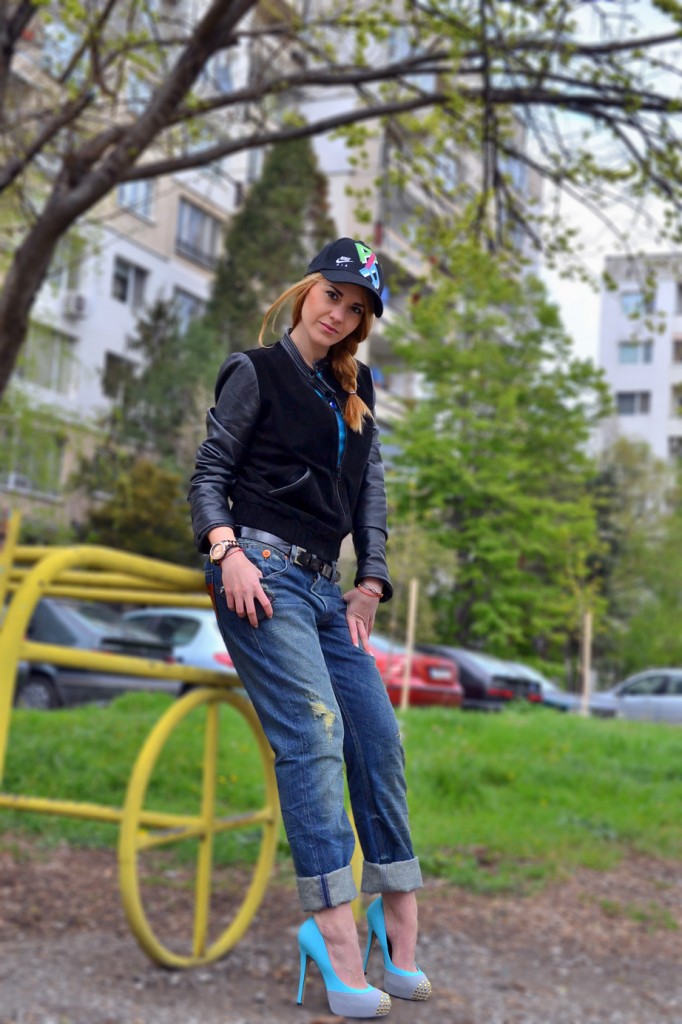 Let me know your favorite way to rock them!
Кой е вашият любим начин да ги носите?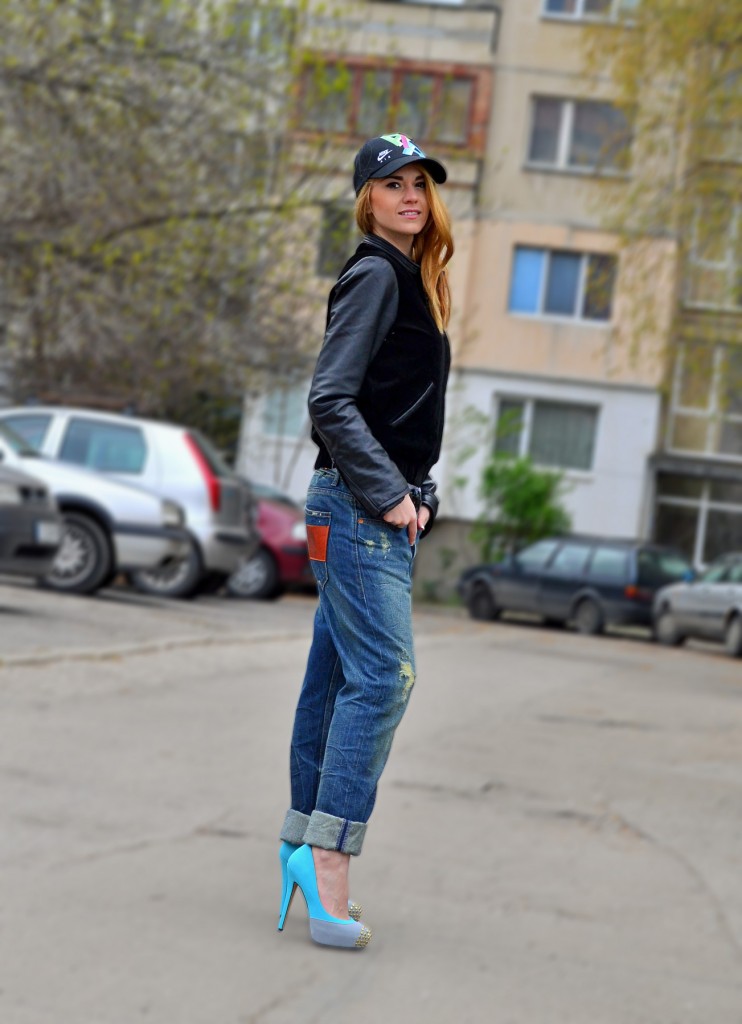 Boyfriend jeans – Blue Blood
T-shirt – S.Oliver
Leather Jacket – Mango
Belt – Trussardi Jeans
Heels – ShoeDazzle
Hat – Nike
Necklace – Morellato
Watch – K&bros
Iphone case – MINI
                                                                                                                          xxx,
                                                                                                                                  cvetybaby