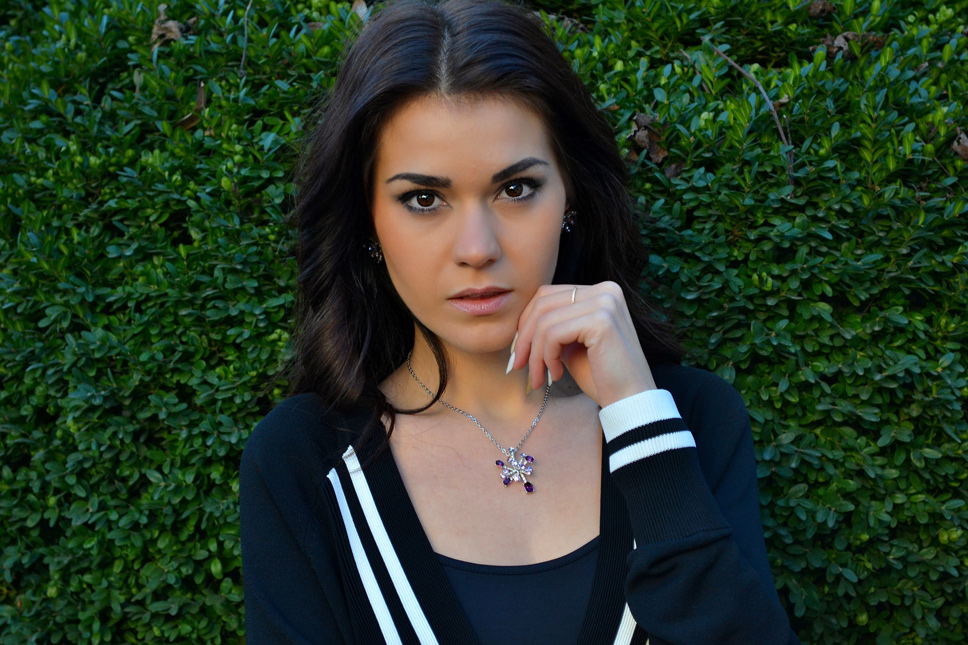 Ще започна с Честита Коледа на всички, пожелавам ви да сте винаги здрави, щастливи, да успявате да постигате мечтите си и никога да не се предавате. Радвайте се на малките неща от живота и ги ценете, защото няма по-важно нещо от това да се обичаме и да се сме здрави. Искрено пожелавам всеки да получи това, което желае най-много.
Както се подразбира ще имаме много снимки по празниците, за това става и много трудно публикуването им, но всичко с времето си. Тази красива рокля я купих специално за Бъдни вечер, за това искам да споделя първо нея. Изключително лека, може да се комбинира по много начини, но аз като чели залагам все по-често на изчистените стилето токчета. Самата визия е по-семпла, за това съм избрала силен грим на очите и нюд цвят за устните. Харесва ли ви?

I'll start with Merry Christmas to all, I wish you to be always healthy, happy, well managed to achieve your dreams and never give up. Enjoy the small things in life and cherish them, because there is no more important thing than love and be healthy. I wish everyone to get what they want most.
As implied will have a lot of photos during the holidays, for it becomes very difficult to publish them.
This beautiful dress I bought especially for Christmas Eve, so I want to share it first. Lightweight, can be combined in many ways, but I bet increasingly on classic stiletto pumps. The all look is simple, so I have chosen a strong eye makeup with nude lip color. Do you like it?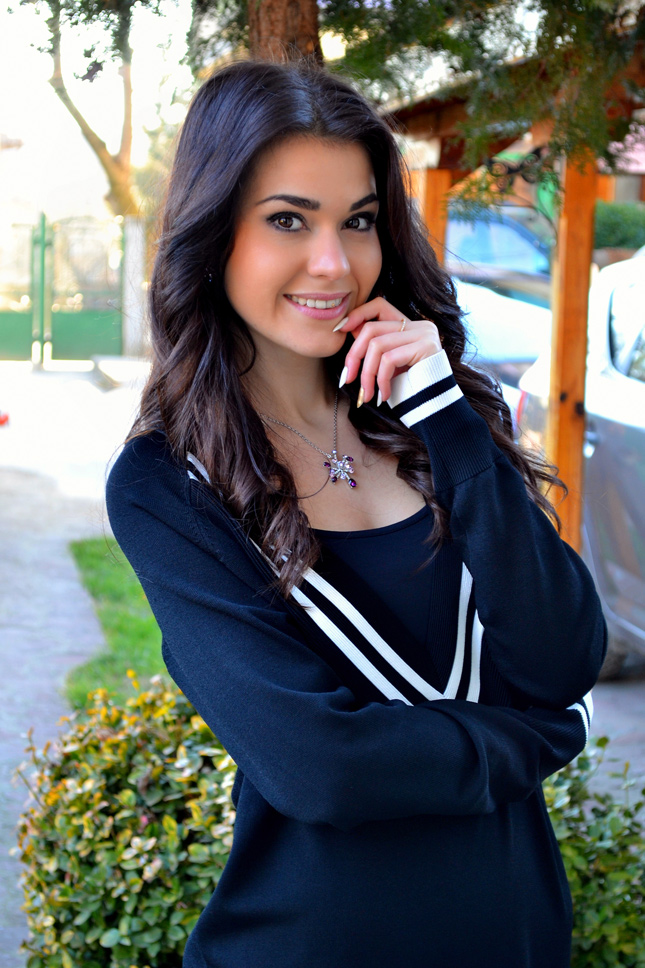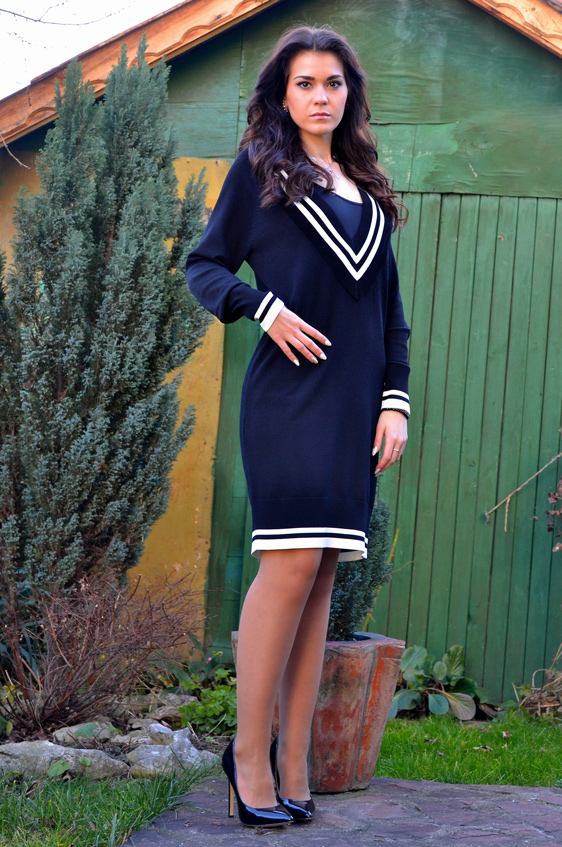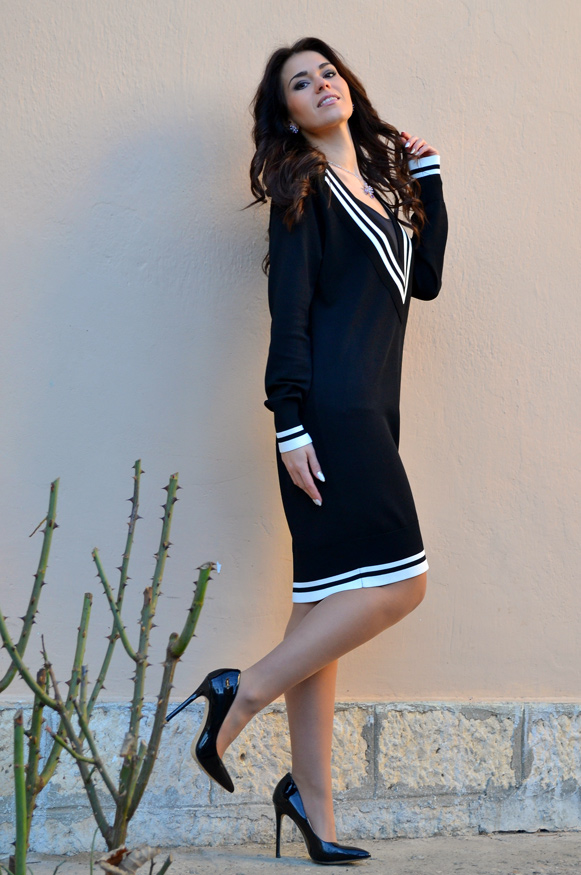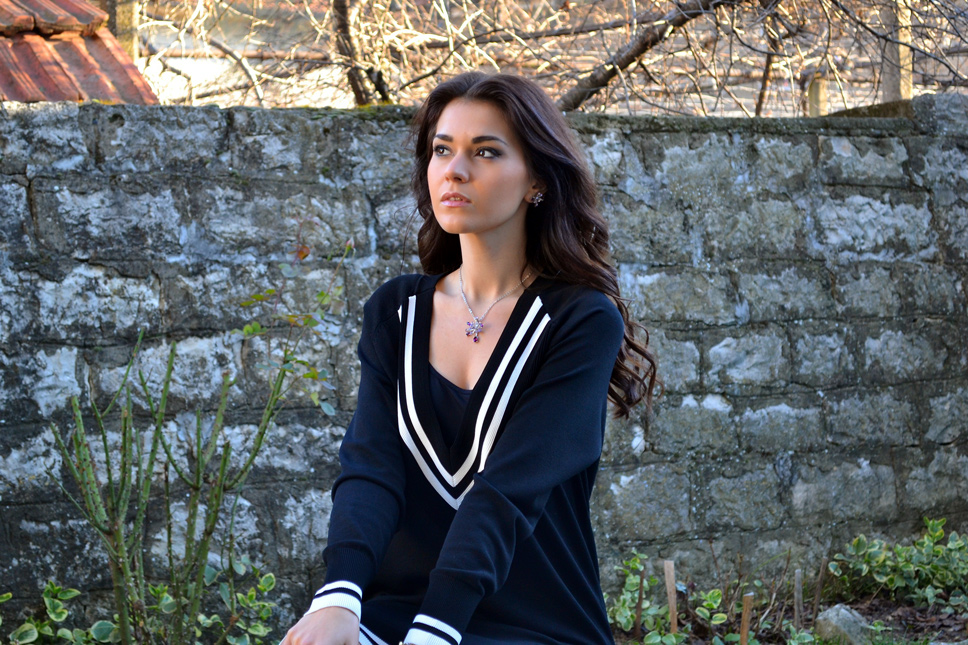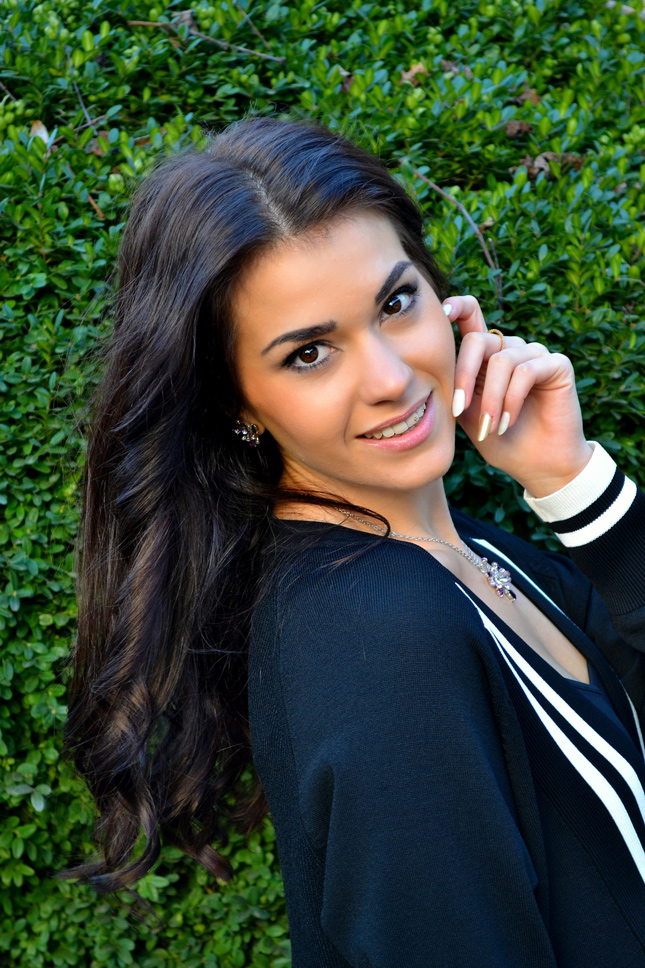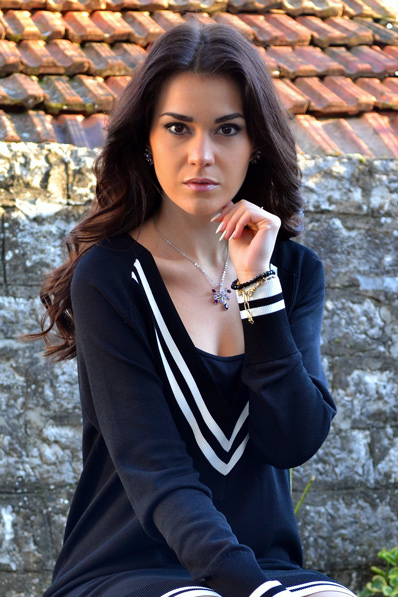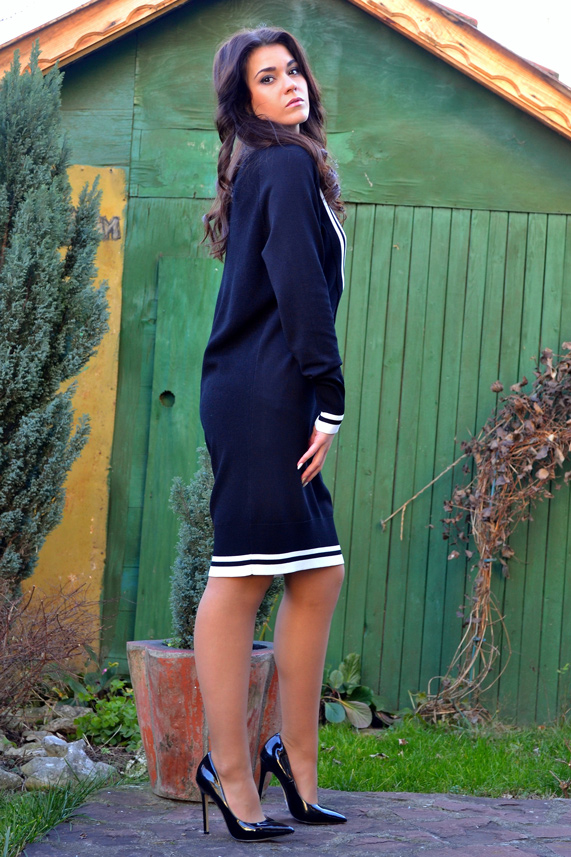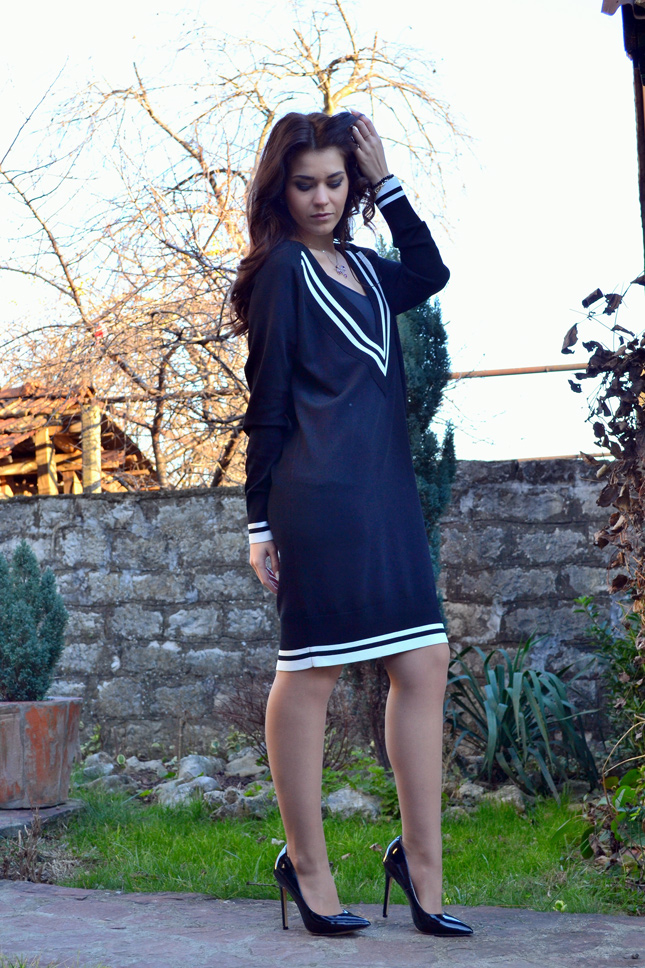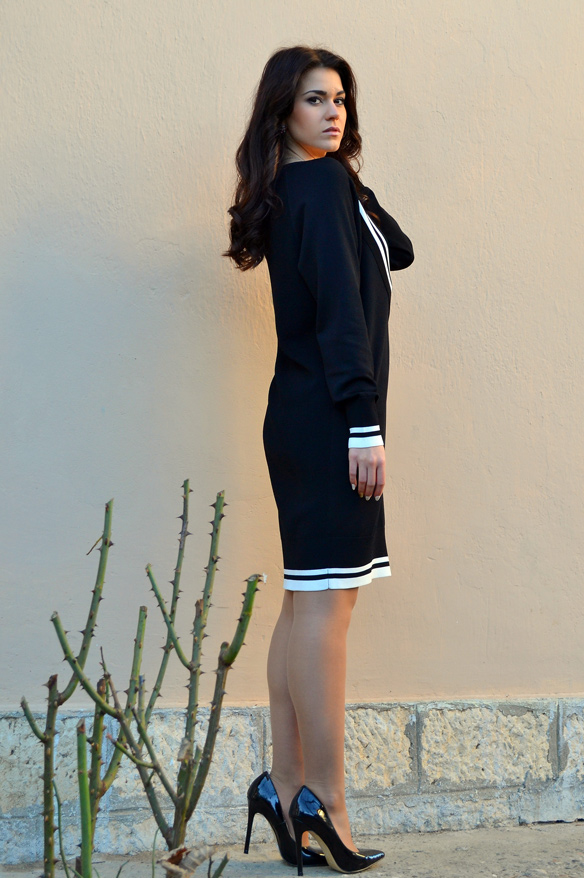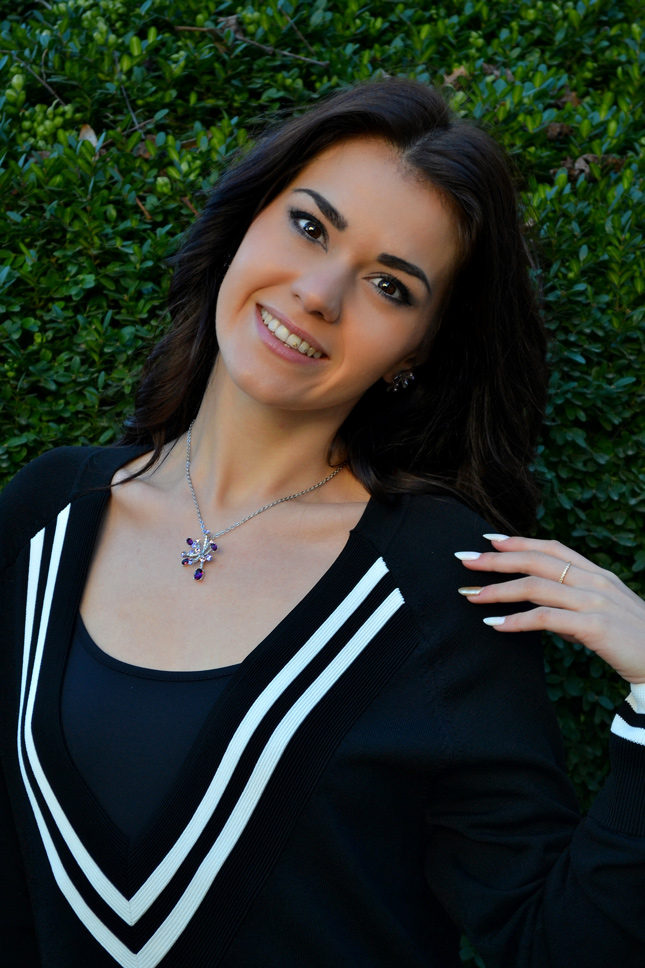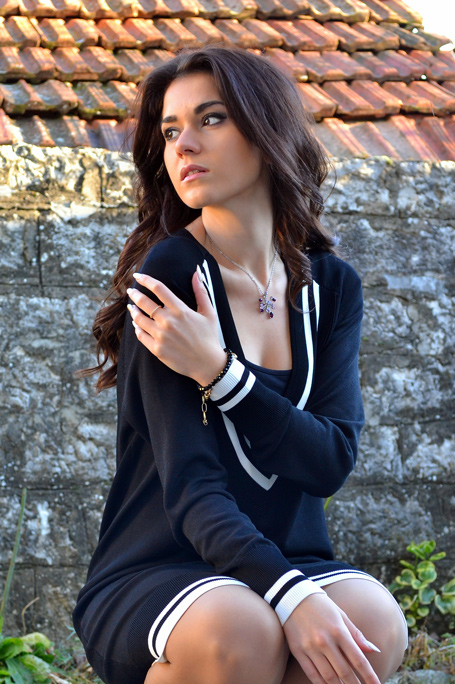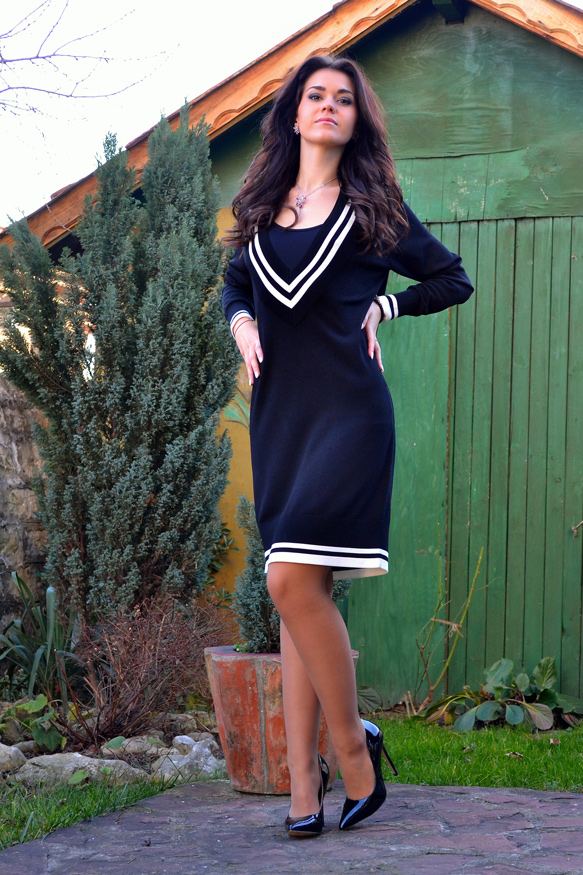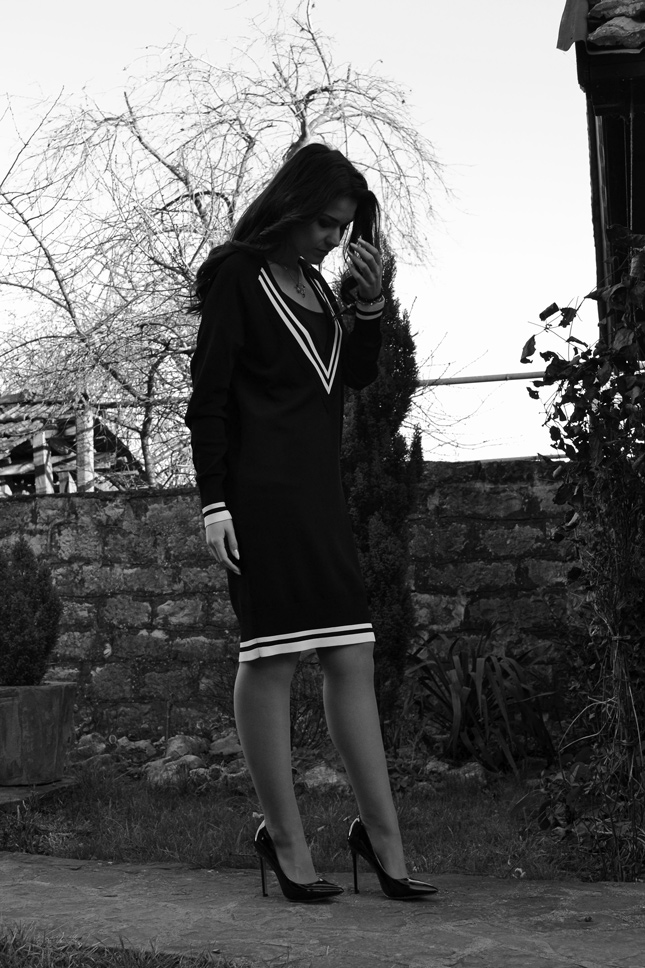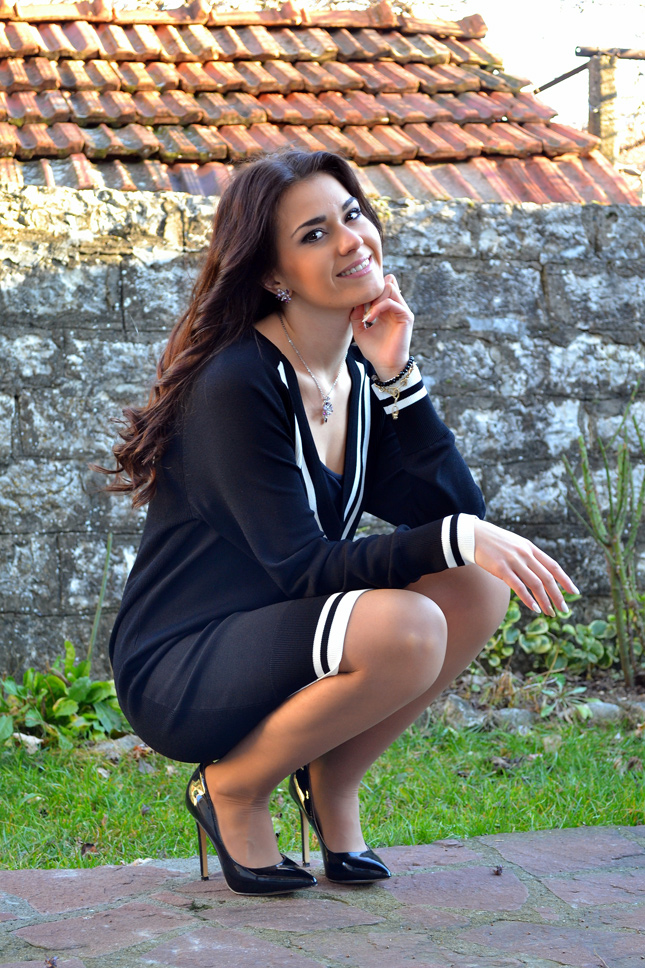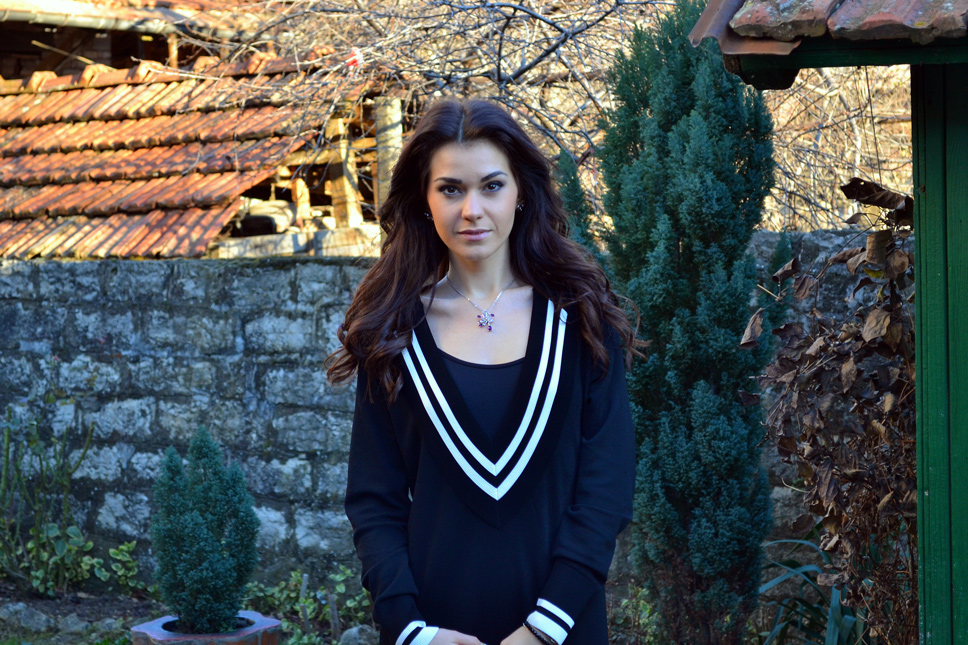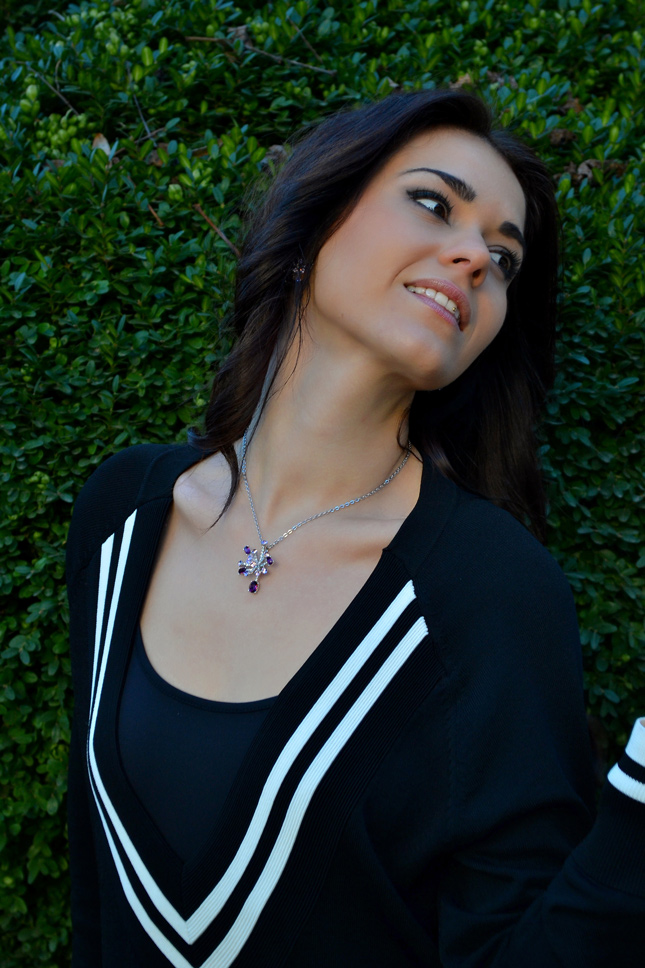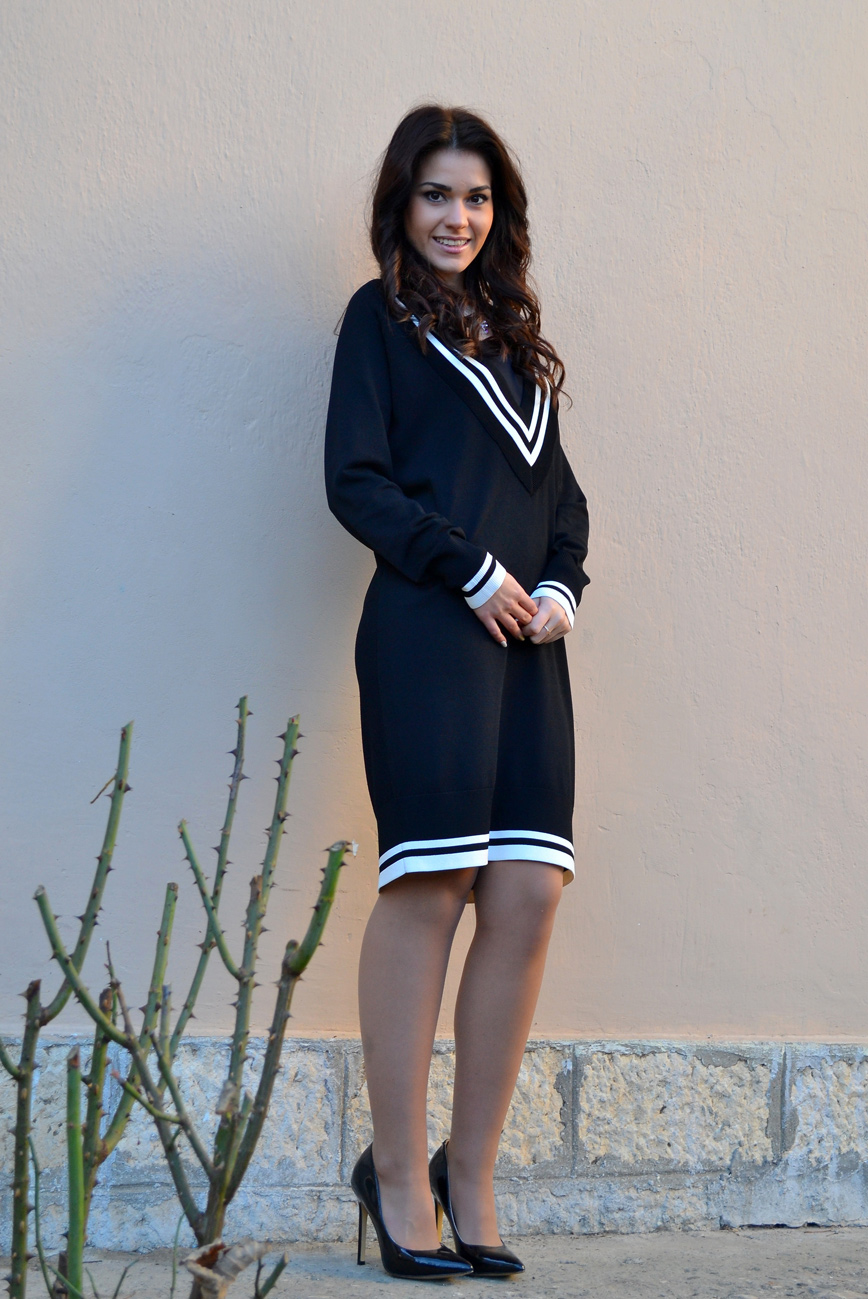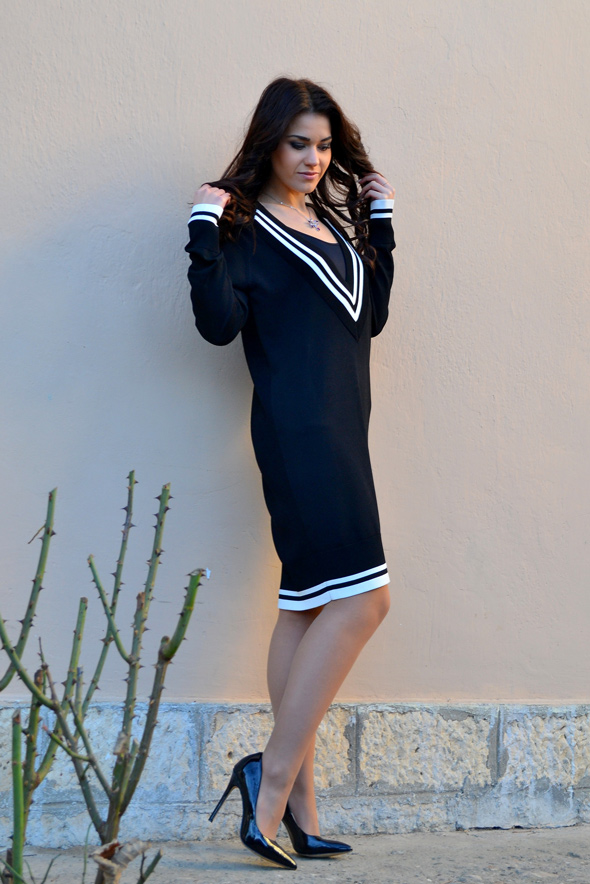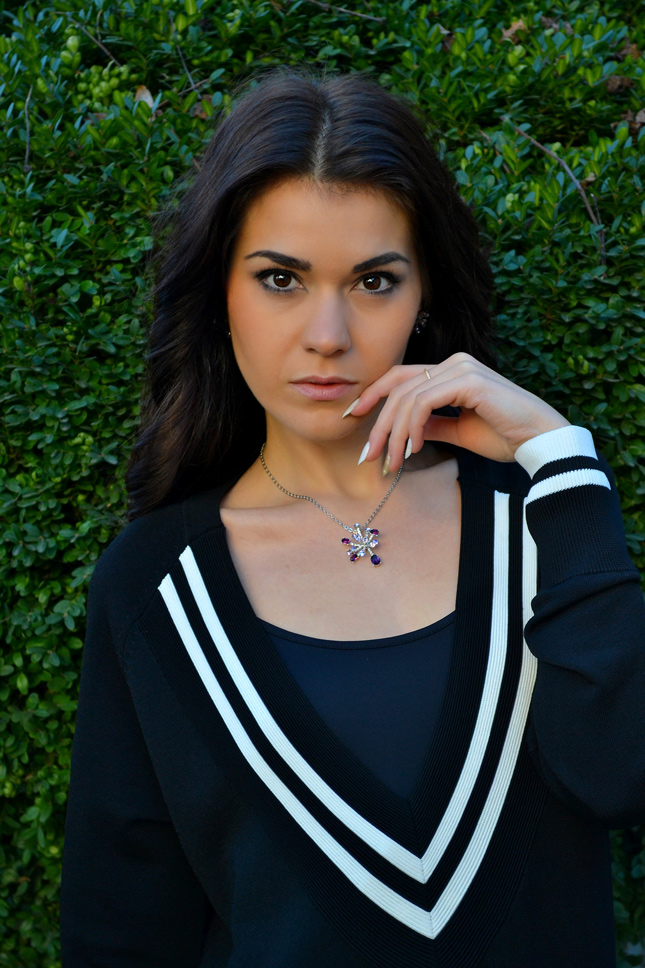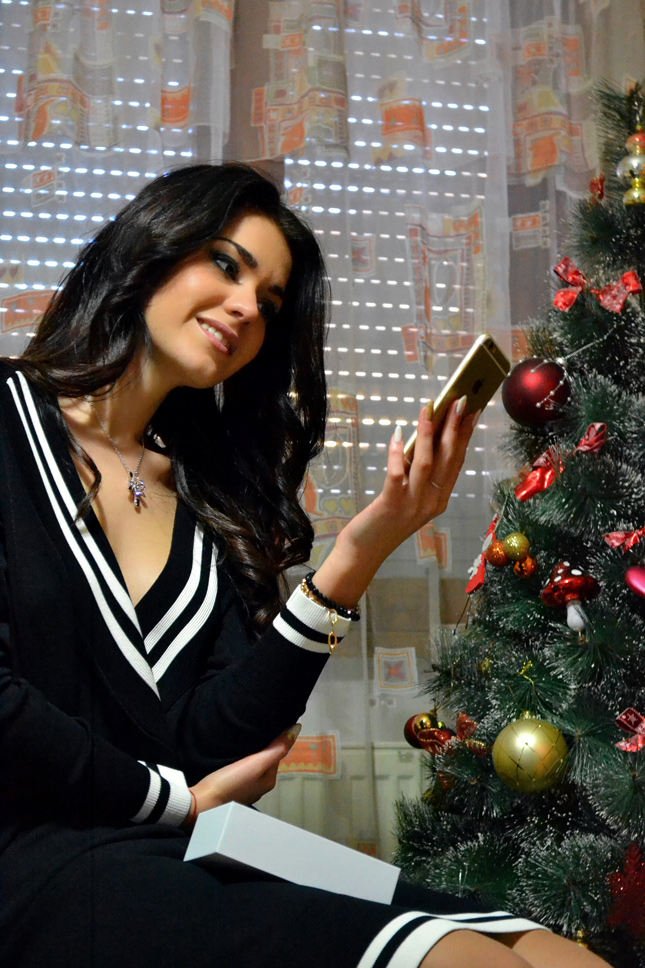 Не мога да пропусна един от страхотните ми подаръци от моето семейство с пожелание "Да се снимам повече" Хо-Хо-Хо
Весели празници! Обичайте се!

Can not miss one of the awesome gifts from my family, wishing me "To shoot more" 😀 Ho-Ho-Ho
Happy Holidays! Love!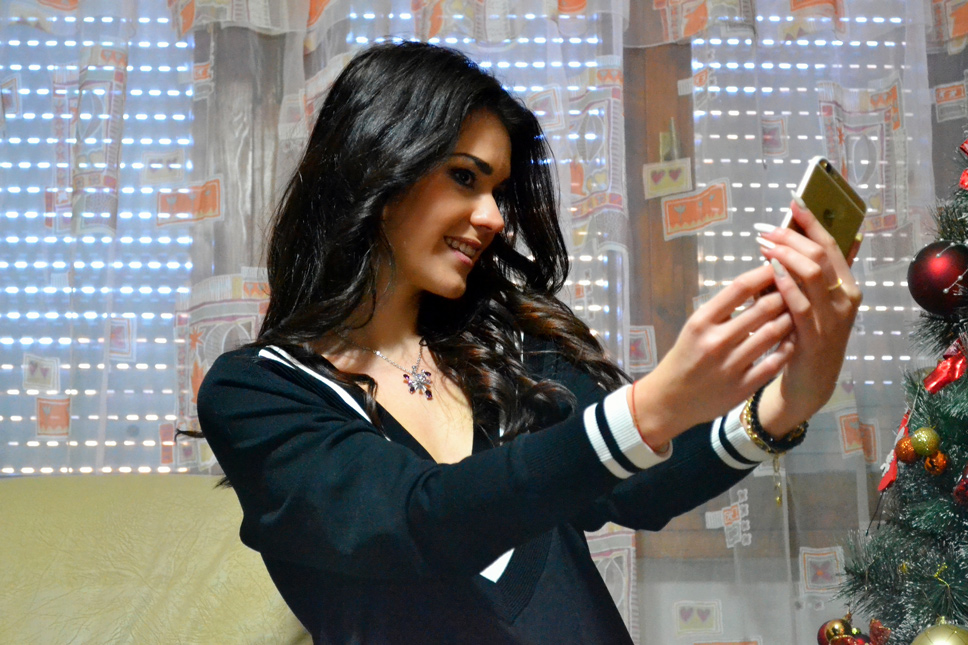 dress H&M, top Zara, pumps La strada, jewels set Oliver Weber, ring Swarovski;