How to wear all denim and still look chic? Contrary to popular belief, wearing denim on denim can look stylish. Denim trends always tend to dominate fashion cycles in some way or another.
Как да носите повече дънкови дрехи и да изглеждате шик? Противно на общоприетото разбиране, облечен с няколко дънкови дрехи изглежда стилно. Денимът винаги е склонен да доминира в модните кръгове по един или по друг начин.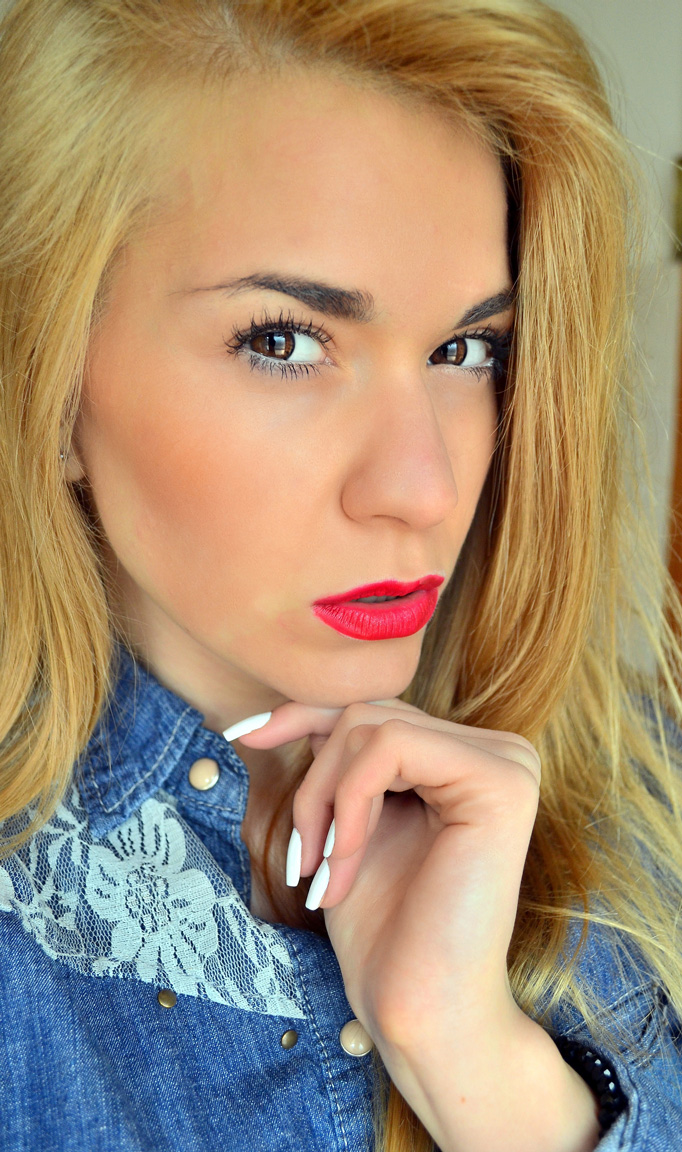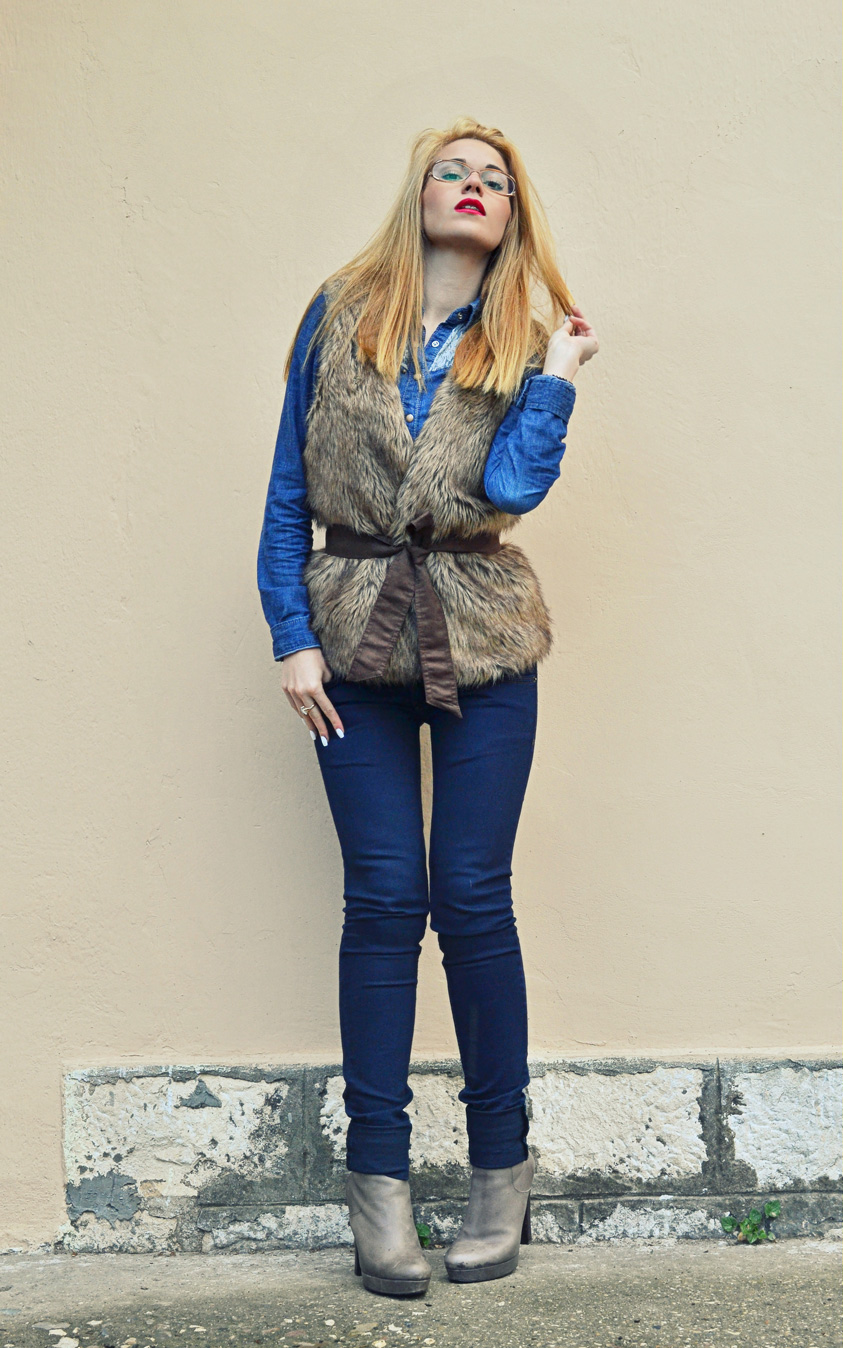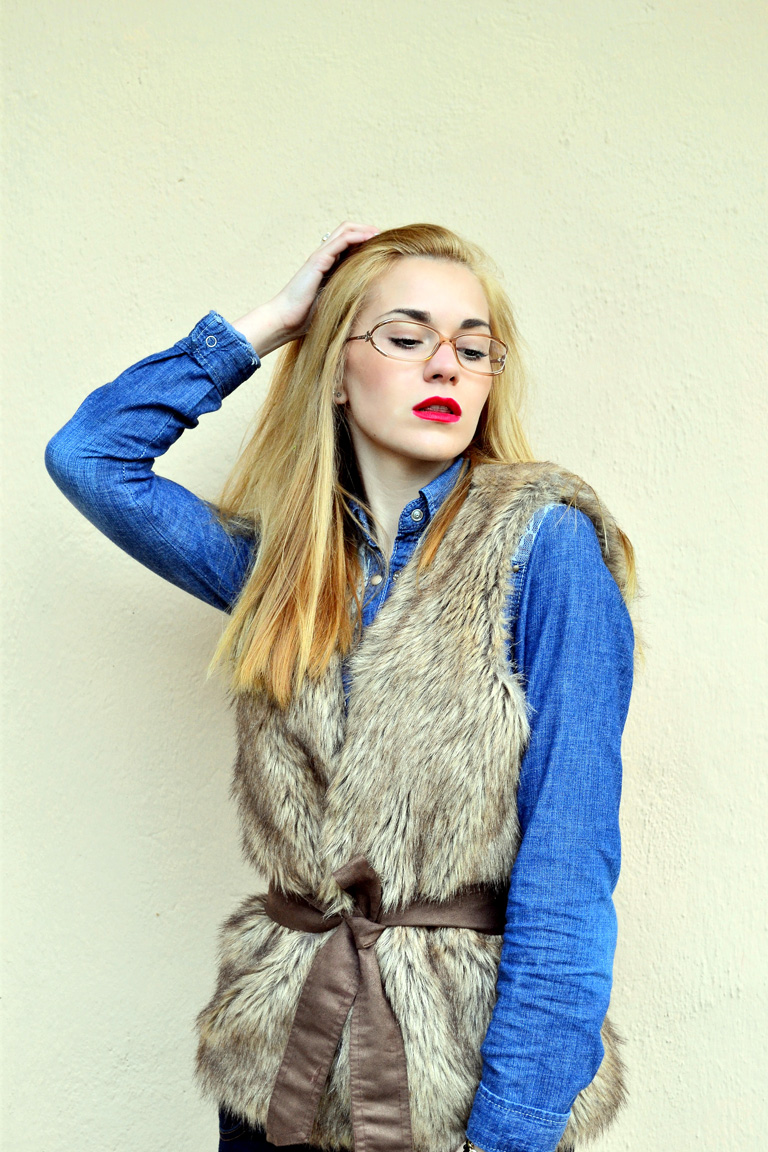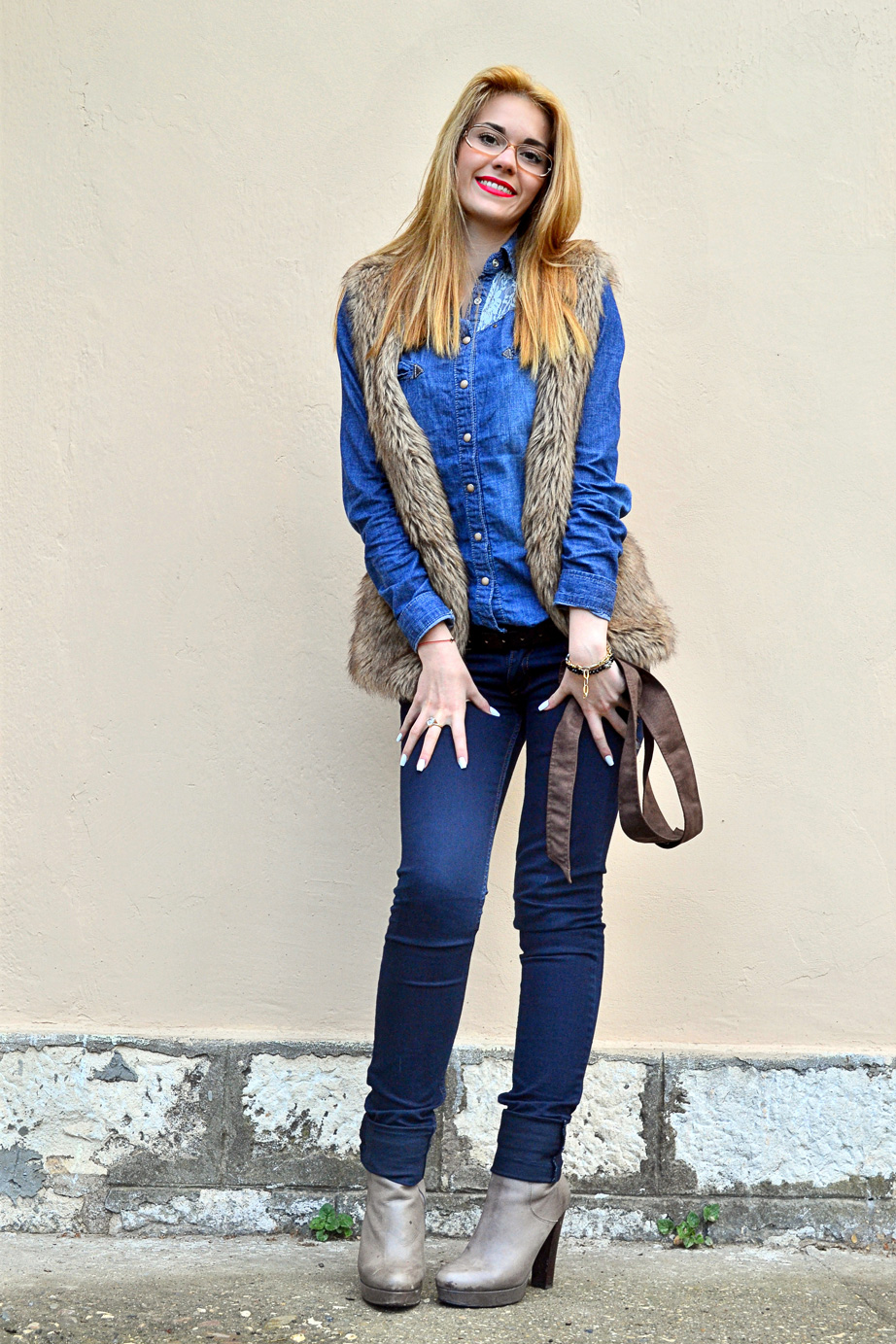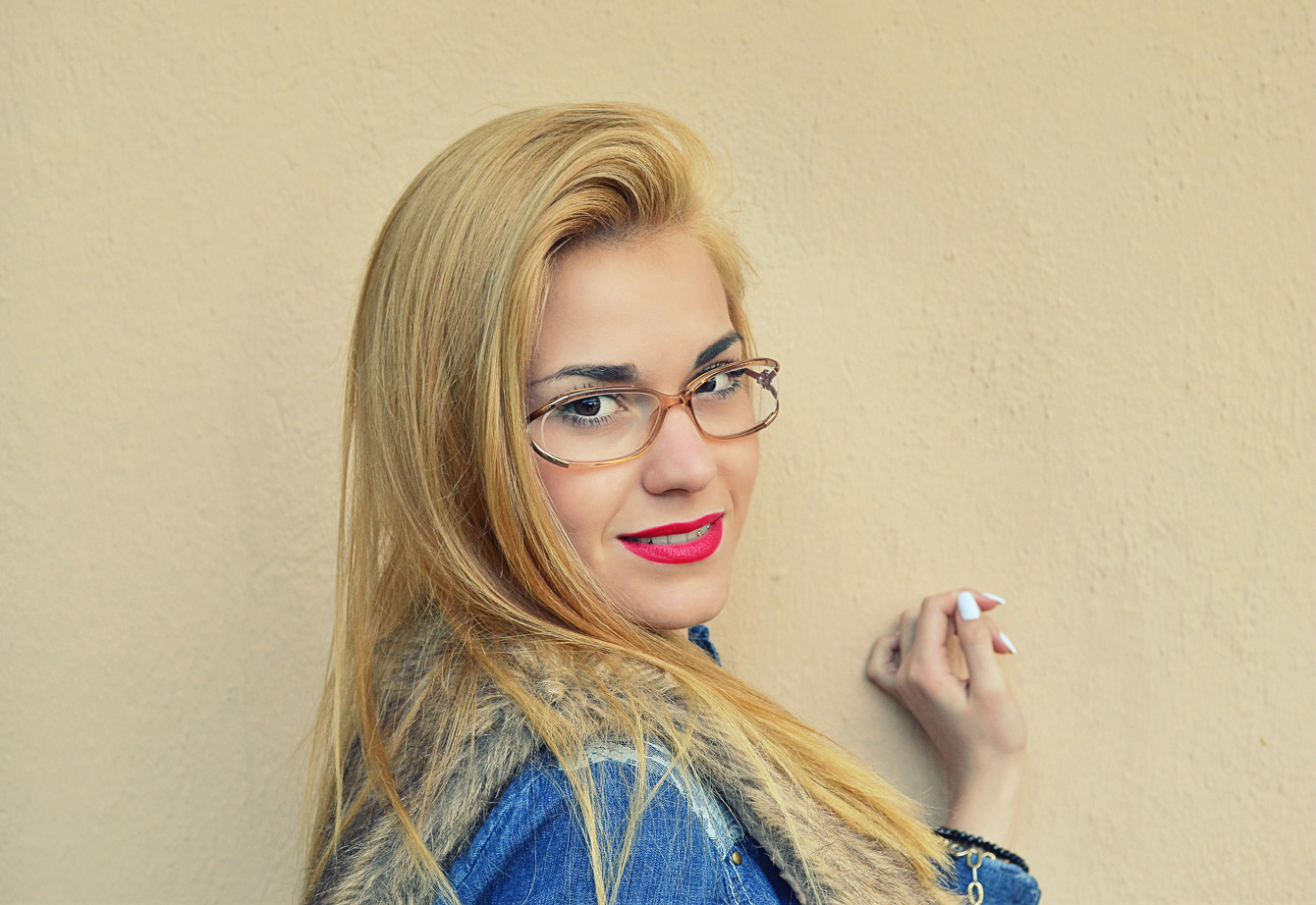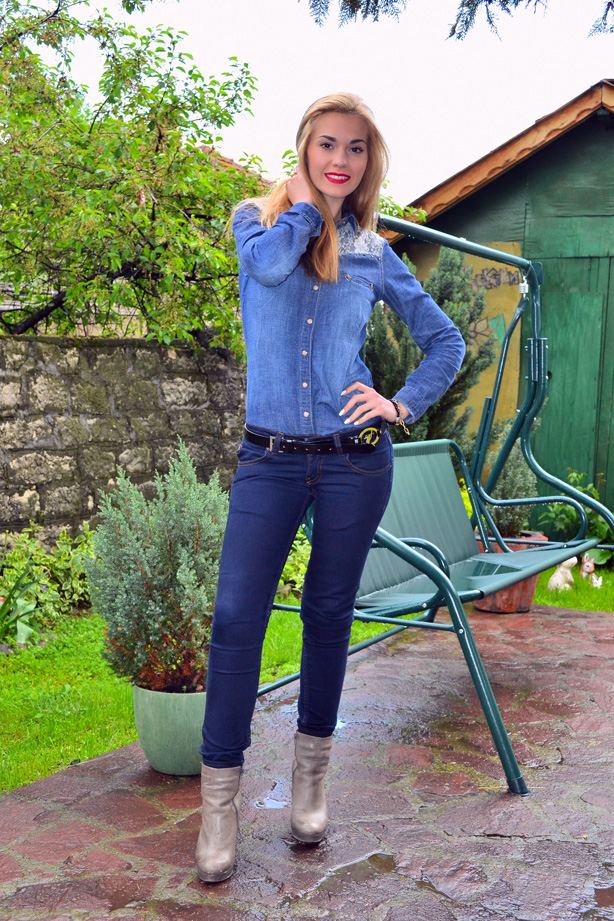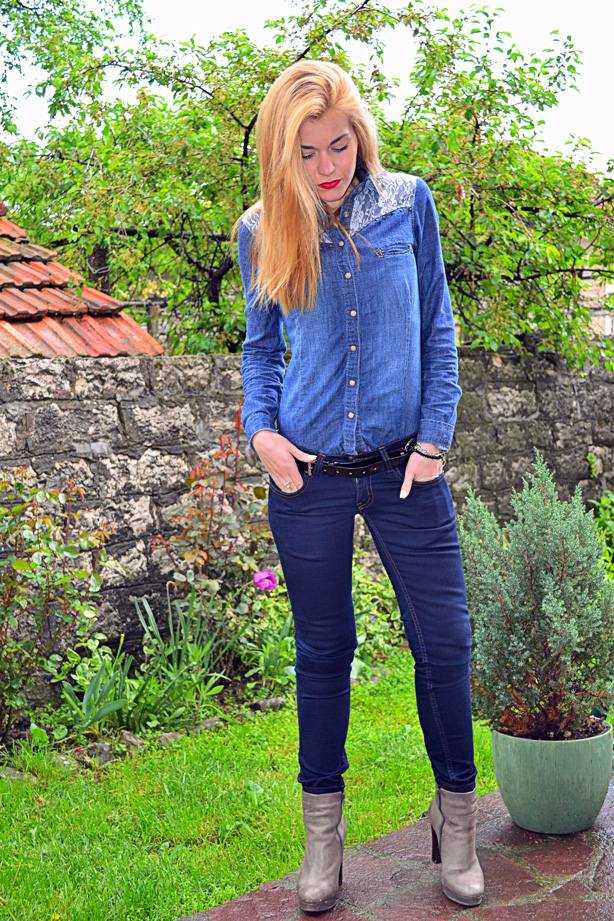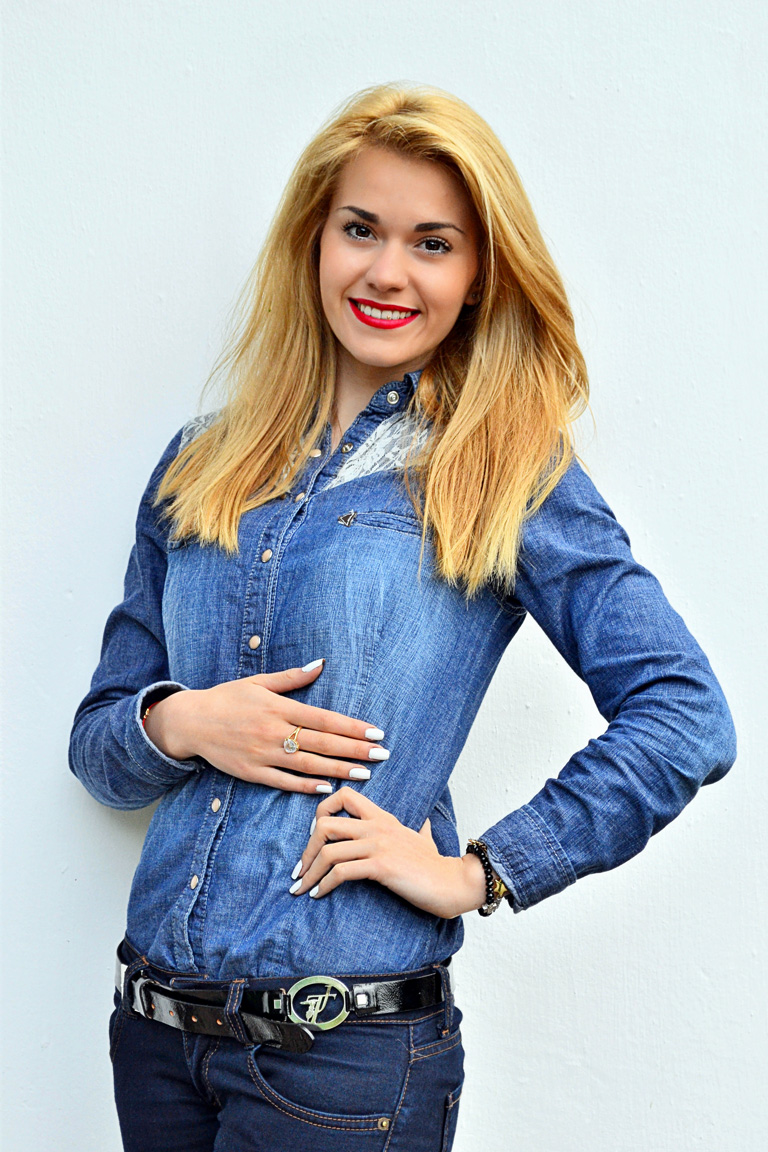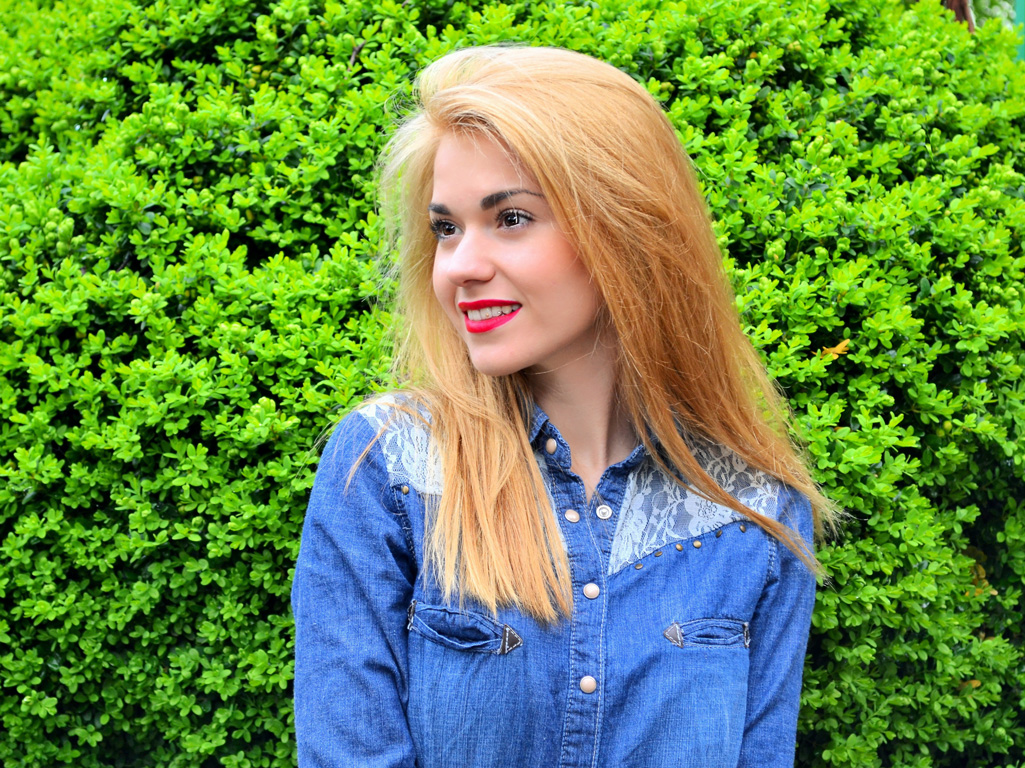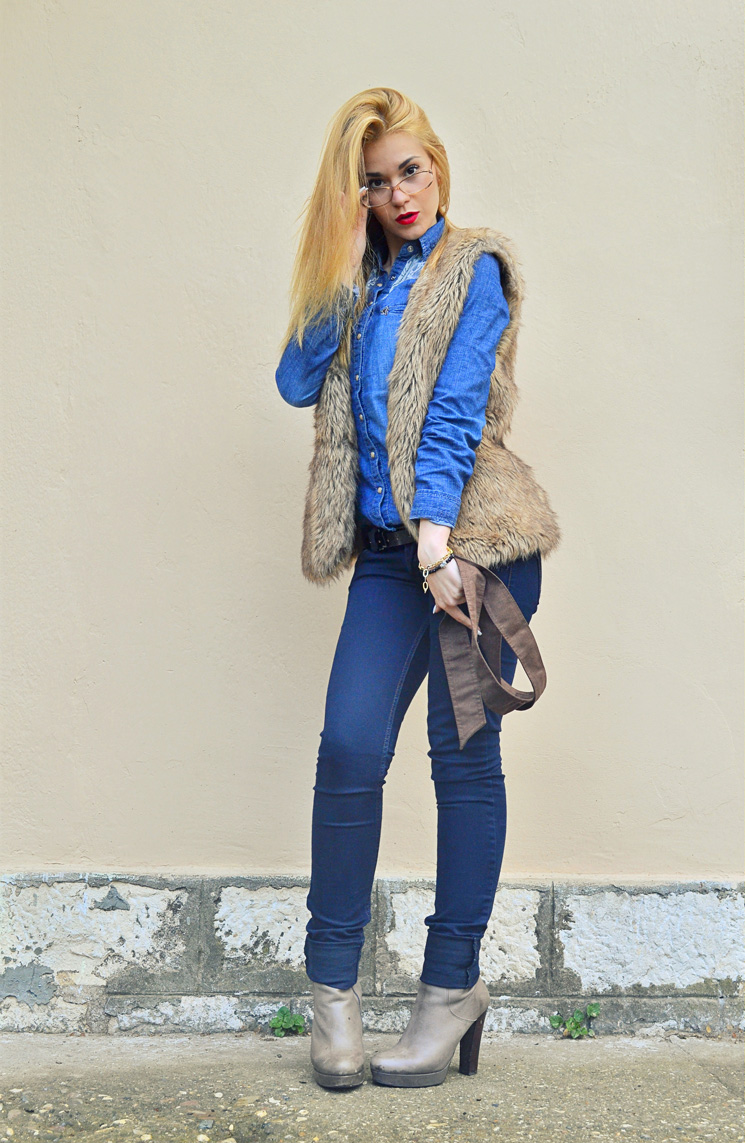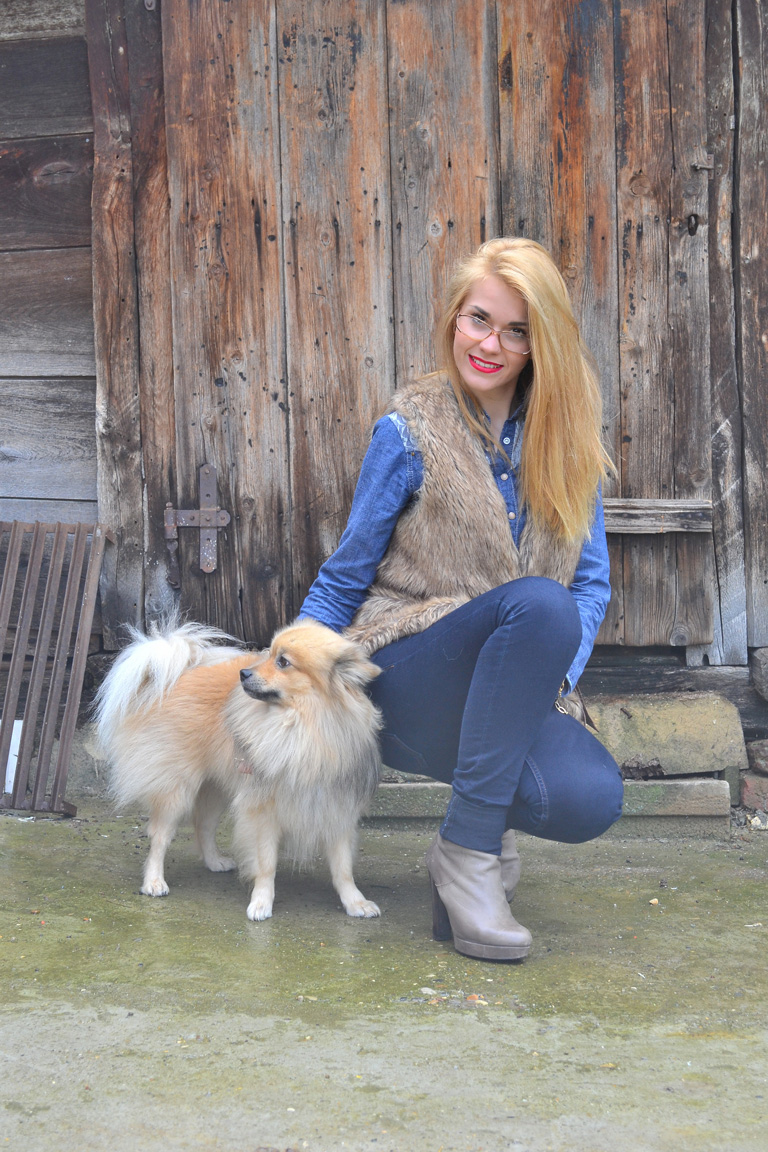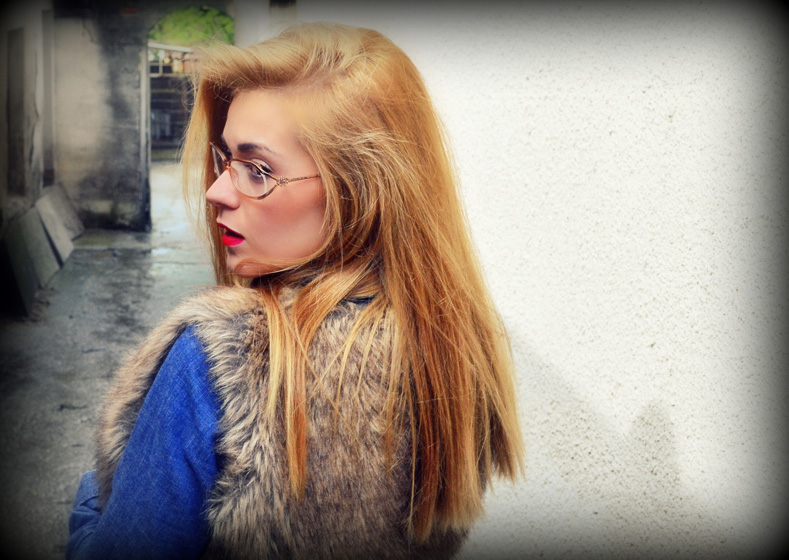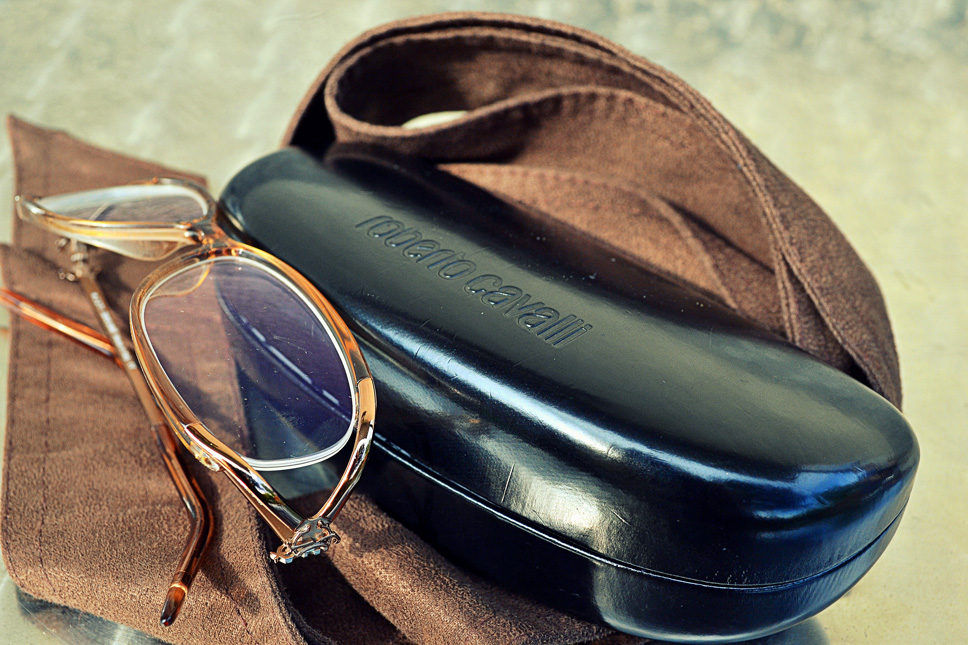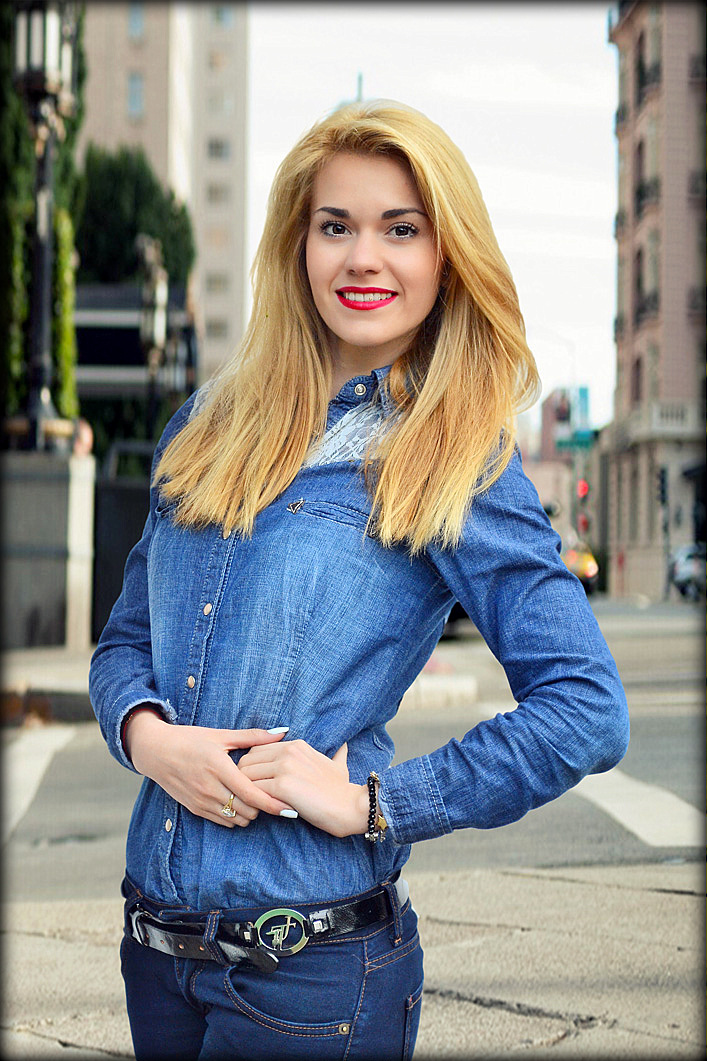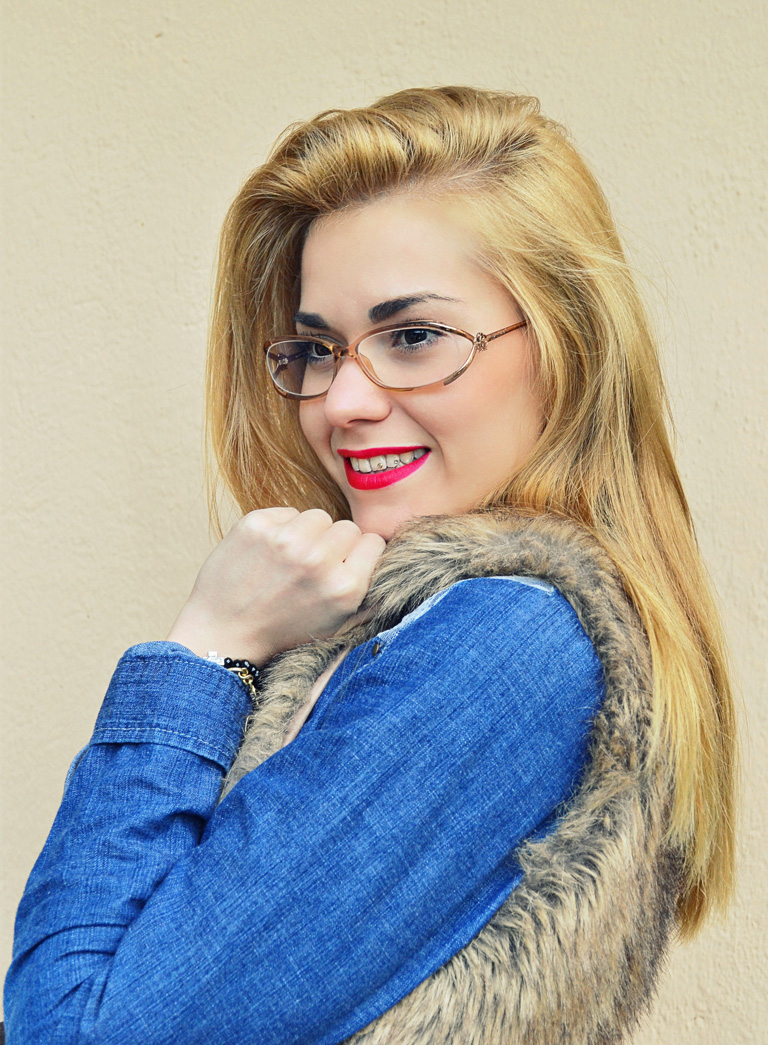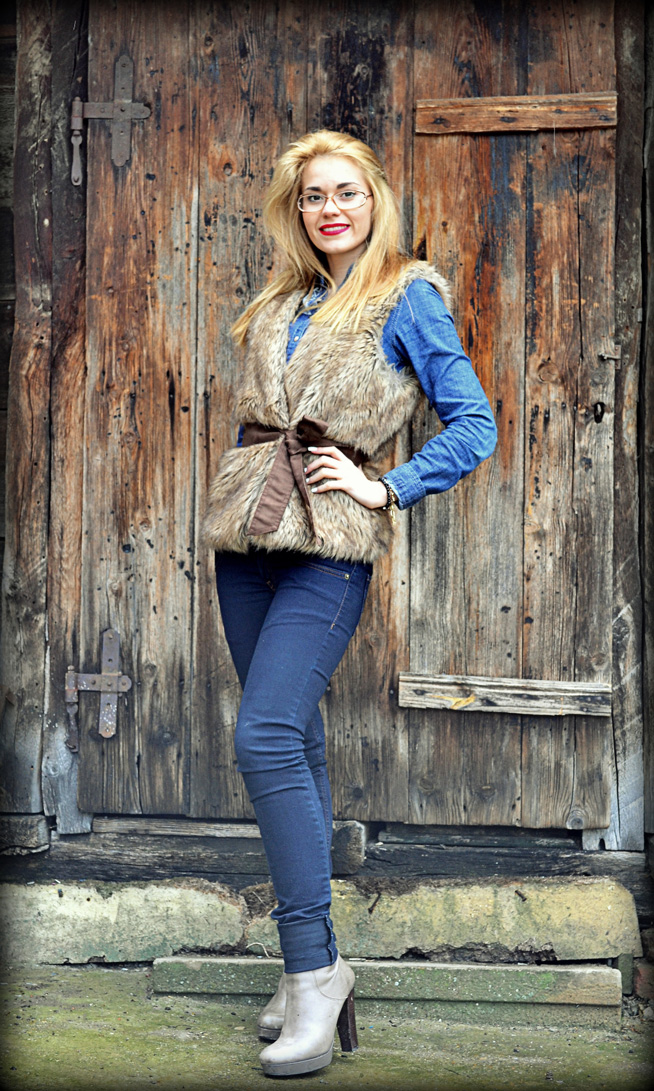 Jeans – Dsquared2
Shirt – Bershka
Vest – Stradivarius
Belt – Trussardi Jeans
Shoes – Via Uno
Ring & Bracelet – Valentin
Glasses – Roberto Cavalli
With Love.
               xxx,
cvetybaby