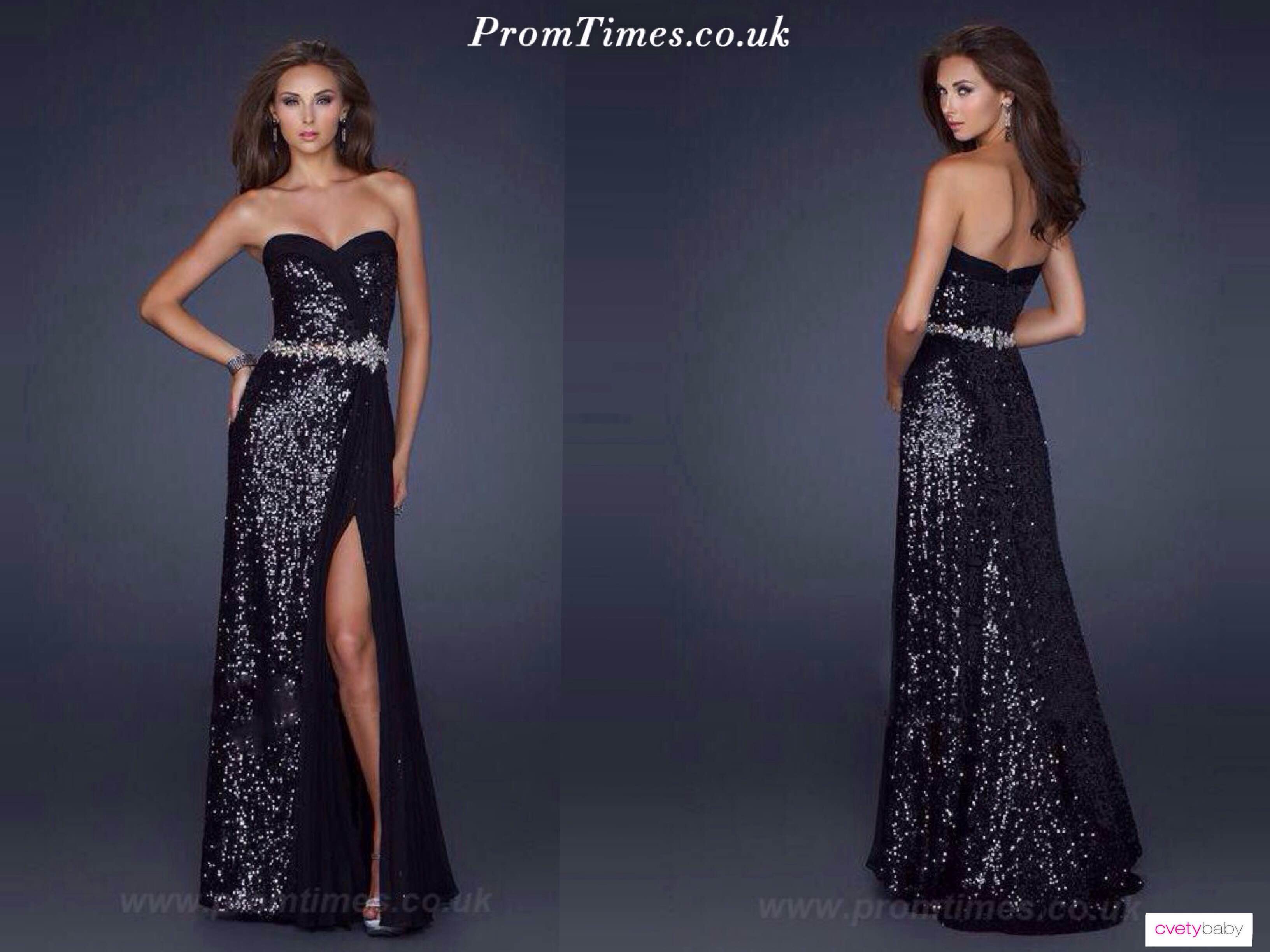 Hello folks, today bet on black, and in particular the black prom dresses. These beautiful models of 2015 can not go unnoticed. I as a lover of black I picked some beautiful models that emphasize women's curves and look extremely feminine. Black is the color that will never go out of fashion. Many of us prefer it for evening and formal wear because it looks very stylish and beautiful. To be honest, when was my prom, I was looking for something colorful. Of course here you can see all other models and colors of beautiful prom dresses promtimes.co.uk/prom-dresses.  But in the end I put on a black dress on the body and it just stood perfectly for me. Emphasized then my curves perfectly and it looks really luxurious. For this I picked these unique dresses that I have selected for you below. I do not know what is your preference, but once you put on such a dress, I'm sure you will not think of another model never.

  Здравейте, приятели, днес залагам на черно и по-точно на черните бални рокли. С тези красиви модели на 2015 няма как да останете незабелязани. Аз като любител на черния цвят се спрях на няколко красиви модела, които подчертават дамските извивки и изглеждат изключително женствено. Това е цвят, който никога няма да излезе от мода. Много от нас го предпочтат за вечерни и официални тоалети, защото с него изглеждаме много стилно и елегантно. Честно да ви кажа, когато беше моят бал, аз търсех нещо цветно. Разбира се ето тук може да видите всякакви други модели и цветове на красиви бални рокли. Но в крайна сметка, облякох една черна рокля по тялото и тя просто прилепна идеално по мен. Подчертаваше тогавашните ми извивки идеално и стоеше наистина луксозно. За това се спрях на тези уникални рокли, които съм ви селектирала по-долу. Не знам какво е вашето предпочитание, но веднъж облечете ли такава рокля, съм сигурна, че няма да си помислите за друг модел никога.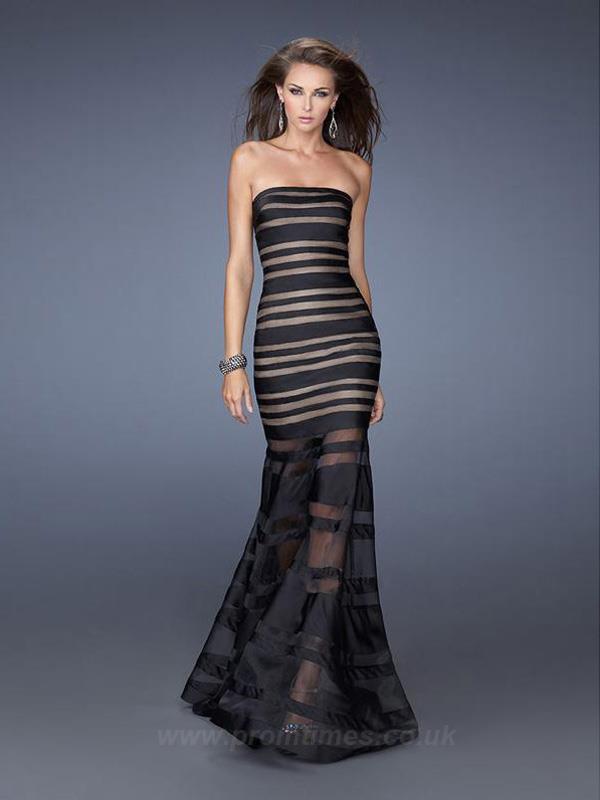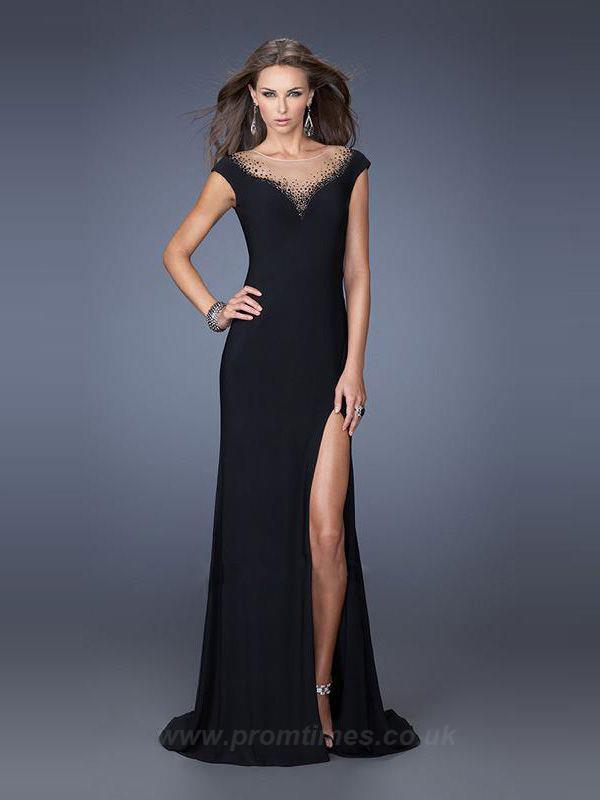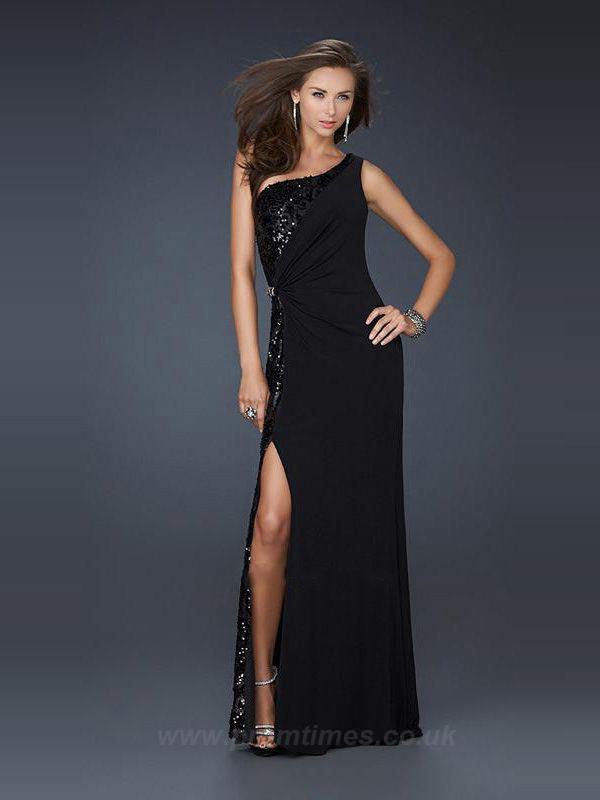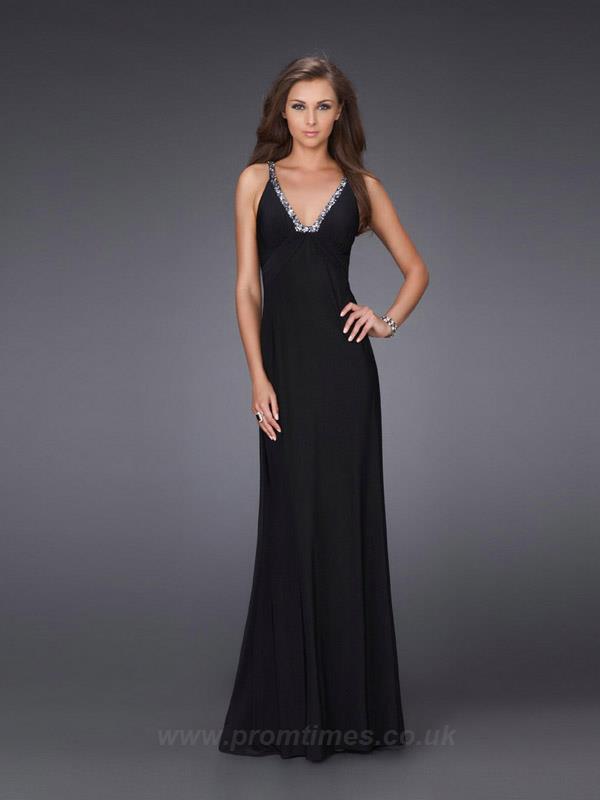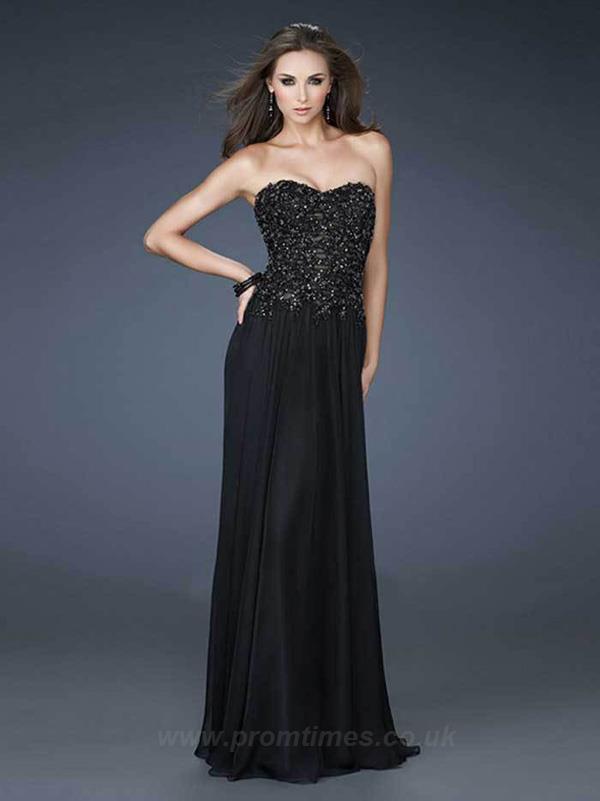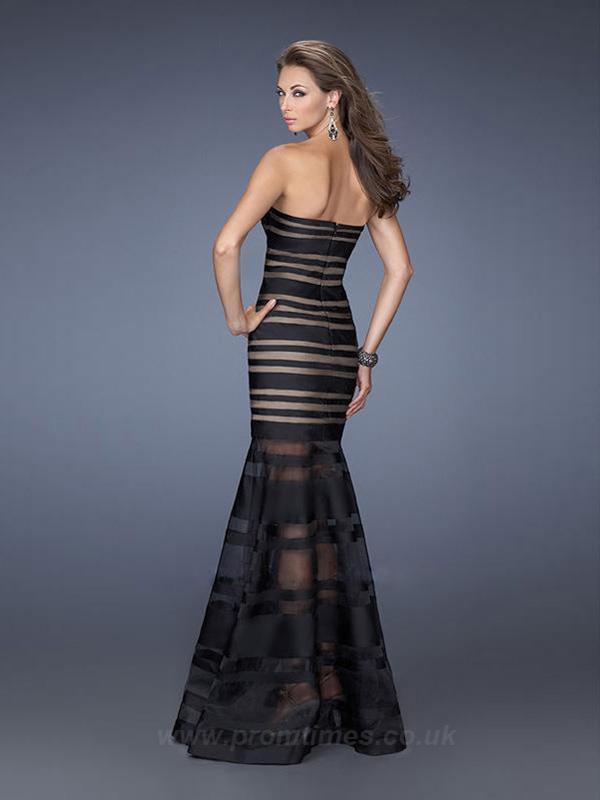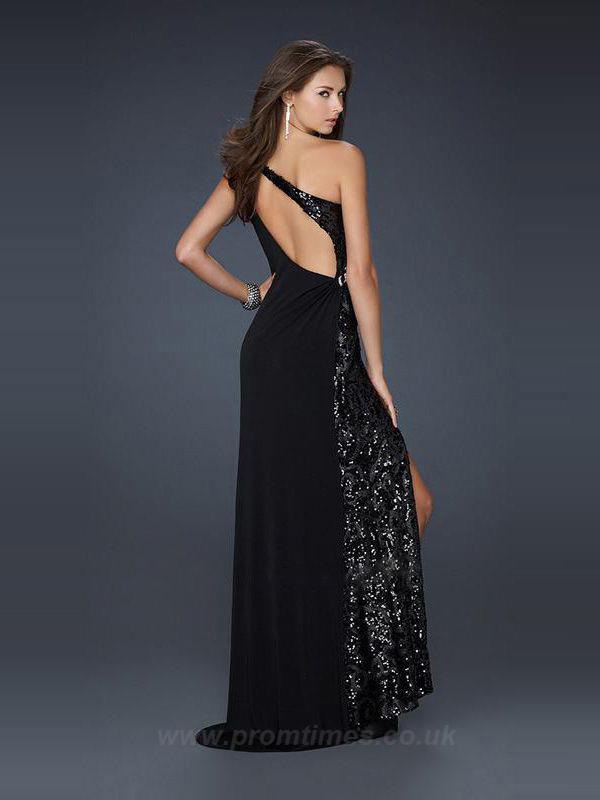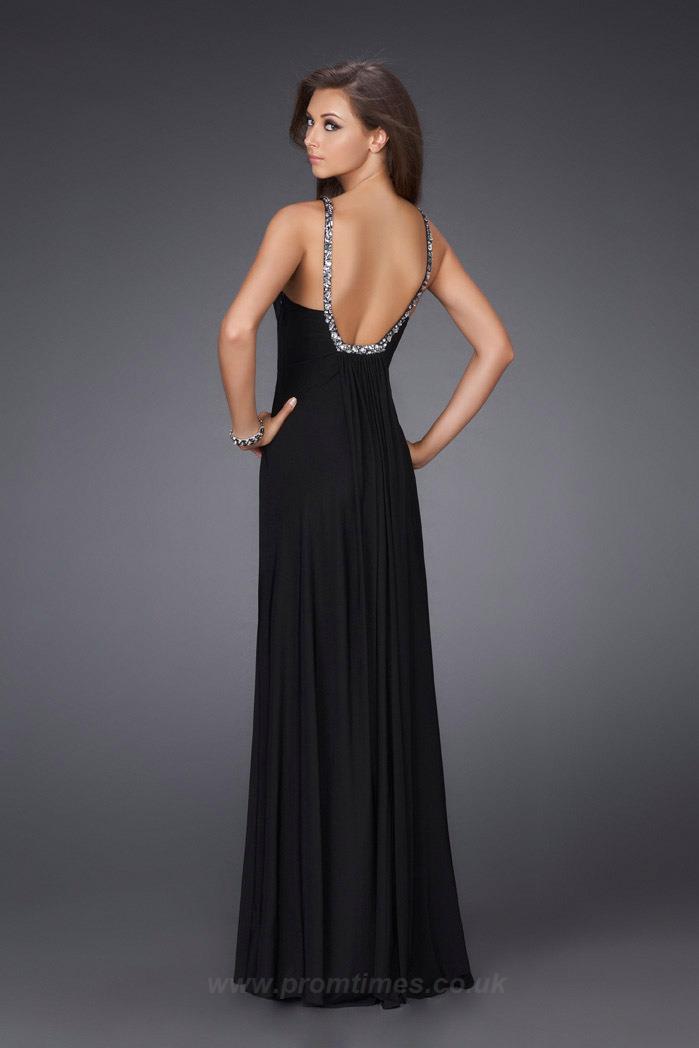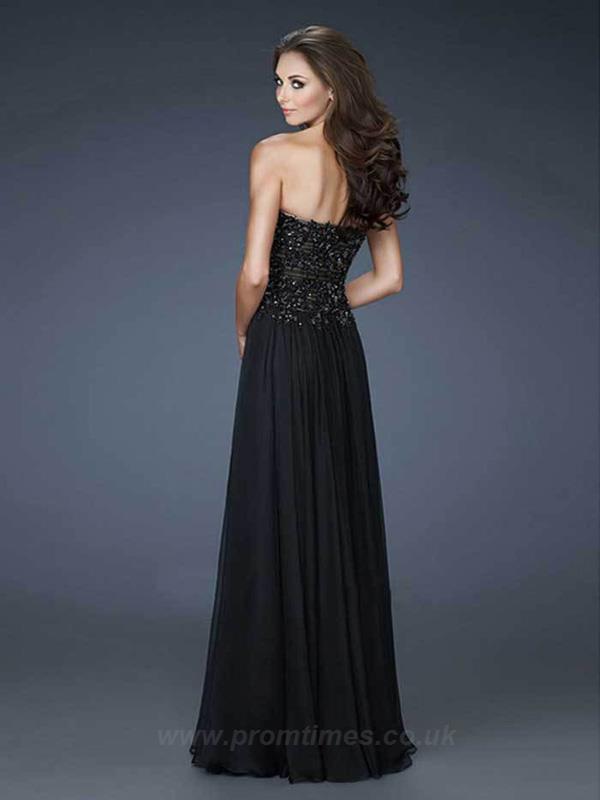 This model of dress is perfect choice for your prom and formal event with a dress code. I think that combined with jewelry with crystals will be incredibly good. Also these models should be wear with classic shoes or sandals. The beauty of those dresses and styles come from that they are simple, but very classy and luxurious. I would love to hear your opinion? What is your prom dress?

 Този модел рокля е подходящ както за вашия бал, така и за официално събитие с дрескод. Мисля, че в комбинация с бижута с кристали ще бъде невероятно съчетана. Също така с класически черни обувки или сандали. Красотата на роклите и като цяло на този стил,  идва от това, че са семпли, но много елегантни и луксозни. Бих се радвала да чуя вашето мнение? Каква е вашата бална рокля?