Hello guys, like you know every woman needs to be gorgeous. Many of us feel this way when they wear a beautiful dress. The dress is the most feminine cloth that ever exist. With the right gown, you can look flawless. I selected few types of dresses for the occasions which we visit often. I'll start with the timeless classic – formal evening dresses by Promtimes. For a formal occasion, I prefer these three colors – black, white and red. They are classy and always look stylish. You can put a bodycon dress. V-neck long gowns are a perfect choice too. And I can't miss the greek style dress – one shoulder sleeveless floor-length white gown. Combine them with a classic pair of shoes and beautiful bright jewels.

 Здравейте, приятели, както знаете всяка жена иска да бъде красива. Много от нас се чувстват такива, когато са облечени в хубави рокли. Роклята е най-женсвената дреха, която някога е съществувала. С правилната рокля може да изглеждате просто зашеметяващо. Подбрала съм няколко модела, за случаите, на които най-често присъстваме. Започвам с вечната класика и това са официалните дълги рокли. За такива събития, аз залагам на три определени цвята – черно, бяло или червено. Те винаги изглеждат стилно и изискано. Може да изберете рокля по тялото или такава с V-образно деколте. Също така няма как да пропусна гръцкият стил рокли, които в повечето случаи са бели с презрамка само на едното рамо. Може да комбинирате тези модели с класически обувки и ярки бижута.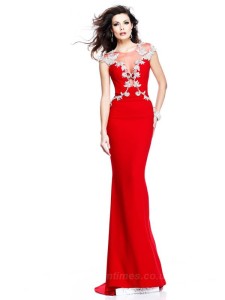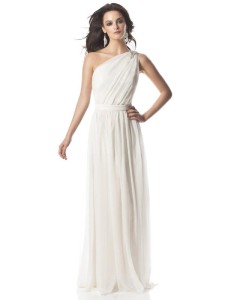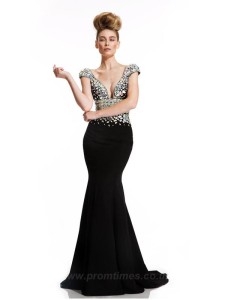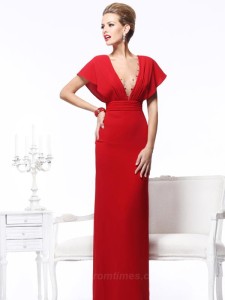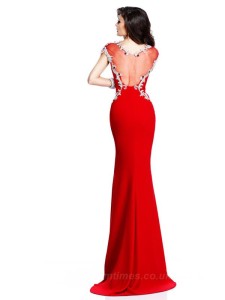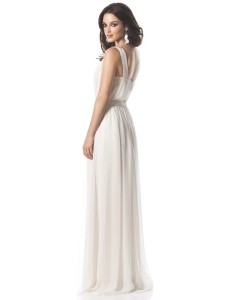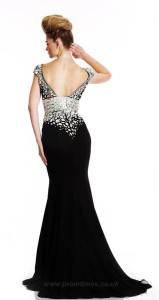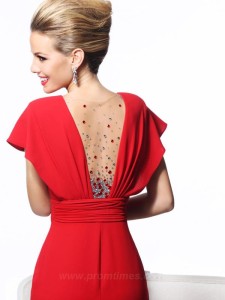 But if don't like my choice of long gowns, you prefer mini dresses or may be some soft colors. Here you are – some cute pale pink dresses! Especially for the pink lovers. They look so delicate and perfect for your special night. Mini dresses are ideal for a cocktail or a prom. Combine with silver/white gold accessories and the same color shoes.

 Но пък, ако не ви харесва моят избор от дълги рокли и предпочитате къси рокли или такива в по-меки цветове. Заповядайте – няколко сладурски рокли в светло розово! Специално за любителите на розовите нюанси. Тези рокли изглеждат нежно и са идеали за вашата специална вечер. Ако изберете къса рокля, тя е перфектна за коктейл или бал. Комбинирайте ги със сребърни бижута или такива от бяло злато. Като при обувките цветовата гама е хубаво да е същата, както при бижутата.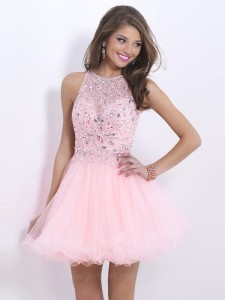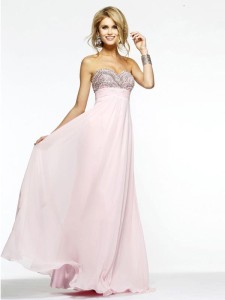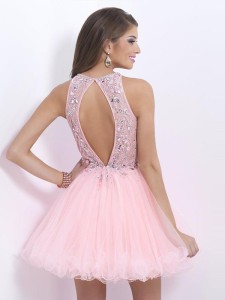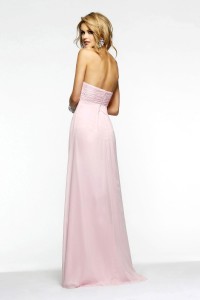 Aw and maybe you are not the pink lover… About that I'll share two more prom beauties. Here we will talk about patterns. First one is a sheath/column one shoulder sleeveless floor-length grape chiffon prom dress. Chiffon is a perfect fabric for formal gowns. It looks enchanting and ethereal. It falls perfectly around the body. The second and last choice is mint. That color is definitely must have this summer. The accent here is a lace top. The lace is one of the most feminine fabrics. You can never go wrong if you choose a gown with such details. So what is your favorite model?

 Ох, а вие може би не сте дори любител на розовото… За това ще опитам с още два модела бални рокли. Тук обаче, ще говорим за материи. Първата рокля, която споделям е в цвят грозде. Платът, от който е направена е шифон. Той е идеалната материя за официални рокли. Изглежда феерично и ефирно. Пада прекрасно около тялото. Вторият избор е цвят мента. Той опрделено е задължителен цвят за лятото. Акцентът тук обаче е върху дантелената част. Дантелата е една от най-жествените материи. Никога няма да сгрешите, ако заложите на рокля, която има дантела като детайл. И така… хареса ли ви някой модел?