Здравейте, приятели! Есента вече официално е тук и е време да сменим летния гардероб, колкото и да не ни се иска. По-бързите сигурно вече са го направили, но за мен лятото все още не е приключило и съвсем скоро ще разберете какво имам предвид. Всъщност реших да започна есента с избора на нова чанта. Тъй като аксесоарите, а именно чантите са моя голяма страст и обичам да съм подготвена с подходящ модел за всеки аутфит. Разбира се, започнвам с класическата черна чанта, която всяка дама трябва да притежава. Днес съм подбрала за вас няколко модела, сред които няма как да не откриете вашия любим.

 Hello, guys! Autumn is here and it is time to change our summer closet, ouch.. I guess that some of you are already done, but for me the summer is not over yet and I'll show you soon what I mean. Actually I decided to start the fall with a new bag. Since the accessories, especially bags are my biggest passion and I like to be prepared with a suitable model for every outfit. Of course I will start with the classic black bag that every lady needs to own. Today I've selected some models for you among which I'm sure that you find your favorite one.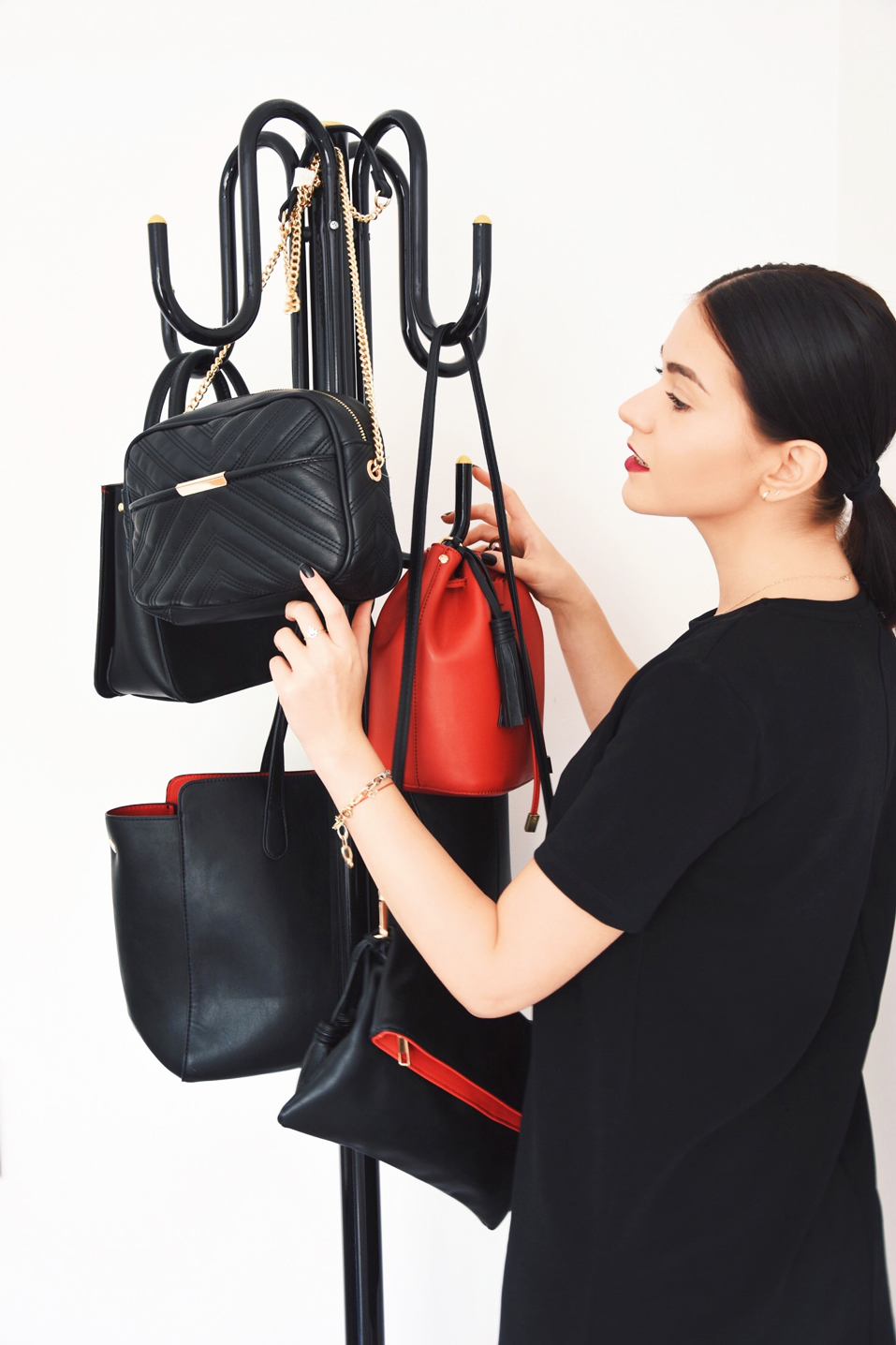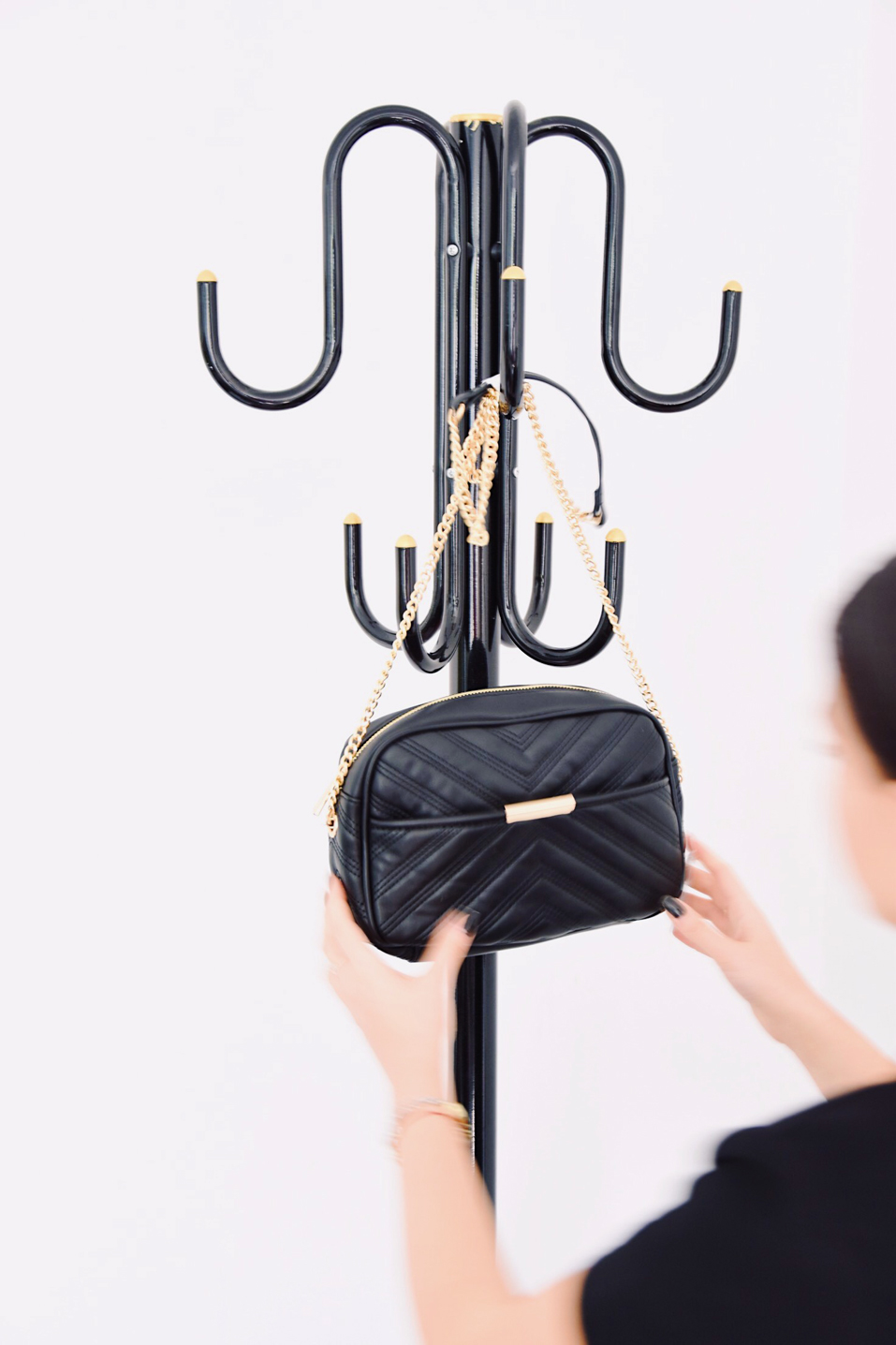 Започвам с така популярната чанта с дълга дръжка, преминаваща през тялото. Малка, стилна и удобна както за ежедневието, така и за по-официално събитие. С доза елегантност и лукс, която придават златните детайли и дръжката-верига. Вече няколко сезона подред този модел остава в колекциите на модните брандове, така че не пропускайте да се сдобиете с такъв.

 I start with the popular crossbody bag. Small, stylish and comfy for our daily outfit or formal events. With a dose of elegance and luxury added by the gold details and a chain handle. At the last seasons this model remains in collections of the fashion brands, so be sure to get one.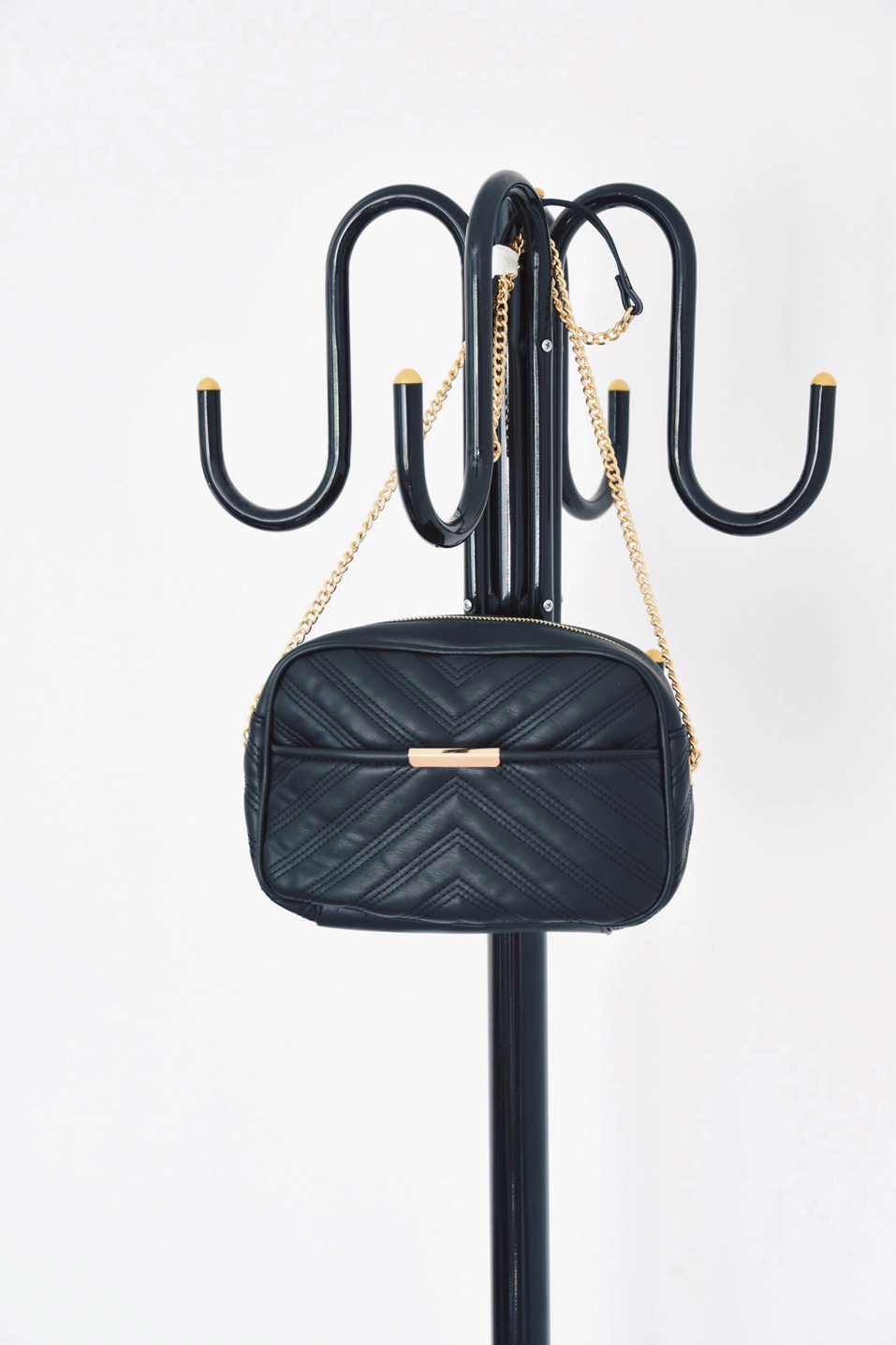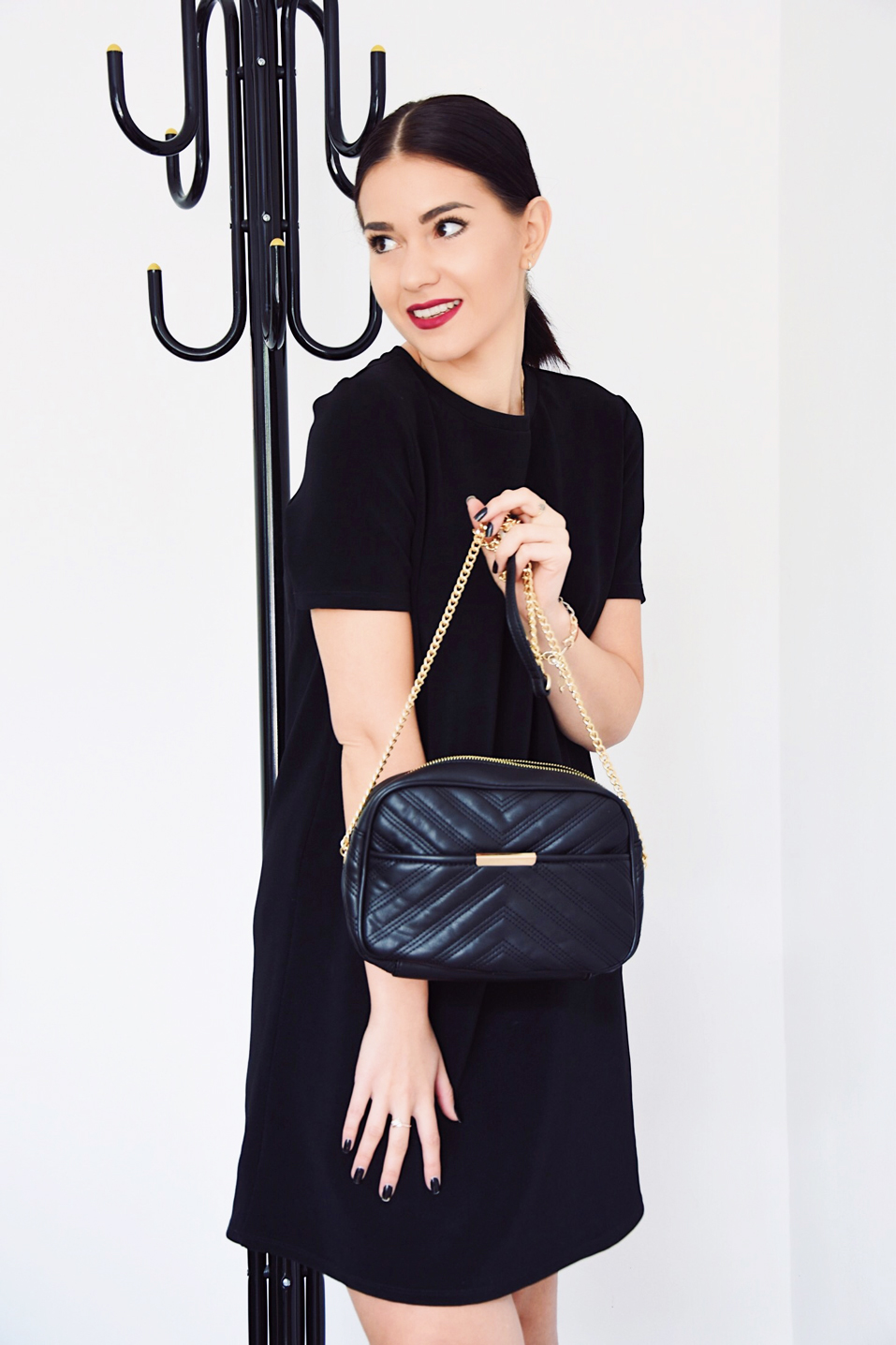 Следващото попадение е чантата-клъч. Открих модел, който е изключително удобен, тъй като може да се носи с дълга дръжка, като чанта преминаваща през тялото и без нея като клъч-плик. А най-хубавото е, че има двойно закопчаване, веднъж с цип и след това с магнит, което я прави доста добра идея при пътуване.

 The next hit is the clutch. I found a model that is super comfy because it can be worn with a long handle like a crossbody bag or a clutch. The best thing is that it has a double fastener once with a zipper and then with a magnet, which makes it a pretty good idea when traveling.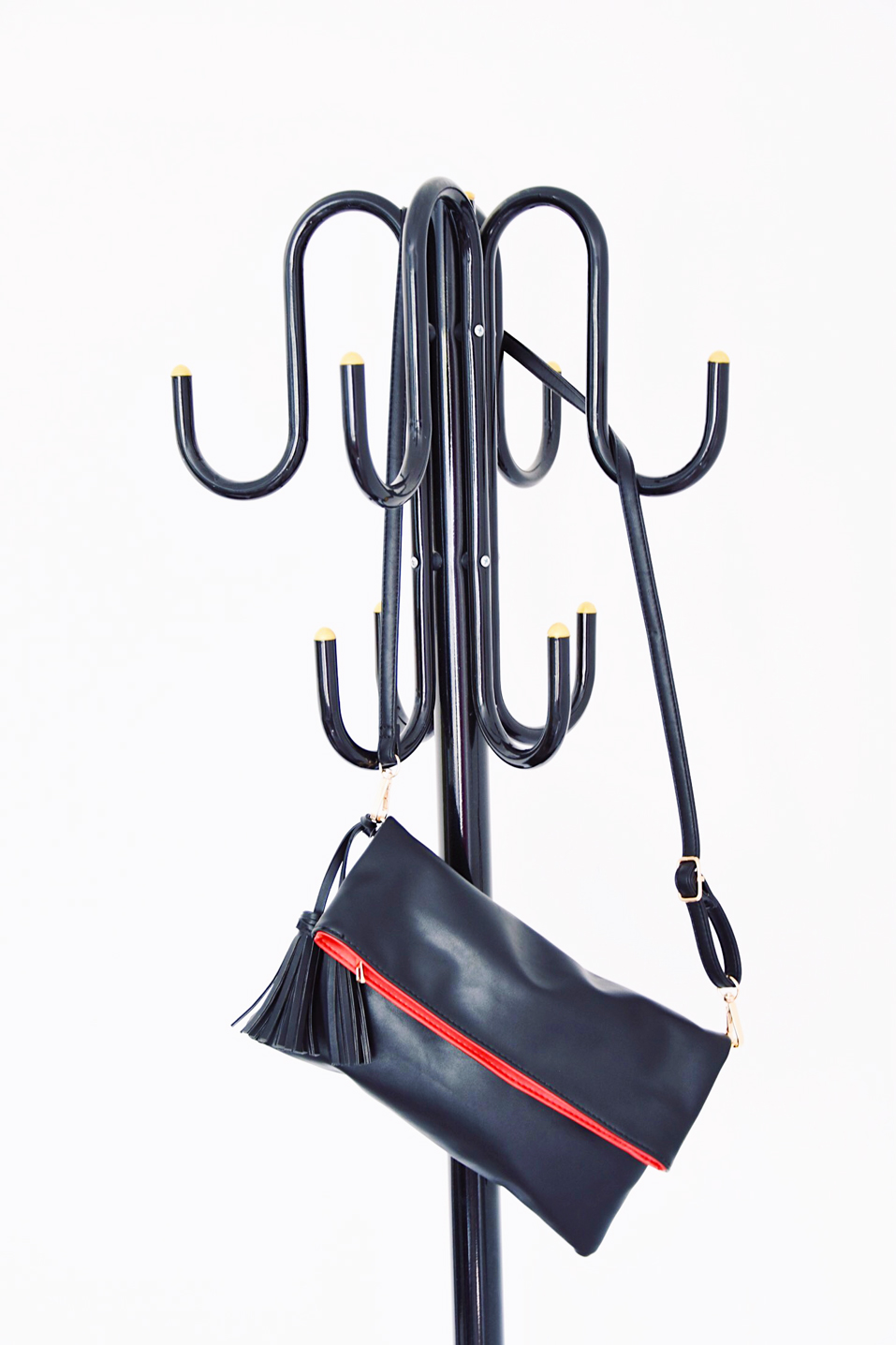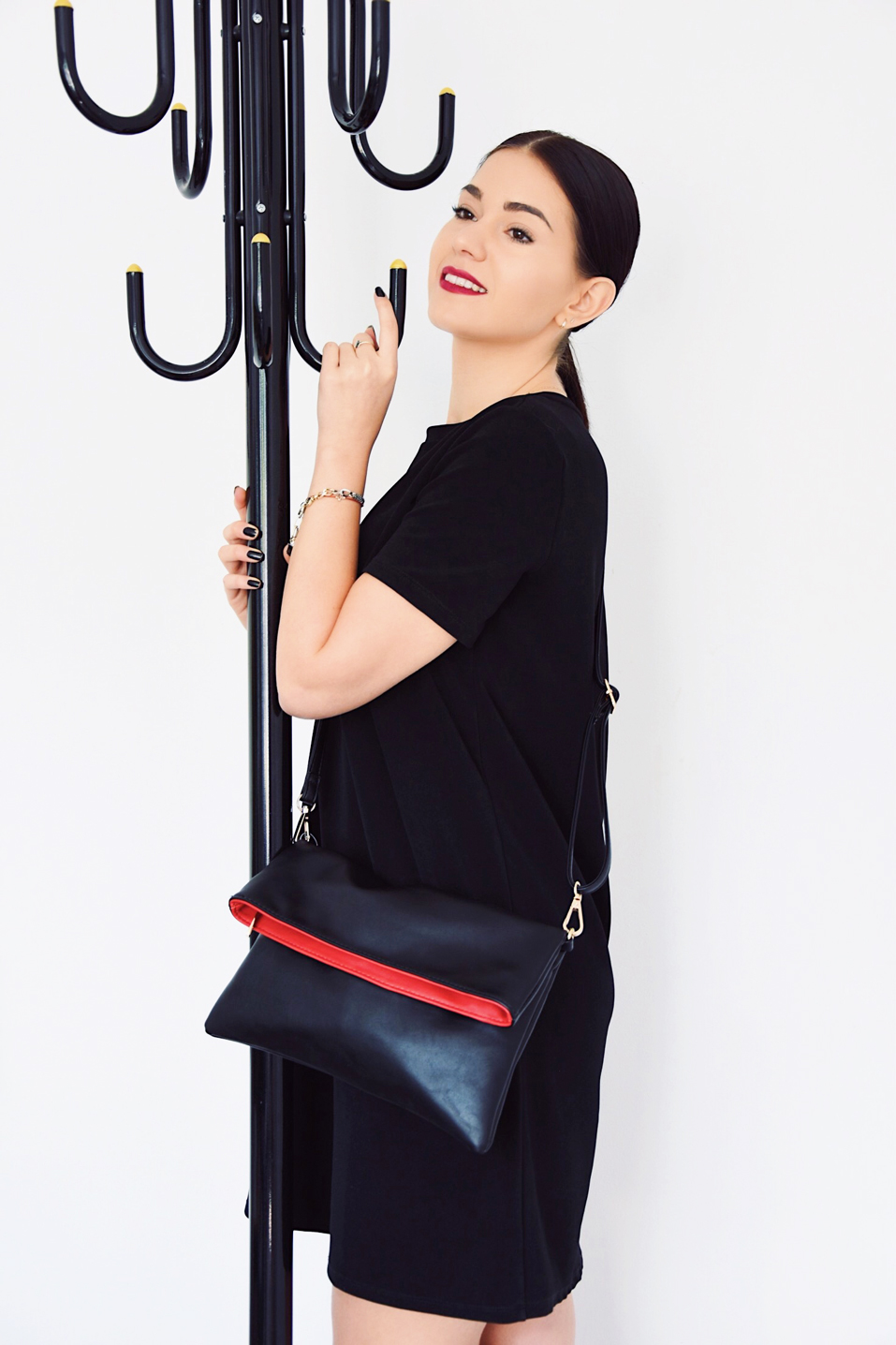 Със следващото предложение излизаме от границите на класическата черна чанта, но пък защо да не придадем малко цвят на аутфита си. Раничката този сезон продължава да е сред топ тенденциите и може да я откриете във всякакви цветове и размери. Честно казано, не е сред любимите ми модели, но пък наистина изглежда много шик.

 My next proposal is a bit different and not so classic, but sometimes it's okay to give a little color to our outfits. This season you can find the backpack among the a/w fashion trends 2017 in any color and size. Honestly, it's not one of my favorite models but it really looks very chic.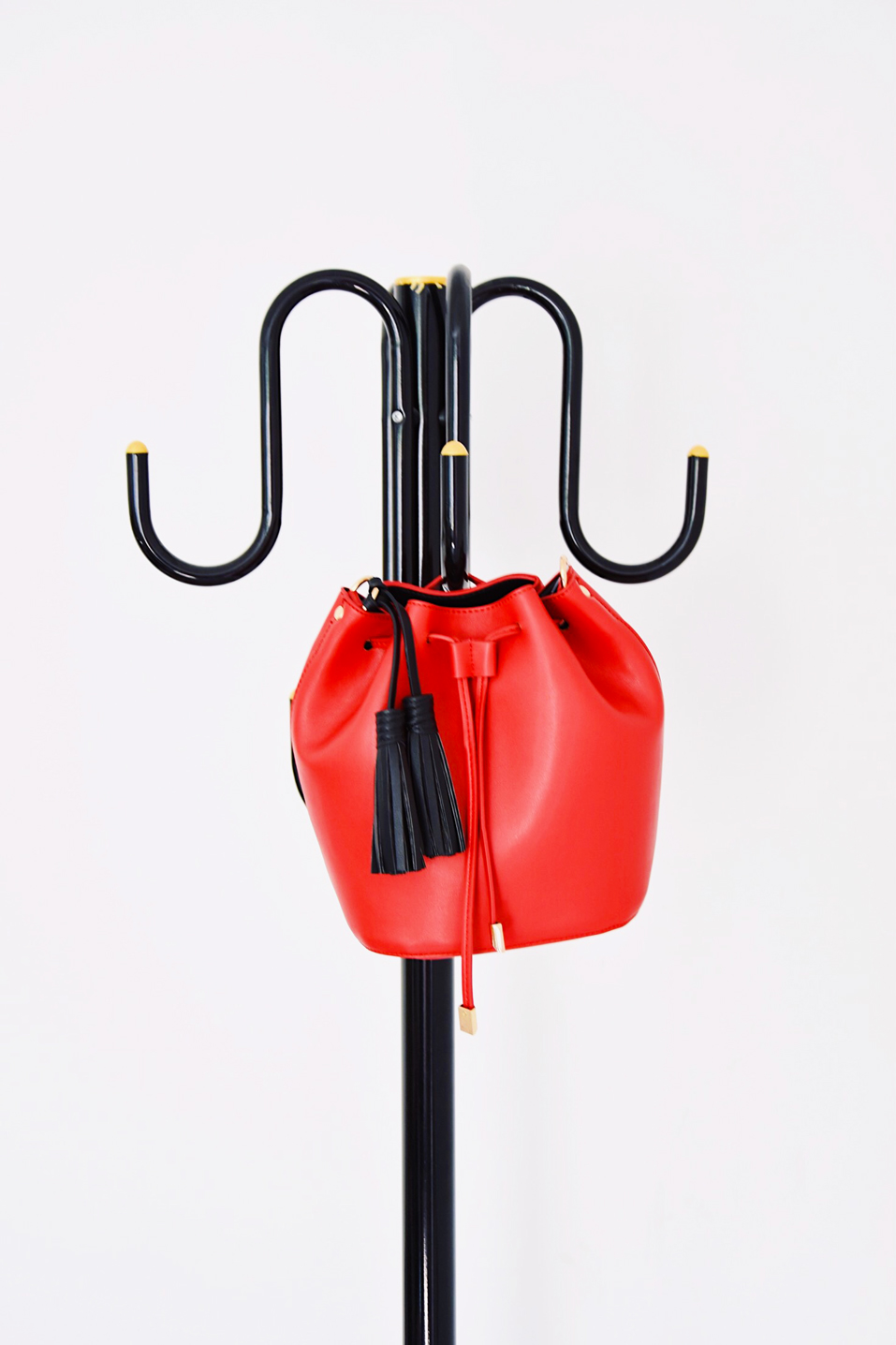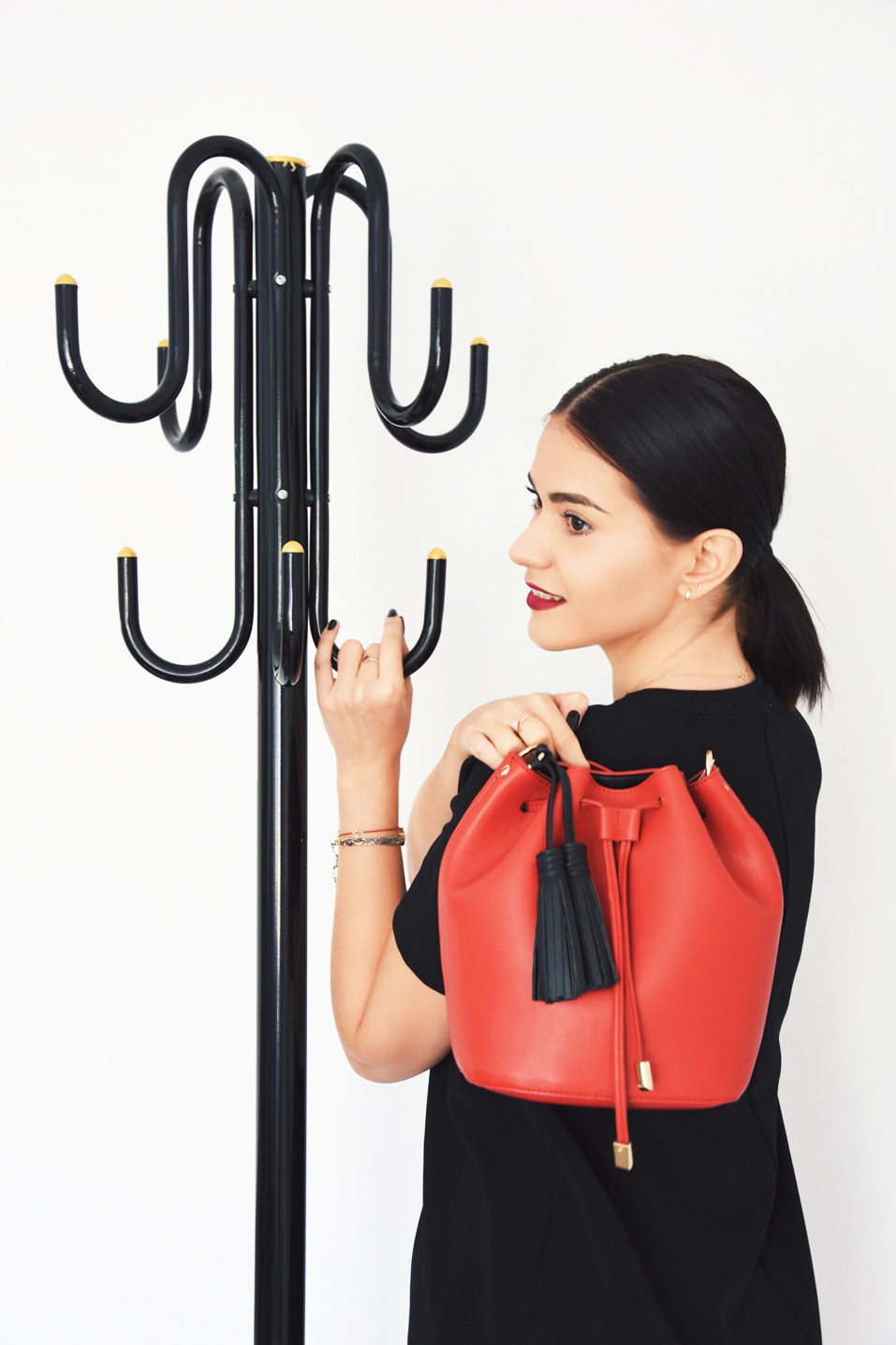 Няма как да пропуснем и голямата класическа tote bag (пазарска чанта), в която никога не можем да открием това, което търсим, но пък е задължително да я имаме, защото може да "побере" всичко, което ни е нужно 🙂 Нали?!

 Okay, we cannot miss the classic tote bag in which we can never find what we are looking for, but it is a must-have cause everything will go into it 🙂 Right?!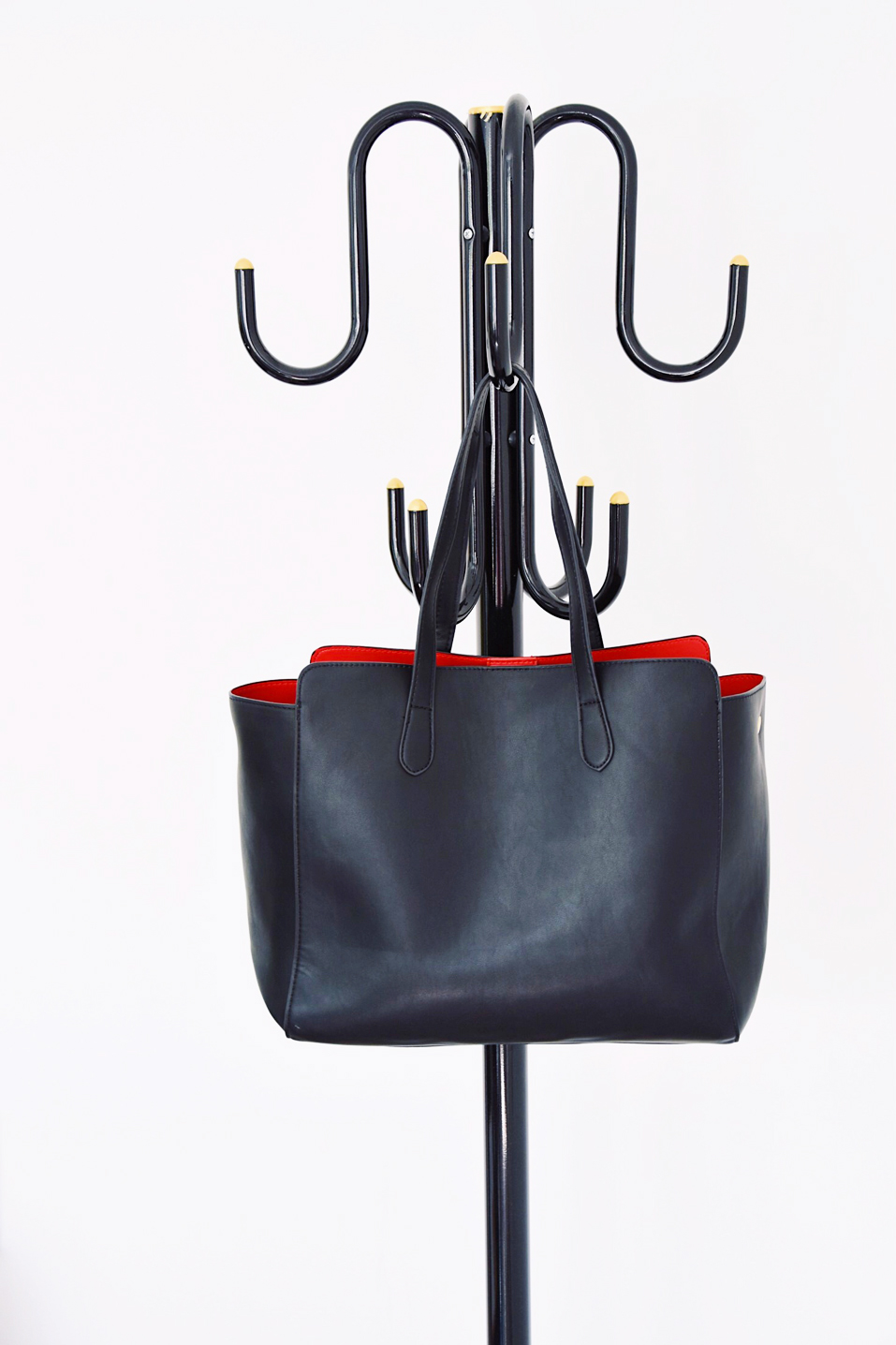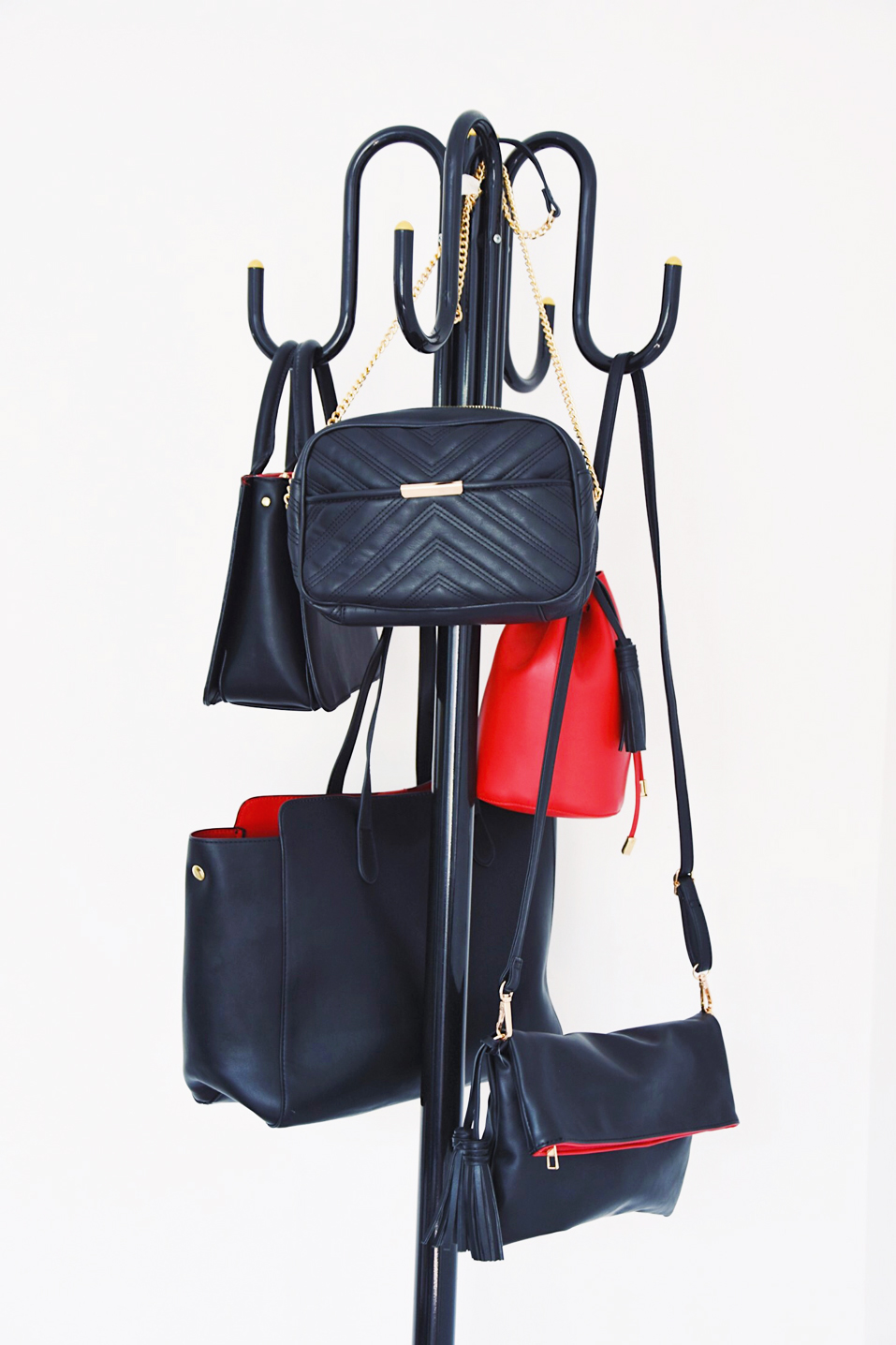 И последното ми предложение е един много елегантен и изчистен модел, който е подходящ за офис/бизнес аутфит. За тази визия винаги се спирам на чанти среден размер, тъй като понякога е нужно да носим повече неща от най-необходимите, а определено чантите с голям размер (tote bag) не са най-добрият избор.

 And my latest proposal is a simply elegant and classy model that is perfect for a business look. For this kind of outfits I always focus on medium sized bags, as sometimes we take more than we need. In this case the tote bag isn't the best choice for sure.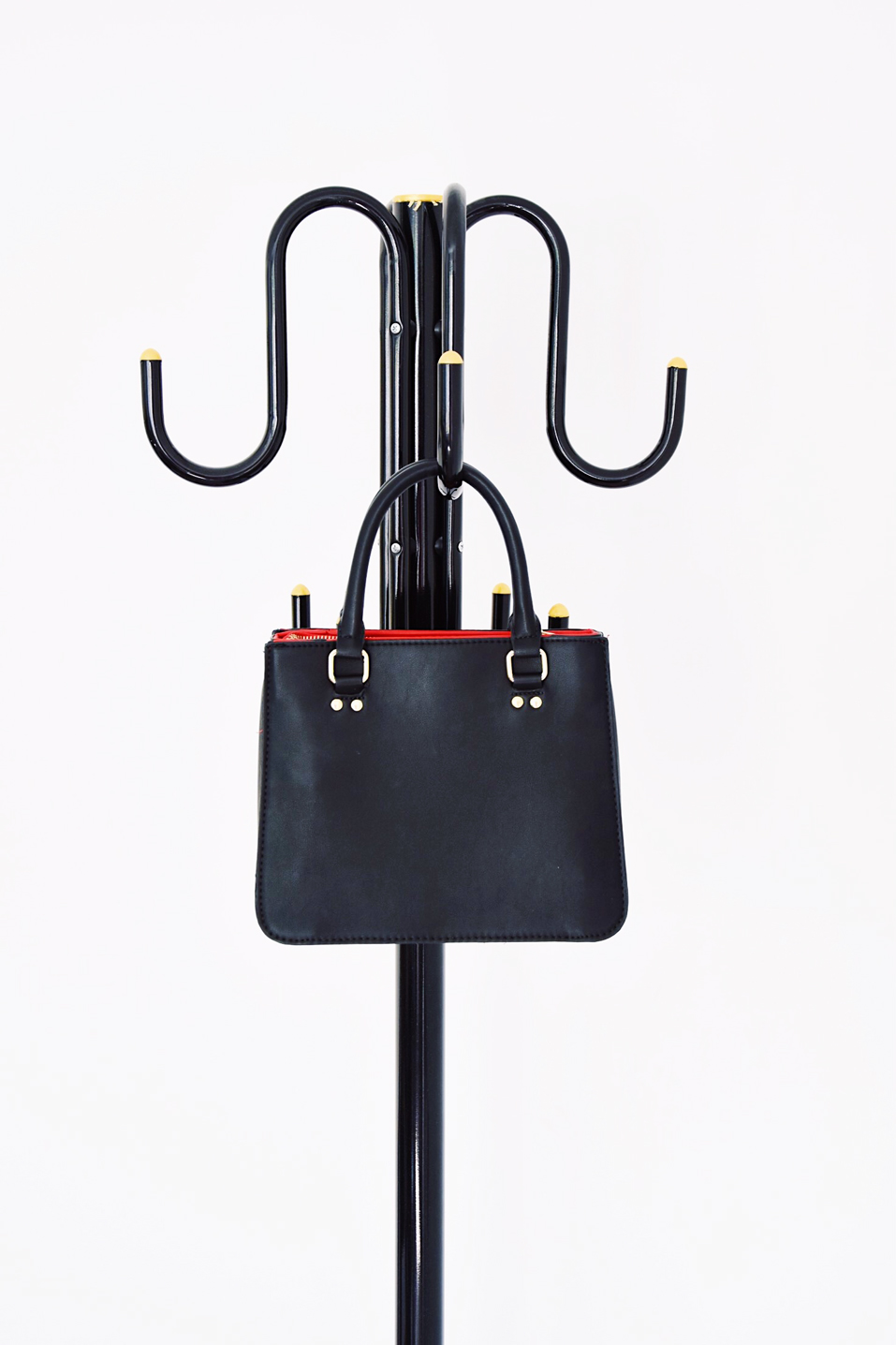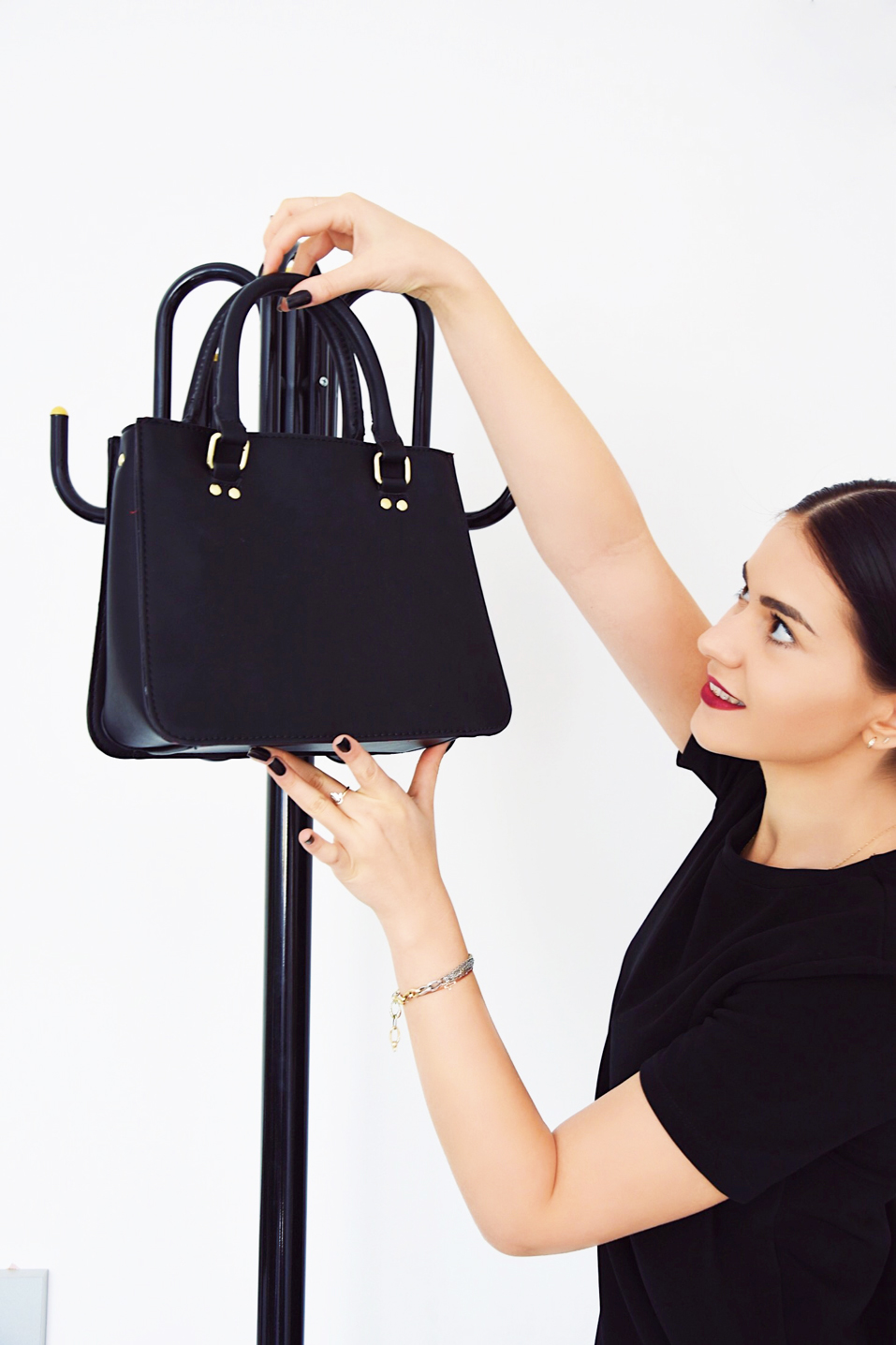 Кой модел ви харесва най-много и смятате, че би бил подходящ за вашия есен/зима гардероб?

 What is your favorite bag model and which one would you prefer for your fall/winter closet?