Hello, guys yesterday I visited the showroom of H&M to see a new Studio collection AW15. I really fall in love with new futuristic accessories and some amazing clean models. You can see the great collection below.

 Здравейте, приятели, вчера посетих шоурума на H&M, за да видя новата колекция HM Studio AW15. Наистина се влюбих в новите футуристични аксесоари и някои невероятни изчистени модели. Можете да видите прекрасната колекция по-долу.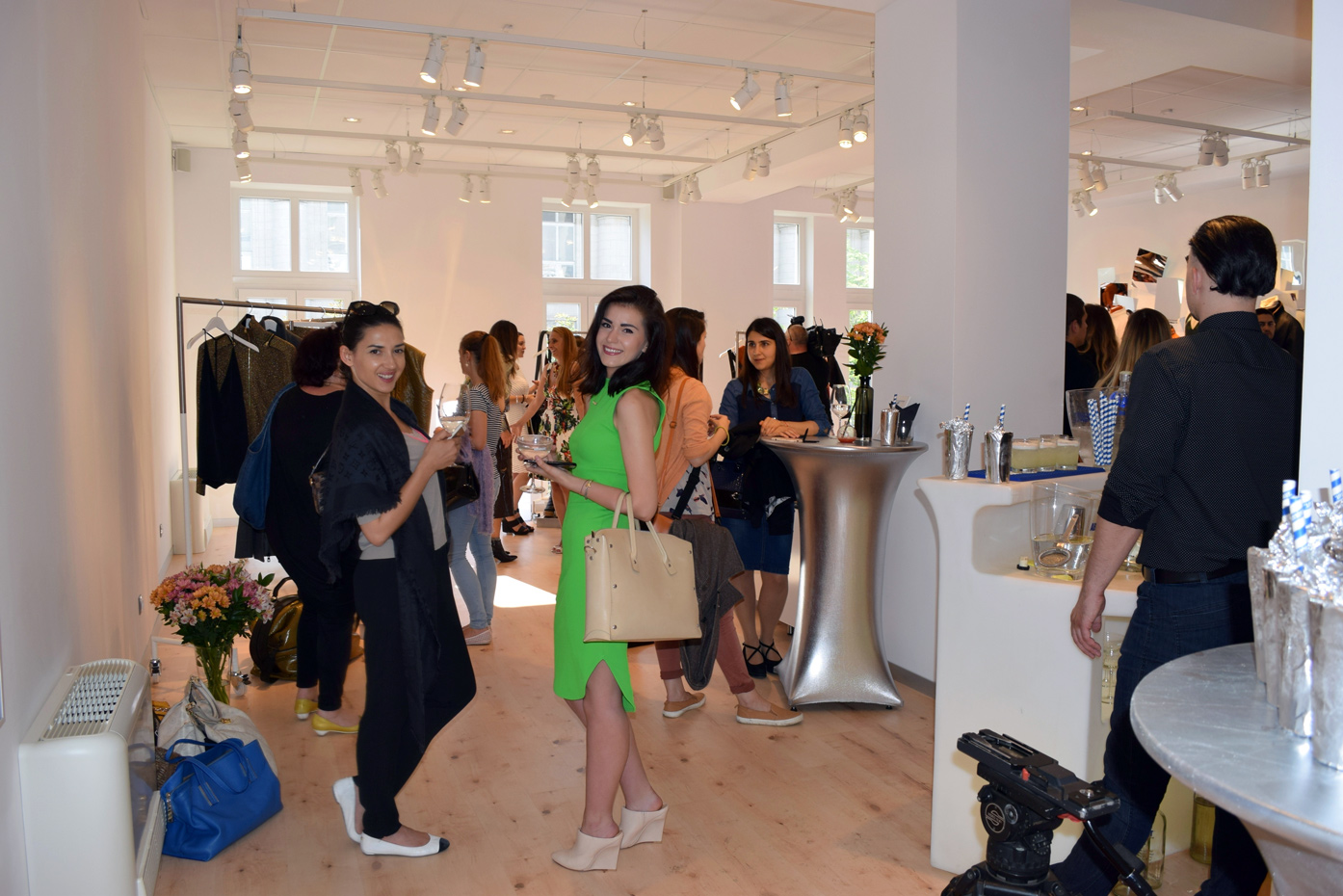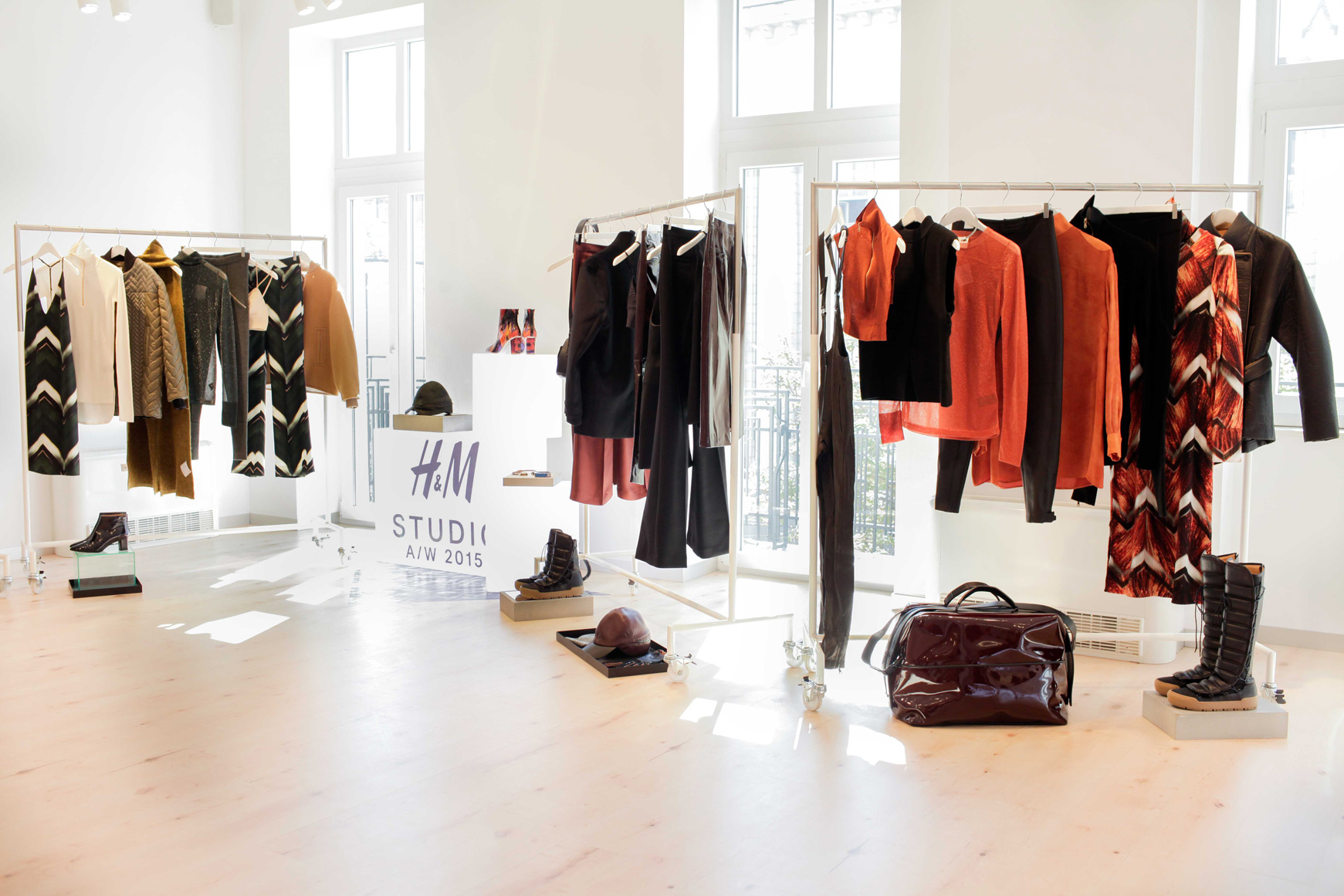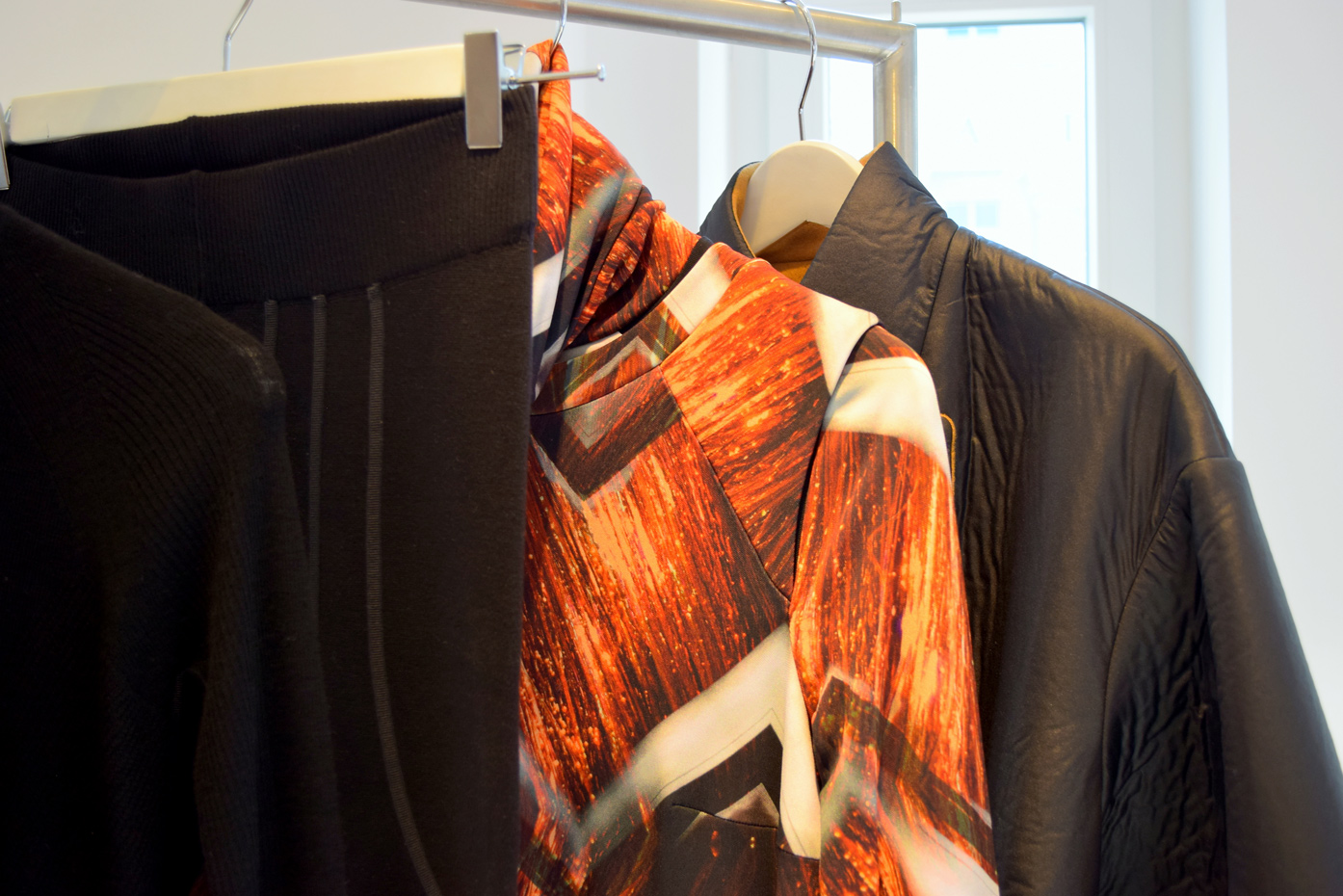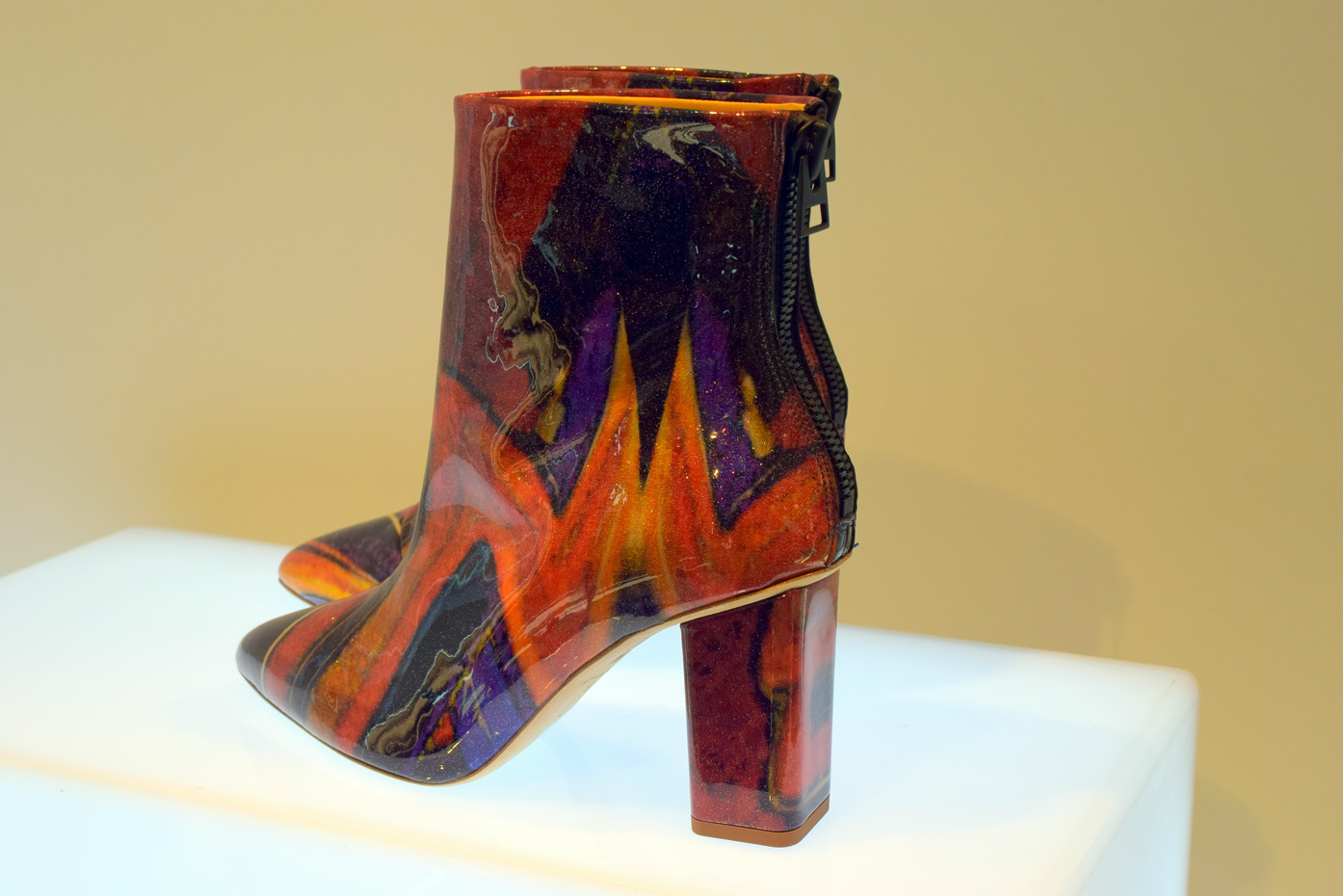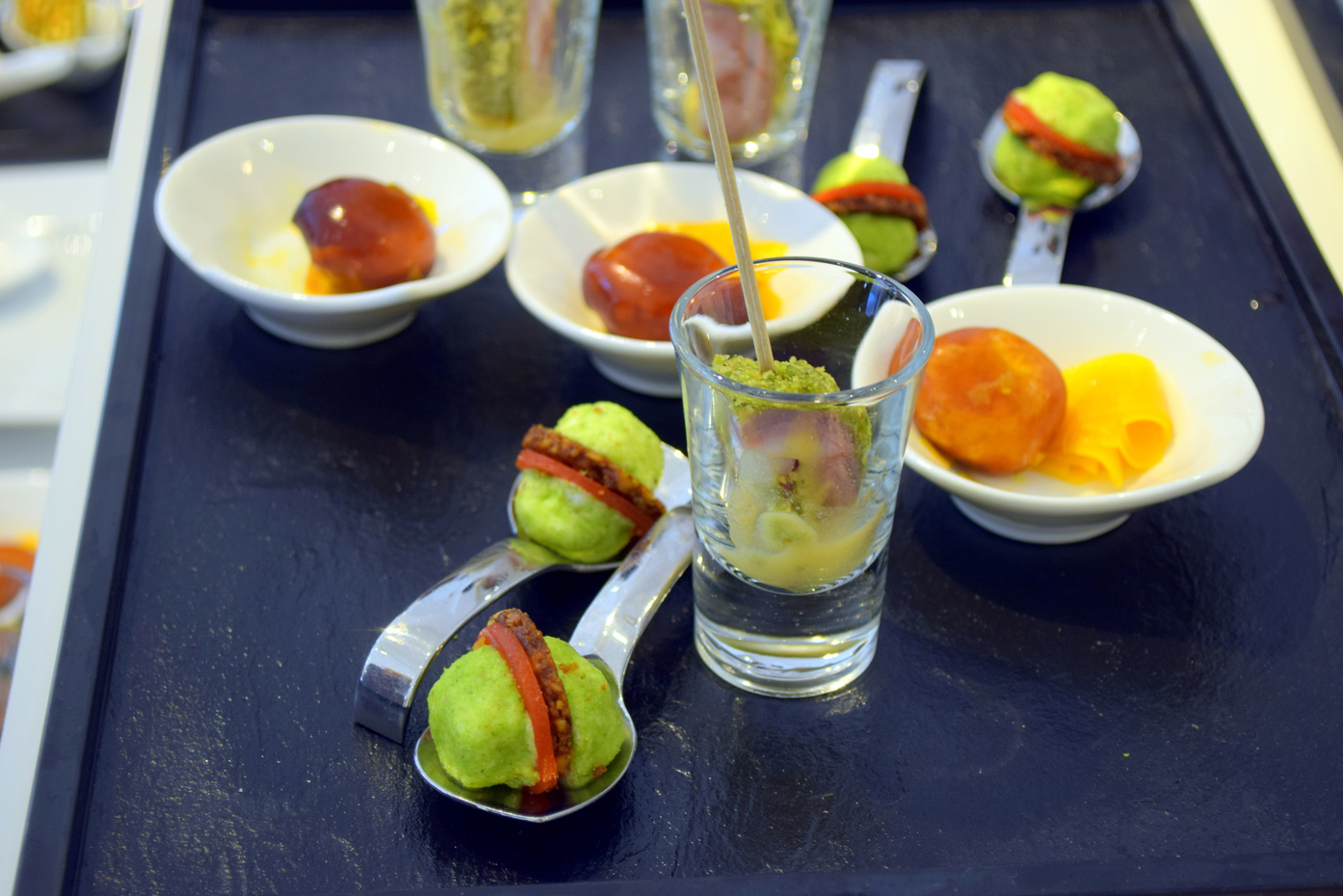 What you can see in the new collection: long cardigans and coats, knitwear, straight skinny trousers, faux leather, fancy dresses and my favorite asymmetric long shirts, who can combine with pants.

 Какво можете да видите в новата колекция: дългите жилетки и палта, плетива, прави тесни панталони, изкуствена кожа, интересни рокли и любимите ми асиметрични дълги ризи, които могат да се комбинират с панталон.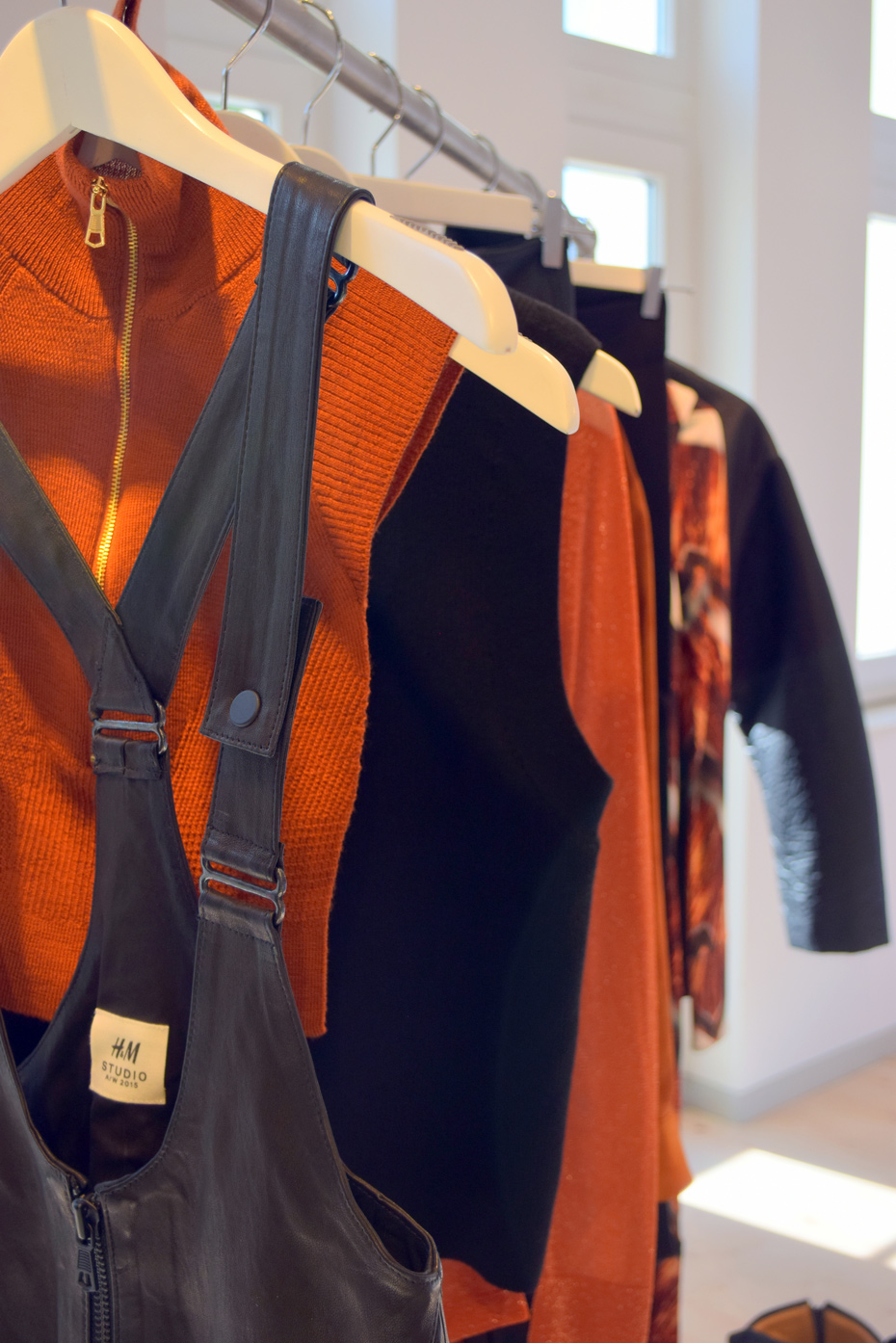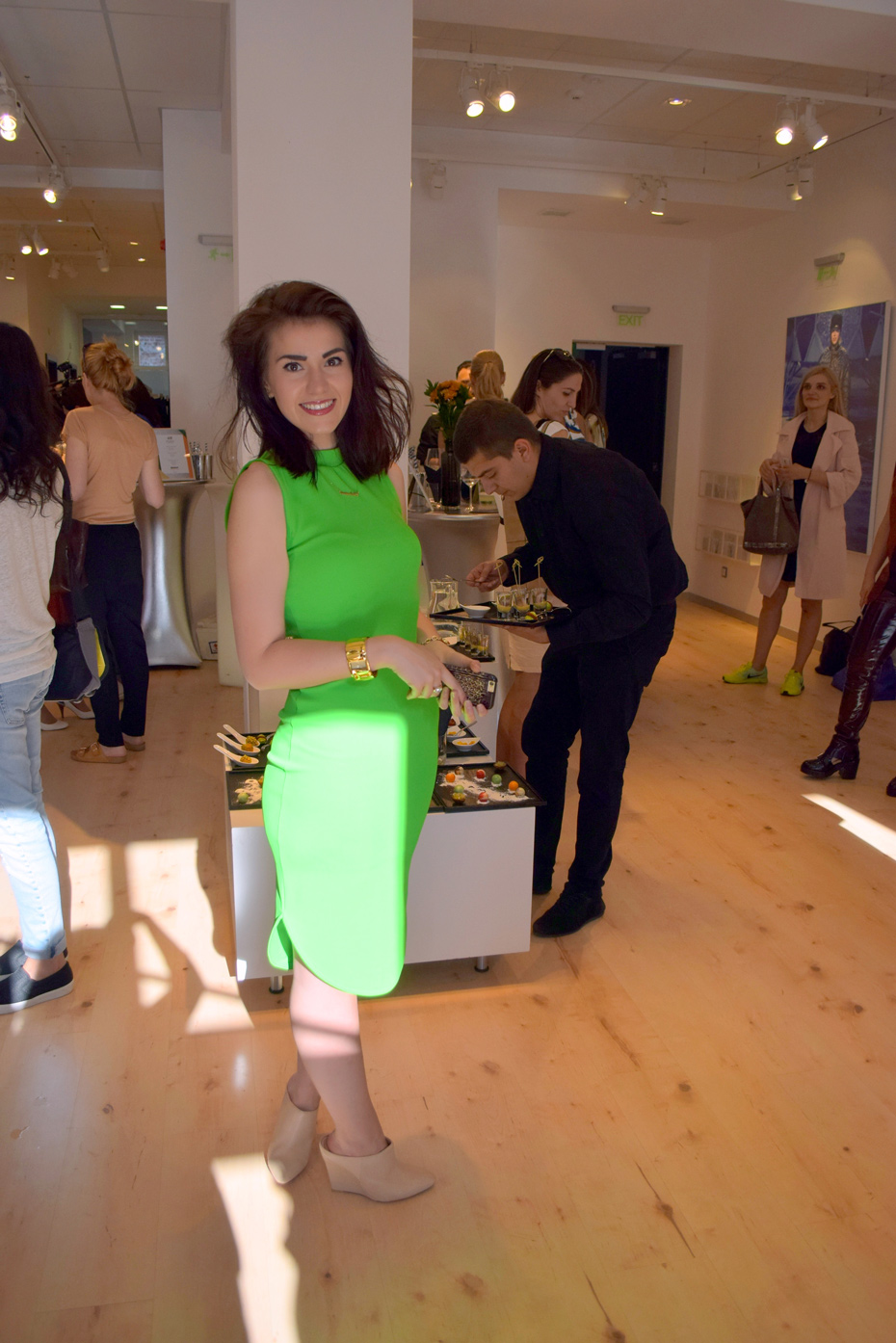 Fabrics: wool, lurex, nylon, leather, suede, faux leather and silk.
Colors: wine and rusty red, pumpkin orange, dark green, beige, gray melange, black, white, gold, bronze and silver.

 Материи: вълна, лурекс, найлон, кожа, велур, изкуствена кожа и коприна.
Цветове: винено и ръждиво червено, тиквено оранжево, тъмно зелено, бежово, сив меланж, черно, бяло, златно, бронзово и сребърно.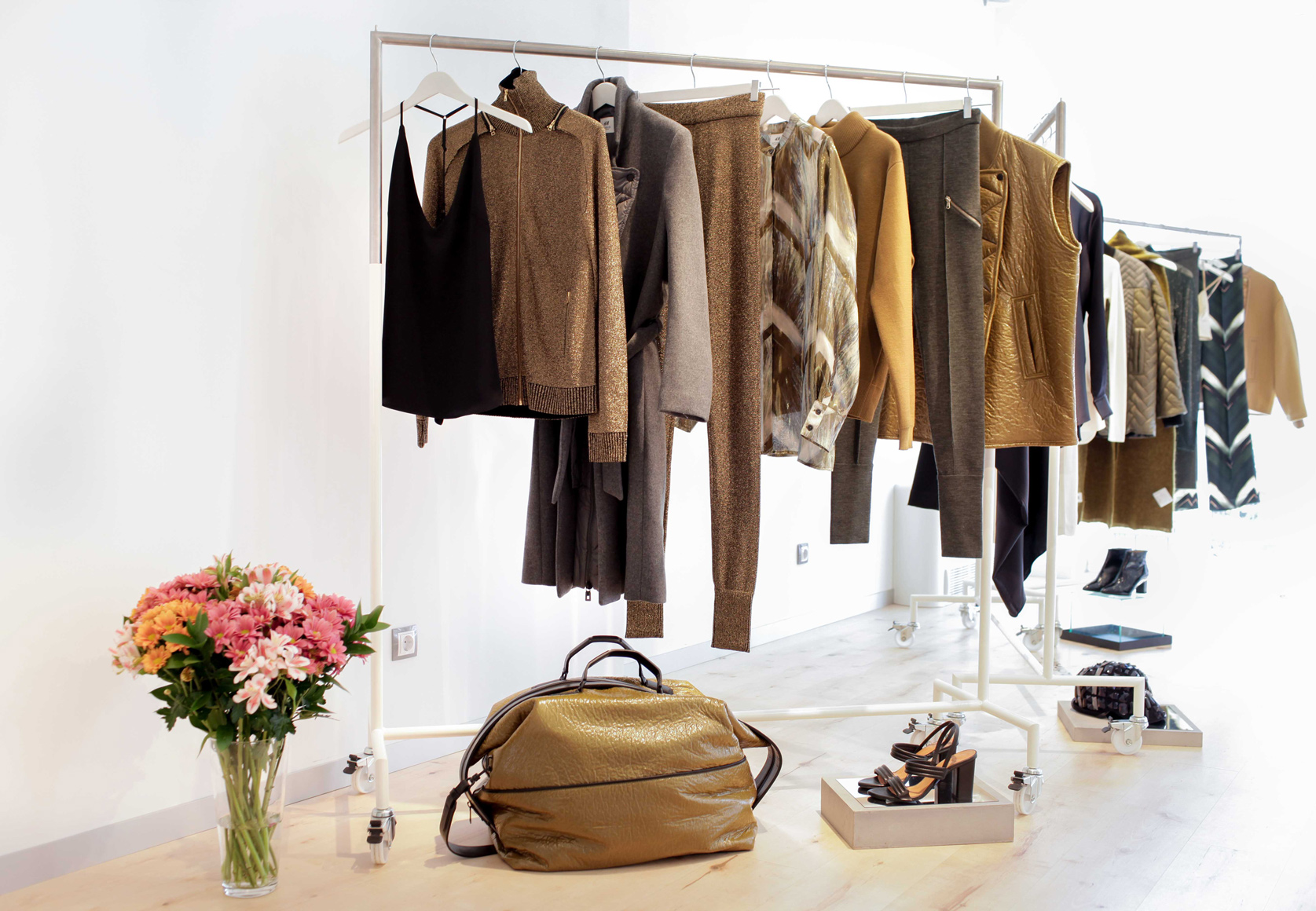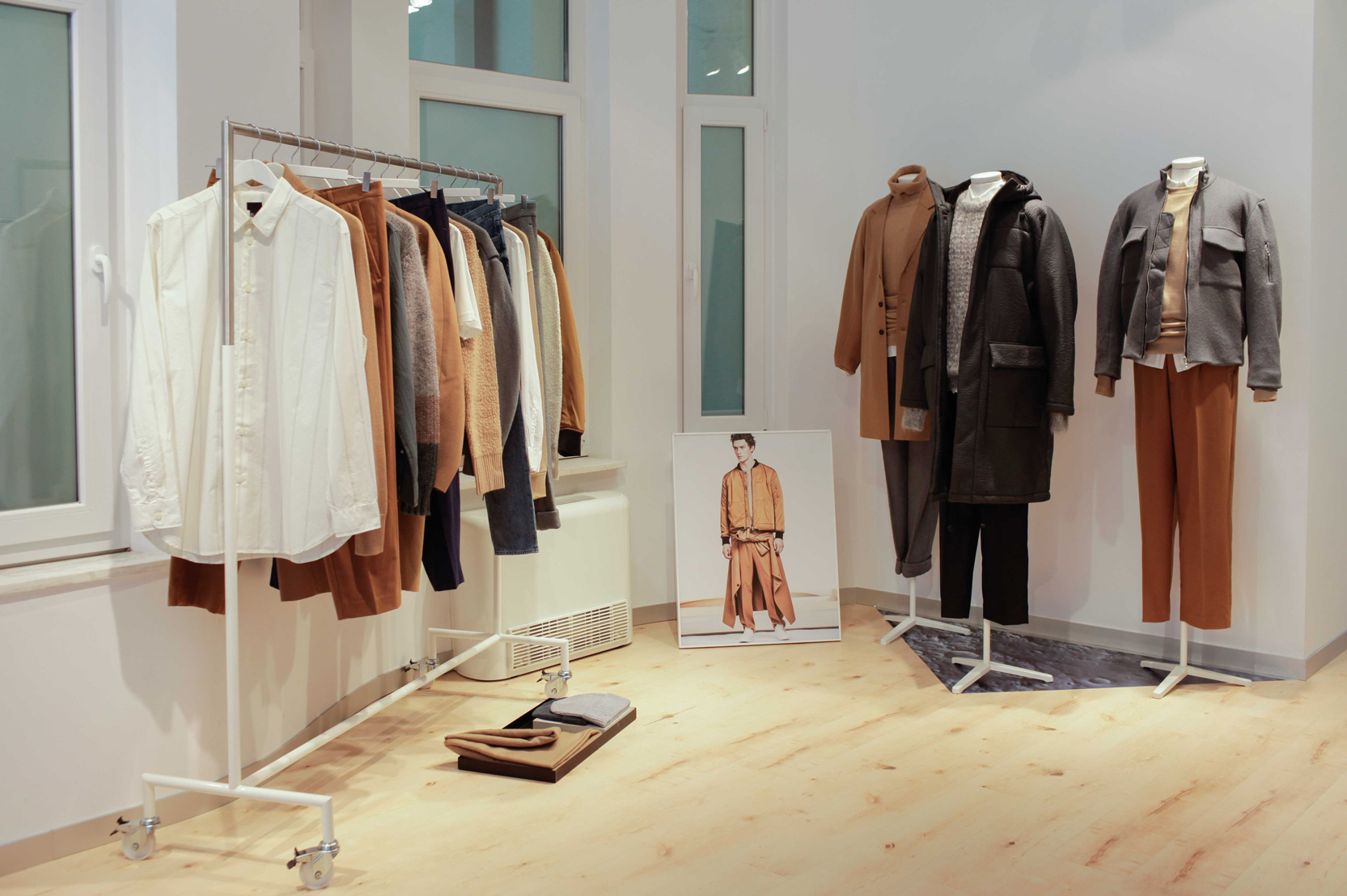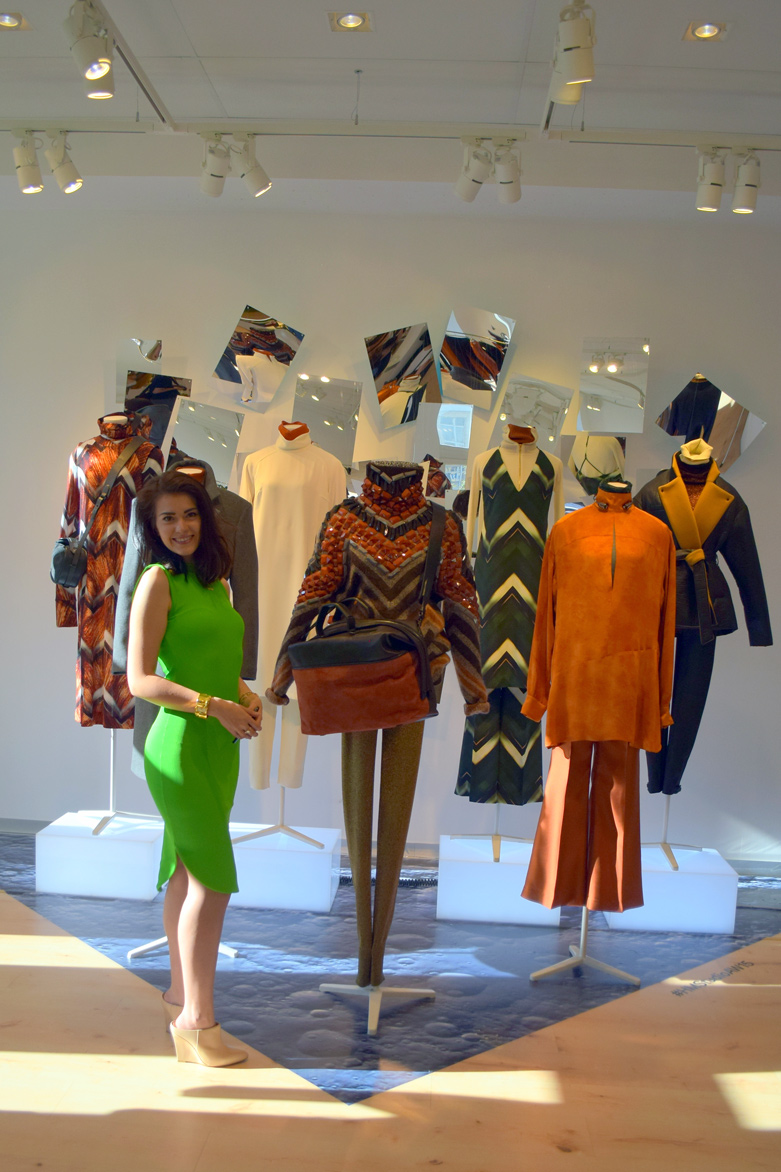 Futuristic accessories: practical caps, patent leather boots, driving gloves, high-heeled sandals worn with socks, "moon" boots, circular knit collars, oversized bags.

 Футуристични аксесоари: практични каскети, лачени ботуши, шофьорски ръкавици, сандали с високи токове, носени с чорапи, "лунни" ботуши, кръгли плетени яки, обемни чанти.