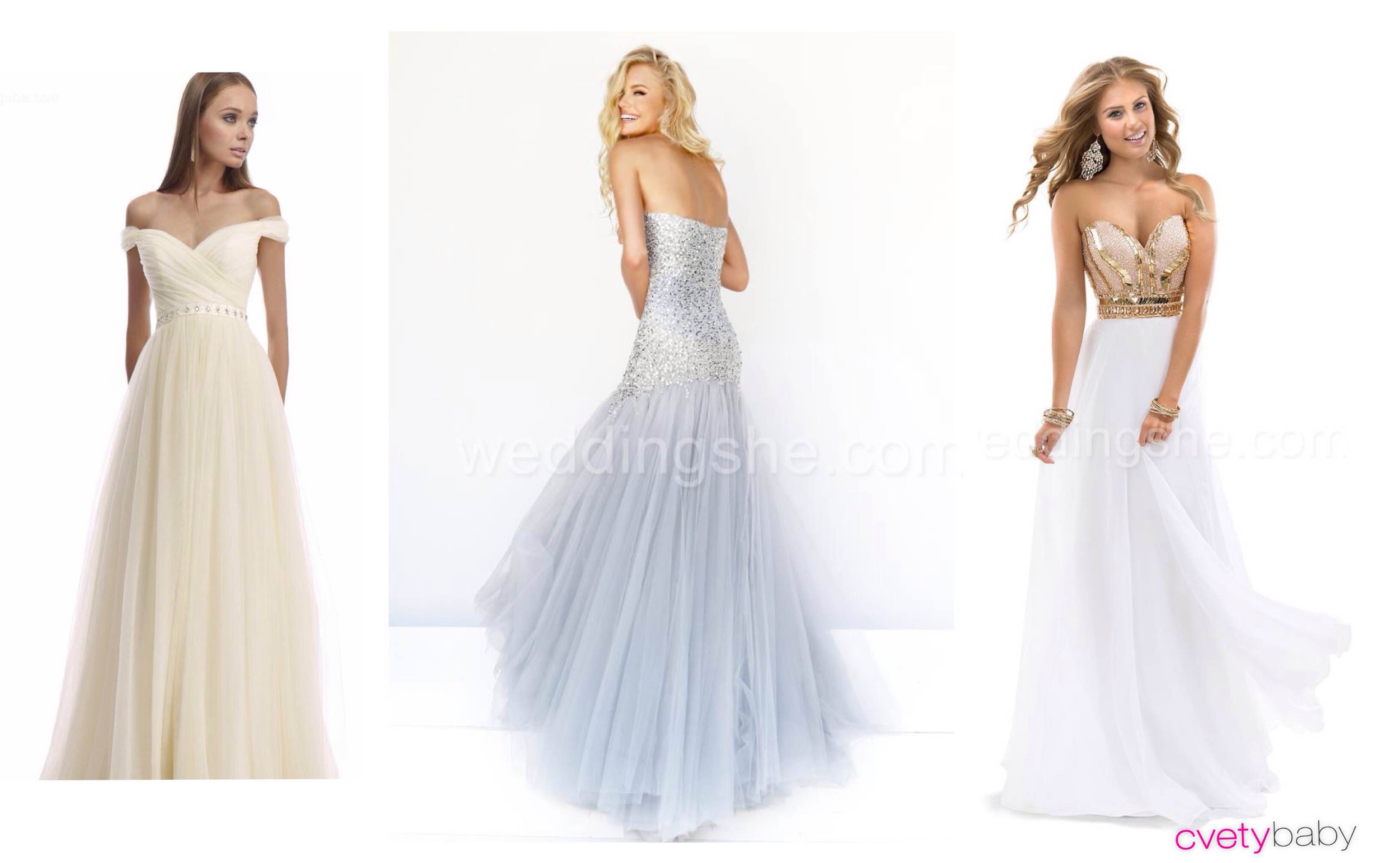 As you know soon approaching proms and euphoria in search of unique dress is huge. From personal experience I know how difficult and tiring is to go around shops to find the perfect model. The good thing is that nowadays it is much easier, there are so many websites that offer affordable prom dresses for you in 2015. Today I'll present you the 2015 latest prom dresses of Weddingshe.
Since I prefer a clean models, I selected a few ones. I like the combination of white/gold, like a Greek style and more precisely the Greek Goddess. Also one of the predominant colors that can be found in this style is blue. I've got a few models in it.

 Както знаете, скоро наближават баловете и еуфорията в търсенето на уникалната рокля е огромна. От личен опит знам колко е трудно и уморително да се обикалят магазините в намирането на идеалния модел. Хубавото обаче е , че в днешно време е много по-лесно, има толкова много сайтове, които предлагат прекрасни рокли на достъпни цени.
Днес ще ви представя последните тенденции от бални рокли за 2015г. Тъй като аз предпочитам по-изчистени модели, съм подбрала няколко такива. Много харесвам комбинацията на бяло със златно, наподобява ми гръцки стил и по-точно Гръцка богиня. Също така един от преобладаващи цветове, които може да се срещне в този стил е синият. Сложила съм и няколко модела в него.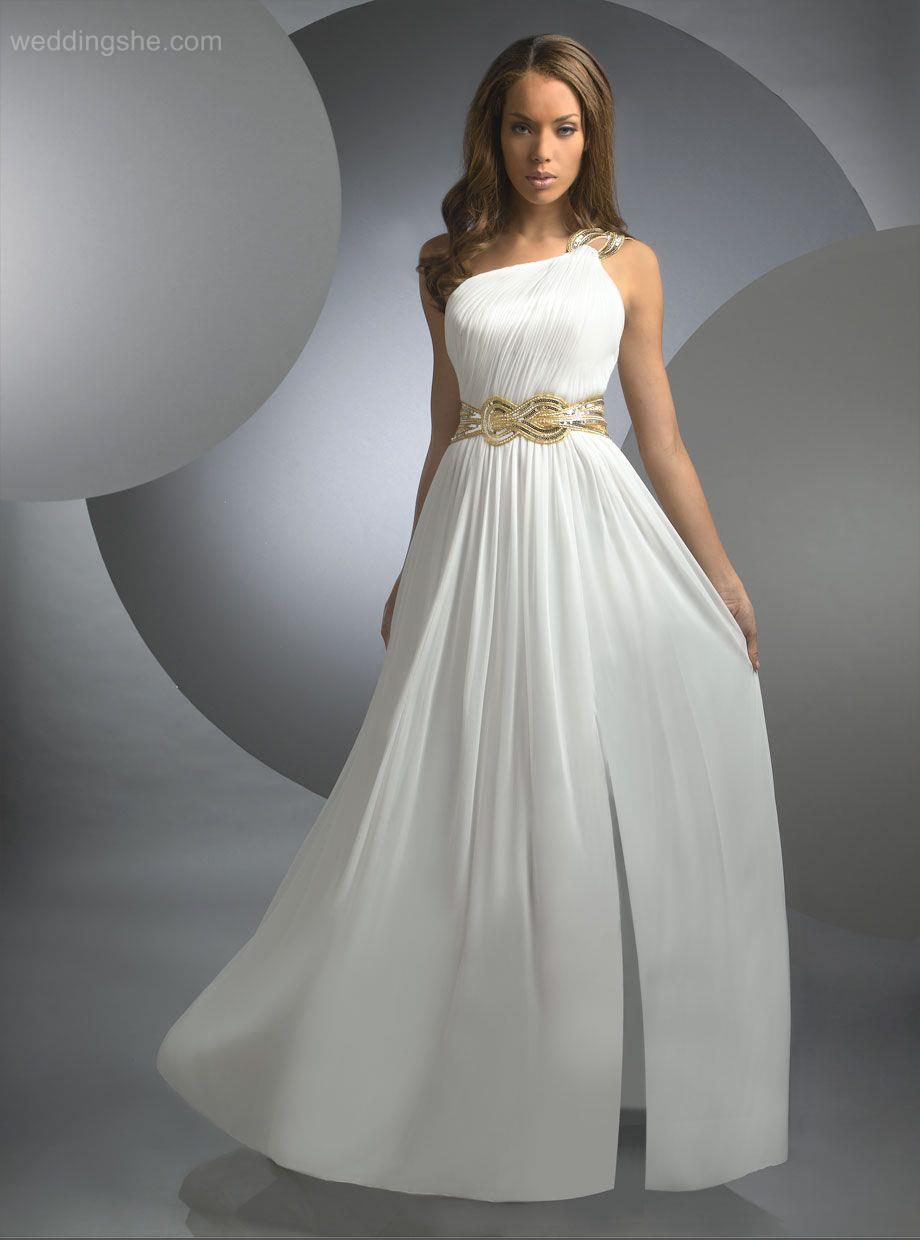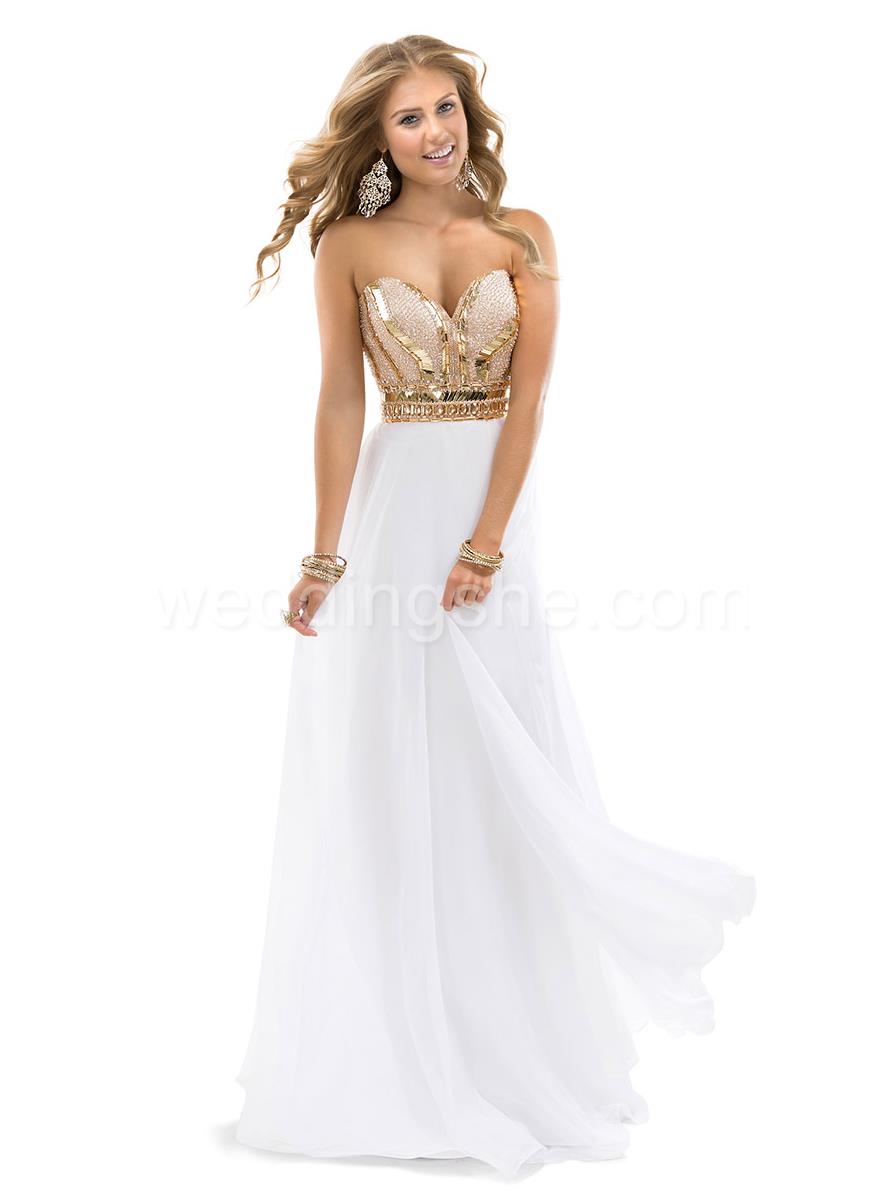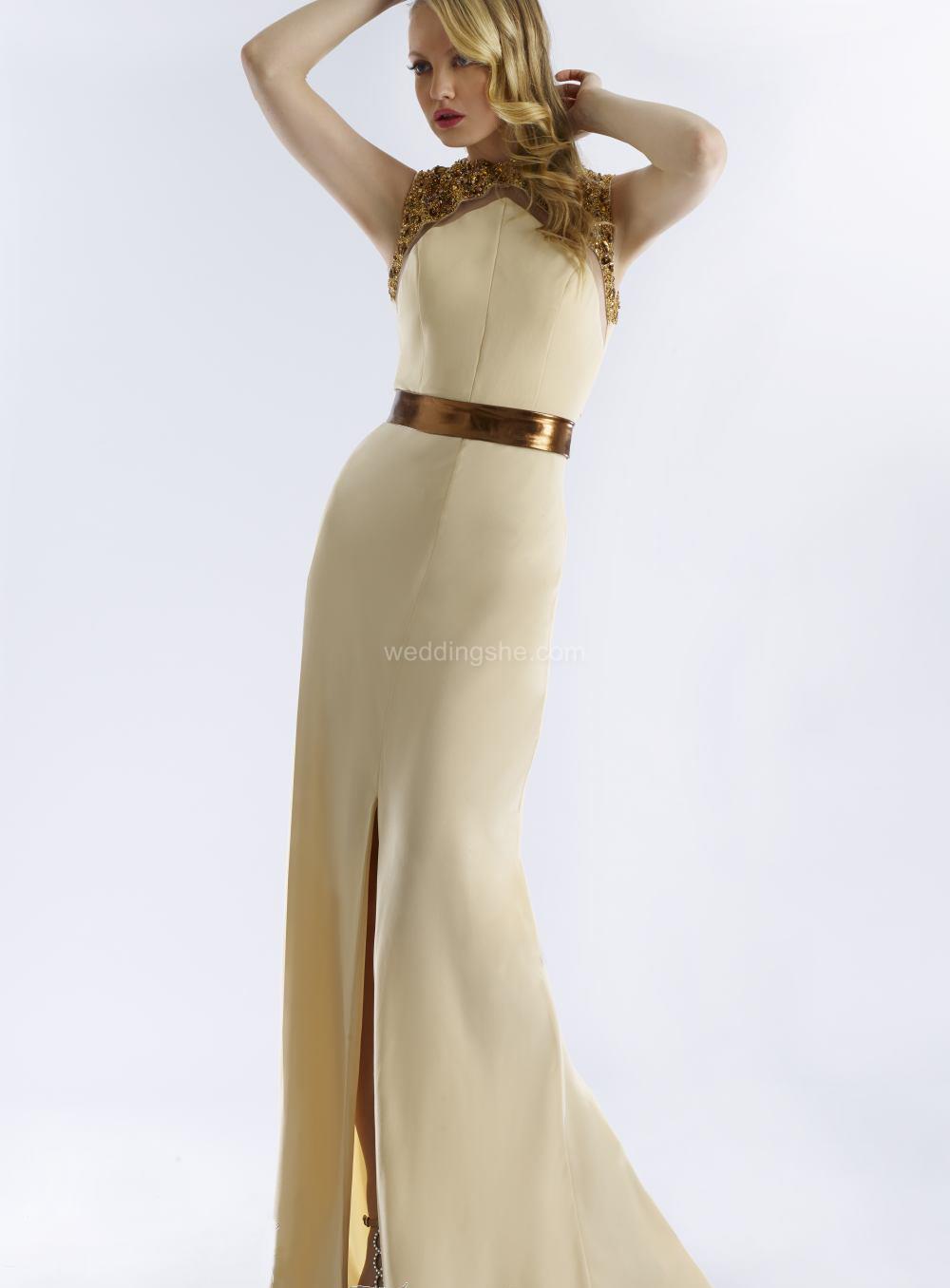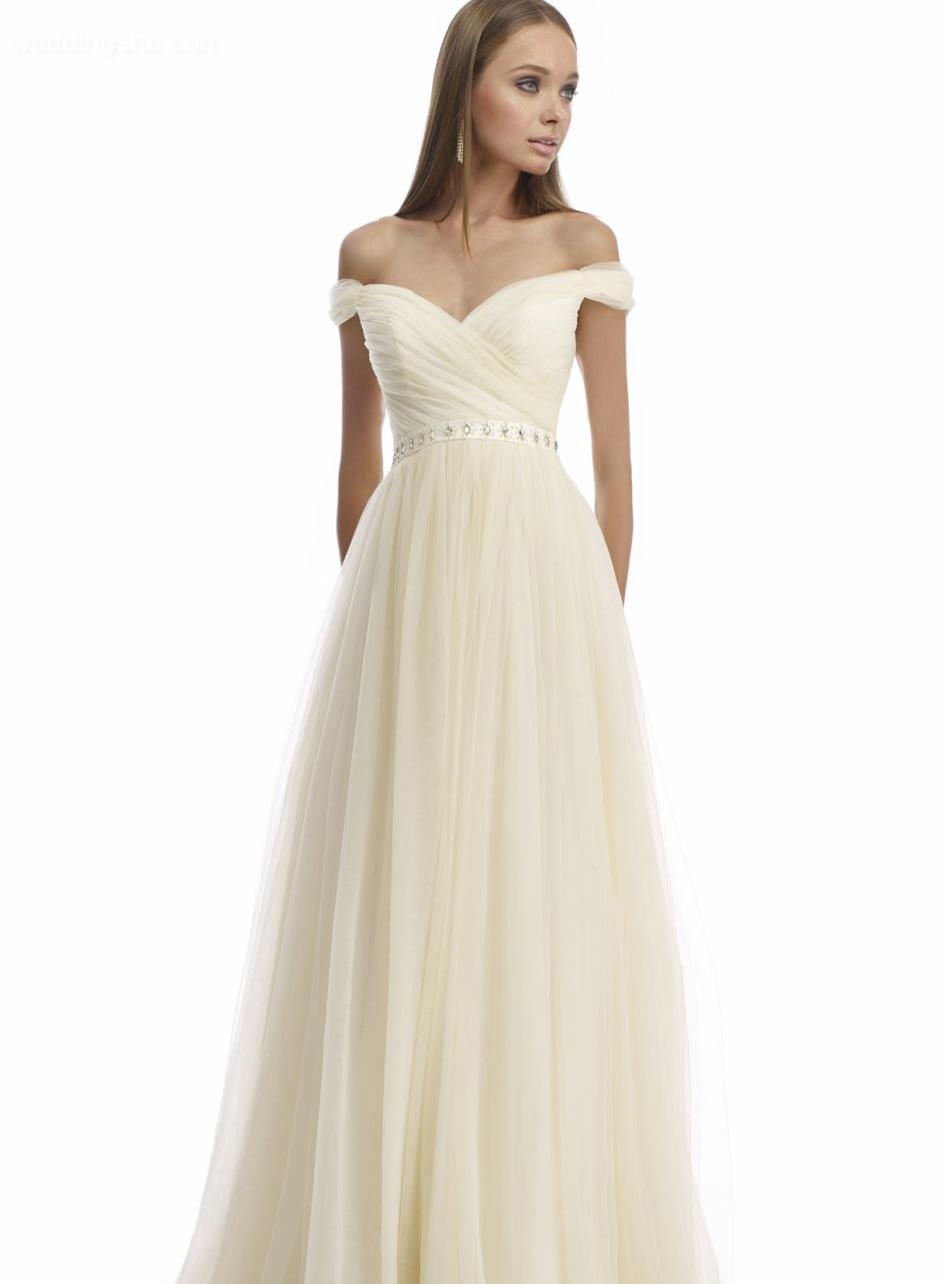 I will show you several attractive prom dresses to wear in 2015, with which to catch the eyes of all. When choosing my dress, I had fallen in love with a blue pattern that I saw showcase in Milan. Then sought I looking for a similar model, but I didn't found it. That's why here these four models caught my eye at the first time.

 Също ще ви покажа няколко атрактивни модела за 2015 година, с които да грабнете погледа на всички. Когато избирах моята рокля, се бях влюбила в един син модел, който видях на витрина в Милано. След което, търсих ли, търсих подобен модел, но така и не го открих. Ето за това тук тези четири модела ми хванаха окото от първия път.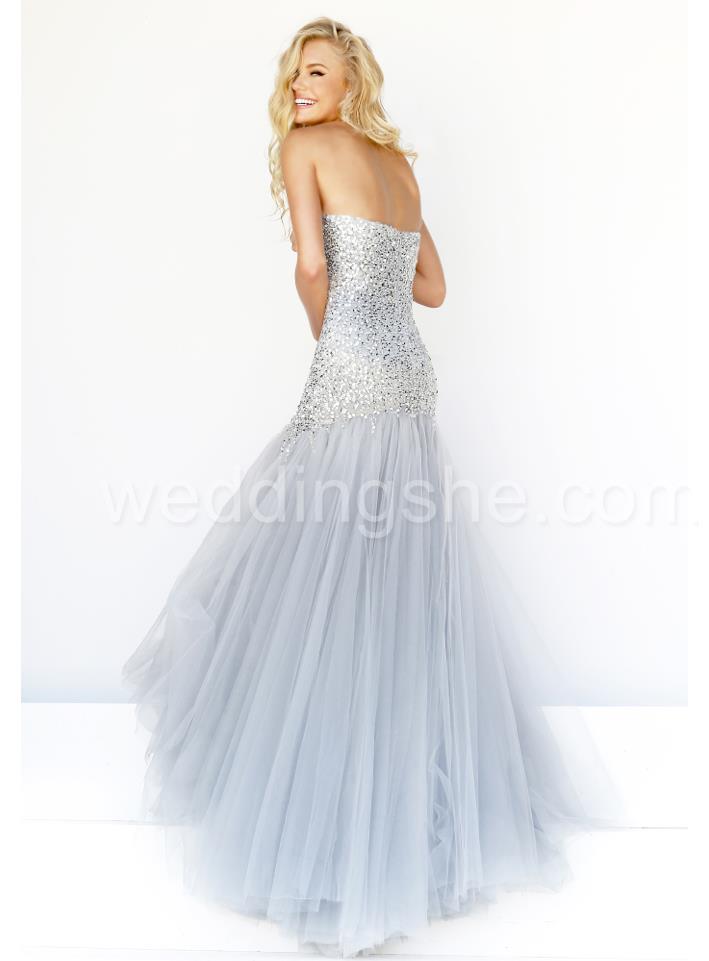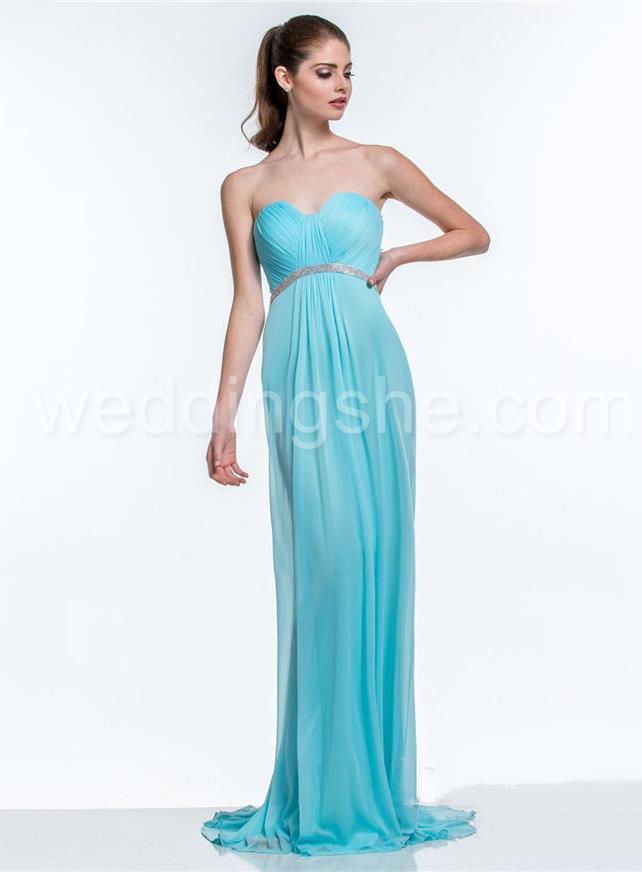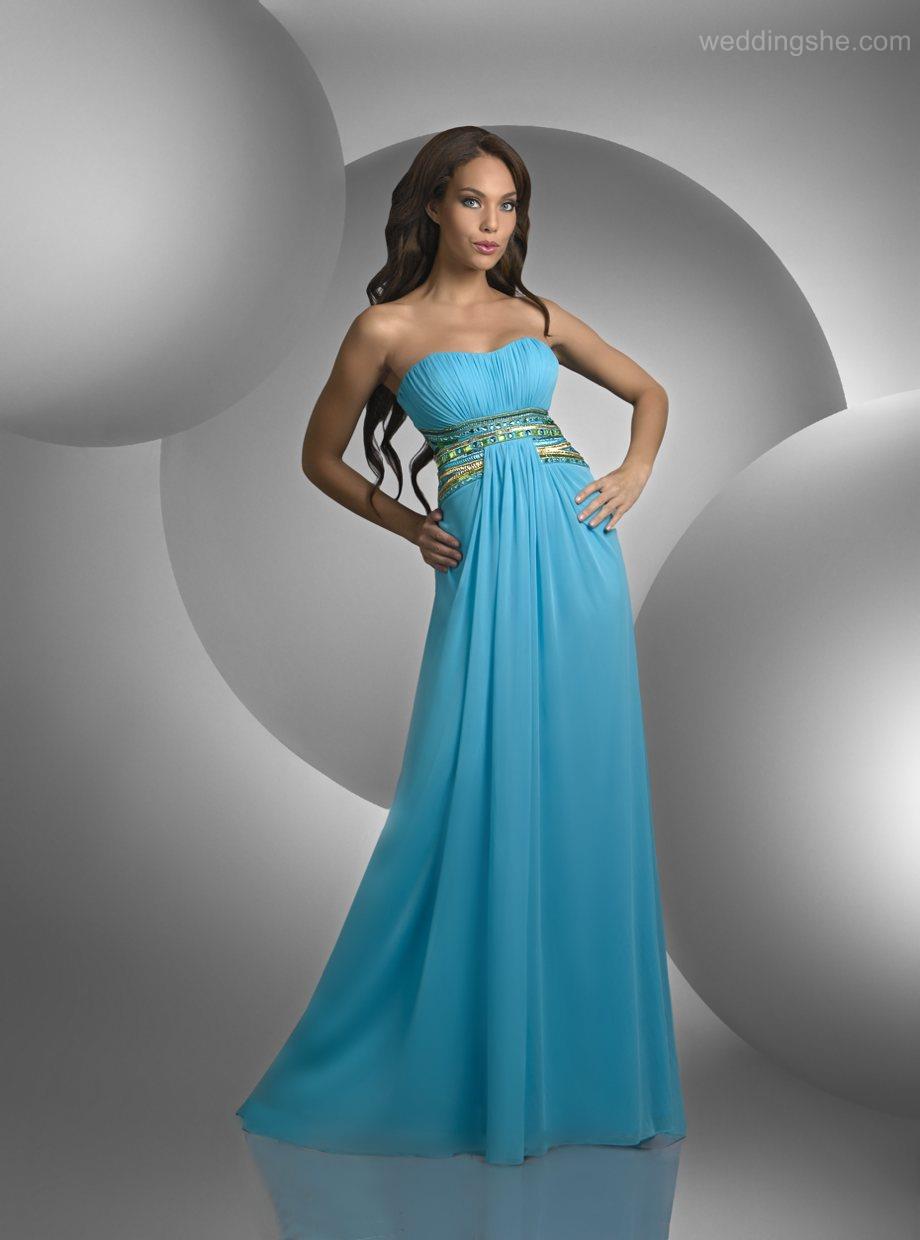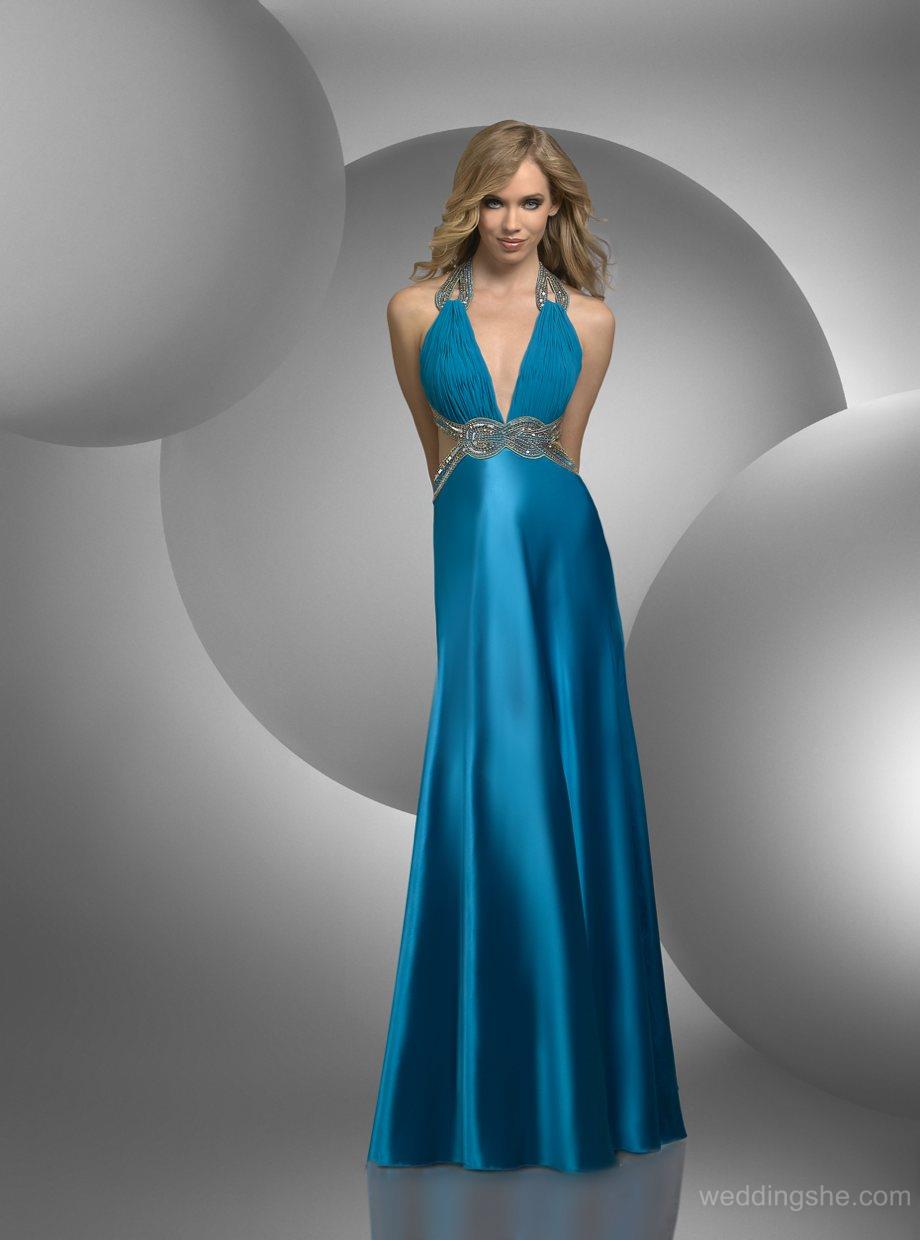 All these dresses are the affordable  2015 models for you and can easily become part of your wardrobe.
Not least I will give you some delicate models of 2015. The nice thing about some of the models is that after the prom you can put them on at the another formal occasion. It's nice the dress to be more clear and simple , not too bright  and I think not the type like a cake. To be able to put it one least time again.

 Всички тези рокли са на достъпни цени и могат лесно да станат част от гардероба ви.
Не на последно място избирам няколко нежни модела от 2015. Хубавото на някои от тях е, че след бала ви може да ги облечете и за някой друг по-официален повод. При избора на рокля, може да се спрете на нещо изчистено, не прекалено лъскаво и според мен не тип торта. За да може после да го облечете поне още един път.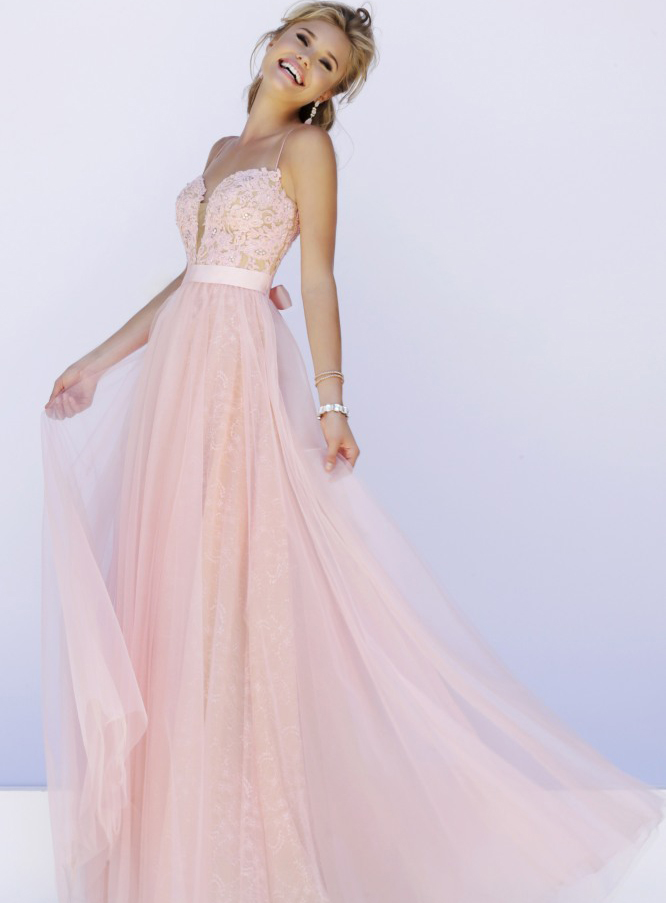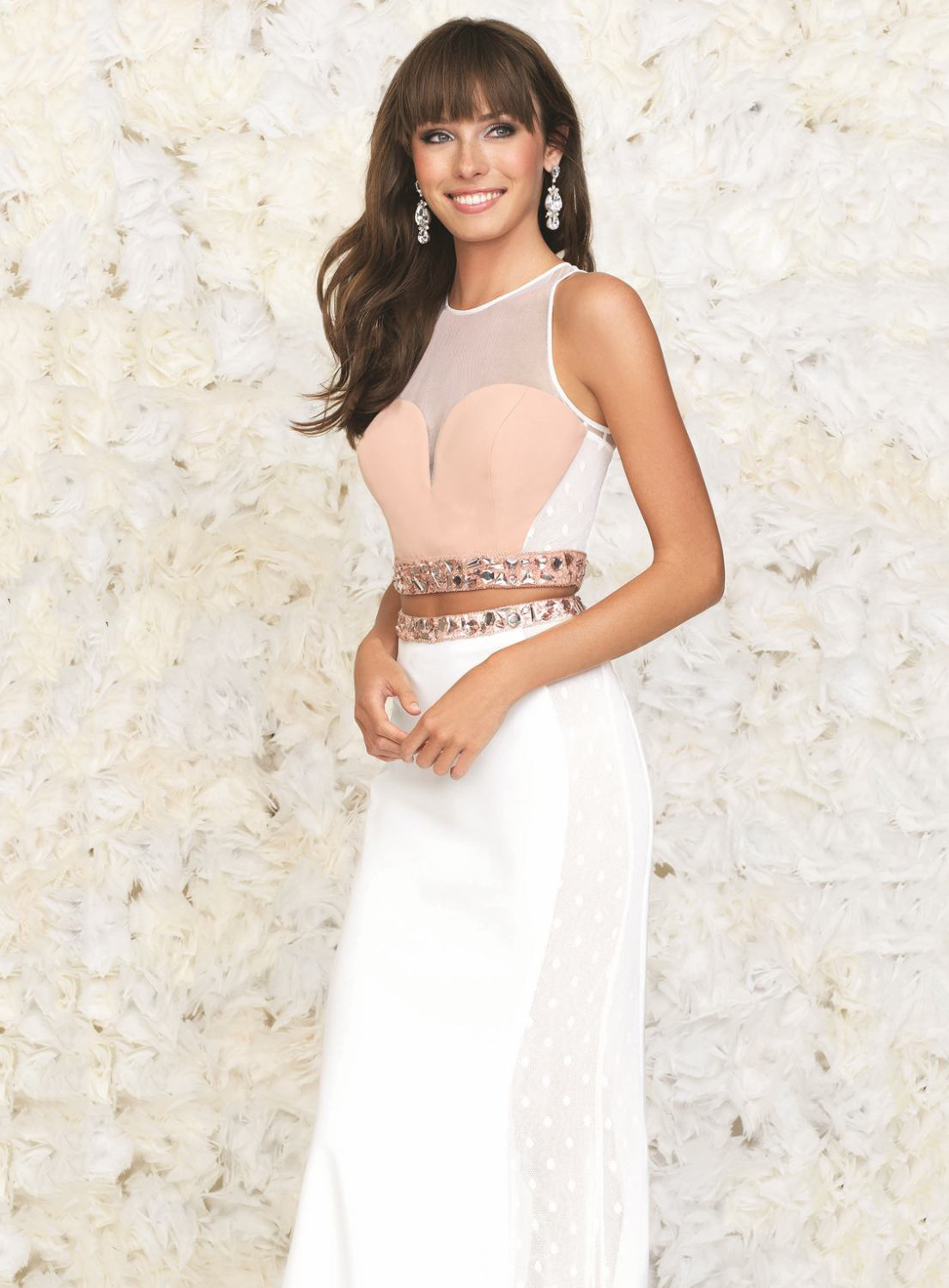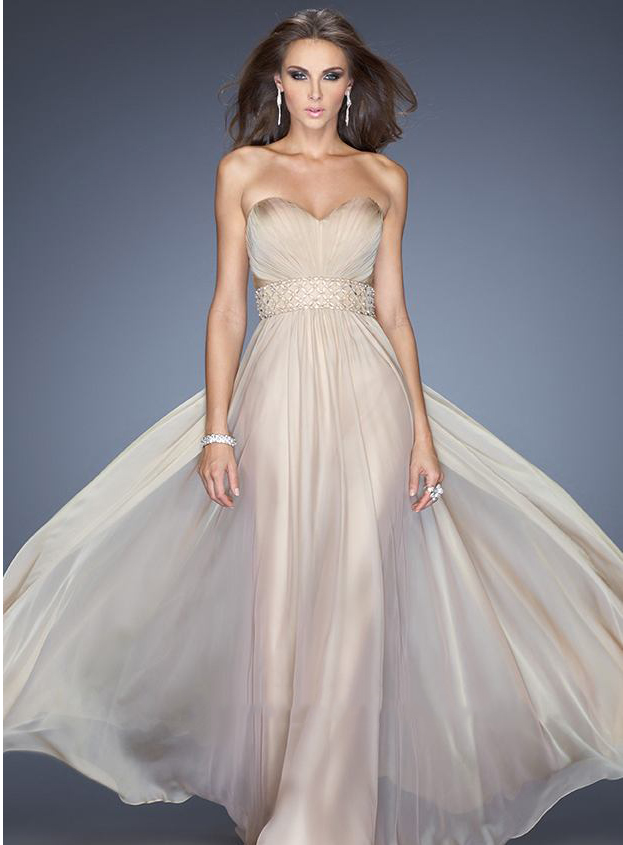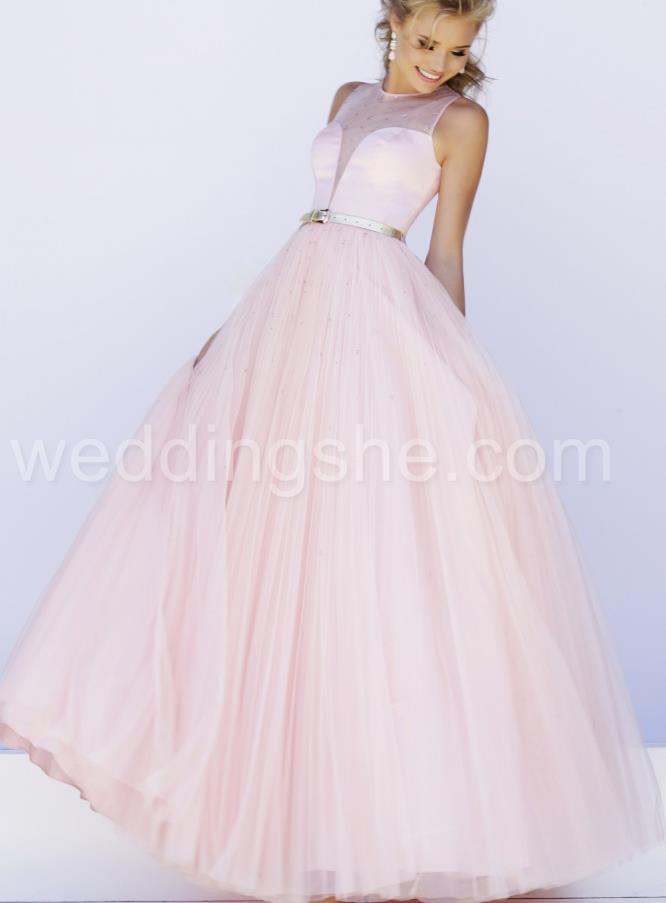 You can find your model here: http://www.weddingshe.com/list/Prom-Dresses-2015-111068/ /

  Тук може да откриете вашият модел.