Здравейте, приятели! Наскоро имах удоволствието да присъствам на едно много приятно събитие, на което се насладих на топла чаша кафе, кифлички с канела и джинджифилови бисквити по скандинавски стил. Мястото е IKEA, а слогъна на събието #Коледапотвойвкус. Определено IKEA е мястото, в което може да намериш абсолютно всичко, което ти е нужно за една прекрасна Коледа.

 Hello, folks! I recently had the pleasure to attend a very special event, in which I enjoyed a cup of coffee, cinnamon buns and ginger biscuits in Scandinavian style. The place is IKEA, and the slogan of event was #Christmasthroughyoureyes. IKEA is definitely the place where you can find absolutely everything you need for a wonderful Christmas.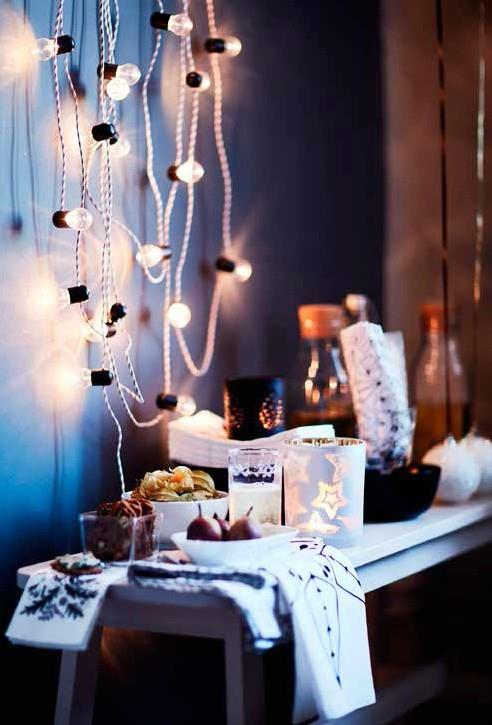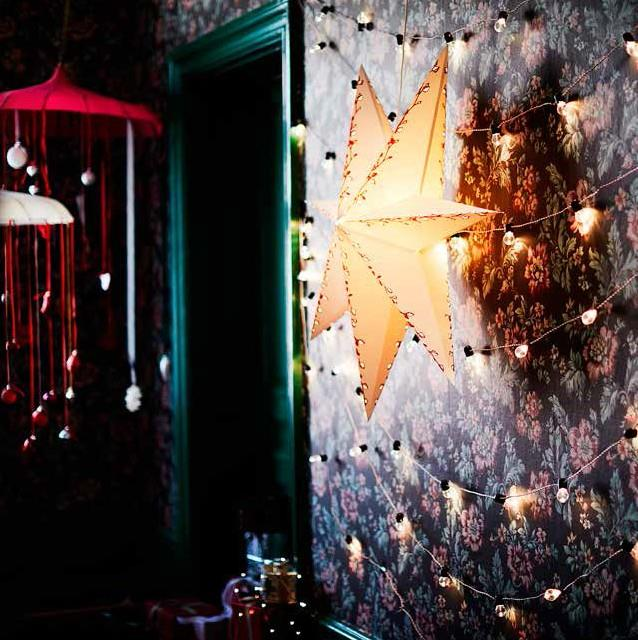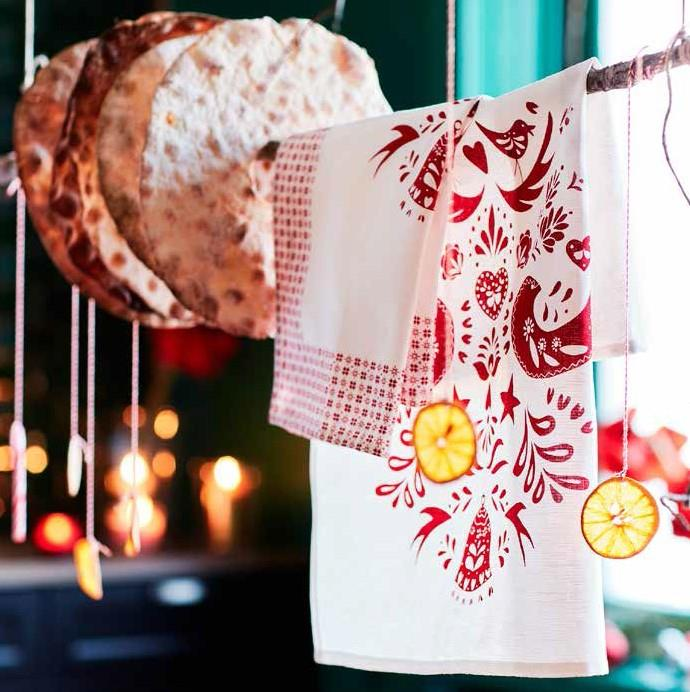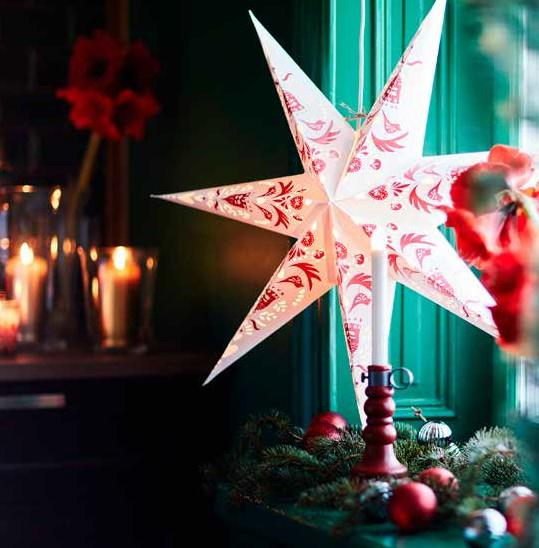 Успяхме да се потопим в коледната обстановка и да се запознаем с новите продукти и колекция зима 2016г. Тази година зимната колекция е вдъхновена от шведските фолклорни традиции от края на 19 век. Тя залага на естествени и топли материали – прежда, вълна, кожа, лен, филц, дърво и метал. Използва десени и традиционни щампи, приглушени цветове, както и типичните за сезона златисти и червени мотиви.

 We feel the Christmas spirit and saw new winter collection 2016 by IKEA. This year's winter collection is inspired by Swedish folk traditions from the late 19th century. It relies on natural and warm materials – yarn, wool, leather, linen, felt, wood and metal. Using traditional patterns and prints, muted colors, as well as typical seasonal gold and red motifs.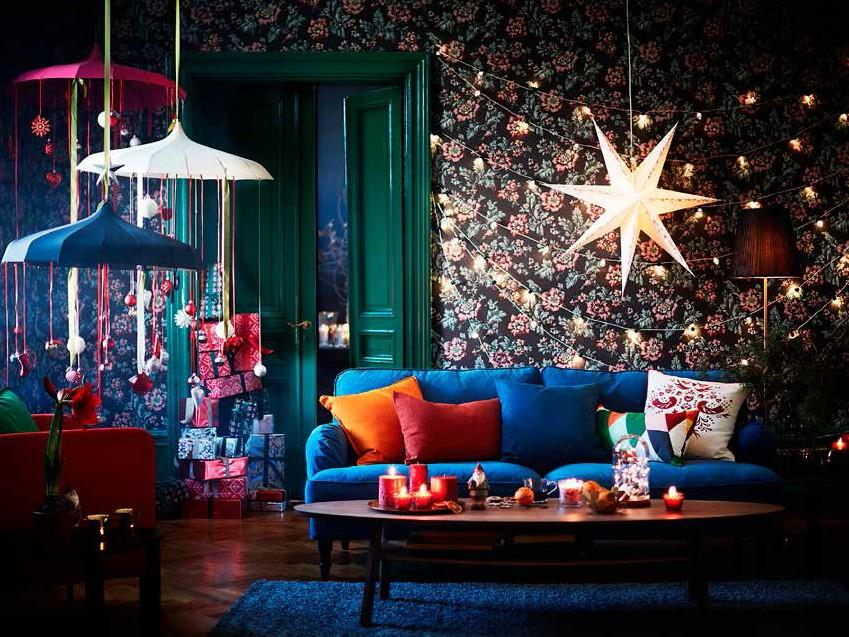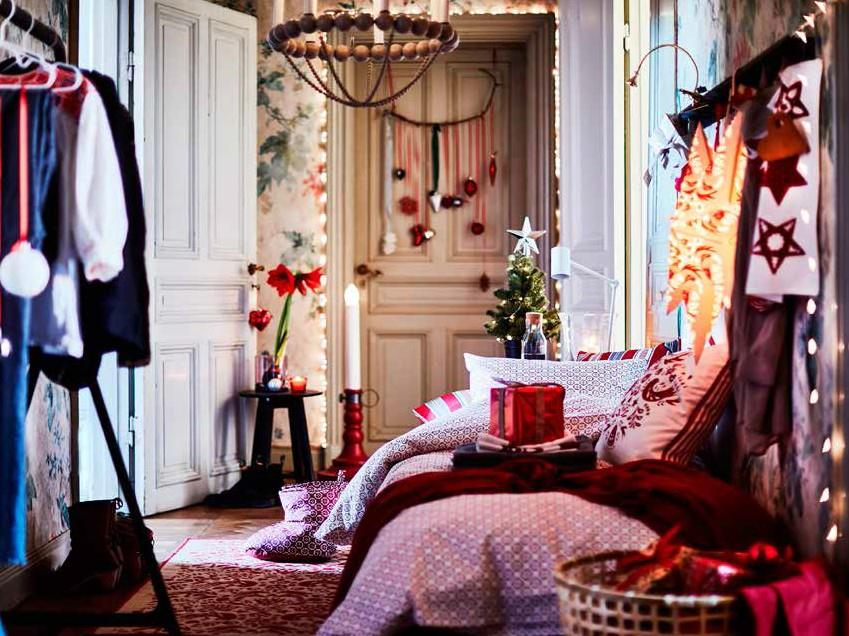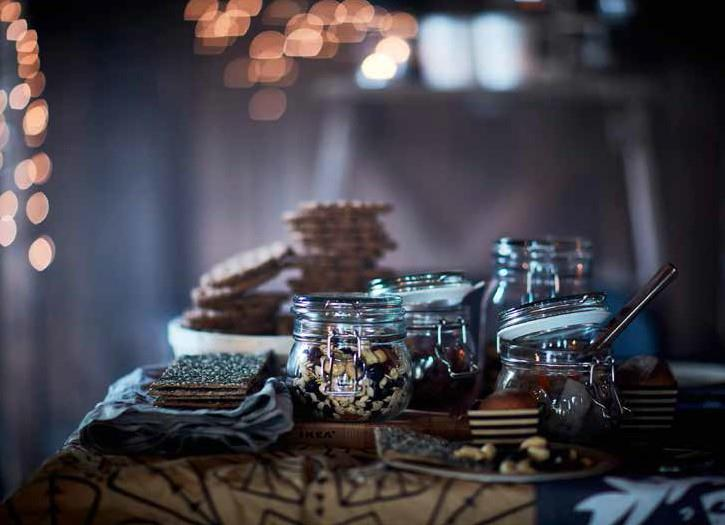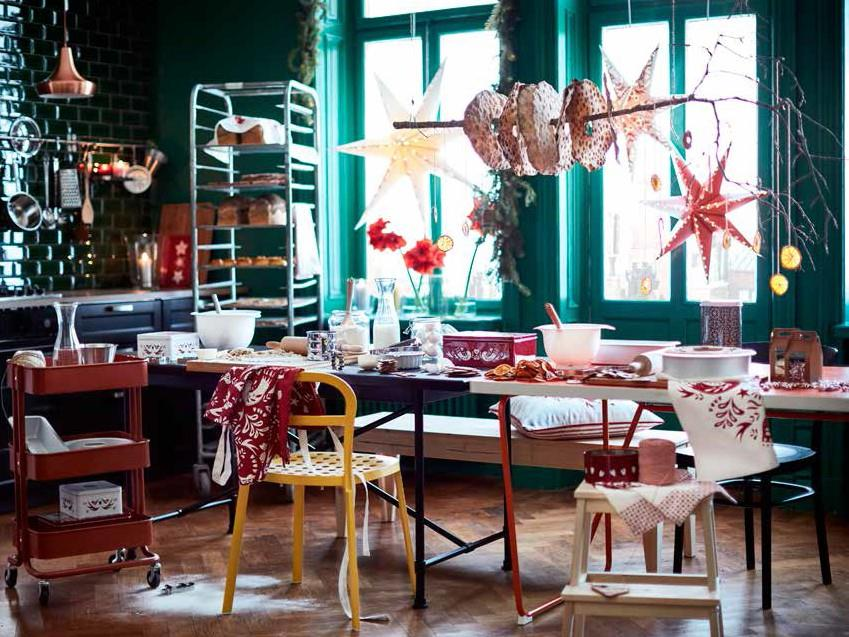 От IKEA ни съветват:
"Чудите се дали ще ви се получат сладките? Не хабете излишна енергия. Вдъхновете се от сезона, поканете приятели, споделете празничния дух  и пригответе домашни вкусотии заедно."
"Не е задължително опаковането на подаръците да бъде скучно. Просто си освободете малко място и време. Ножици, хартия, лента и панделки – всичко, от което имате нужда за едни красиво опаковани подаръци.  Сбогувайте се със суетата, бъдете себе си и зарадвайте тези, които обичате."
"Преместете мебелите и освободете място за вашето елегантно парти. Приятели, настроение и нещо за пиене. Остава единствено да се отпуснете и да се насладите на вечерта."

 IKEA tips:
"Wondering how to bake your cookies? Don't waste unnecessary energy. Be inspired by the season, invite friends, share the Christmas spirit and bake homemade goodies together."
"It is not necessarily packaging of gifts to be boring. You only need some space and time. Scissors, paper, tape and ribbons – everything you need for some beautifully wrapped gifts. Say goodbye to the vanity, be yourself and surprise your love ones. "
"Move furniture and make space for your elegant party. Friends, mood and something to drink. It remains only to relax and enjoy the evening."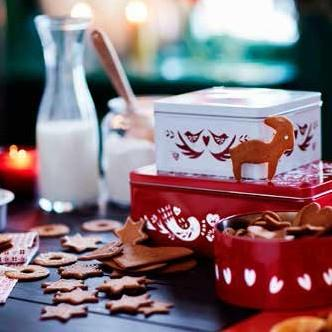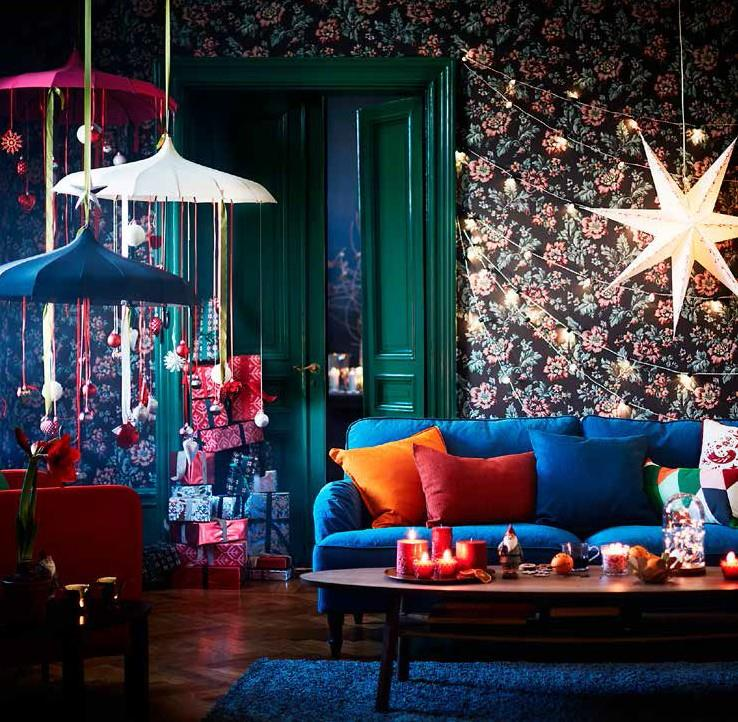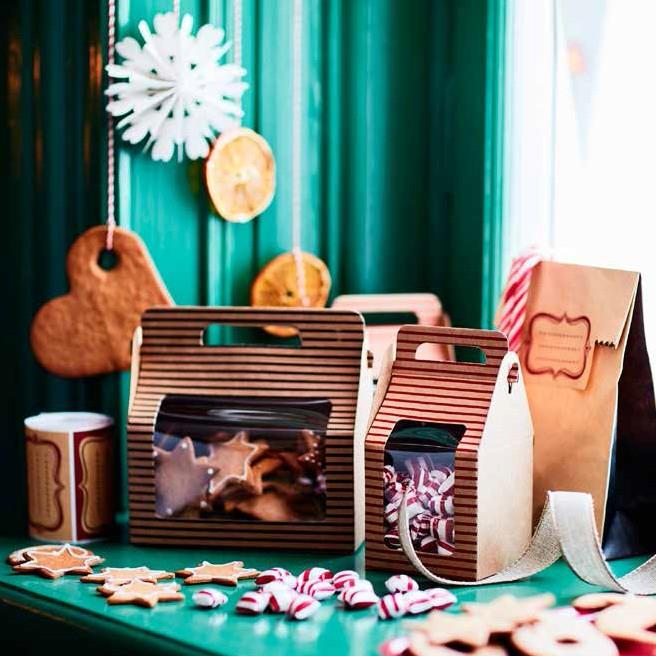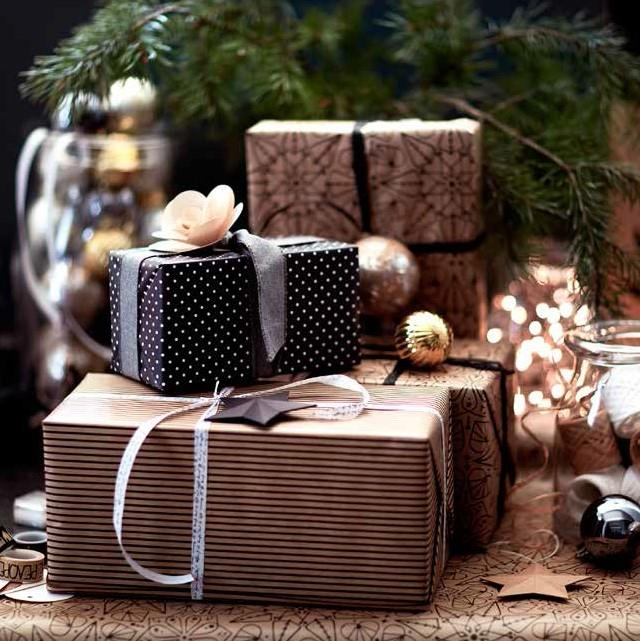 А нашата задача беше да се разходим из магазина и да изберем 10 неща, които да направят Коледата ни още по-уютна и да ги аранжираме по свой вкус. Бях вдъхновена от червено-бялата декорация, както може да видите на снимката по-долу. За това смятам тези два цвята да преобладават в дома ми през идните празници. А най-хубавото е, че всичко, от което имам нужда, мога да открия в IKEA.

 And our mission was to walk around the store and choose 10 things that can make our Christmas more cozy and to arrange them. I was inspired by the red and white decorations, as you can see on the picture below. For this I prefer these two colors in my home during the coming holidays. And the best part is that everything I need I can find at IKEA.