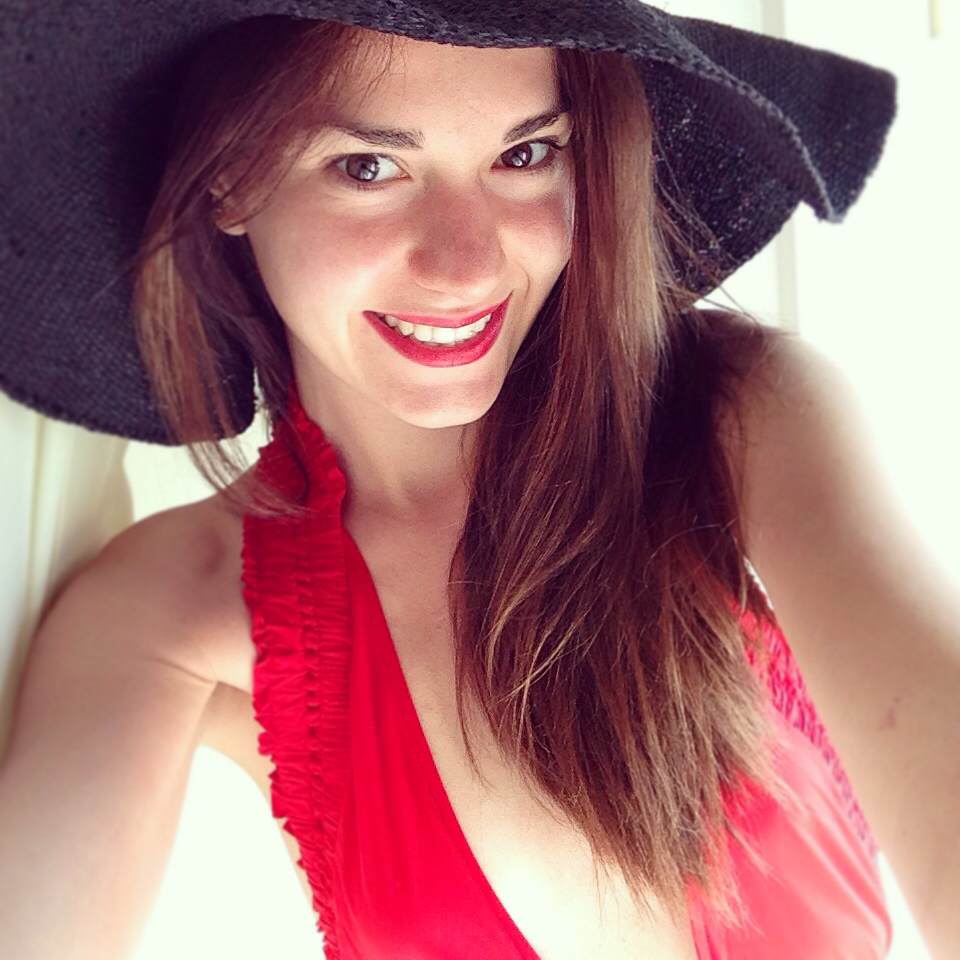 It's a day for Insta pics. This month I start with me in my favorite red swimsuit Chloe. This pic is from my vacation in Italy. I really had a good time there.
Време е за снимки от Инстаграм. Този месец започвам с мен в любимия ми червен бански Chloe. Тази снимка е от ваканцията ми в Италия. Наистина прекарах много хубаво време там.
He makes me laugh as anybody else can't do it….
Той ме кара да се смея така, както никой друг не може да го направи…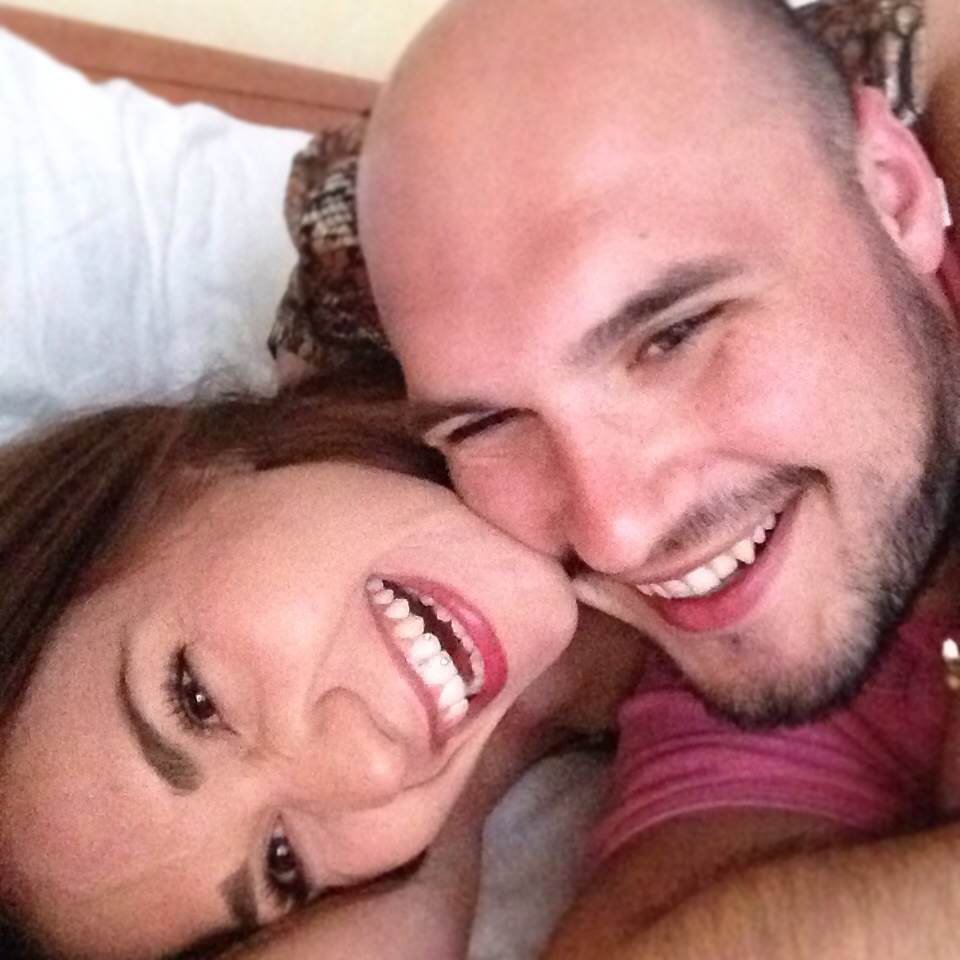 I love cooking healthy food!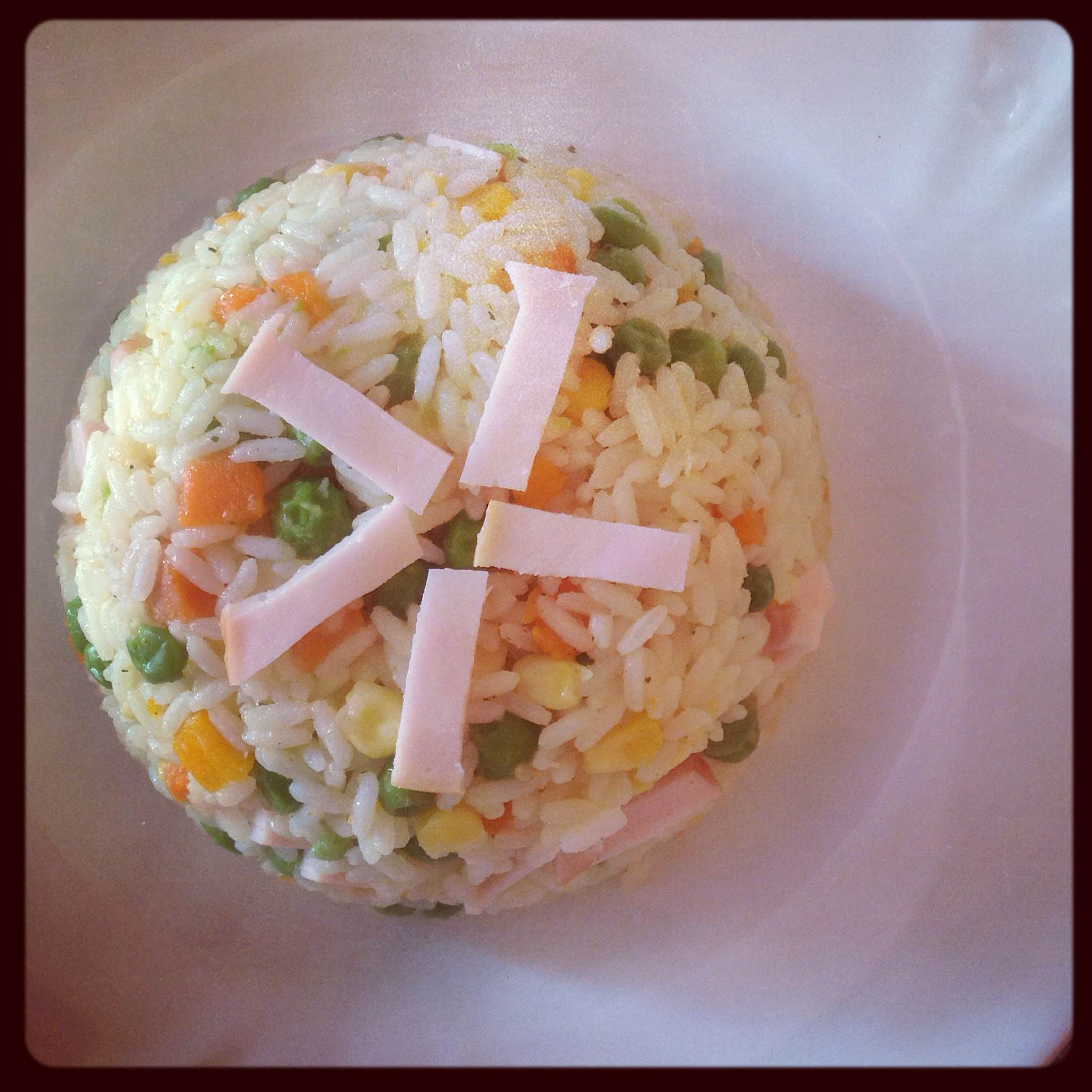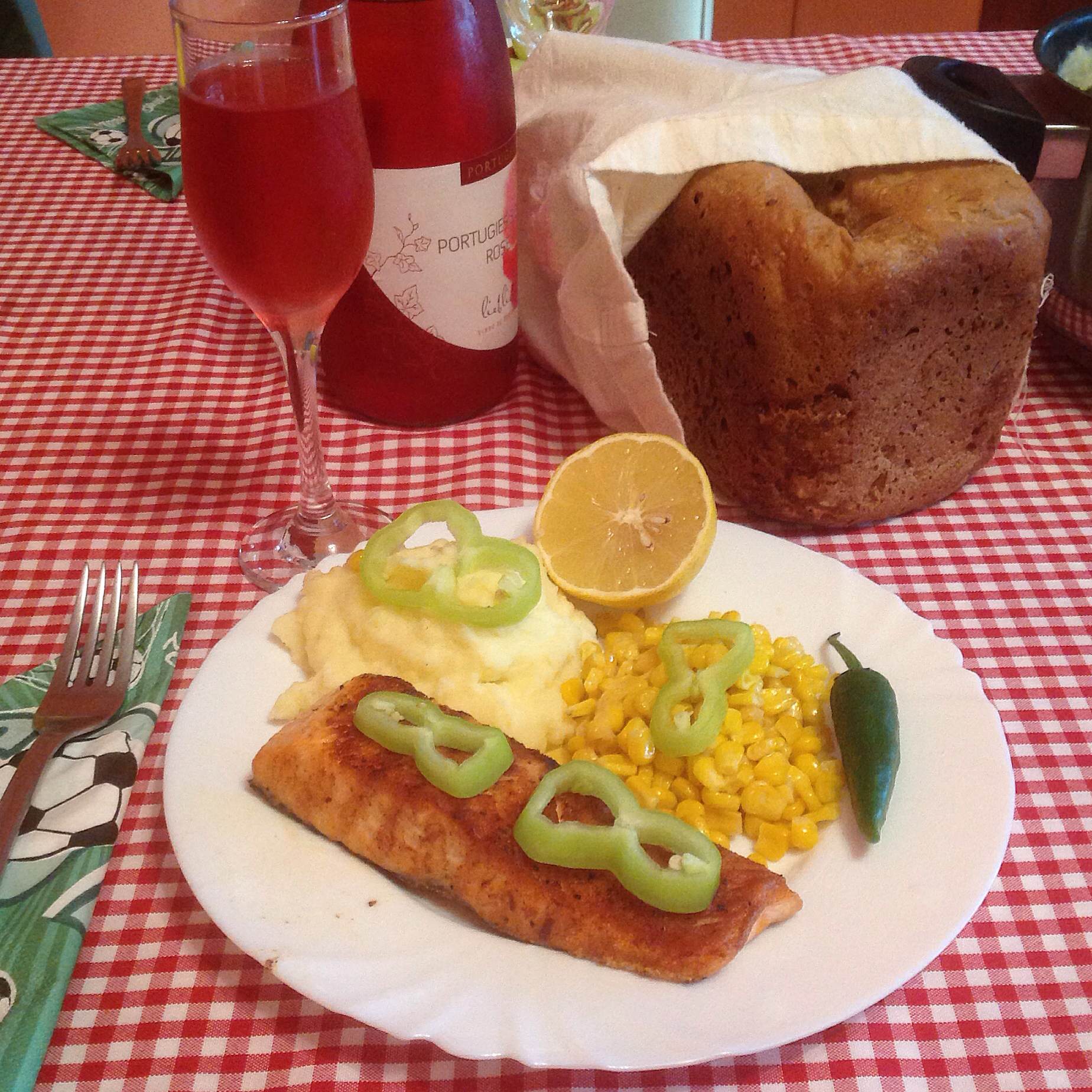 salmon, mashed potatoes, corn, homemade bread…  & rosé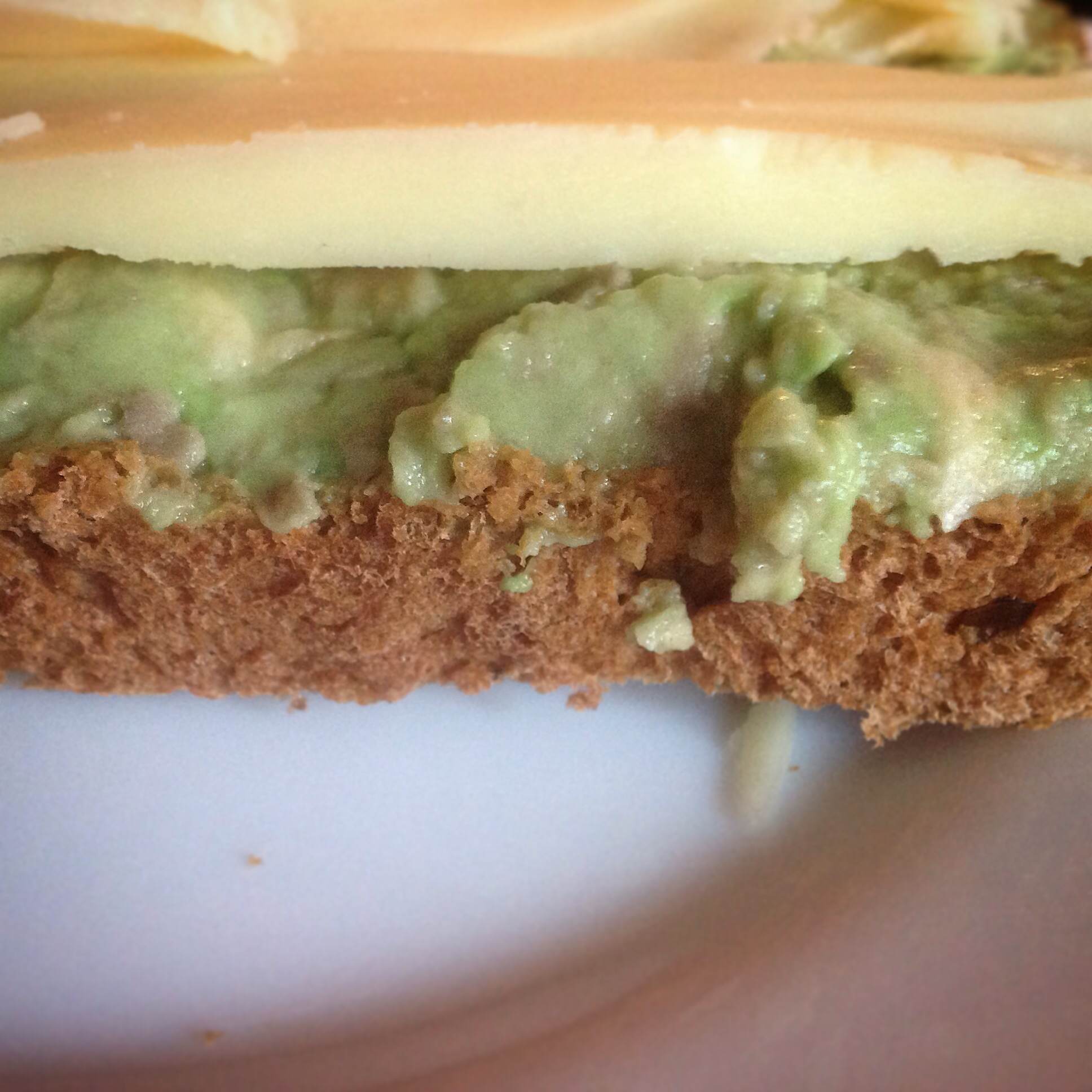 my fave breakfast: sandwich with homemade bread, mashed avocado and cheese! Aw I'm totally in lovee…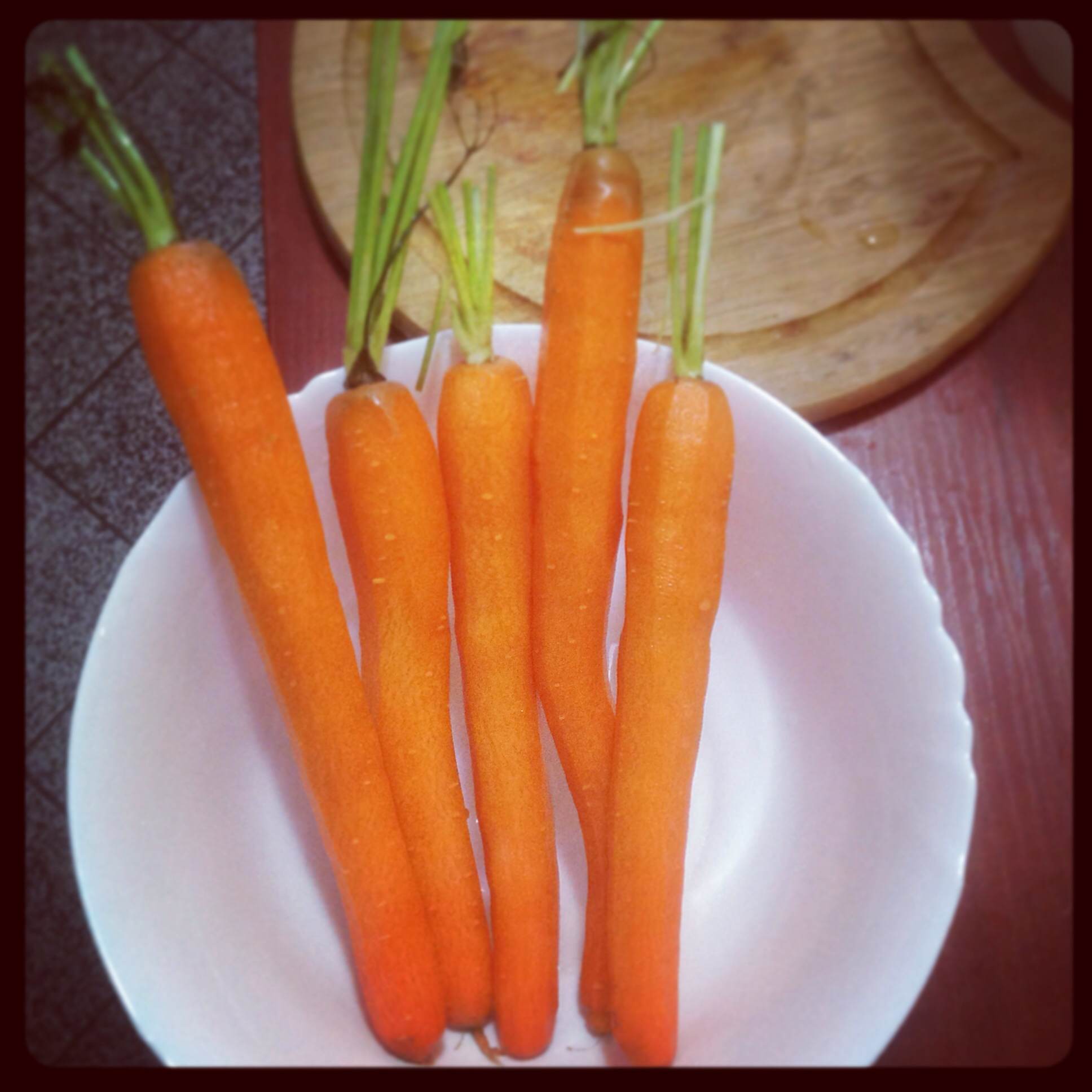 haha the start of carrots salad…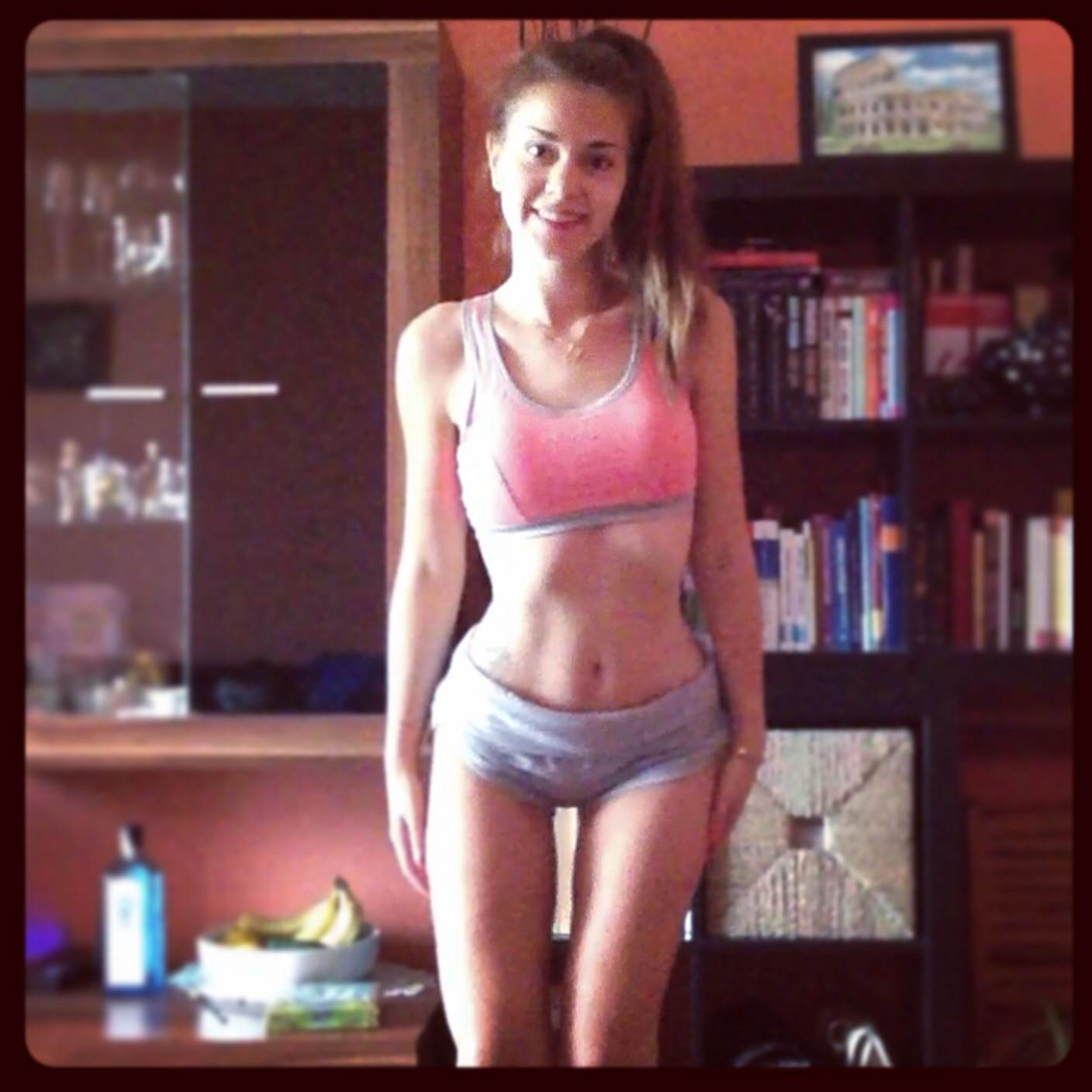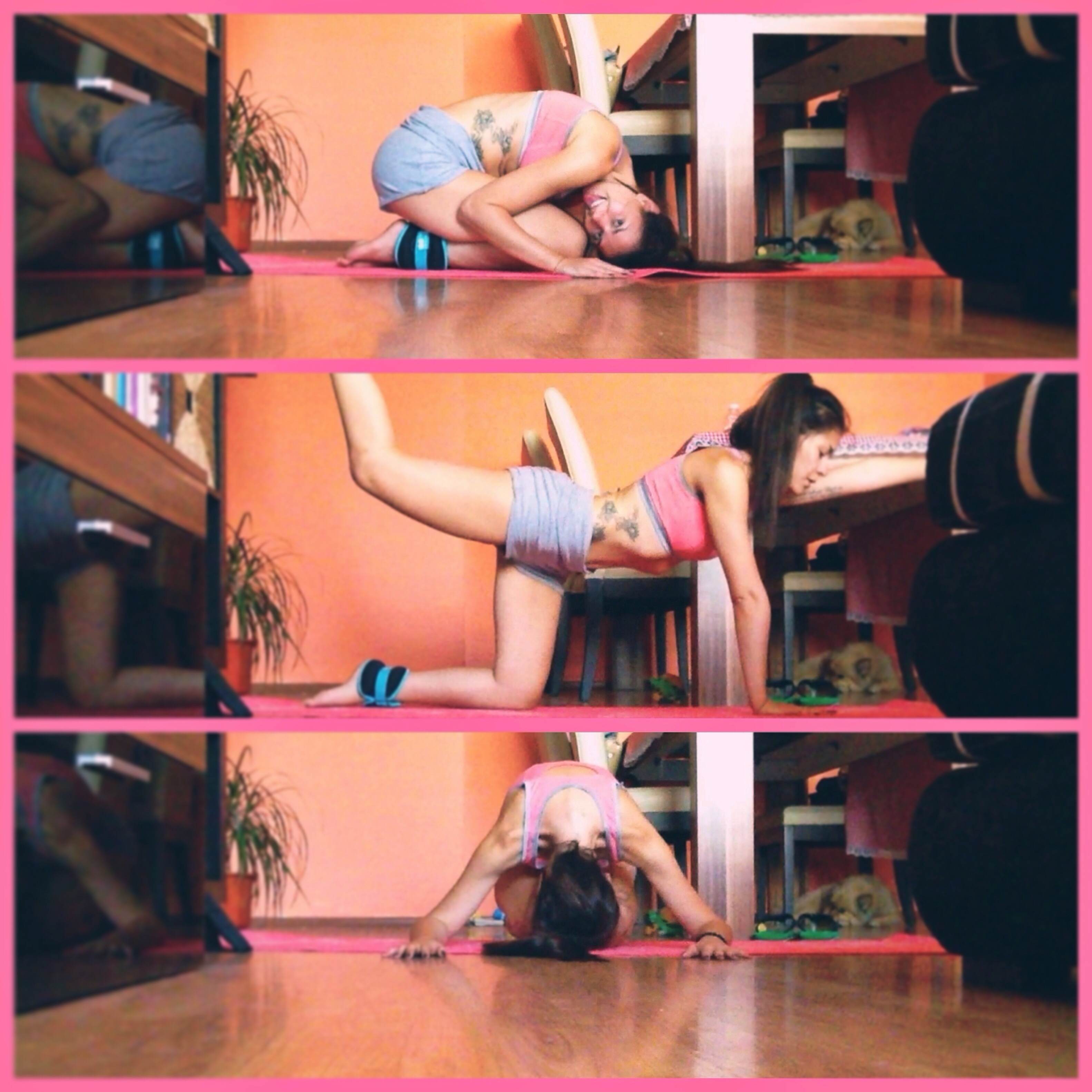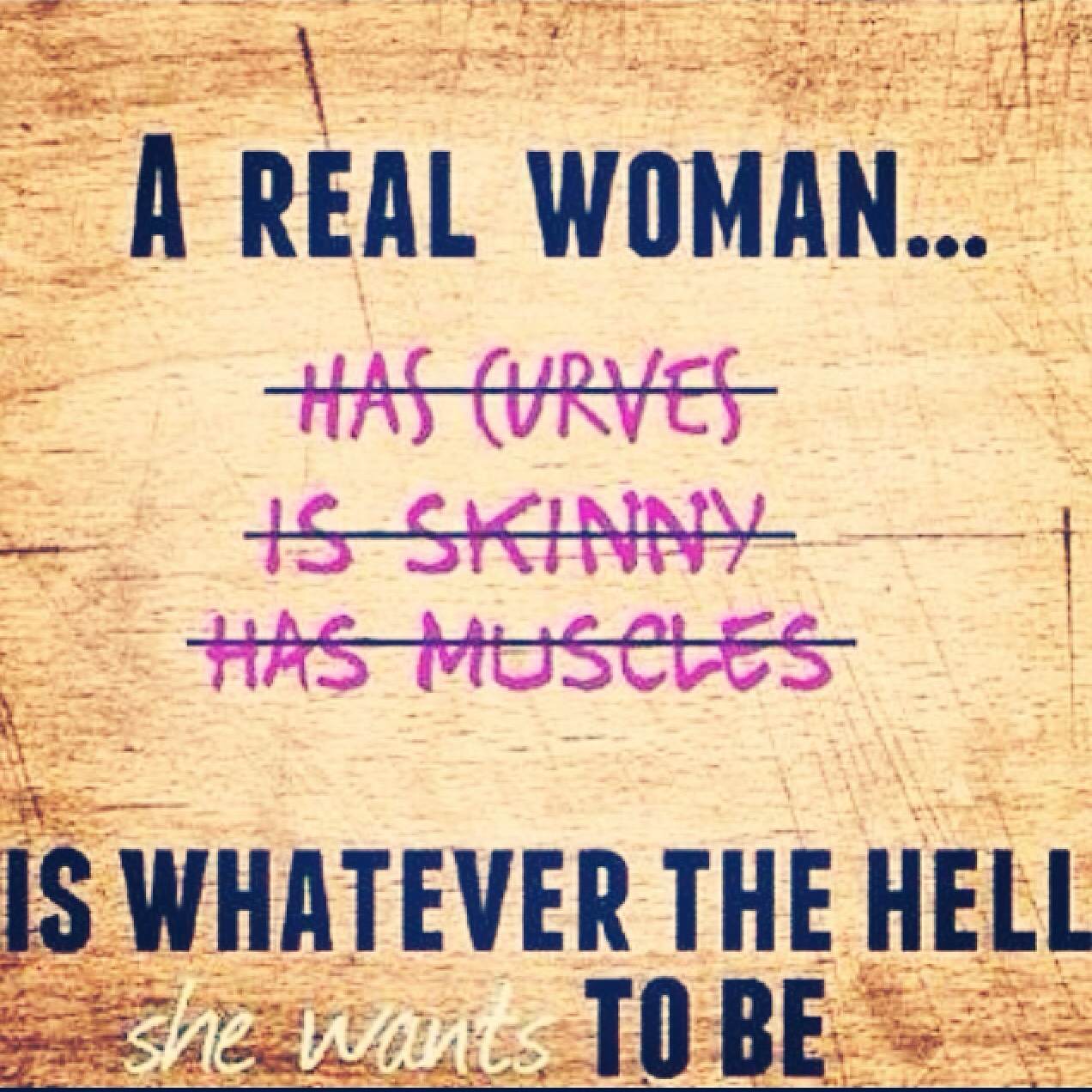 Sounds good.. Do you think so?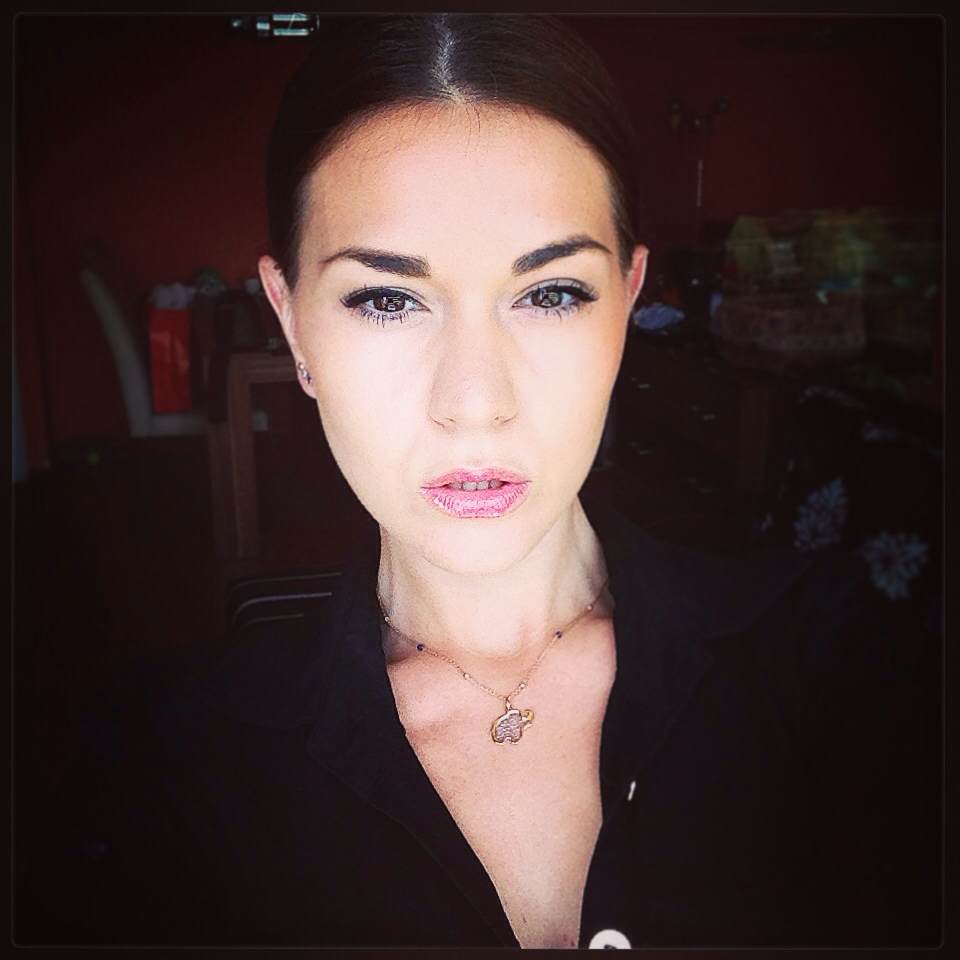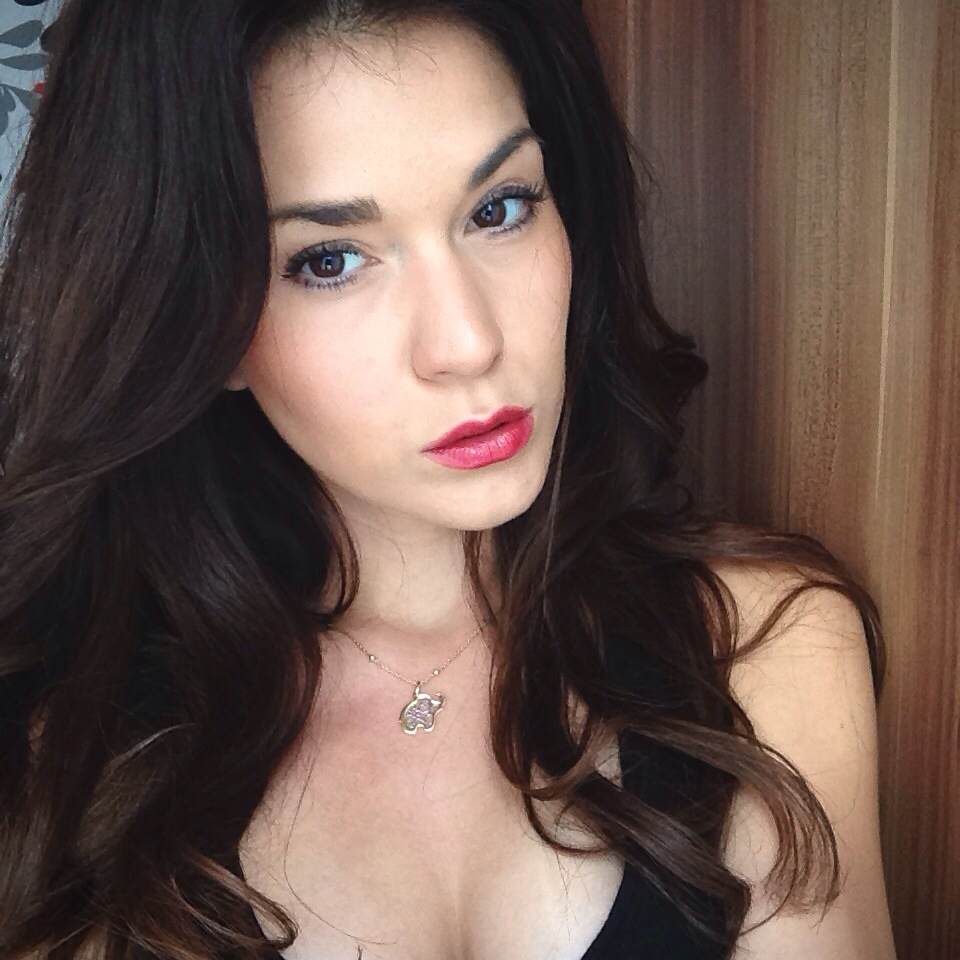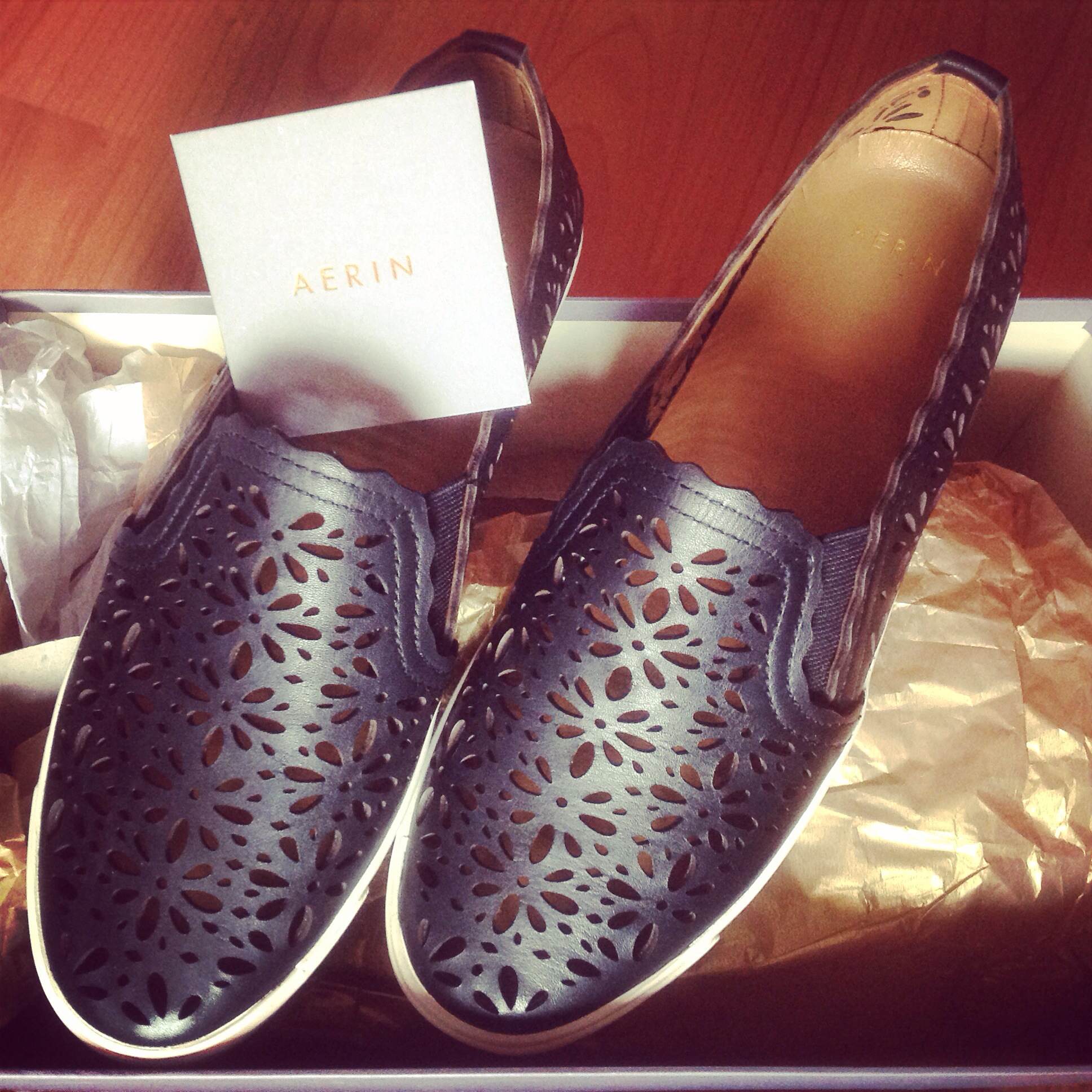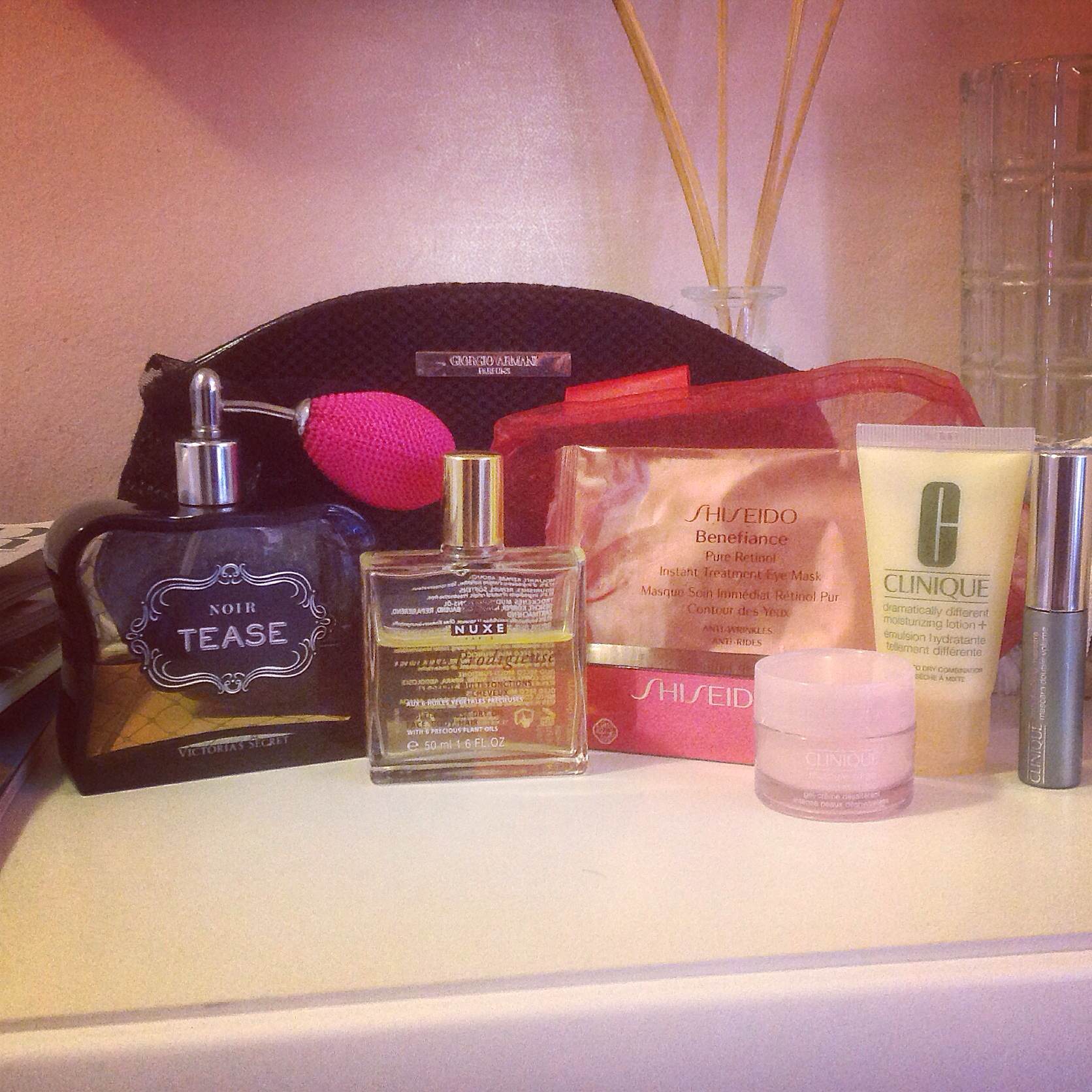 <3 some gifts from my lovely sis <3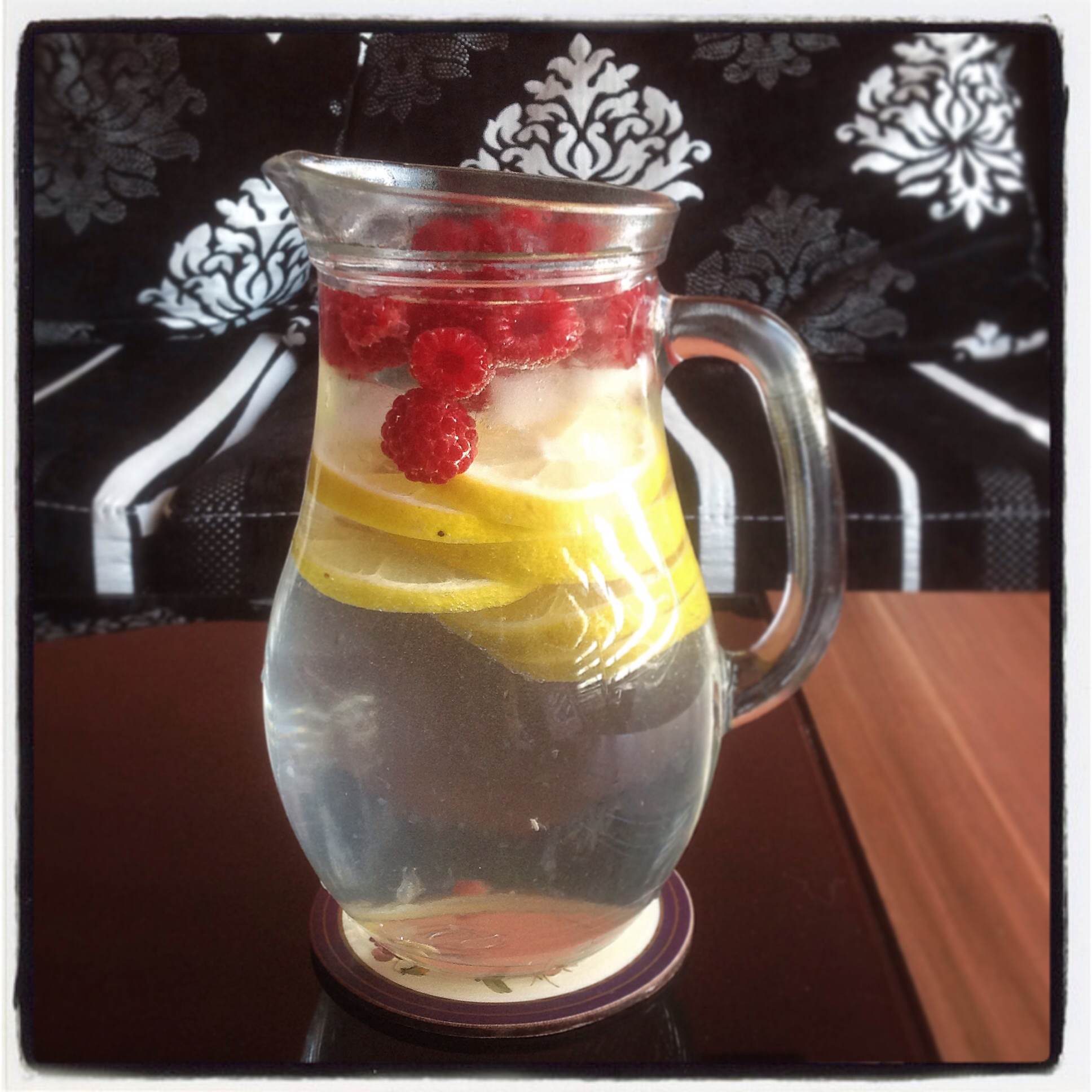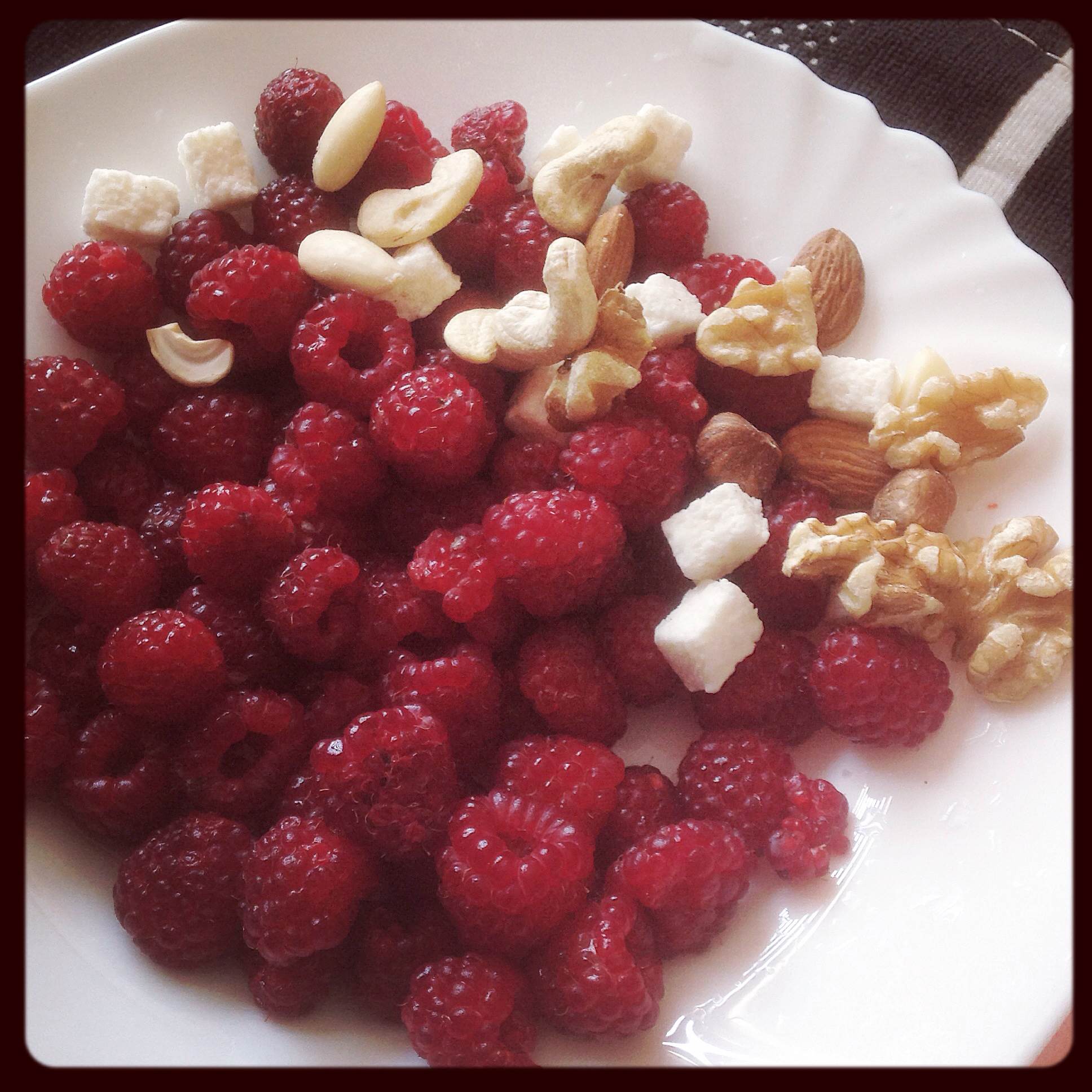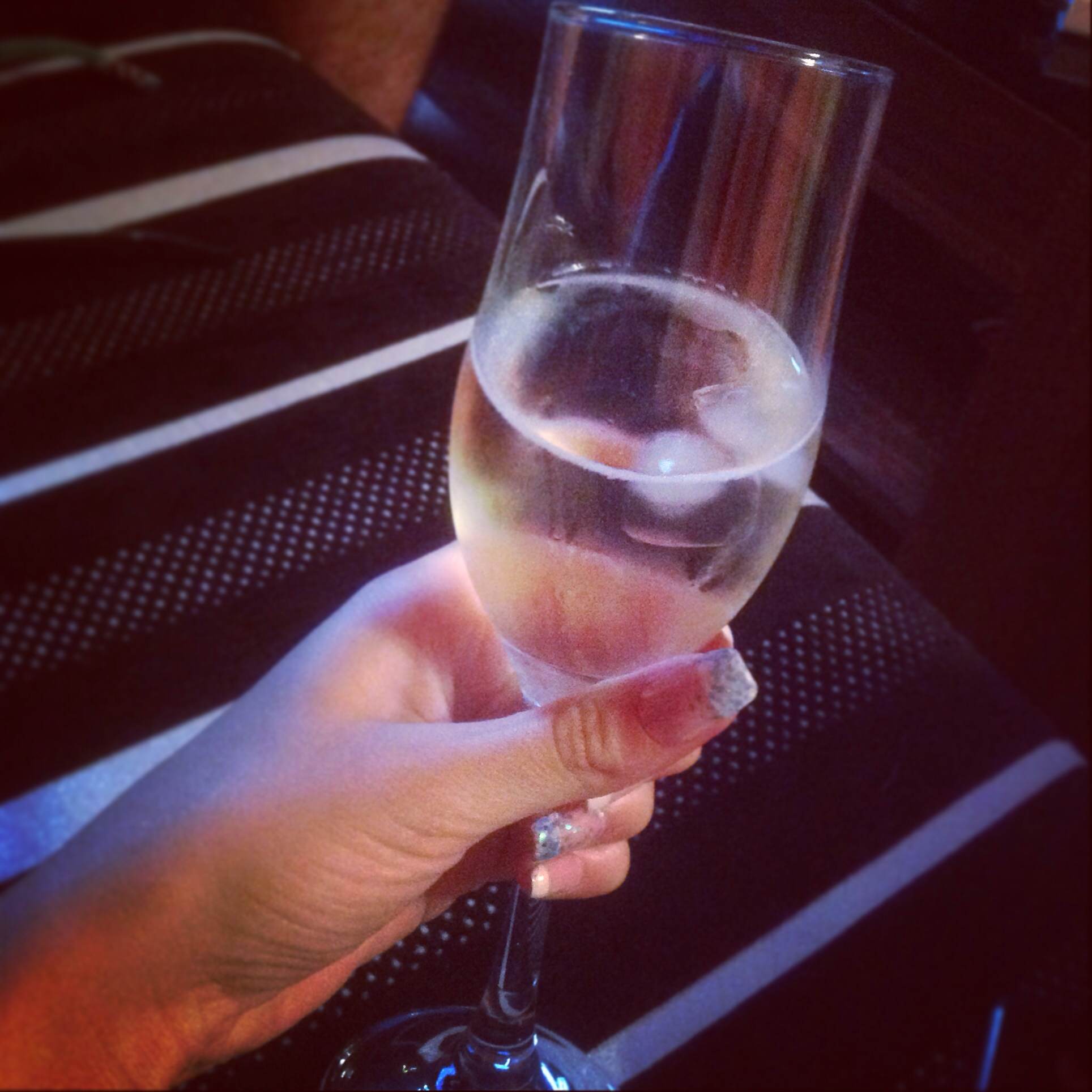 Cheers and have an awesome day!
All pics made by my Ipad and Iphone.
With Love.
xx cvety