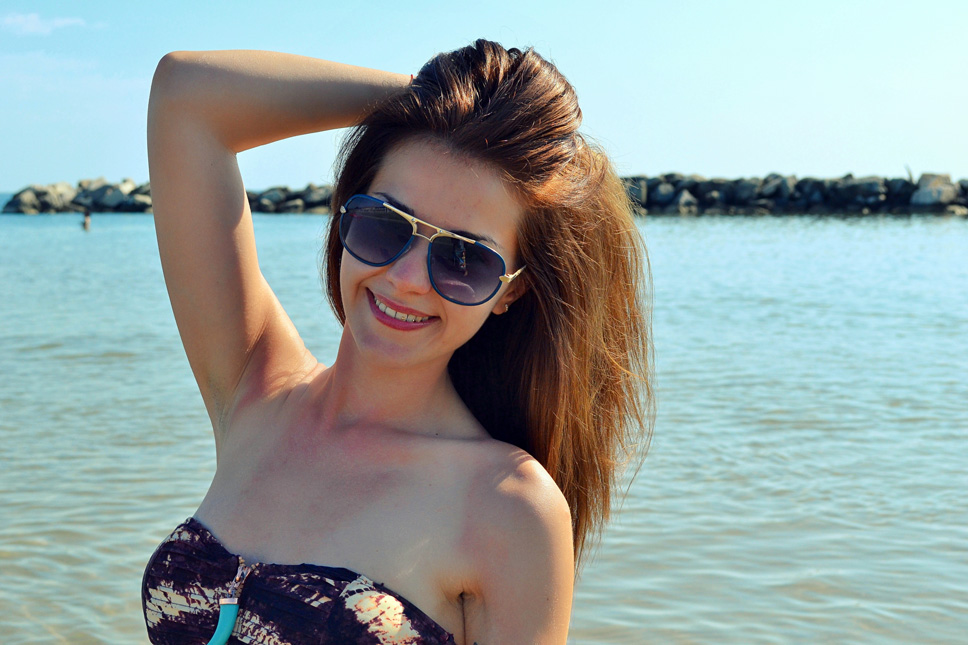 It's summer, it's bikini season… This summer I choose pied top and one color bottom.
This kind of swimwear helps us to receive beautiful, even tan. Enjoy the summer, beach and sea waves. Kisses.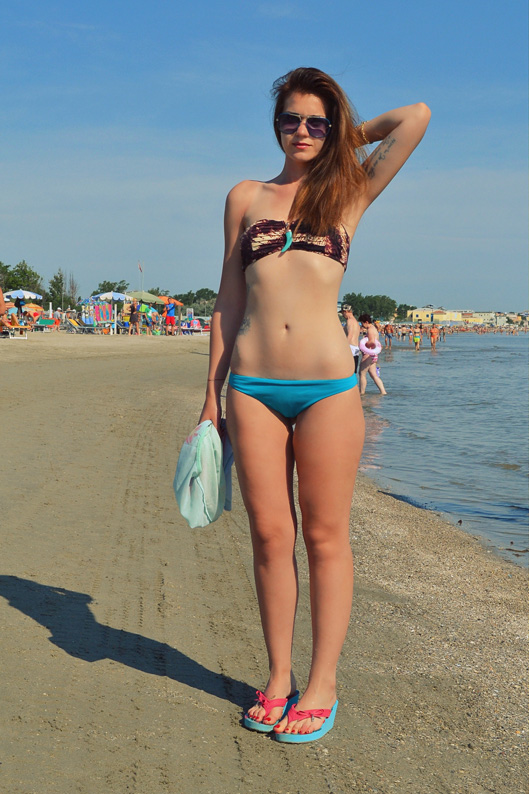 Лято е, сезонът на банските.. Това лято избрах шарено горнище и едноцветно долнище. Този модел бански ни помага да получим красив, равномерен тен. Наслаждавайте се на лятото, плажа и морските вълни. Целувки.
What is your fave bikini model?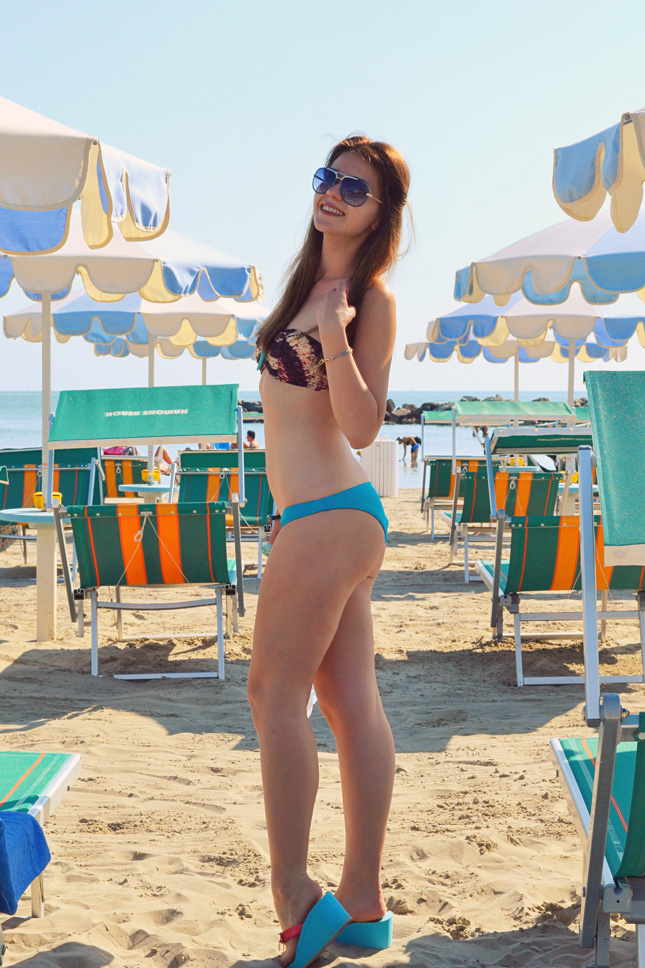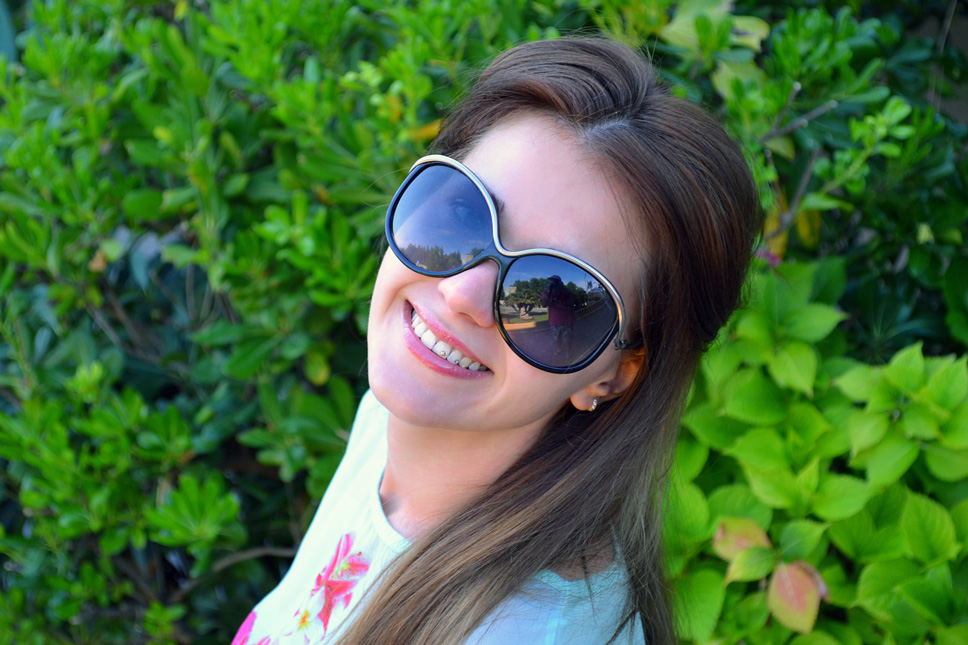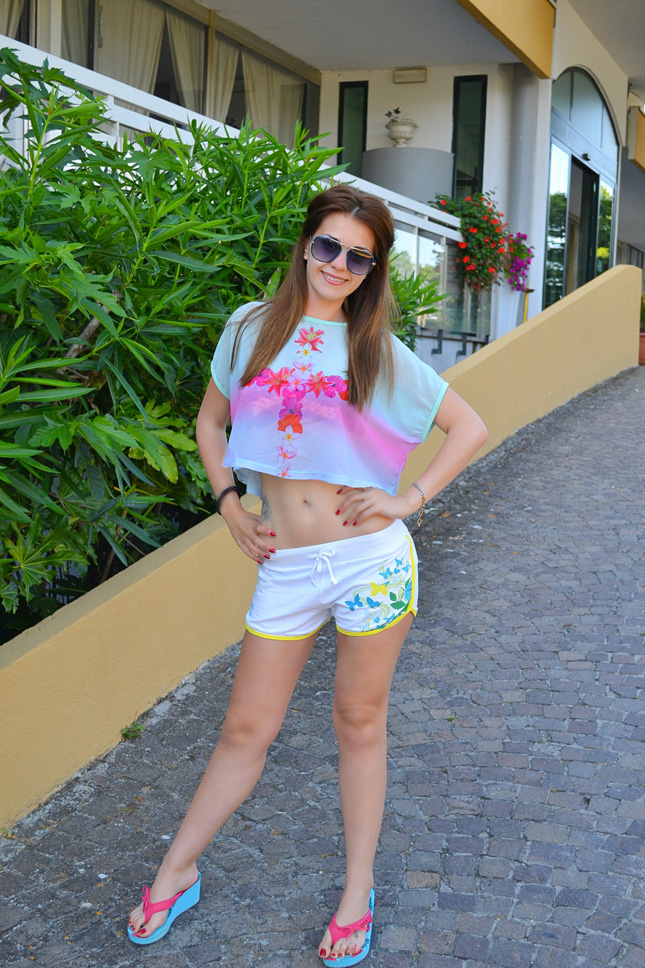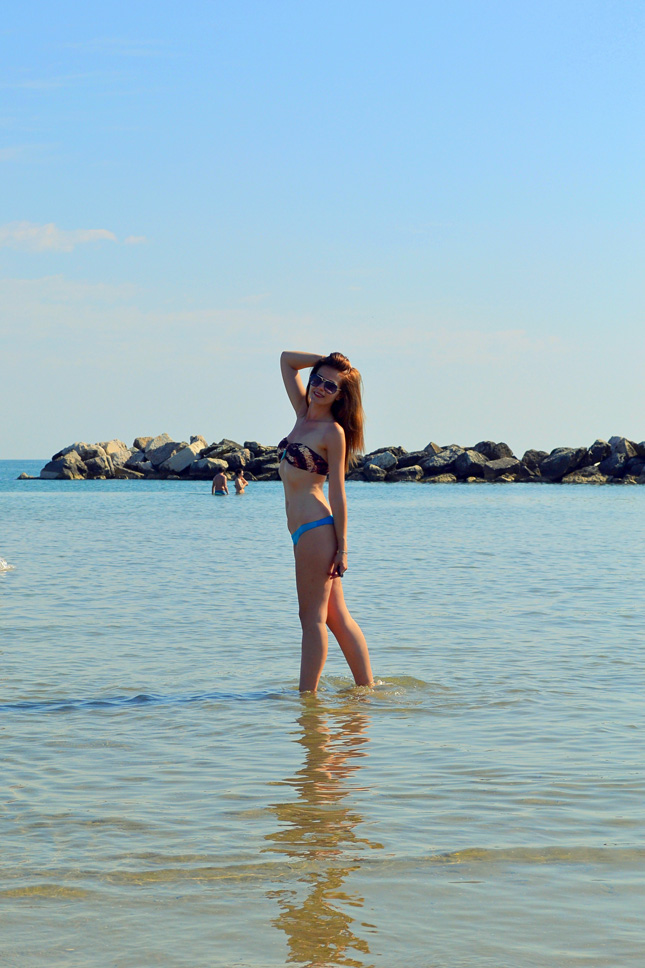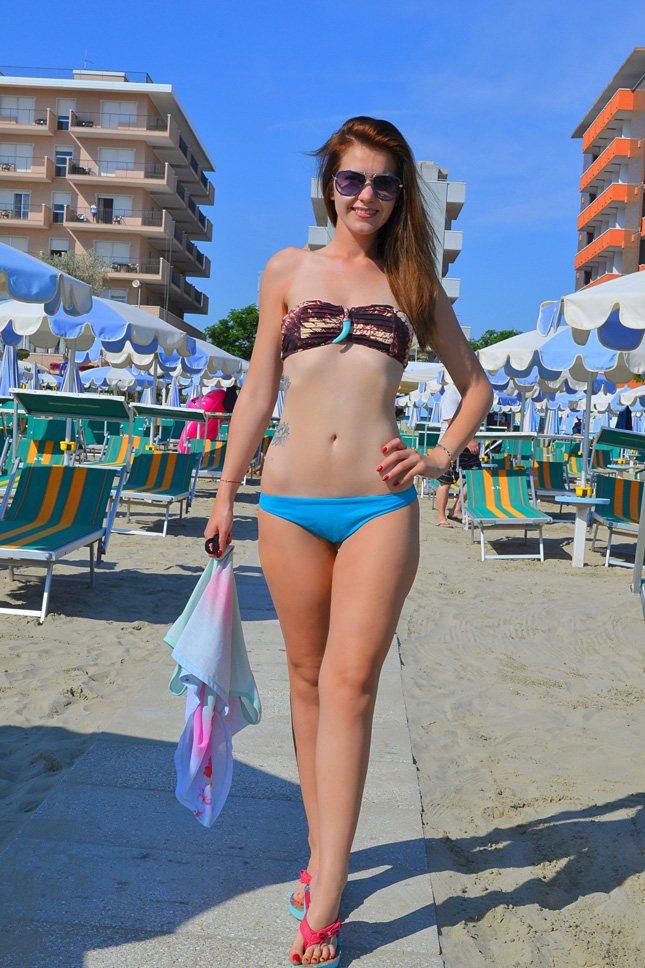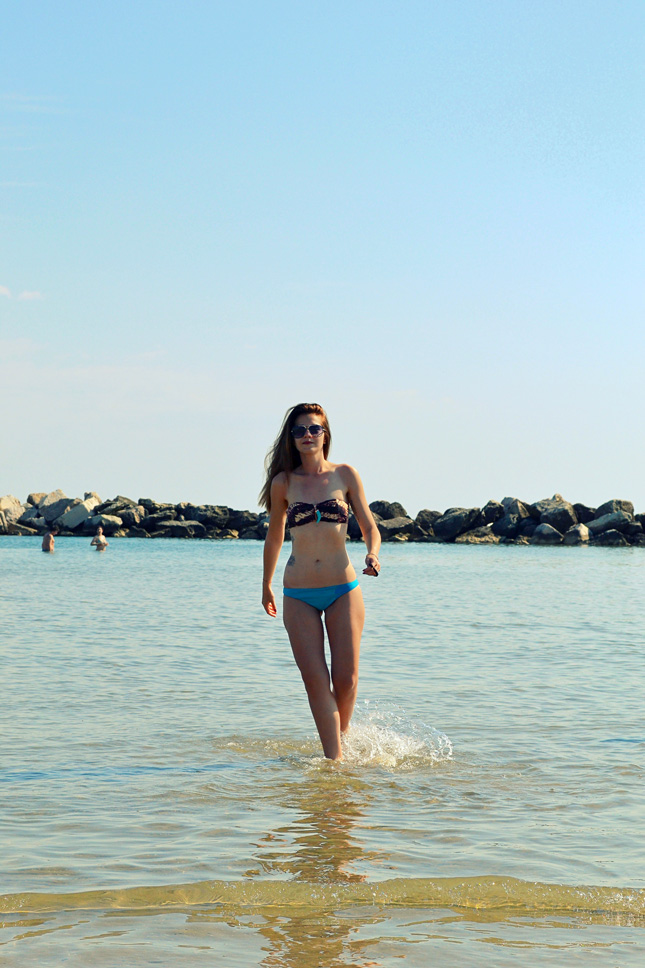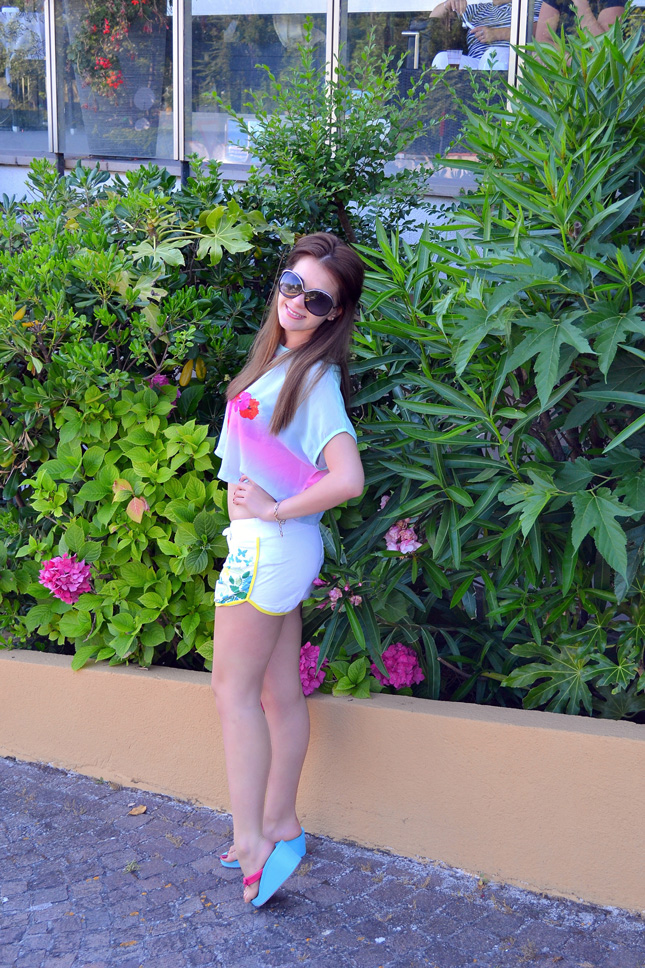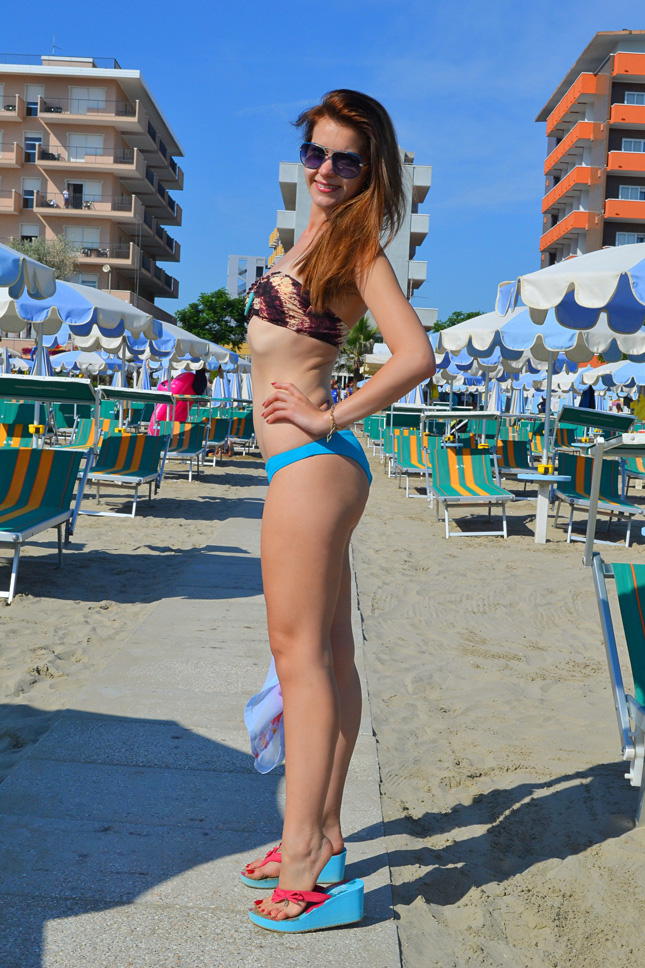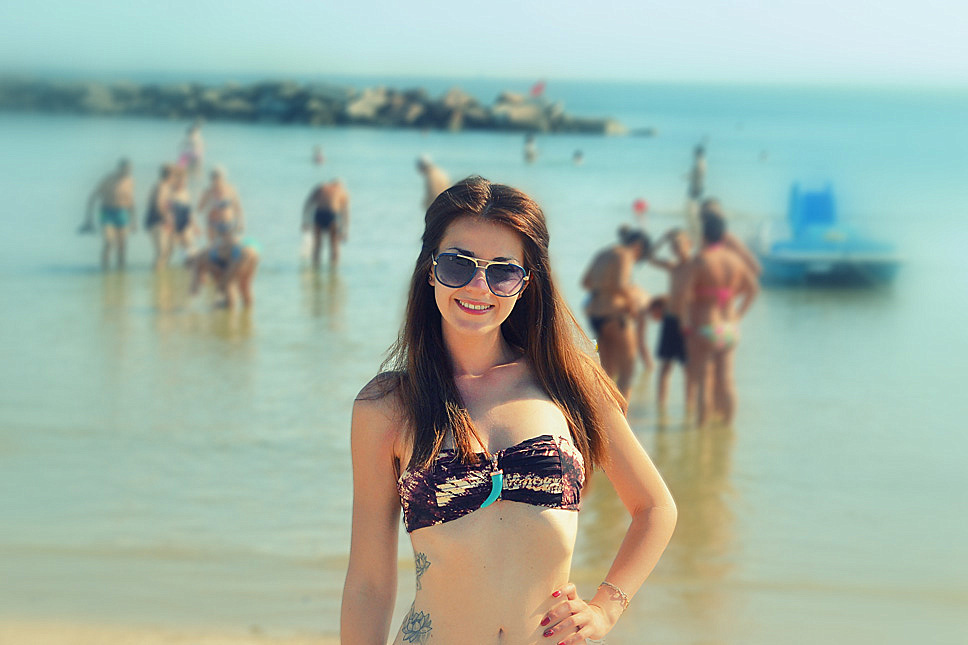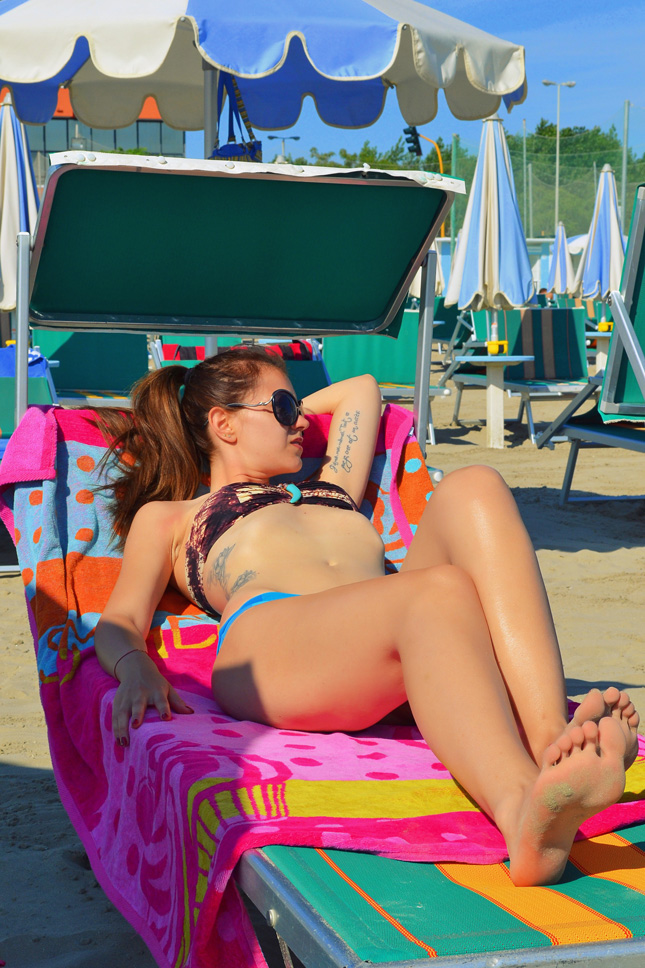 Bikini:
Top – H&M
Bottom – United Color of Benetton
Flats – Golddigga
Sunnies – Roberto Cavalli and Just Cavalli (my boyfriend's)
Top with flowers – Be Beau