Sporty outfit inspired from one of my favorite brand Nike.
Nikes on my feet.
Спортен аутфит вдъхновен от една от любимите ми марки Nike.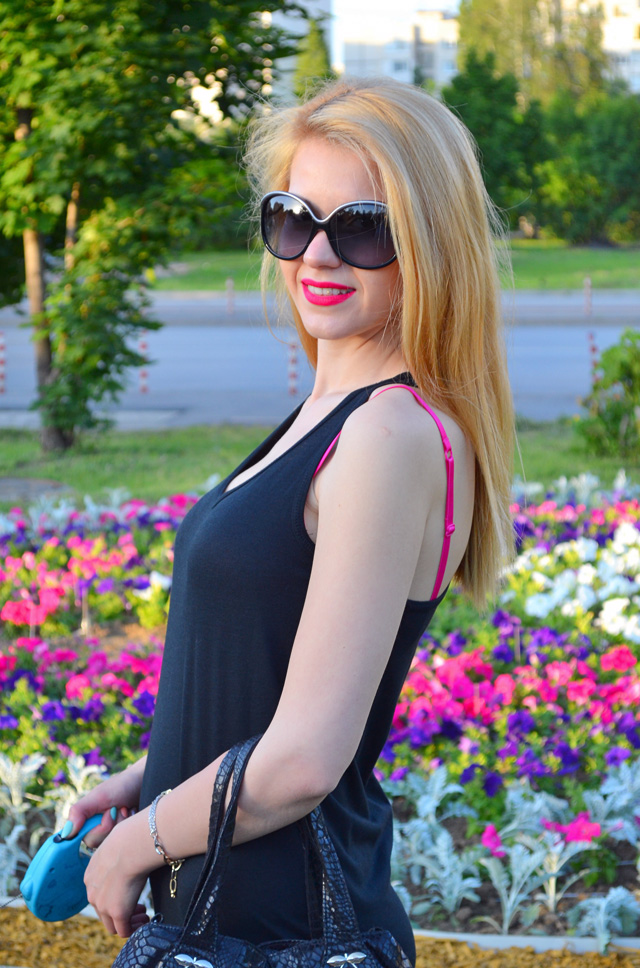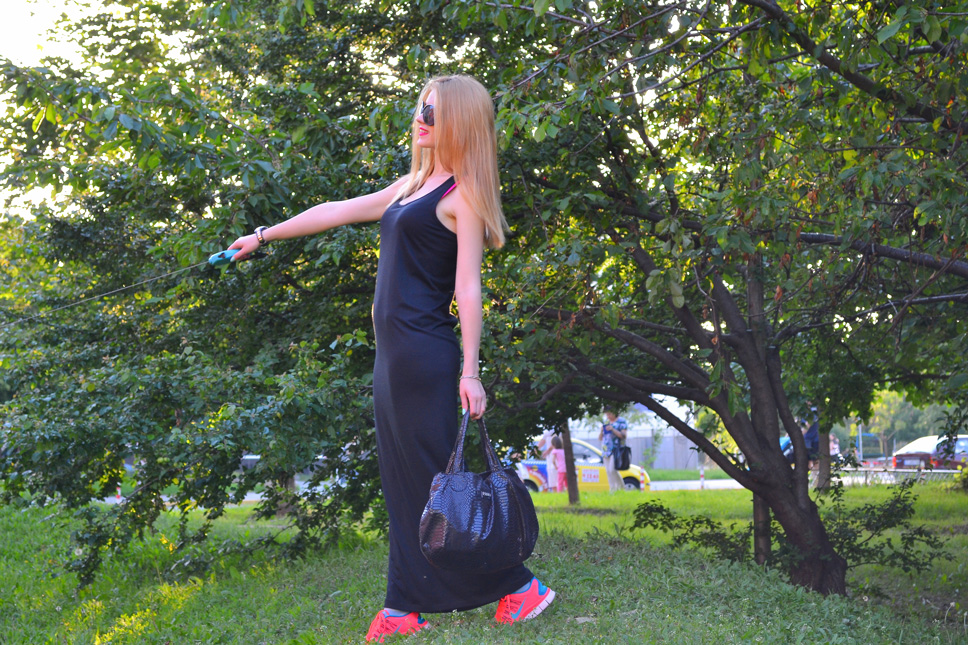 One of my favorites and definitely my go-to dress. When I need to run out, I just throw on a pair of my sneakers, some sunglasses, a denim jacket or vest, and head straight out the door. So comfortable yet so fashionable. When fashion and comfort come together, I'm sold! I would wear this everyday if I could.
Една от любимите ми и определено най-подходящата рокля. Когато бързам да излезна, просто я обличам, обувам едни маратонки, слънчеви очила, дънково или друго якенце и излизам. Много е удобно и модерно в същото време. Когато комфортът и модата се съберат заедно съм изключително доволна! Бих се обличала така по-всяко време , което ми го позволява.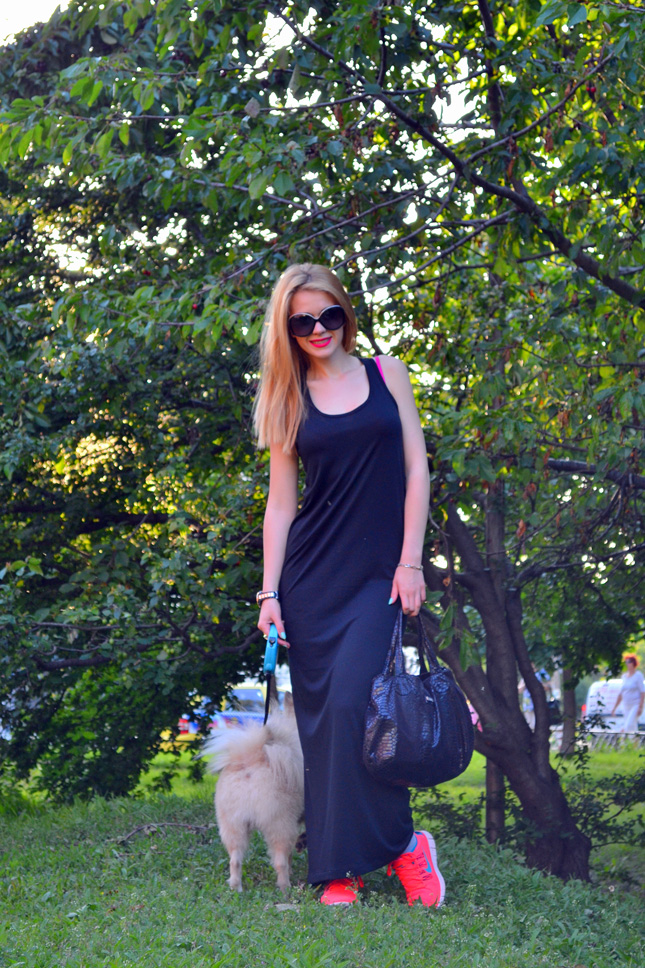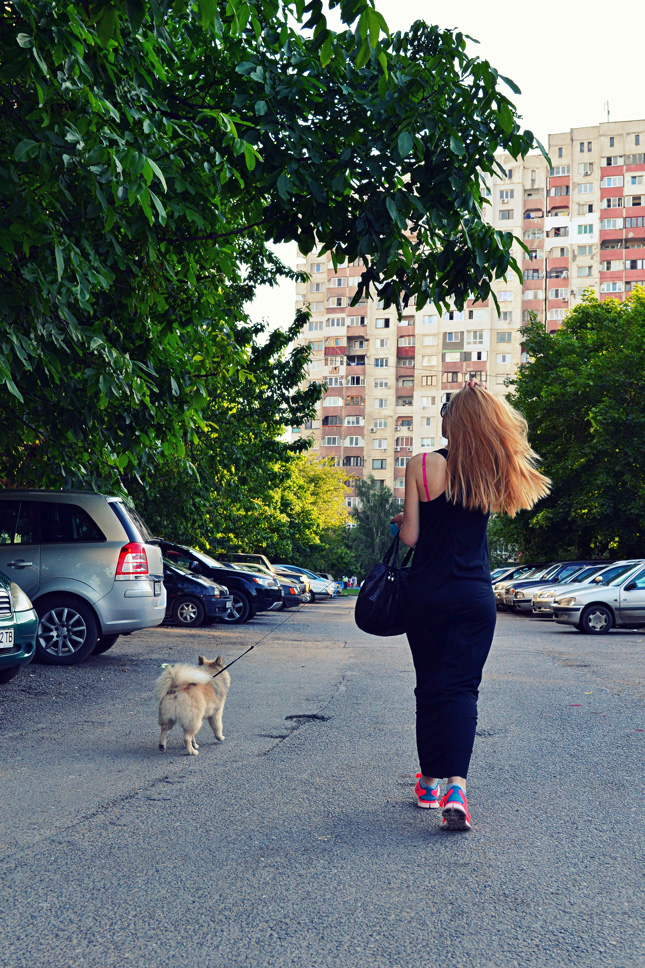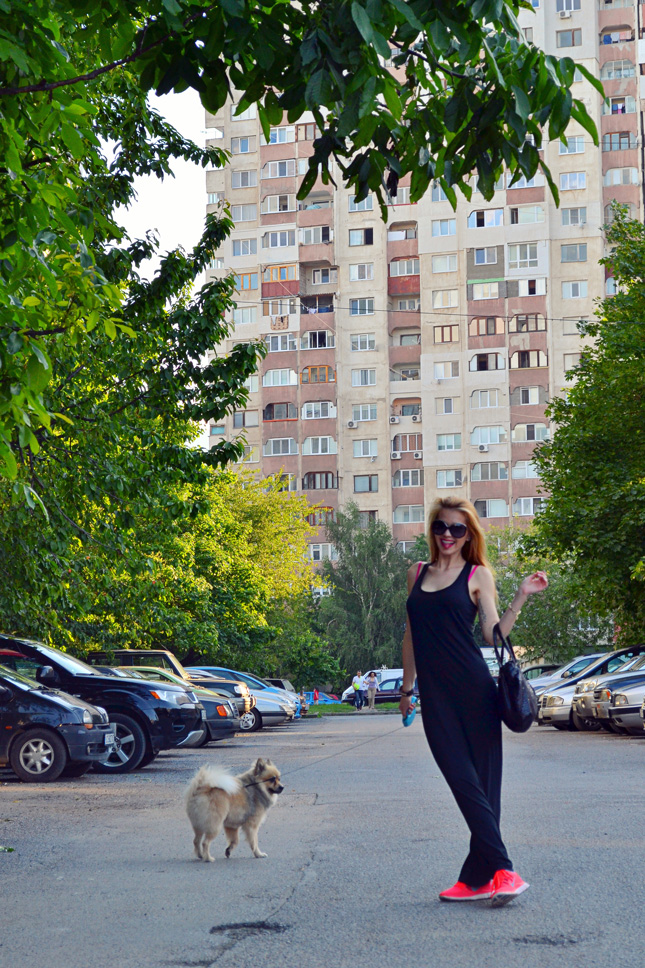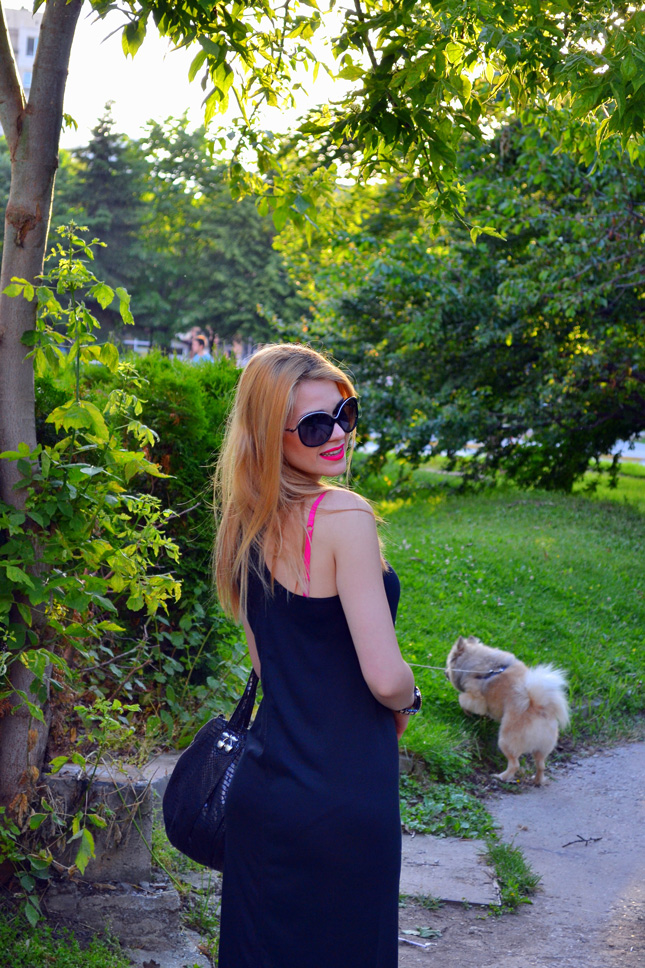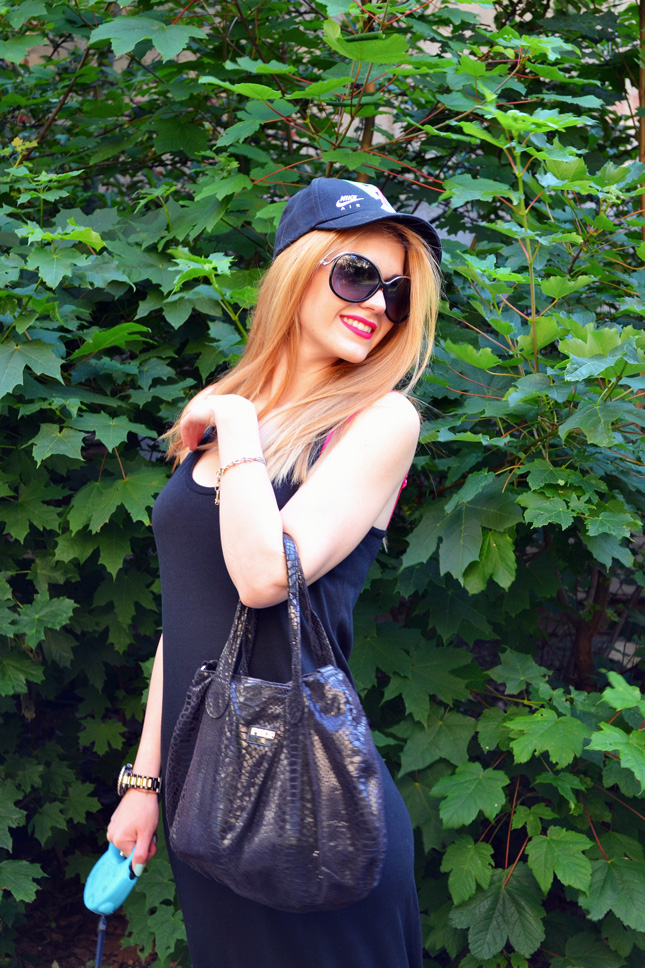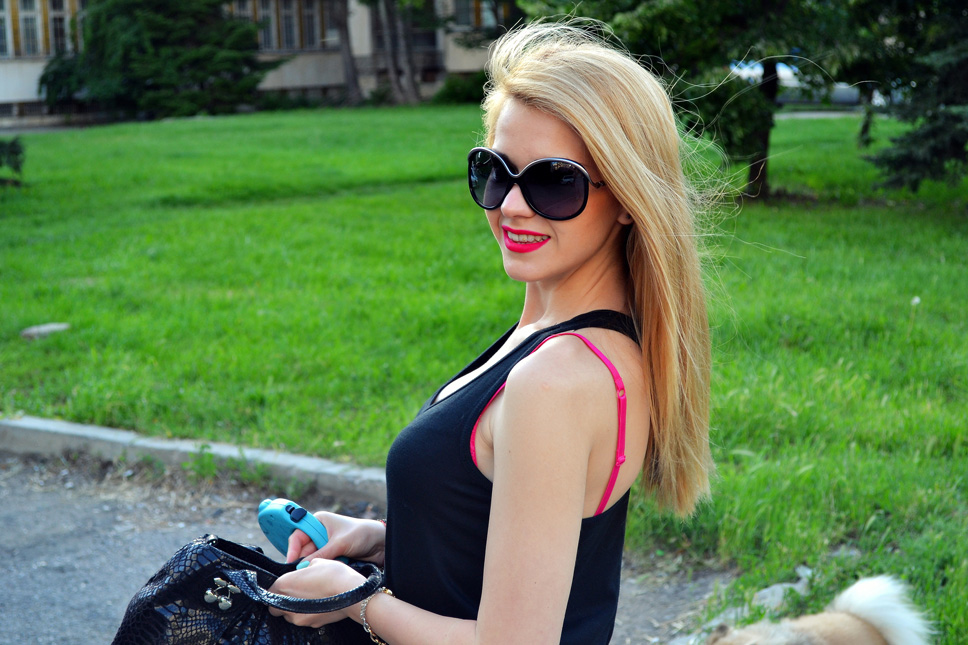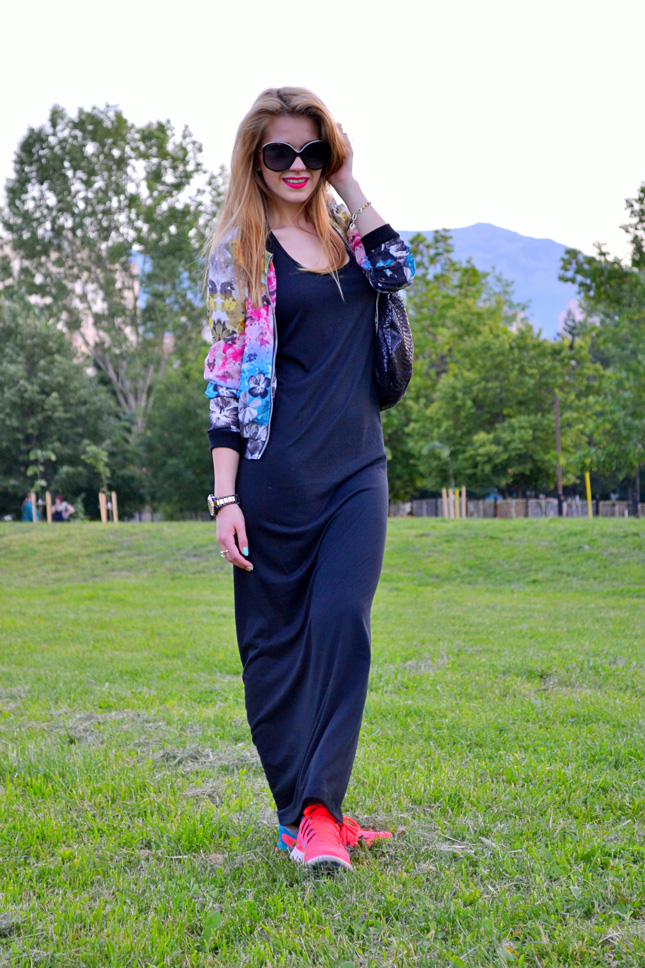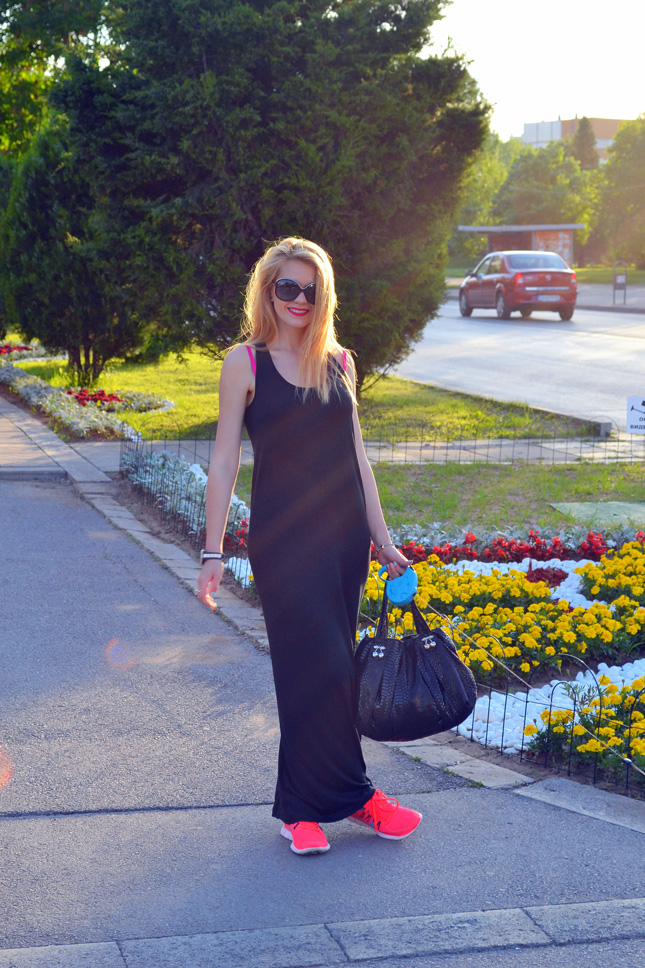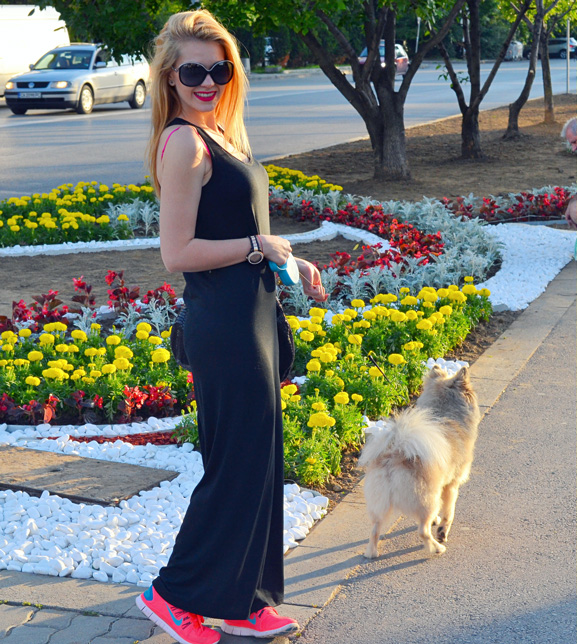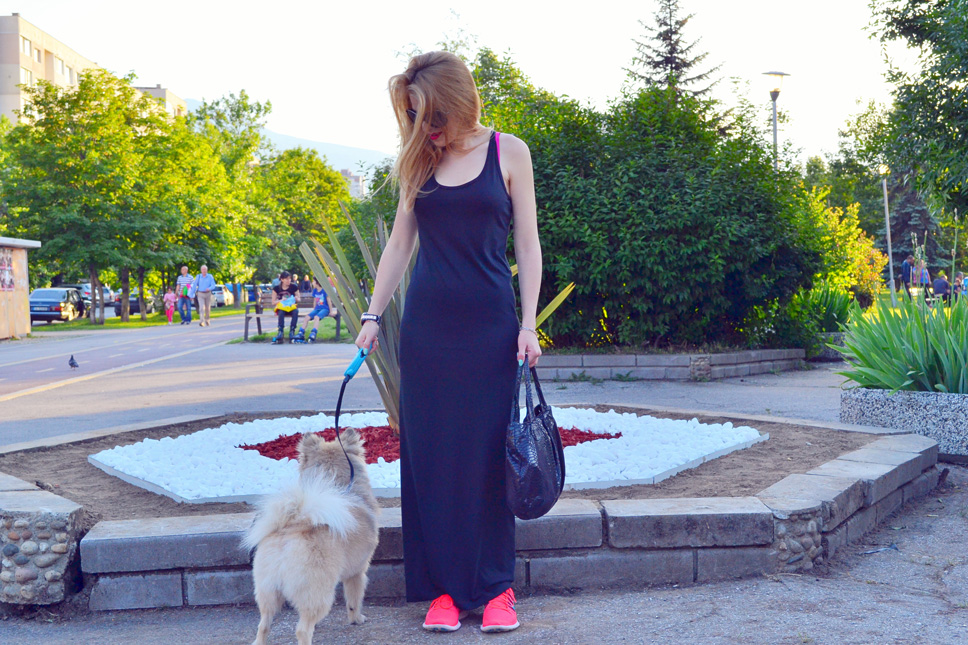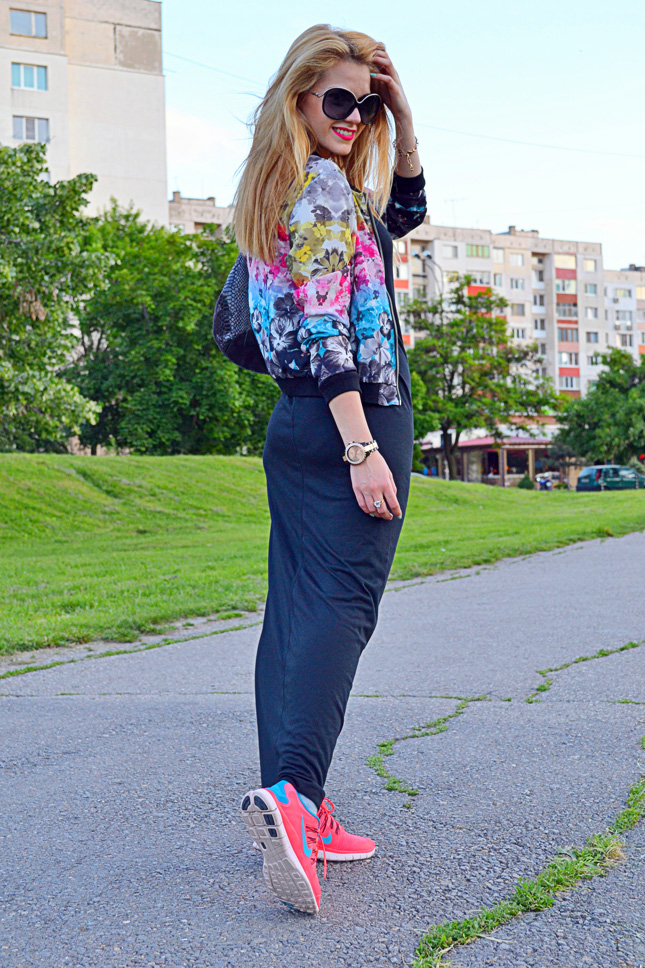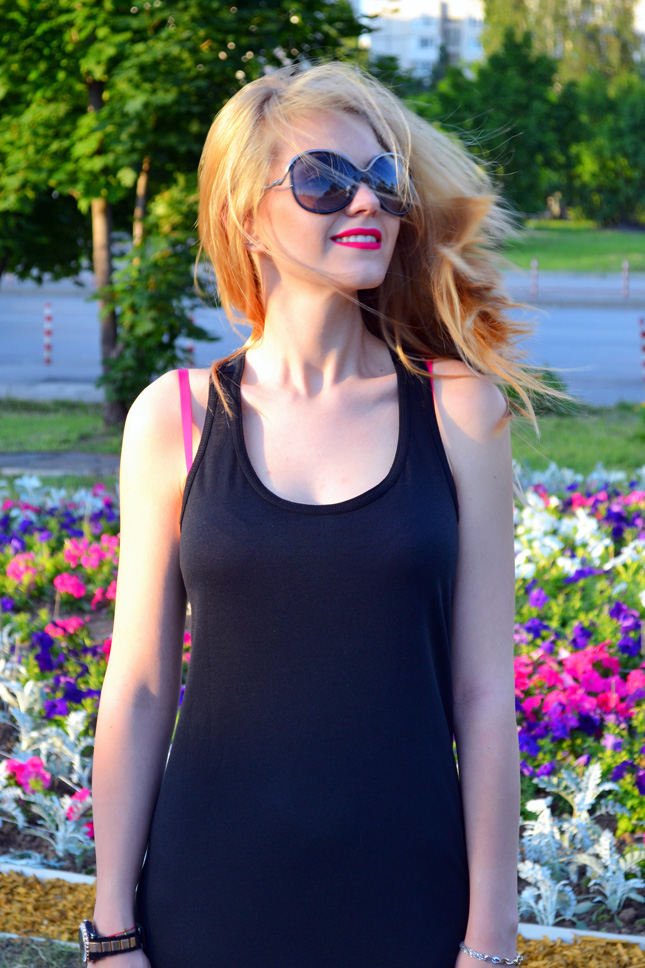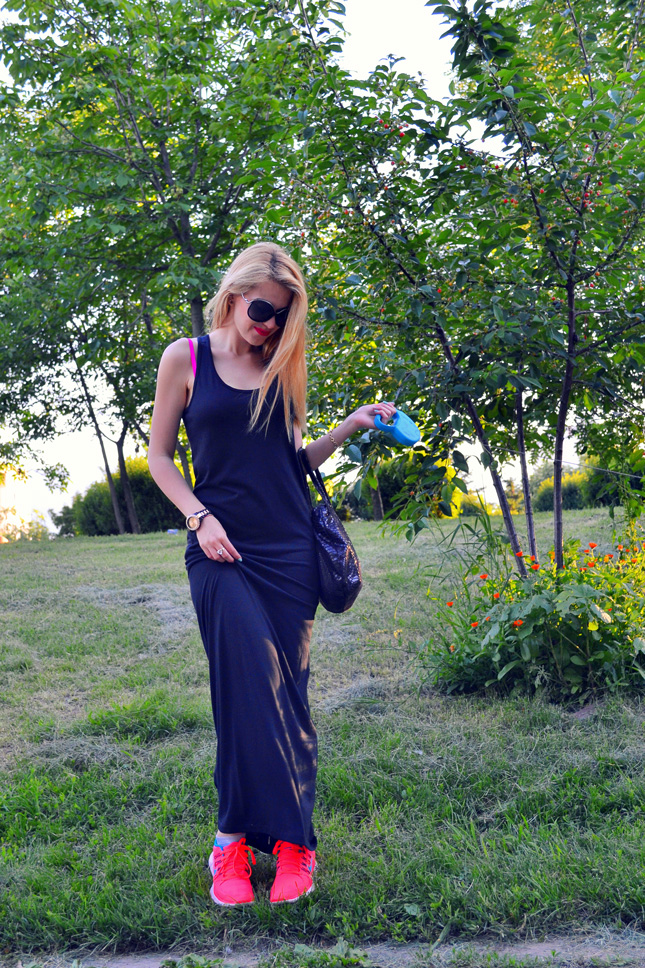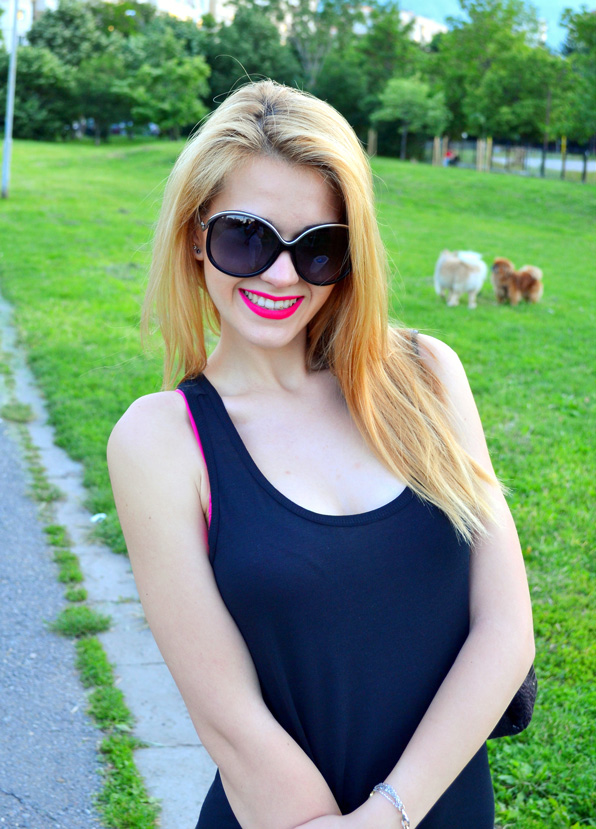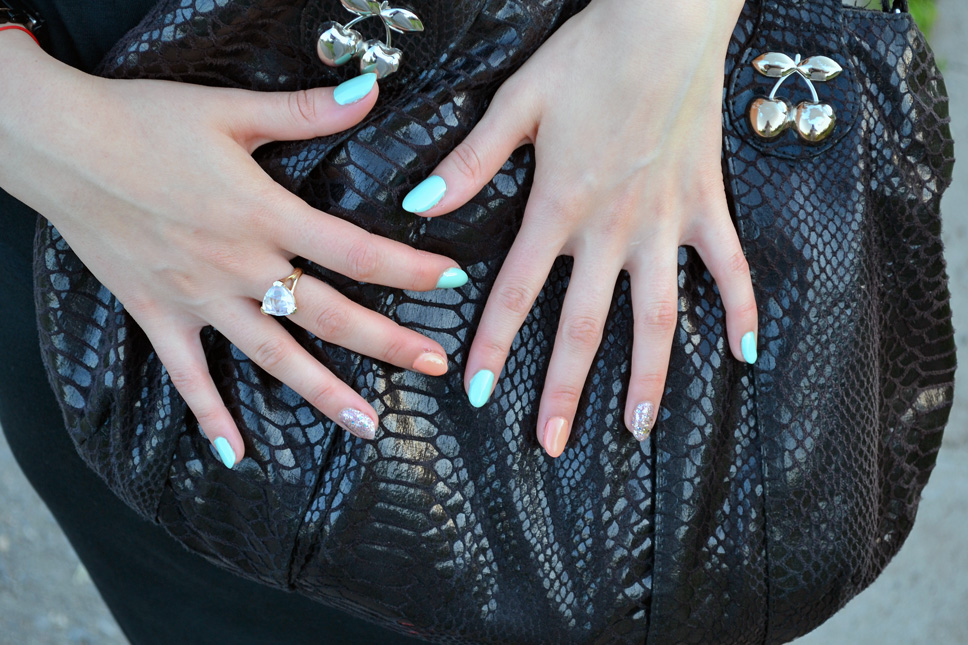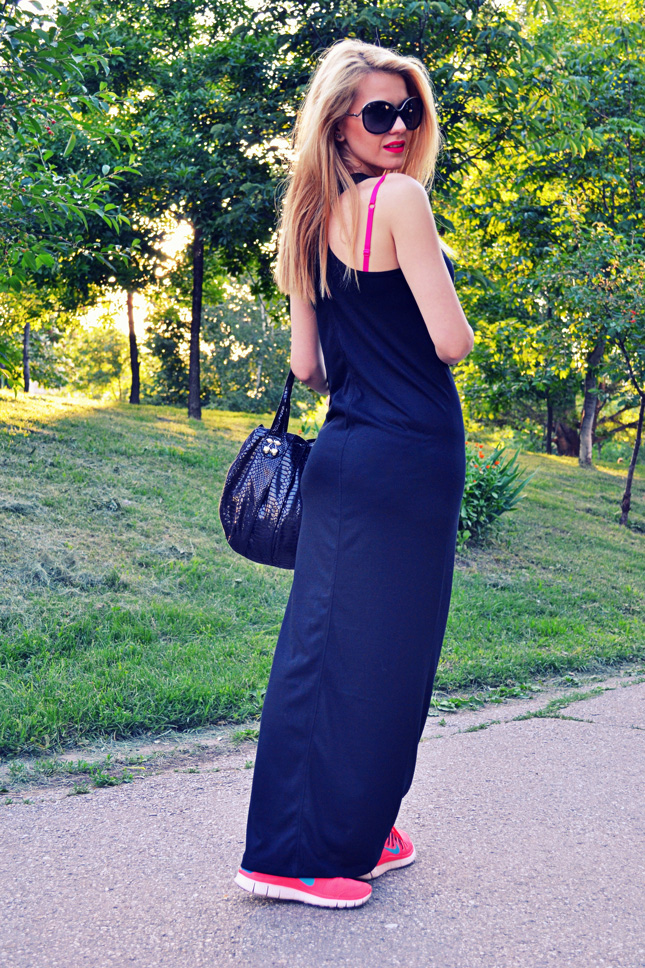 Maxi dress – Nike
Sneakers – Nike
Hat – Nike Air
Jacket – H&M
Bag- Pacha Ibiza
Sunnies – Roberto Cavalli
Ring – Valentin
Watch – K&bros