Hello, my dear blog readers, yesterday I had a birthday and to celebrate it me and my boy took a really long break. We had some amazing walks at in the nature, relaxing time and I took some great photo shoots that I will share with you soon. In a previous post, I mentioned that I had a pre-birthday present and it was a new lens. We tried it these days. This year I was surprised twice. As you can see, my  lovely place has a great new look and it's super stylish and unique. I was so surprised when I saw it, I cannot describe this euphoria with words. I'm very grateful that my family and friends make me truly happy! Thank you all, who greeted me and you, who follow my blog. It grows more and more every day with the help of the professionals who care for it and with yours, my dear blog readers.

 Здравейте, мили мои блог читатели, вчера имах рожден ден и по случай него си направихме една наистина дълга почивка. Разгледахме няколко природни забележителности, релаксирахме сред природата и направихме страхотни фотосесии, които скоро ще споделя с вас. В предишния си пост споменах, че имам подранил подарък за рождения ден и това беше нов обектив, е доста му се насладихме през тези дни. Вече го обожавам! Като човек, който трудно може да бъде изненадан с подарък, тази година бях наистина двойно изненадана. Както може да забележите, моето страхотно местенце си има нов облик и то не какъв да е, а супер стилен и уникален. Бях толкова изненадана, когато го видях, че не мога да го опиша с думи. Много съм благодарна, че моите близки и приятели ме правят истински щастлива! Благодаря на всички ви, които ме поздравиха и на вас, които следите блога ми. Той расте все повече и повече, с помощта на професионалистите, които се грижат за него и на вас, мили мои блог читатели.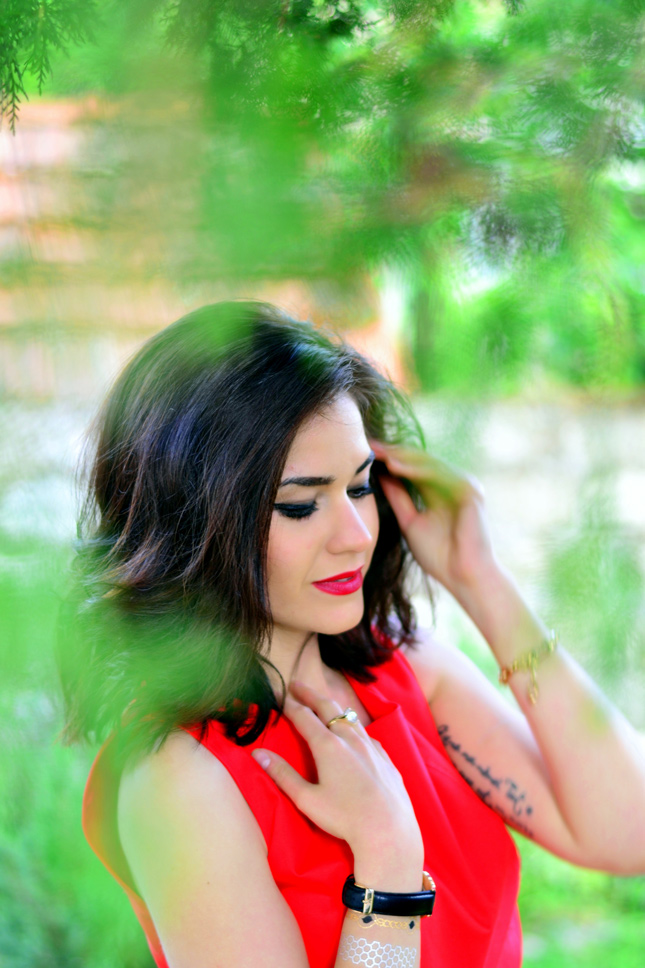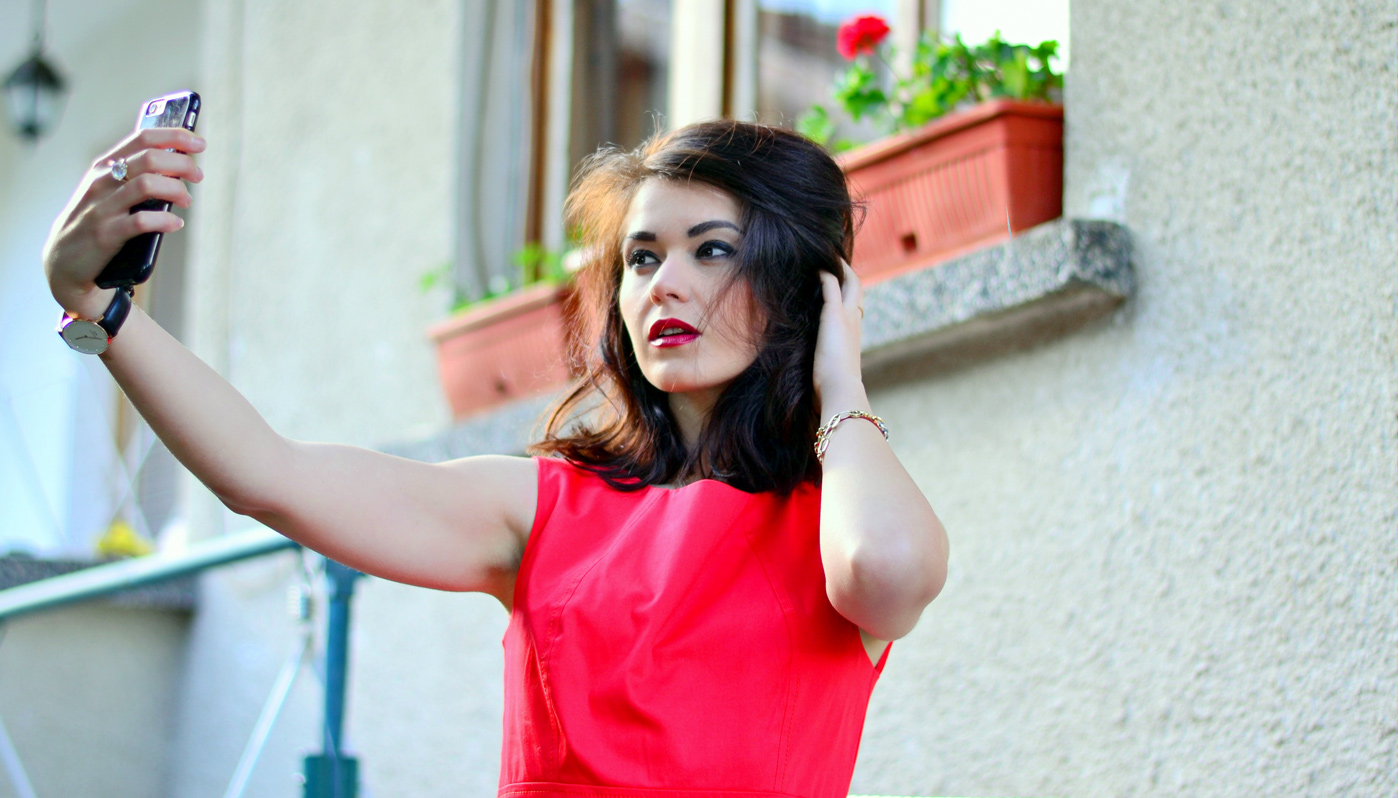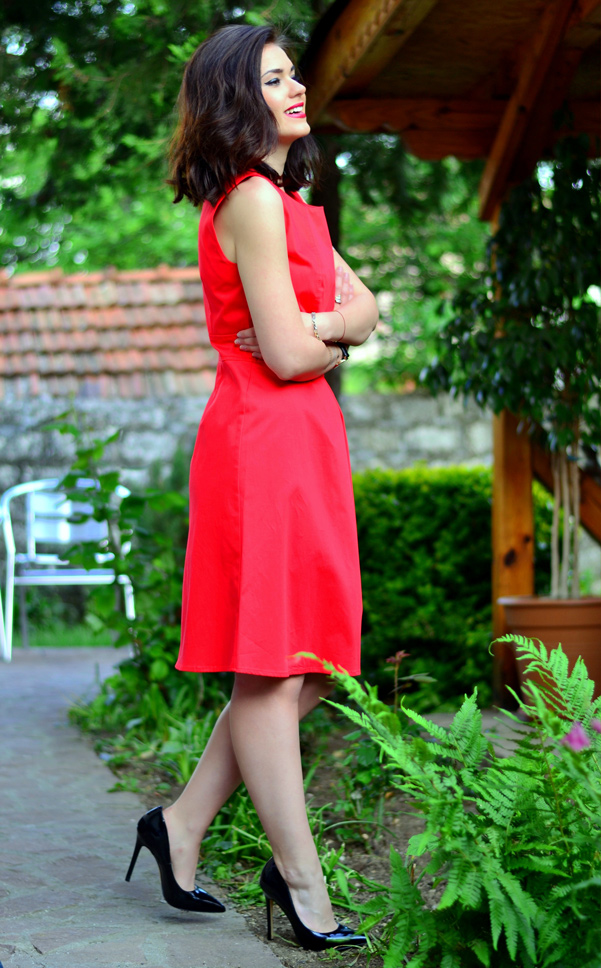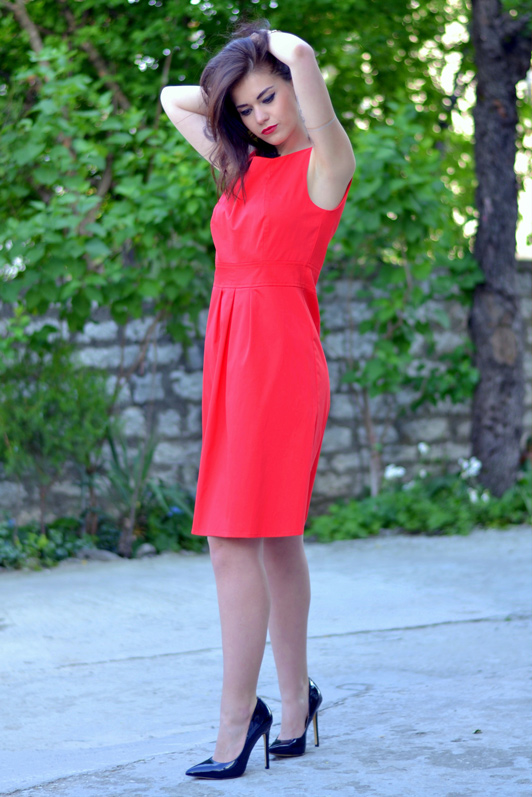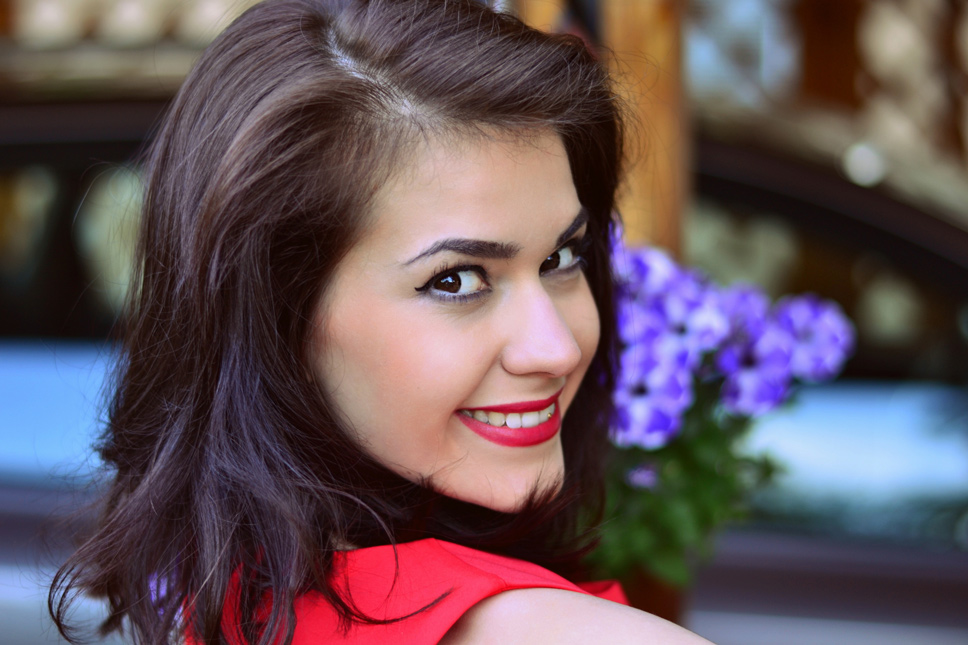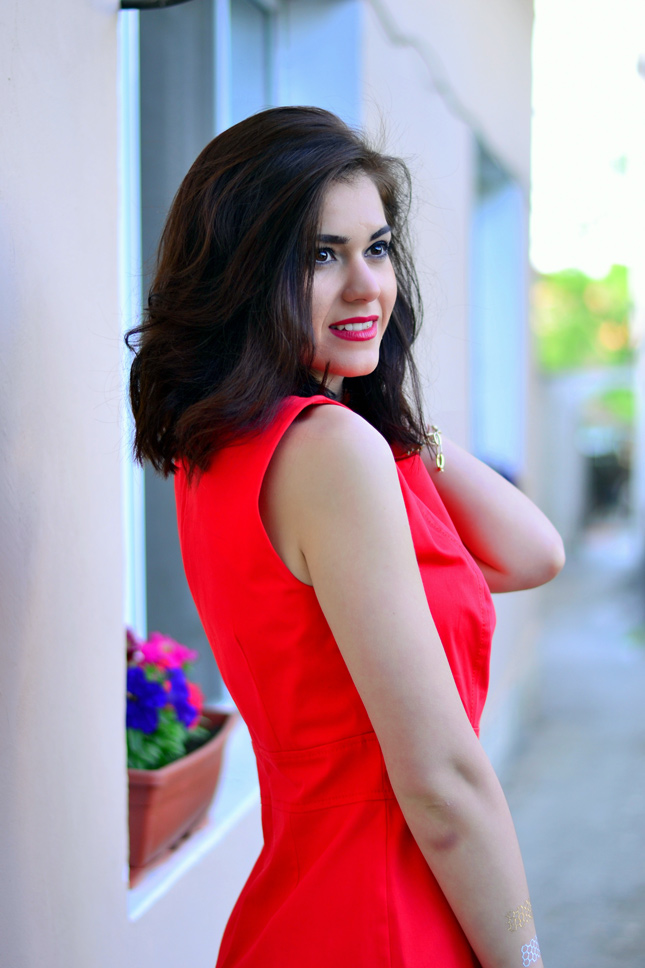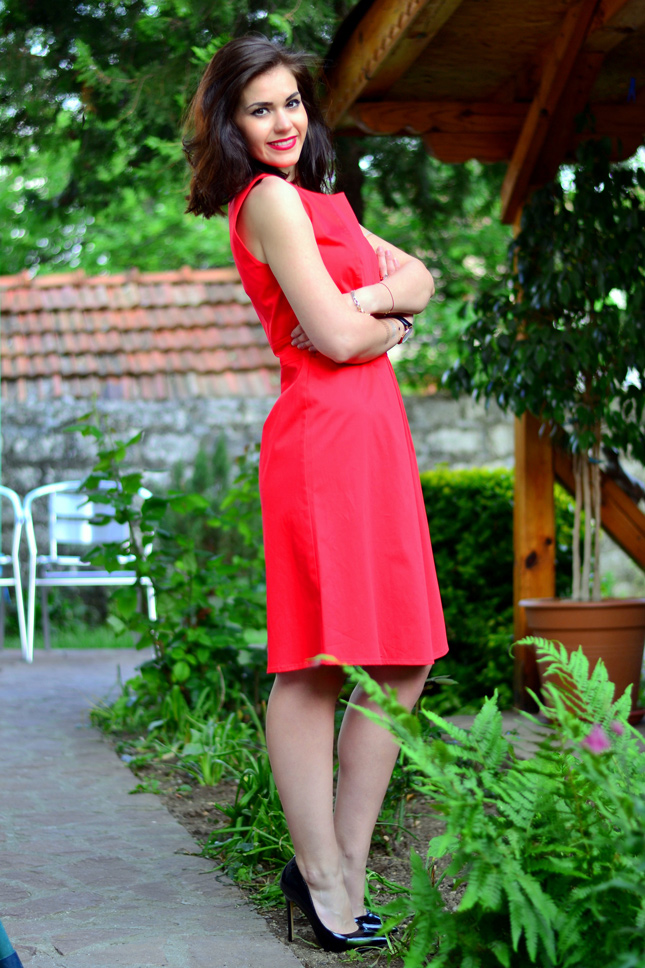 I always bet on dresses for my birthdays. This year I have chosen a red one. To be honest with you ahead of a time I didn't put red on myself, I never liked that color and I cannot even explain why. But when I thought, I realized that this color is strong/danger. It's beautiful and sexy. But you definitely should be careful with what you combine it. What do you think about my outfit this year?

 Винаги залагам на рокли за рожденните си дни. Тази година избрах червена такава. За да съм честна с вас, преди време не слагах червено върху себе си, никога не съм харесвала този цвят и дори не мога да си обясня защо. Но когато се замислих, разбрах, че този цвят е силен и стои красиво и секси. Но пък определено трябва да се внимава с какво се съчетава. А вие какво мислите за избора ми на аутфит за рождения ми ден?