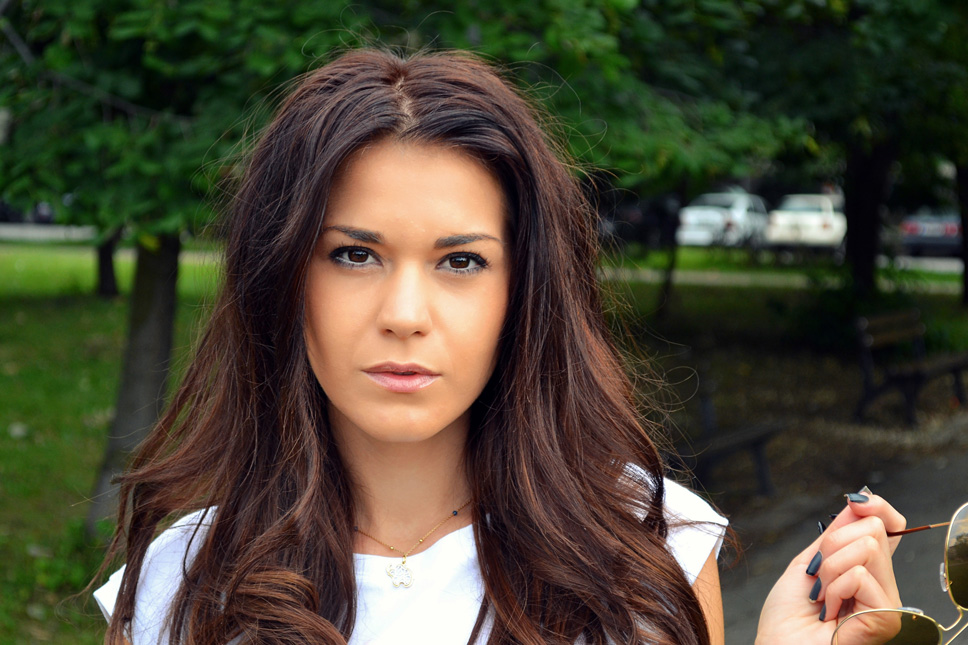 There are so many awesome outfit ideas with ripped jeans that are worth recreating this summer. They're one of my go-to items just because they look great with anything!
Try wearing your ripped jeans with casual staples like a graphic tee! Then, to dress things up a bit, add on a pair of swanky heels. You'd be surprised that all this will create an awesome look!
Има много невероятни аутфит идеи с разкъсани дънки, които може да облечете това лято. Те са лесни и бързи за обличане, защото могат да се комбинират с почти всичко!
Опитайте да обуете разкъсаните си дънки за ежедневна визия с топ с принт или надпис! След това добавете чифт ефектни токчета. Ще бъдете изненадани, че с всичко това ще създадете един невероятен вид!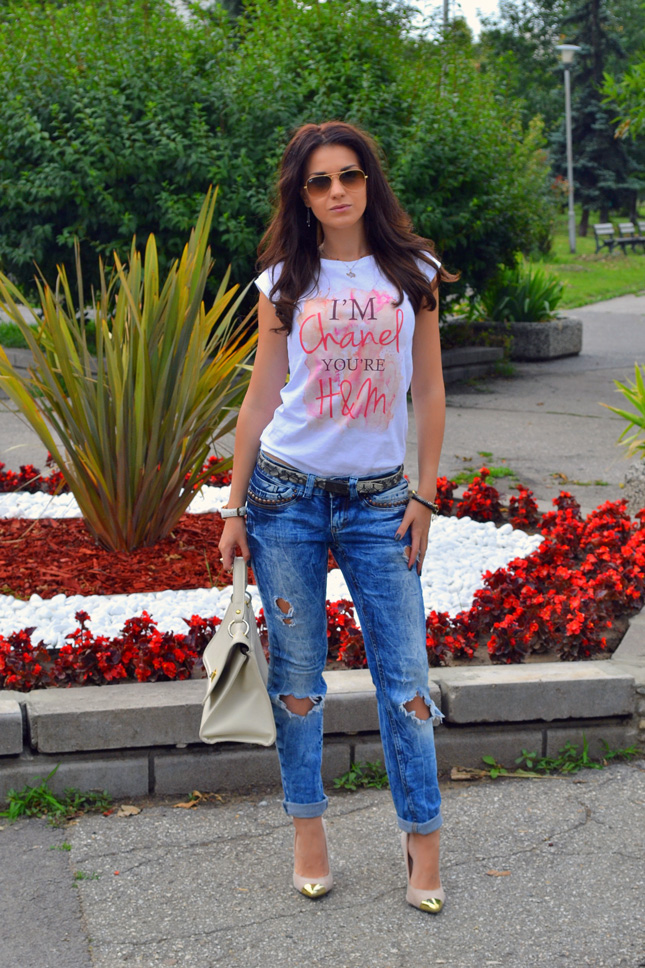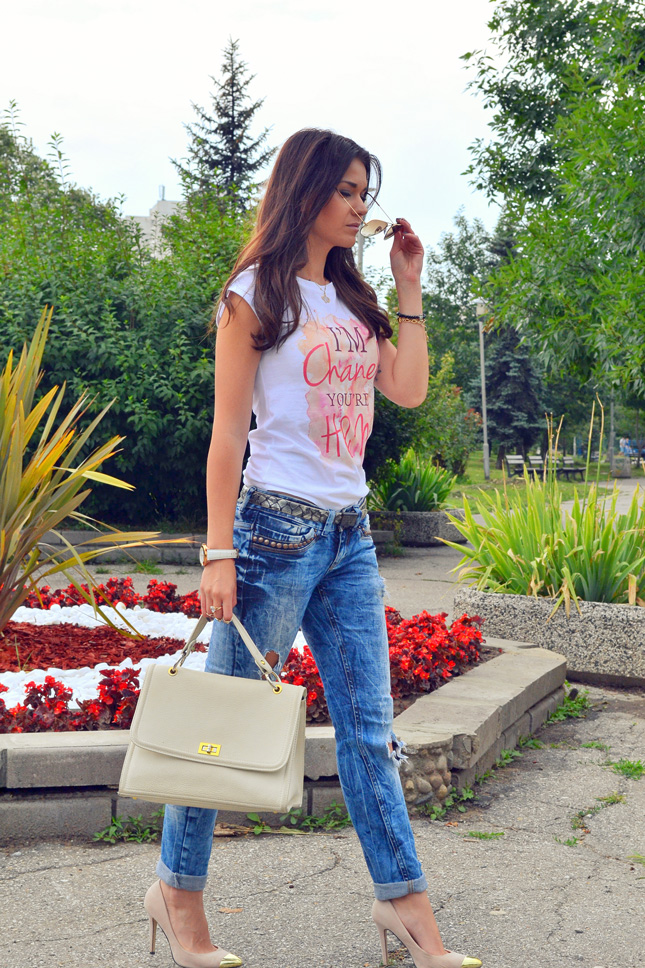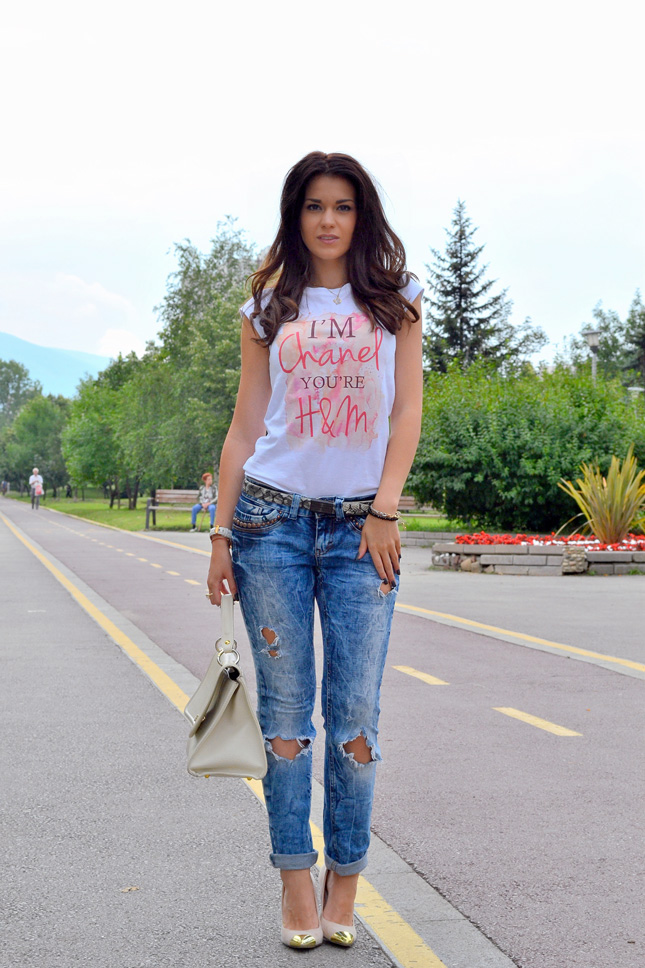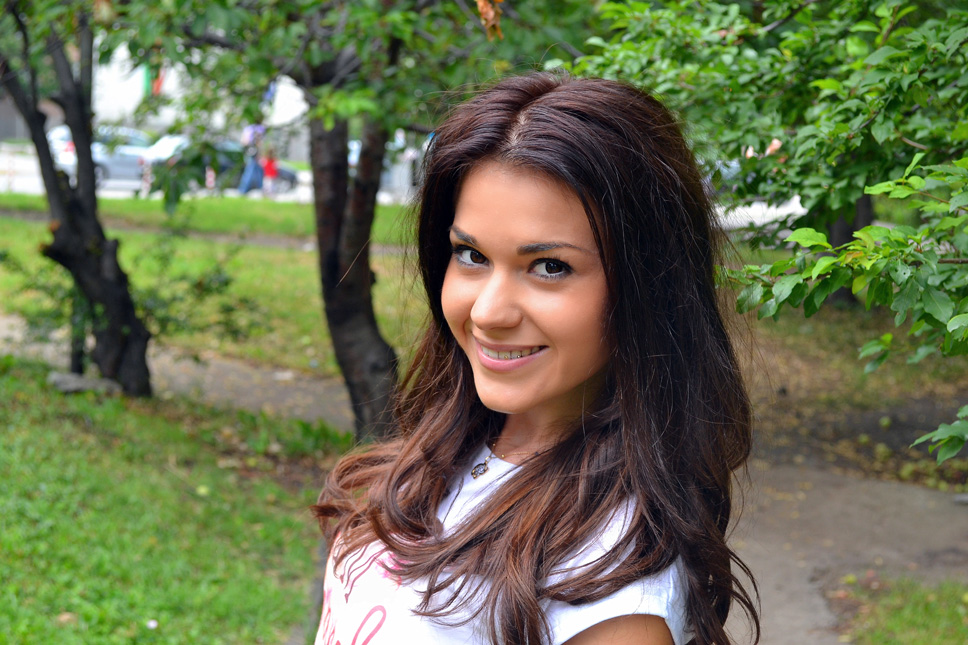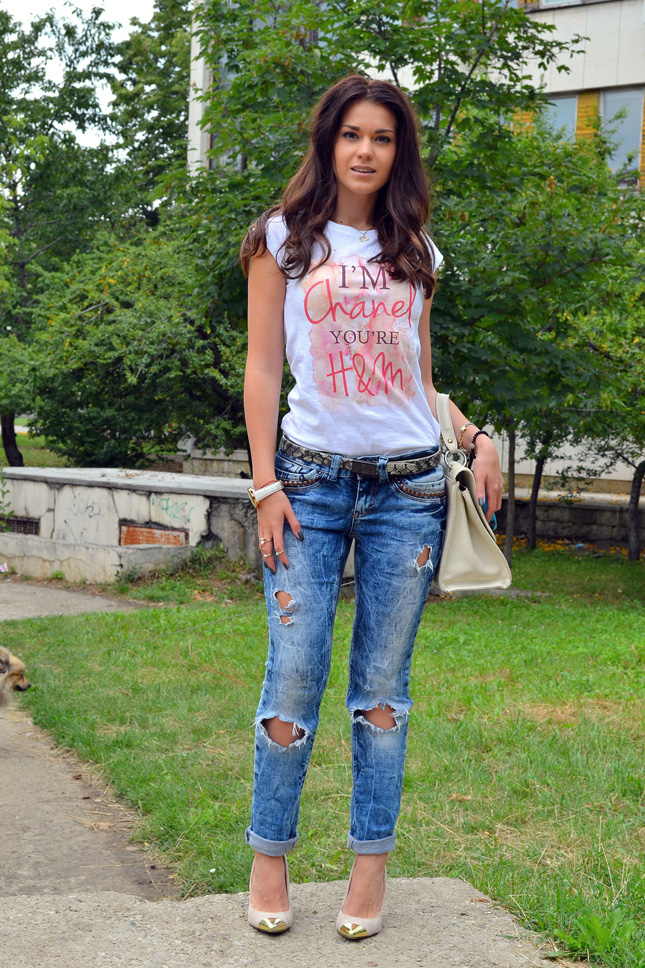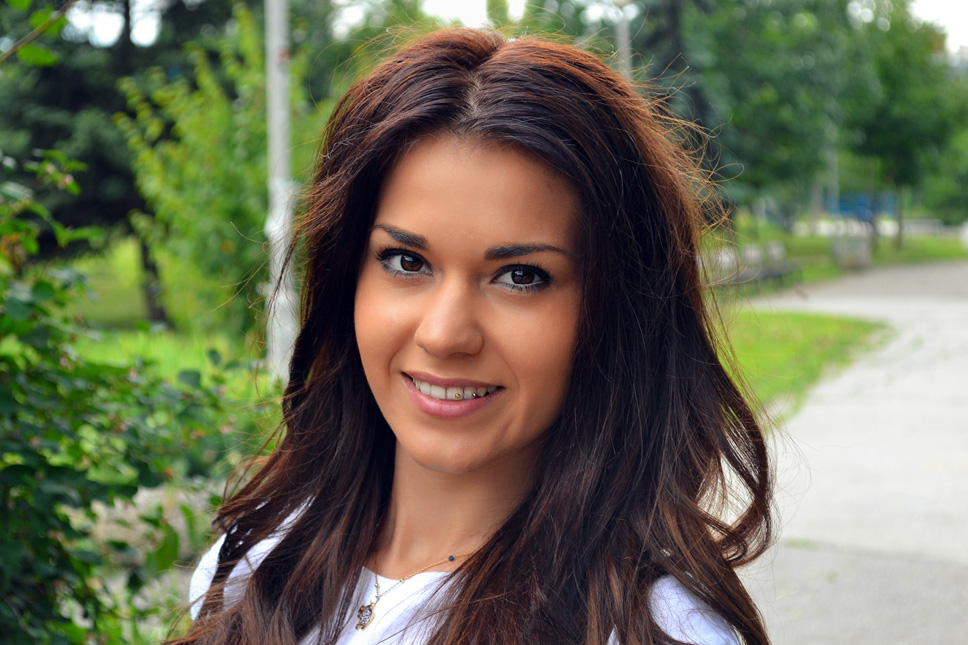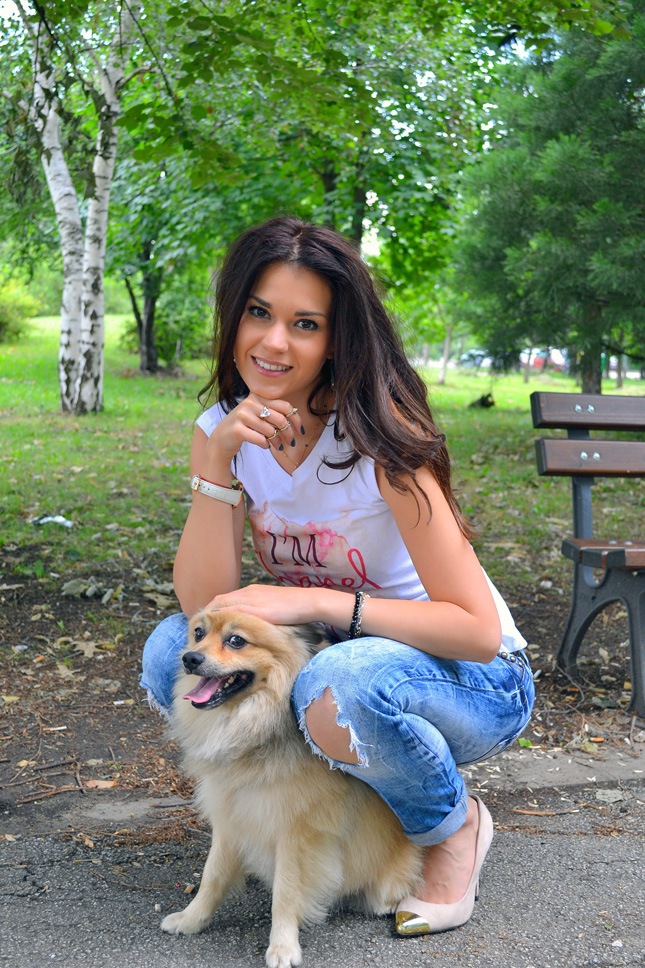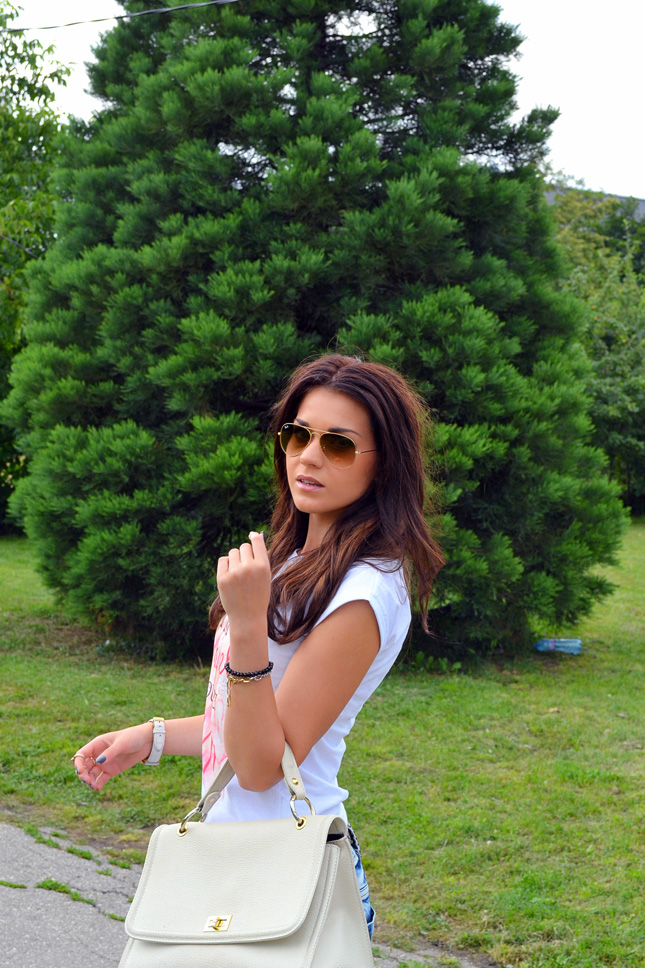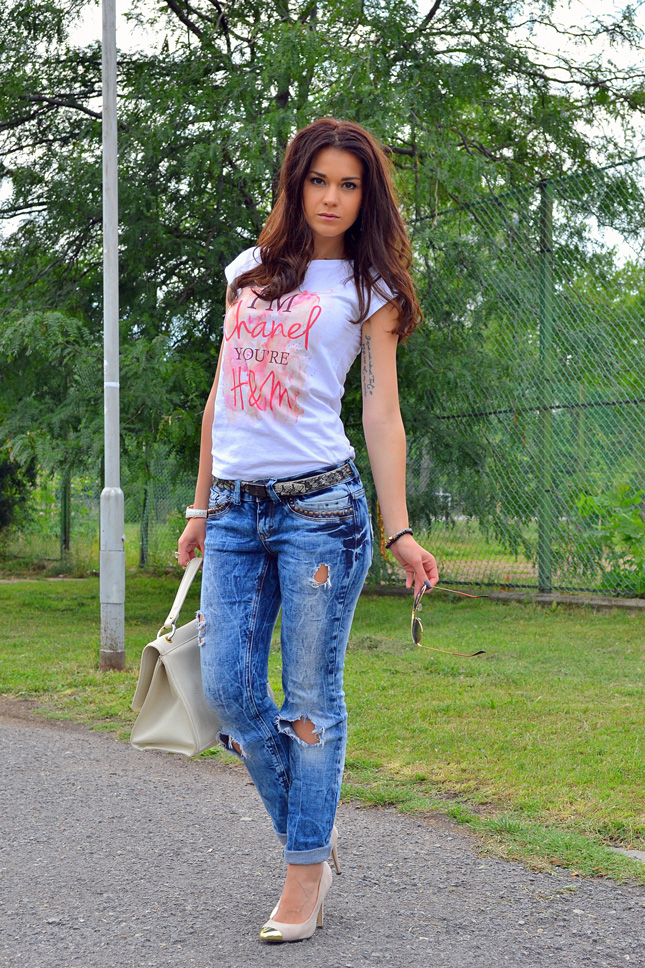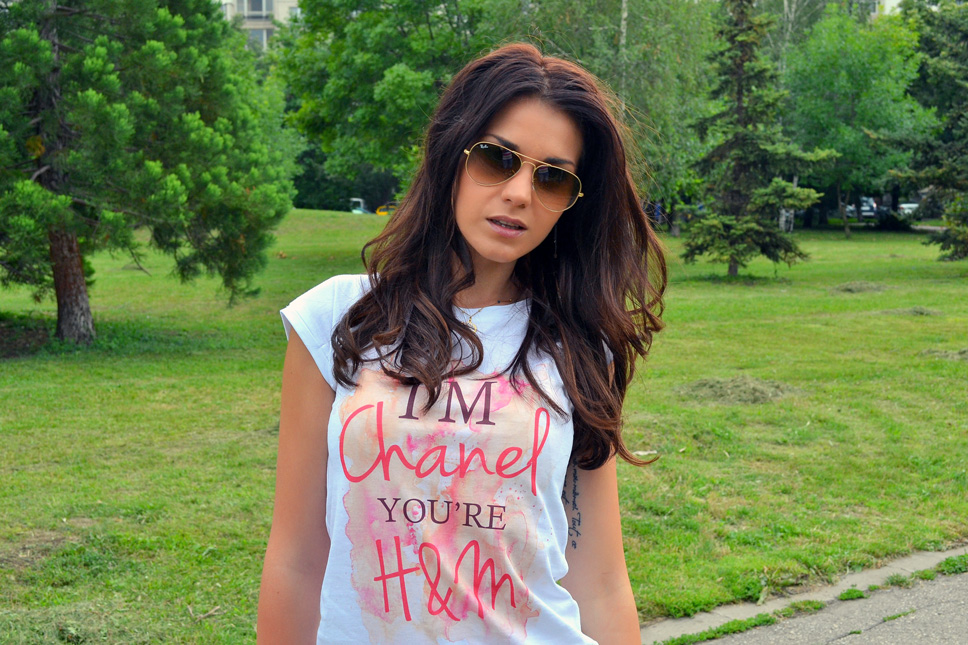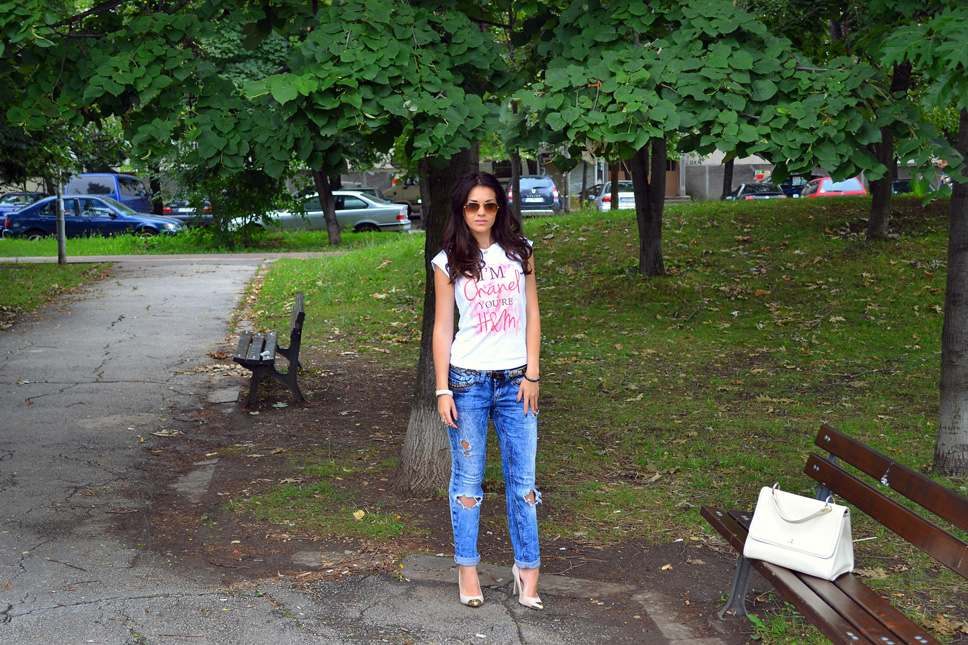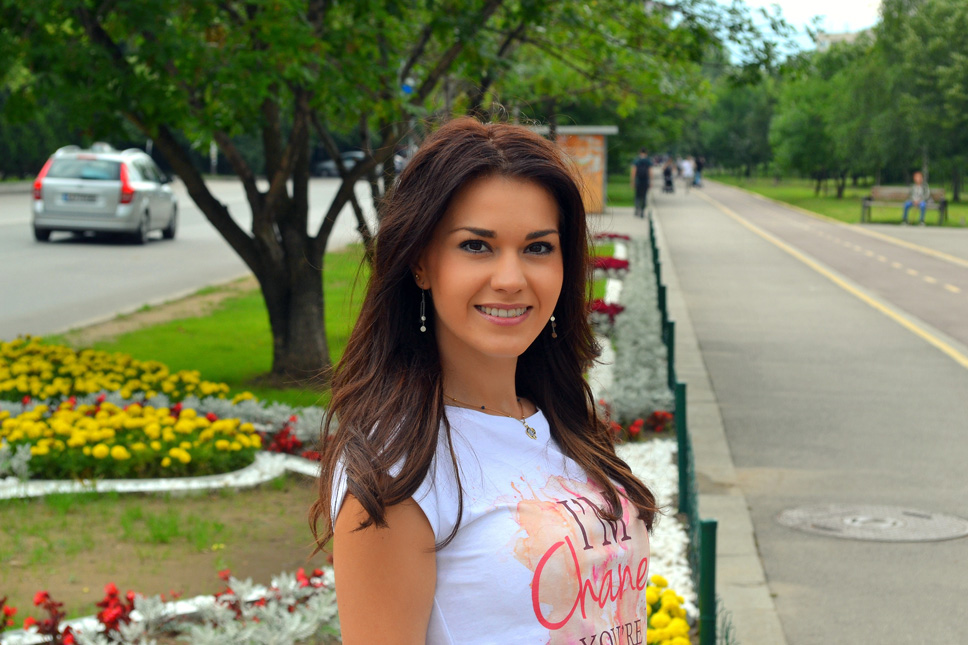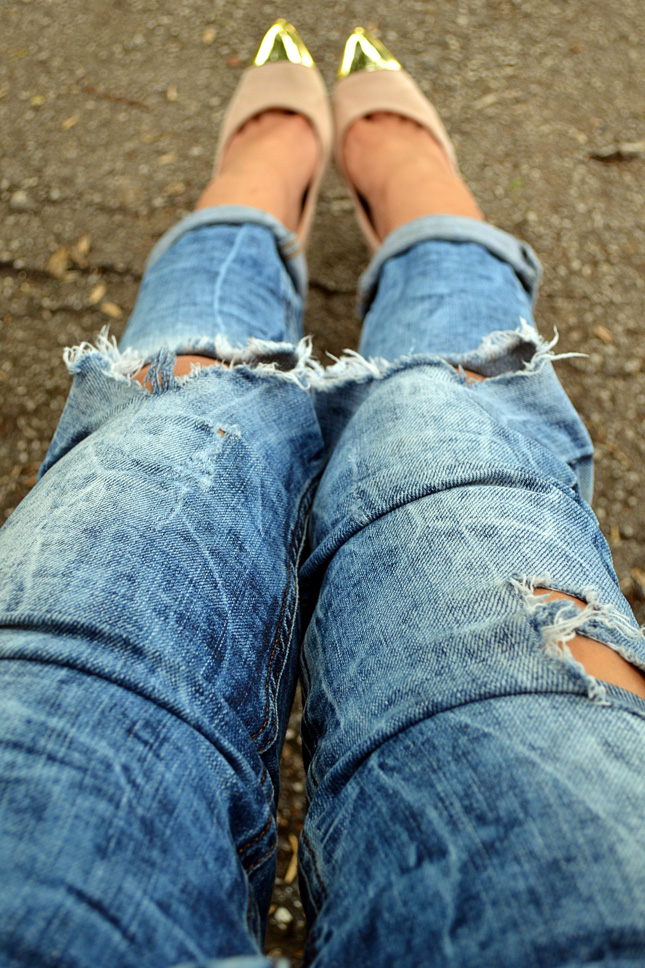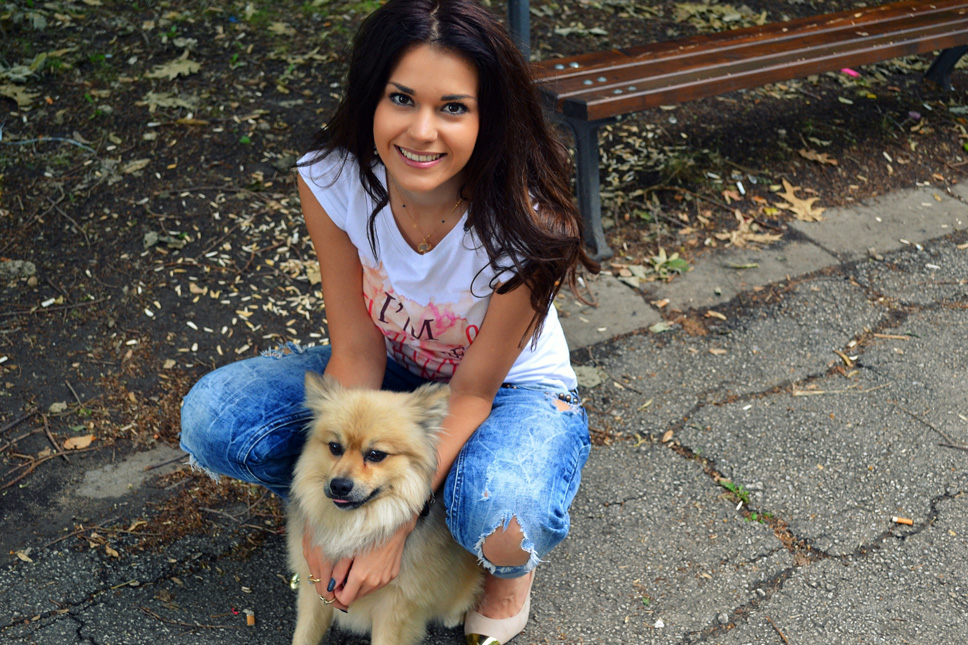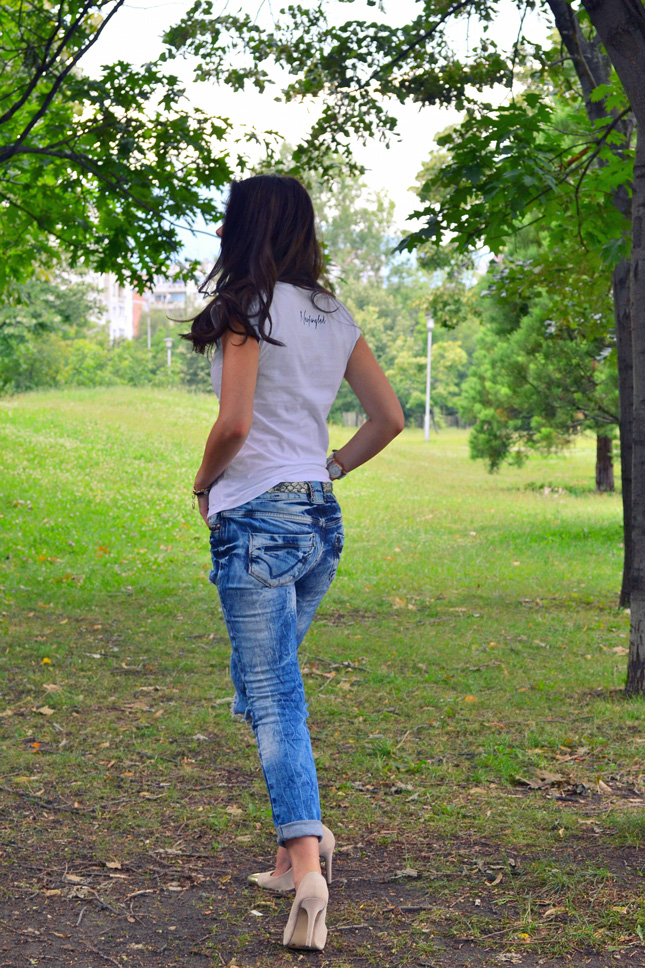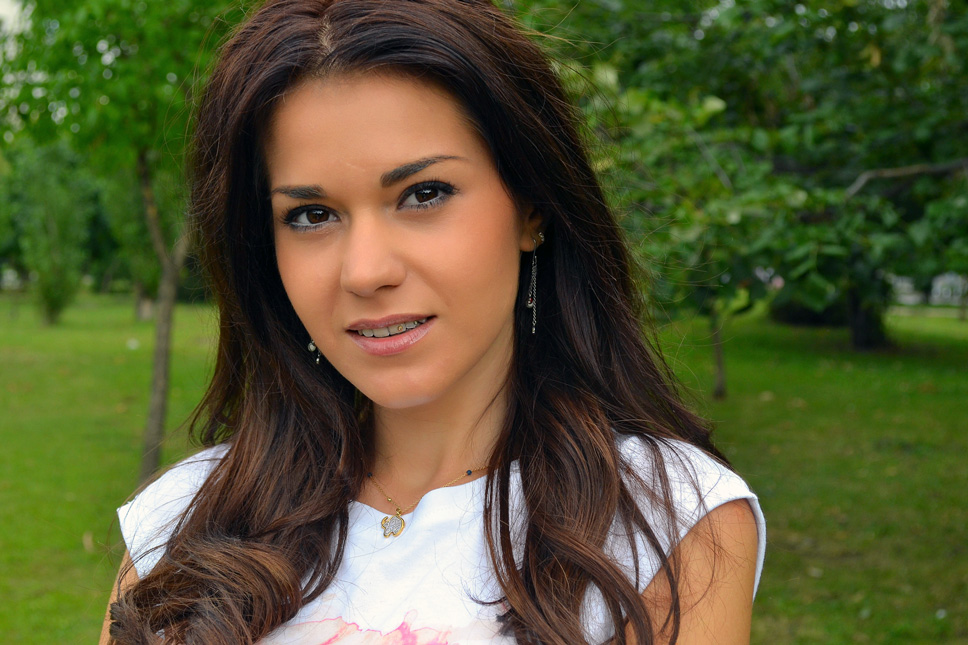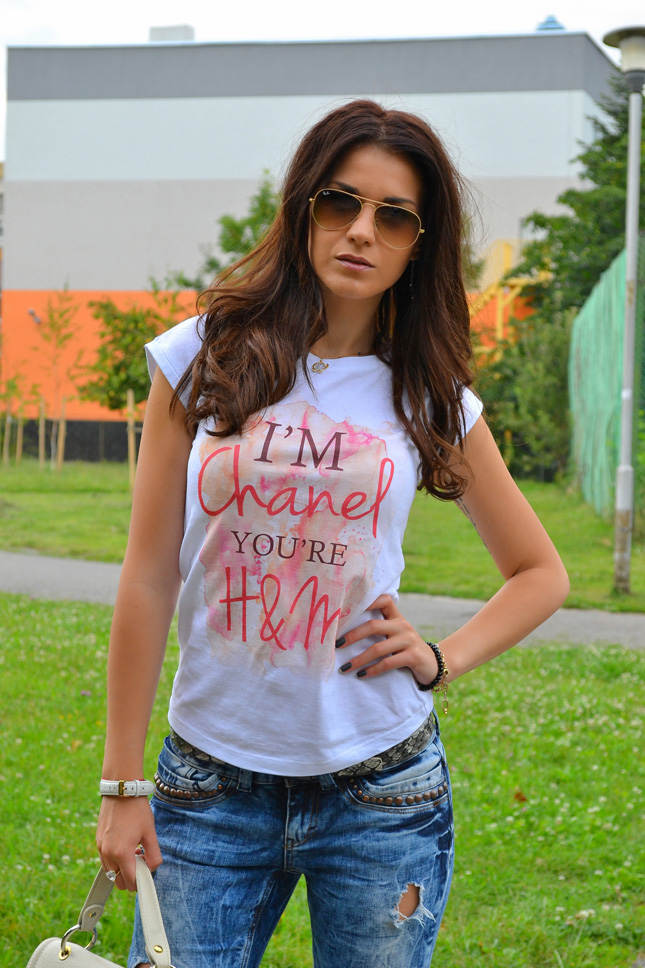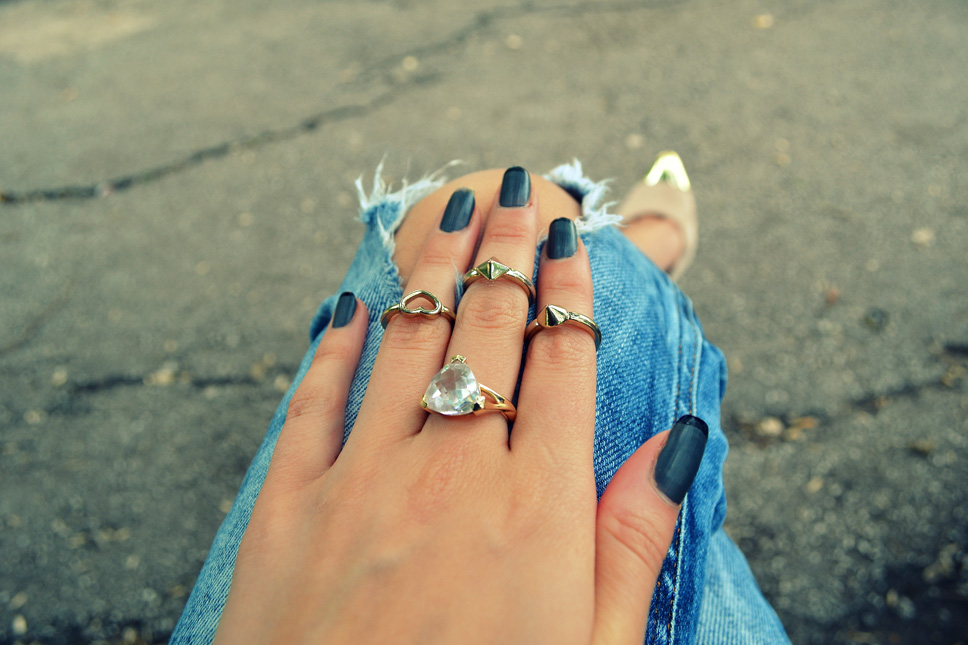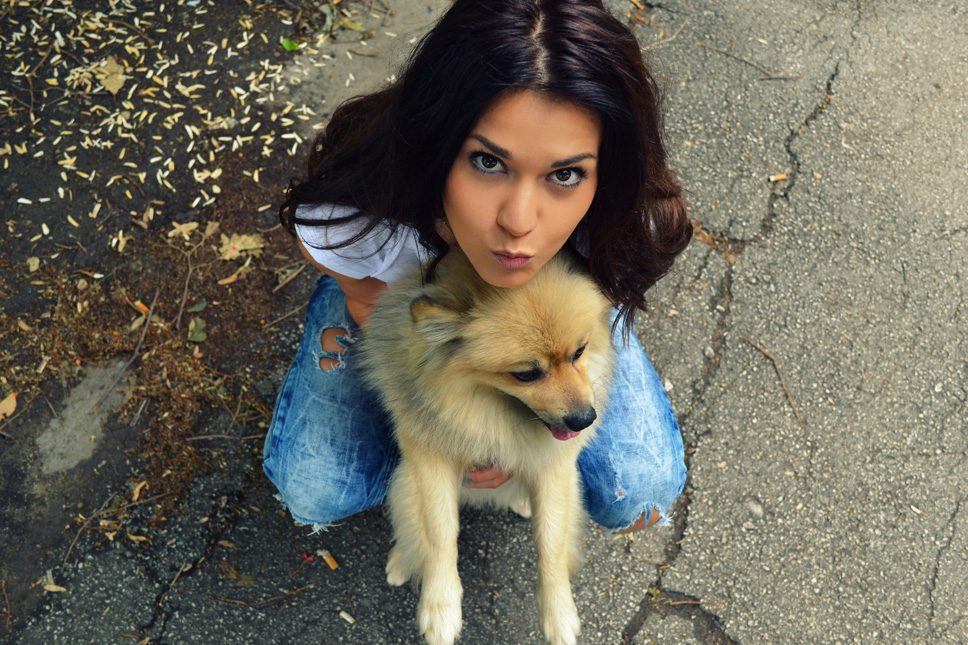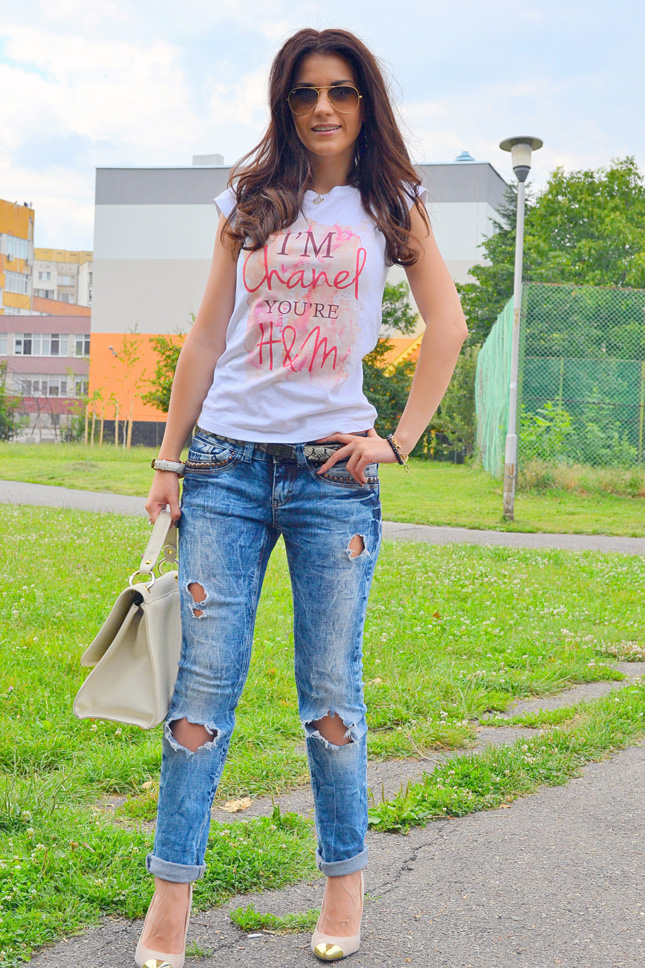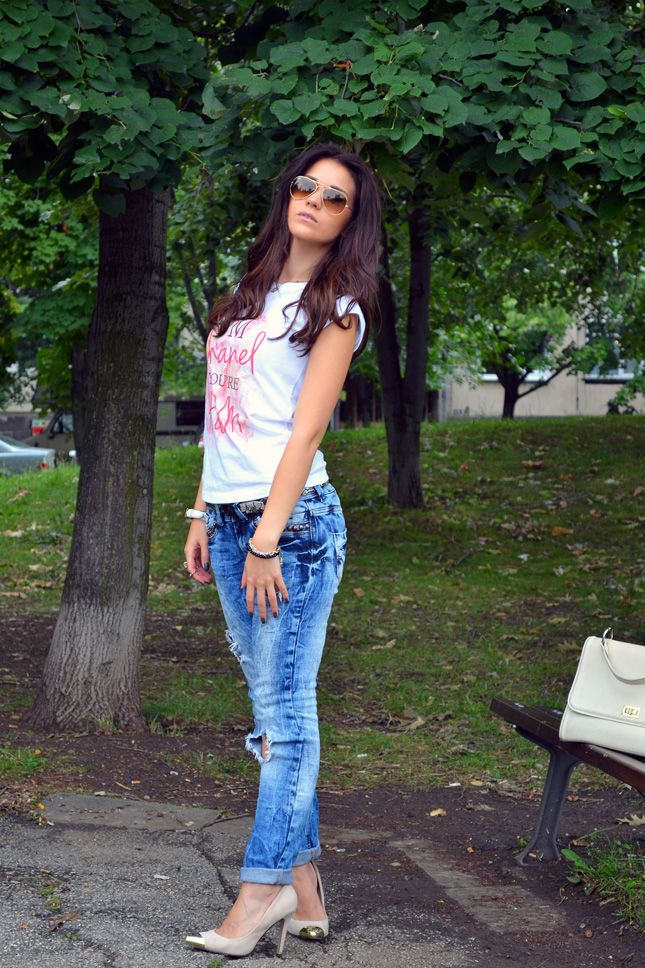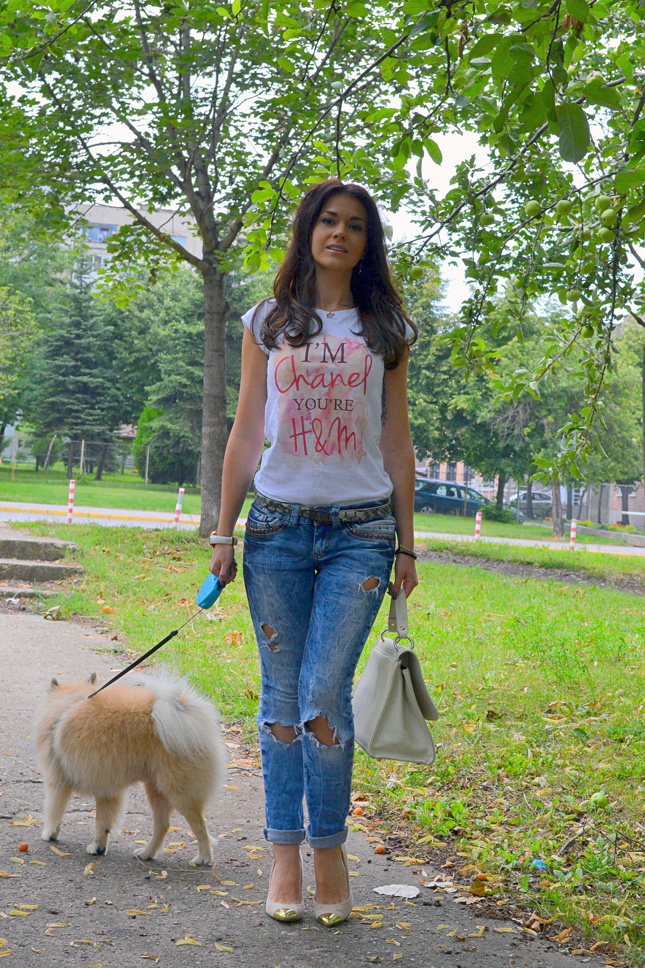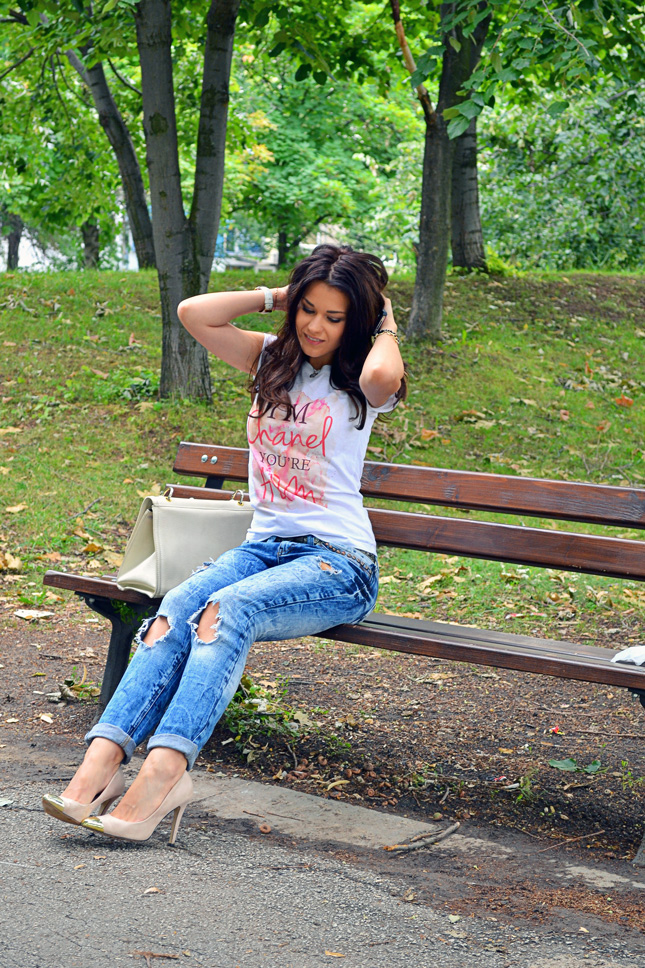 Jeans – Only
Tee – Newfangled
Shoes – Gas
Sunglasses – Ray Ban
Necklace – Nomination Italy
Ring – Valentin
Small rings – H&M
Earrings – Tommy Hilfiger
Watch – Lancaster
Belt – Anthoni Crown
Genuine Leather bag