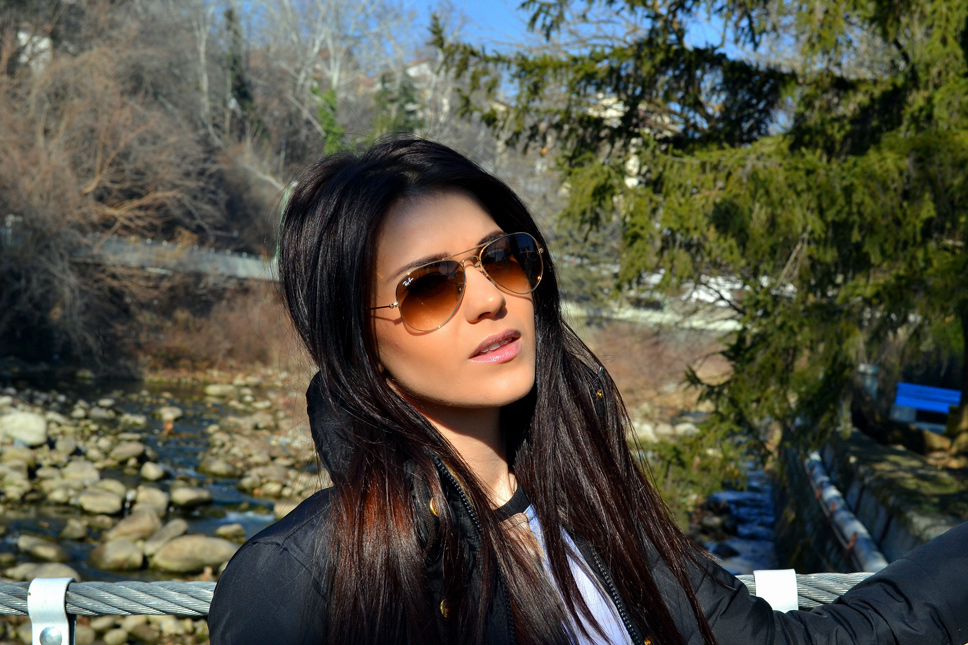 As promised I will tell you a bit more about the towns that I visited last week.
I start with Sandanski, I am very impressed by this town, clean, tidy and well maintained. Ideal to relax in a nice SPA hotel, and for a long walk in the park. There is a large center that allows you to enjoy the sights of the city. On soome of my pictures, you can see the most interesting places for me – as ruins, hundreds of years trees and of course the incredible views of the Pirin Mountain.

Както обещах, ще ви разкажа малко повече, за градовете, които посетих миналата седмица.
Започвам със Сандански, много съм впечатлена от този град, чист, подреден и поддържан. Идеален е за релакс в някой хубав СПА хотел, както и за разходка в красивия парк. Има голям център, който позволява да се полюбувате на забележителностите на града. На някои от моите снимки, може да видите по-интересните за мен места – като руини, дървета на стотици години и разбира се гледката към невероятната Пирин планина.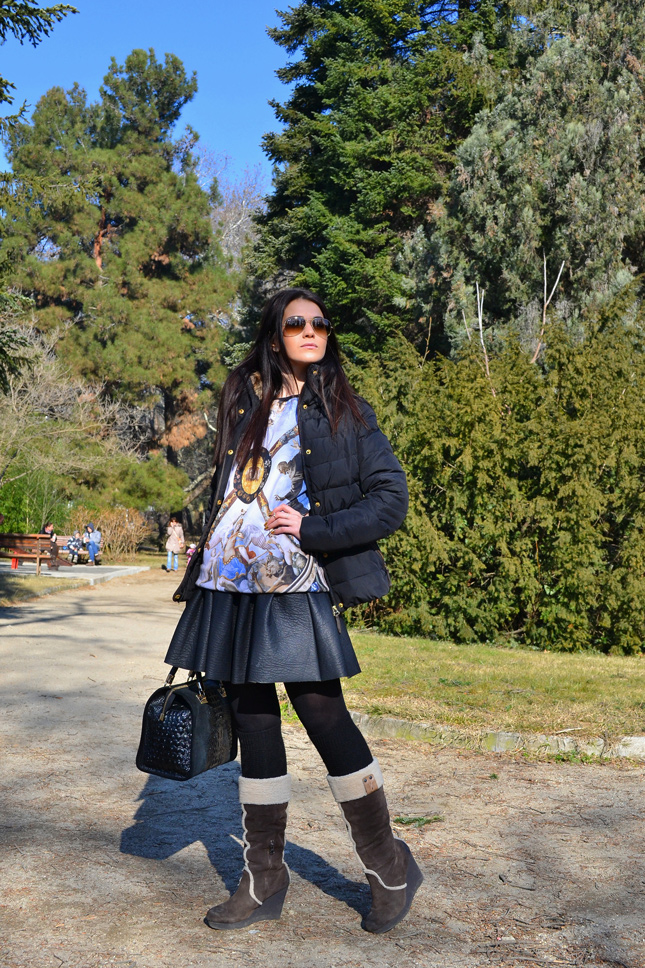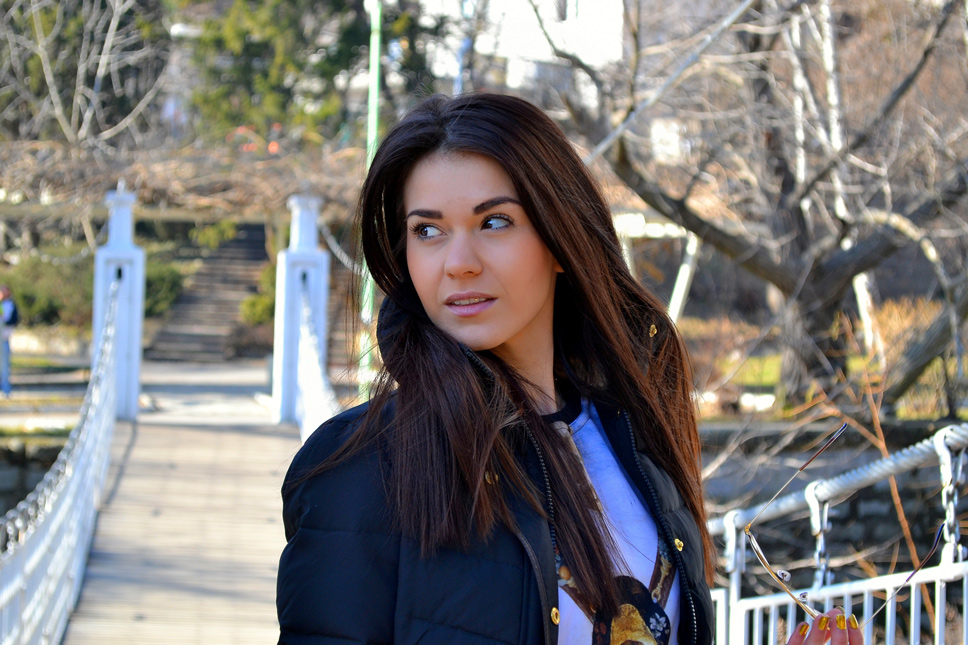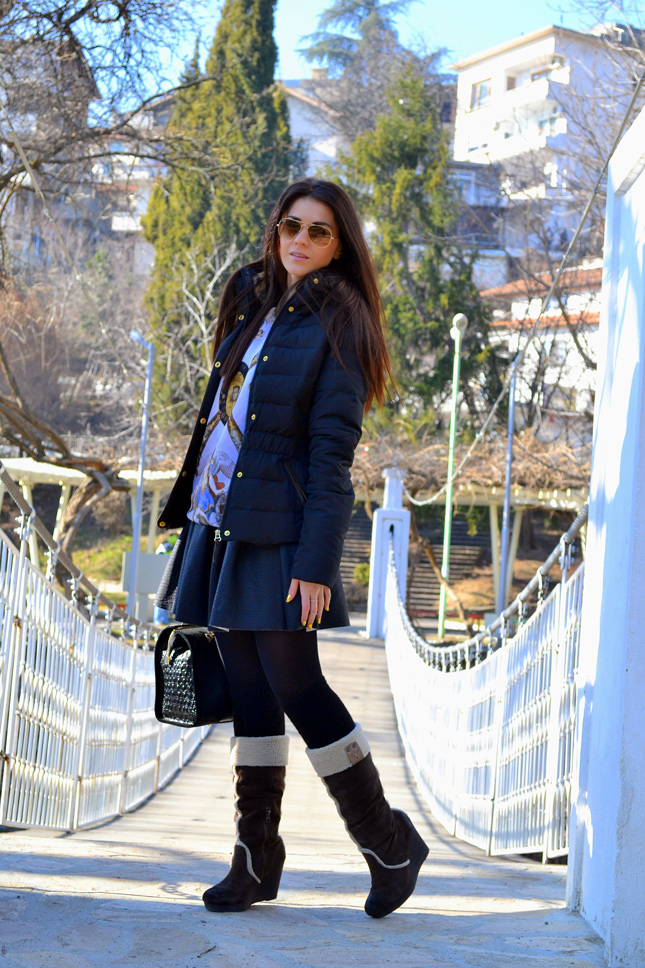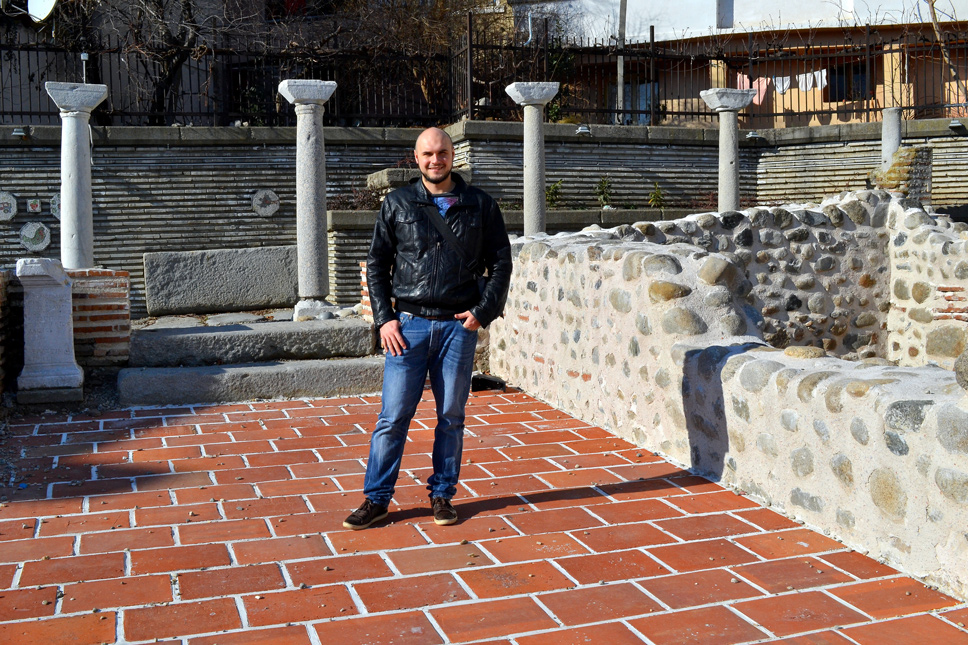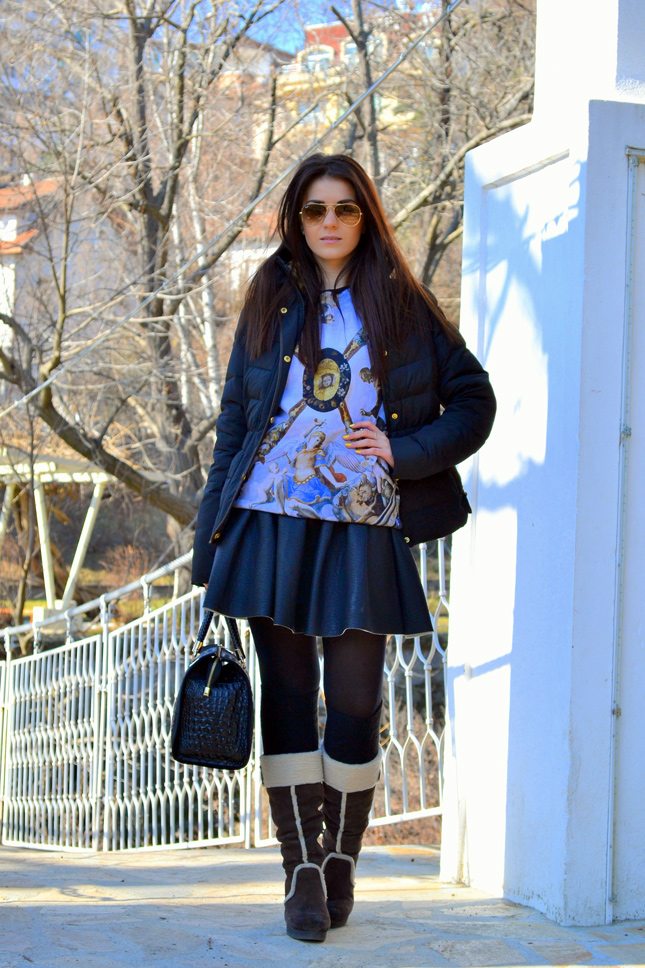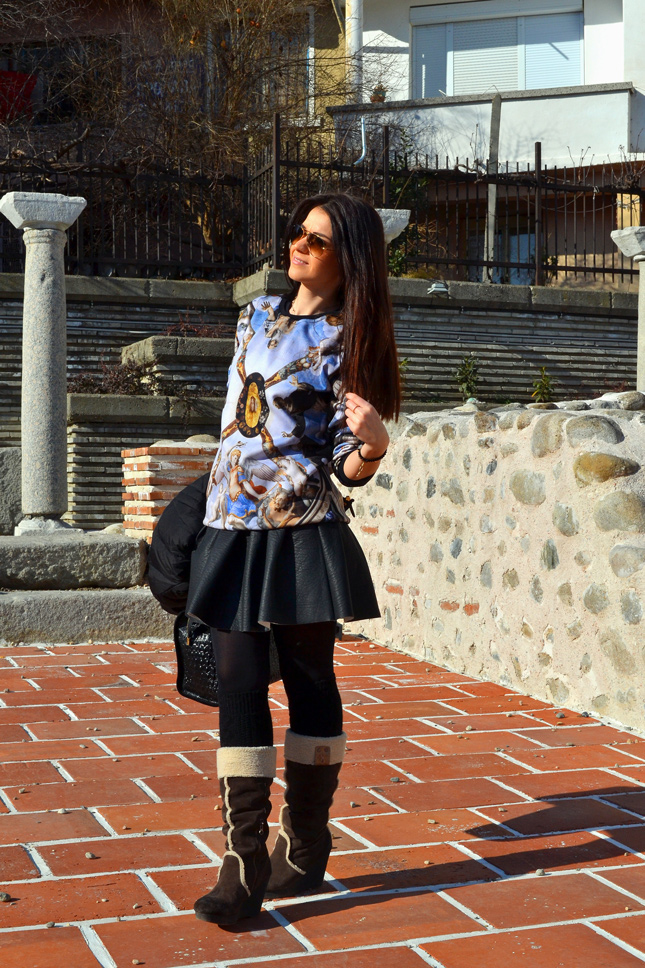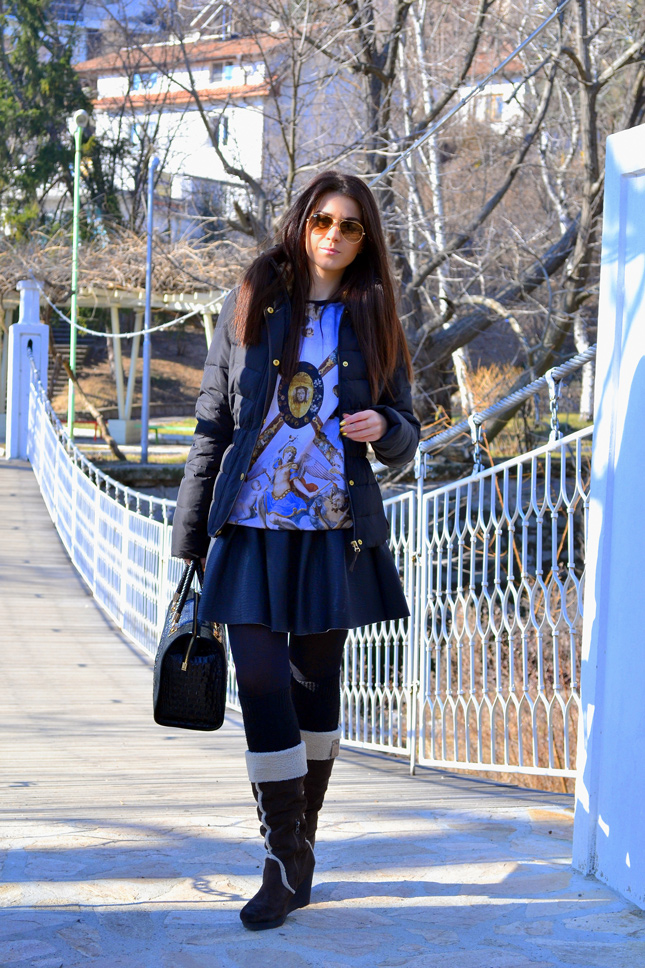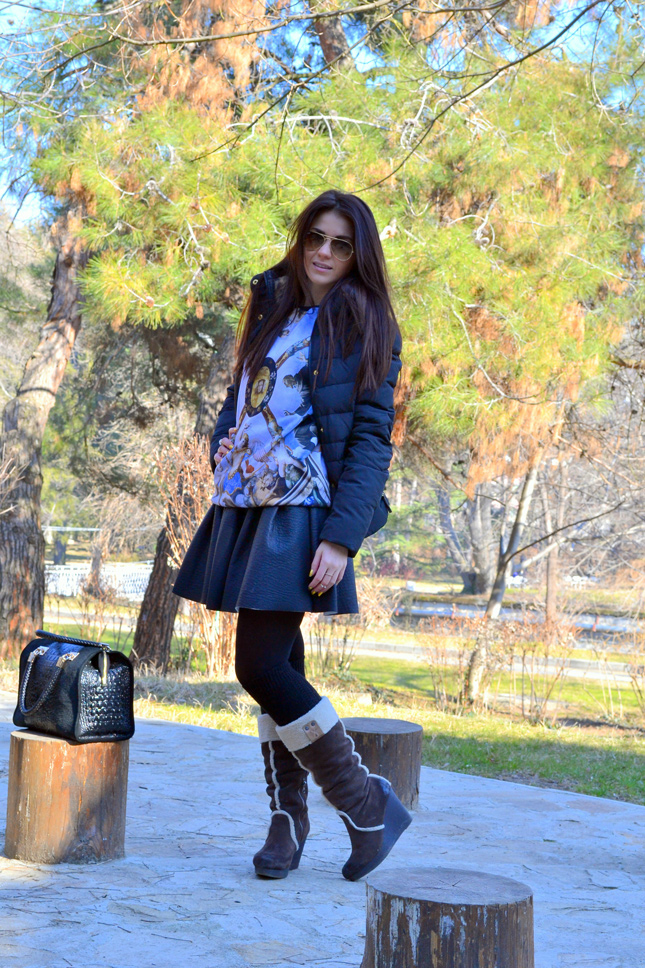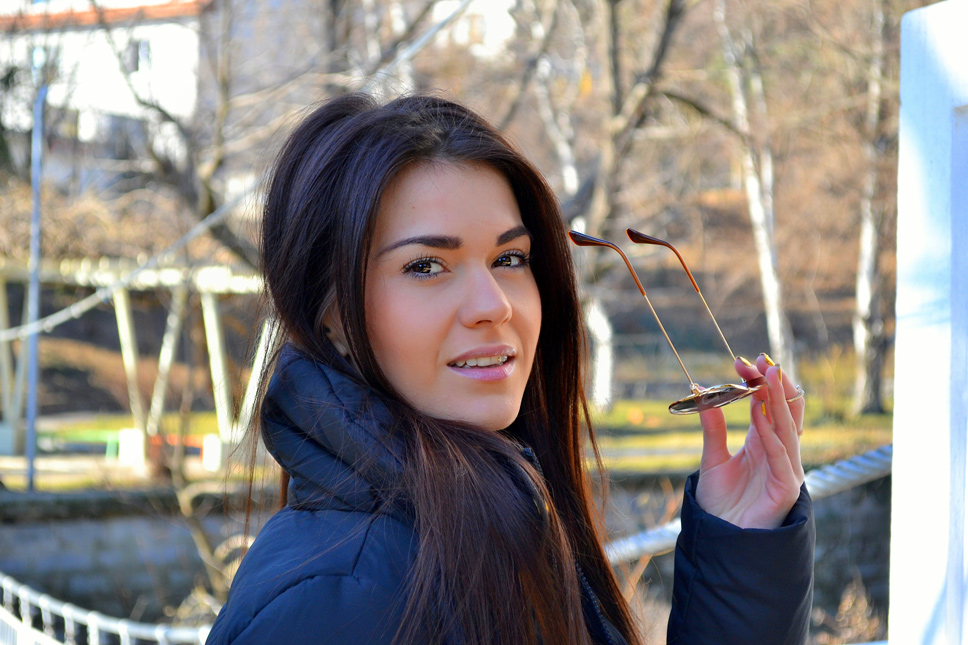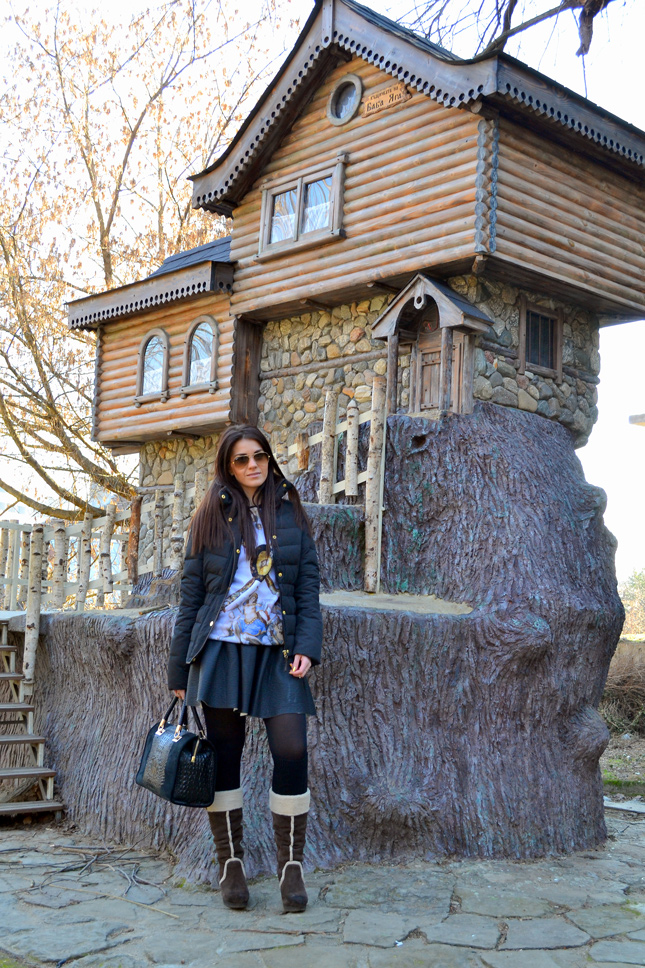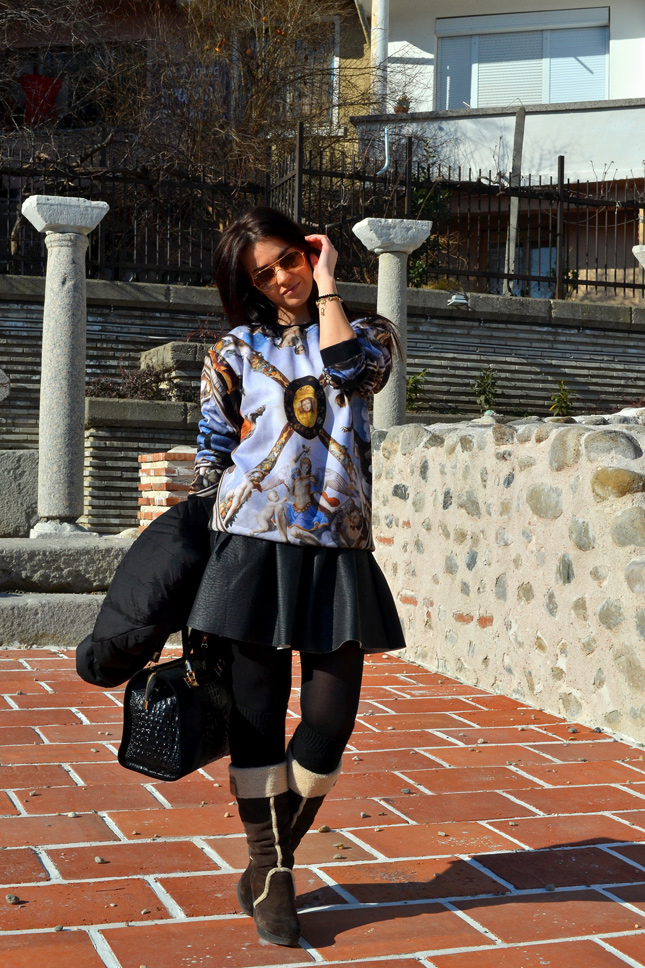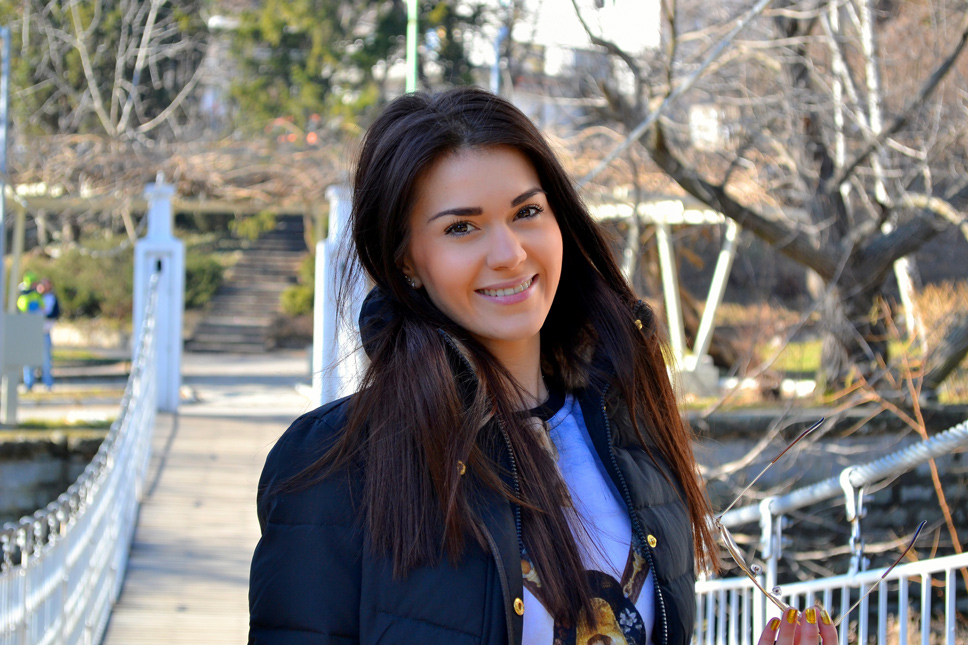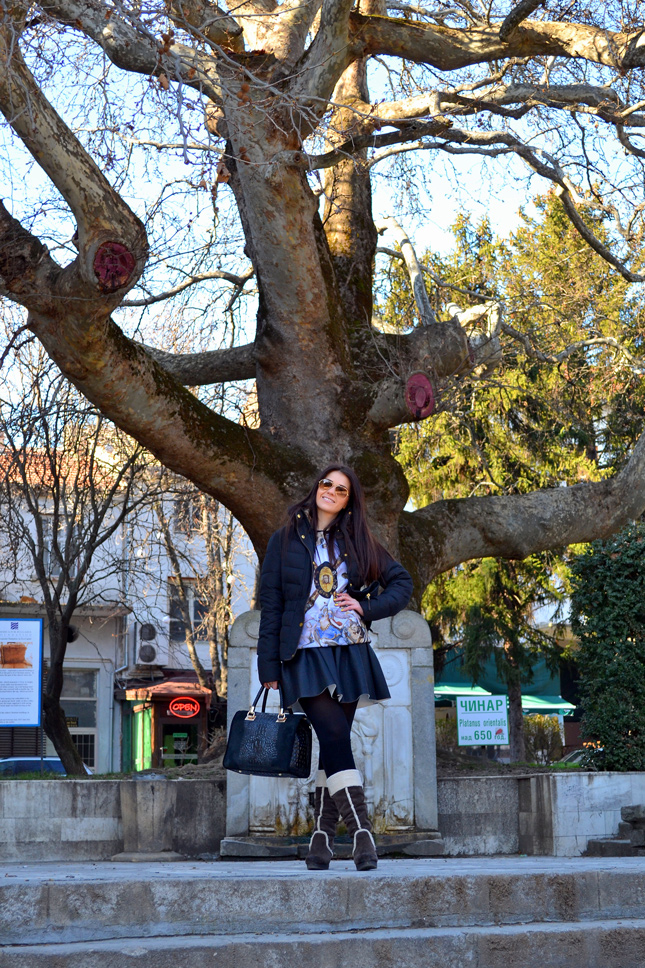 Sandanski is a town in southwestern Bulgaria. Thracians established a settlement. In the region of Sandanski is believed that Spartacus from Thracian tribe was born and he lived here . Monument of Spartacus is one of the symbols of the town. Sandanski is located in Blagoevgrad aria. It is almost equal distance from the capital of Bulgaria Sofia and Thessaloniki in Greece.

Сандански е град в Югозападна България. Траките основали селището. В района на Сандански се смята, че е роден и живял Спартак от тракийското племе меди. Паметникът на Спартак е един от символите на града. Сандански се намира в Област Благоевград. Той е на почти еднакво разстояние от столицата на България и град Солун в Гърция.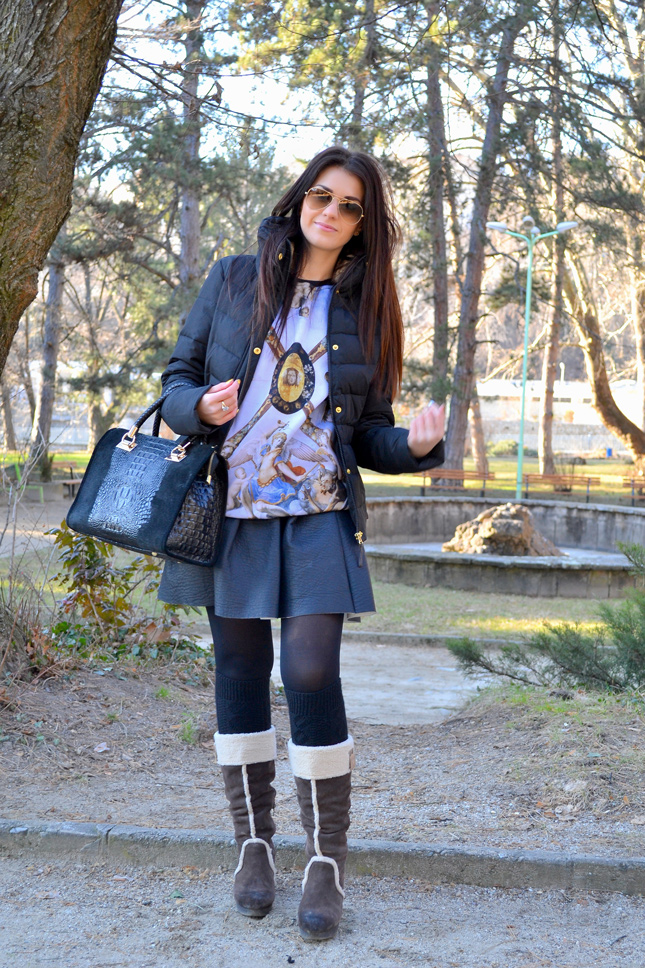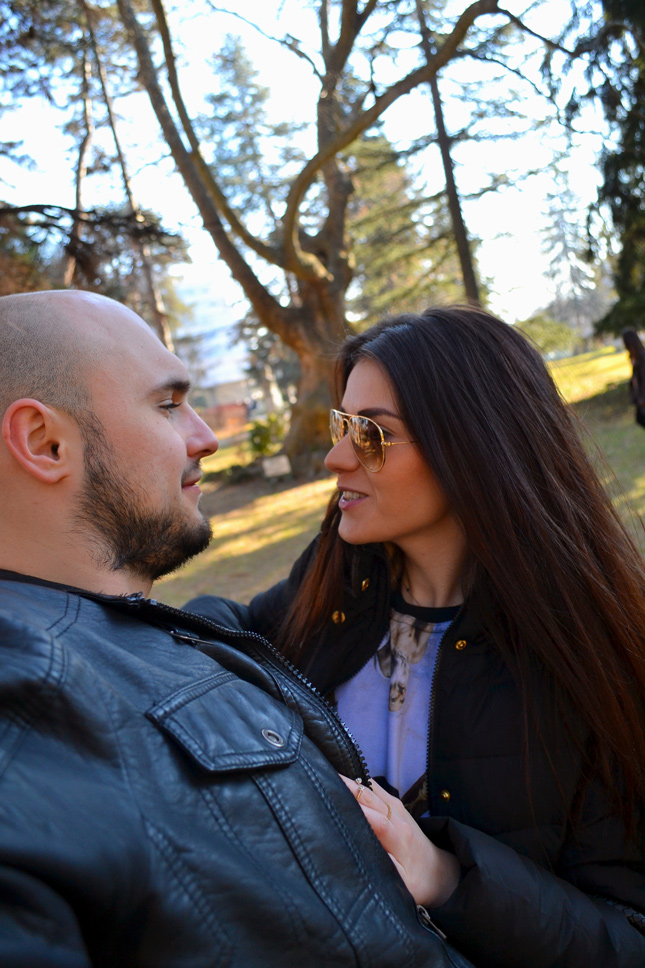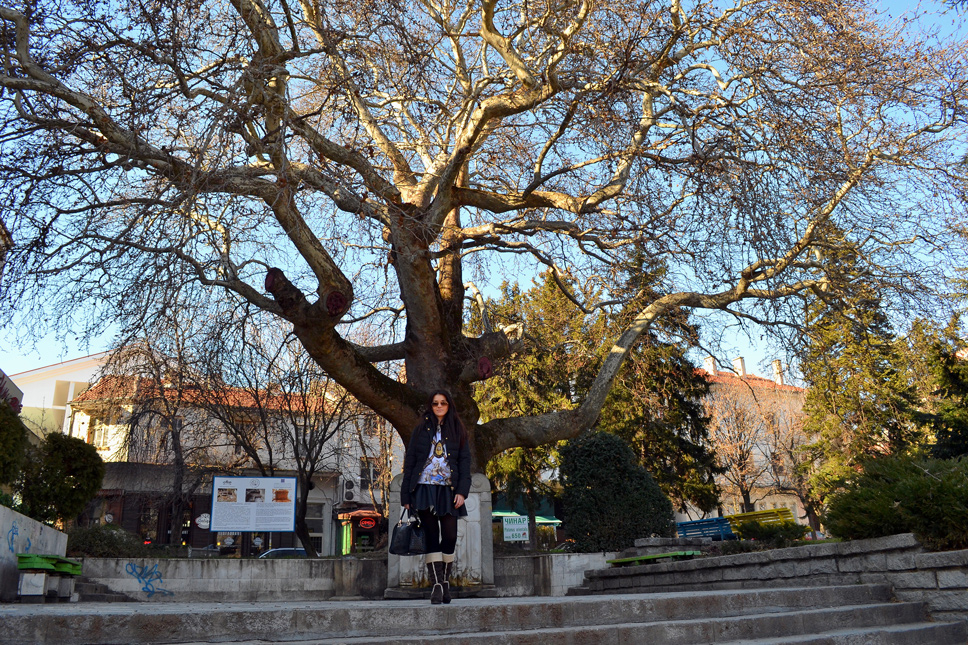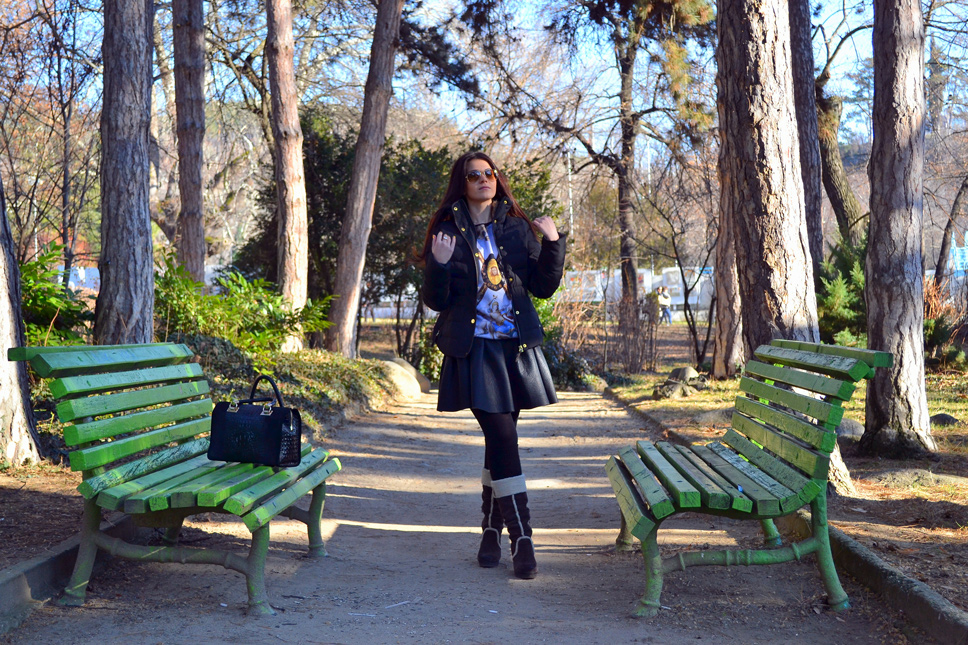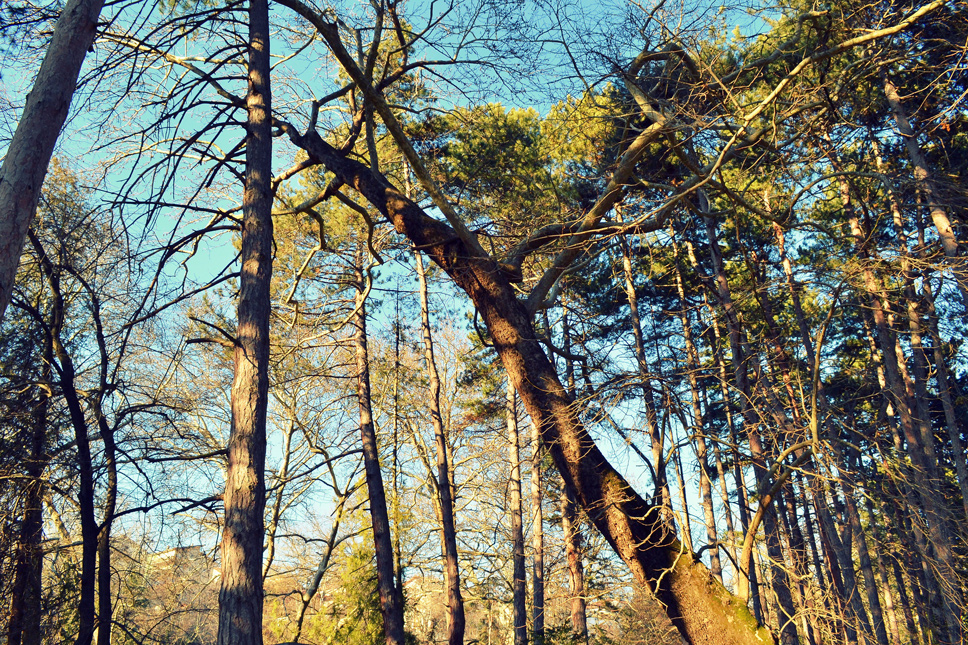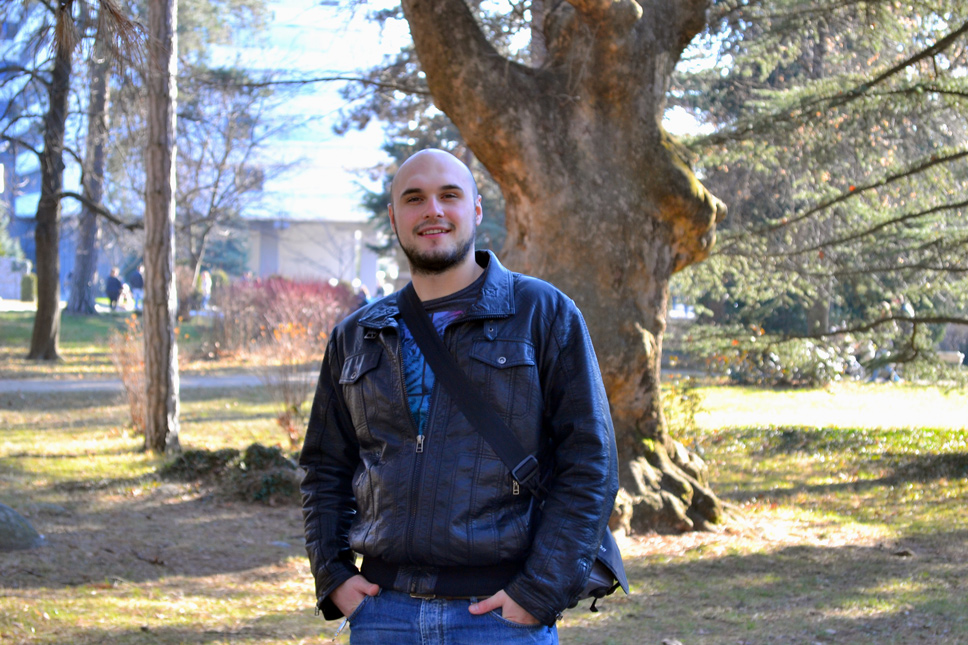 The town has developed sports and tourism. Offers stadium and swimming pools for lovers of sport, also one of the most famous places for medical treatment in Bulgaria. It is very popular with its hot mineral springs, which I enjoyed too :)) The air is very clean. You definitely need to visit this city!

В града са развити спорта и туризма. Предлага стадиони и басейни за любителните на спорта, също така едно от най-известните места за балнеолечение в България. Популярен е и със своите горещи минерални извори, на които се насладих и аз :)) Въздухът в града е изключително чист. Ако имате възможност и не сте го посетили до сега, ви съветвам да го направите!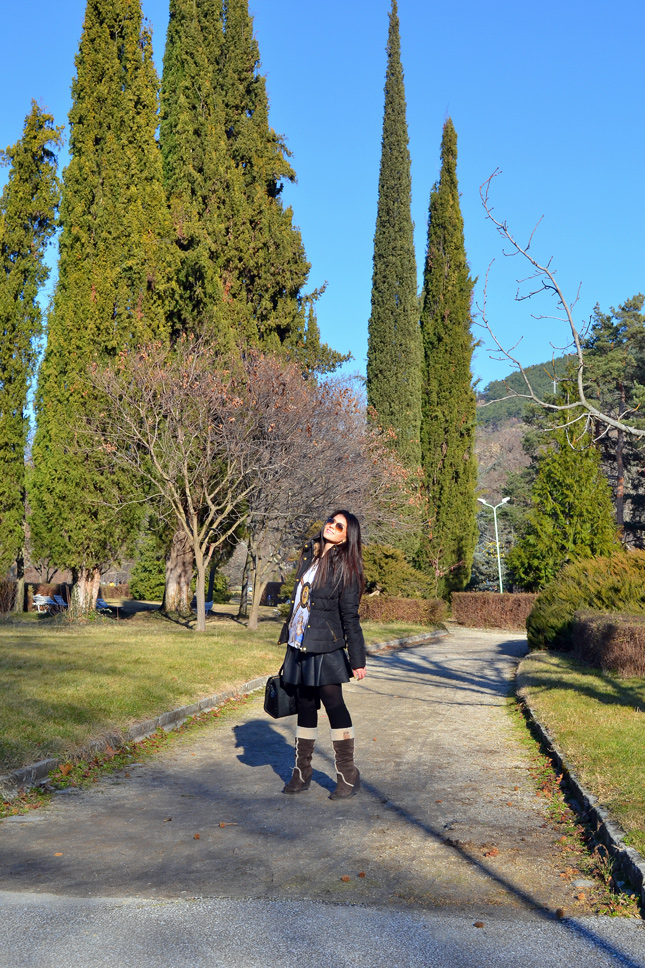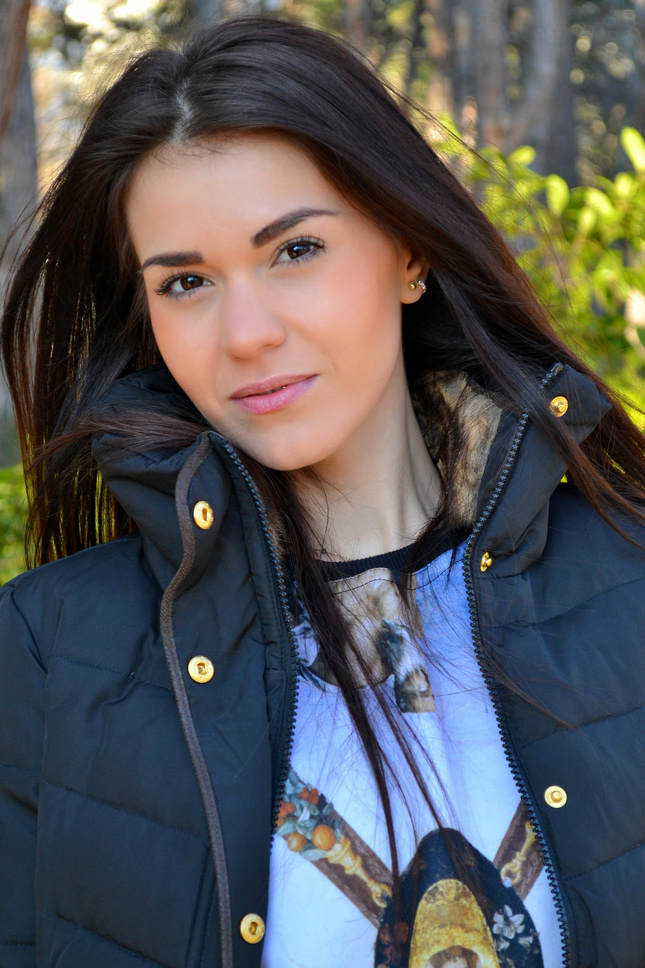 skirt H&M, boots Calvin Klein, sweatshirt Sugarpills, jacket Vero Moda, sunnies Ray Ban, ring Swarovski, bag Isabella Rhea- Made in Italy;