Hello guys, yesterday I received a wonderful sterling silver 925 bracelet by Soufeel with my favorite charms. This is the best gift ever, cause you can make an individual and unique present to your girlfriend, friend or wife. I'm impressed by the good package. Every single piece was perfect packed. You also can enjoy of a beautiful box with a baby blue ribbon. Below you can see how looks like it. Isn't is perfect?!

  Здравейте, приятели, вчера получих тази невероятна сребърна гривна, проба 925 от Soufeel. Имах възможността да си избера висулките, които най-много ми харесват. Мисля, че това е идеалният подарък, с който може да зарадвате ваш близък човек, приятелката или жена ви. Впечатлена съм от начина, по който беше опакована, когато пристигна. Всяка една част надлежно прибрана в индивидуално пликче. Също така има страхотна подаръчна чантичка и много сладка кутийска с бебешко синя панделка. По-долу може да видите как получих гривната и колко приятно ме изненада това. Не е ли перфектно опакована!?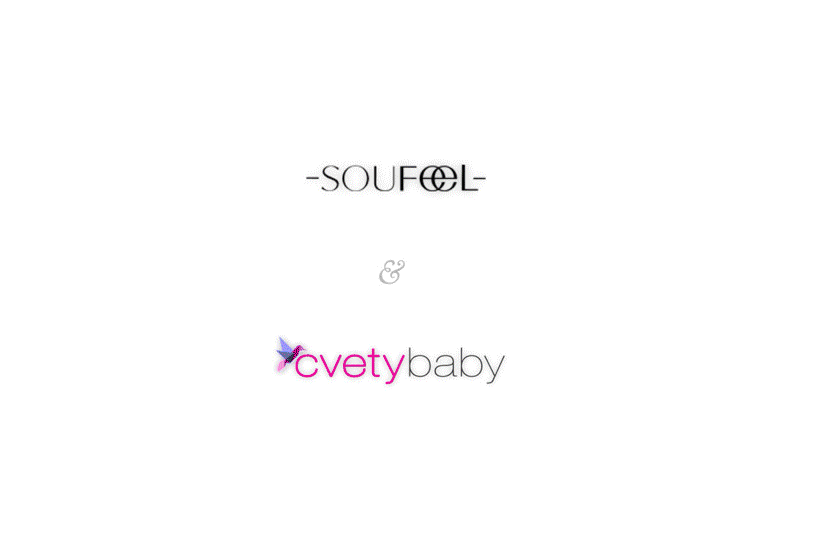 You can see my choice of charms below. I like all of them. The manufacture of the charms is very good, they have prints of the brand and of the silver.

 (Това е първият ми опит да направя анимирани картинки) По- долу може да видите и изборът ми на висулки. Много си ги харесвам наистина. Изработката е много добра, имат печати както на бранда, така и на пробата на среброто, което малко или много ни подсказва, че си заслужават :))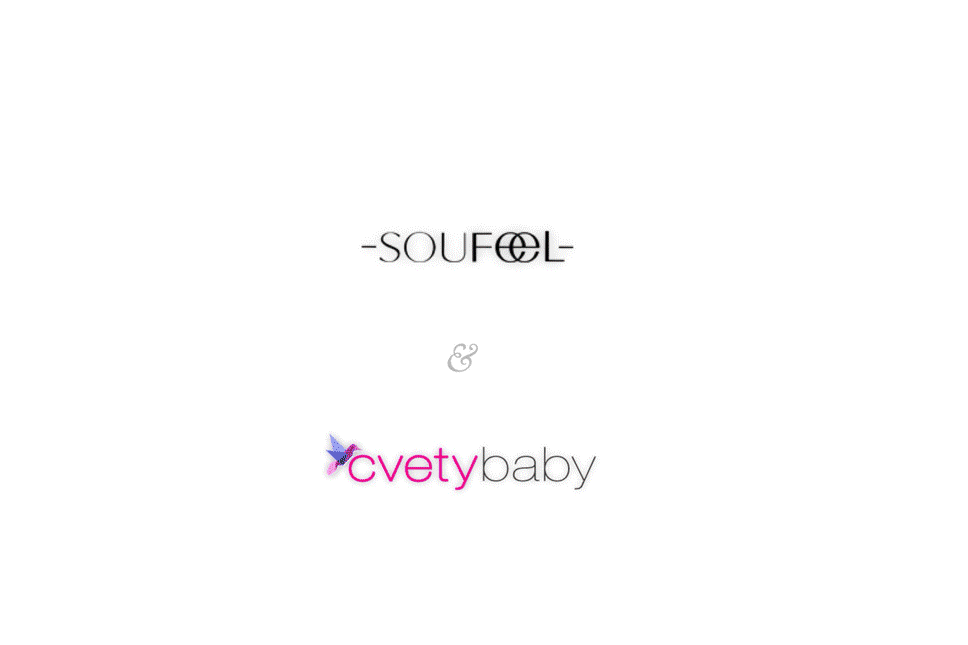 The clasp of the bracelet is very strong. It keeps the charms, cause they are a little heavy. To be honest I prefer to wear one or three charms, looks more delicate.

 Обърнах внимание и на закопчалката, тъй като самите висулки са доста тежички е хубаво тя да е здрава. И тя е. Дори малко трудно става отварянето и. За да съм честна, бих предпочела да има по-малко висулки, например около 1 или 3, за да изглежда по-нежна.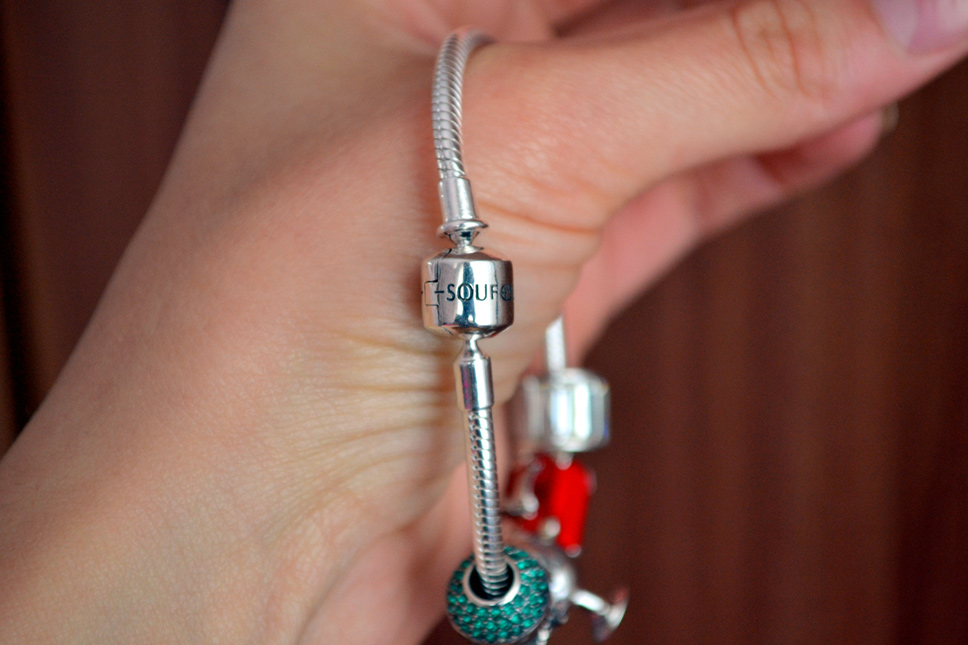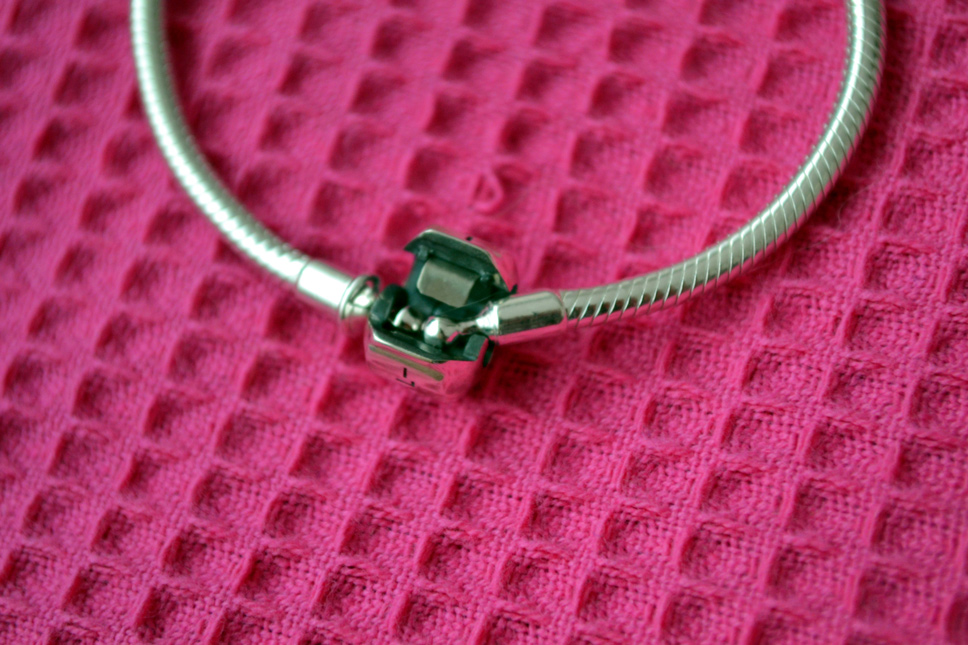 Why did I choose those charms? /

Защо избрах тези висулки?

 Sterling Silver Camera – no need an explanation, who fashion blogger doesn't like it!?

 Сребърен фотоапарат – не мисля, че има нужда от обяснения. Кой моден блогър не го харесва!?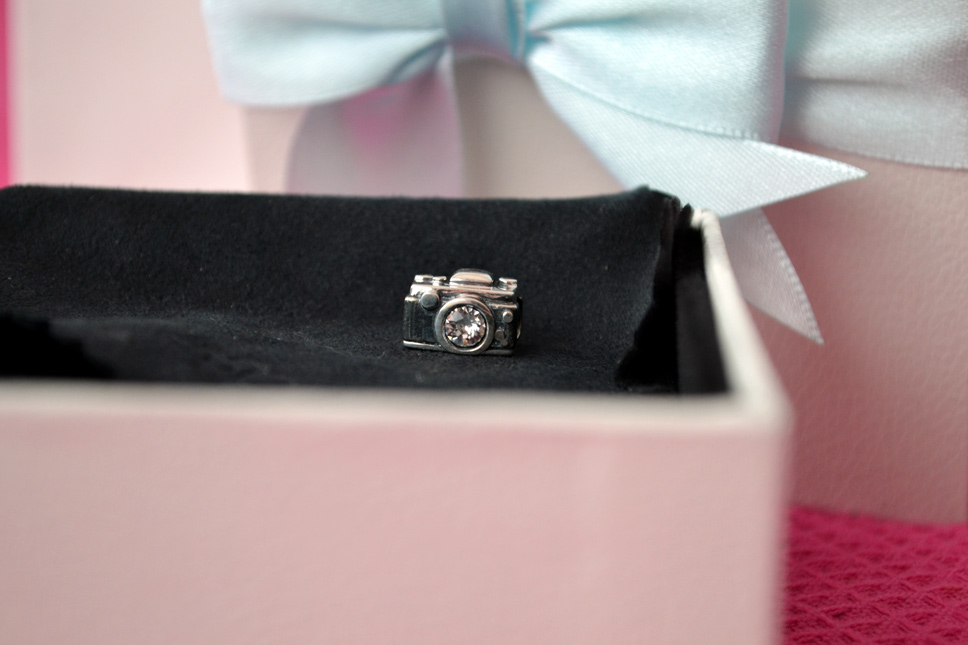 … and my bday month with green Swarovski crystals – May

 … и месецът на рождения ми ден със зелени кристали Сваровски – Май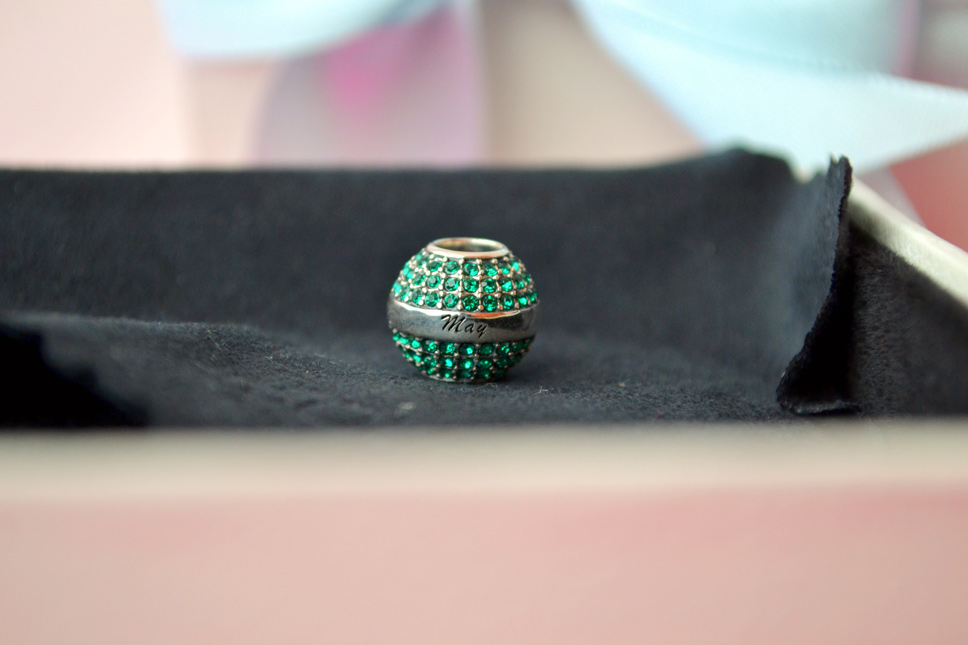 A cute red suitcase. I'm a travel lover 🙂

 Сладурски червен куфар. Обожавам да пътувам 🙂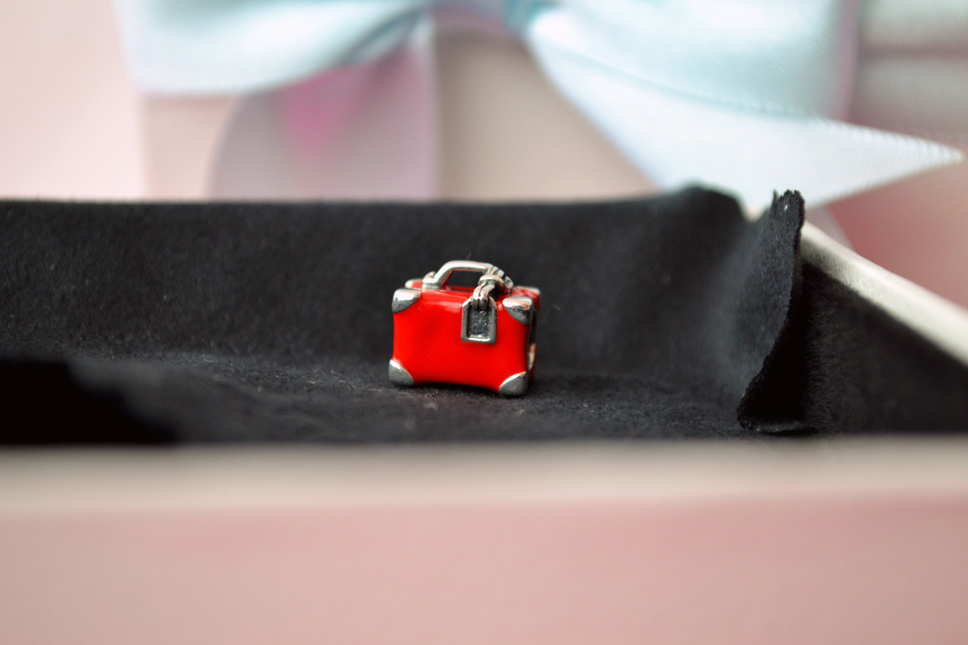 More wine, please!

 Още вино, моля!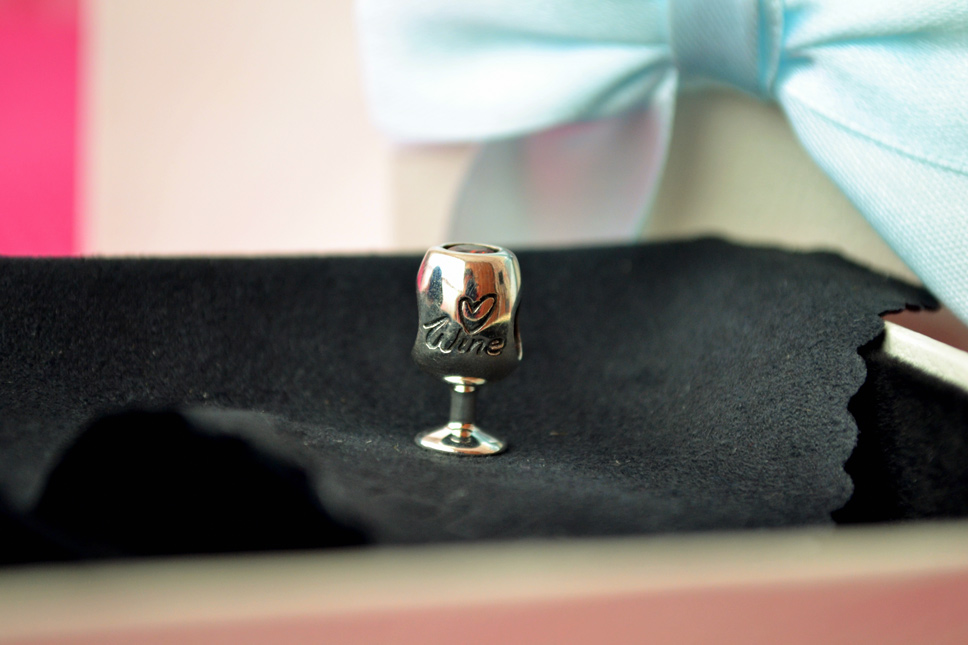 I chose this little beauty because I wanted to make my bracelet in Bulgarian flag colors.

 А тази малка красотичка избрах, защото исках да постигна ефекта на Българския трикольор 🙂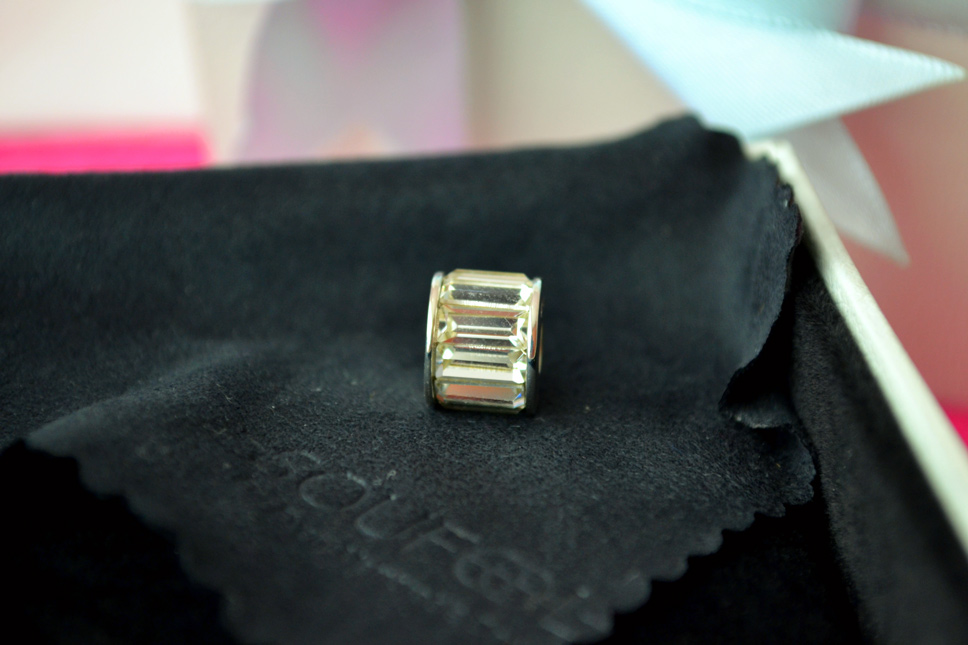 Click on the beating heart!

 Натиснете на биещото сърце, за да получите уникален промо код!
Soufeel.com offer you free shipping on order over $50, 365 days returns.