Trend report f/w 15 by Fashion days. The place was an amazing art gallery in Sofia, Bulgaria – " Sklada". Wonderful event with many fashion moments and delicious cocktails. Great time spent with Bulgarian fashion bloggers.

 Модни тенденции есен/зима 15 представени от Fashion days. Мястото беше стилната арт галерия "Склада" в центъра на София. Още едно невероятно събитие, което посетих тази седмица, изпълнено с мода, хубави коктейли и приятни приказки с български модни блогъри.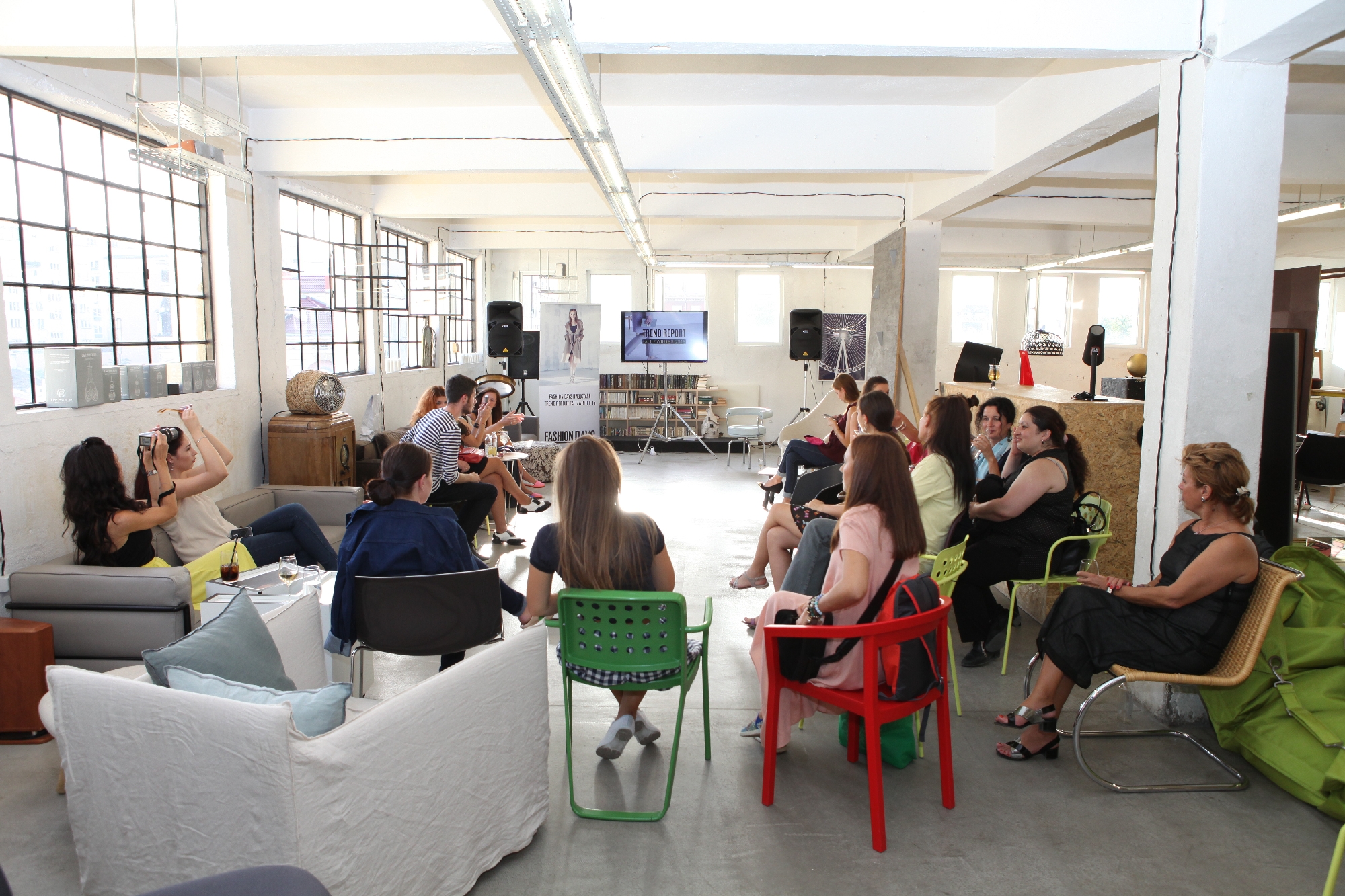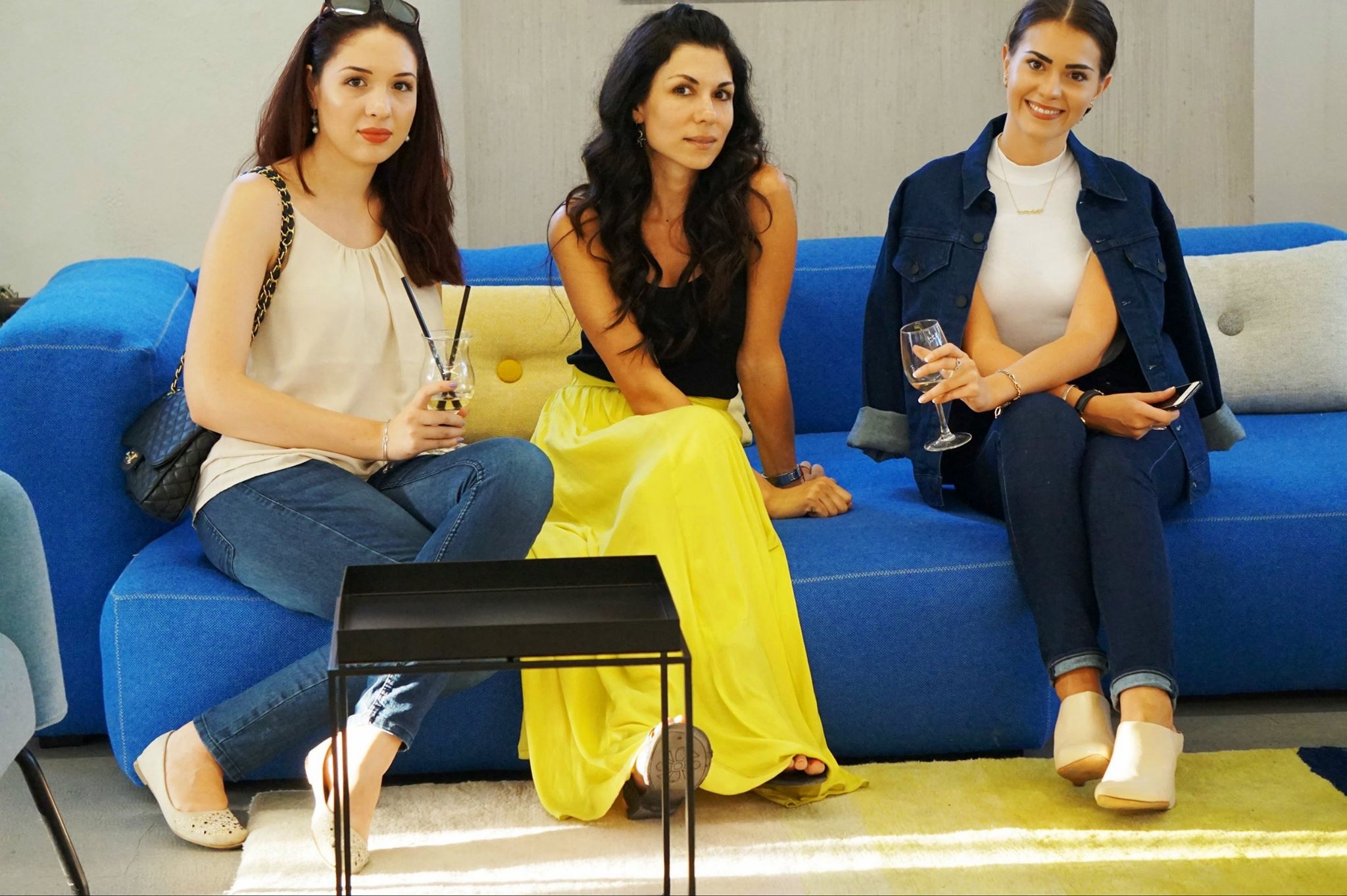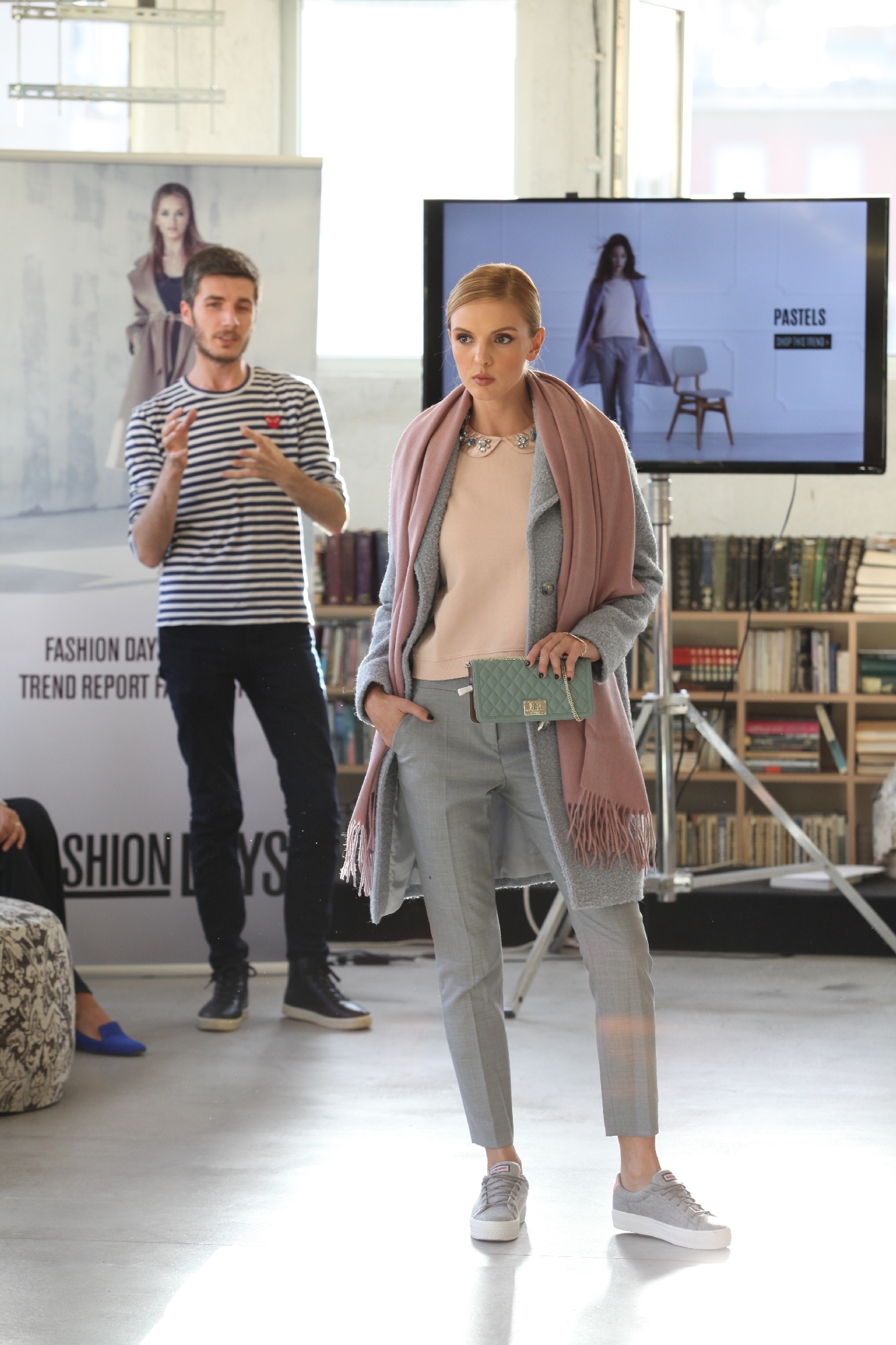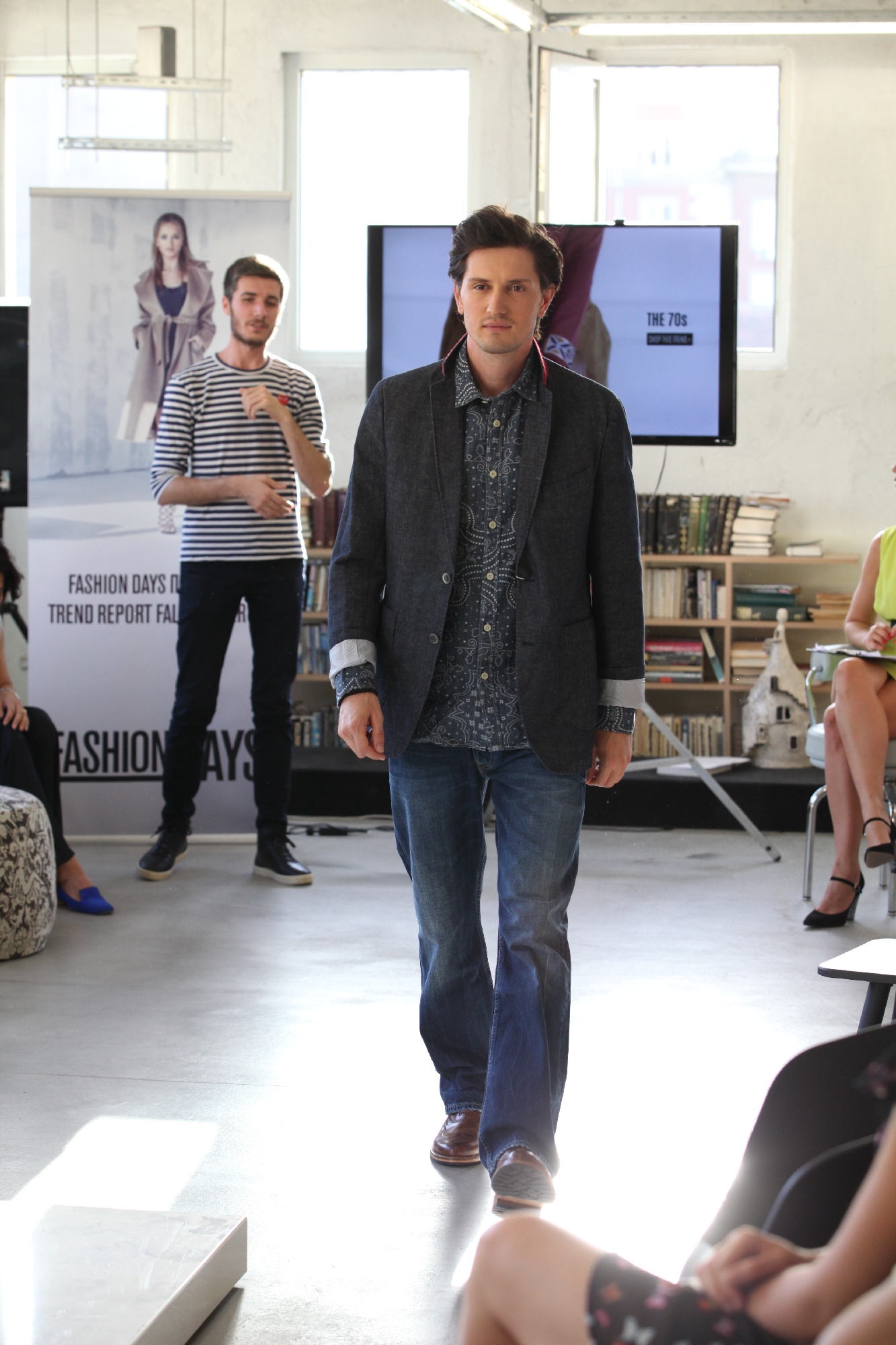 Luxe layering/ Модерното и стилно напластяване на дрехи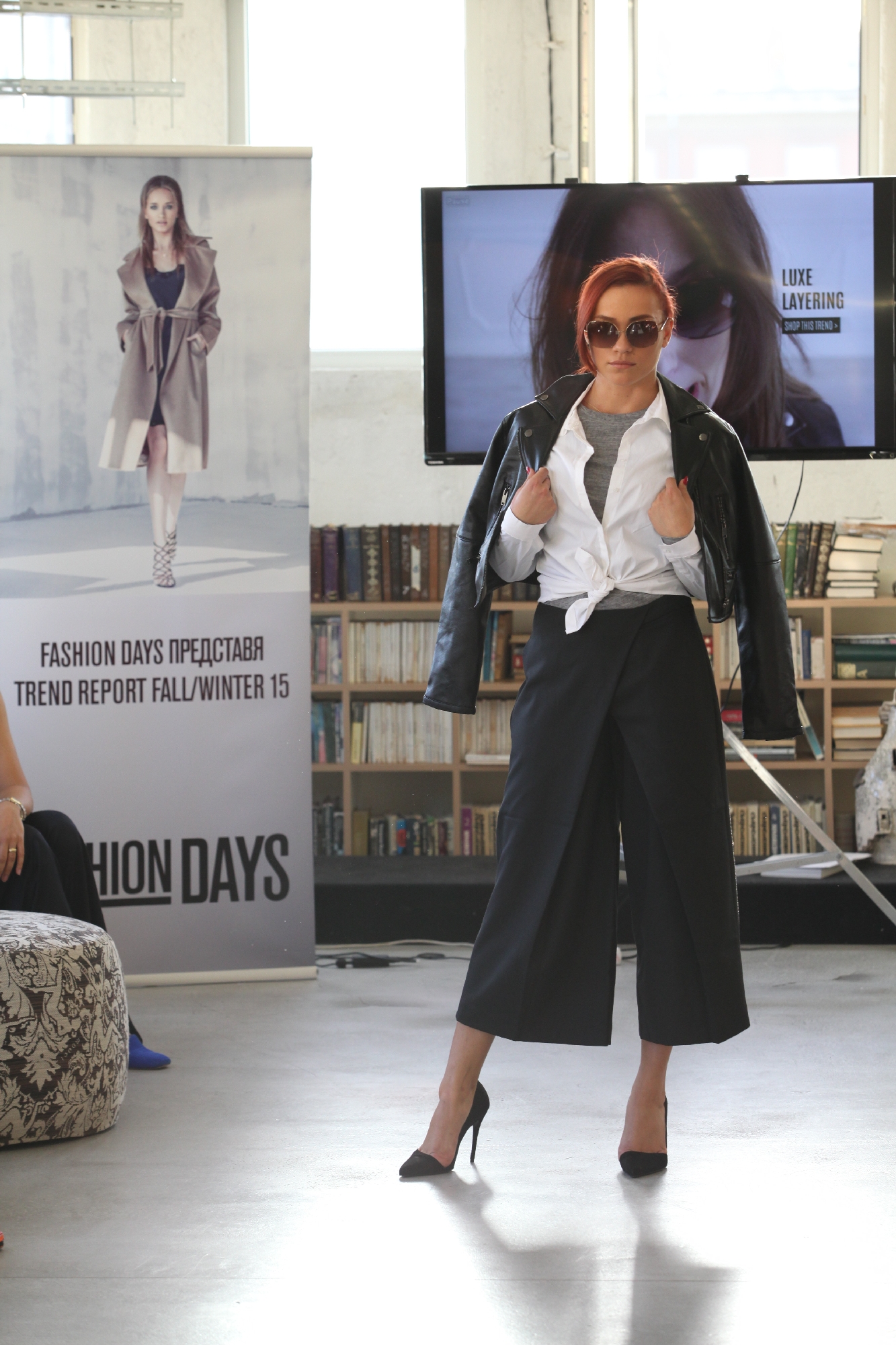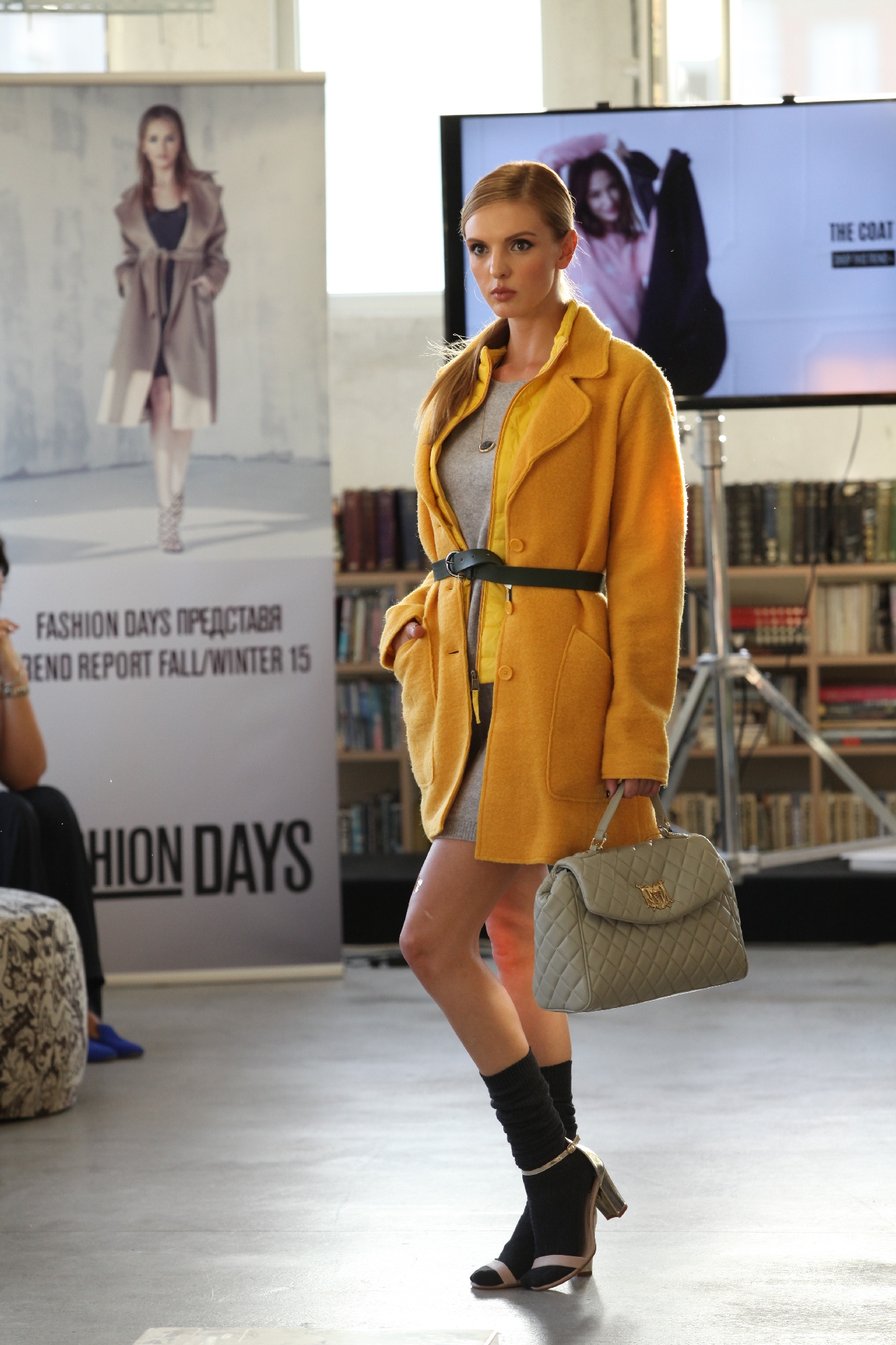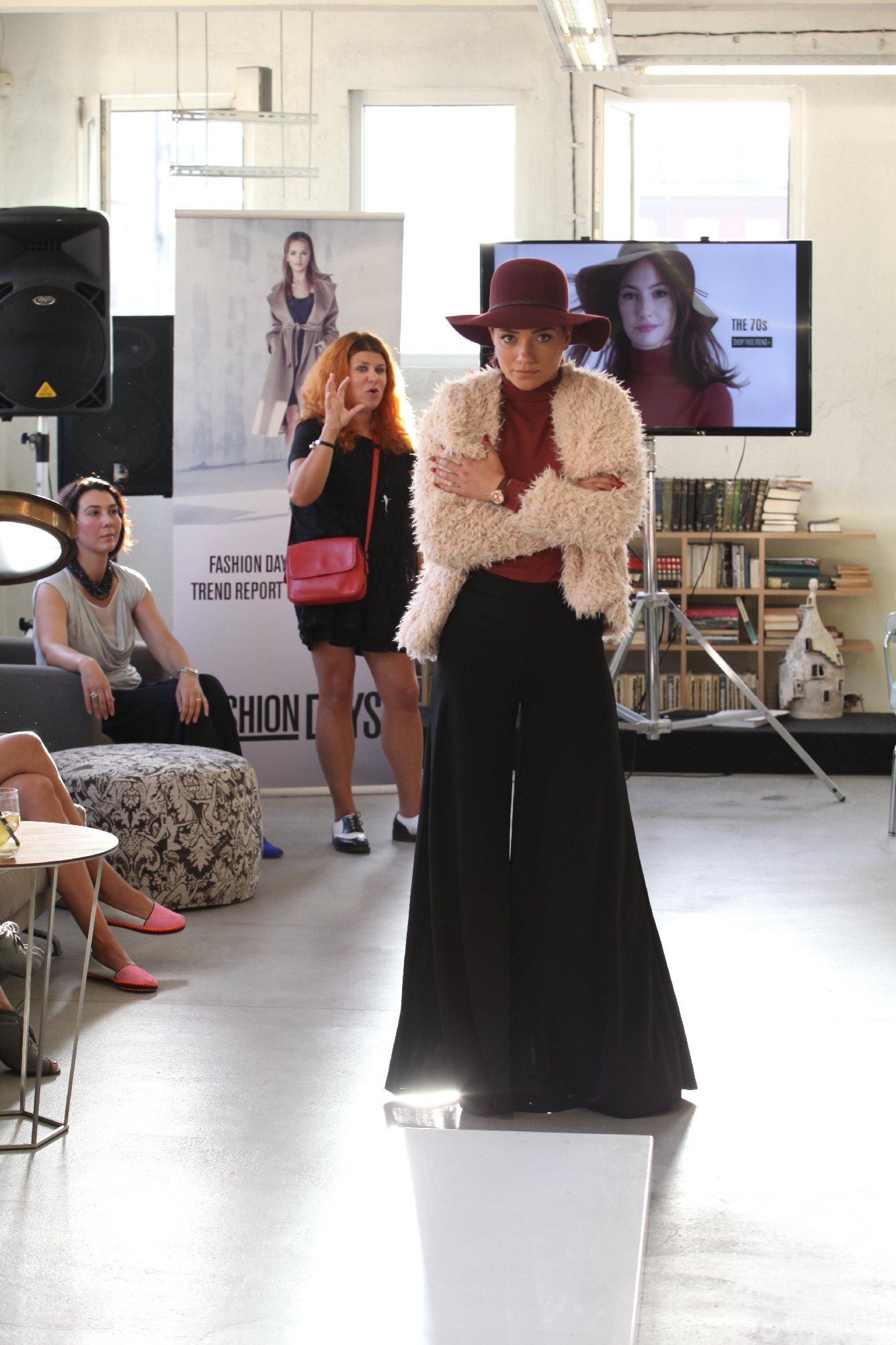 Color blocking/ Изкуството на цветовете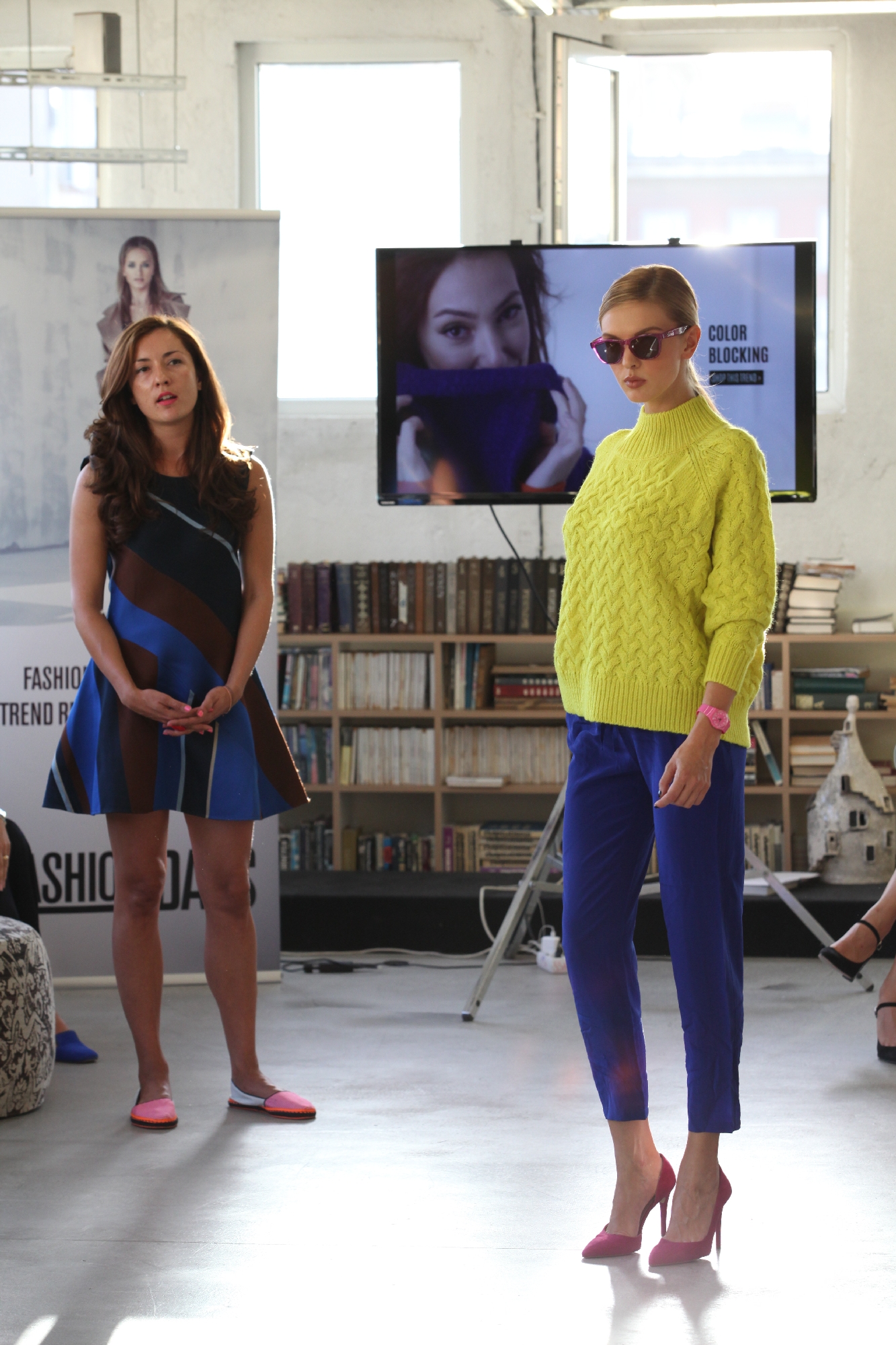 The perfect cover up/ Този сезон връхната дреха е решаваща за визията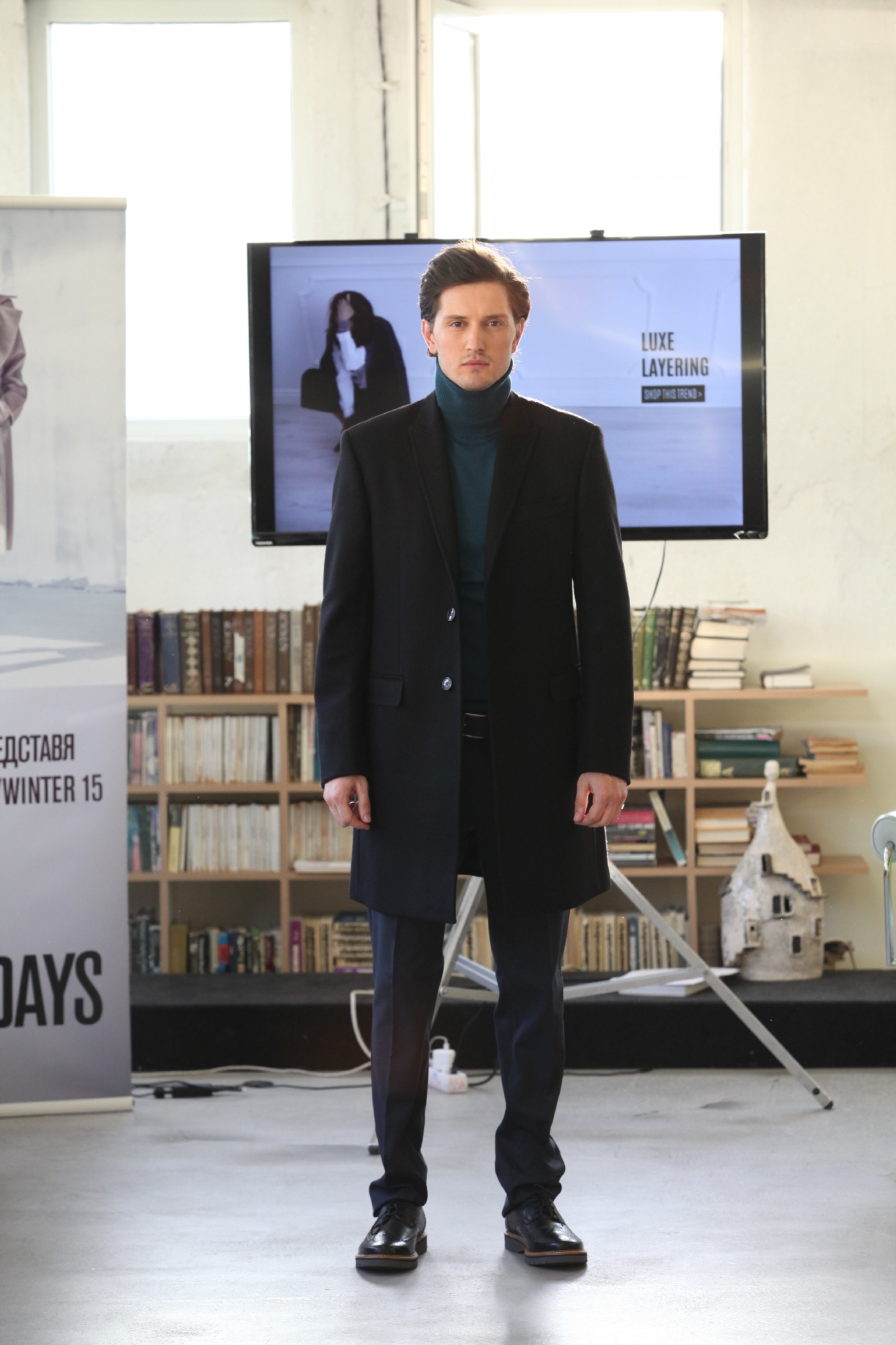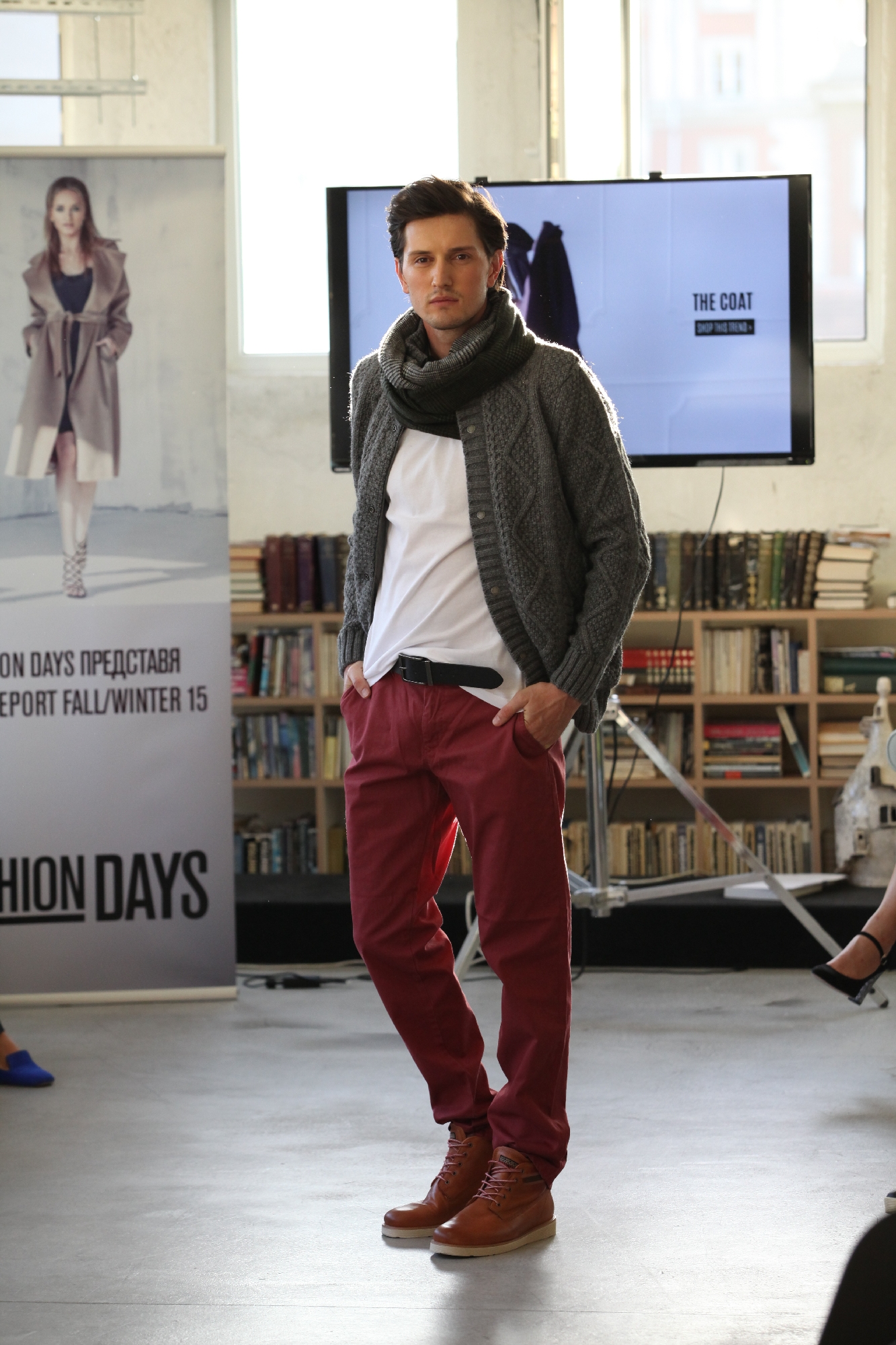 I was wearing: denim jacket Levi's from Fashion days, navy denim jeans G-star Raw, white cropped top H&M, nude mules H&M, watch Daniel Wellington;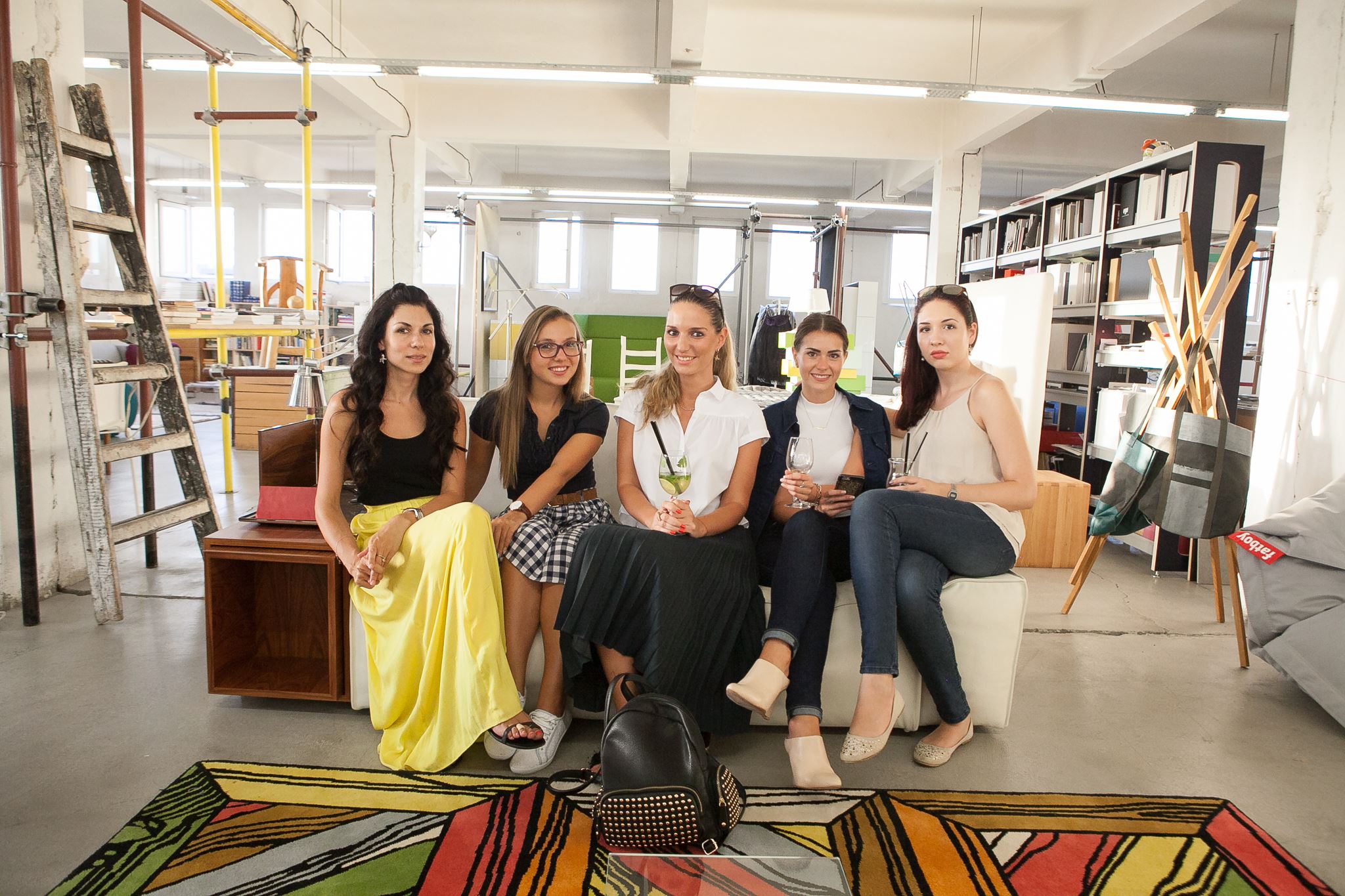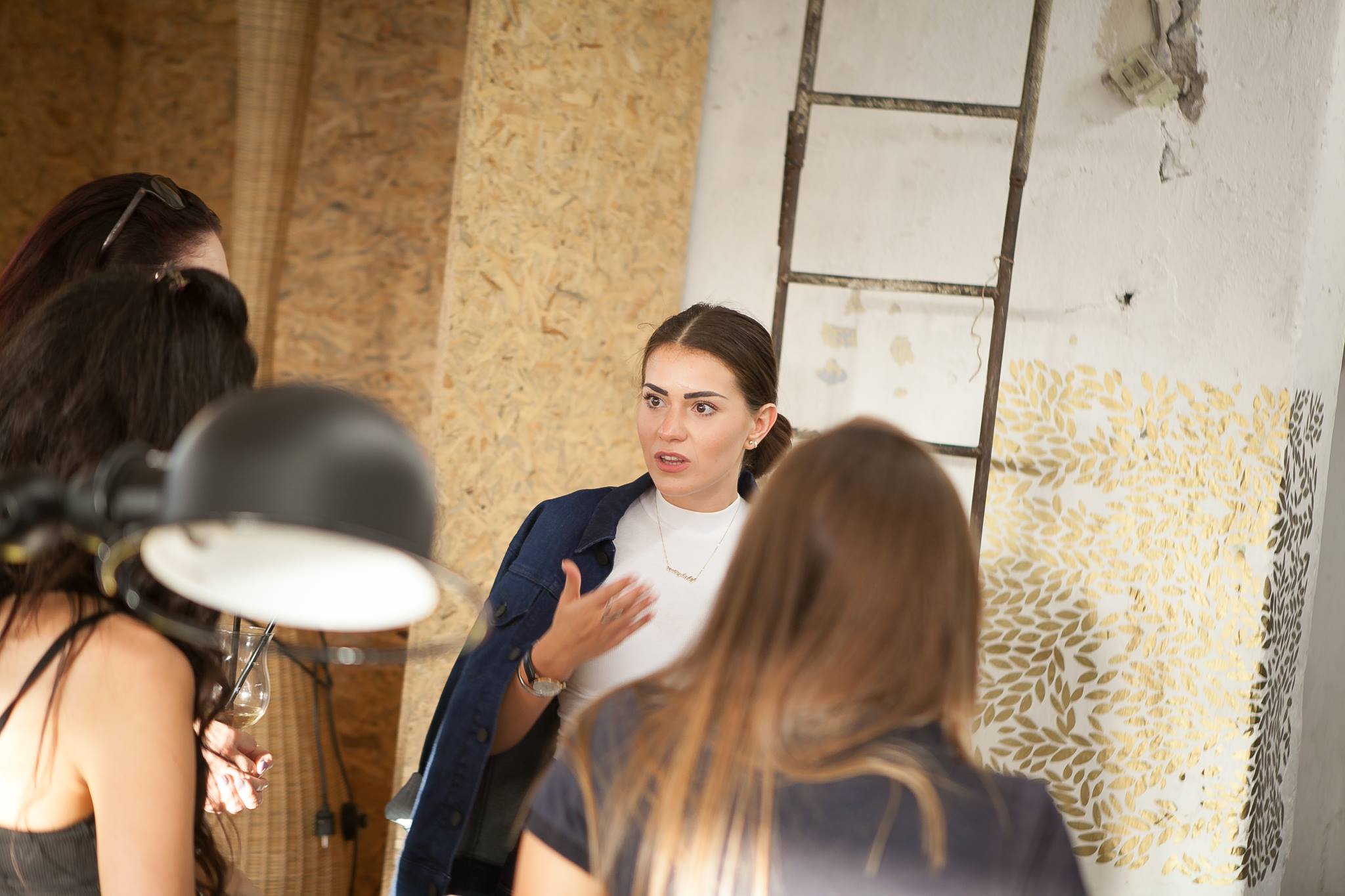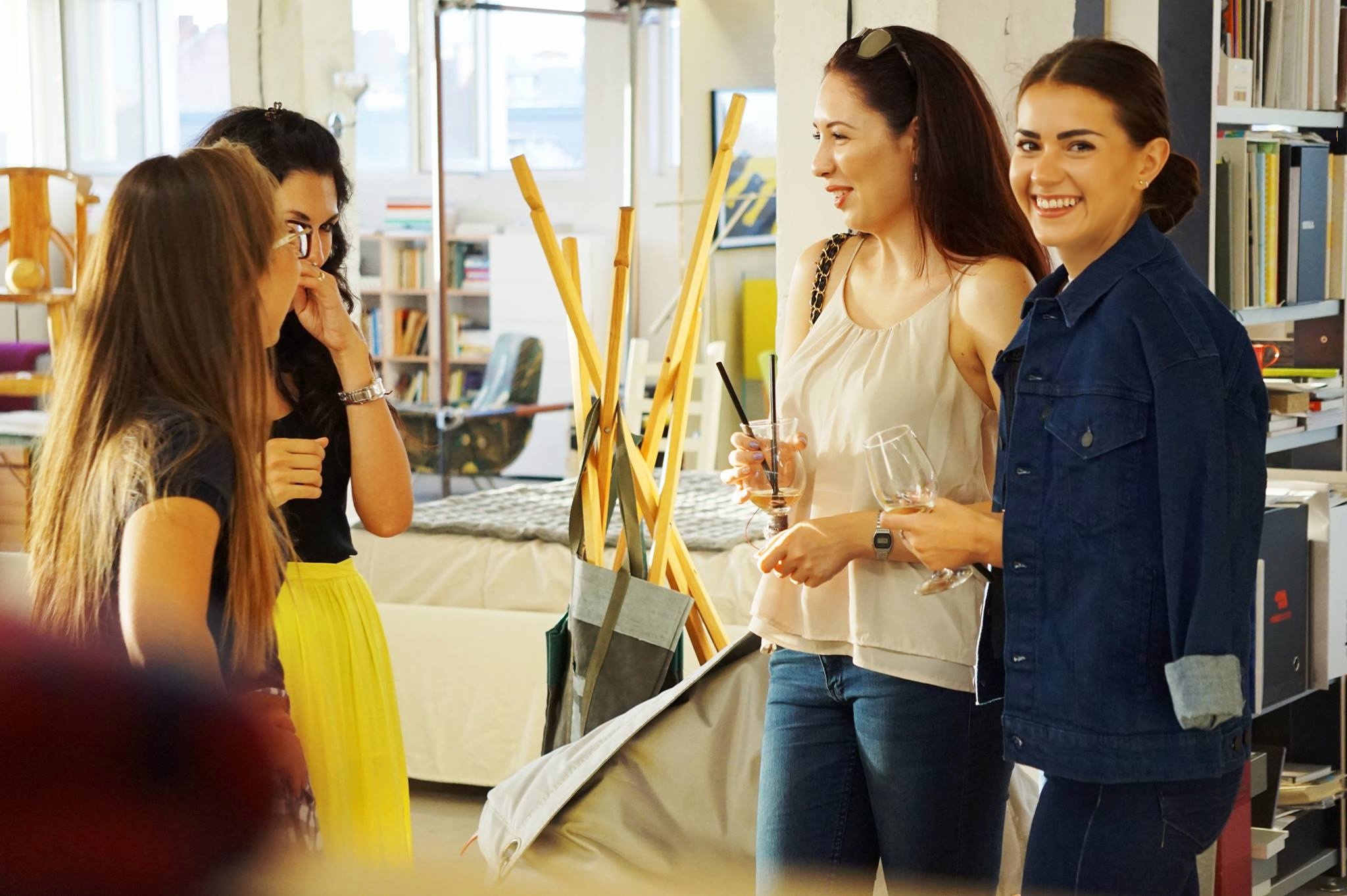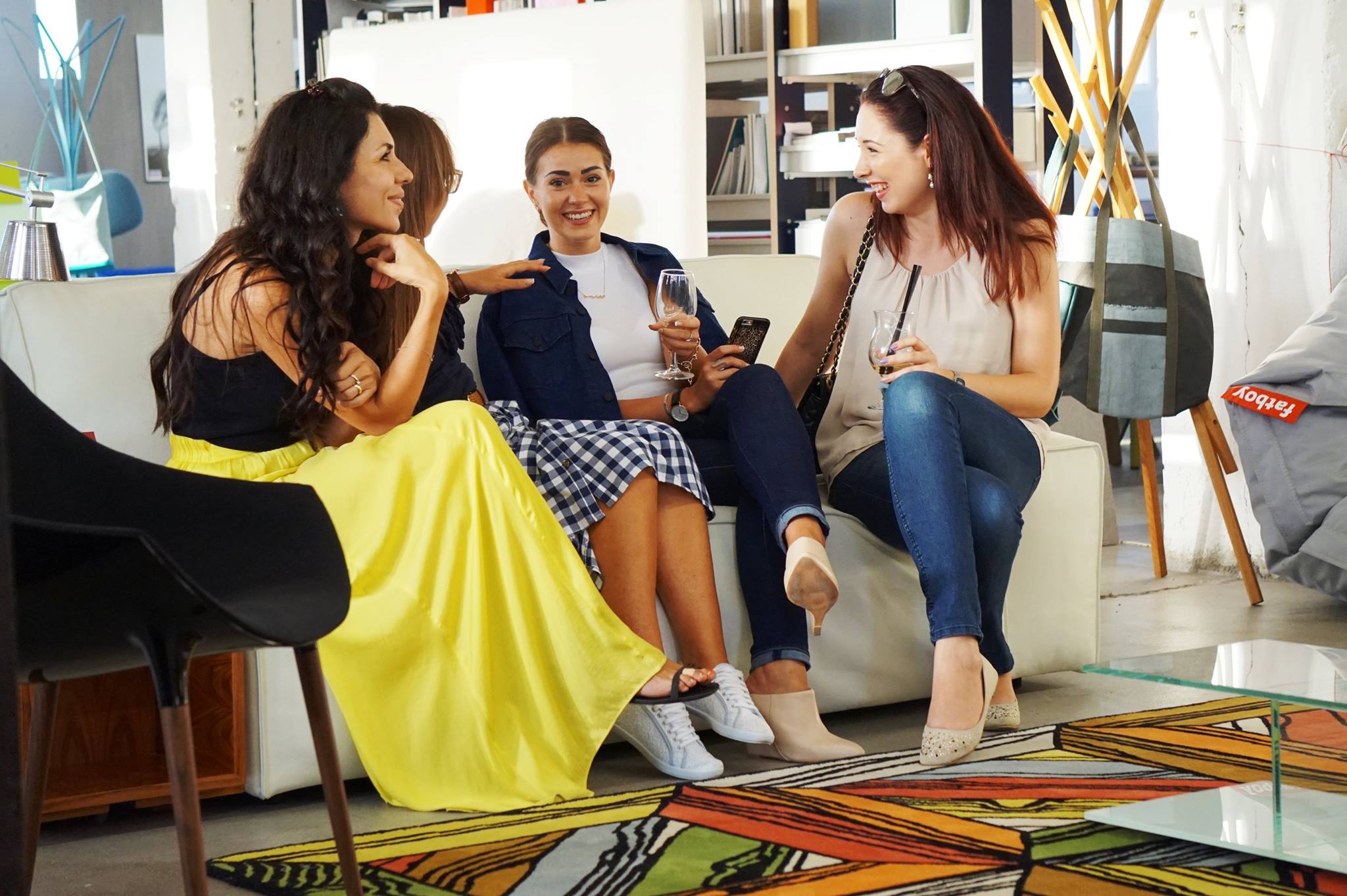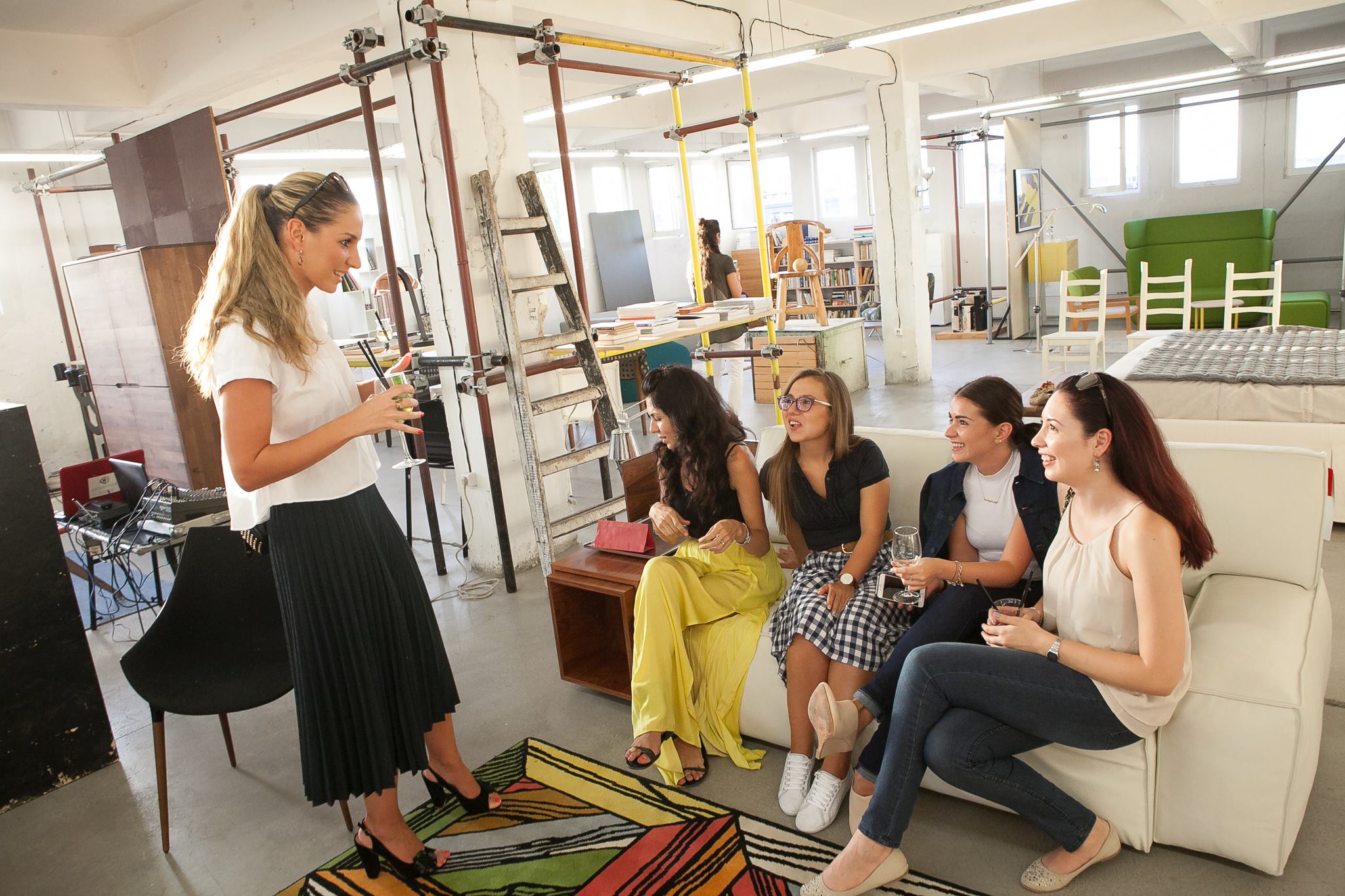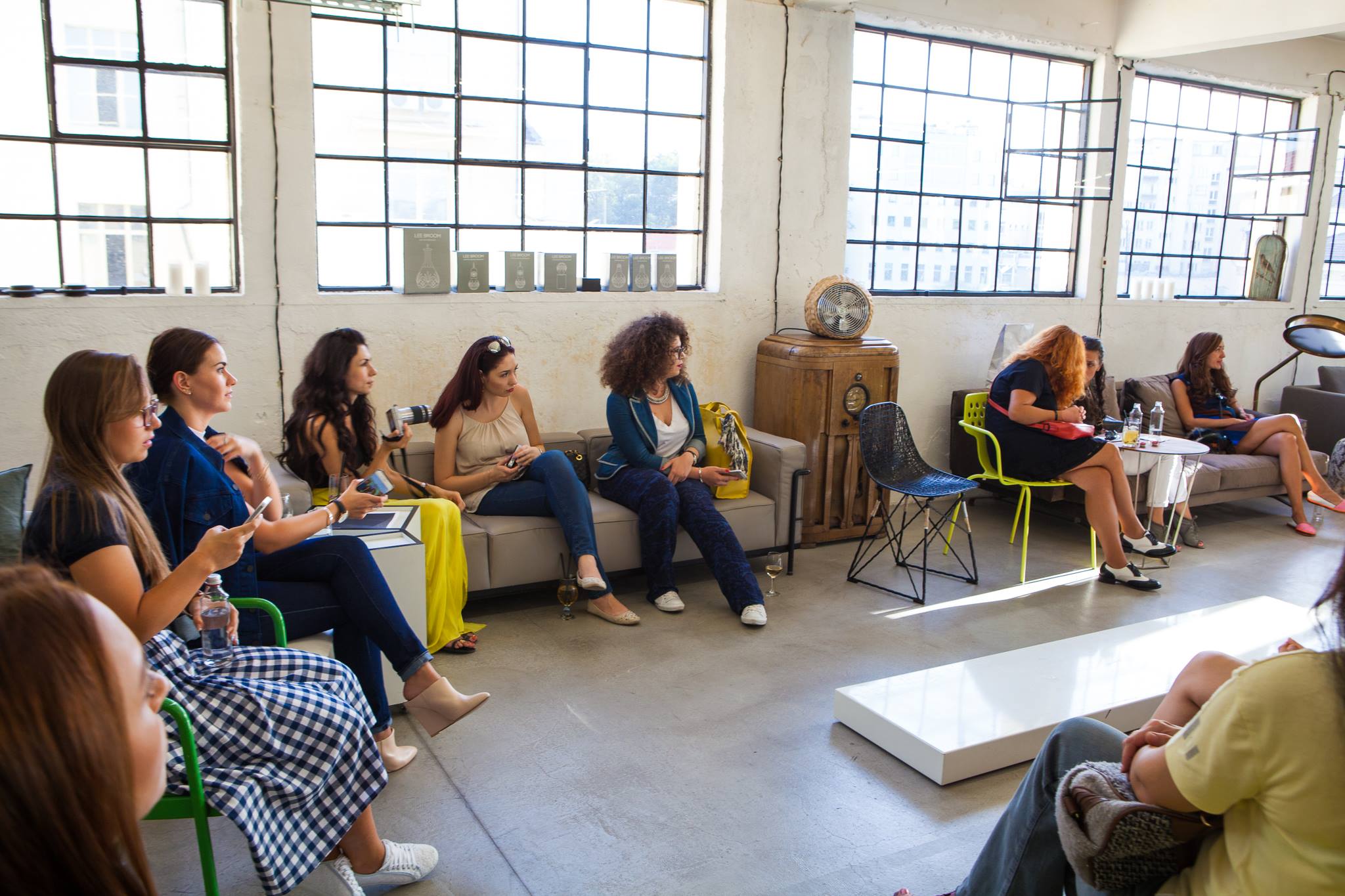 You can find all of these trends at fashiondays.bg… cause every day is a fashion day.