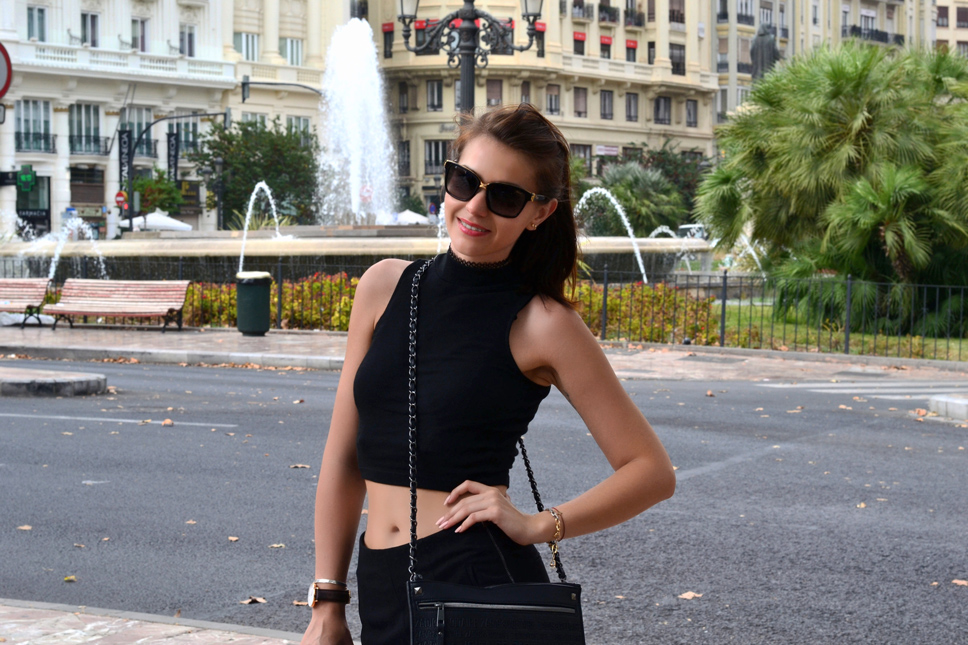 Здравейте, приятели! Днес ще направим кратка разходка из Валенсия. Едно запомнящо се местенце в Испания с типичните си тесни улички, средновековни сгради и препълнени с хора малки ресторантчета по площадите. Всяка една провинция в Испания има своите отличаващи я типични черти, кухня и архитектура. За да я опознаете трябва да я обиколите цялата. Едно от любимите ми места в Европа. Днес обаче сме във Валенсия. Градът е основан от римляните. През годините е завладяван от различни войски, които остават траен отпечатък върху него. Но тъй като не искам да навлизам в дълги исторически подробности ще спра до тук (може да погледнете в wiki за повече информация :)). Валенсия е столица на автономна област Валенсия и провинция Валенсия. Това е третият по население град в Испания. Разположен е при вливането на река Турия в Средиземно море. Говори се, че в катедралата на Валенсия се пази "Свещеният граал", донесен от Йерусалим. Той е поставен в специален олтар и може да бъде видян от всеки посетител.

 Hello, folks! Today we take a tour through Valencia. A gorgeous place in Spain with typical narrow streets, ancient buildings and small restaurants full with people. Each province in Spain has its different and typical characteristics, cuisine and architecture. You must explore it all. This is one of my favorite places in Europe. But today we talk about Valencia. The city was founded by the Romans. Over the years, it was conquered by different armies, but these historical facts you can see at wiki:).  Valencia is the capital of the autonomous region of Valencia and the province of Valencia. It is the third largest city in Spain. It situated at the confluence of the River Turia in the Mediterranean. People said that in the Cathedral of Valencia kept "Holy Grail" brought from Jerusalem. It was placed in a special altar and can be seen by every visitor.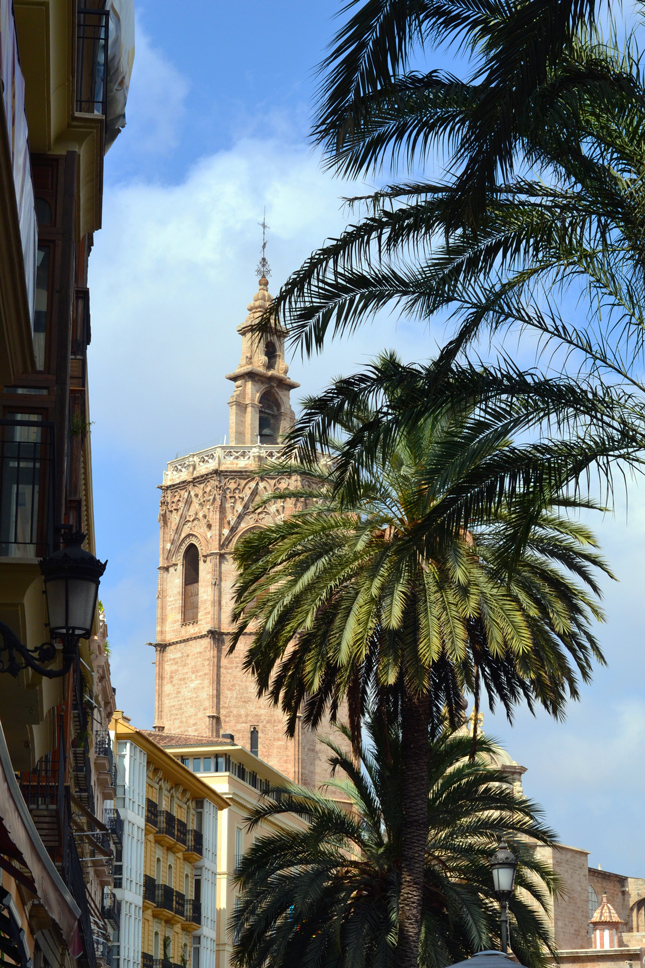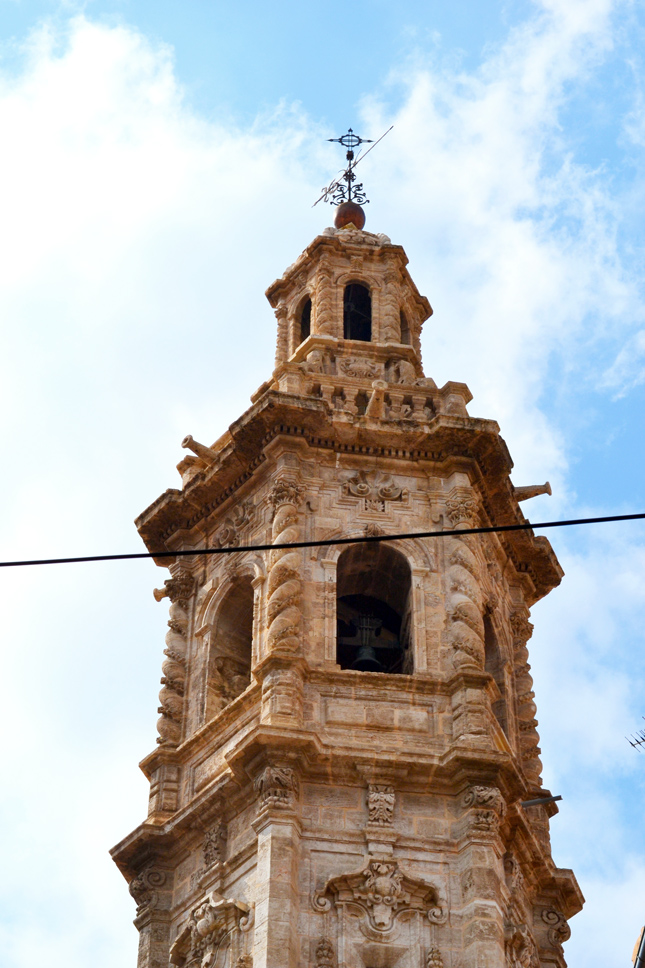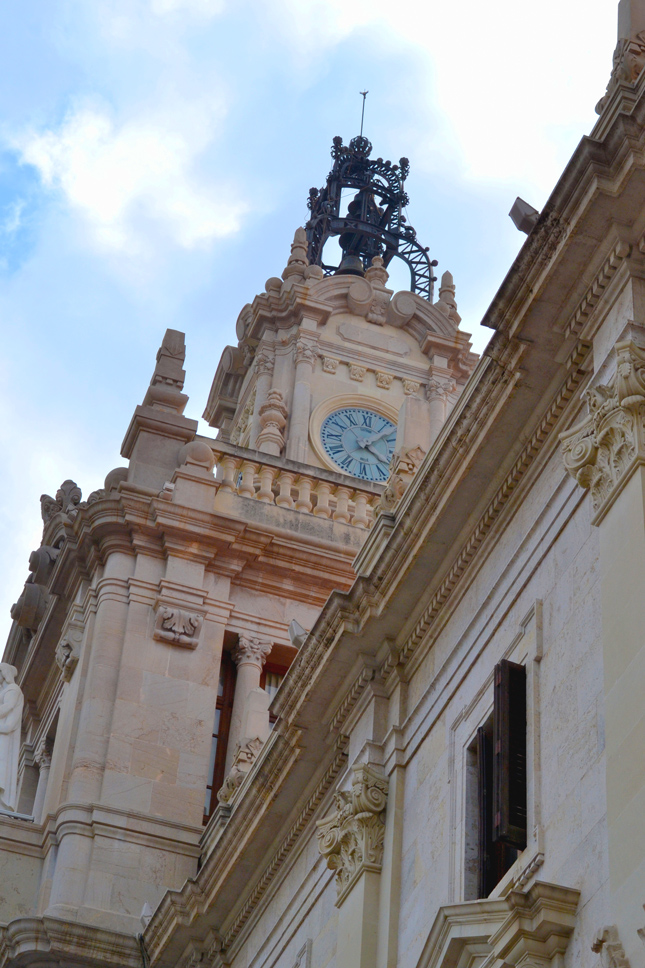 От икономическа гледна точка, последните години на миналия век, Валенсия се разраства много благодарение на туризма и строителството. Лично на мен ми направи впечатление, че в този район строителстово е изключително развито и най-интересното е, че сградите, които се строят са много високи. Както и хотелът, в който бяхме отседнали се извисяваше със завидните 186 метра. Но за него в друг пост. Интересен факт е, че тук се произвеждат портокалите "Валенсиана", които са идеални за сок и са изключително популярни в цял свят. Когато посетите този град, задължително трябва да опитате цитрусов сок и паеля. Тя е национално ястие и се прави по различен начин във всяка една провинция. Разбира се, освен да хапнете и пийнете (виното е уникално), не пропускайте да се разходите из града, да се потопите във валенсианския начин на живот. А моята разходка в снимки, може да видите на слайда по-долу.

 From an economic perspective, the last years of 20th century, Valencia grow much thanks to tourism and construction. Personally I noticed that in this area the construction work is highly developed. The most interesting thing is that the buildings are very high. As the our vacation hotel – 186 meters in the sky. But I'll share more info about it in another post. Only here you can meet the oranges named "Valenciana", which are ideal for fresh juice and they are very popular worldwide. When you visit this city must try citrus juice and paella. It is a national dish and is made differently in each province. Of course, besides eat and drink (wine is absolutely unique), walk around the city, immerse yourself in the Valencian life. See my walk at the image gallery below. Enjoy!