Vitosha is a mountain massif, on the outskirts of Sofia, the capital of Bulgaria. Vitosha is one of the tourists symbols of Sofia and the closest site for hiking, alpinism and skiing. Convenient bus lines and rope ways render the mountain easily accessible. Vitosha has the outlines of an enormous dome. The territory of the mountain includes Vitosha nature park that encompasses the best known and most frequently visited parts. The foothills of Vitosha shelter resort quarters of Sofia.  Vitosha is separated into four main parts whose main ridges gather at a crown known as Cherni Vrah ("Black Peak"). This is the highest point of the mountain at 2290 m and is one of 10 peaks of Vitosha over 2000 m in height.
Витоша е планина в Западна България. Най-високата ѝ точка е Черни връх (2290 m). Тя е единствената куполообразна планина в България и основното и било се откроява добре от останалите планински масиви. Витоша се намира в непосредствена близост до София и вследствие на това планината се е променила повече, отколкото другите български планини. На територията на планината се намира Природен парк Витоша, най-старият на Балканския полуостров. Тя е любимо място за туризъм на жителите на София. В планината има добри условия за зимни спортове — ски/сноуборд, шейни и други.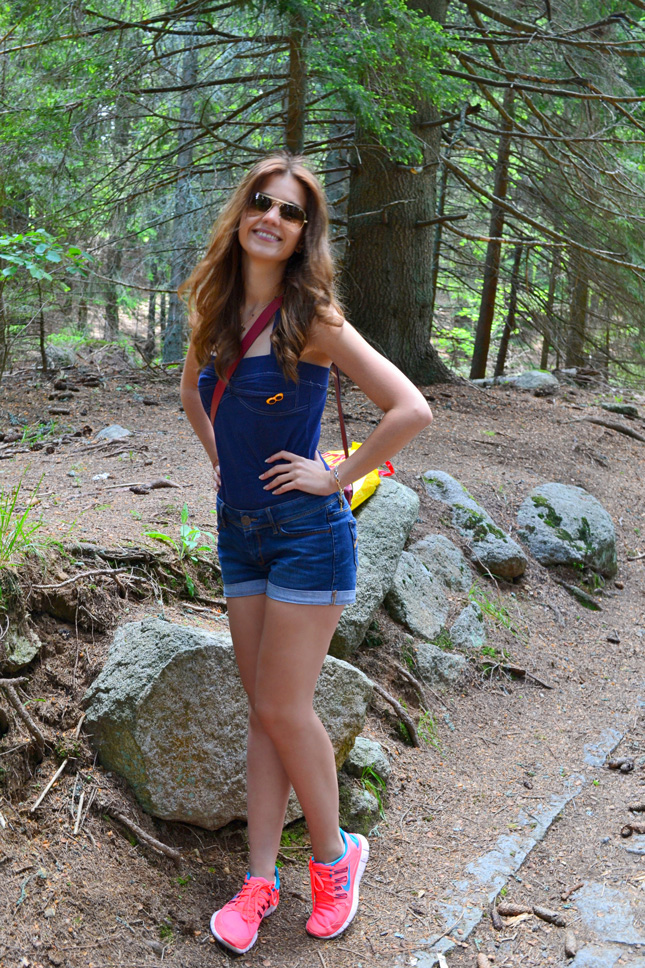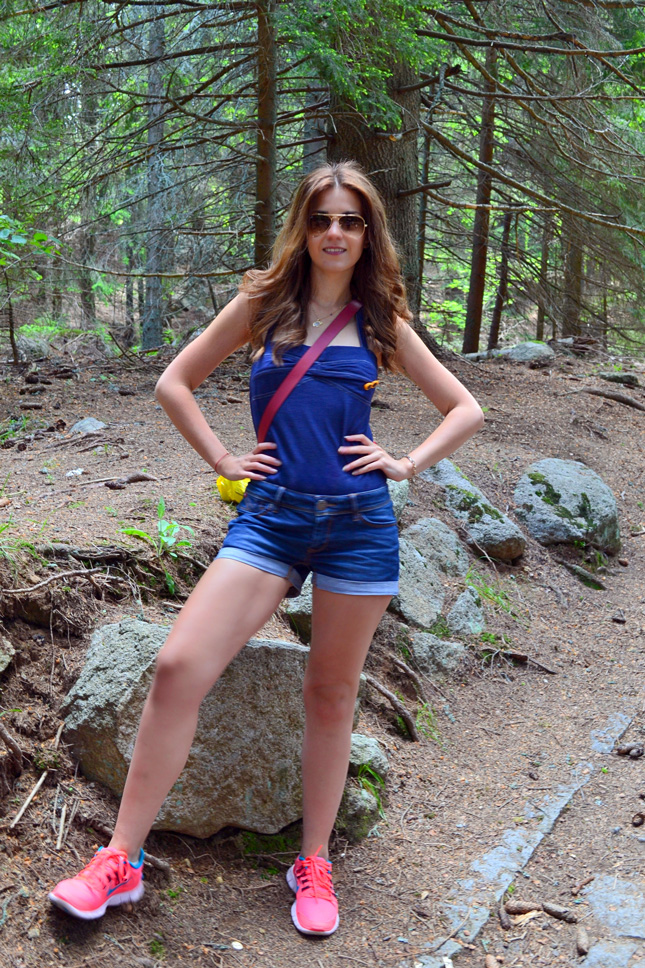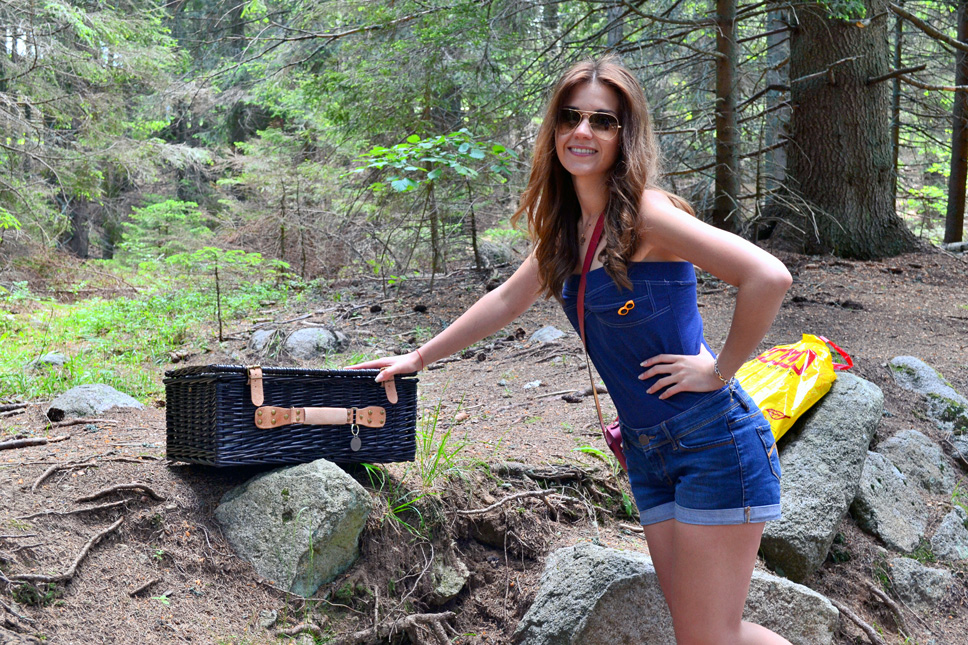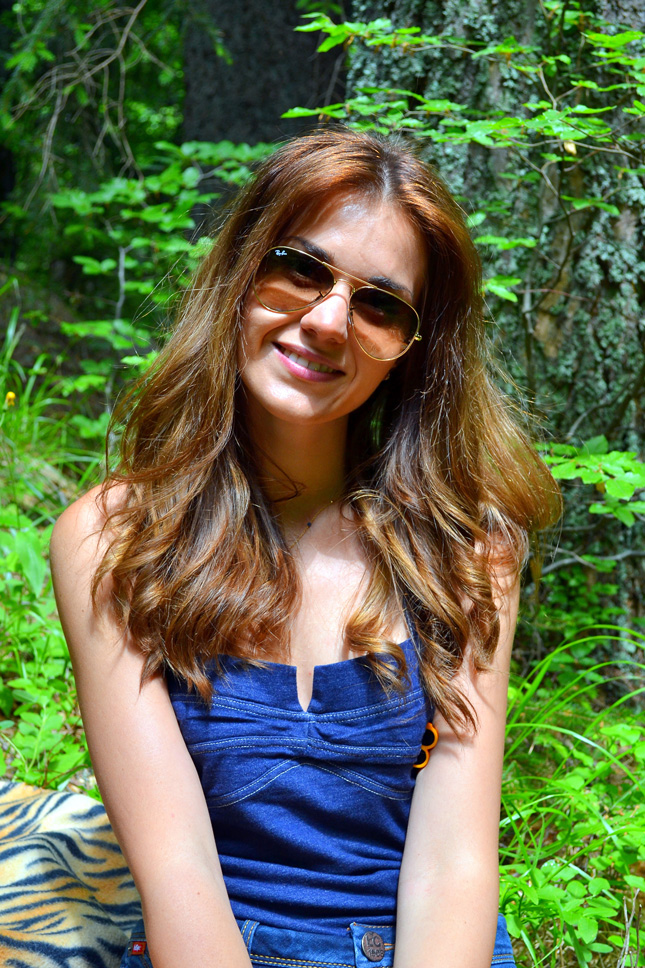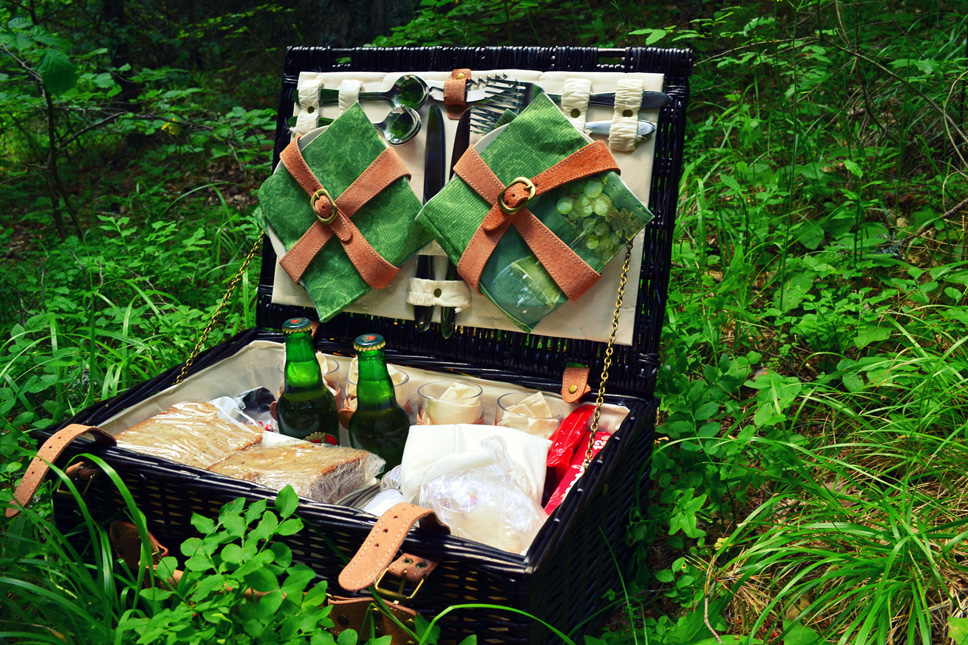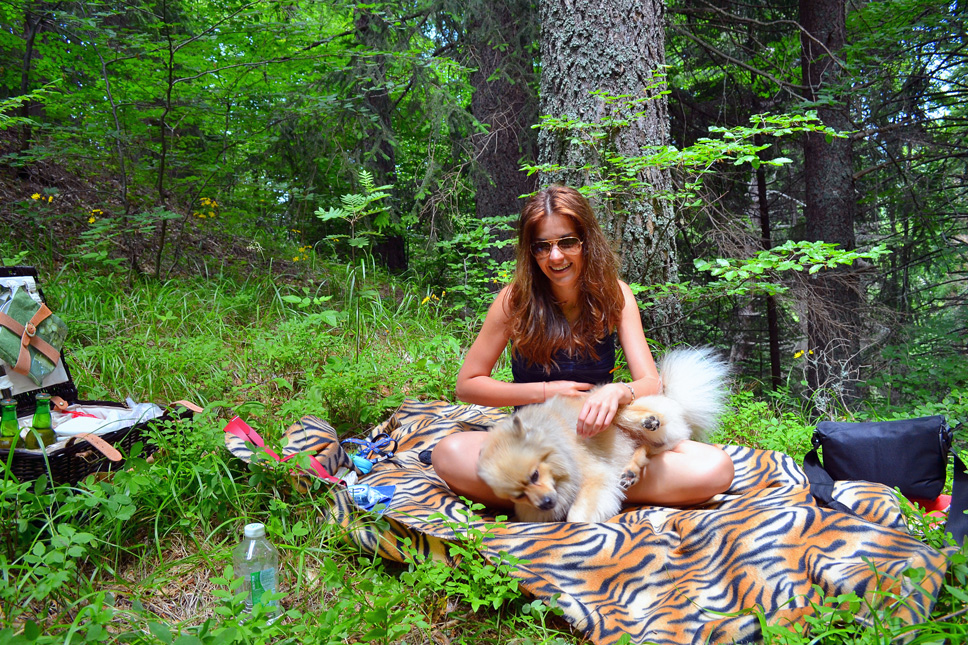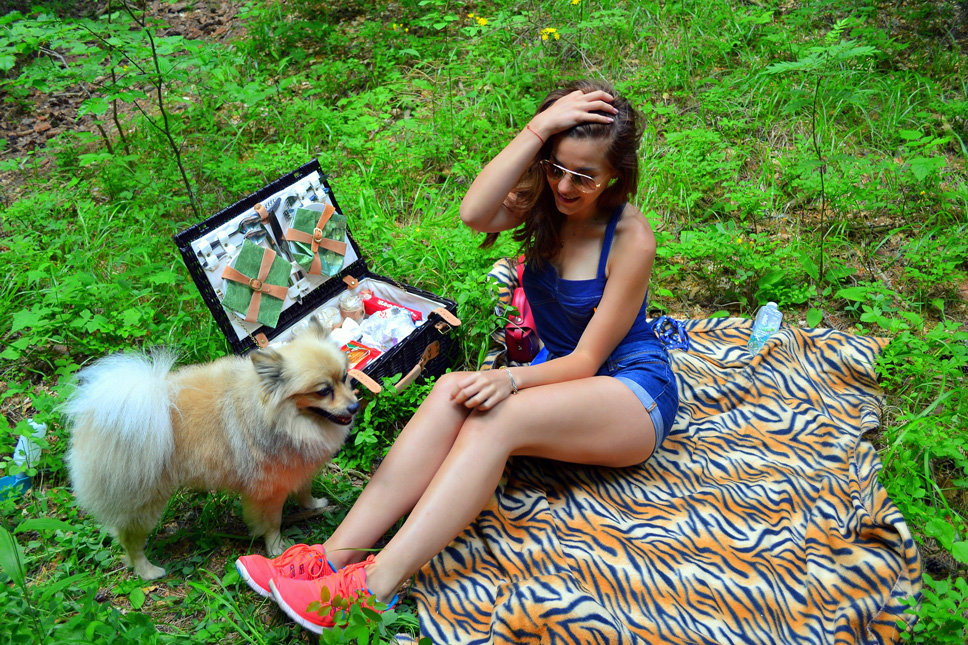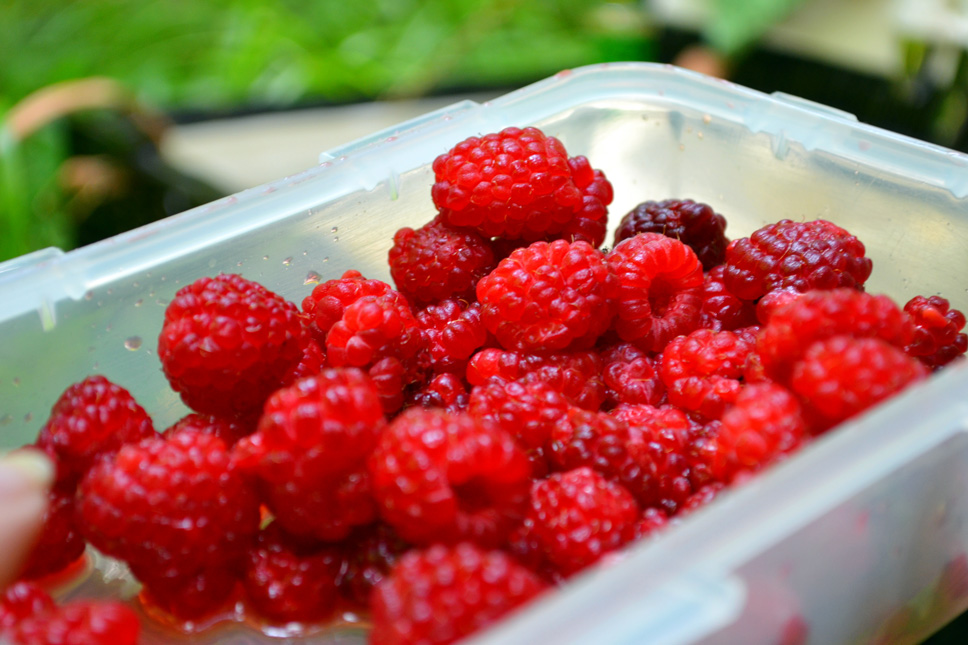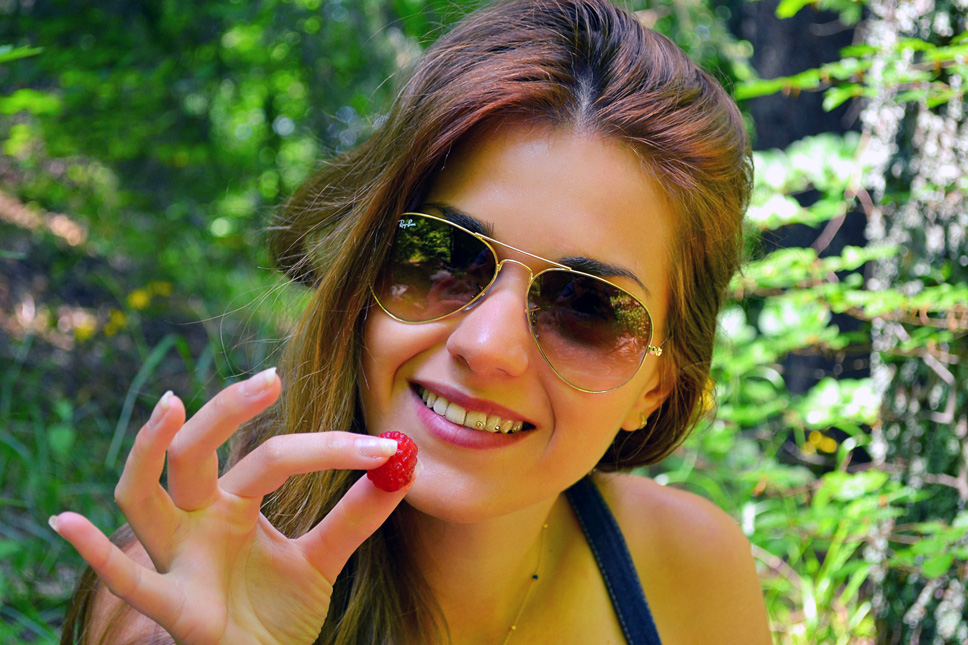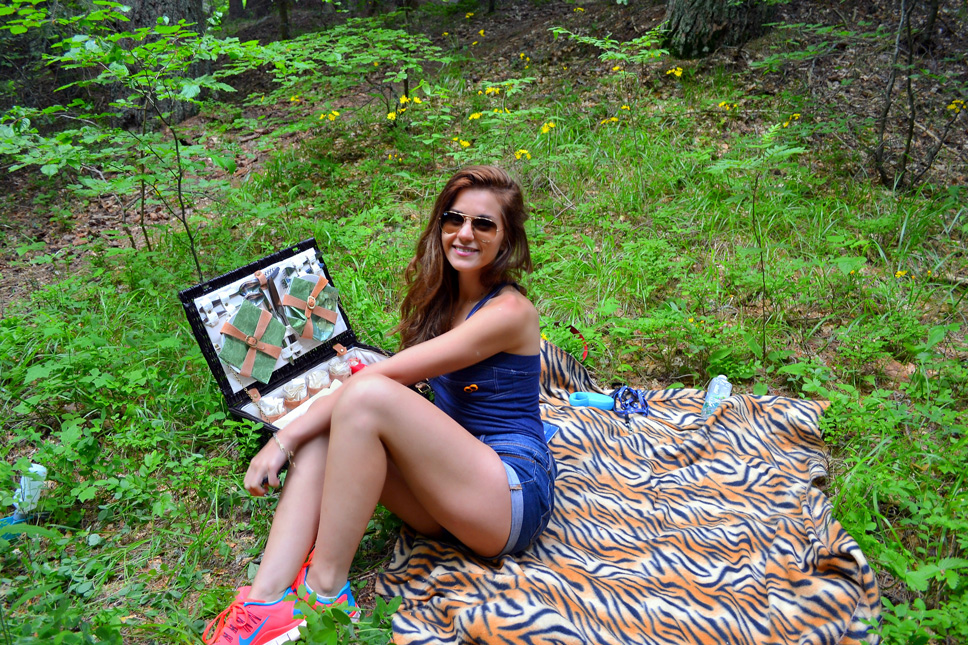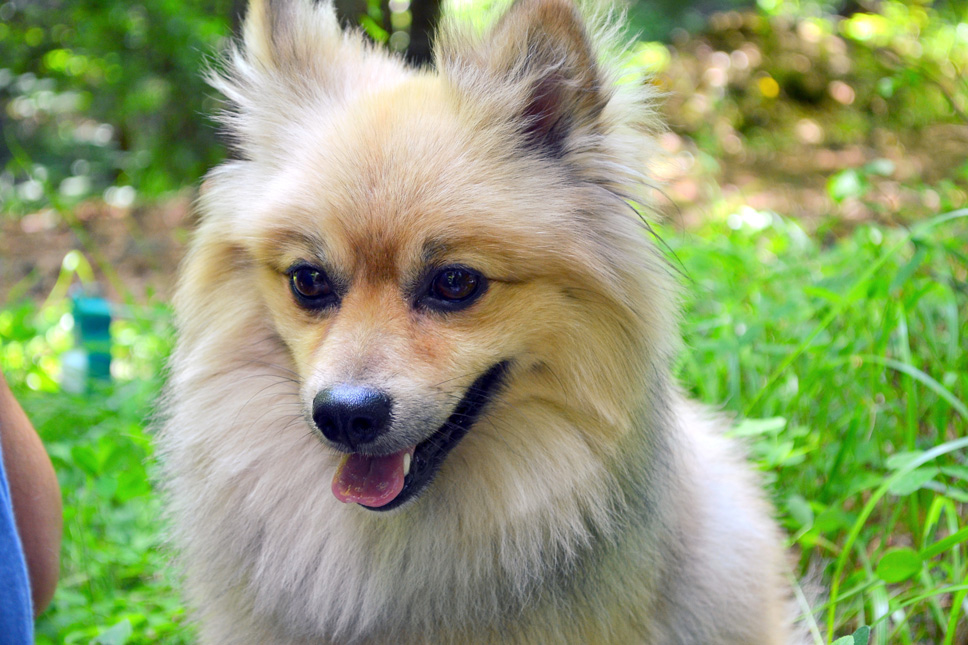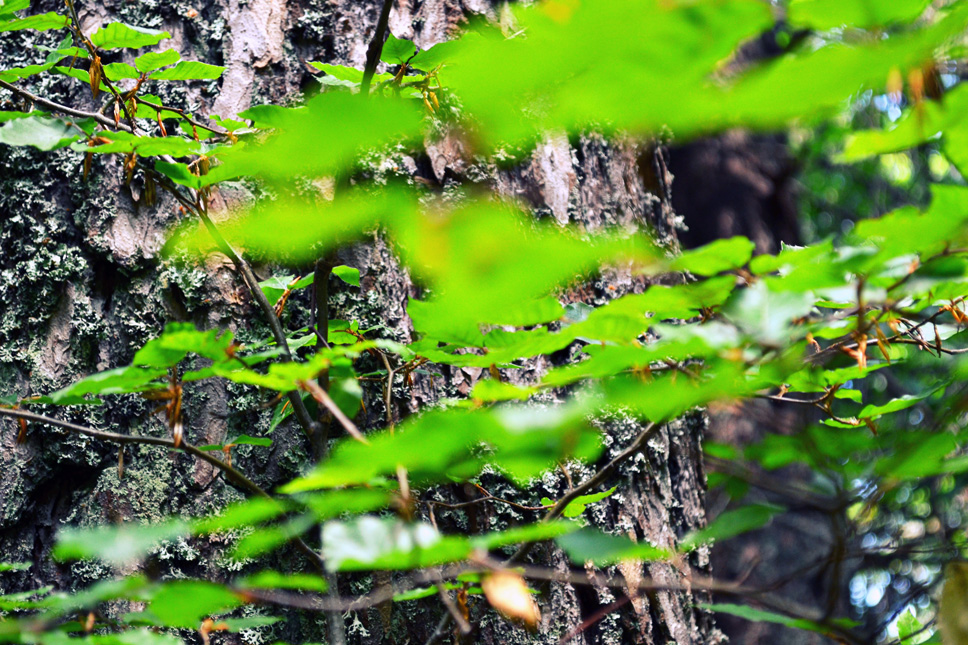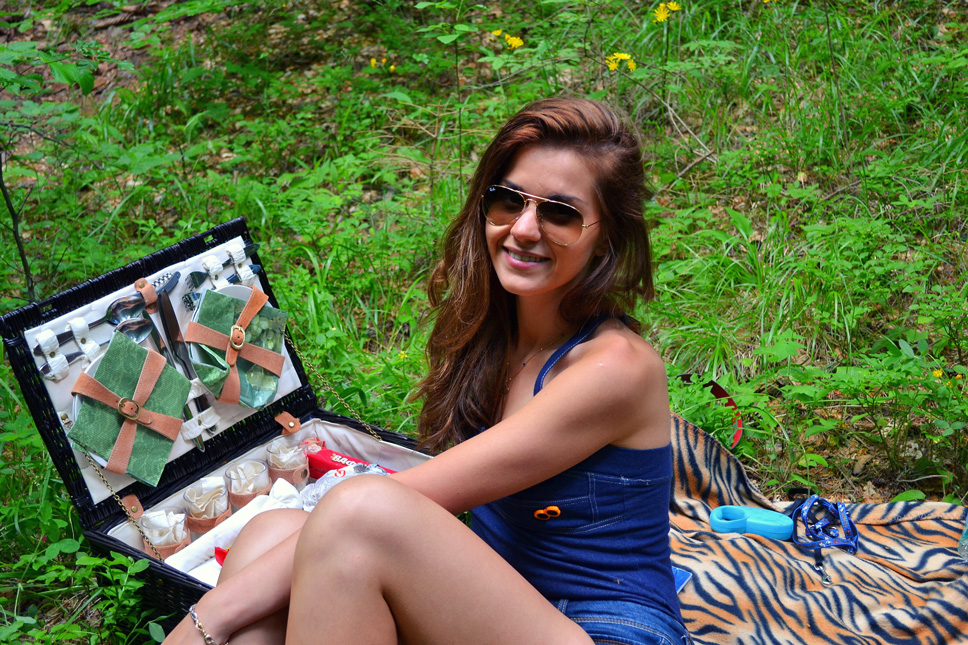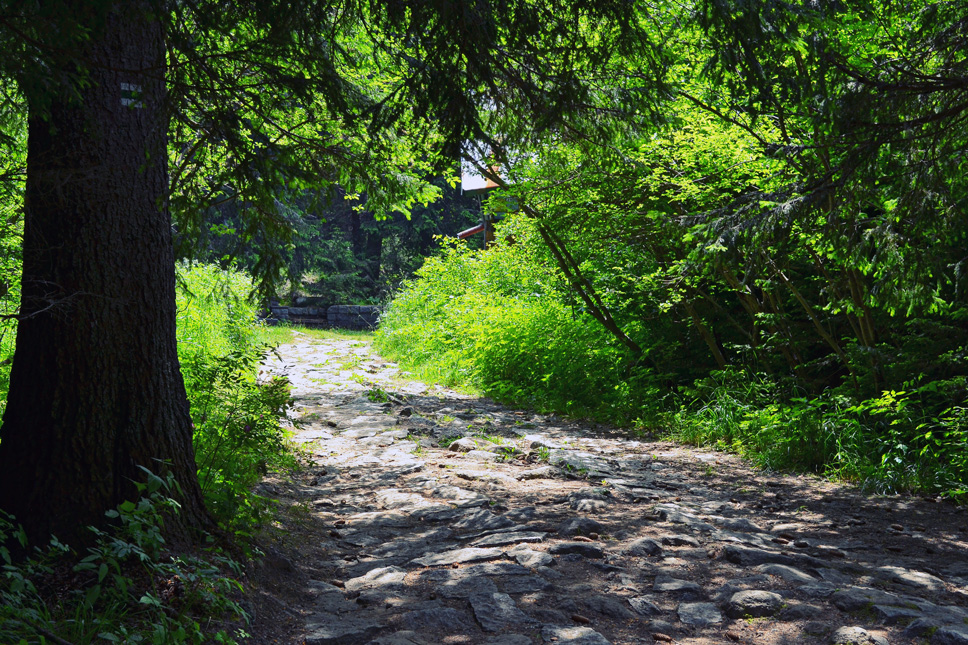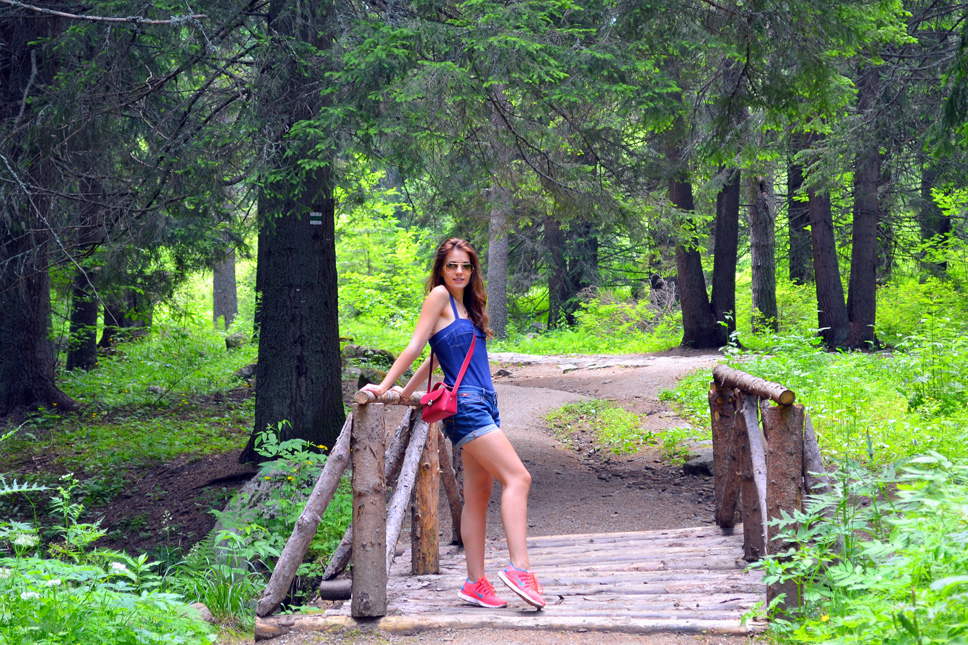 Zlatnite Mostove  ('Golden Bridges') is the largest stone river on Vitosha Mountain, Bulgaria. The feature is situated in the valley of Vladayska River, extending 2.2 km, and up to 150 m wide, with several 'tributary' stone rivers. The stone river is 'descending' from elevation 1800 m above sea level in Boeritsa Chalet area to 1410 m at Zlatnite Mostove site. The lower extremity of the stone river is known as Zlatnite Mostove site, a popular tourist destination accessible from Sofia by road.The name 'Golden Bridges' derives from the golden colour of the lichens growing on the surface of stone run boulders.
Златните мостове е местност в планината Витоша, България, която представлява най-голямата каменна река в района.Разположена е на надморска височина от 1350 до 1500 метра в поречието на Владайската река. Името идва от лишеите със златист цвят, които покриват големите камъни. Според други източници името идва от златен пясък, който се е намирал тук преди време. От Златните мостове може да се направи преход до Черни връх по два основни маршрута, които преминават през много от старите, обичани от планинарите витошки хижи.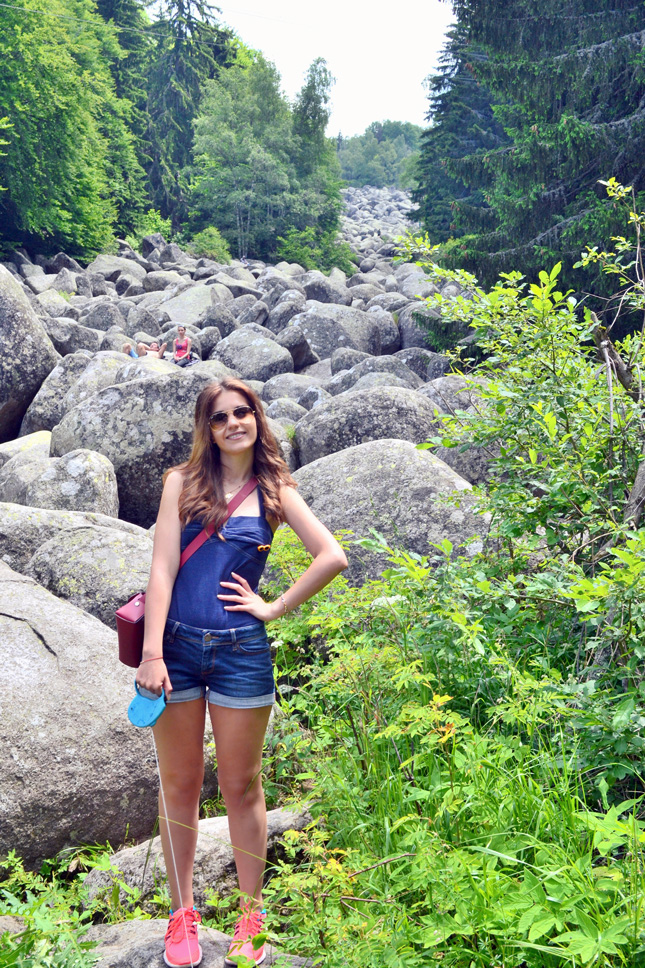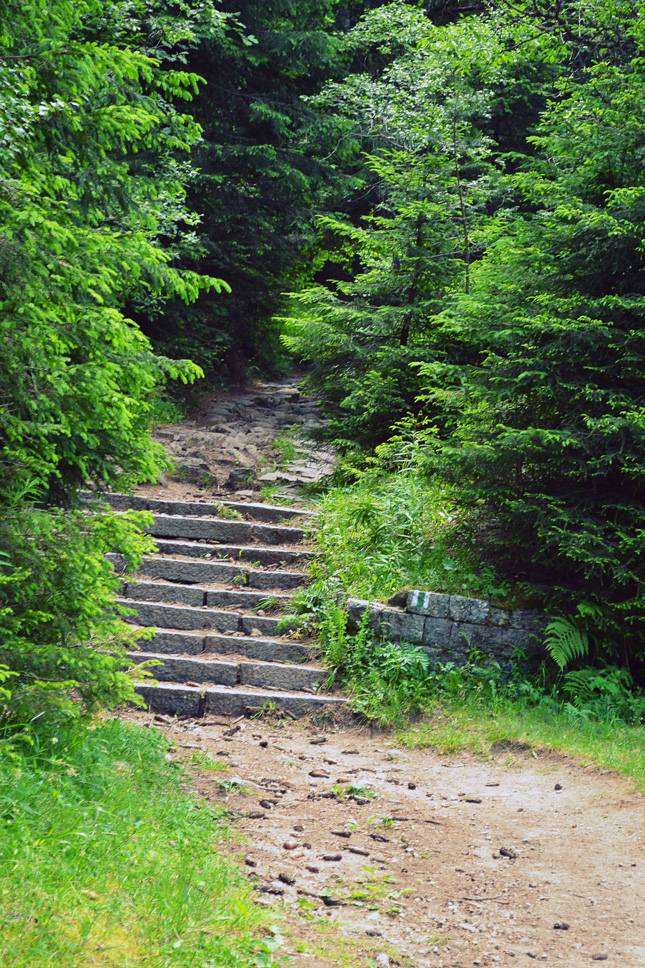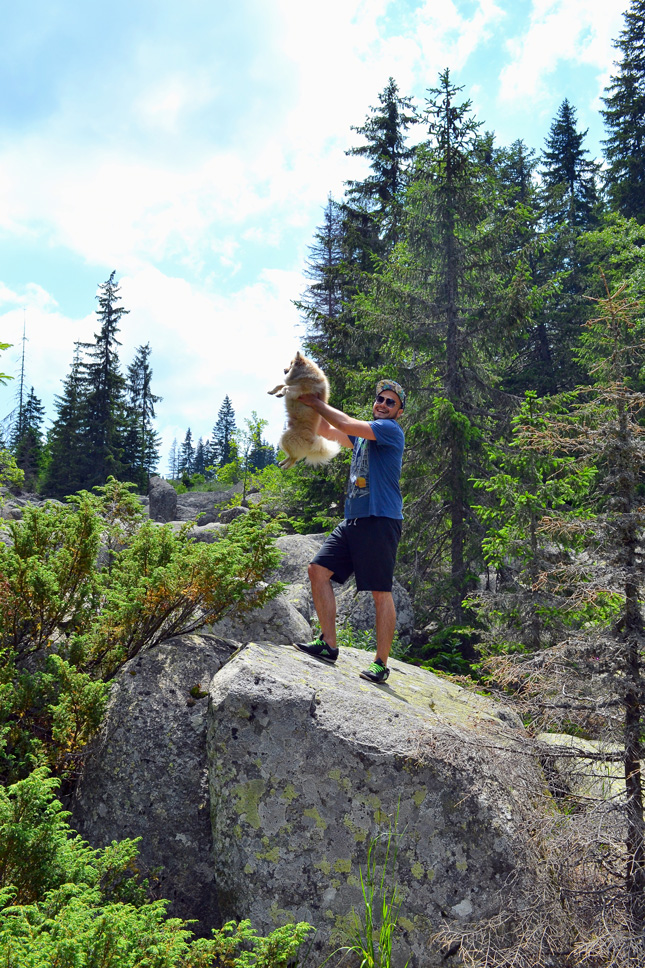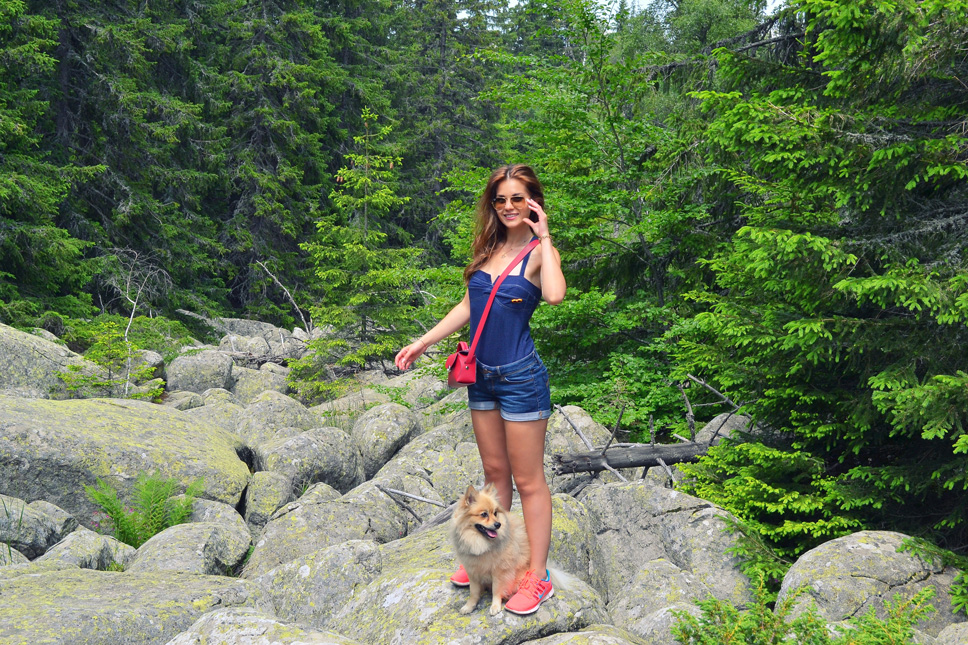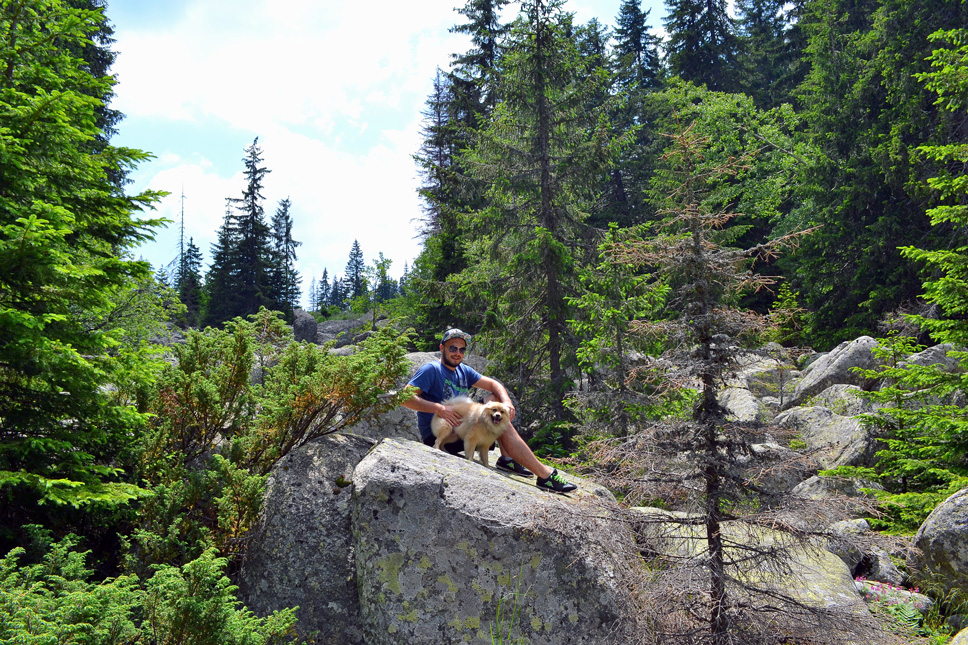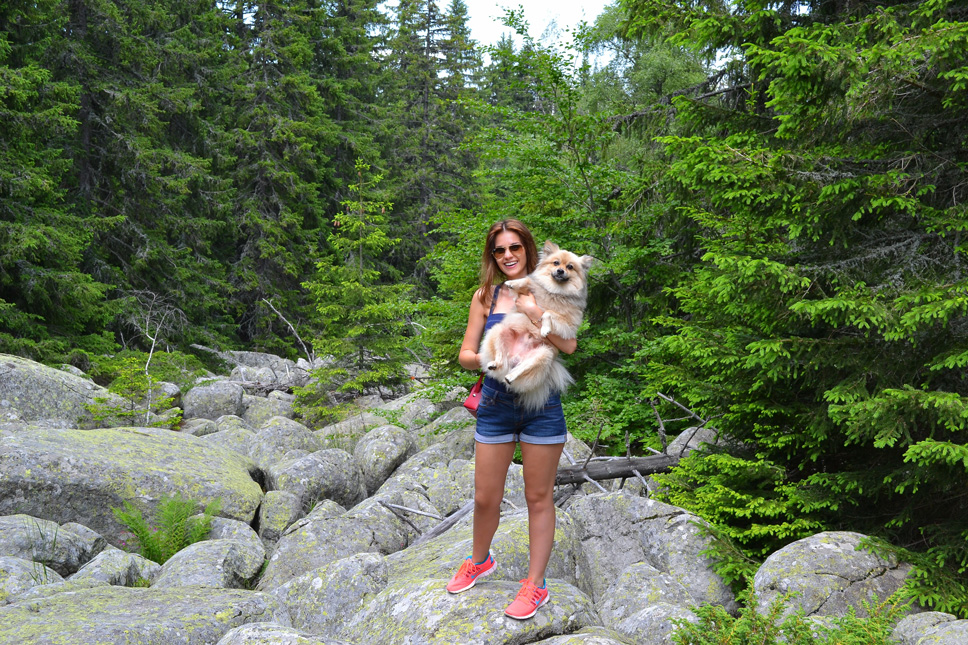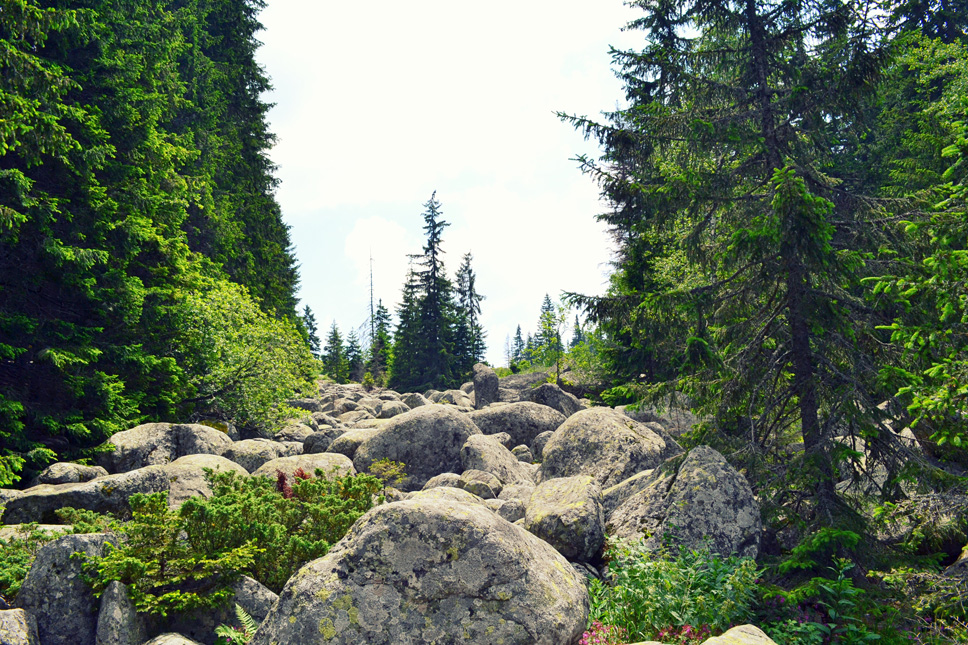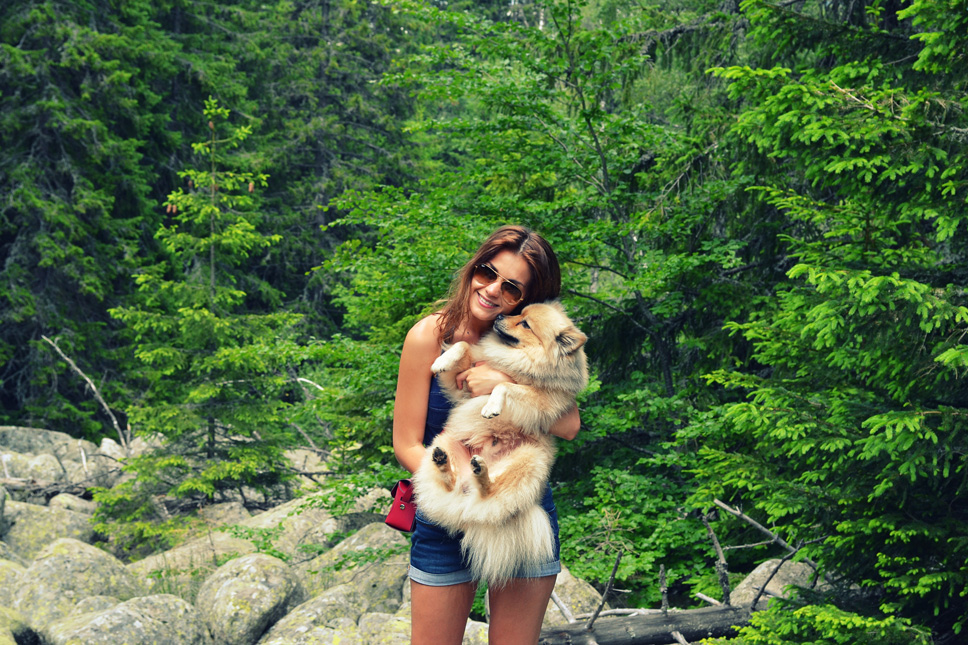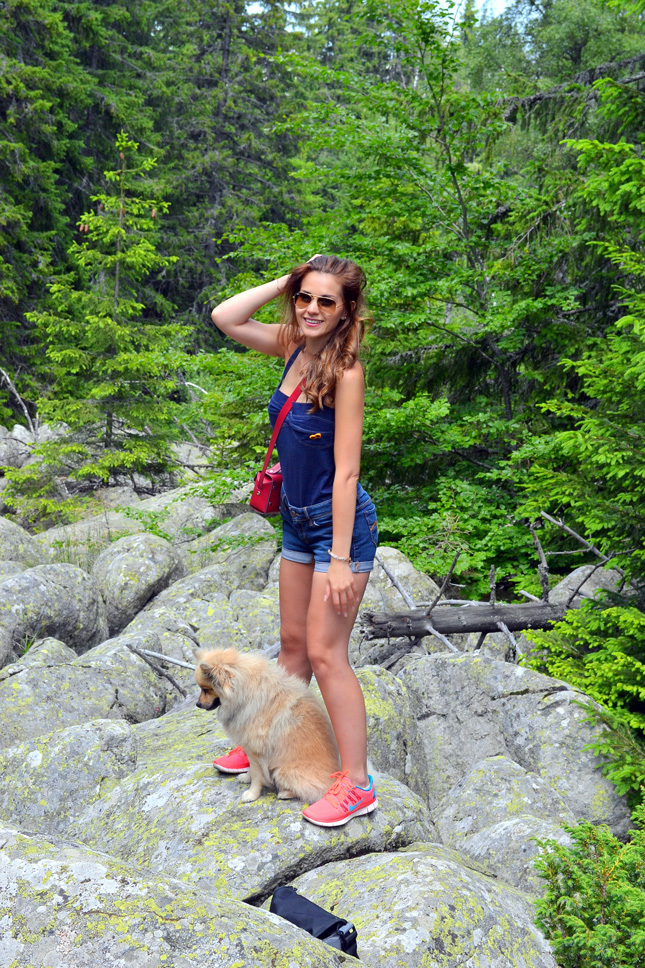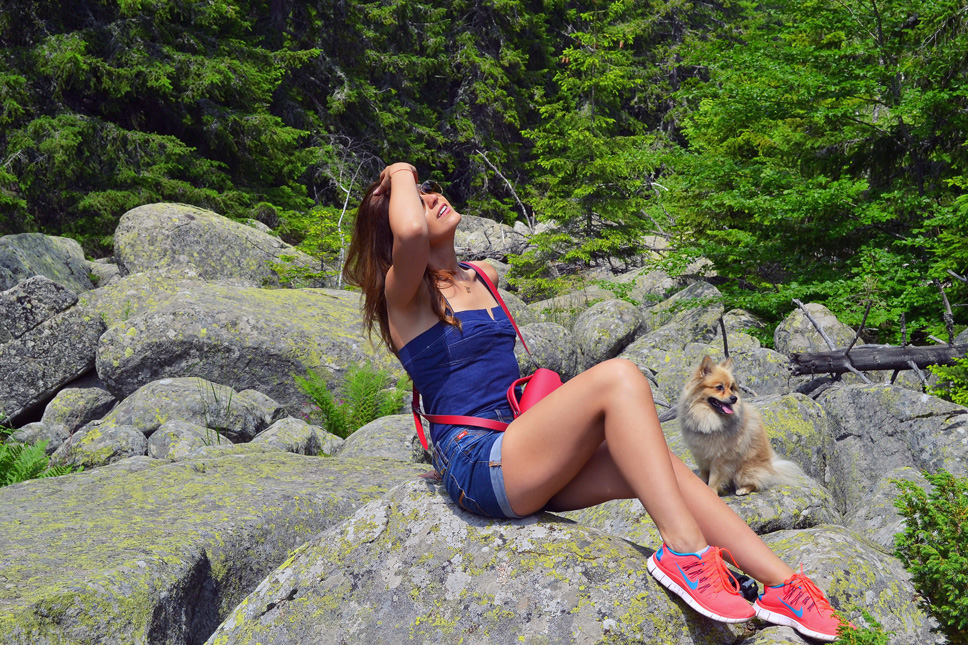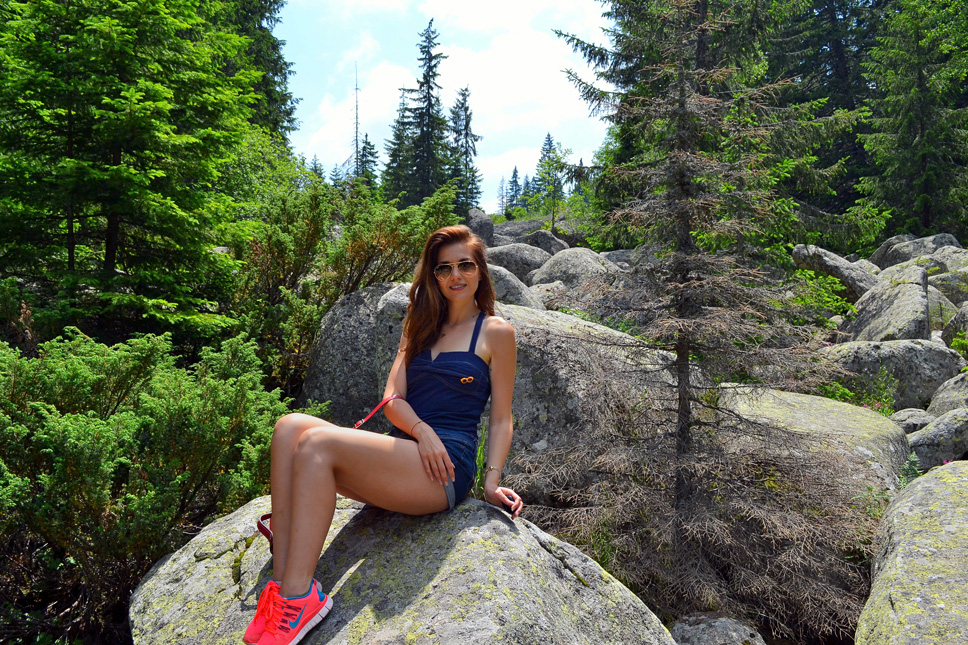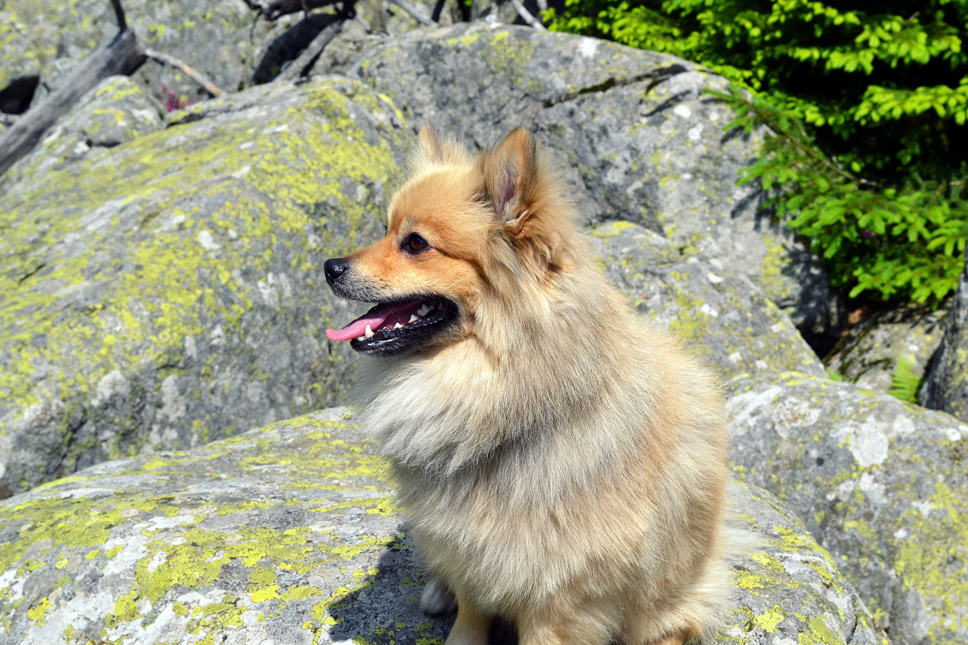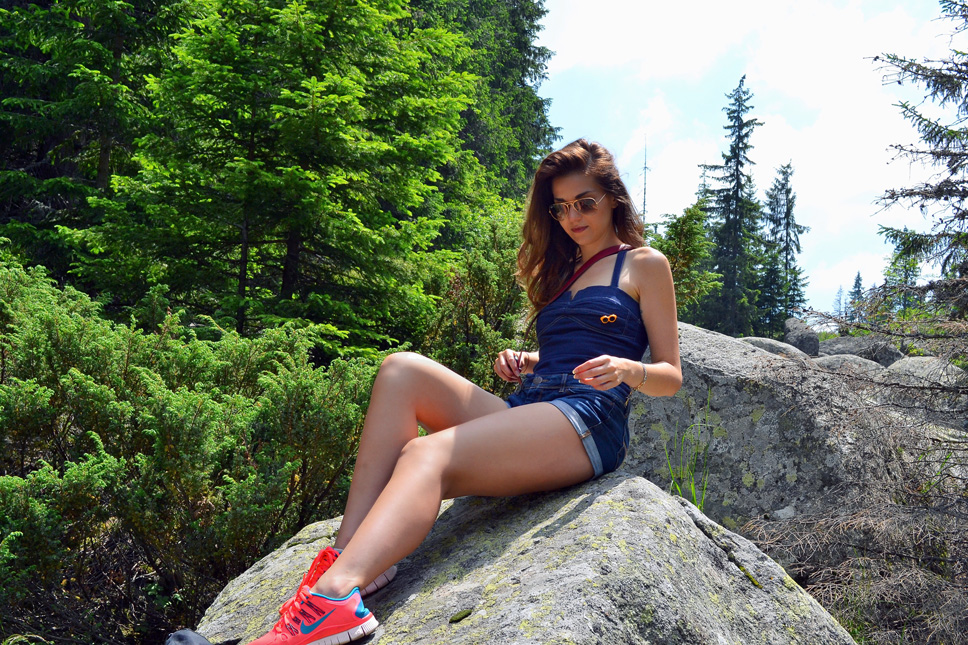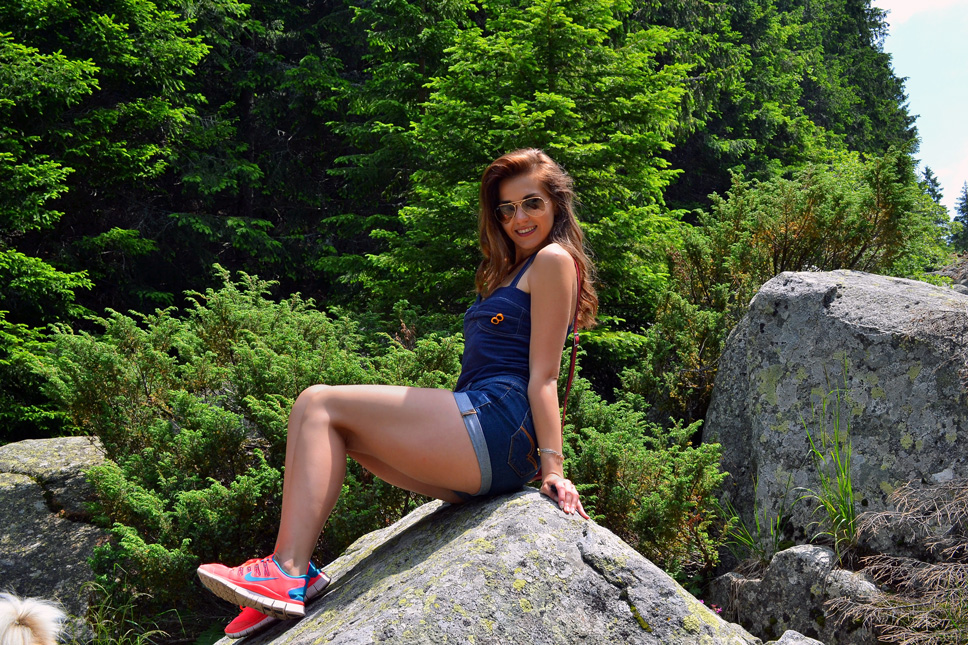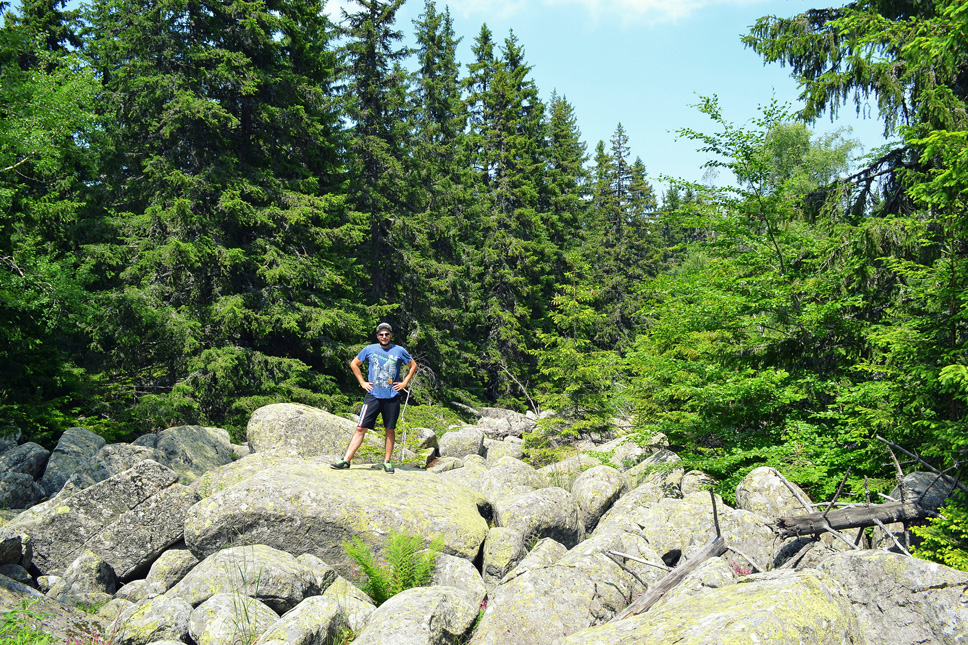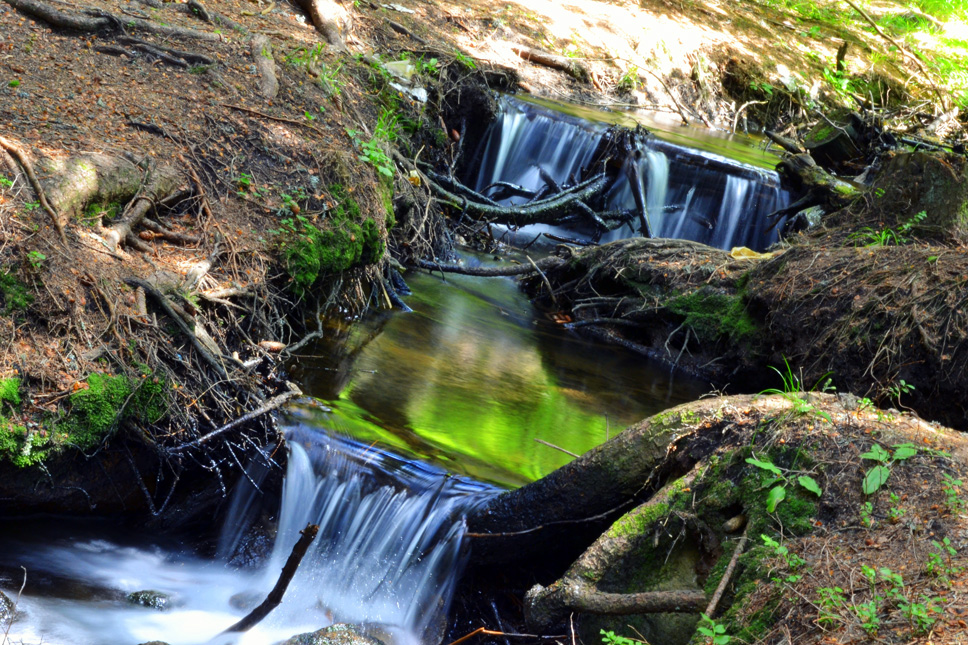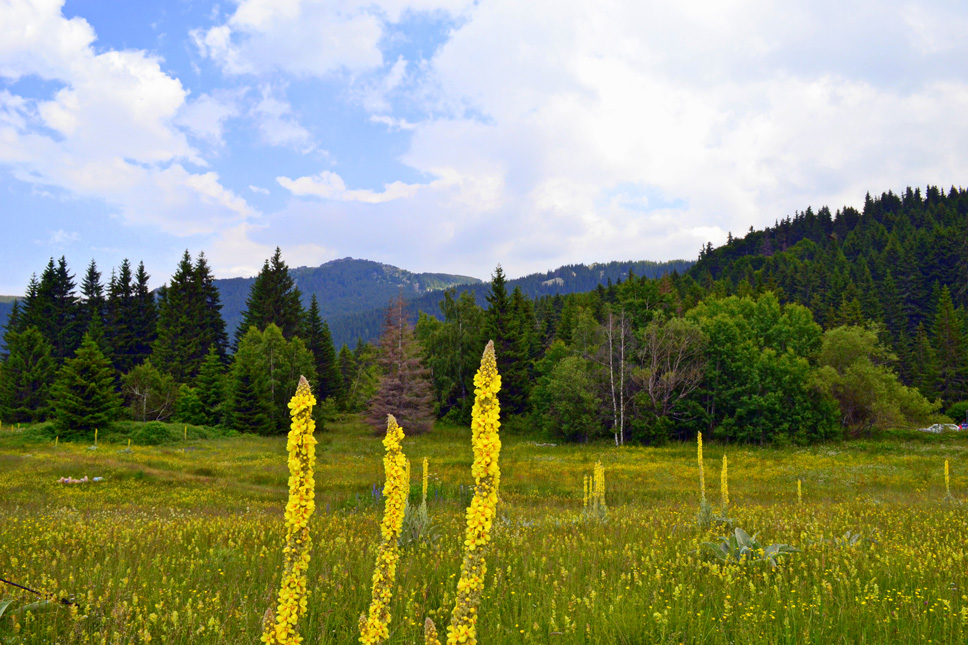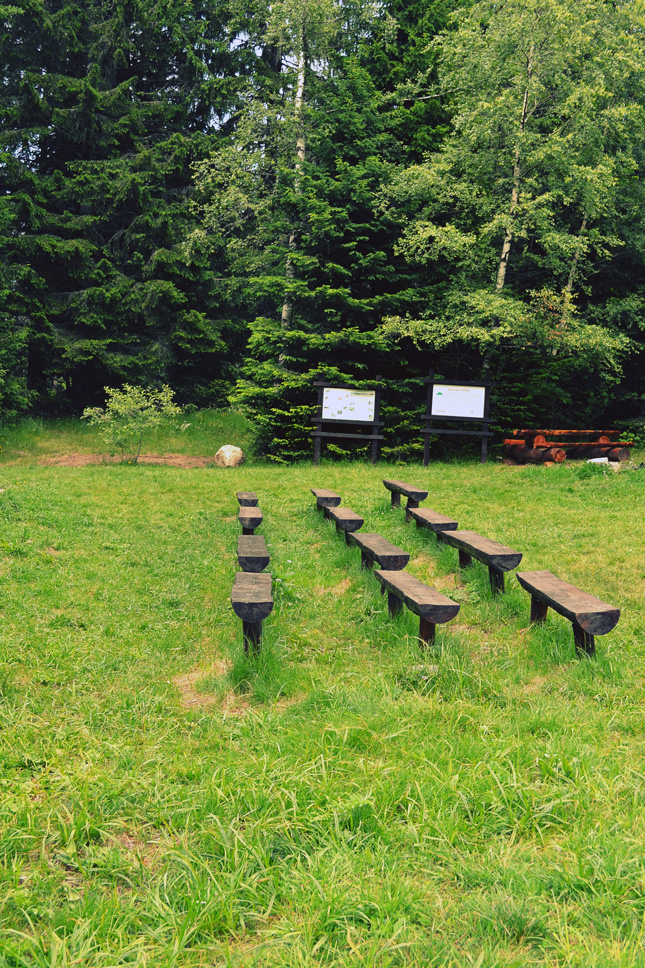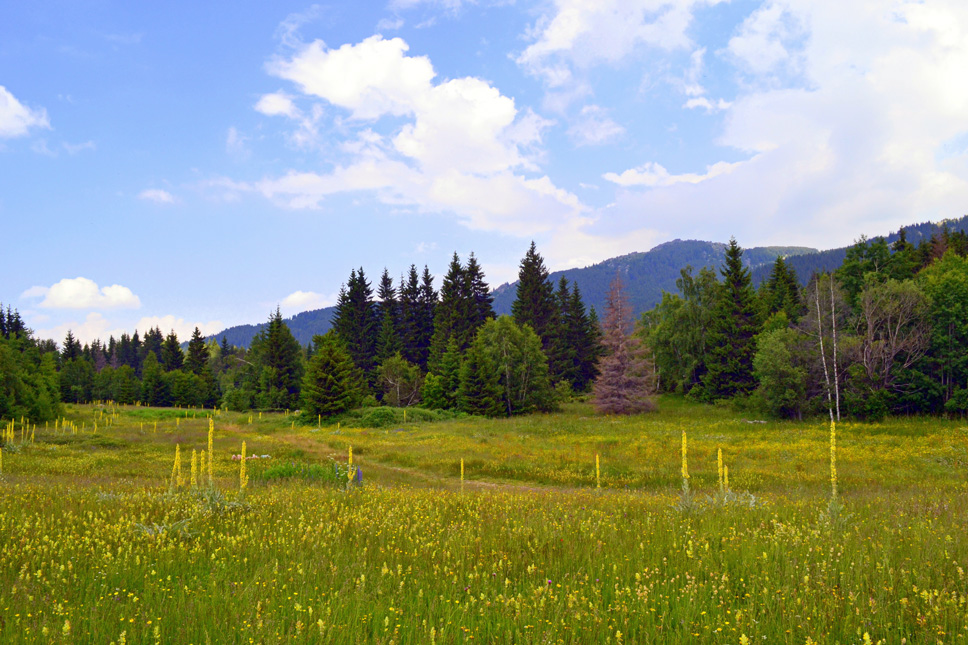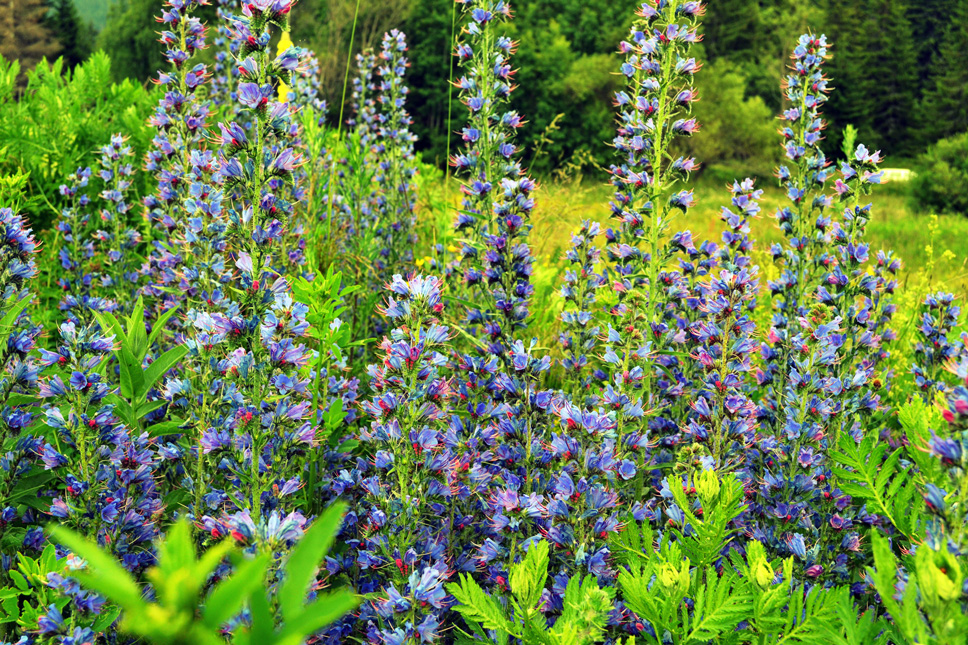 I apologize for the many pics, but this beauty I can't imagine only with words…
Извинявам се за многото снимки, но тази красота не може да се опише само с думи..
I was wear:
Body – Koton
Shorts – Lee Cooper
Sunnies – Ray Ban
Nikes
Mini bag – Almini Milano