China offers tourists more attractions than any other destination in the world, ranging from natural wonders to a specialised culture in each town to infamous attractions like the Great Wall of China in Beijing and the Giant Pandas in Chengdu. While there are so many reasons to visit, we've tried to narrow it down to the top reasons to visit China this year.

Breath-taking Natural Wonders

– China features so much majestic beauty, like Jiuzhaigou, China's first national park, complete with tide pools, waterfalls, and glaciers. Alternatively, consider checking out the Qiantang Tidal Bore, the largest tidal bore in the world, reaching almost 30 feet high. China also houses the world's highest mountain, Mt. Everest and many tours are available to hike to the base camp at the top to truly explore the mountain.
Spectacular attractions in Beijing

– As one of the largest cities, Beijing boasts both the Great Wall of China and the Forbidden City Palace. Take time to explore each as the Forbidden City is the largest palace in the entire world and has even been deemed World Cultural Heritage. It covers around 178 acres and technically consists of 90 palaces and courtyards, which is fascinating to see. In addition, make time to walk and explore the Great Wall of China, as it's one of the most famous attractions in history.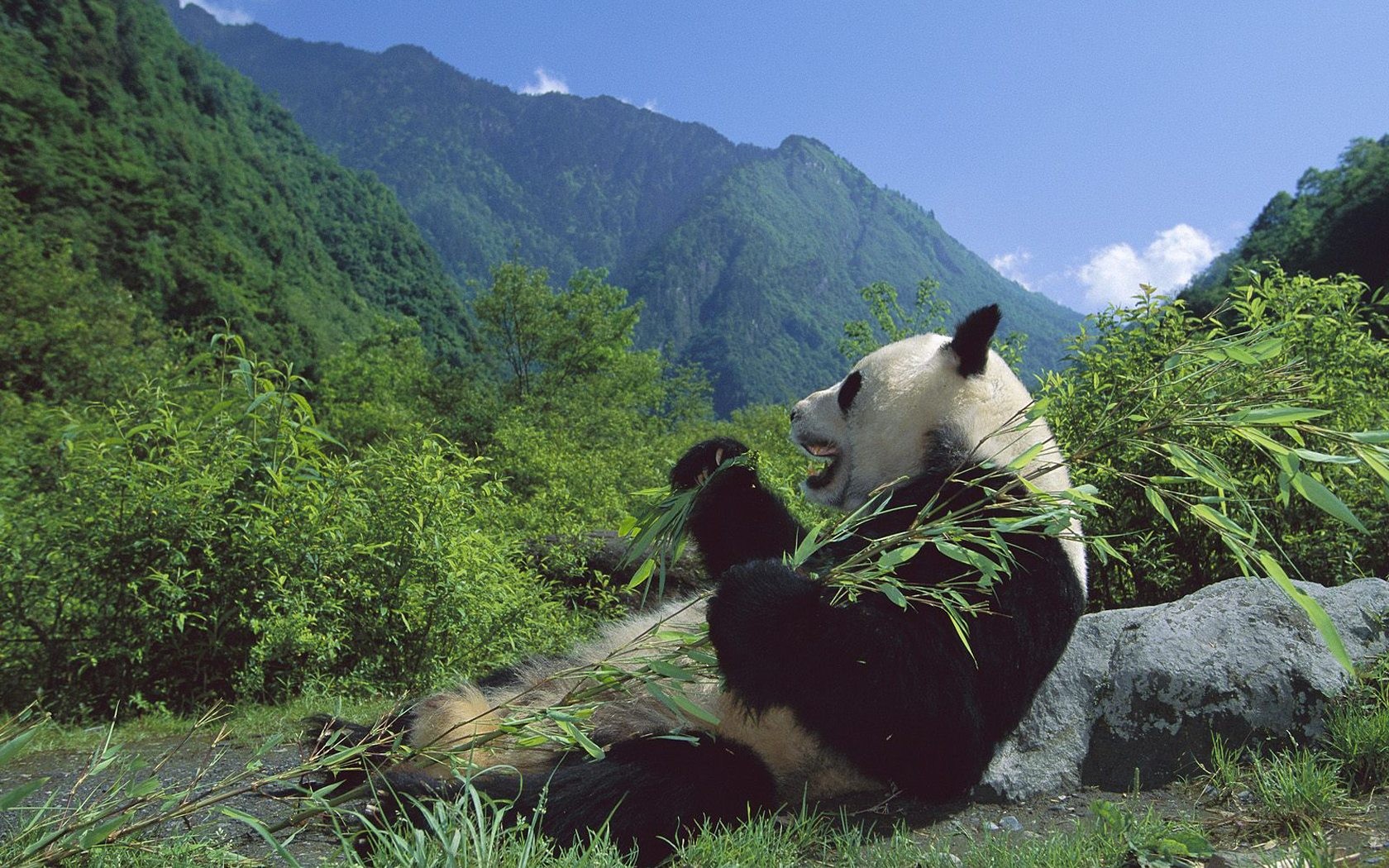 Family Friendly Attractions – China features so many attractions that the entire family will love, including the Giant Pandas in Chengdu. This is one of the best places for the general public to go as you'll learn so much at the panda breading centre. Consider going there early in the morning so you'll see the baby pandas more. You might even see a red panda. China is also known for its acrobatics, combining flexibility, and coordination with music and entertainment. They have performances for circus acrobatics in Shanghai and flying acrobatics in Beijing.
Cultural festivals – China features numerous seasonal festivals, ranging from the summer Dragon Boat Festival to the Harbin Ice and Snow Festival held in January. Usually held in Hong Kong, colourful dragon boat races take place in early summer. One of China's most famous festivals, the Harbin Ice and Snow Festival features stunning ice and snow sculptures like Chinese architecture and fairy tales, as well as winter activities including a large ice slide. This festival leads right into the Chinese New Year celebration.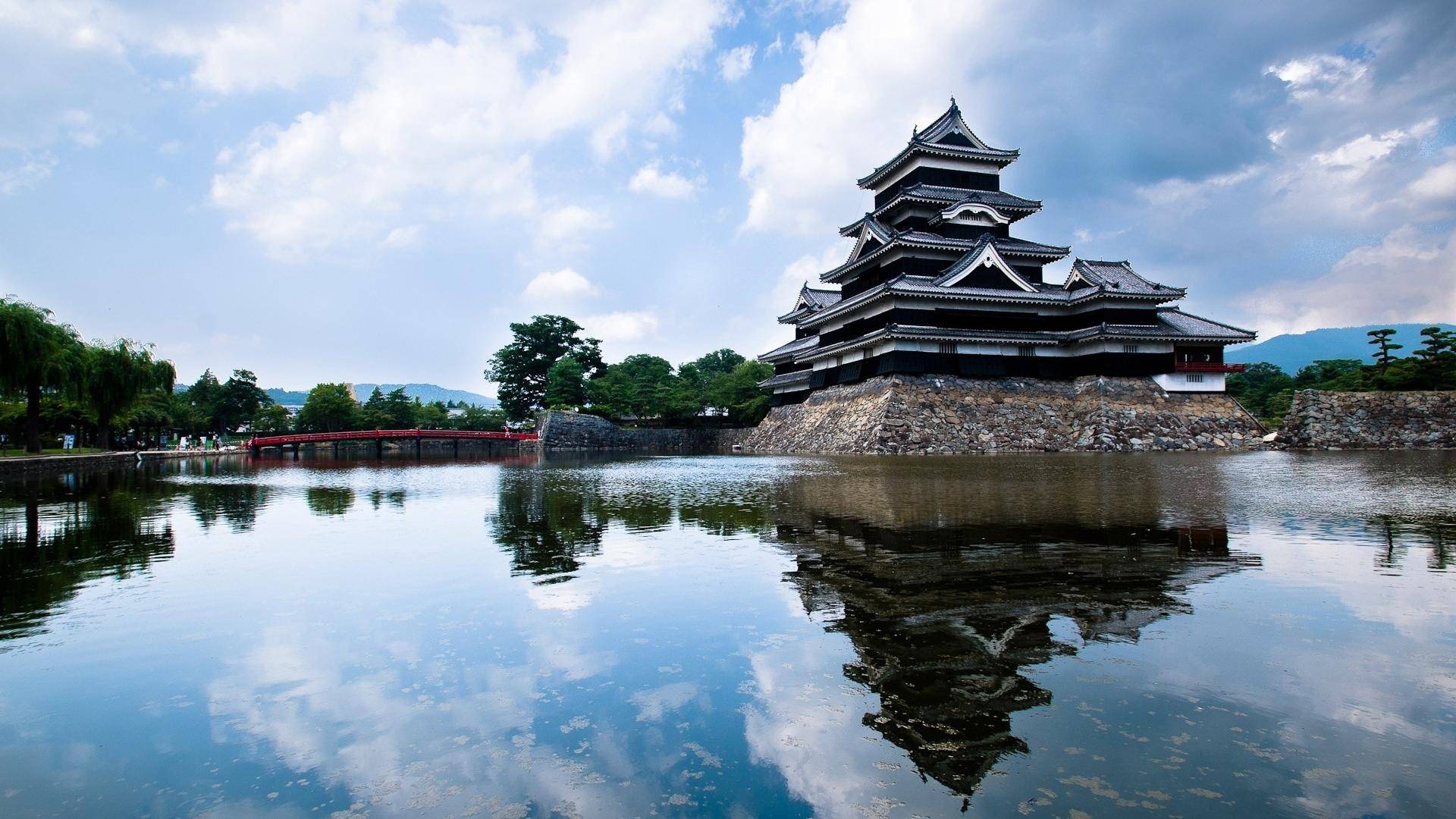 THE TOP REASONS TO VISIT CHINA NOW:
It's a different kind of family holiday. You've taken the kids to the beach and to Euro Disney so how about something different? They'll get to explore a vastly different culture, visit giant pandas, and watch Chinese acrobats fly through the air.
You'll get to experience a real adventure. With the widest range of trips at Thechinatravelcompany.co.uk, you can choose any type of tours imaginable, from short city breaks, to family destinations, to specialty ones featuring certain festivals.
Your taste buds will never be bored with over a dozen types of Chinese cuisine. Some of the most popular types include Cantonese and the famous Dim Sum, Beijing street food and Peking duck, and Hunan which is hot and spicy and features dishes like orange beef.