Once upon a time … /

 Имало едно време …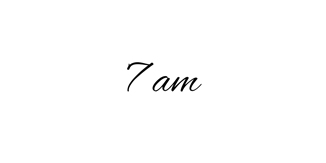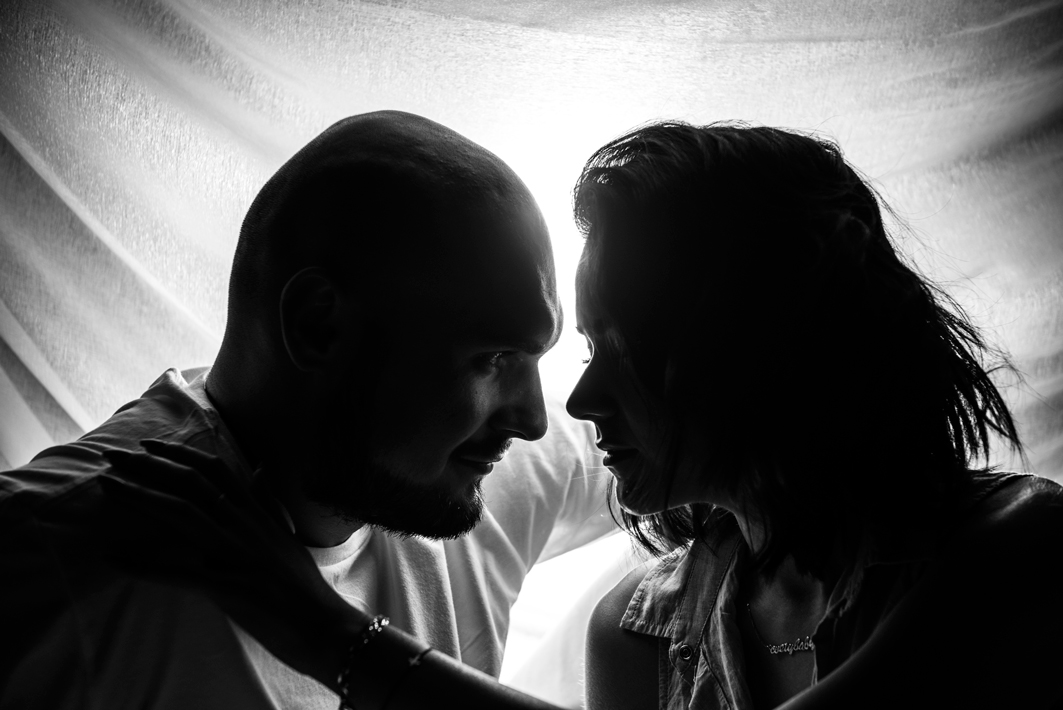 Fall out of bed, sing like a bird… / Сутрин ставам от леглото, пеейки като птица..
I'm lucky just to linger in your light… / Имам късмета да се къпя в светлината ти…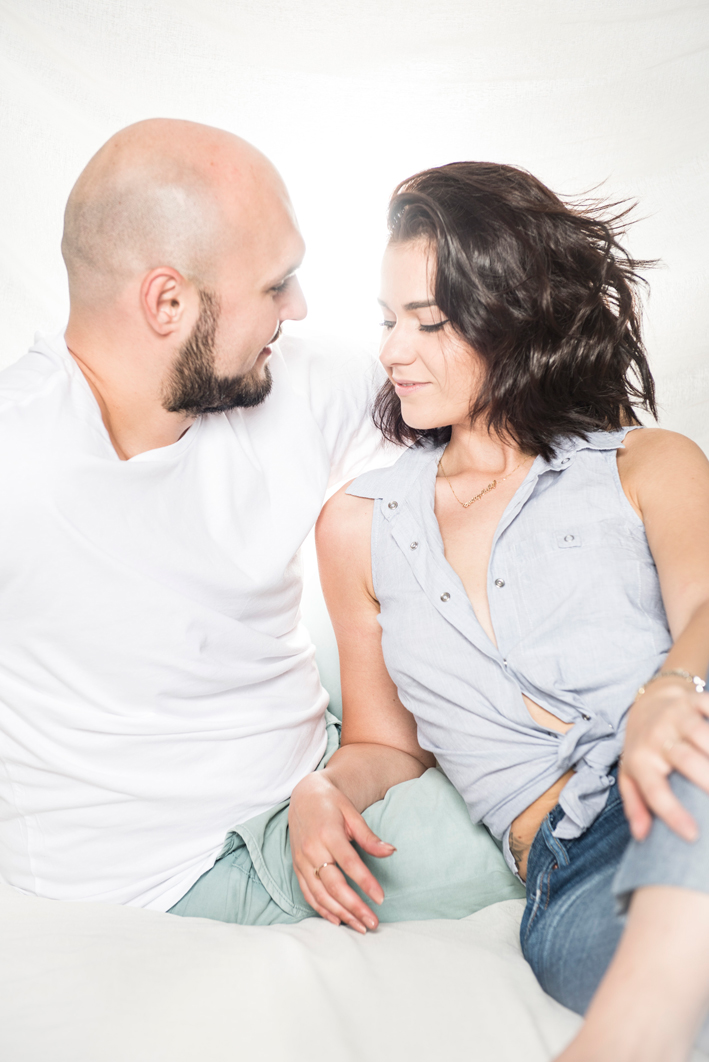 You make me smile… / Караш ме да се усмихвам…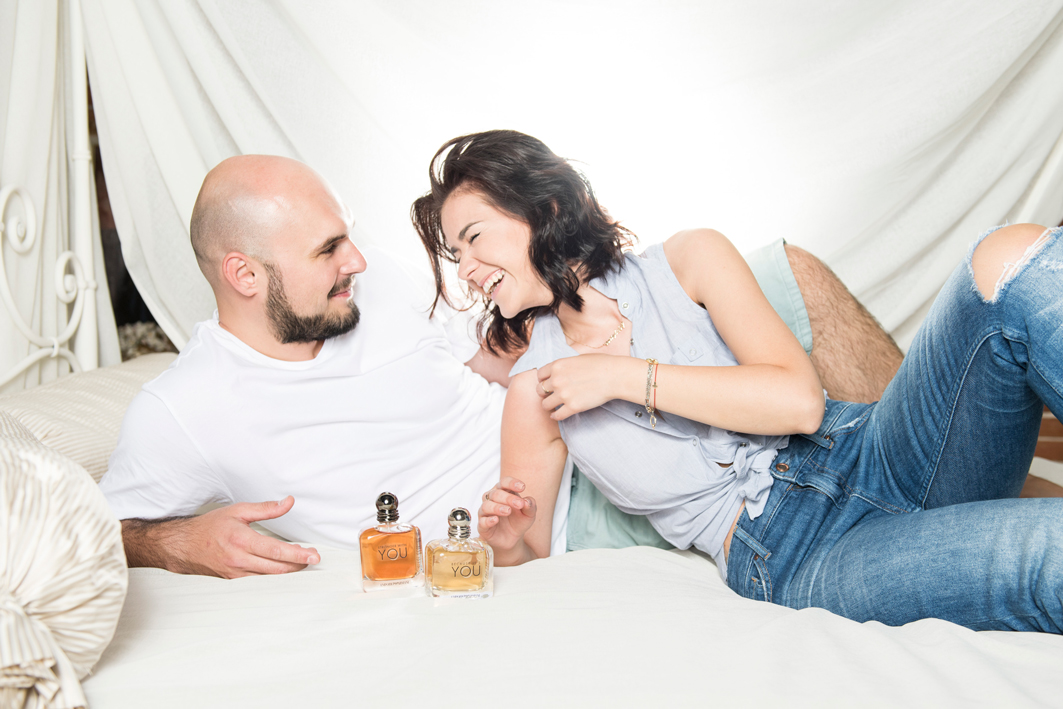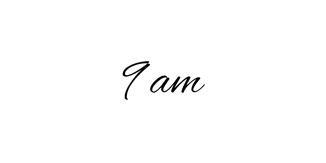 Stronger with you… / По-силен съм с теб…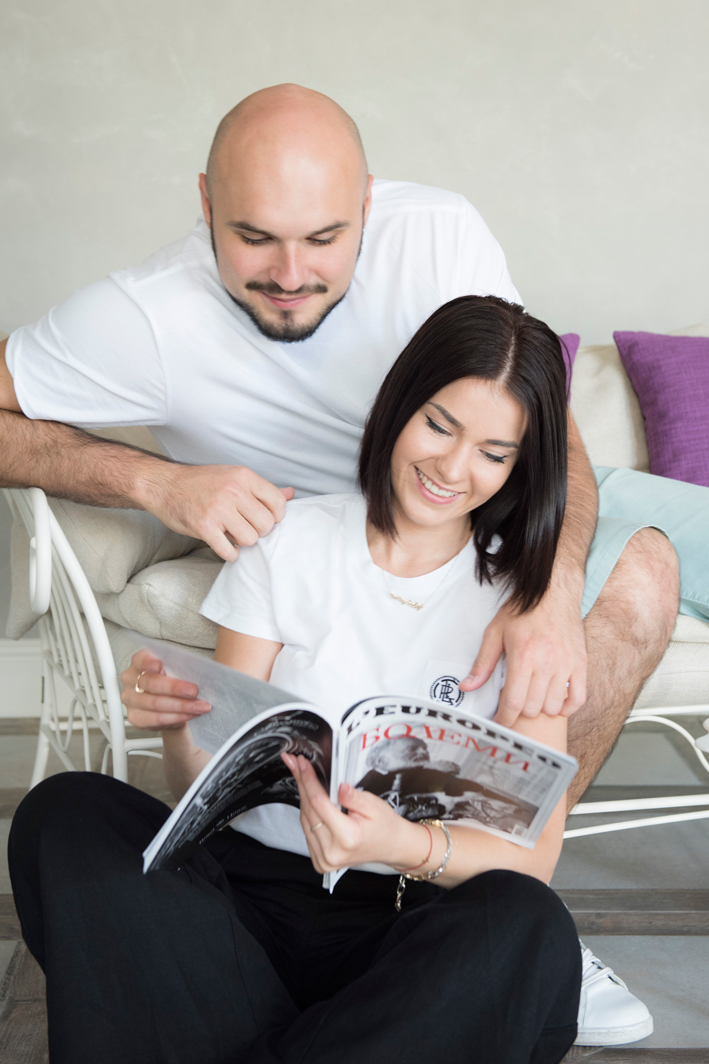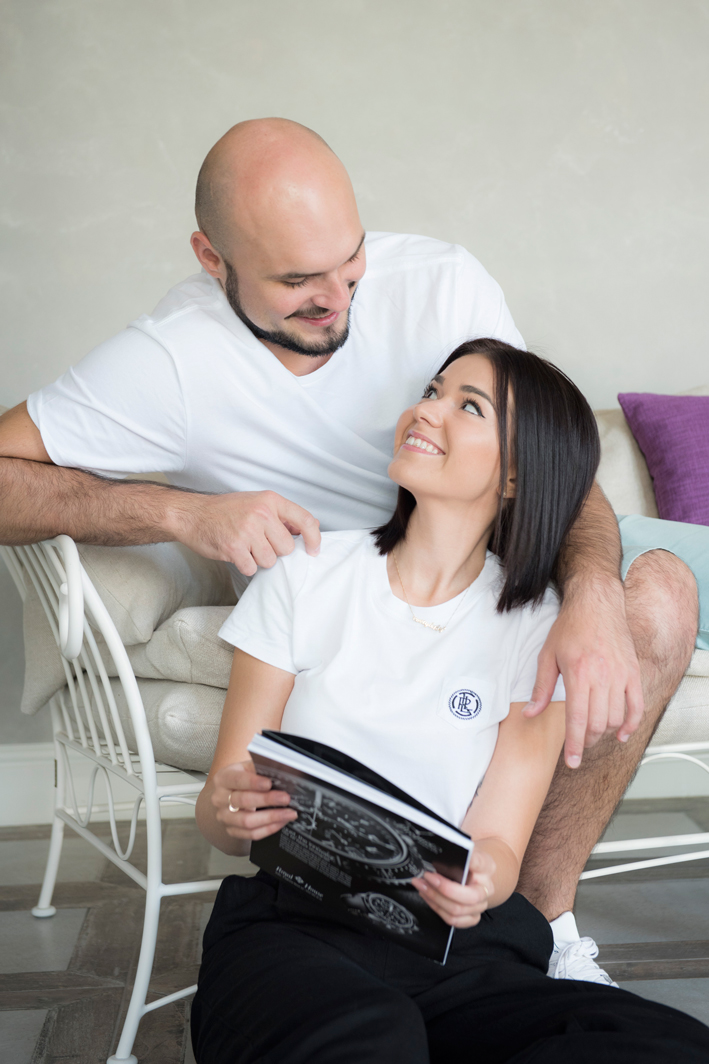 … because it's you… / … защото си ти…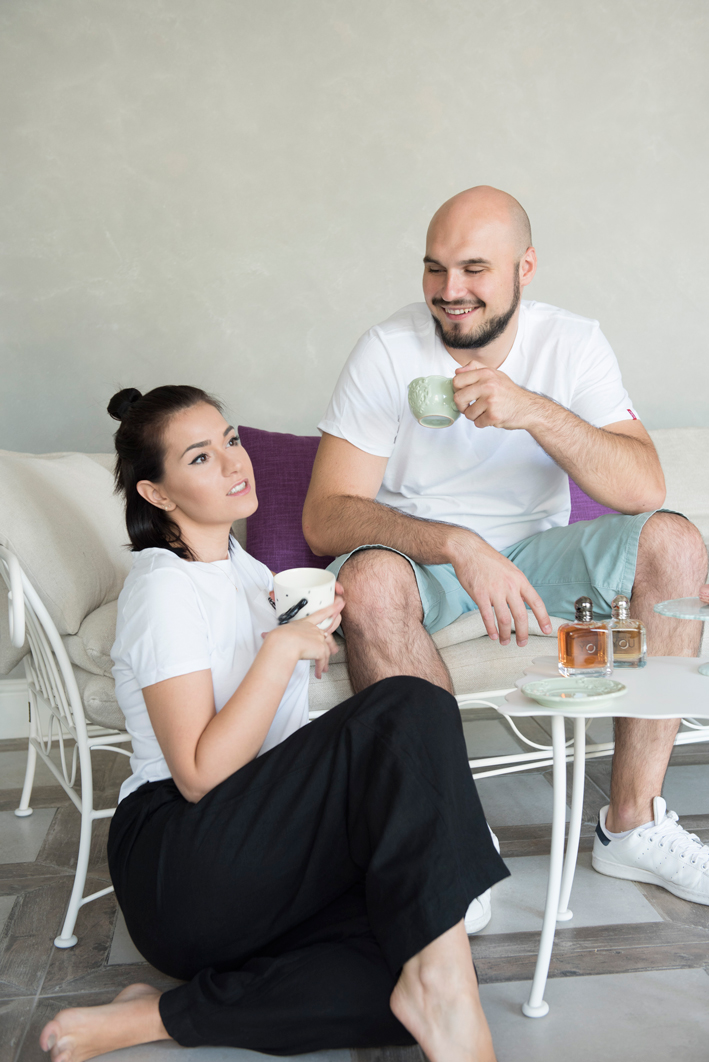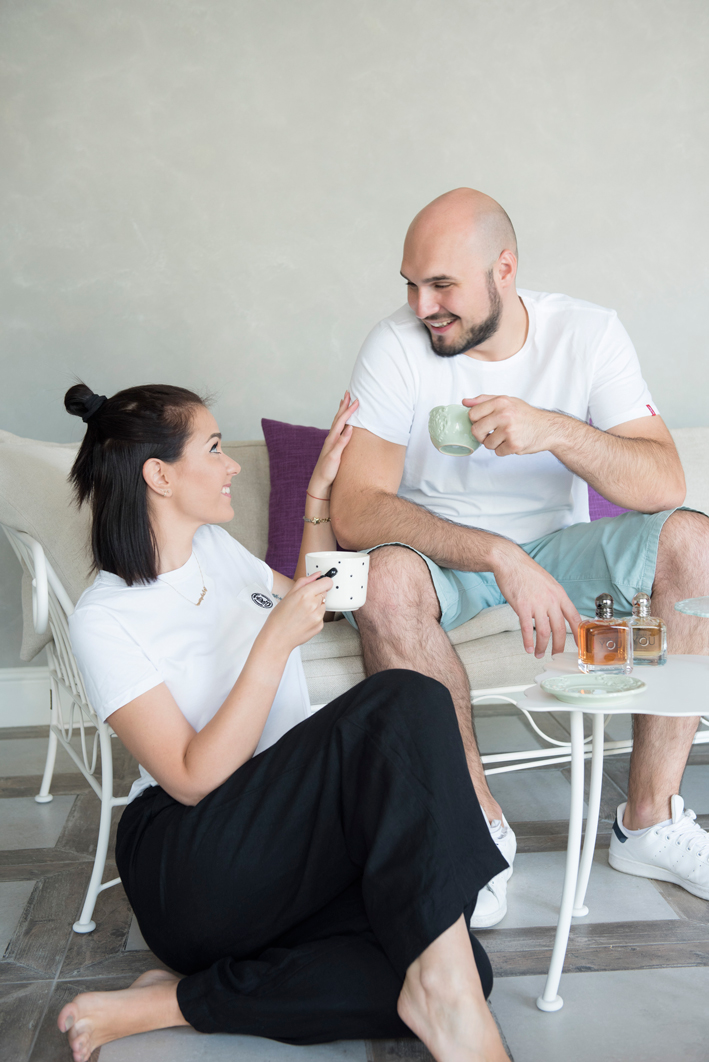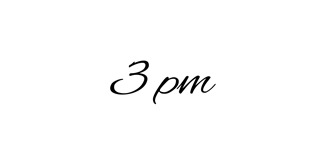 fashion & lifestyle blogger… / моден и лайфстайл блогър…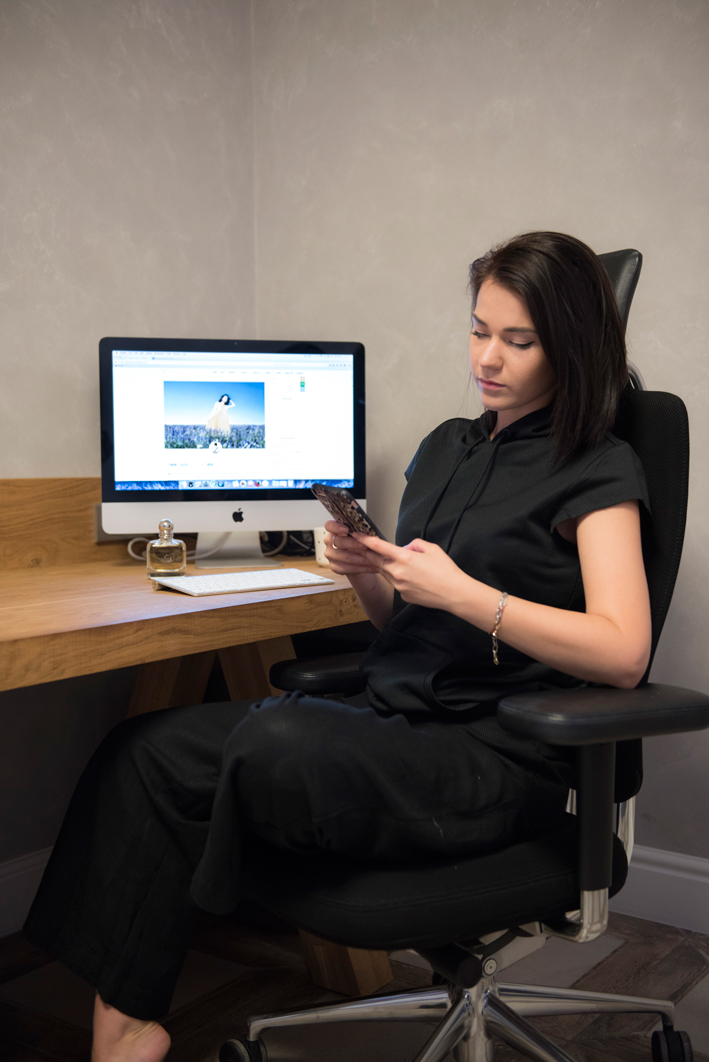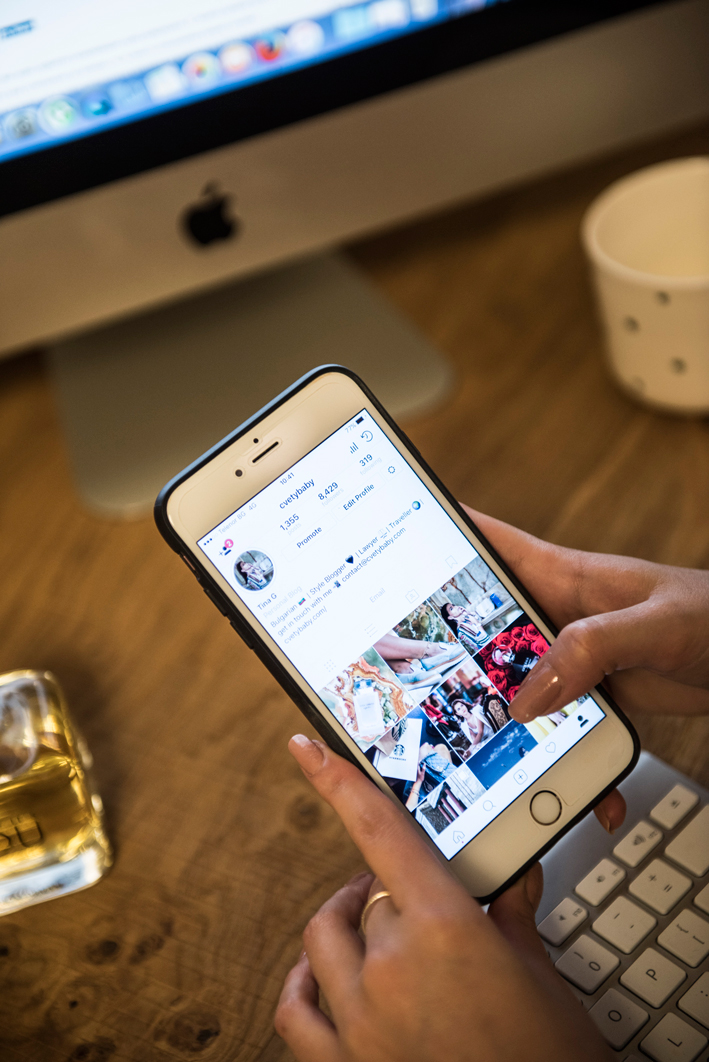 IT Security Consultant… / IT консултант по сигурността…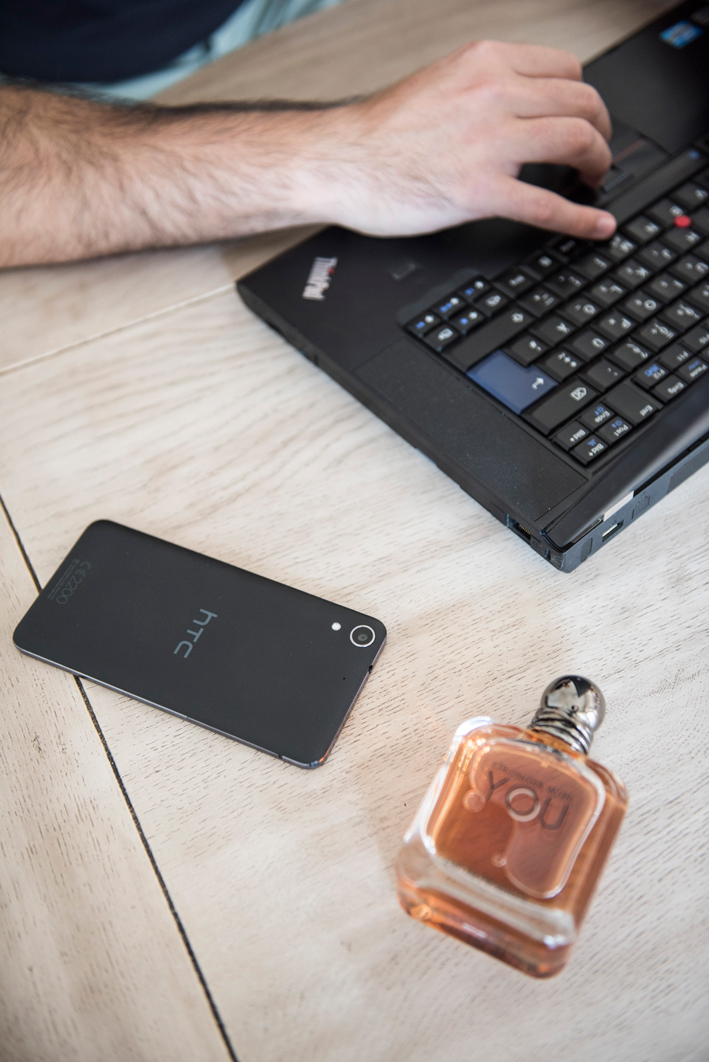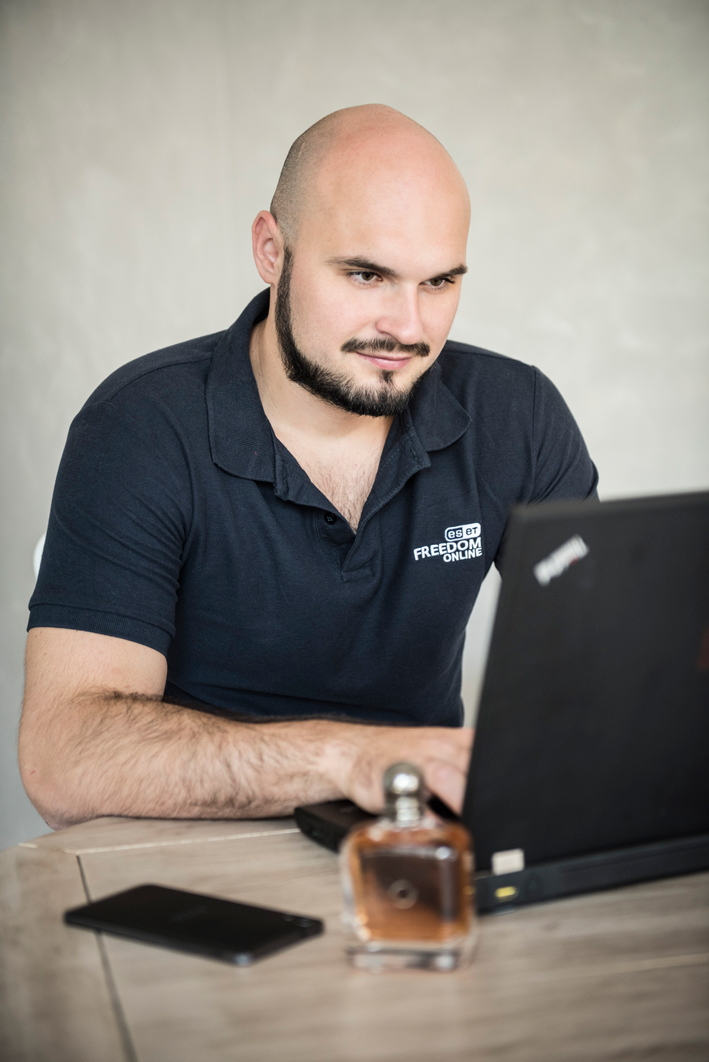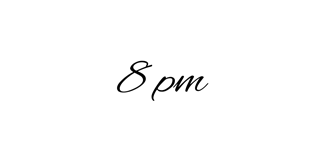 Together we are unstoppable… / Заедно нищо не може да ни спре …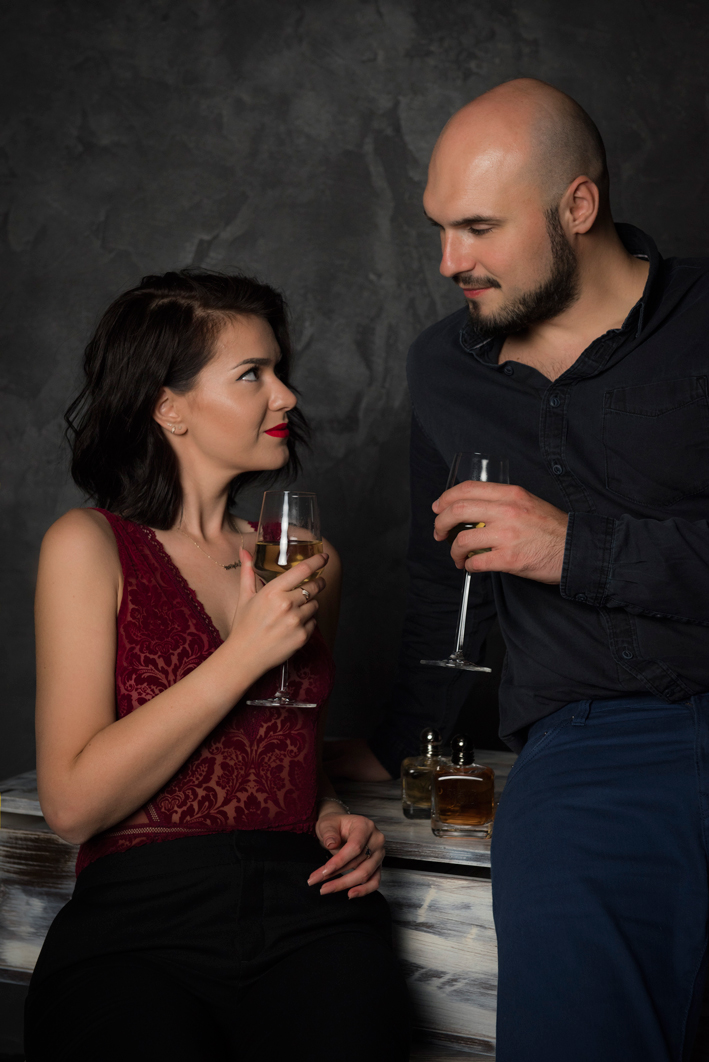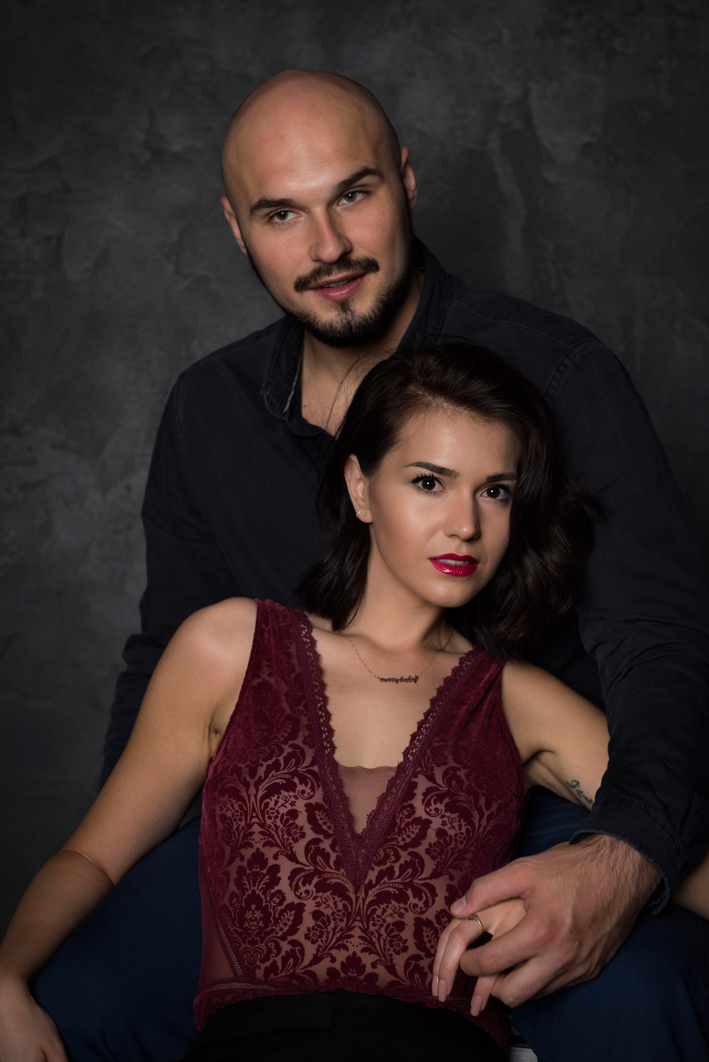 I see the best of me inside your eyes… / Виждам най-доброто от себе си в твоите очи …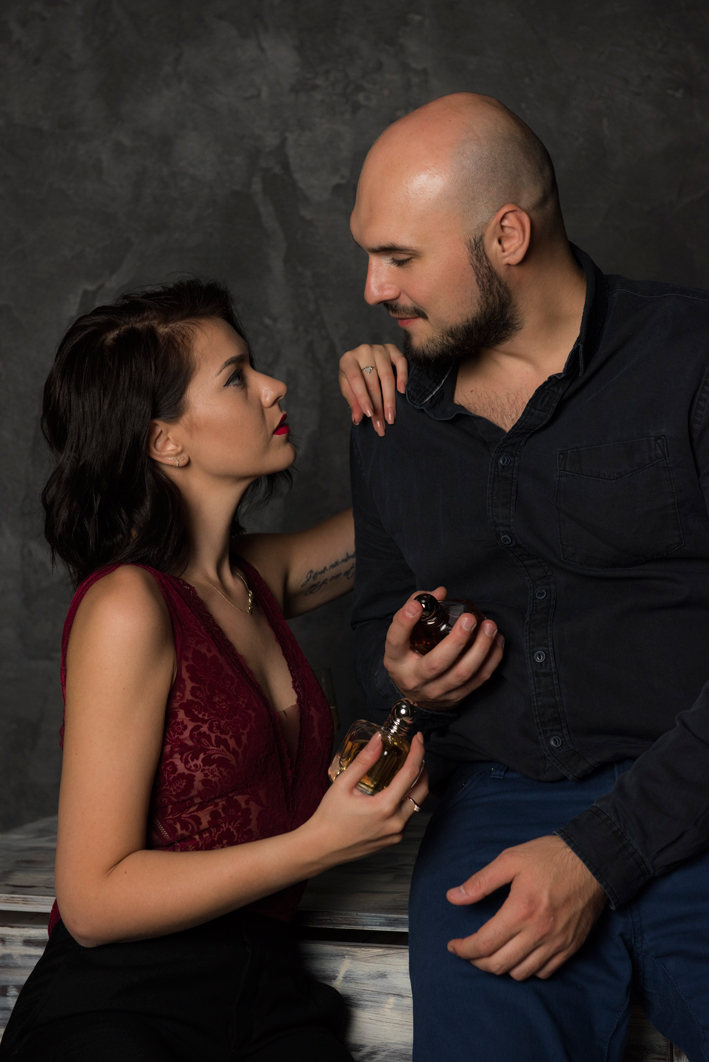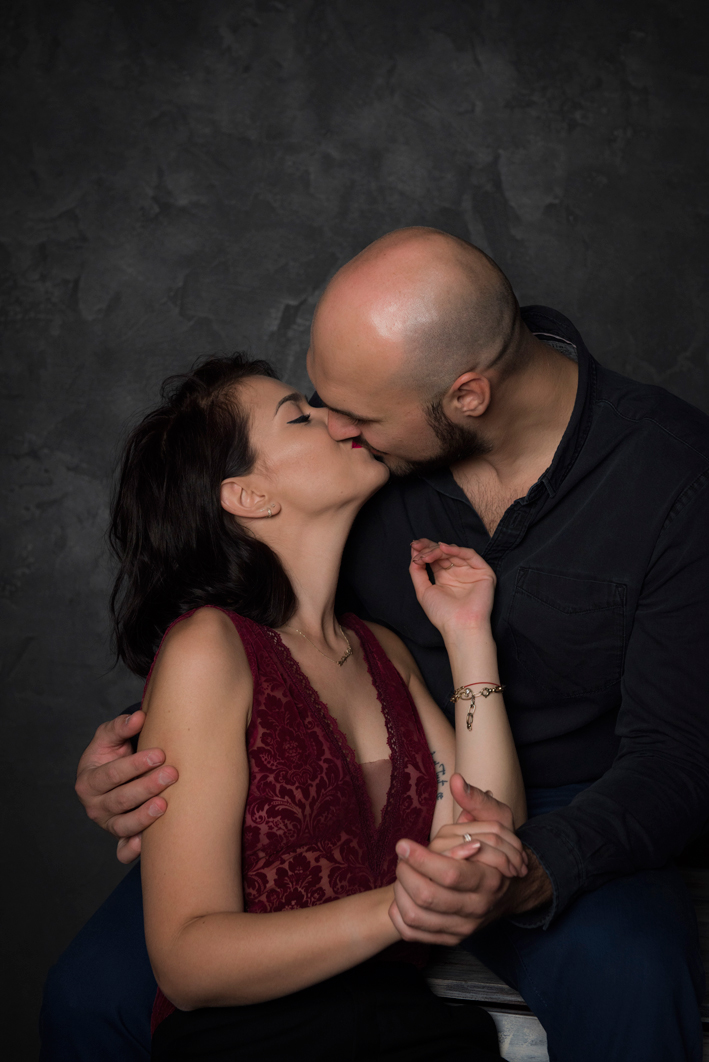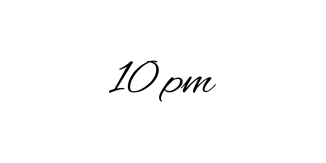 Crazy on a Friday night… / Полудяваме в петък вечер…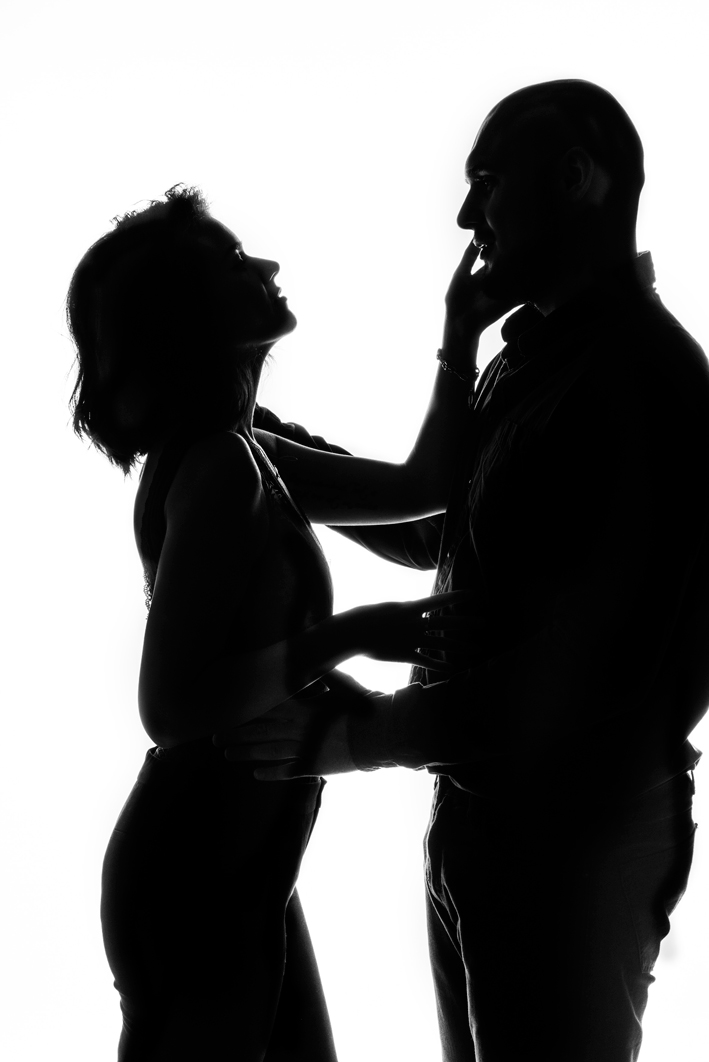 You make me dance like a fool… / Караш ме да танцувам като '"глупав"…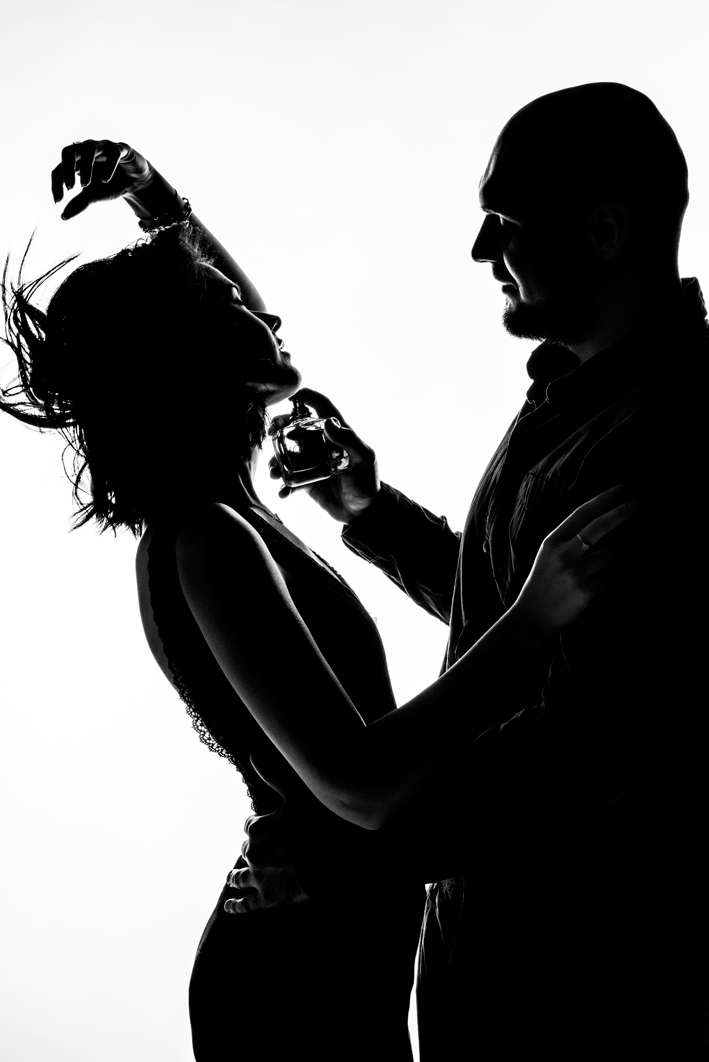 Forget how to breathe.. / Забравих как се диша…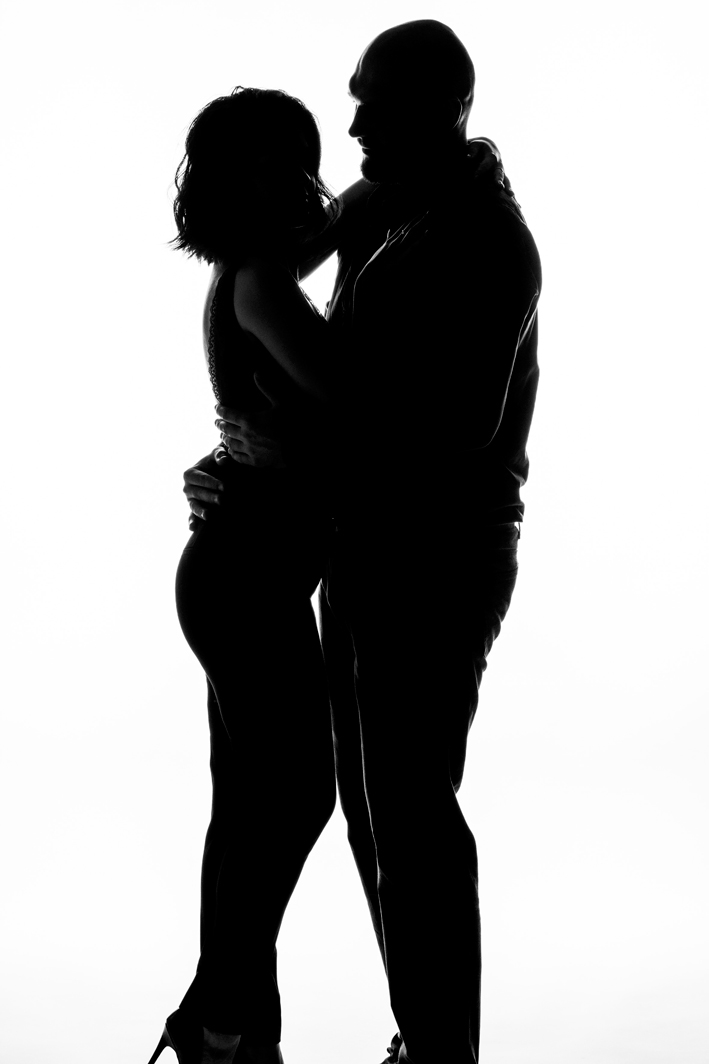 … but this is love, right?! / …но това е любов, нали?!