Черен Костюм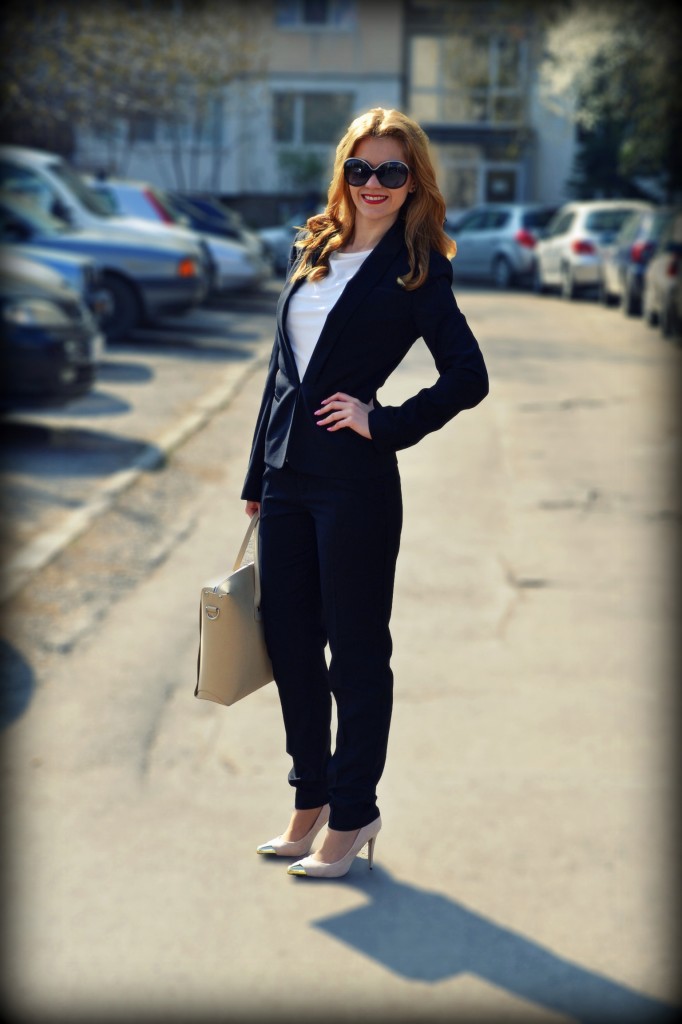 One of the simplest ways to wear a suit is to stick to basics.  And you can't get any more basic than a classic black suit.  The key to making a suit look a million bucks is to make  sure that you get one that fits just right.
Even if you work in a creative field , a suit that's tailored  like it was made just for you will became a go-to for work  meeting, interviews and anywhere else where you're  meant to look chic and professional.
Един от най-лесните начини на носите костюм е да се придържате към класическите, основни модели. Няма нищо по-класическо от черния костюм. За да изглежда един костюм перфекто на вас, трябва да се уверите, че ви е по мярка.
Дори да работите в творческа среда , костюм, който е  направен точно за вас ще бъде идеален за работни  срещи , интервюта и навсякъде другаде, където сте  решили да изглеждате шик и професионално.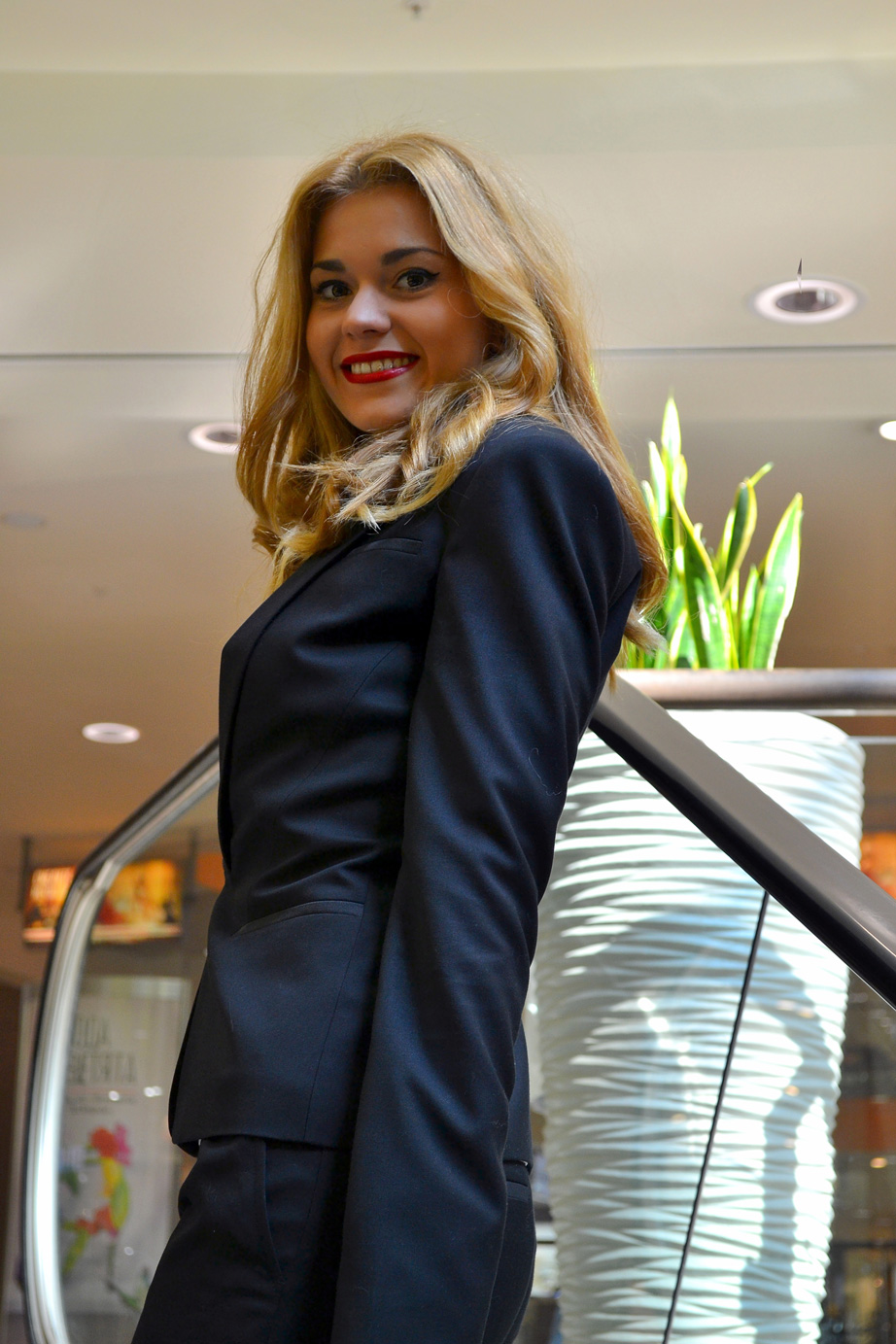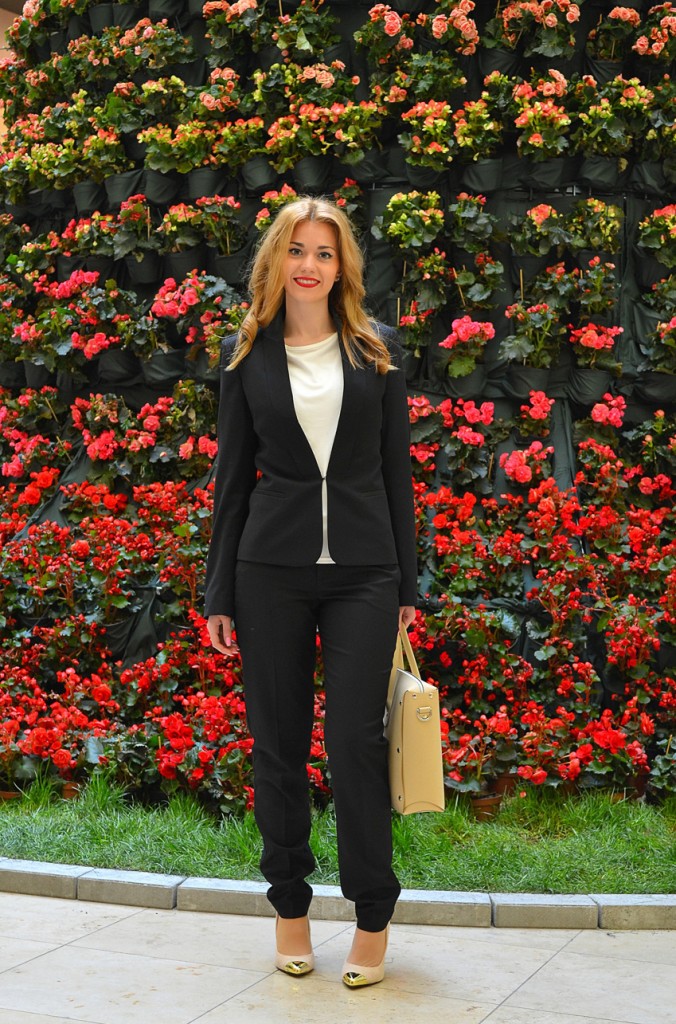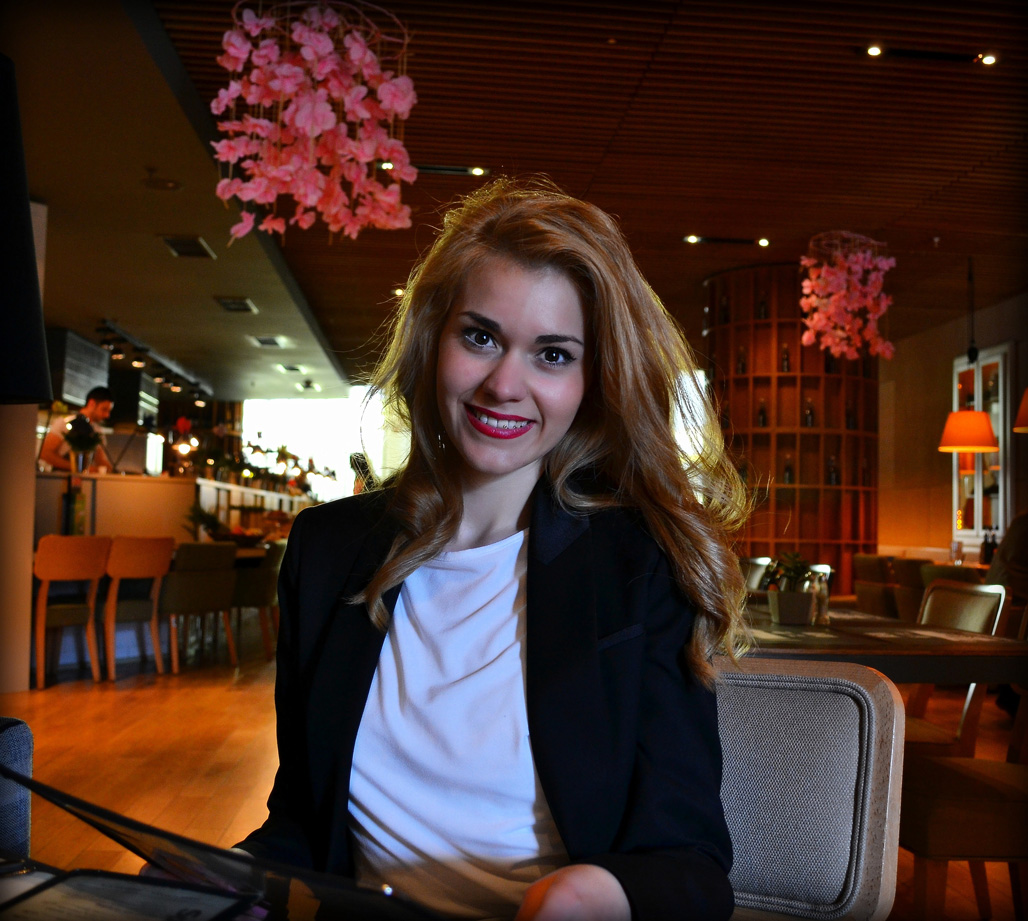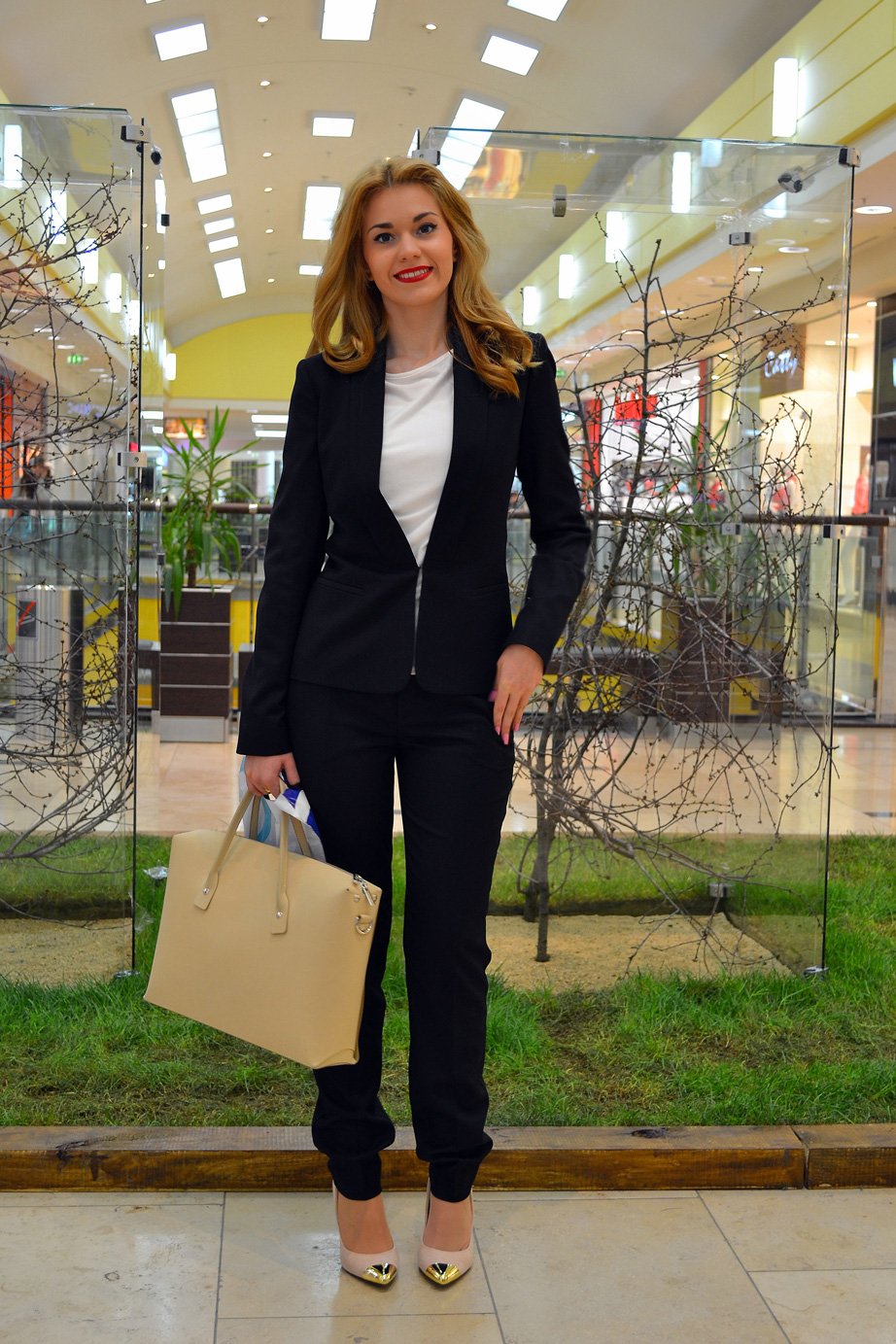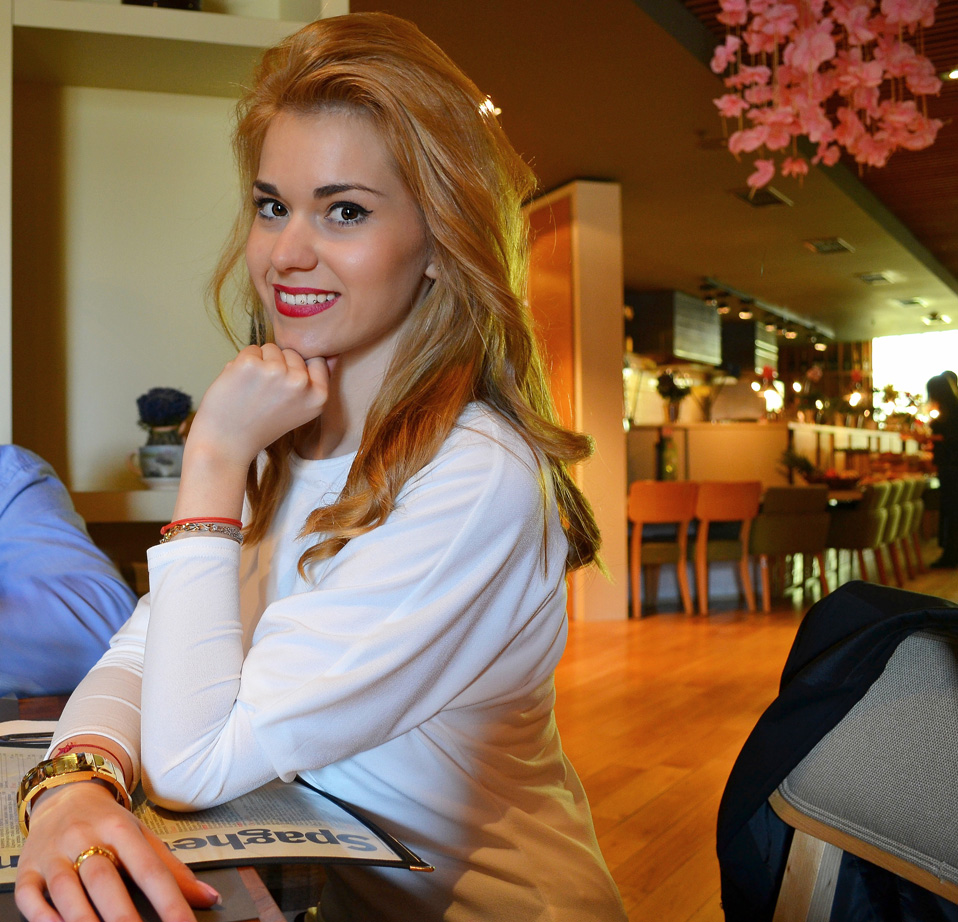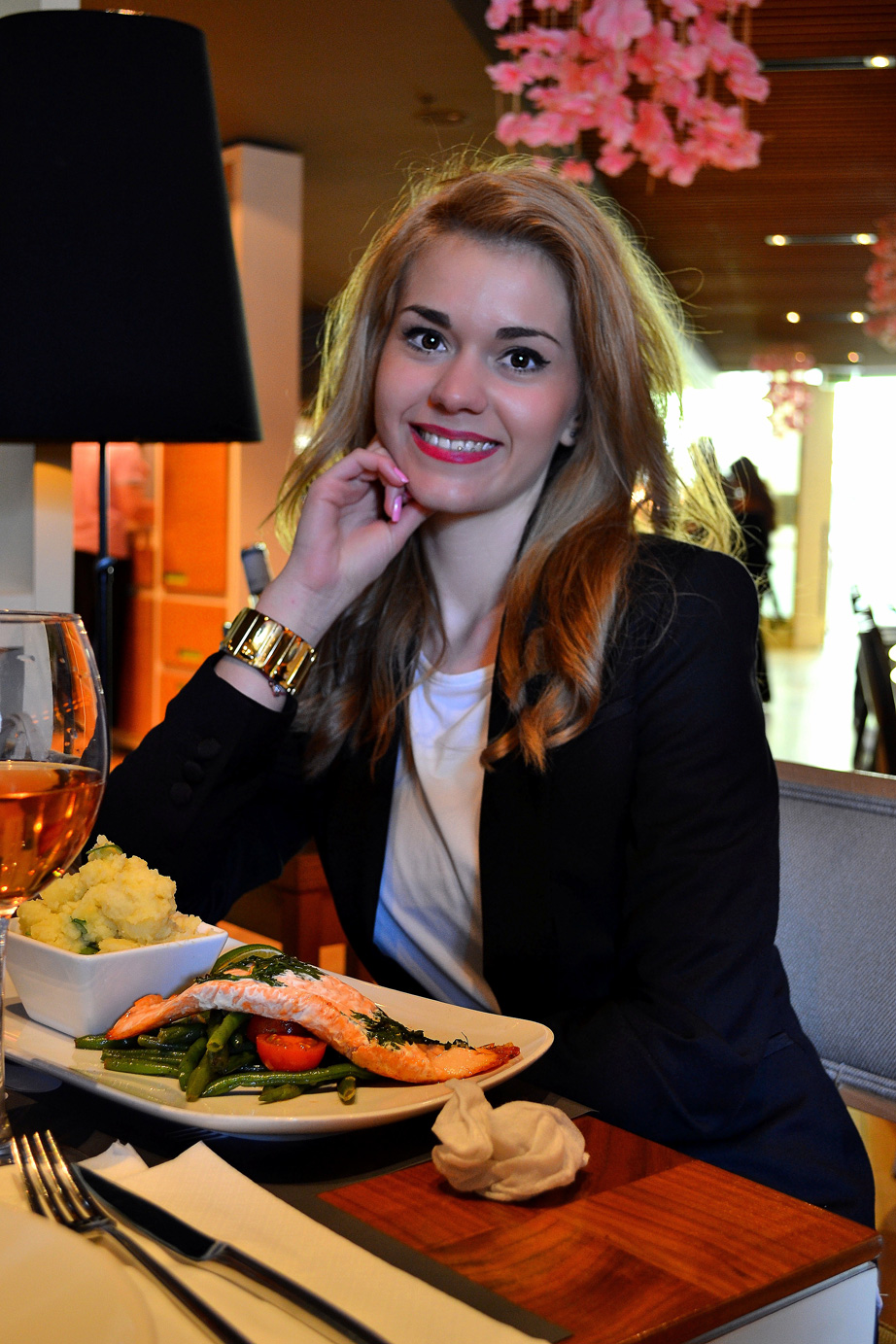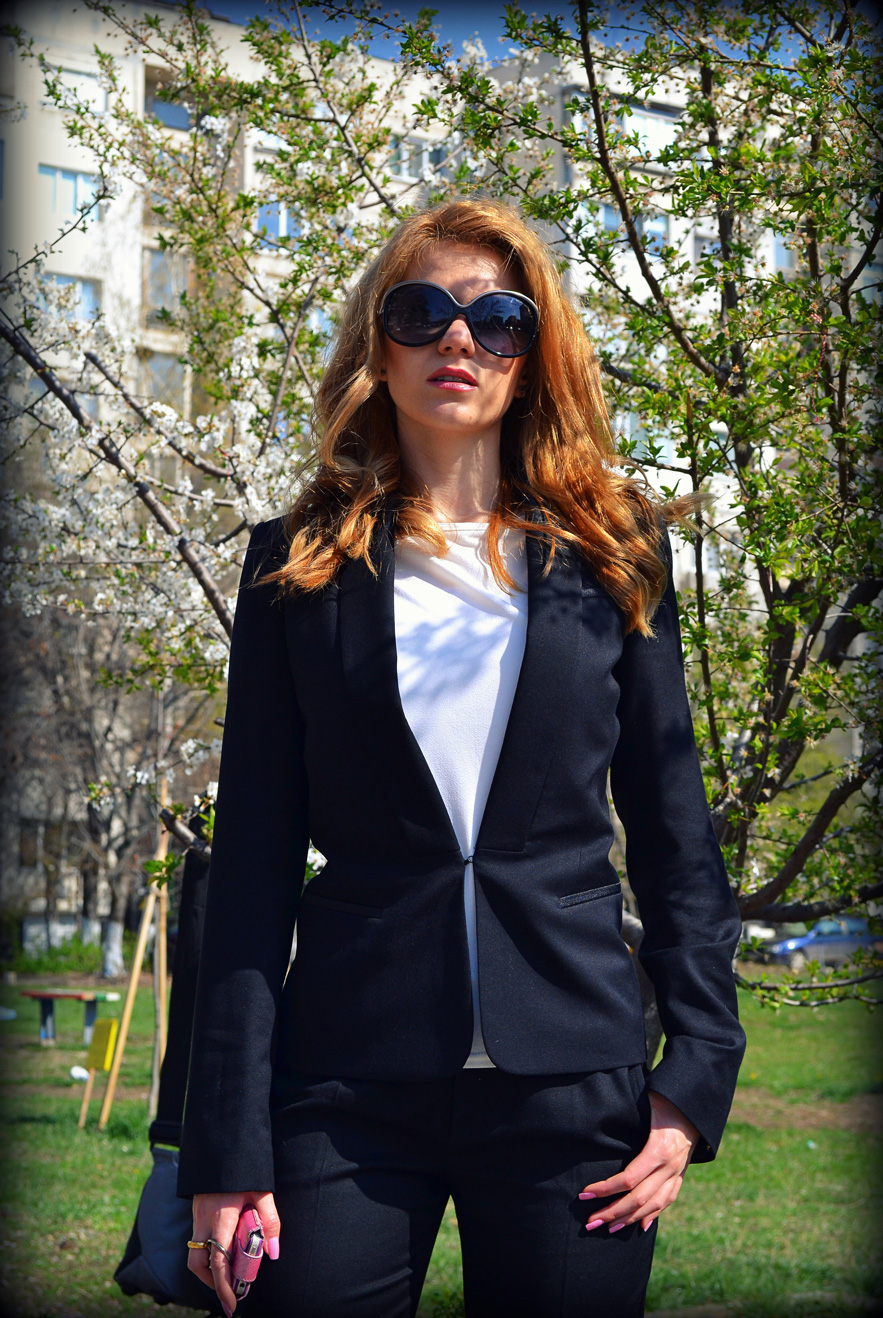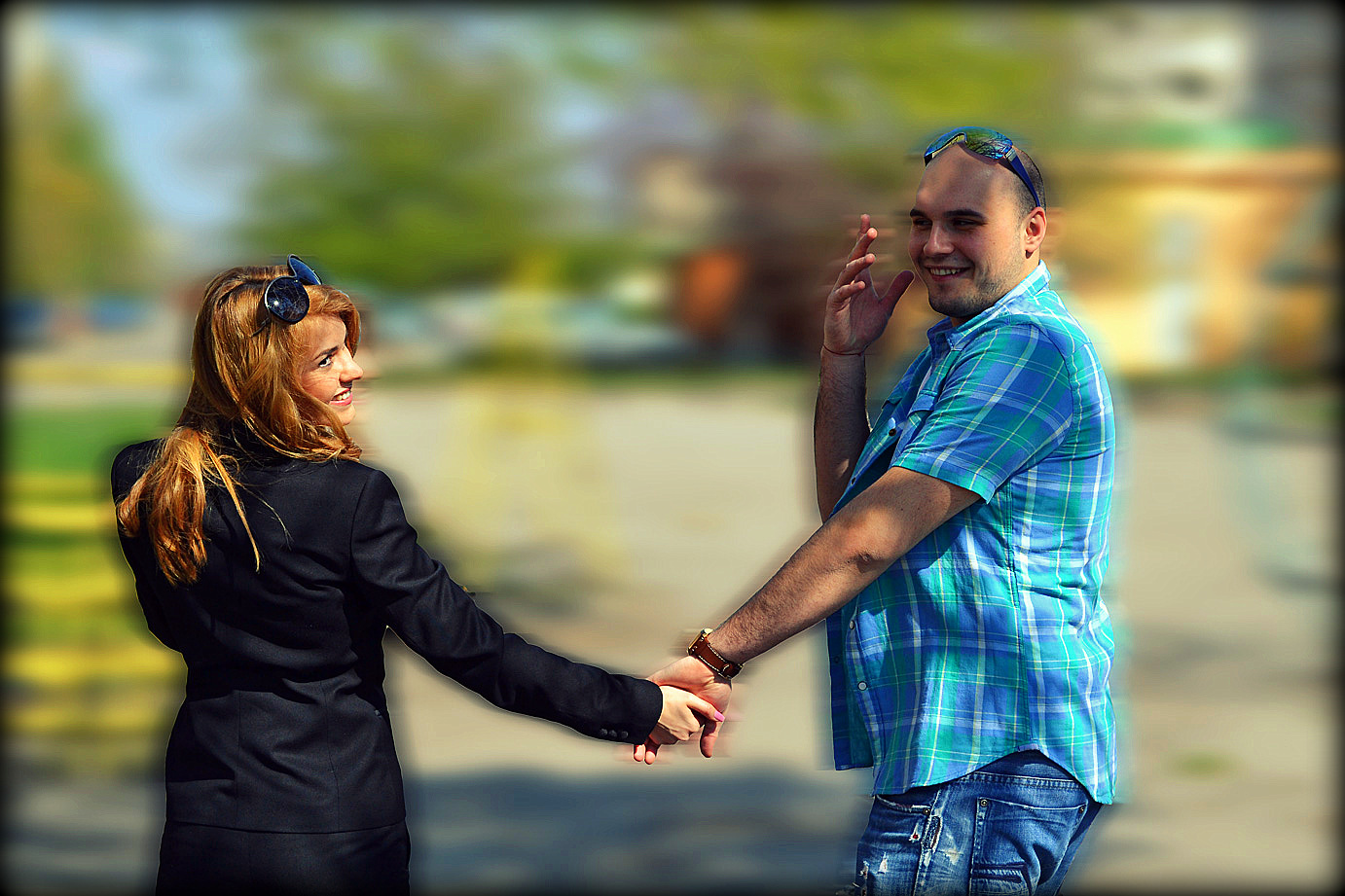 Suit – DiKa
Blouse – DiKa
Shoes – Gas
Bag – Almini Milano
Ring – Just Cavalli
Watch – Roberto Cavalli
Sunglasses – Roberto Cavalli
                                                                                                                 Love you
                                                                                                                                   xxx