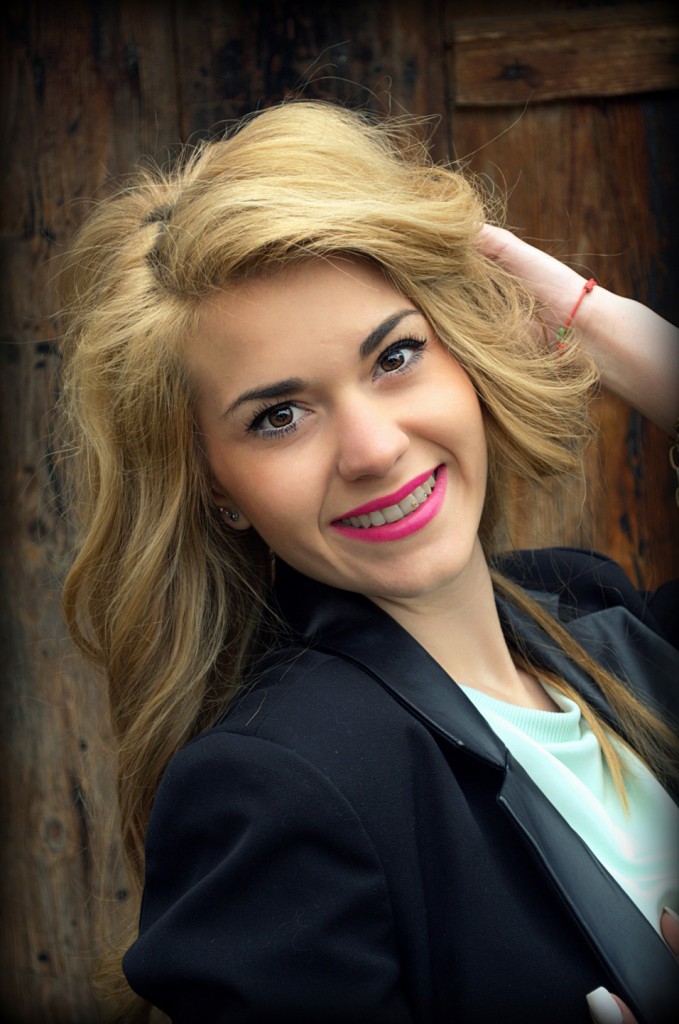 Sporty shoes
Want to join in fashion's Olympics this year without  resorting to clothes that look as of they belong in a track-  and-field event?
Here's your answer: a pair of sneakers.
Wear with: whatever you like, from  city shorts to a ball  dress.
Спортни обувки
Искате ли да се присъедините към модните Олимпийски  игри тази година, без да прибягвате към дрехи, които са  за маратон по лека атлетика?
Тук е вашият отговор: чифт спортни обувки.
Носете с : каквото пожелаете, от къси панталонки до  бална рокля.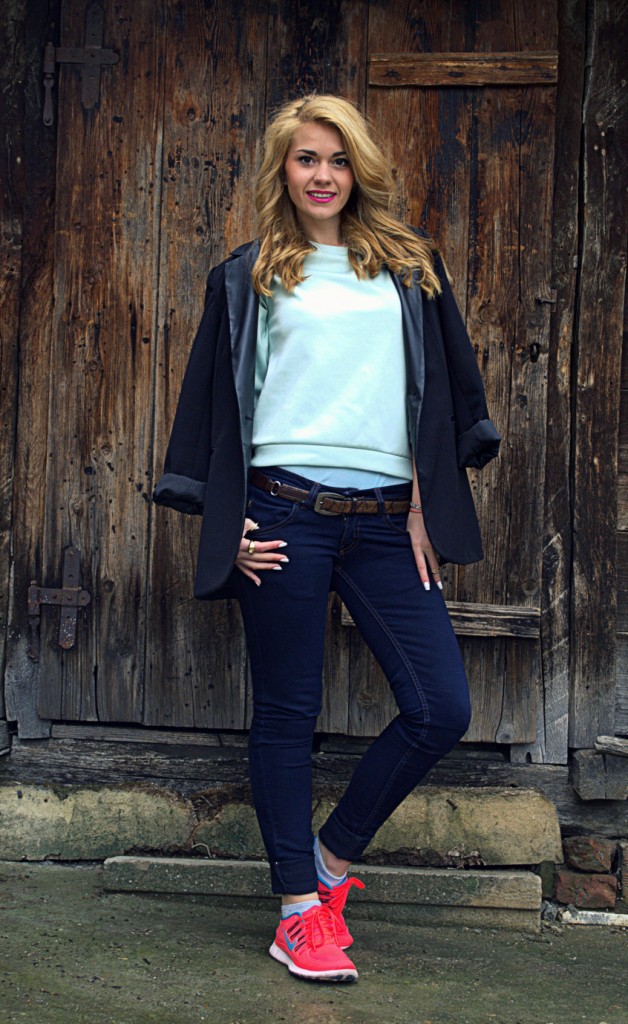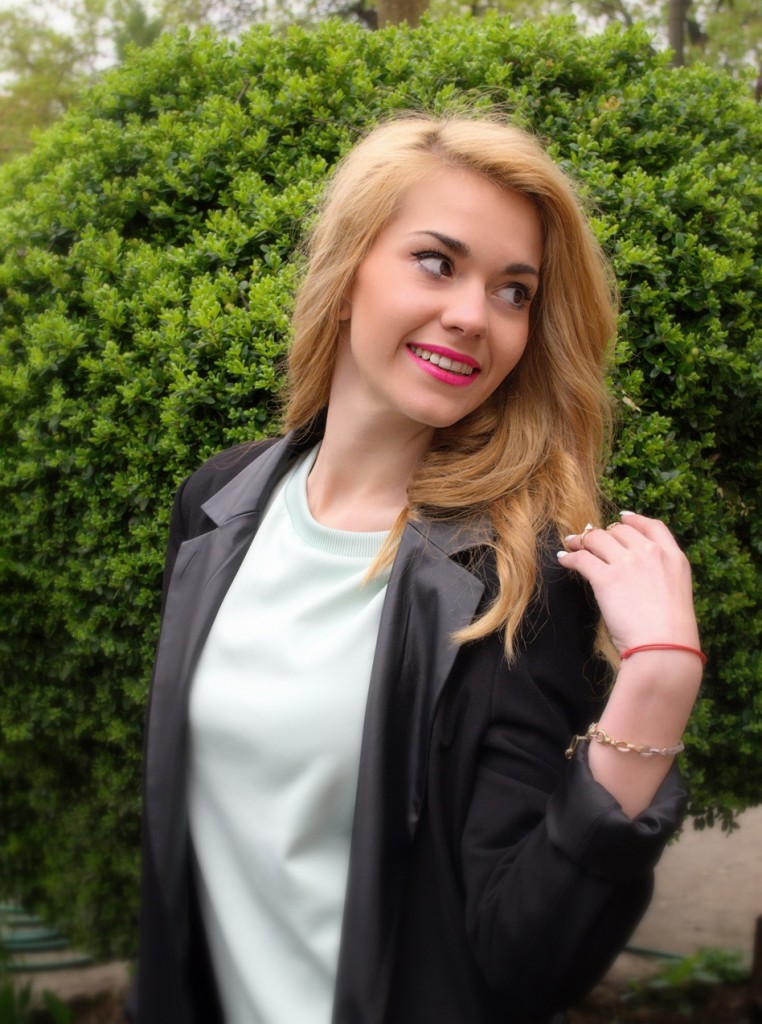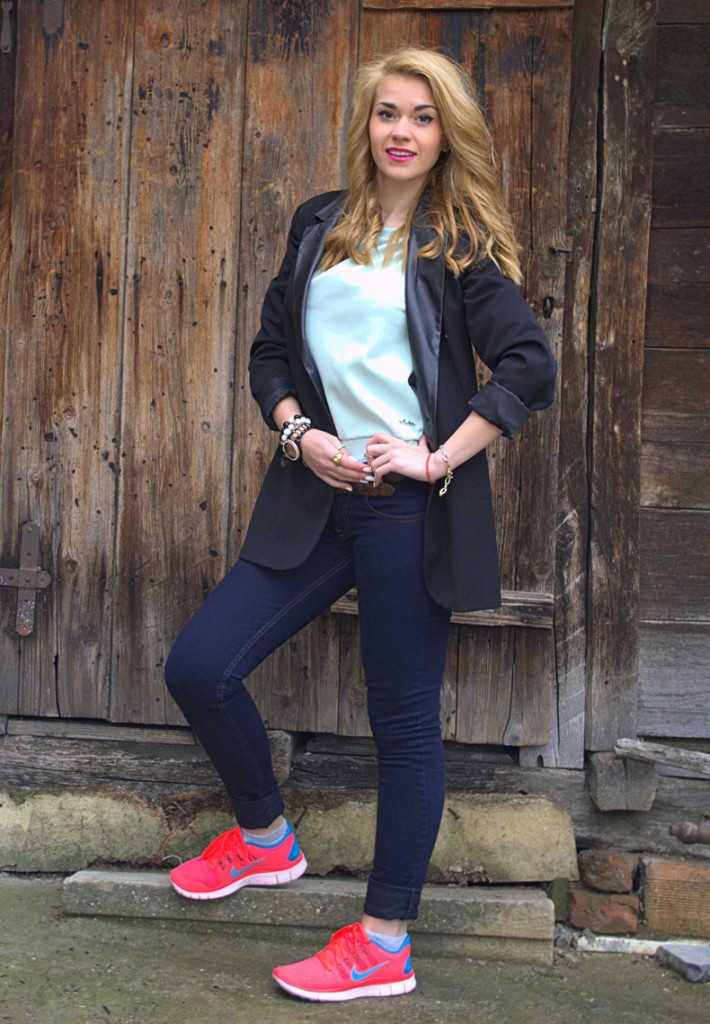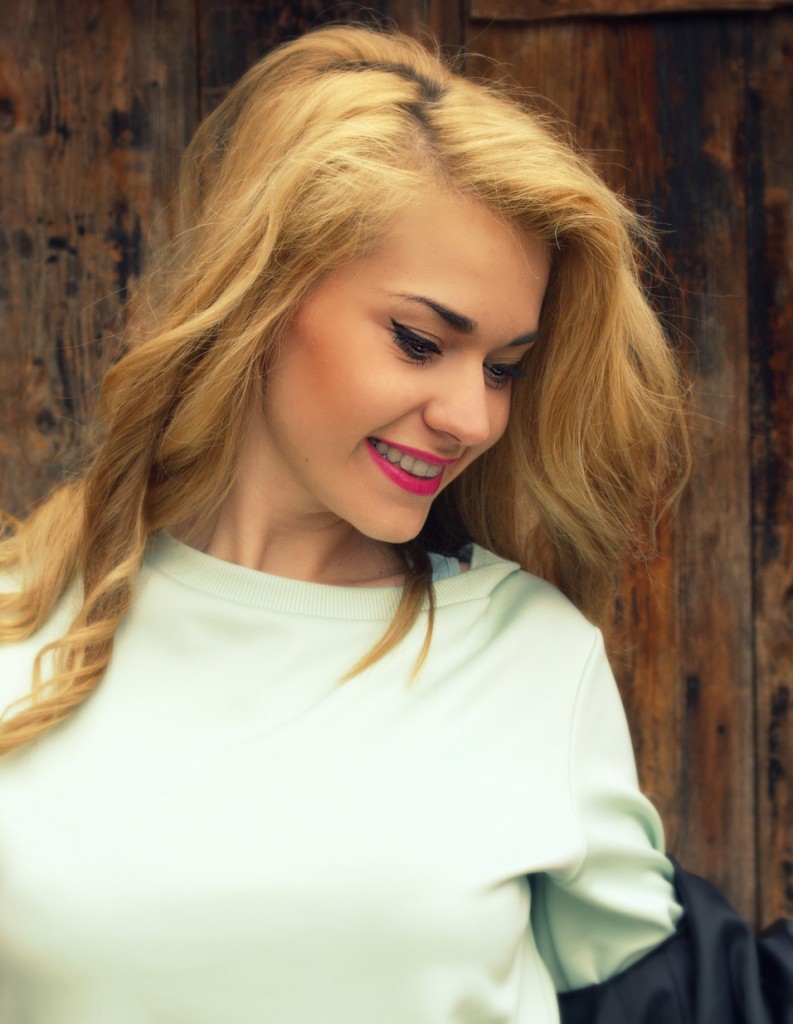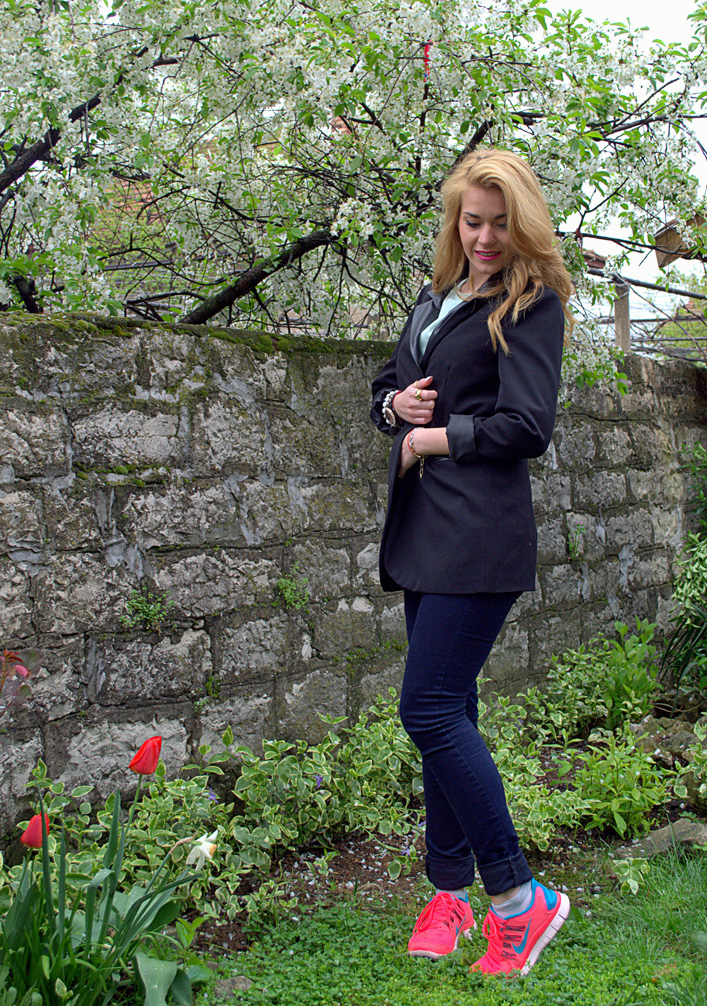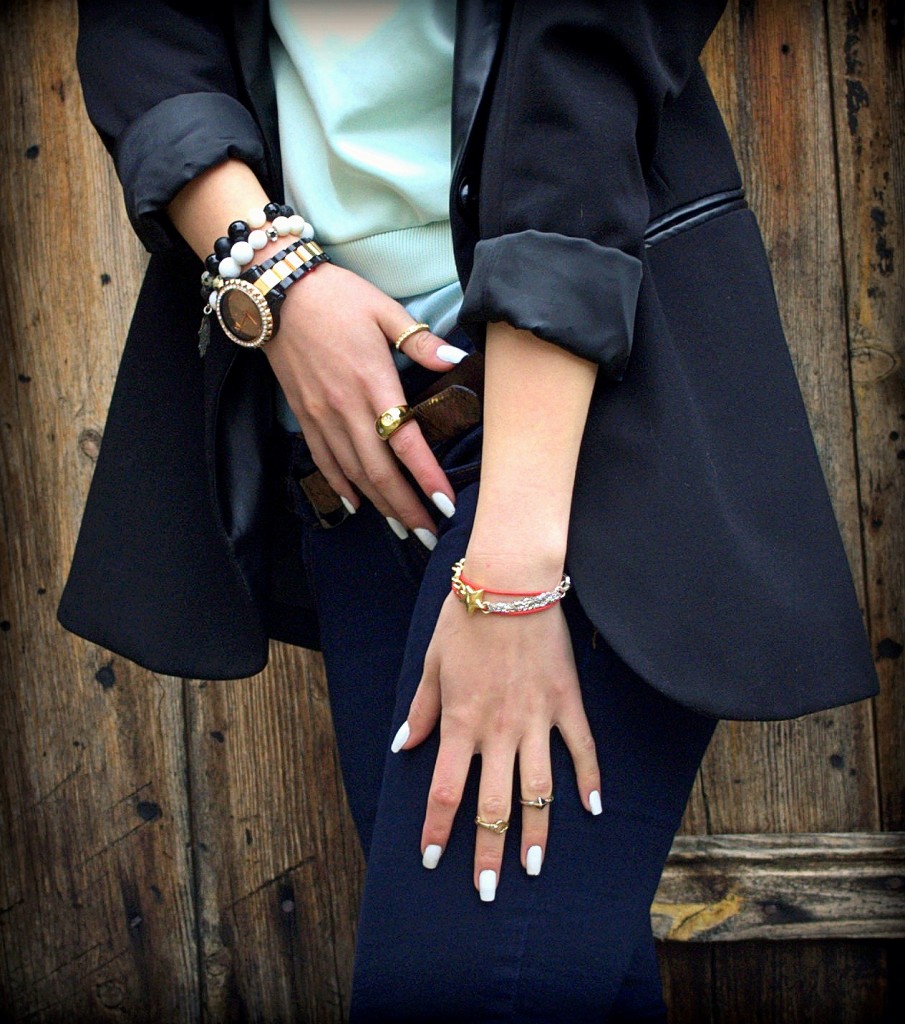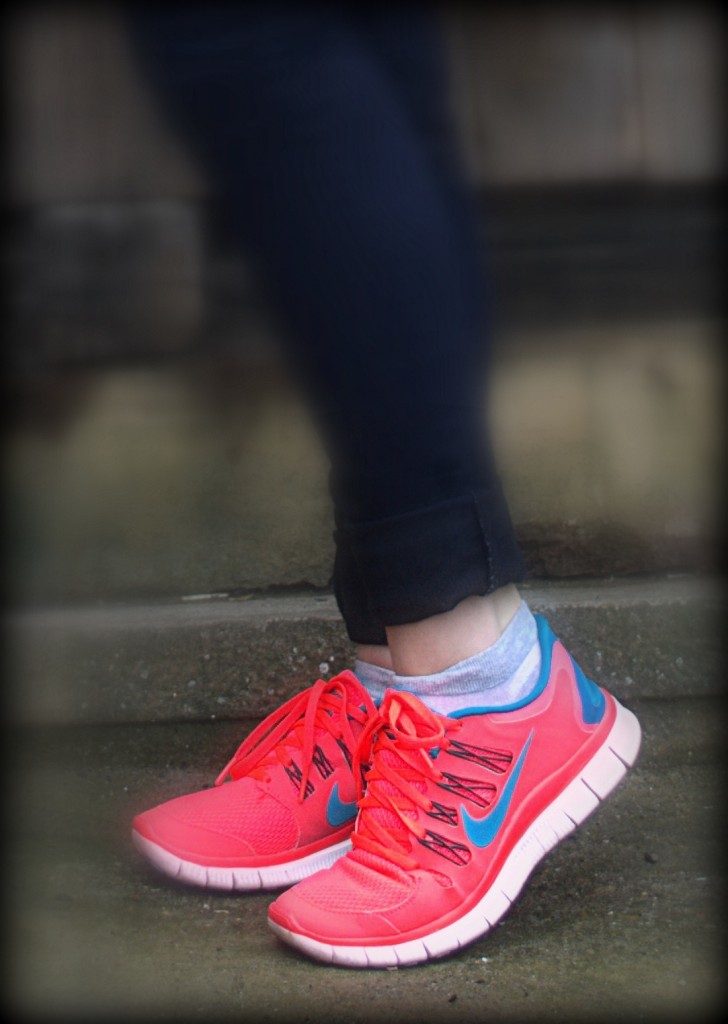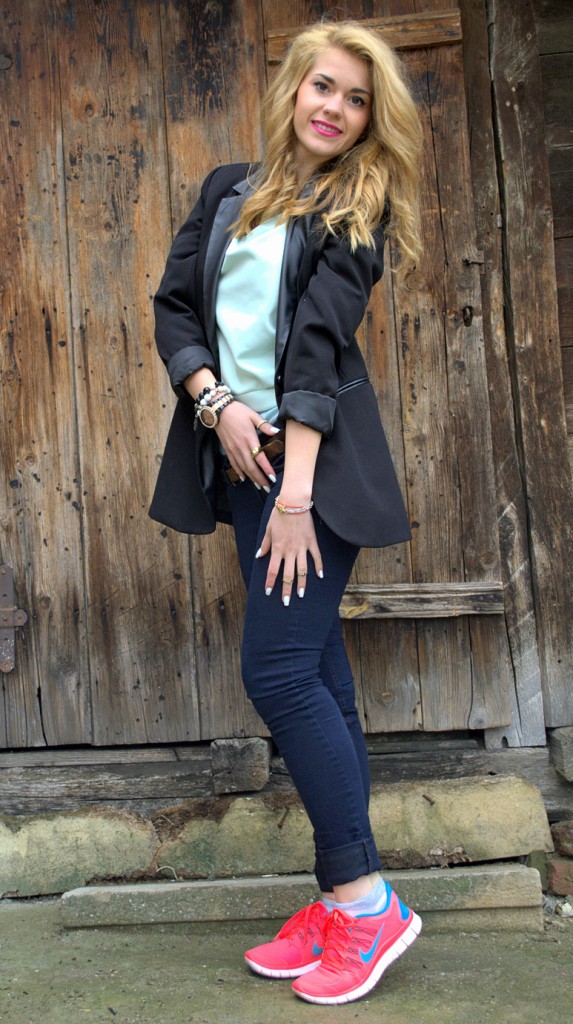 Sneakers – Nike 5.0
Jeans – Dsquared2
Blouse – Mohito
Top – Mohito
Blazer – Stradivarius
Leather Belt – United Colors Of Benetton
Watch – K&bros
Ring – Morellato
Ring – Bague à dames
Small rings – H&M
Nikon D3100
                                                                                                                 Love you
                                                                                                                                                 xxx