Подкрепи правото на всяка българка да живее в дом без насилие!

 Здравейте, приятели, днес ще говорим за борбата срещу домашното насилие. За съжаление е реалност и много от жените не искат да говорят открито за това. Радвам се, че вече има толкова организации и добри инициативи, които са в подкрепа. Но в крайна сметка, ако сам не си помогнеш, никой няма да ти помогне. За това апелирам към всички, които чувстват, че са под тормоз или налагане на чуждо мнение, да се освободят. Изборът на заглавие отъждествява свободният дух на човешката душа. Изрично прокламирано човешко право в Конституцията е неприкосновеността на личния живот! Умишлено избрах мястото за снимки, като искам да наблегна на това, че домашното насилие рефлектира най-силно, от негативна гледна точка върху децата. Така, че замислете се, кое е най-важното нещо в живота.

 Hello, folks, today's topic is an amazing campaign against domestic violence, which raises funds for the opening of a nonstop line offering professional assistance to victims of domestic violence. This initiative is organized by Avon Bulgaria, but that does not mean that you cannot find a similar campaign by Avon in your country, so research and don't be indifferent! At the first place be a man and be good! This is a great accessory for every outfit. Right?!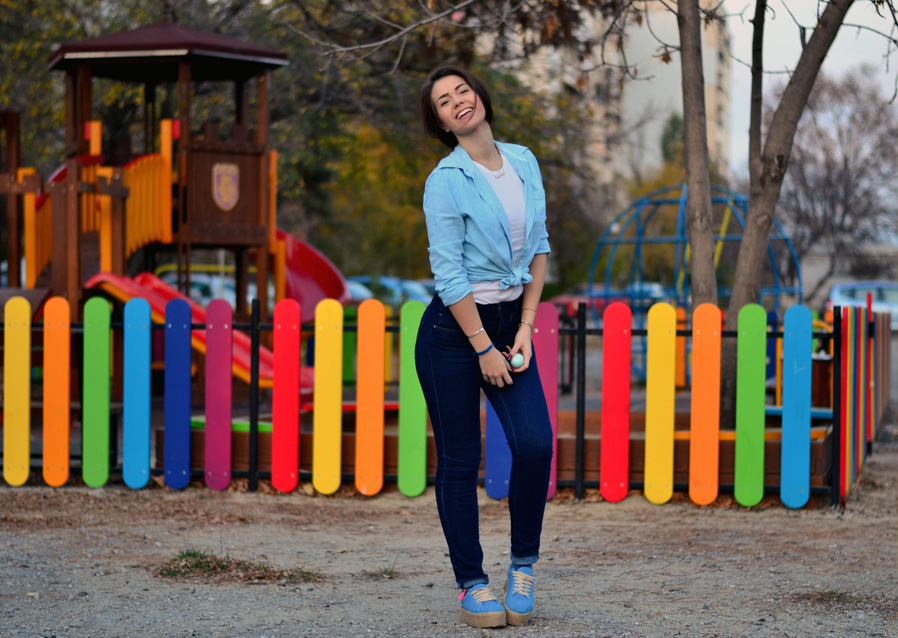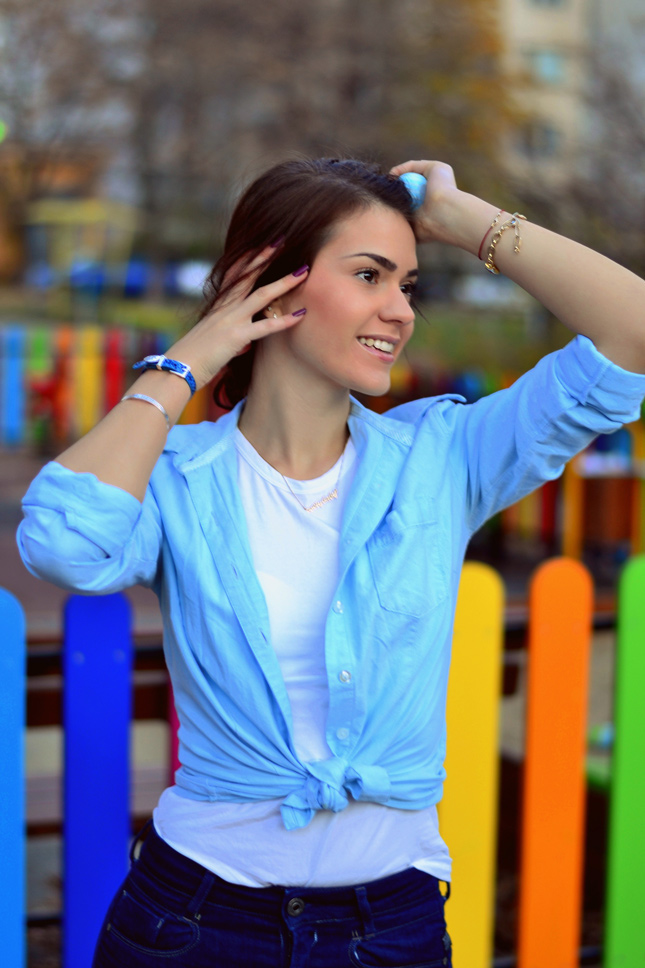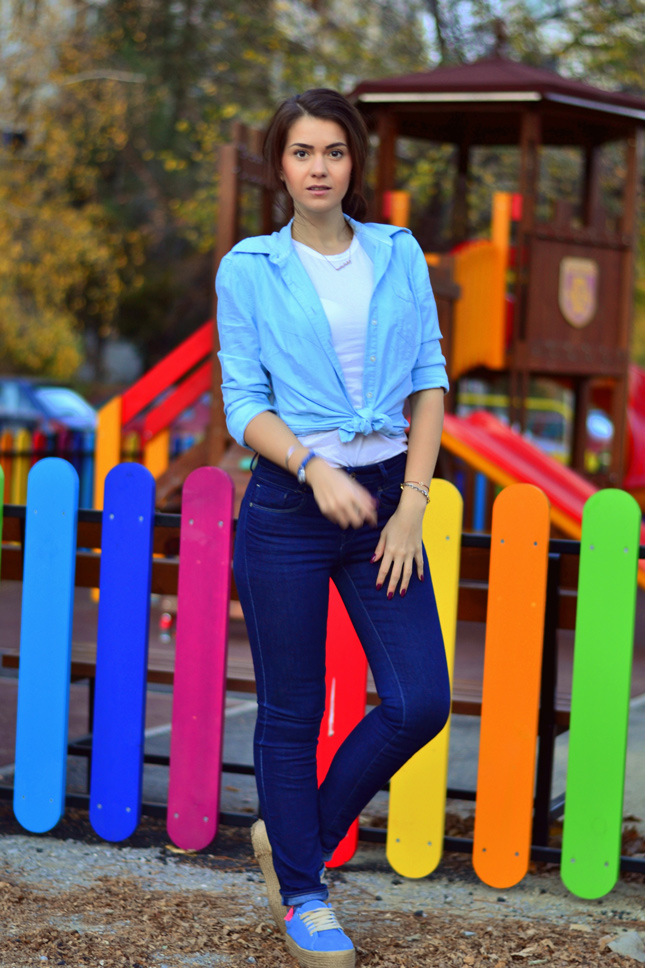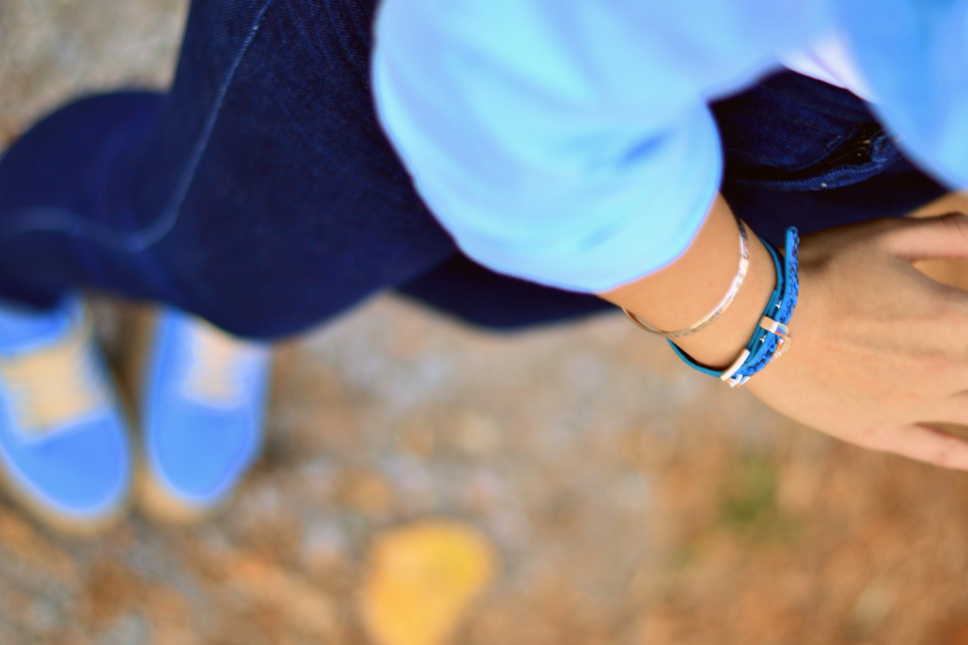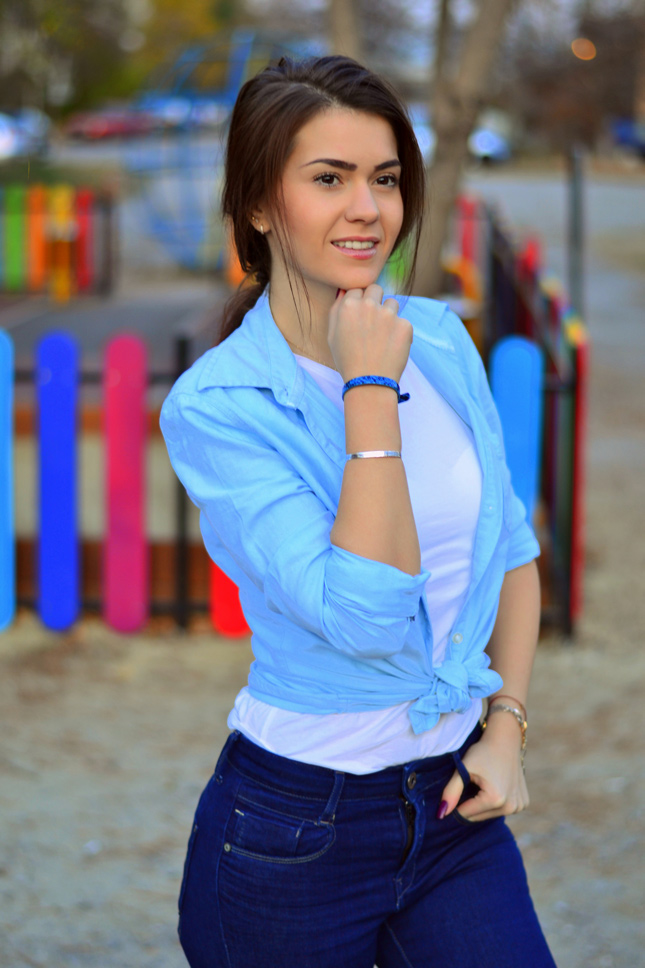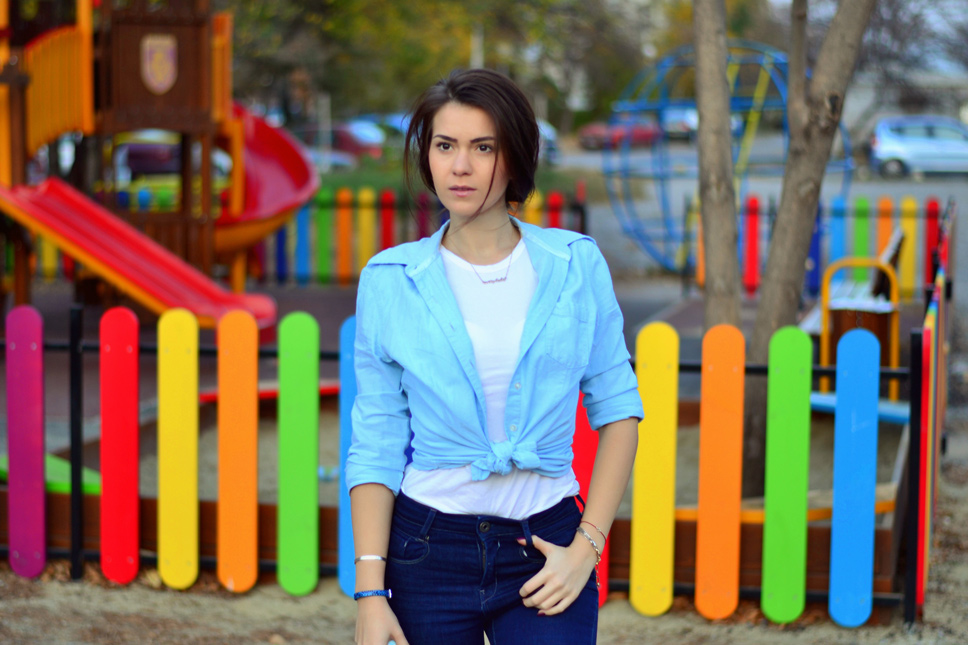 Винаги съм се радвала на компании като Avon, които организират толкова много благотвотелни инициативи и кампании. Кампанията на Avon "Говори открито срещу домашното насилие" набира средства за откриването на денонощна национална телефонна линия, предлагаща професионална помощ за жертвите на домашно насилие у нас. С гривната "Нови възможности за жените" – допълнение в синьото благотворително портфолио на Avon – компанията се бори за правото на щастлив и достоeн живот на всяка българка, обект на тормоз у дома.
100% от печалбата от всеки продаден артикул от серията се заделят за осигуряването на постоянен достъп на пострадалите от цялата страна до професионална помощ. Кампанията отново се обръща към обществото като основен двигател в борбата с домашния тормоз с посланието за непримиримост към проблема и призив за подкрепа чрез дарение.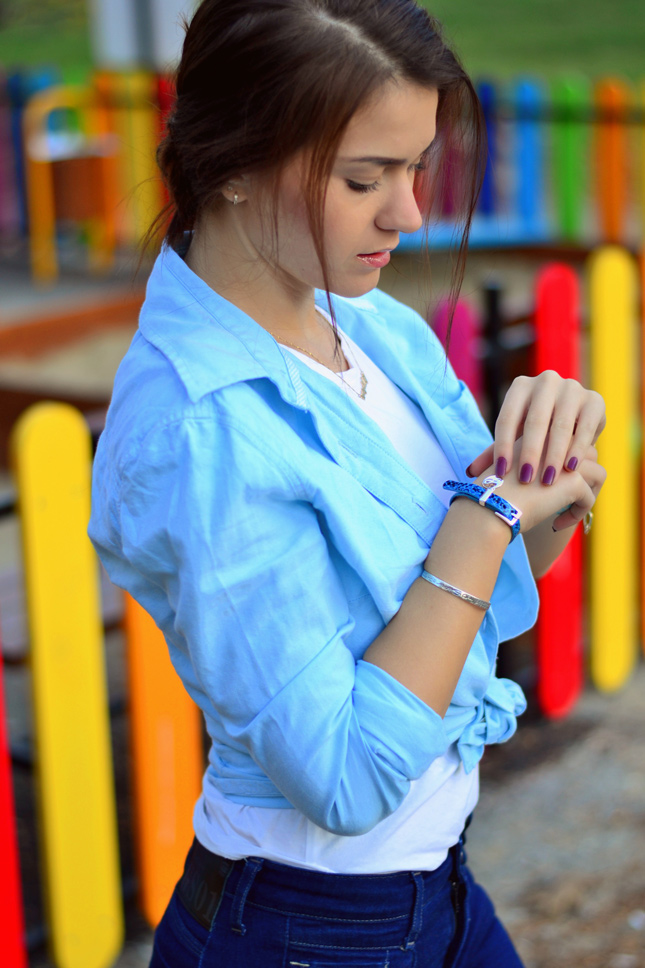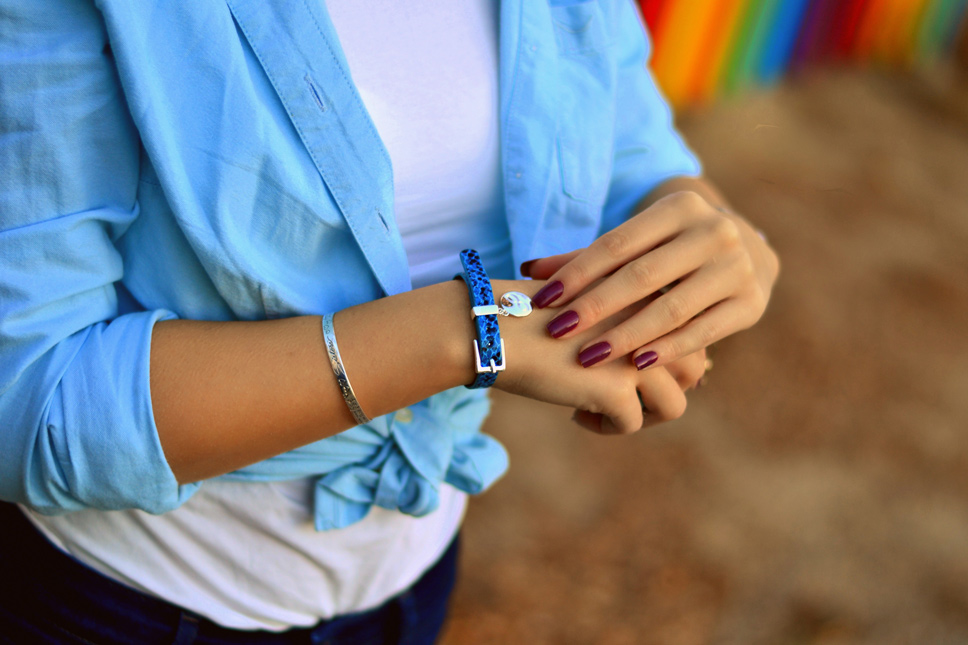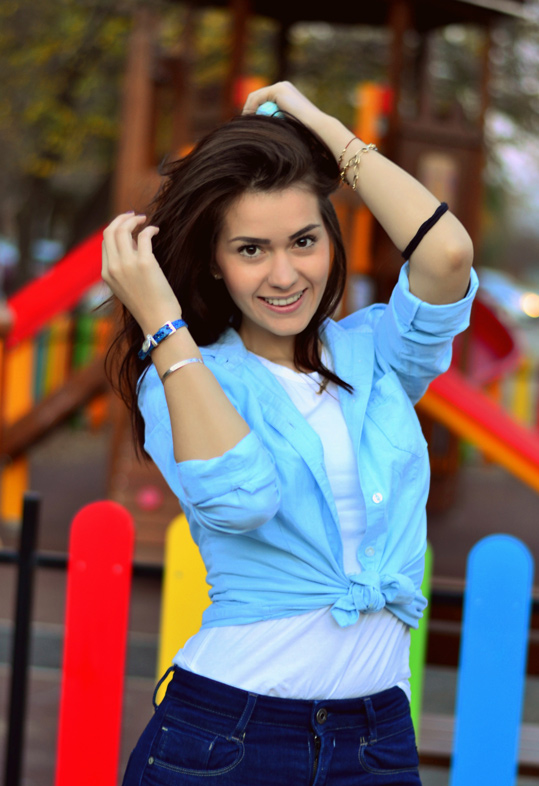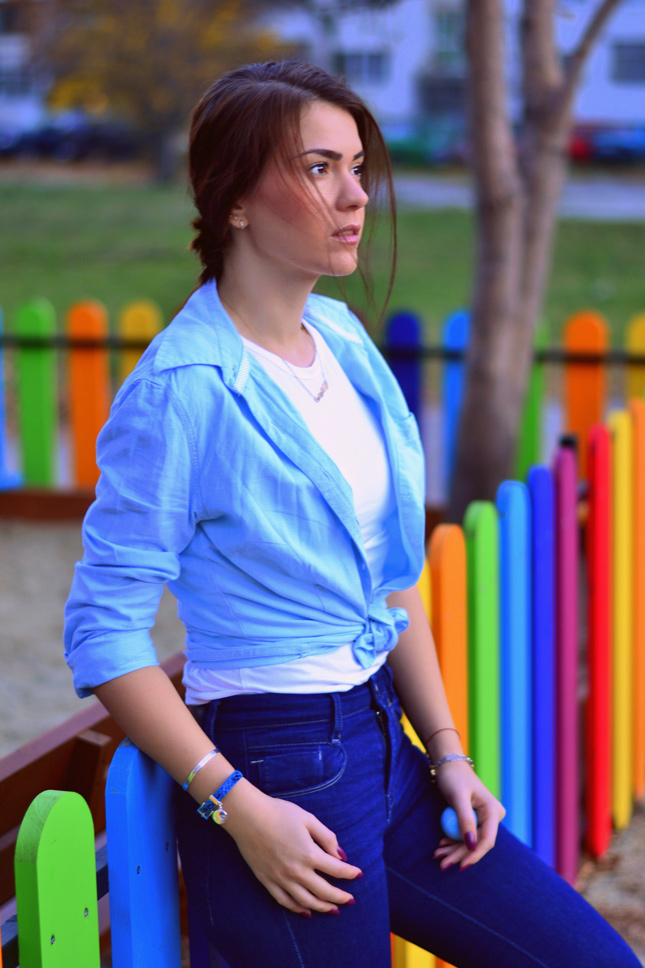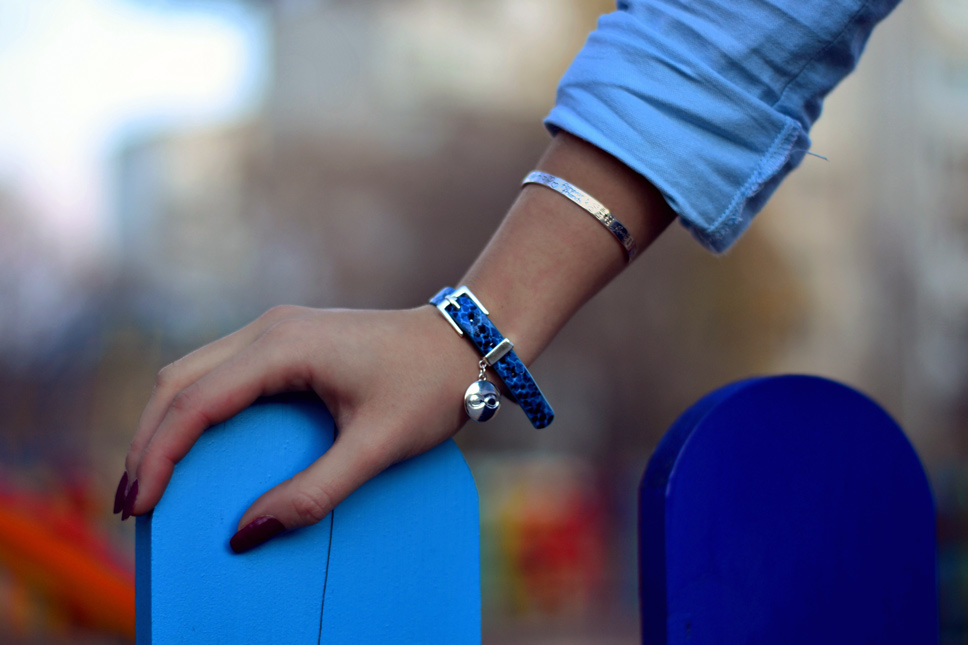 Плюс всичко казано до момента, гривната изглежда много стилно и мисля, че е прекрасен аксесоар към всеки аутфит. Бъдете добри и изберете стойностни аксесоари! Помогнете и Вие!
Поръчайте още днес своята благотворетелна гривна на avon.bg или на вашия представител.