More than once, I have faced with clients responding to my "let us get you ready for that event" with "you and what army". A few people actually know that sometimes it really takes an army, a lot of creativity and nerve-endurance to find the perfect outfit for a red carpet star. In the end, your favourite celebs are dressed to impress, as if they have chosen their clothes on their own. However it is often a part of the stylist's job- to work from the shadows. Those "fashion shadows" conceal a lot of valuable secrets and advice on how to choose and shop for your ideal clothing combination. Here, I will share some of them with you.
Knowing What Works for the Body Type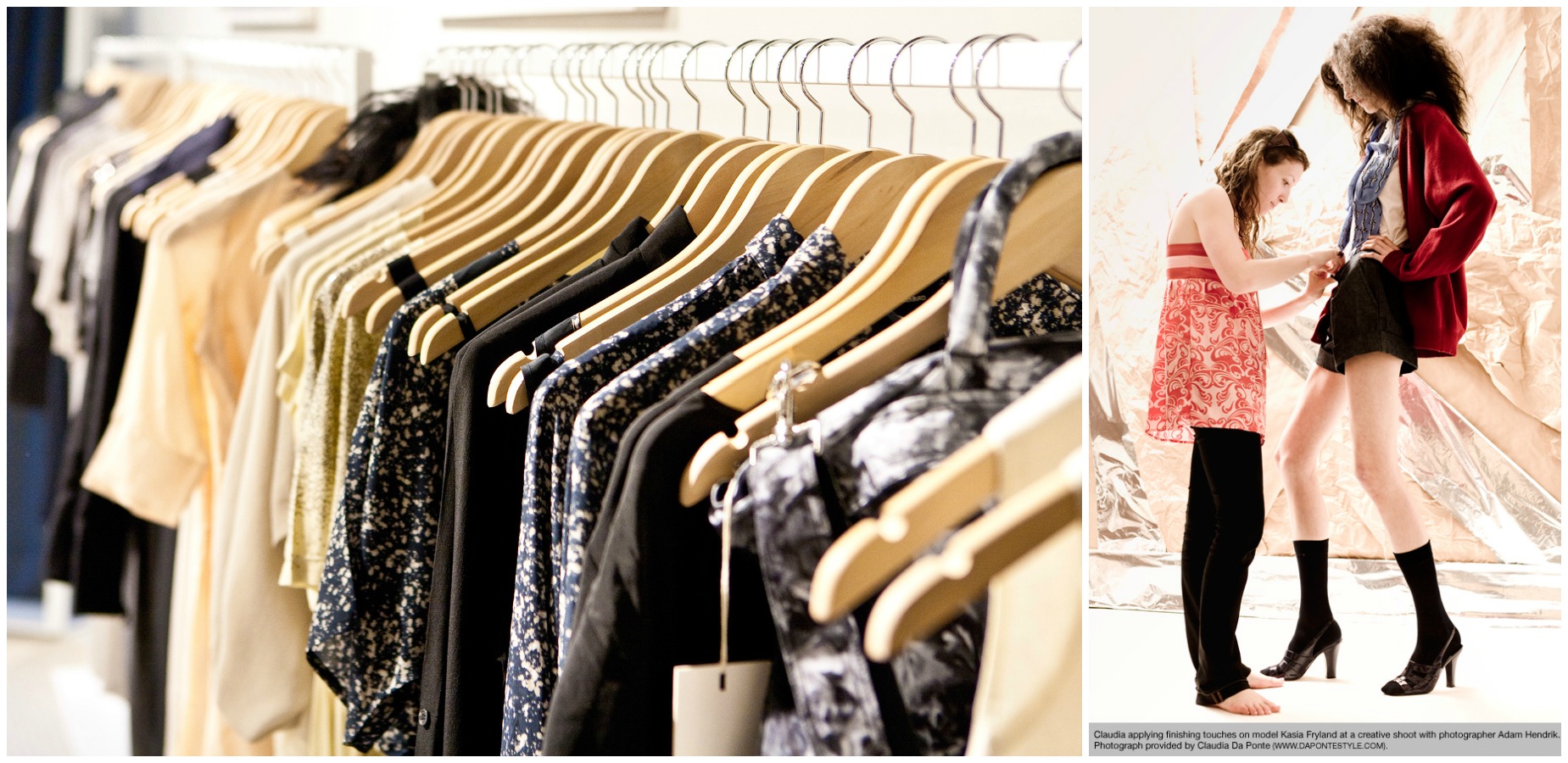 It might sound silly, but knowing what cuts, fabrics and models work well for client's figure is already half of job. The time required for shopping is significantly shortened, when the options are logically limited. As soon as a stylist walks into a store, he must know for sure is some piece made for his client specifically or some for some other girl. Unfortunately, it happens that something is great for the client but it does not come in the needed size. It happened to me a million times. That is why I always keep a tailor on speed dial for quick repairs.
Choosing a Style and Sticking to It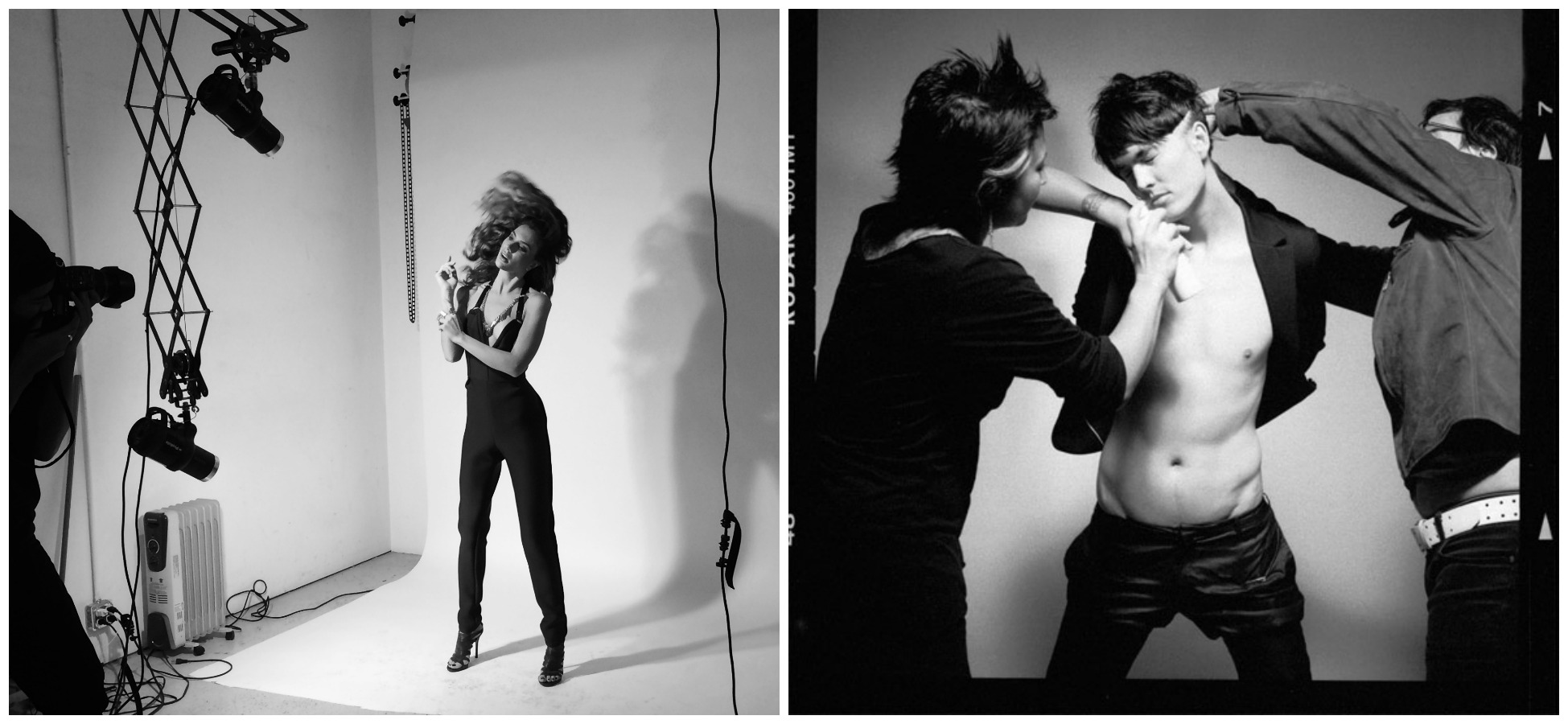 It is all about shopping for the part. Imagine you are playing in a TV show or a movie and you have one specific role whit its features reflecting on the wardrobe. It is important that the wardrobe matches the personality. Just remember Claire Underwood from House of Cards and her all-around powerful and tasteful wardrobe. Man, even her pyjamas looked killer stylish. A stylist must know is his client all about powerful, professional, vintage, rock 'n' roll or some other style. That is why being a friend of the client is the most rewarding for the profession. In fact, many perfectly styled celebs are best friends with their stylists (Kim K, Naomi Watts, Jessica Alba, etc).
Doing the Research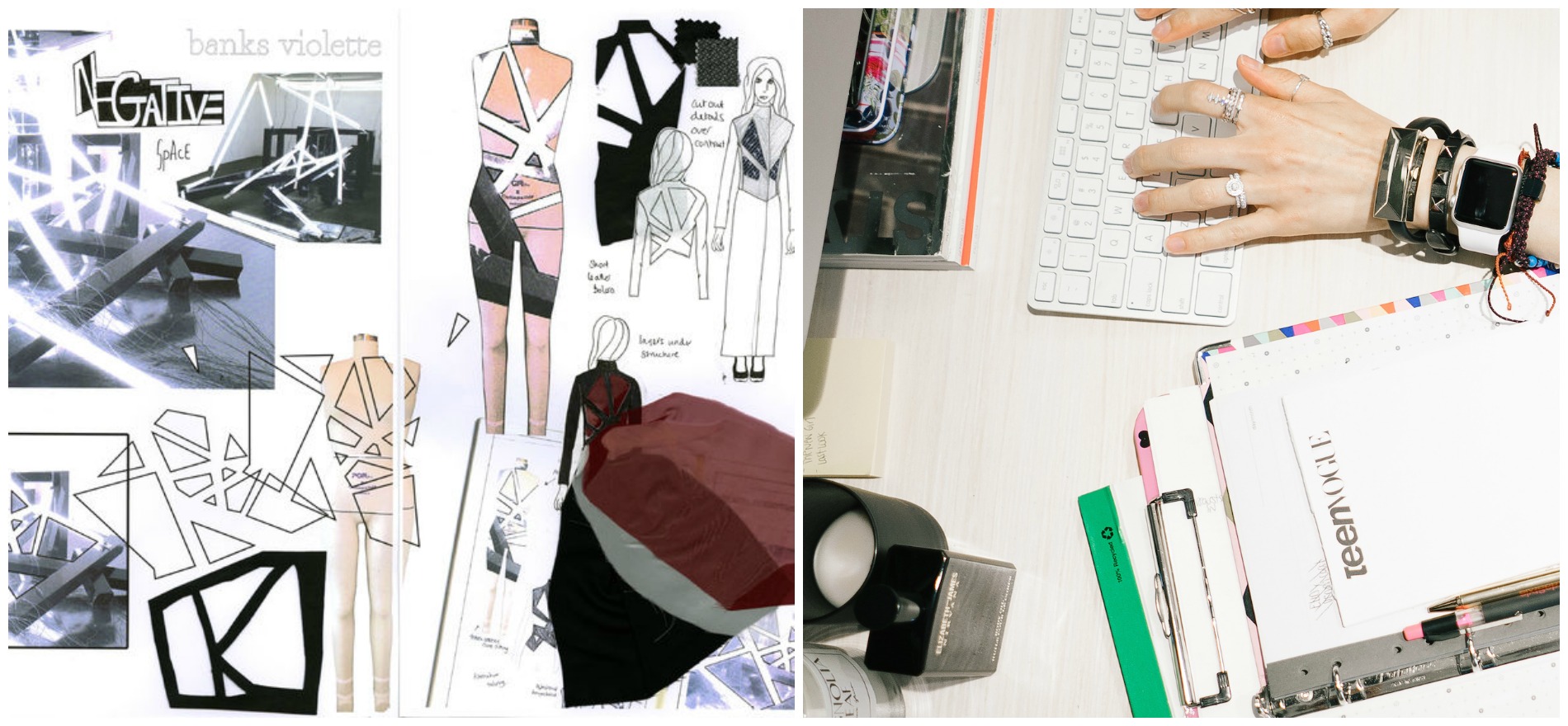 There is really no point, unless you have all the time of this world, to go shopping "headless", not knowing where to search for what. I, for instance, make a list of specific items I need and find different stores that have them. Using Google as an informant about the differences in prices and quality is a must. Cooperation and friendly relationships with various designers and even store owners (to get the scoop about new, unique and discount items) can be very useful.
Getting Creative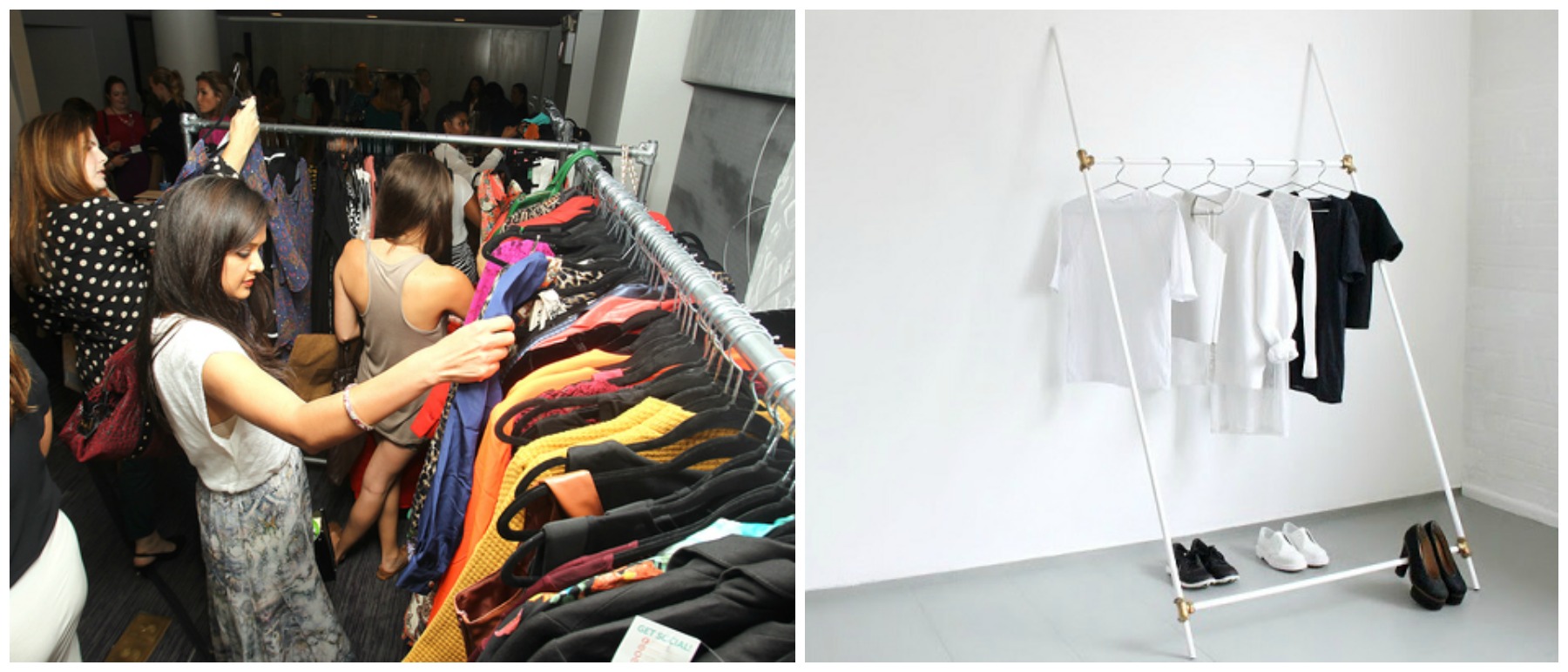 If you have thought that a stylist has everything figured out already, you were wrong. In fact, shopping often leads us to some dead ends, and we have to get creative to find a way out. Many stylists like myself visit warehouse sales in Melbourne, because there is possible to find interesting designer pieces at very affordable prices. Shopping at consignment stores is not unusual also. Many celebs, such as Julia Roberts, Gwen Stefani and Zooey Deschanel, have no problem with shopping for used clothes. The last resort is tailoring the outfits especially for the client. It makes them feel special and it results with gorgeous, unique and perfectly fitted outfit.
Many celebs cannot imagine their life without a stylist taking care of them and helping them avoid fashion-disasters-mine-fields, but some of them prefer dressing on their own. Some of the sans-stylist celebs are Blake Lively, Johnny Depp, January Jones and Helena Bonham Carter. Now, we are not saying that pure love for fashion is not enough, but some of these stars would used some style-refreshment and shopping help.