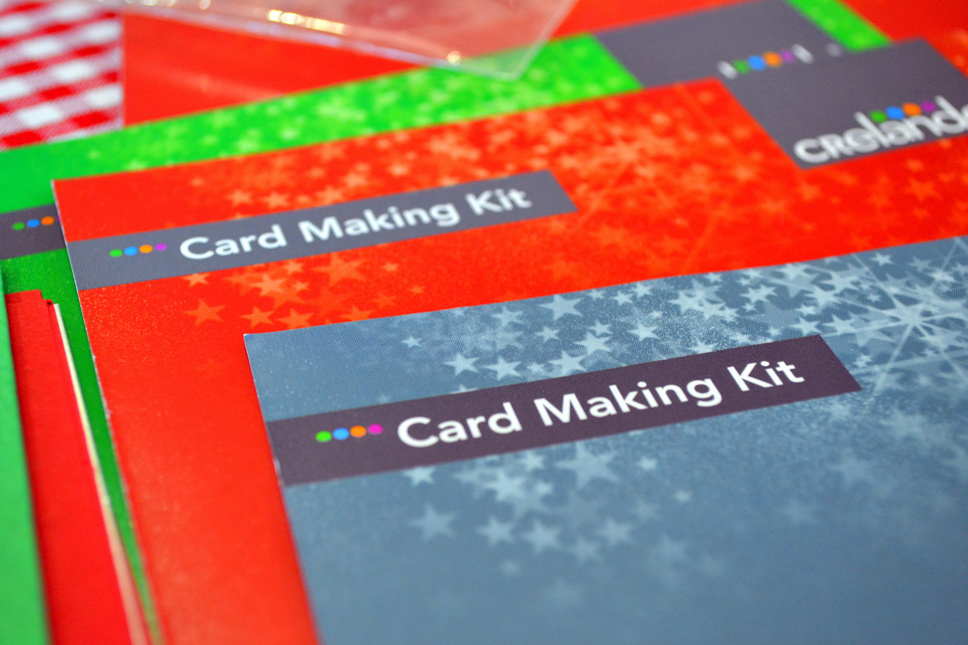 I continue with the Christmas Edition posts, soon we must be ready with gifts and since this year I decided to do the more traditional things, like this to make myself decorations, to wrap presents, to make ribbons, etc. So this year I decided to make handmade cards , as naturally all my family liked the idea and joined in the team. It is good that we came across this DIY kit, which has everything you need, remains only the imagination and desire. I am very happy that I can gladden my love ones with something straight from the heart. You must try.

Продължавам с Коледната тема, съвсем скоро трябва да сме готови с подаръците и тъй като тази година съм решила да заложа на по-традиционни неща, като това да си направим сами украса, да си увием подаръците сами, да си направим панделки и много, много други. Така реших да си направя картичките тази година сама, като естествено всички от моето семейство харесаха идеята и се включиха и те. Хубаво е, че попаднахме на този комплект направи си сам, в който има всичко необходимо, остава само въображението и желанието. Много съм щастлива, че ще успея да зарадвам близките си хора с нещо наистина направено от сърце. Опитайте и вие.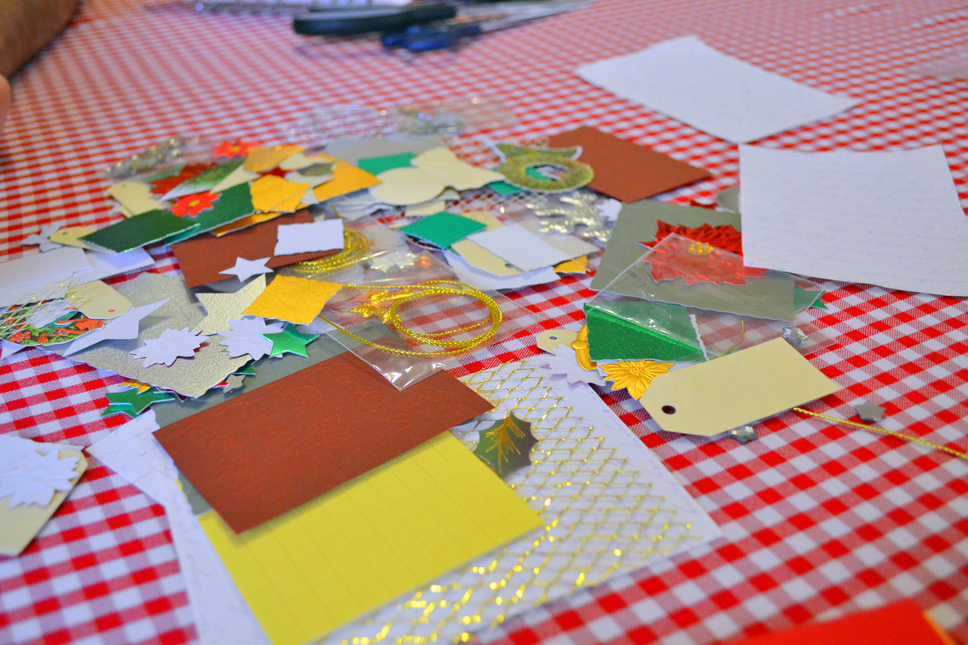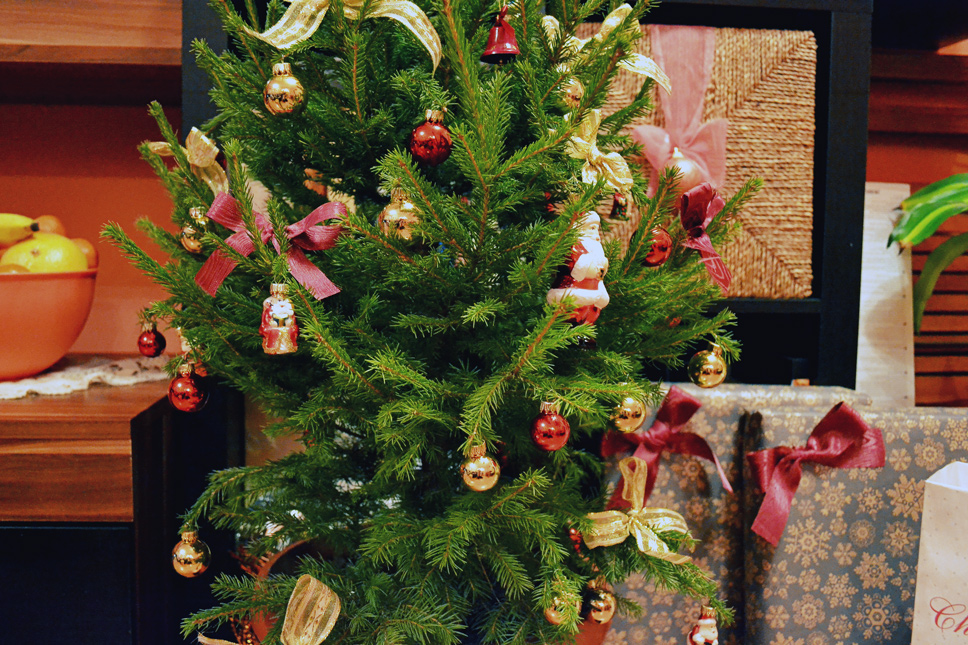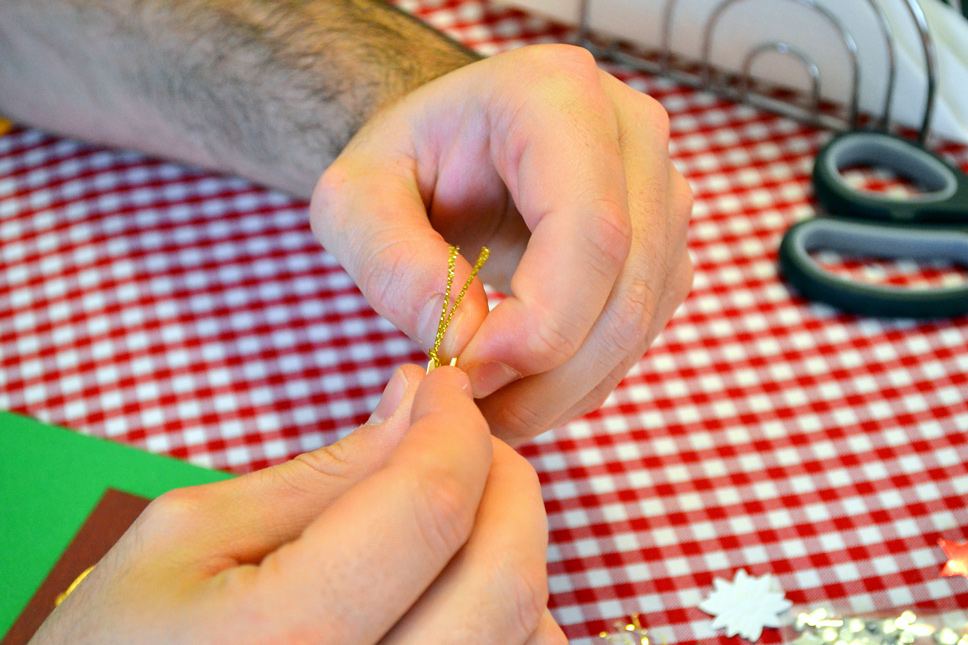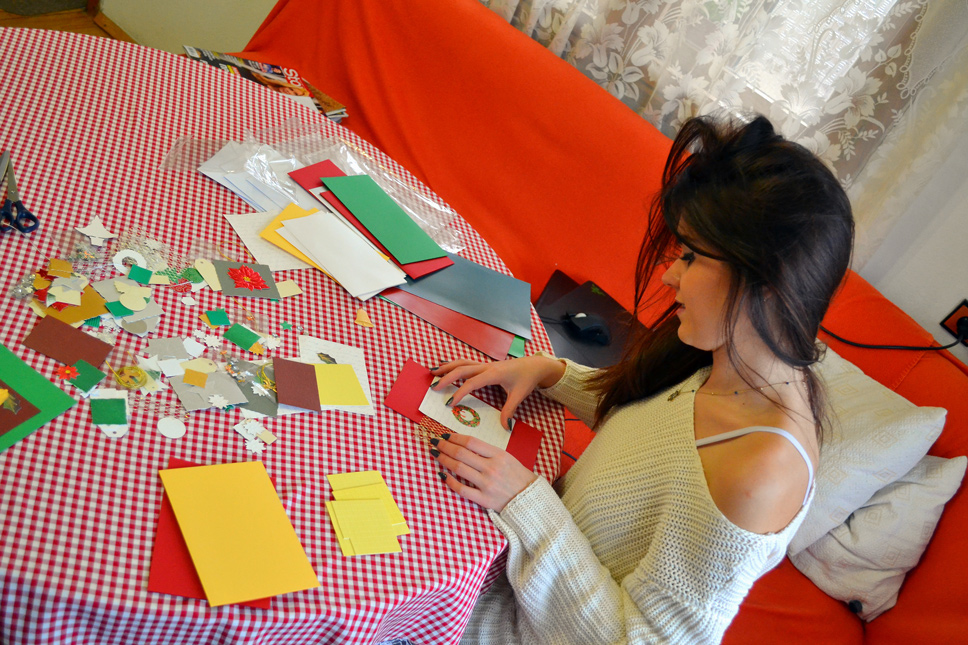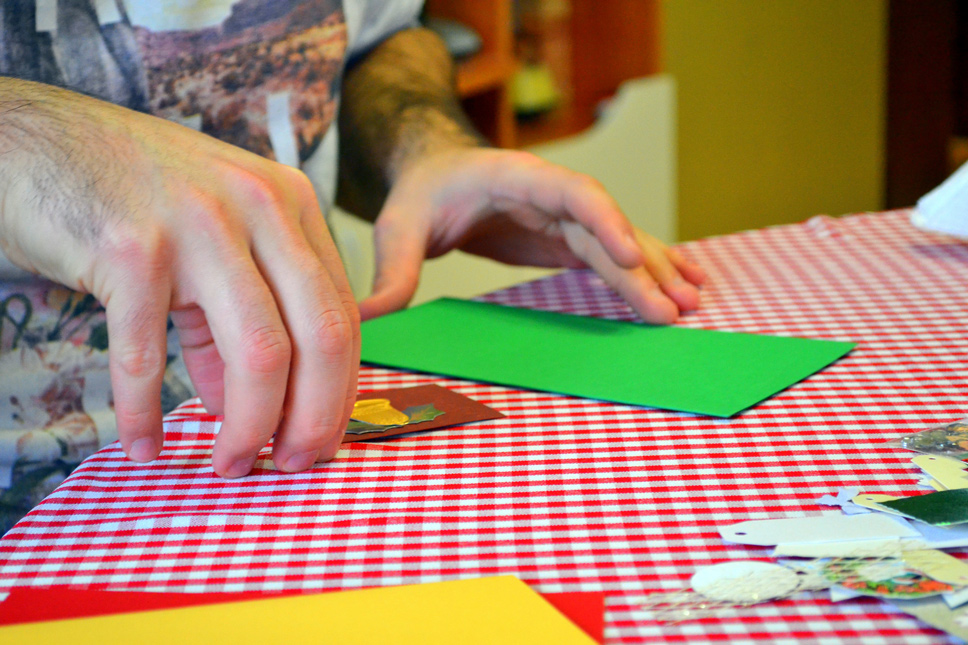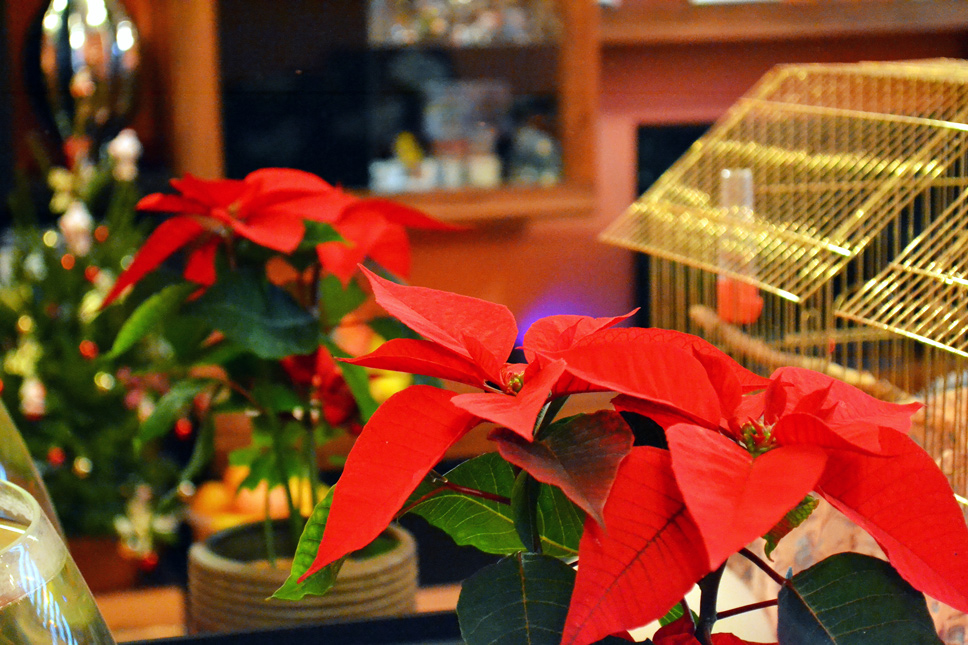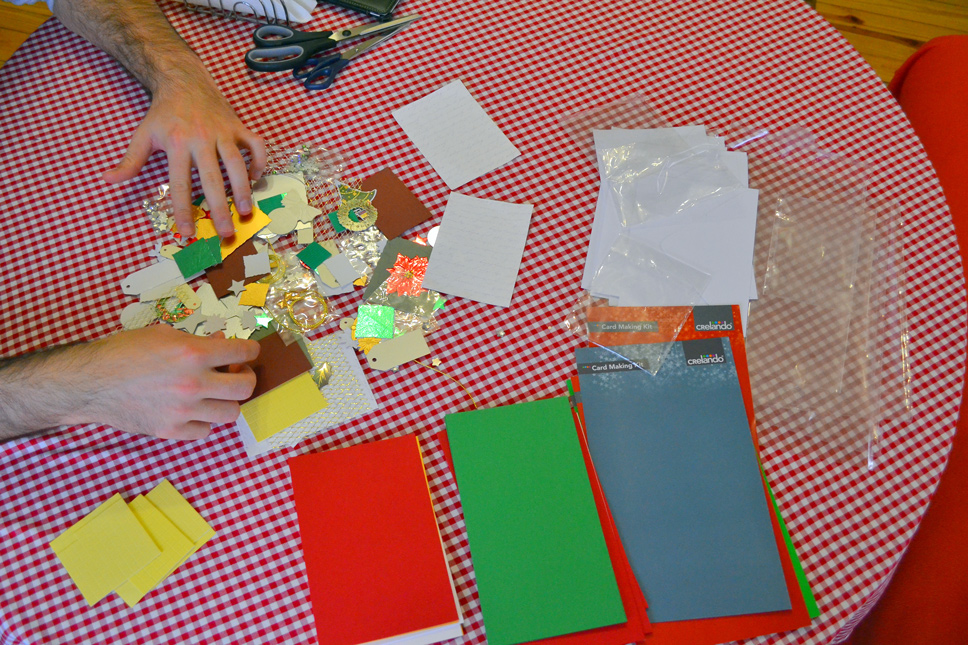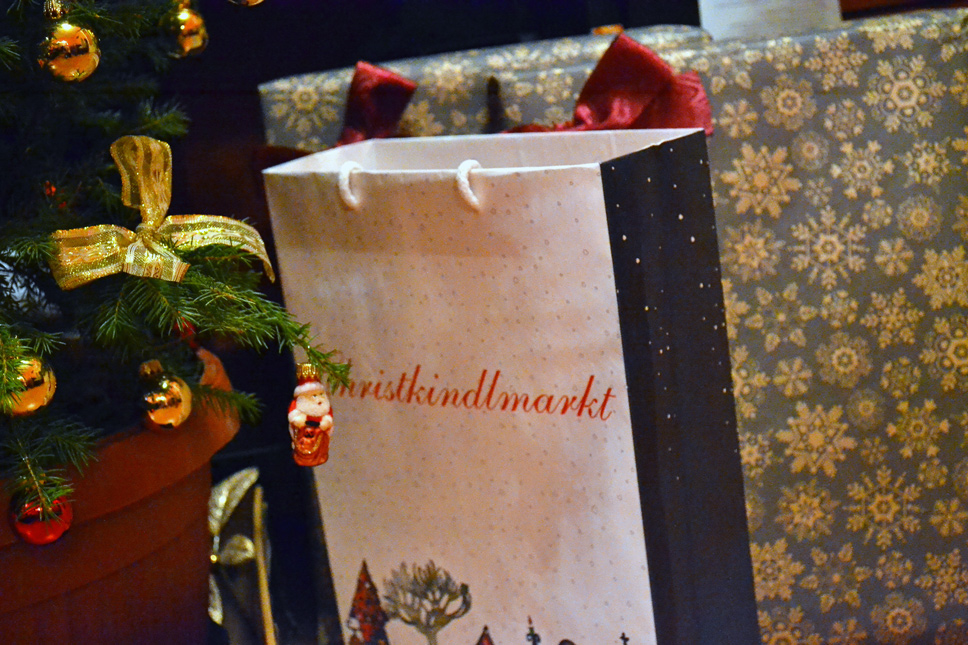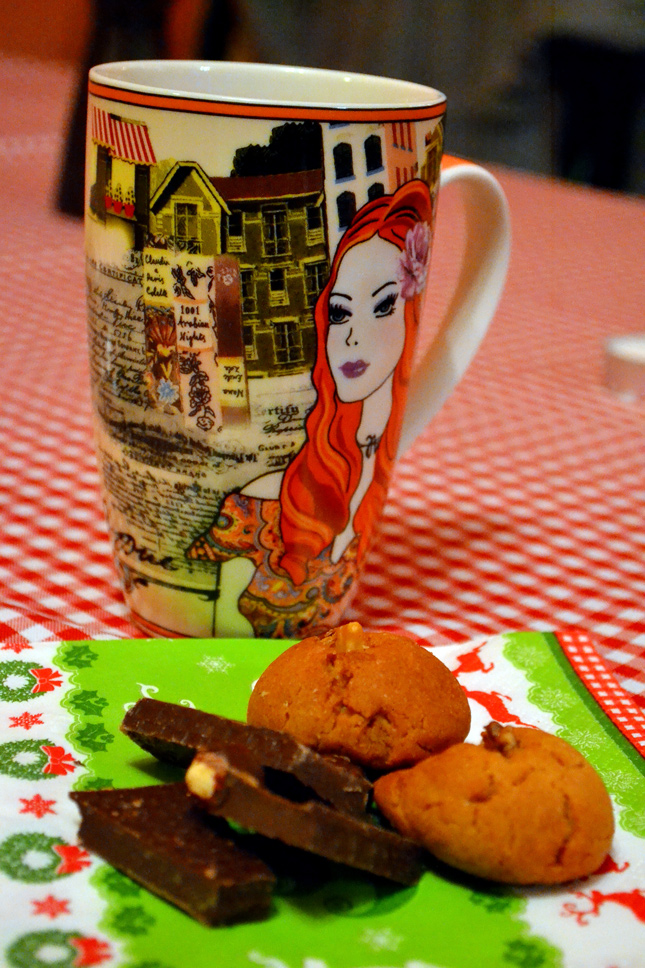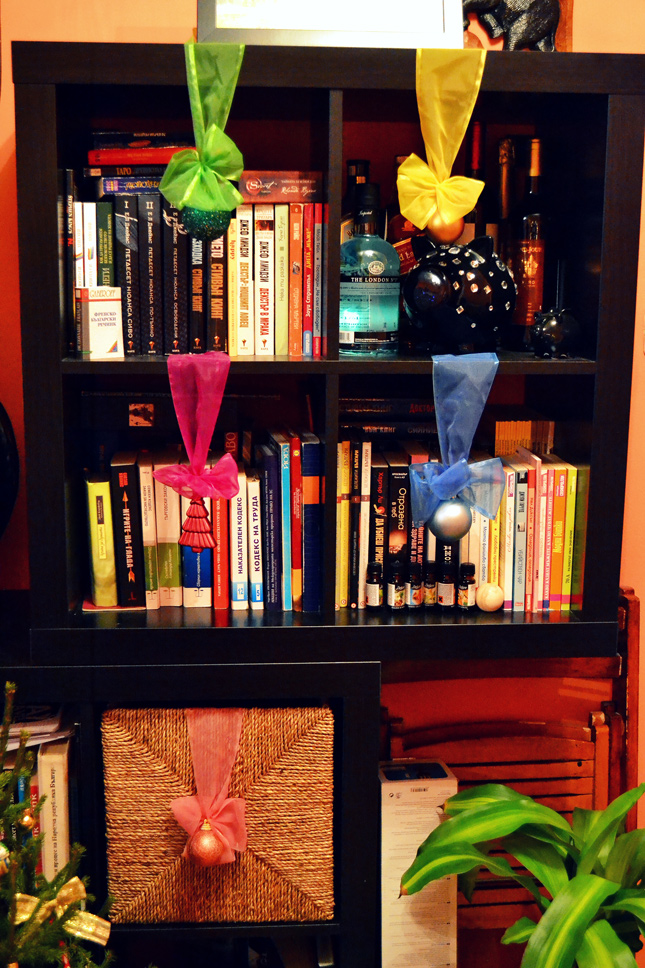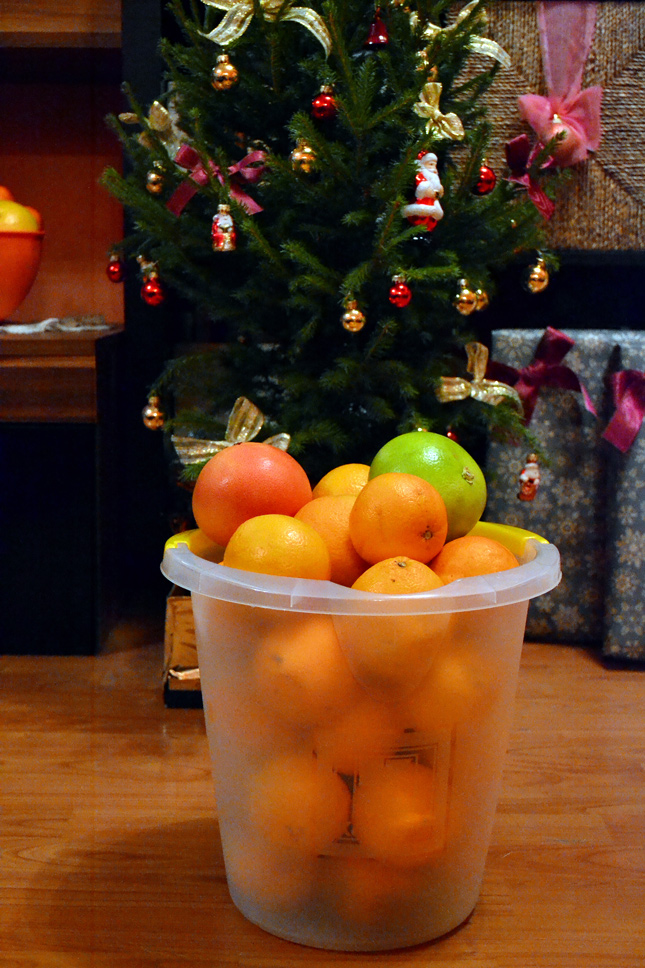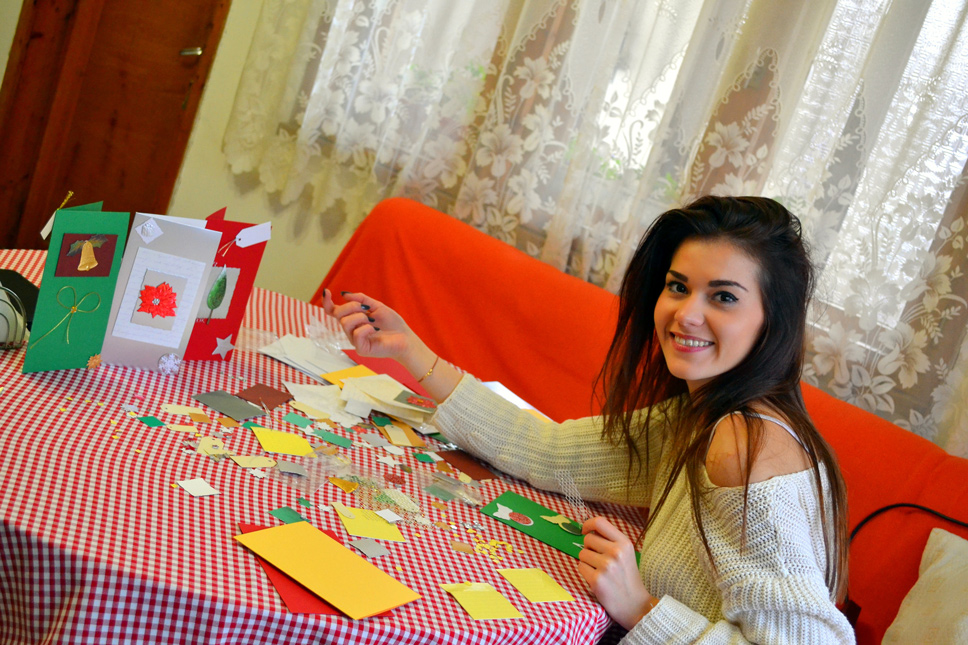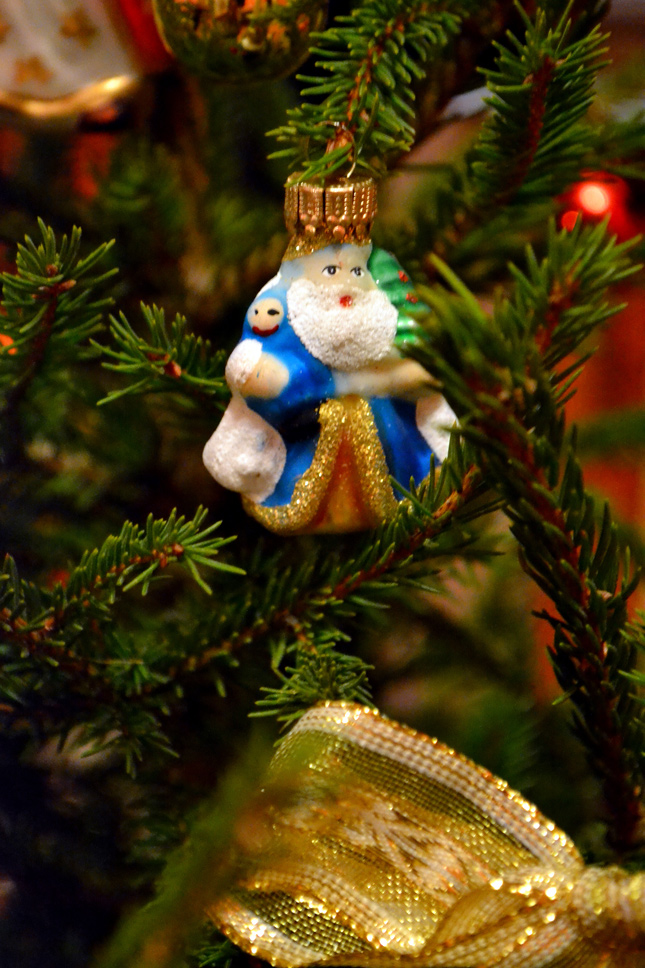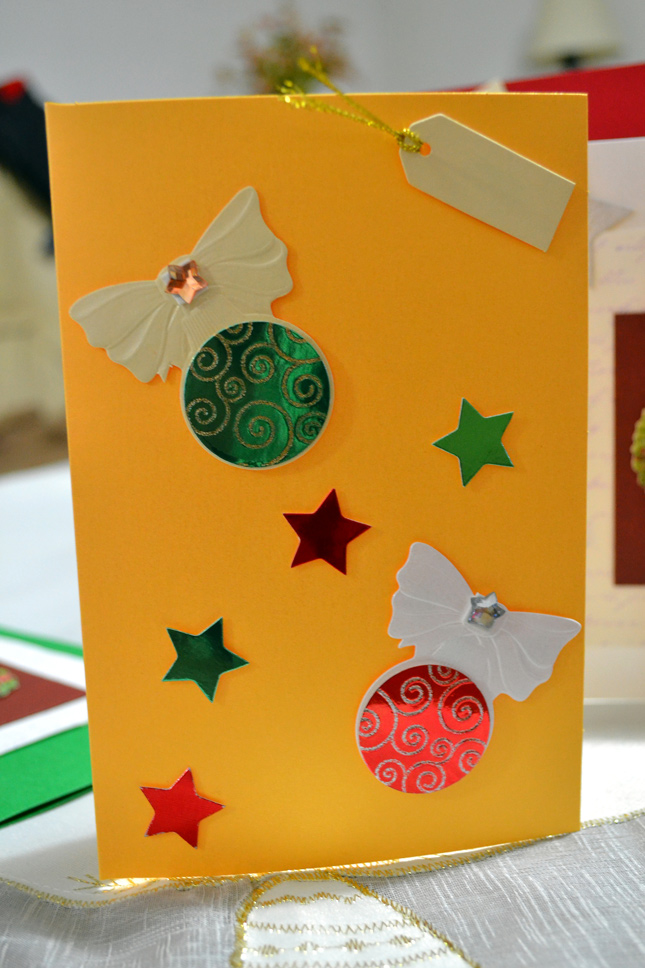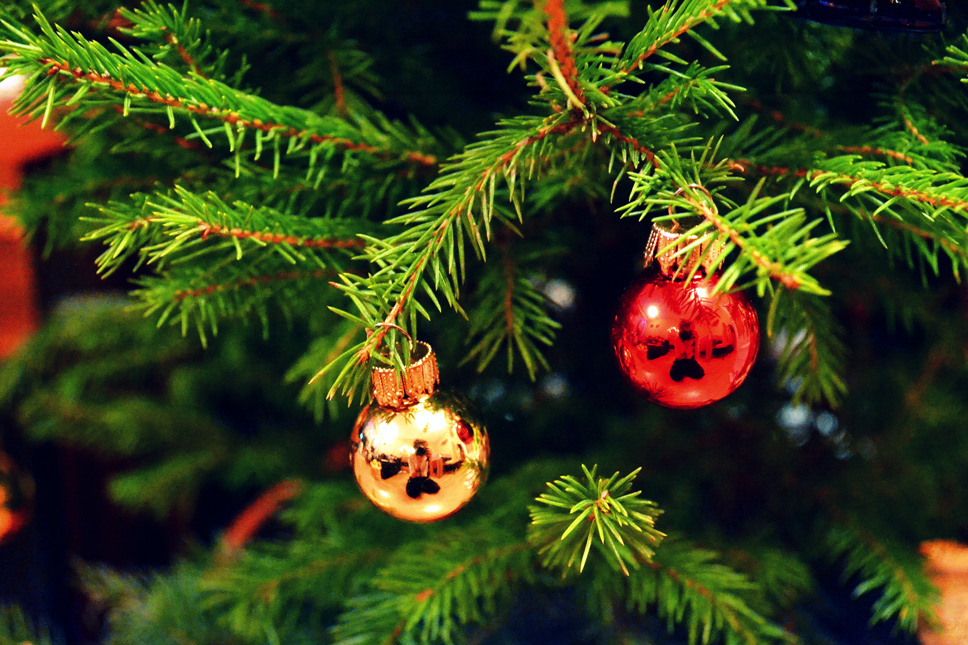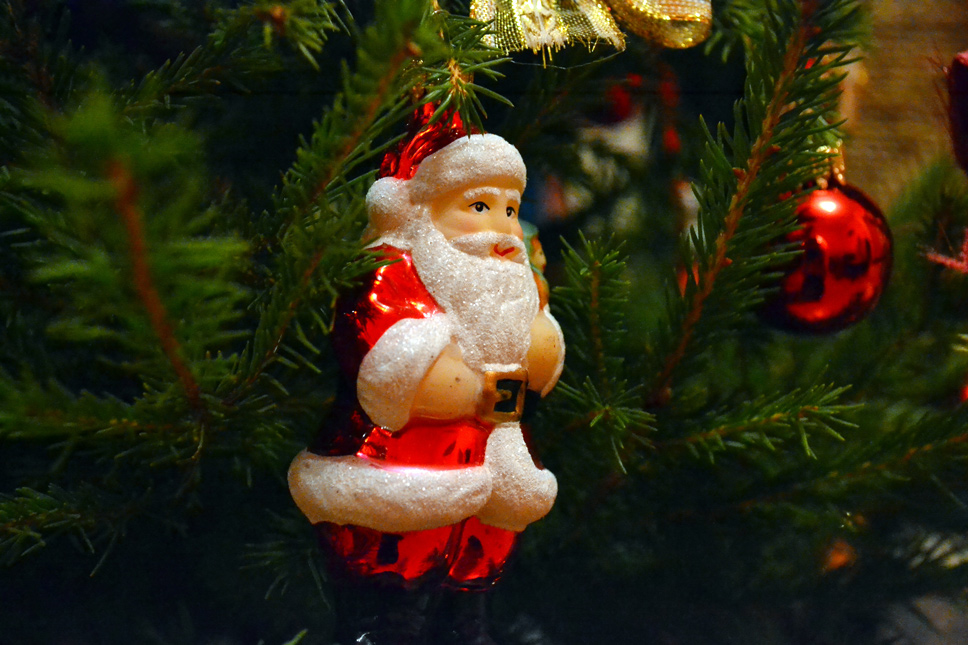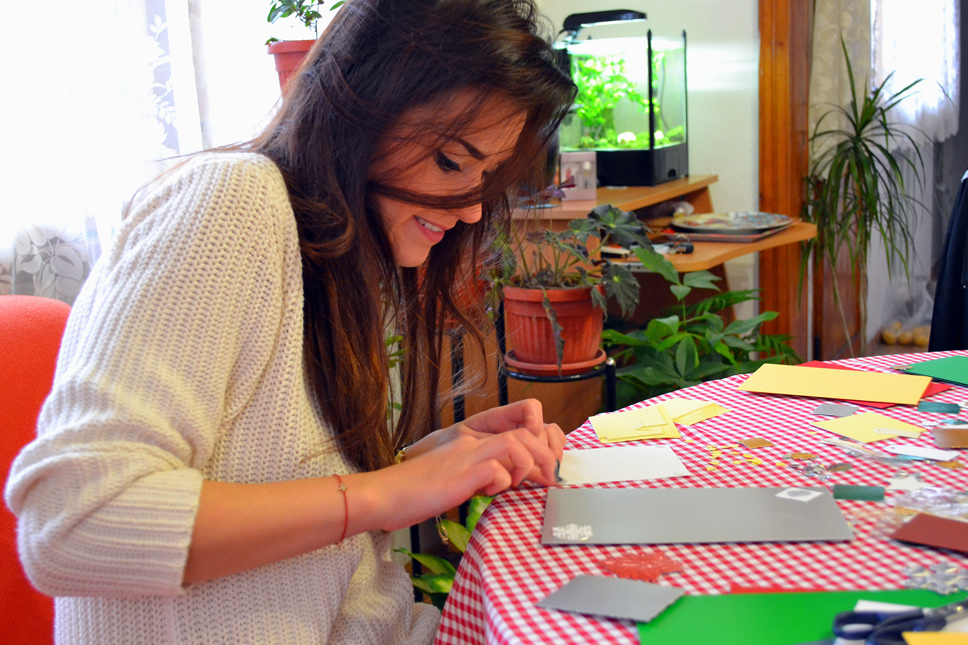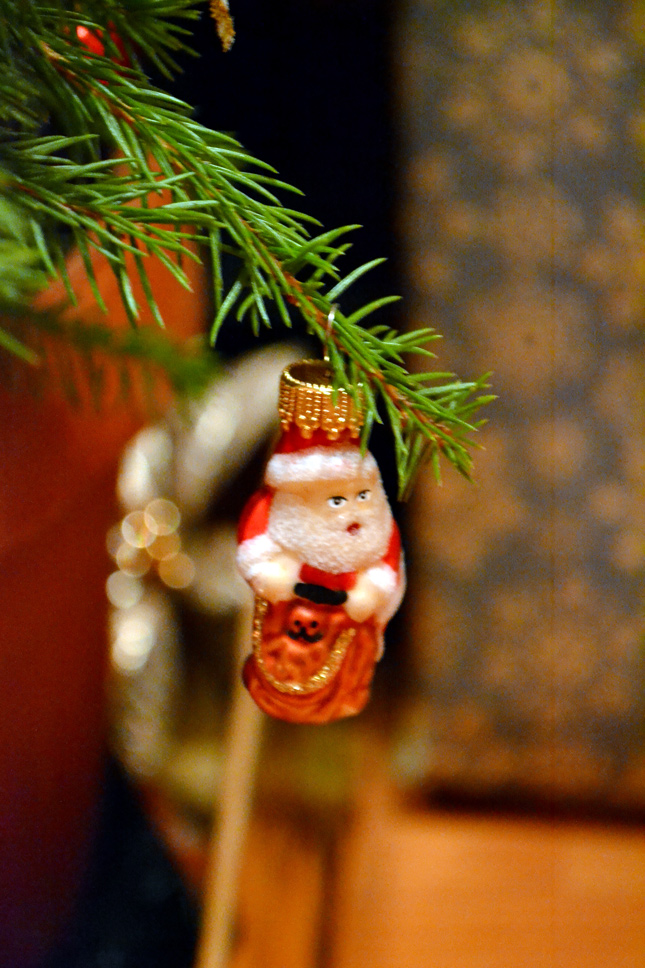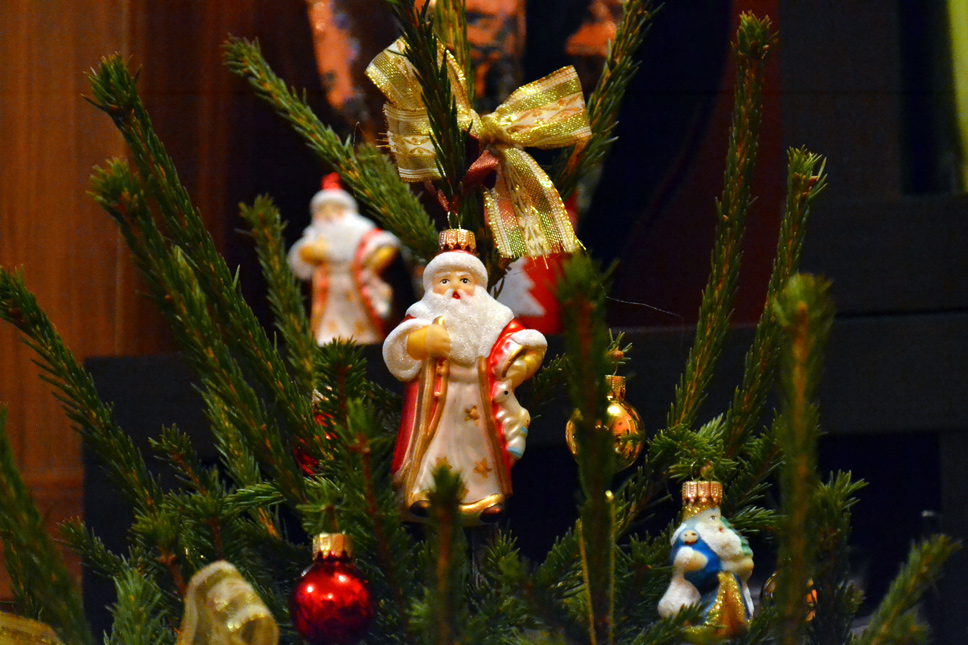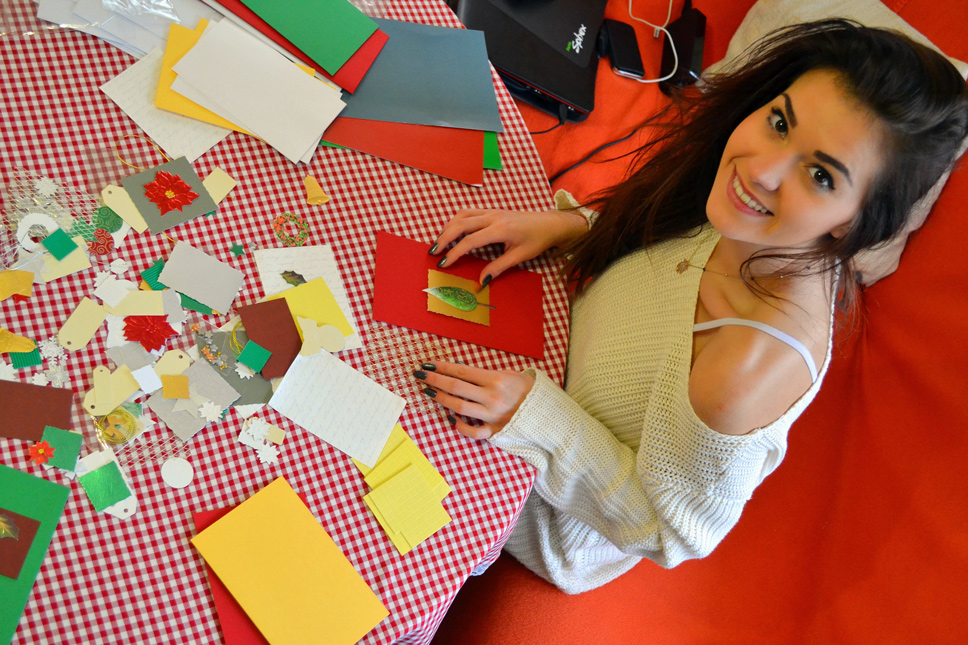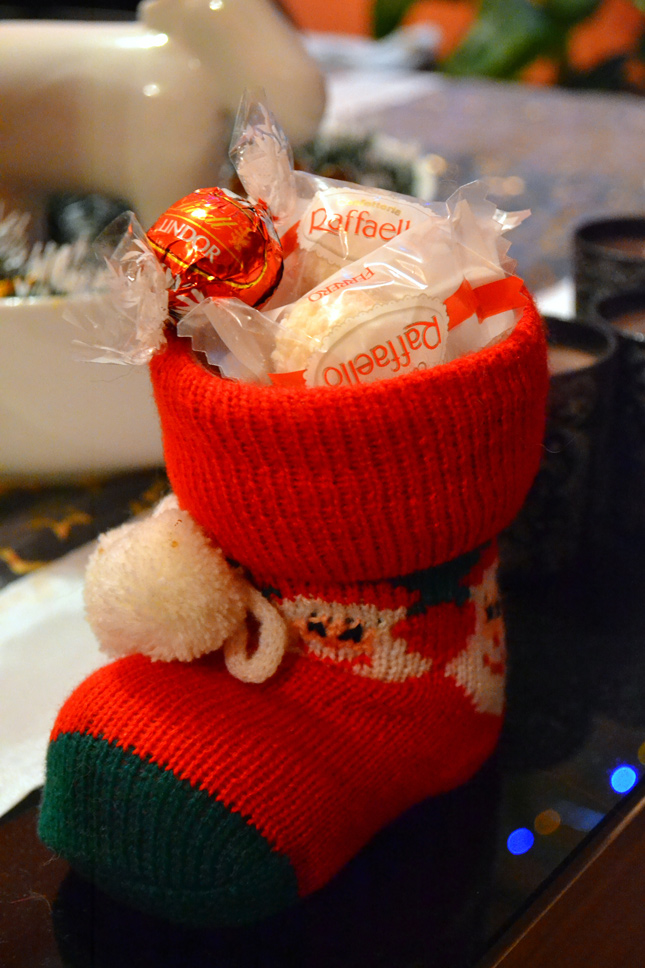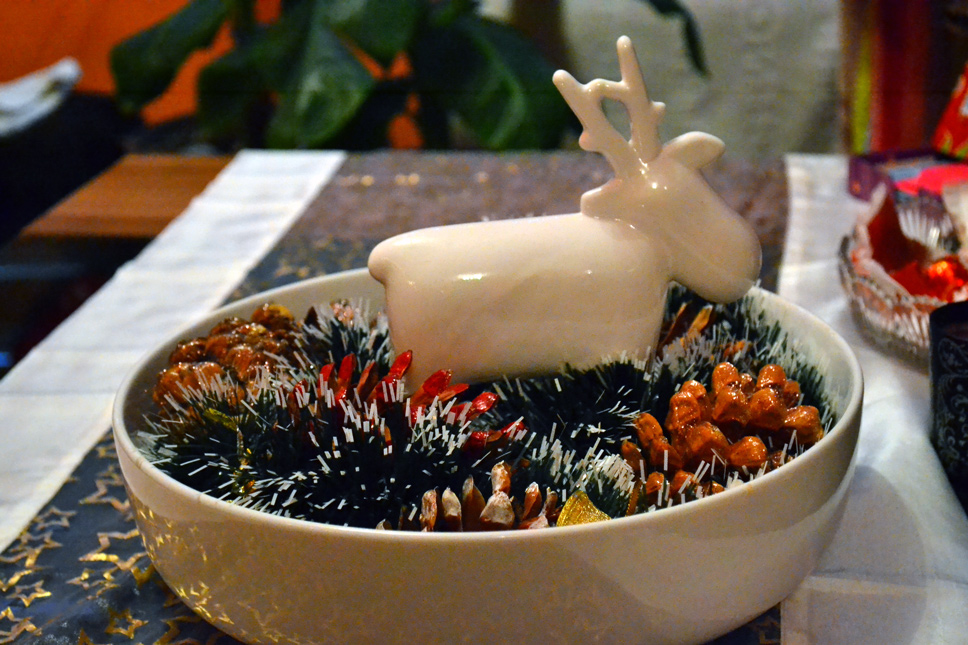 I'll be glad if you share with me which card you like the most.

Ще се радвам, ако споделите с мен коя картичка ви харесва най-много.