Hey, guys, I selected few ideas for Christmas gifts for her and him.

 Здравейте, приятели, ето и няколко идеи от мен за коледни подаръци. Aко все още не сте готови с избора си, а и дори да сте, винаги може да допълним нещо, за да изненадаме любимия/любимата. Подбрала съм няколко подаръка както за дамите, така и за господата.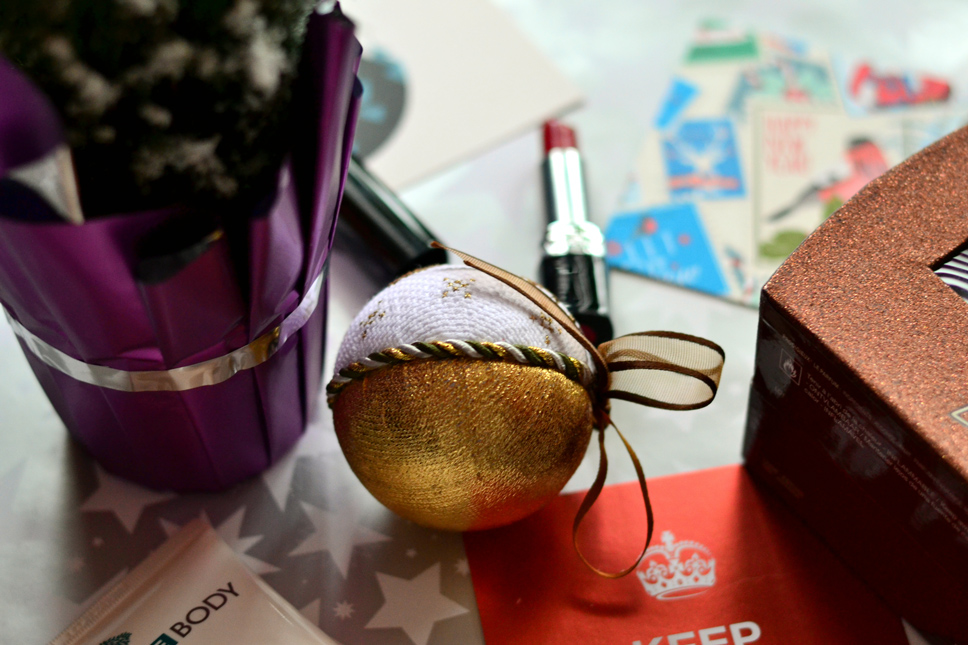 I will start for him: Leather gloves with touch screen fingers, that's a wonderful idea! Isn't it?! Combine with a favorite book.

 Ще започна с подаръците за него. Кожени ръкавици – класика, особено когато може да боравите с тъч скрийна на телефона си. Какво ли не измислят?! Комбинайте с книга в любим жанр.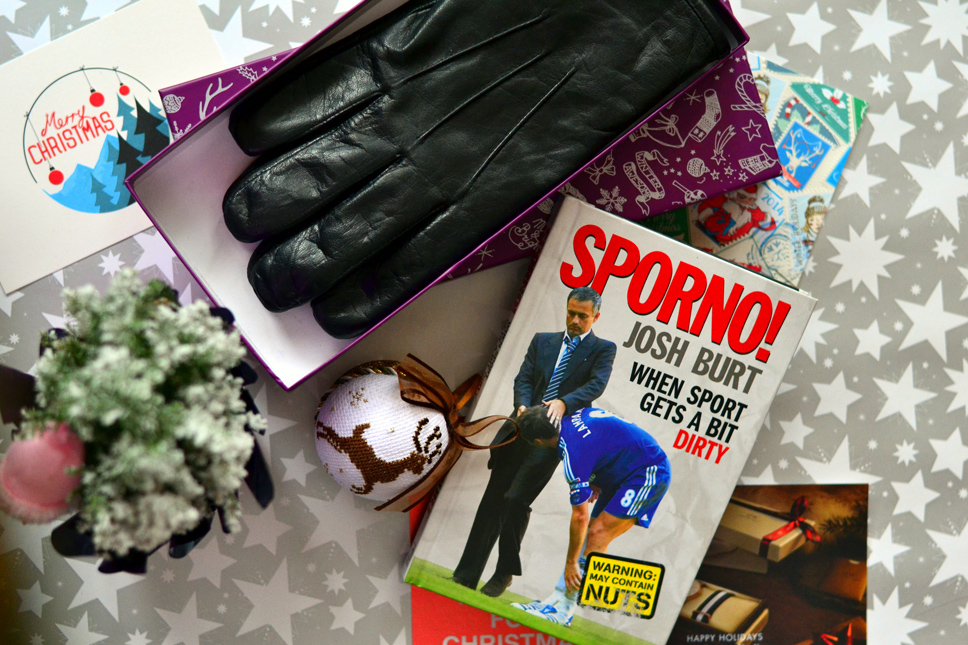 Classy and timeless watch always is a great idea for him. Combine with a beauty set. I choose Eucerin Silver Shave. Christmas kit is a wonderful choice for a gift and the best holiday deal. The other fave brand of my man is Nuxe.

 Класическият и качествен часовник е винаги добра идея. Всеки мъж трябва да притежава такъв. Козметиката пък от своя страна е неизменна част от ежедневието ни. Хубавото на празниците е, че винаги пускат комплекти на добри цени. Съветвам ви да използвате тези моменти, още повече, че вече има абсолютно всичко на пазара и избора е огромен. Спрях се на комплект за бръснене на Eucerin. Друг любим бранд на мъжете вкъщи е Nuxe.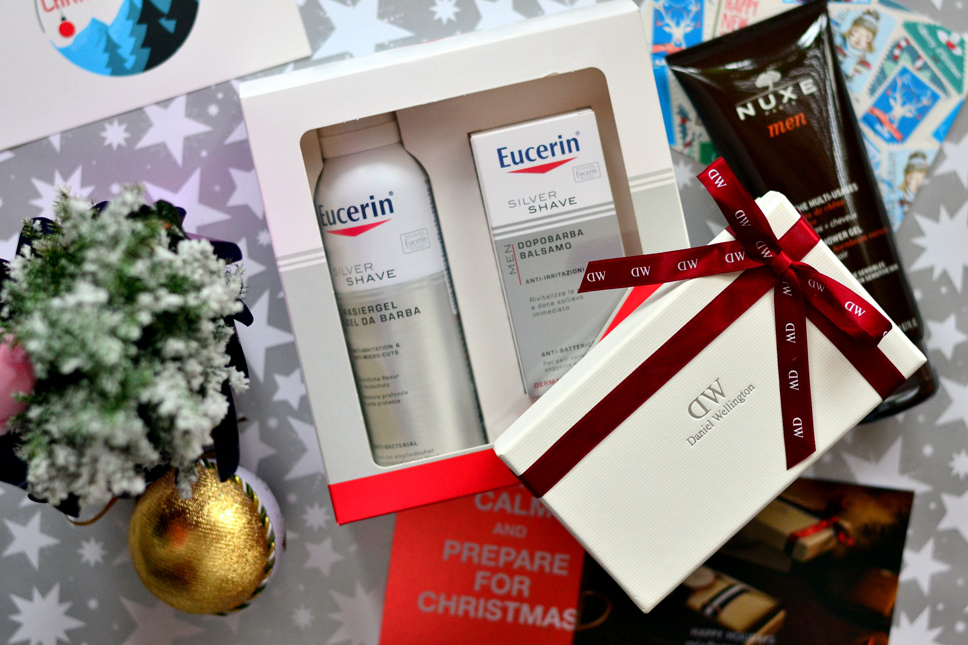 За геймърите (жени/мъже) заложете на Razer – всичко от мишки, слушалки, падове и всякакви други аксесоари ще зарадват вашият човек!

 For gamers (men and women) Razer is your brand, the accessories will make your guy so so happy, absolutely!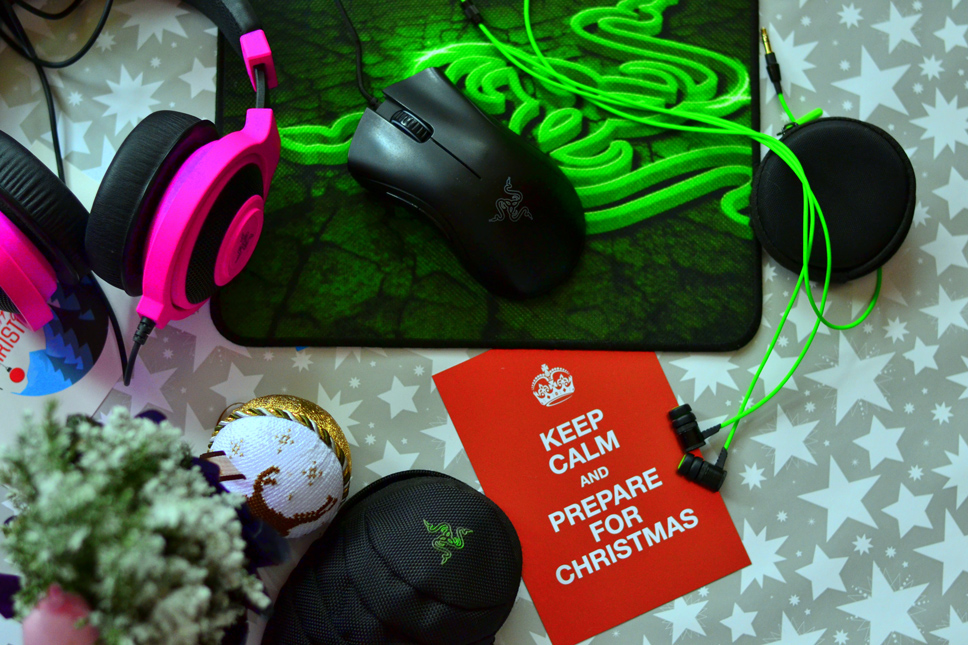 For her: Beautiful, stylish and classy – the watch is the perfect gift for her. Now you can enjoy of amazing Holiday offer by danielwellington.com. You can buy a set includes an amazing watch, a watchband and a festive package. Use my promo code DW_cvetybaby for 15% off until 15.02.16.

 За нея: Красив, стилен, класически – часовникът и при дамите е подарък номер едно. Още повече, сега може да се възползвате от специалната празнична оферта на danielwellington.com. Цял сет включващ любим часовник, верижка и прекрасна коледна опаковка. От мен получавате и 15% намаление, използвайки промо код DW_cvetybaby. Кодът е валиден до 15.02.16 г.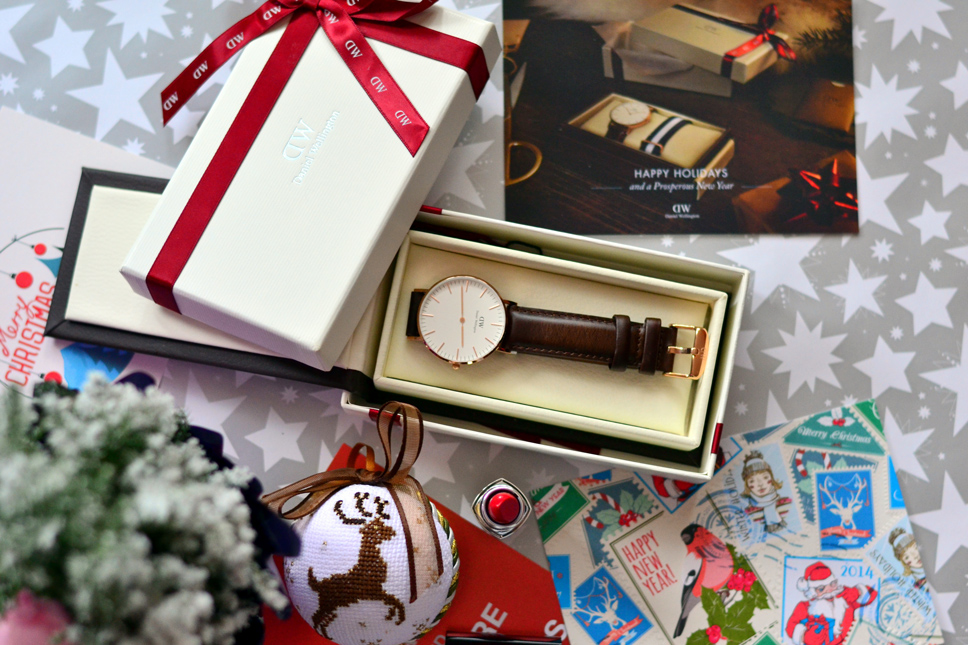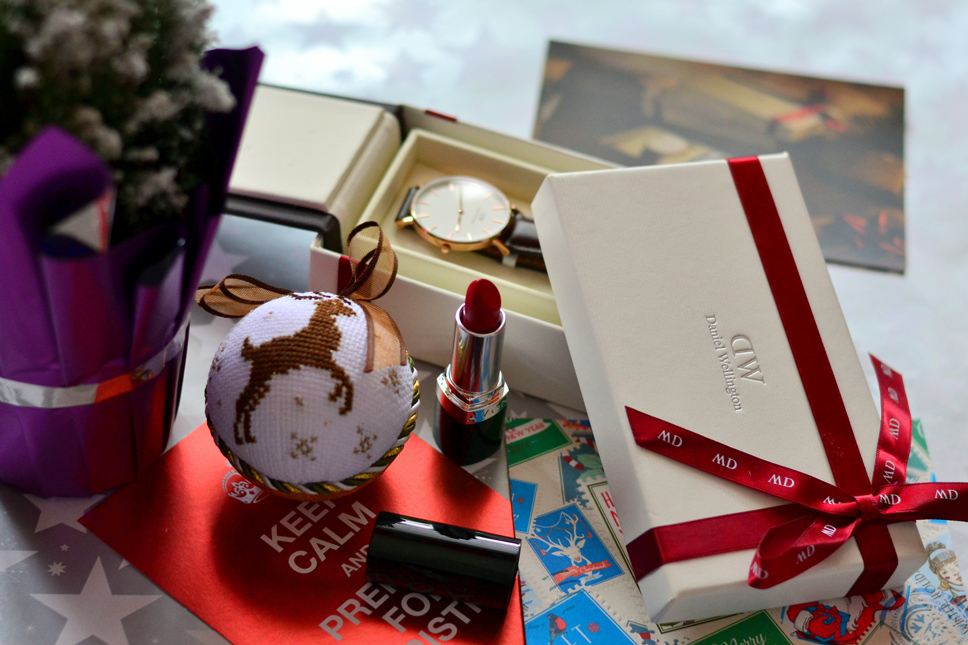 The perfume is a great choice too, especially in a kit with some goodies.

 Парфюм – защо не?! Все още не съм срещала дама, която не би се зарадвала на такъв подарък. Комлектите на Nuxe тази година са жестоки!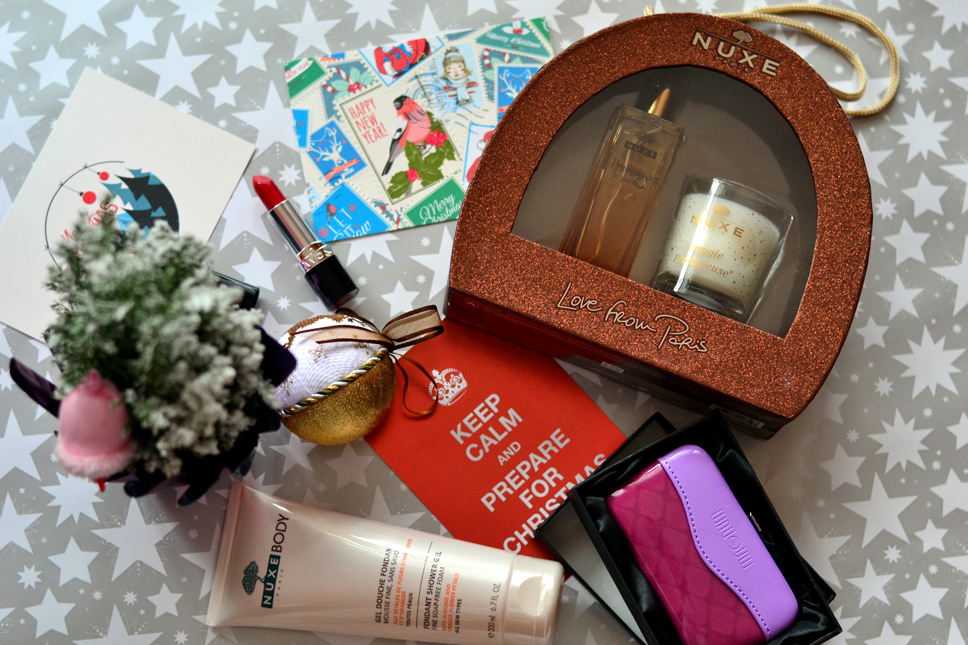 I always buy a book to complete the gifts. For her this year I choose "In my shoes" by Tamara Mellon and a relaxing book "Lost ocean" from Johanna Basford.

 Книгата е нещо, което винаги добавям към подаръците, които правя. За момента се спирам на "Бизнес на високи токчета" – автобиографията на Тамара Мелън, съоснователката на небезизвестната компания за обувки Jimmy Choo и нещо новичко, което от доста време исках да изпробвам – релакс кника за оцветяване :))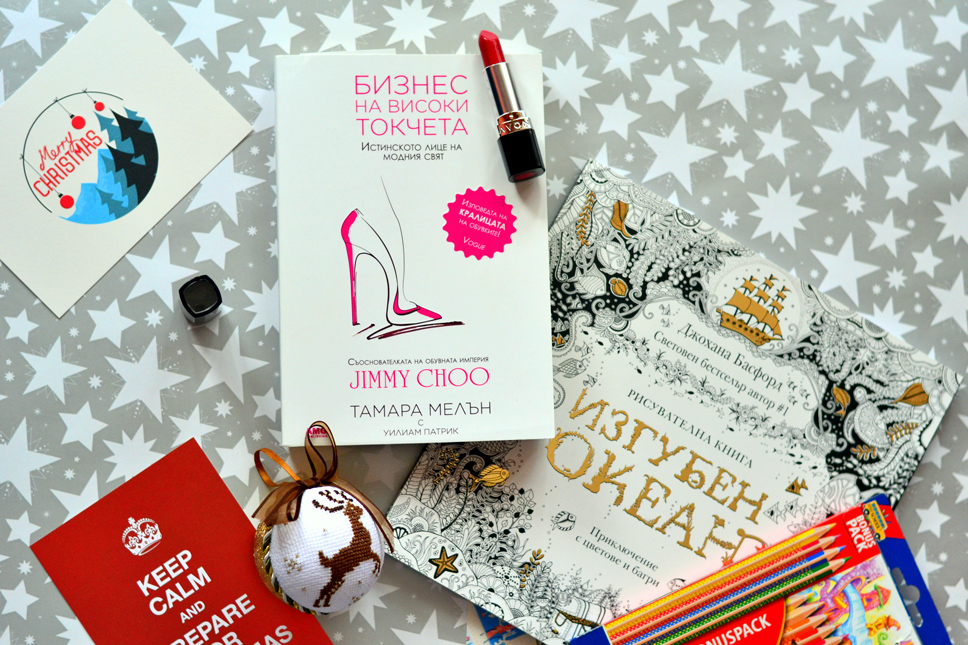 Every woman needs a new pair of shoes, combine with a bag for the best results and happy wife <3 Check out obuvkigido.com.

 Всяка дама би се зарадвала на нови обувки, защото това е нещо, от което винаги имаме нужда. Придружени с чанта, стават идеален подарък за вашата дама. Сега може да се възползвате от безплатна доставка в рамките на 1 работен ден на качествени обувки от obuvkigido.com.