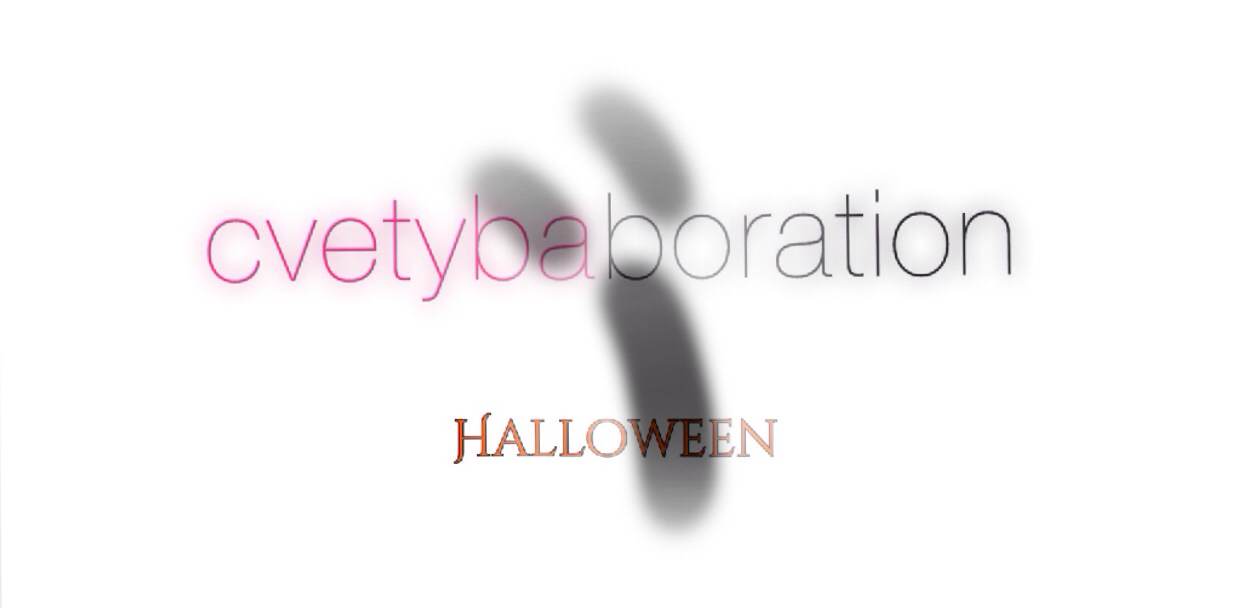 Hello guys, today will announce our winner at cvetybaboration and this is Melody/ her blog. I am very grateful to the wonderful girls who took part and supported me in this initiative. Also thank those of you who gave their honest voices, although the choice was really difficult.
Okay, we will solve it with something to surprise you as soon as possible.

Здравейте приятели, днес ще обявя нашият победител от cvetybaboration и това е Melody. Много съм благодарна на прекрасните момичета, които се включиха и ме подкрепиха в това начинание. Също така благодаря и на тези от вас, които дадоха своите искрени гласове, въпреки че изборът беше наистина труден.
Окей, ние с нея ще решим с какво да ви изненадаме възможно най-скоро.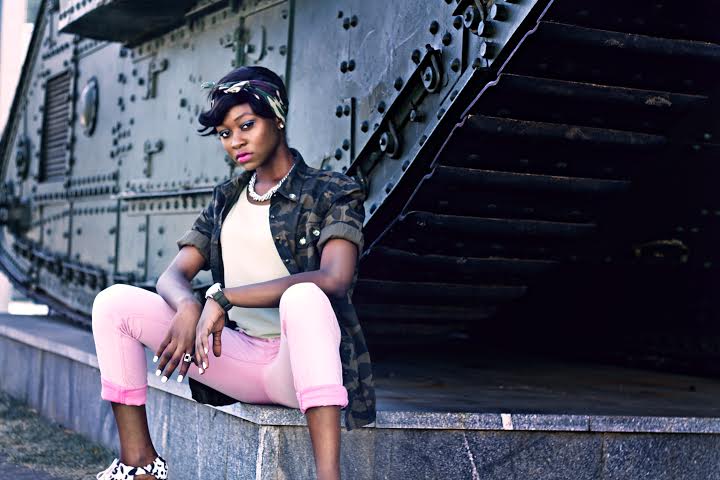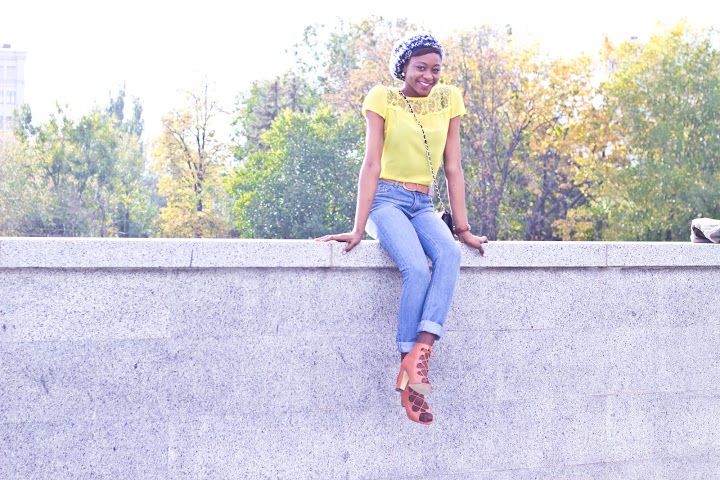 Our new theme will be Halloween. As yet the week of Halloween, I would like to do an article in which the same way to choose our best Halloween costume or makeup. Since I believe that makeup makes the costume realistic , I'm going to do this section for both, who prefers can send pictures just makeup,another only a suit.
I forgot to say that you can use your old photos, you do not need to waste time to make new, just want to share your ideas for Halloween.
Photographs expect from today until Friday evening, Saturday the new post will be ready and we will have one week to choose a winner.

Новата ни тема ще бъде Хелоуин. Тъй като предстои седмицата на Хелоуин, бих искала да направя една статия, в която по същият начин да изберем нашият най-добър Хелоуин грим или костюм. Тъй като аз смятам, че гримът прави костюма реалистичен, искам да направя тази рубрика и за двете, който предпочита може да изпрати снимки само на грим, друг само на костюм.
Бях забравила да кажа, че може да използвате и стари ваши снимки, не е нужно да губите време за направата на нови, просто искаме да споделите вашите идеи за Хелоуин.
Снимките очаквам от днес, до петък вечер, като в събота новият пост ще е готов и ще имаме една седмица да изберем победител.