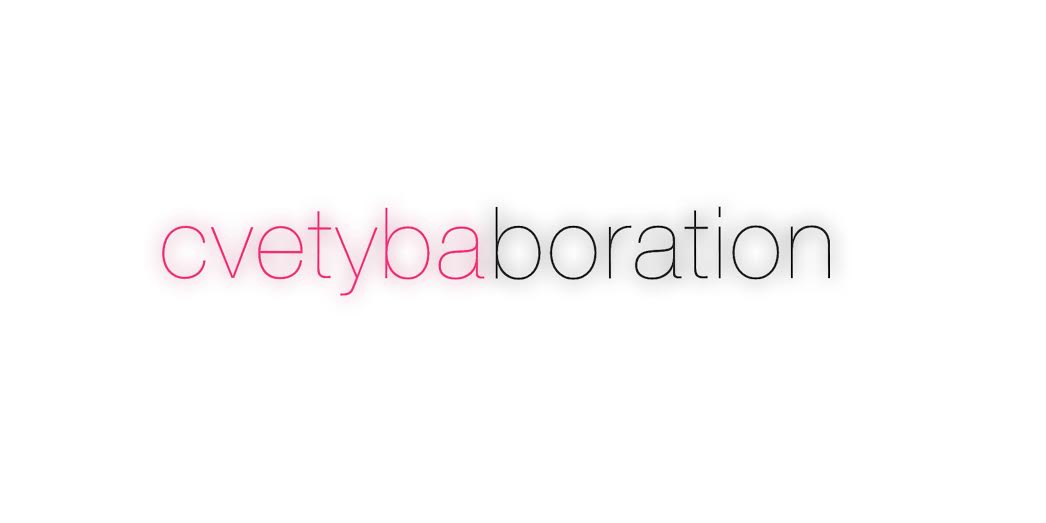 Hello guys,
I want to introduce my new great idea to collaborate with other bloggers with the same interests. I'm Bulgarian fashion blogger:)) If you want to do a joint post to submit your preferences in fashion, beauty and lifestyle.
Please any blogger who wants to take part to send me photos and a short description of what she/he represents (weekly themes will be different). Then I'll do a post with all sent me pics and descriptions so far and we will vote for the person of the week, which will be able to tell us more about yourself, your blog and what is the great passion for him/her. Send photos will last one week and then we will have one more week to choose our winner and to find out more about him/her and his/her blog.

Здравейте приятели, искам да ви представя новата ми страхотна идея за сътрудничество с други блогъри със същите интереси :)) Ако имате желание да направим съвместен пост, който да представя вашите предпочитания в модата, красотата и лайфстайла.
Моля всеки блогър, който иска да вземе участие да ми изпрати снимки и кратко описание на това, което представя (всяка седмица темите ще бъдат различни). След което, аз ще направя пост с всички изпратени ми до този момент снимки и описания и ние ще гласуваме за победител на седмицата, който ще има възможност да сподели с нас повече за себе си, за блога си и за най-голямата страст в живота си. Изпращането на снимки ще продължи една седмица, след което ще имаме още една седмица, за да изберем нашият победител и да разберем повече за него и за неговия блог.
The first topic is "Stylish, classy and sophisticated outfit for fall"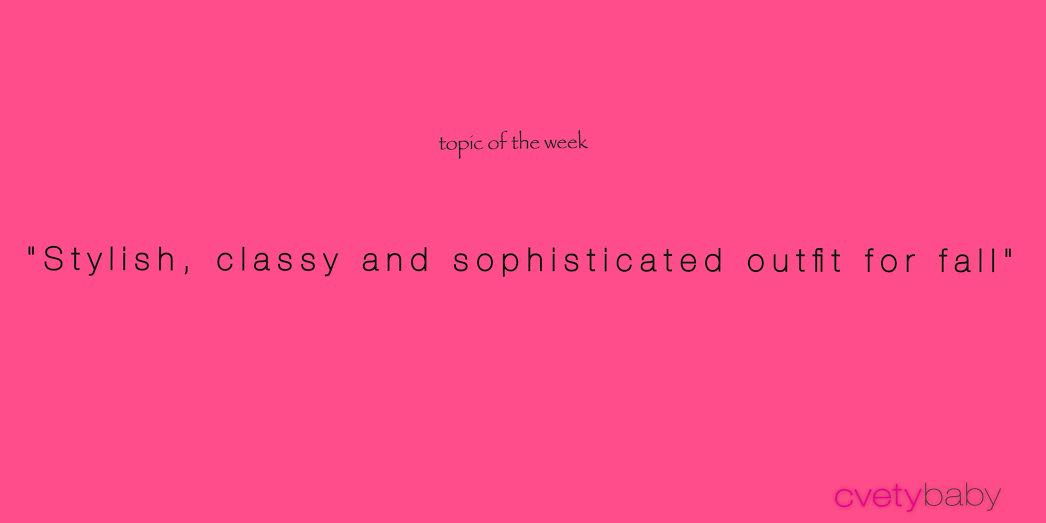 I would be very happy if you join the cvetybaboration!
Sent your outfits at [email protected]
I'll waiting for you! Thank you so much!