There are many keys to finding the perfect prom dress, one that combines elegance with sophistication, one that's not too sexy, but conveys the right amount of allure.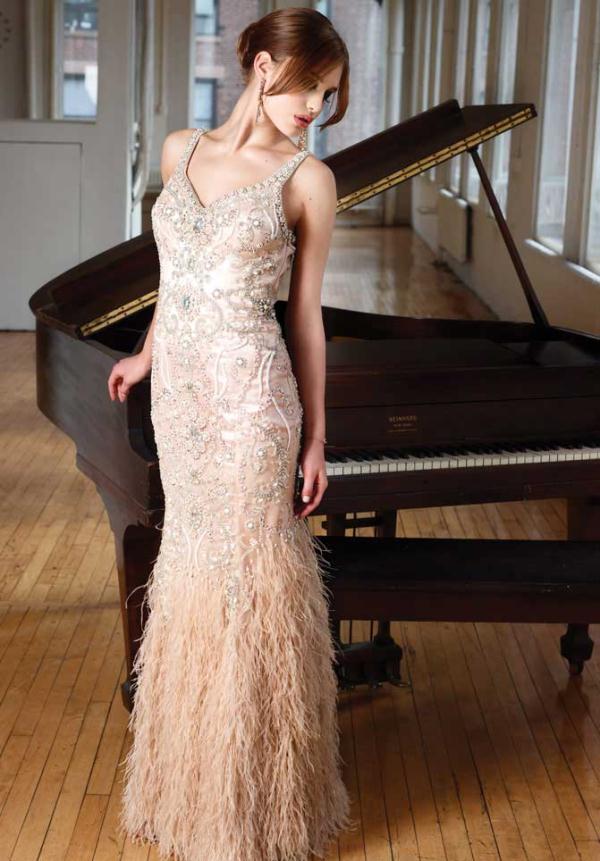 Today's proms are extreme events. For people who want the biggest and the best, who strive for the ultimate experience in all things, prom is the social challenge. Attendance may not be mandatory, but official school regulatory concerns aside, prom is a much heralded and feted social rite of passage. Who you go with, who you dance with, who wins prom court (prom king and queen) and who cries are all staples of prom and prom season.
There may be any number of reasons someone is reluctant to attend their school's prom, but it goes without saying that please, please do not be too cool to go. Don't ever "blow off" prom. Prom is so iconic and essential to the teen psyche that you should go, even if it is just "to go." Gather a group of friends together if you'd rather not have a date or go with a very good friend. A prom should be memorable, without pressures or nerves.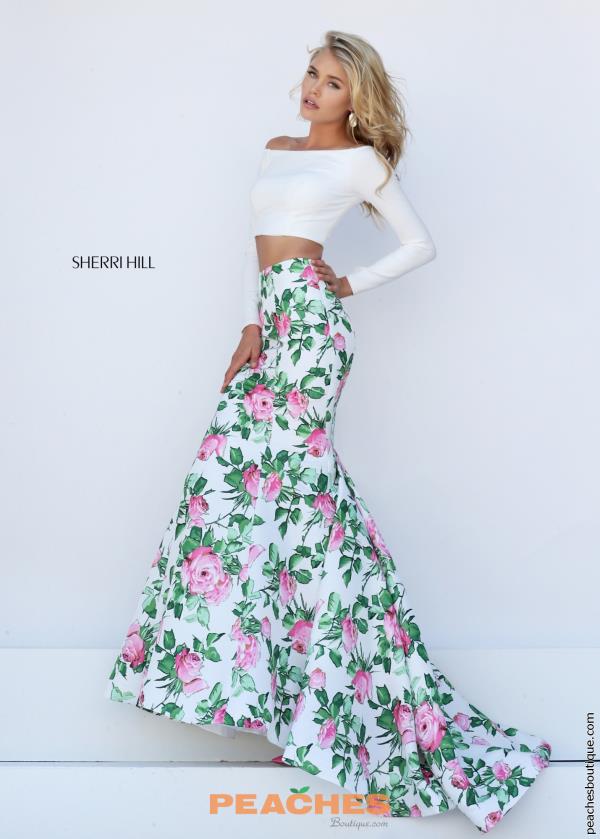 One way to get started in prom planning is to begin budgeting for your dress as soon as you can. Don't rely on grandma or your aunt or parents to provide you with (inevitably high-cost) of prom. If you start saving now, you have a good chance of having enough money to fund your own prom all by yourself.
Not all prom dresses on sale are castoffs – and styles are inevitably changed and updated. This means, visit, for example, the bastion of all things prom dresses, Chicago's (and the Internet's) Peaches Boutique. Peaches Boutique sells elegant prom dresses that are not only for the dance that is the penultimate of events in a teen's life, with every dress imaginable, from size 00 to 30, but they do also have dresses on sale, which means you can get a great deal on a dress that is sometimes as much as half the original price.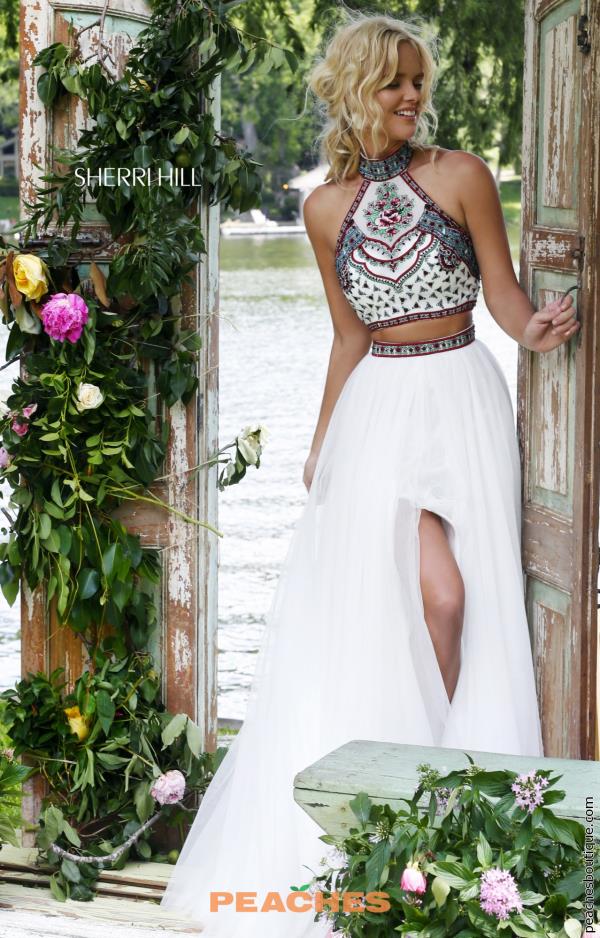 The Peaches Boutique website is easy to navigate and features a tool bar at the top of the page. There is a tab for "Sale Dresses" and a recent click revealed no less than 30 (30!) pages of dresses on sale and at discounted prices. Dresses from top, sought-after designers like Sherri Hill, Jovani, La Femme, Mori Lee and many others can be found at amazing prices. For example, the beautiful Sherri Hill Aqua High Low Dress (11143), originally $550 is a stunning and affordable $129. The same prices are available for the Sherri Hill Corset Bodice Prom Dress (11110).
With 25 styles on each of the 30 pages, that is approximately 750 gorgeous gowns to choose from. And this is not a situation where you are "resigned" to get the dregs of dresses, rather you can choose from an impressive array, in a bevy of colors. Aqua, lavender, taupe, nude, red, purple, glitter, sequined and chiffon, sweetheart necklines, skater styles, form fitting and sweeping. Every available neckline – asymmetrical, strapless, short and long sleeved – you name it and you will find it.
With a combination of a tenacity to save and budget, combined with a shop with an extensive collection of sale and discounted dresses you will not only have an elegance beautiful gown, but one that won't break your bank.