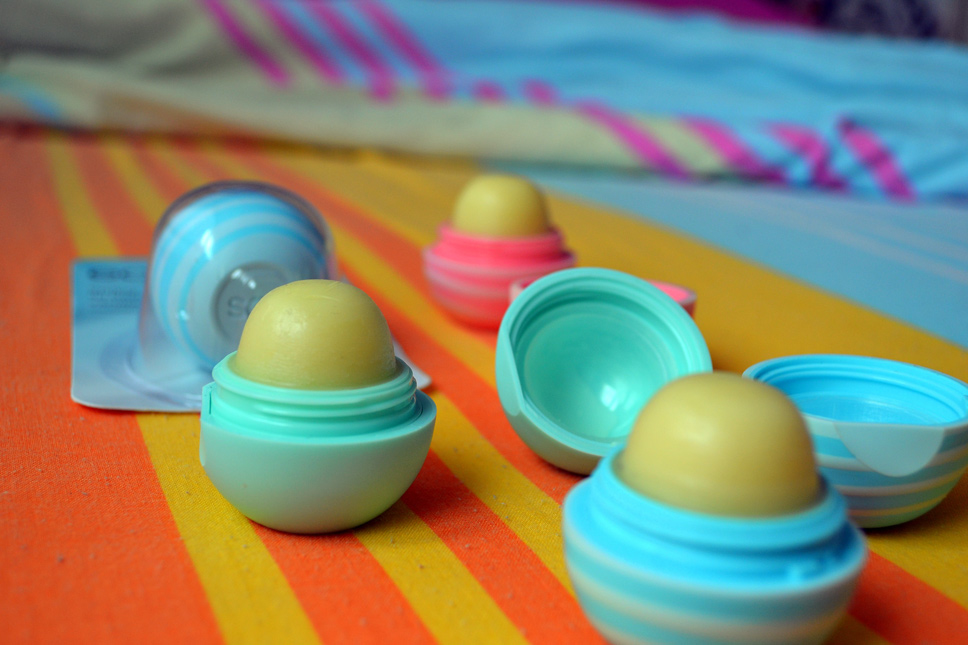 Hello, guys,
finally I managed to finish my beauty post about EOS Lip Balms. This is the best lip balm I've ever used. Given that they are 99% natural and 95% organic. The balms itself is very practical straight and really easy to apply, even addictive. Flavors are super sweet and "delicious." I have several lip balms, by my choice stopped coconut milk, vanilla mint and sweet mint of course. Below I have made a small videos to get an idea of what it looks like any of them.

Здравейте, приятели,
най-накрая успях да завърша моят бюти пост за EOS балсамчетата за устни. Това е най-хубавият балсам за устни, който някога съм използвала. Като се има предвид,че са 99% натурални и 95% органични. Самото балсамче е много практично направено и наистина лесно за нанасяне, чак пристрастяващо. Ароматите са супер сладки и "вкусни". Аз имам няколко балсамчета, като изборът ми се спря на кокосове мляко, ванила минт и сладка мента разбира се. По-долу съм направила малки клипчета, за да добиете представа как изглежда всяко едно от тях.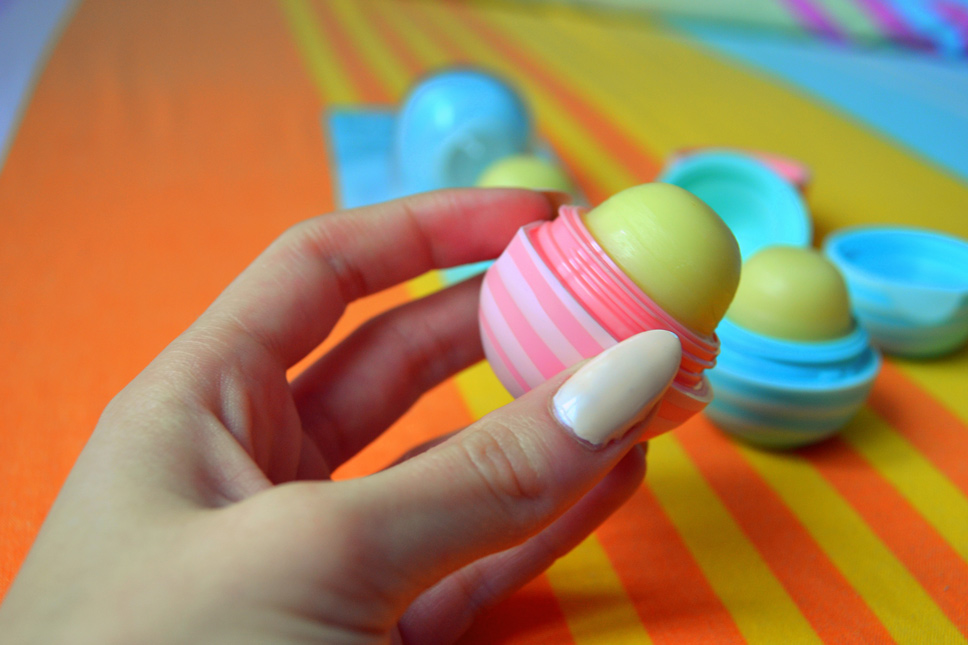 I start with coconut milk, it was the first balm I opened because I'm really addicted to coconut. The flavor is very nice and sweet, but not intrusive. These balms not accidentally called evolution of smooth. The lips are really hydrated and protected from the bad weather (especially during colder months).

Започвам с кокосово мляко, то беше първото, което отворих, защото съм наистина пристрастена към кокоса. Ароматът му е много хубав и сладникав, но в никакъв случай натрапчив. Тези балсамчета не случайно са наречение Еволюцията на гладкостта, на хидратацията, както искате го наречете. Устните са наистина хидратирани и защитени от неприятното време (особено през по-студените месеци).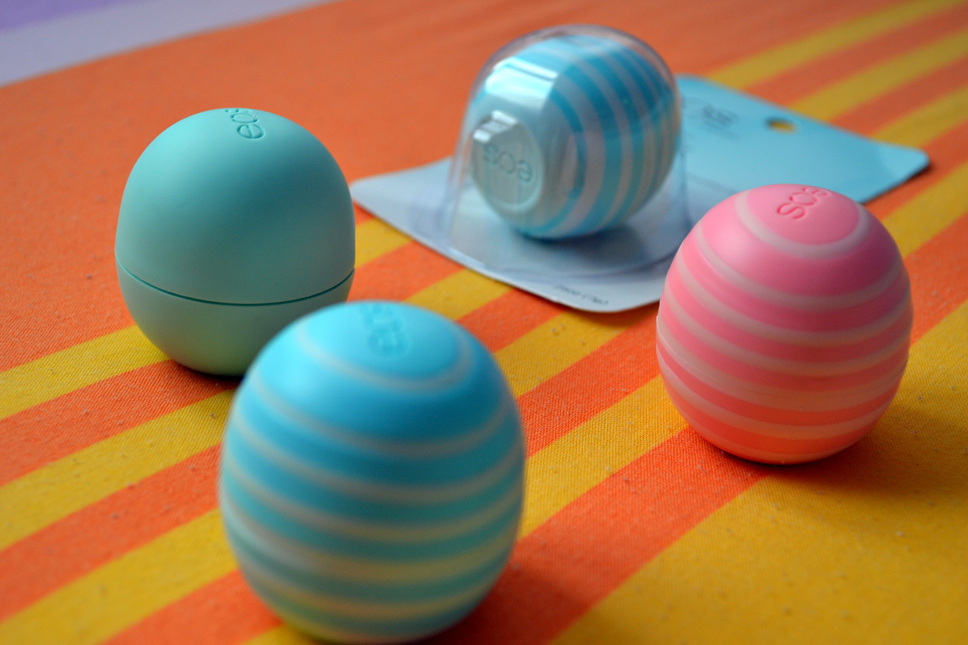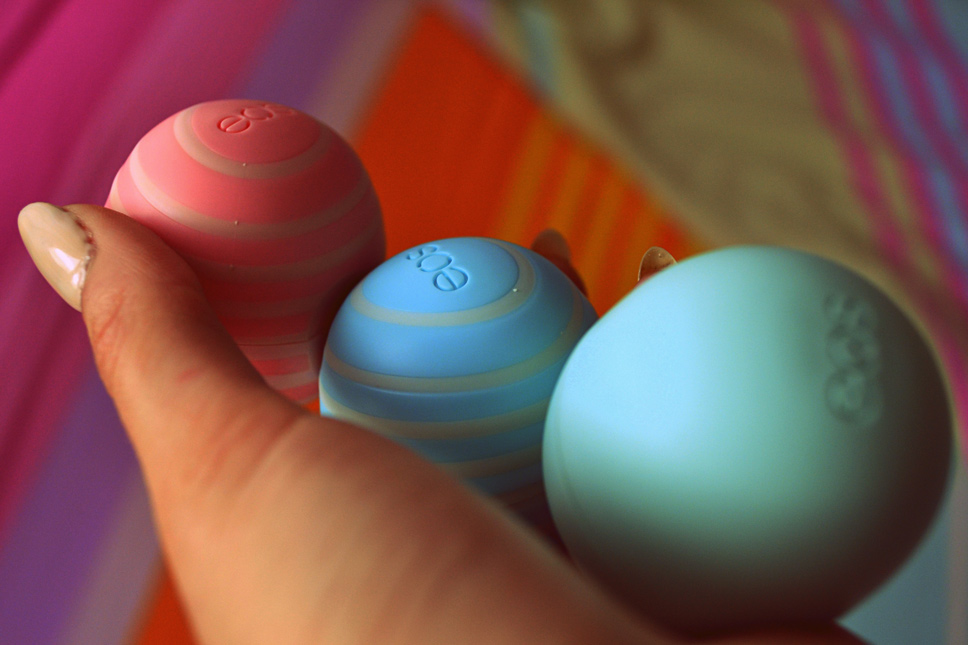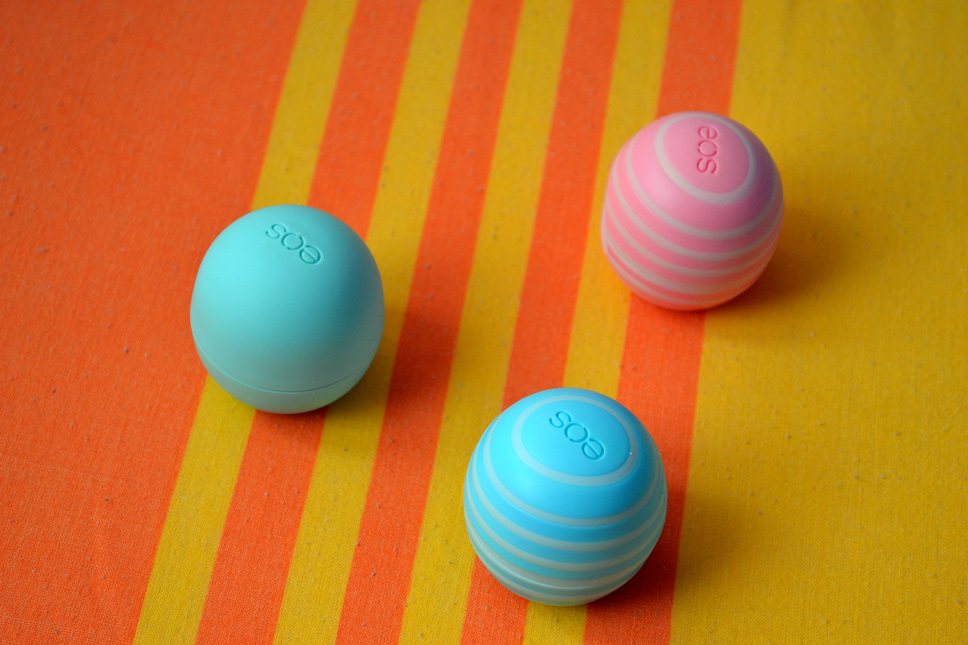 Number two – Vanilla Mint, to be honest this scent is my favorite 🙂 Sweet vanilla and fresh mint. Really stands perfectly on the lips. For this and I chose it to get one of my giveaway.

Номер две ванила минт, за да съм честна този аромат ми е любим 🙂 Сладка ванилия и прохладна мента. Наистина стои идеално на устните. За това и избрах точно него да получи един късметлия от моя гивеавай.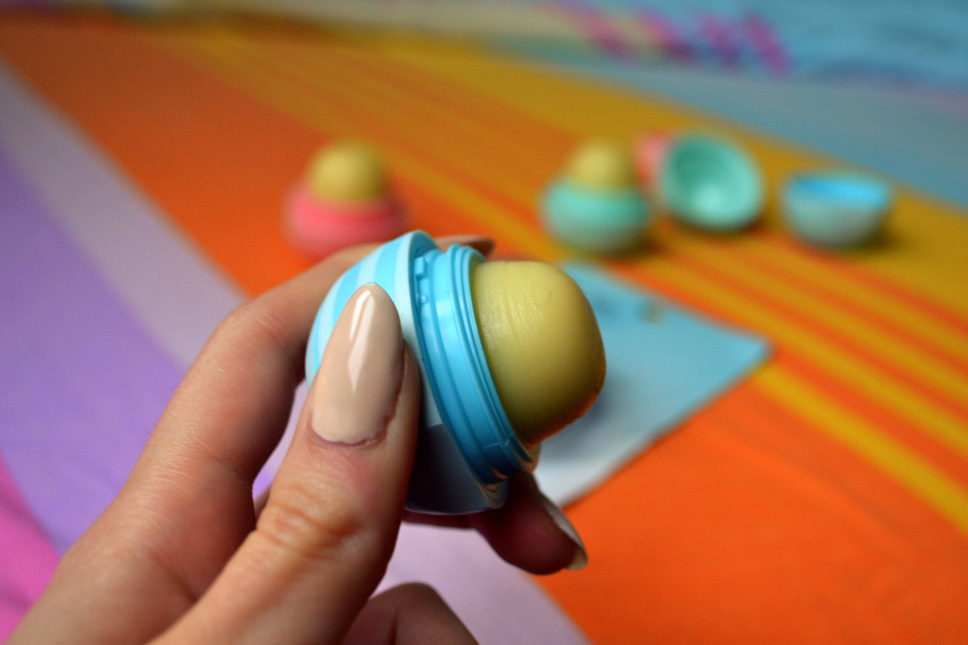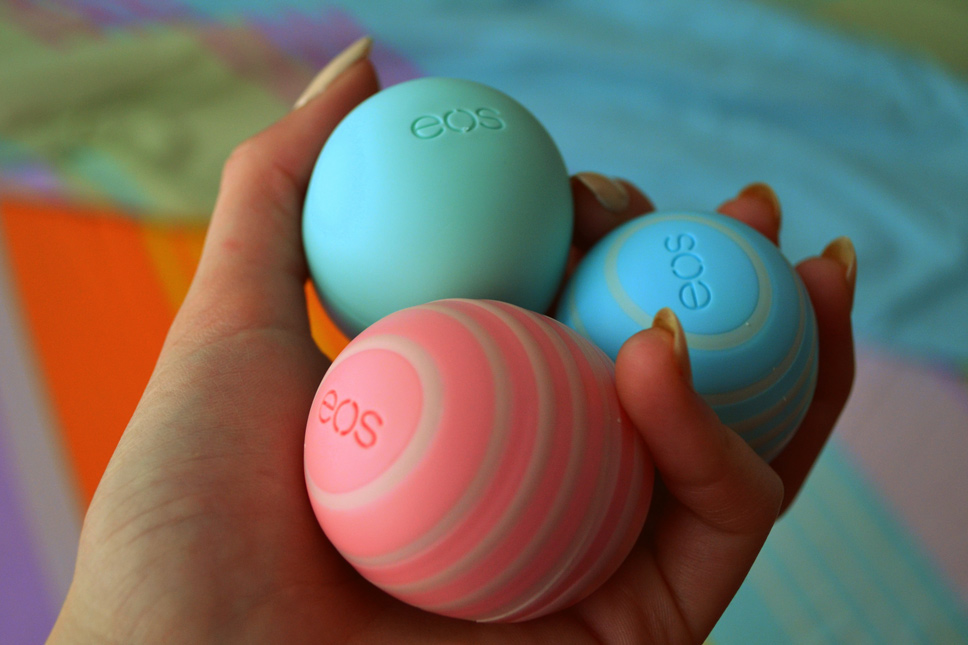 Last but not least I present sweet mint. This is really a wonderful flavor that leaves a great feeling on the lips, gently pinch. Very nice and cool. I think it is a great option for the warmer seasons, because it leaves the lips slightly cold finish.

Не на последно място ще ви представя сладката мента. Това е наистина прекрасен аромат, който оставя страхотно чувство на устните, леко щипкане. Много приятно и прохладно. Мисля, че той е страхотен вариант за по-топлите сезони, защото оставя на устните леко студен завършек.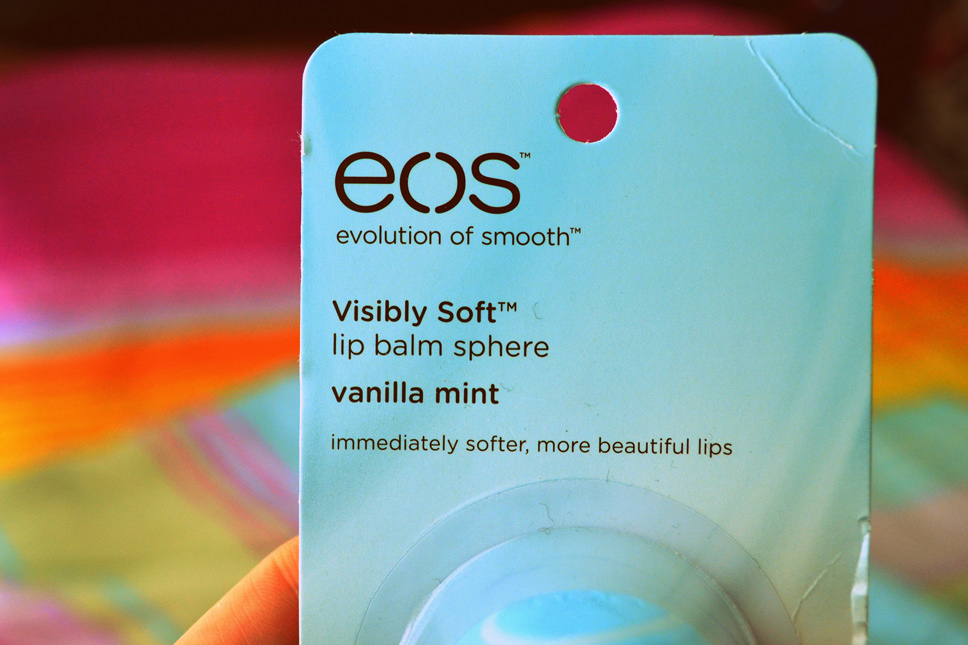 You have the chance to win an awesome balm Vanilla Mint, only by joining the platform below by like, follow or comment on the blog. More entries, the bigger is the chance to win. The giveaway starts today and ends on 9/12/14, as the winner pull through random.org choice automatically after giveaway ends. Then will check whether they meet all the rules for participation and will be sent the balm of a specified address.
I wish good luck to all! Really worth to have this baby in your bag!…

Имате шанса да си спечелите едно страхотно балсамче Vanilla Mint, само като се включите в платформата по-долу, чрез лайк, follow или коментар в блога. Колкото повече участия имате, толкова по-голям е шанса да бъдете изтеглени. Giveaway-ят започва от днес и приключва на 09.12.14, като побиделят се тегли, чрез random.org автоматично след приключване на гива. След което ще се провери дали са спазени всички правила за участие и ще му бъде изпратено балсамчето на посочен от него адрес.
Пожелавам успех на всички! Наистина си заслужава да имате такова сладурче в чантата!