1.Which product do you still keep buying more of despite having plenty in your collection? I buy everything what I like, I don't have specific products.
2.What's the one product you can't live without? NUXE Huile Prodigieuse
3.Favorite makeup brand? Lancome, Shiseido, Clinique, YSL, Estee Lauder;
4.How big is your makeup collection? oh so BIG
5.And how do you store it? So hard…in cosmetic bags, when I have something which I don't use just throw it in the trash.

6.How many items of makeup have you got in your handbag at the moment? Almost all lipsticks and one mascara

7.If you could raid another blogger's stash, who would it be? I really adore my collection 😛
8.How long does your usual makeup routine take and how many products do you use? 15 min, about 9 products for my daily make up
9.Have you ever bought makeup knowing you wouldn't use it? I don't remember, but I think, I used all of my products at least once.
Tag a few other makeup addicts to do the tag! and my nomination goes to Purva, Preslava and Anu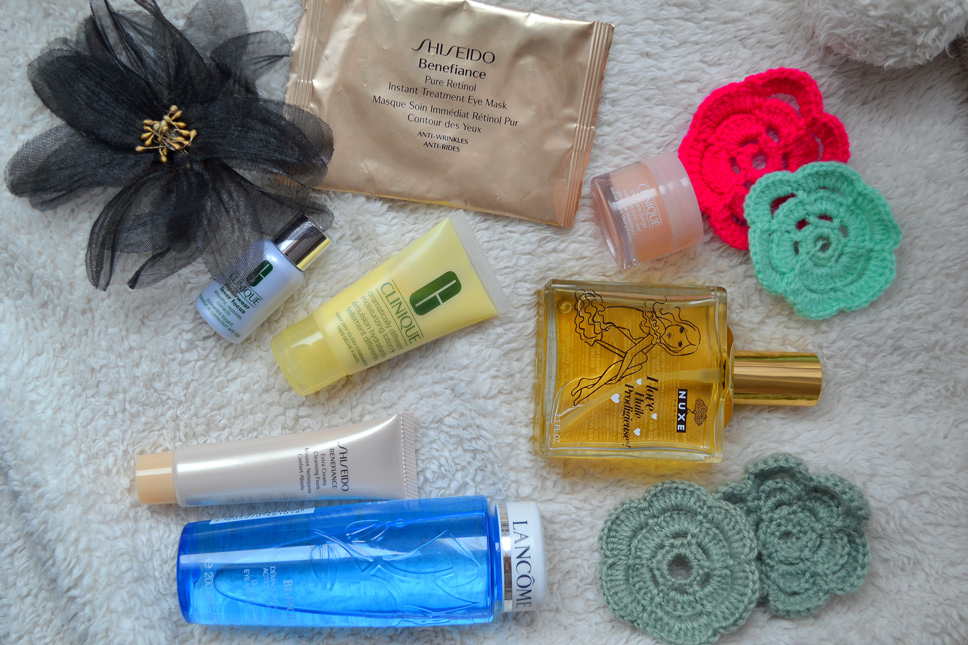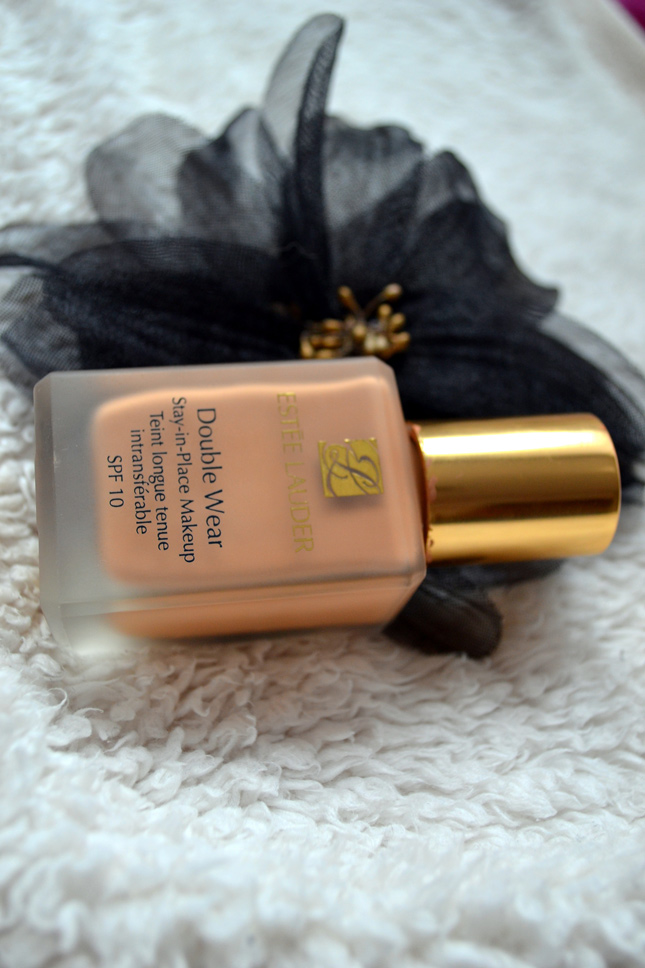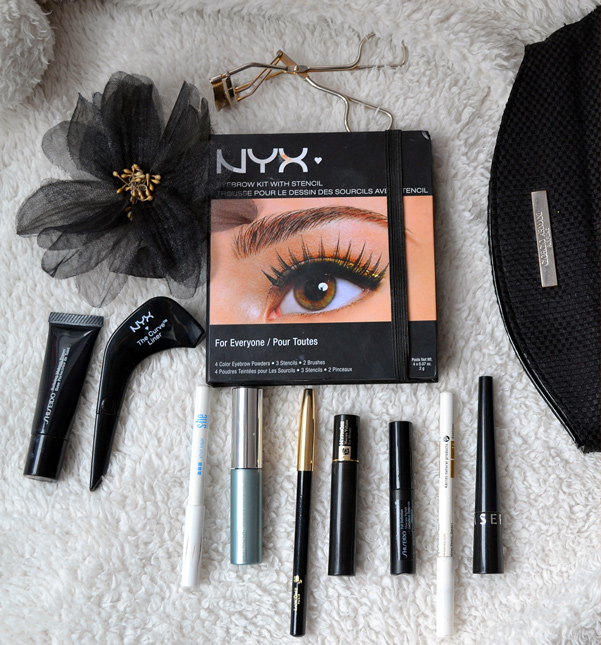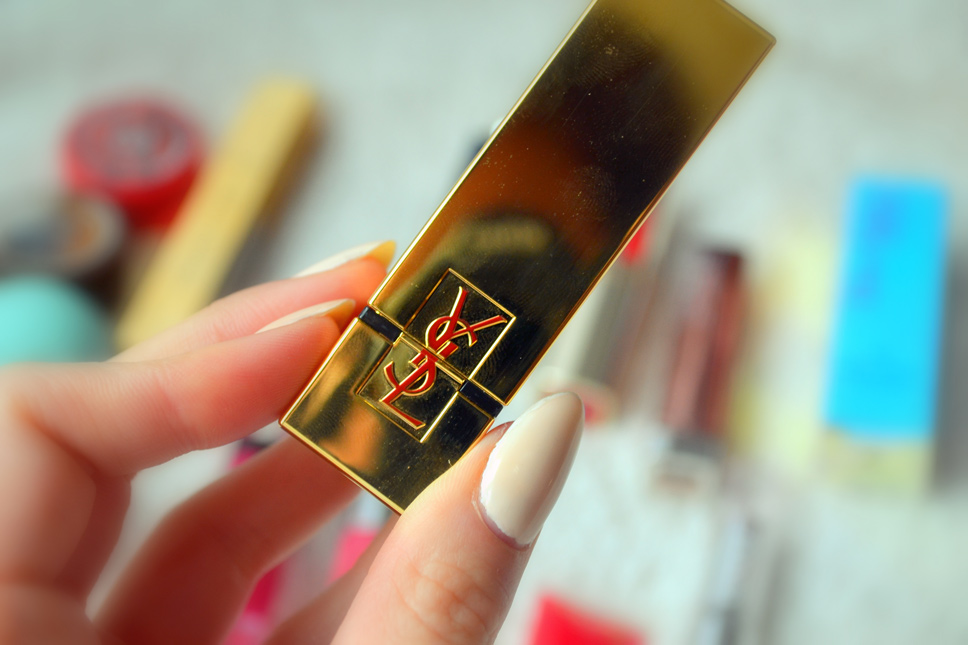 1. Кой продукт продължаваш да купуваш, въпреки че вече имаш достатъчно за цял живот? Купувам всичко, което ми хареса. Нямам точно определени продукти.
2. Без кой продукт не можеш да живееш? Мултифункционалното олио на Nuxe
3. Любима марка гримове? Lancome, Shiseido, Clinique, YSL, Estee Lauder;
4. Колко е голяма колекцията ти? Амии доста голяма 🙂
5. А как я съхраняваш? Трудно.. най-вече в козметични чанти. Когато не използвам някой продукт направо го изхвърлям.

6. Колко козметични продукта имаш в момента в чантата си? Почти всичките ми червила и една спирала
7. Ако можеше да разграбиш колекцията на някоя блогърка коя щеше да я тя? Наистина обожавам моята си колекция 😛
8. Колко време ти отнема да се гримираш и колко продукта използваш? 15 минути, около 9 продукта за ежедневен грим.
9. Някога купувала ли си грим, знаейки, че няма да го използваш? Не мога да си спомня, но като се замисля всеки от продуктите, които имам съм използвала поне веднъж.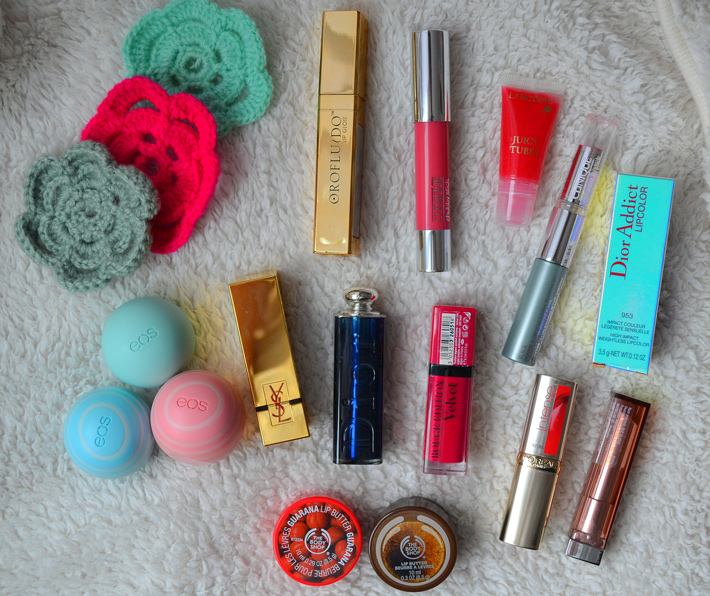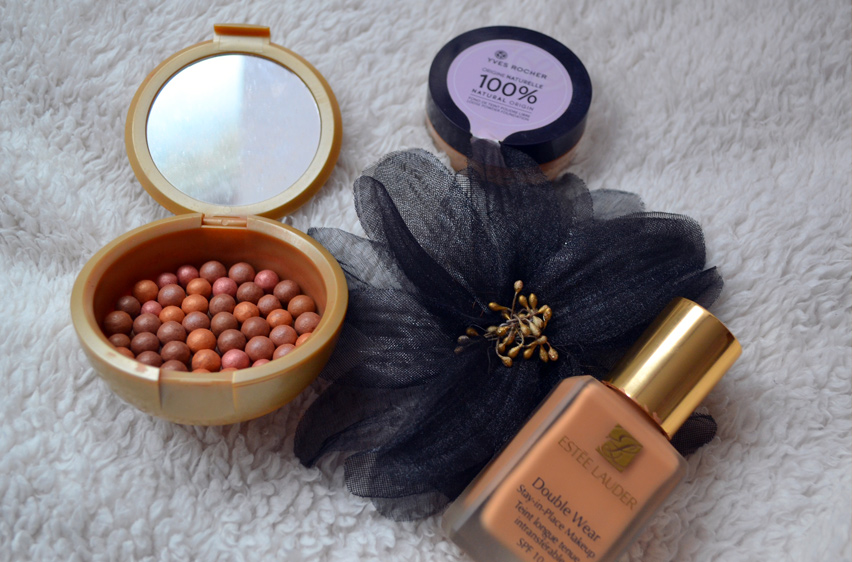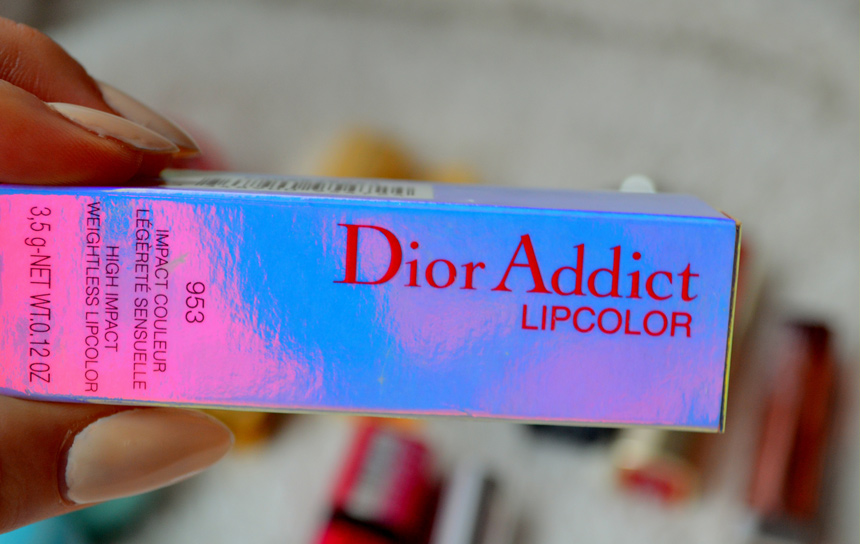 Now you can win this amazing lip balm EOS Vanilla Mint, only plug in the application below with like and follow. Good luck, the flavor is very nice. You can read more about these balms EOS and also competing in giveaway here: http://cvetybaby.com/eos-lip-balms-giveaway/

Сега може да спечелите, това невероятно балсамче за устни ЕОС Vanilla Mint, само като се включите в приложението по-долу с лайк и follow. Успех, ароматът му е много хубав. Може да прочетете повече за балсамчетата EOS и също да учасвате в giveaway-я тук: http://cvetybaby.com/eos-lip-balms-giveaway/