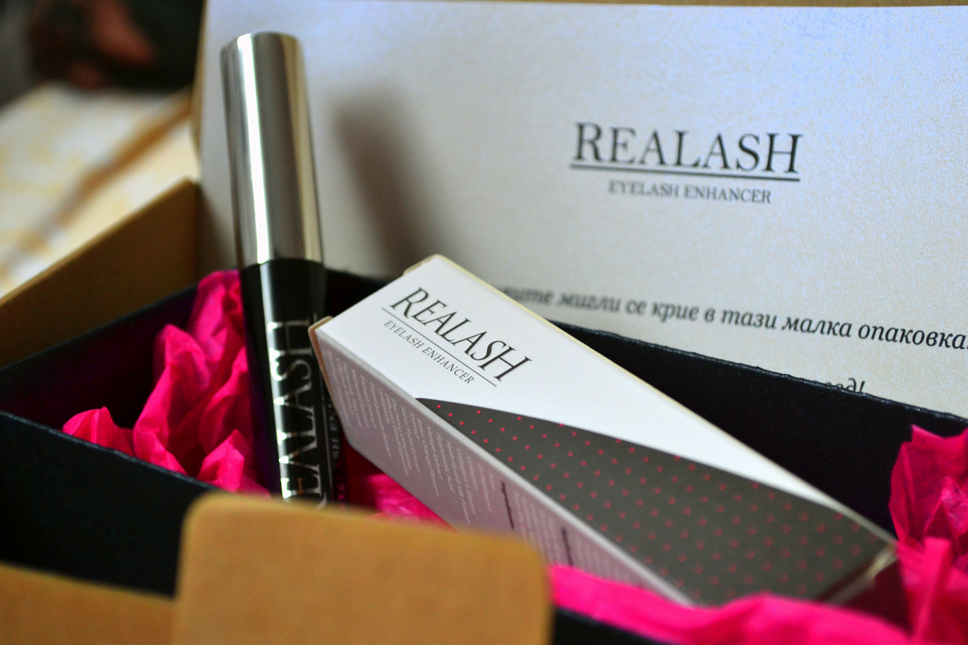 Hello fellas, today I present you a product, it will follow along its effect. This is Realash – Eyelash Enhancer . Yesterday I got it, thanks to Realash Bulgaria for the opportunity to test it. When I opened it, I was very pleasantly surprised, because it was very nice packaging.
It is available almost worldwide, of which only need to select your language.

Здравейте приятели, днес ще ви представя един продукт, като ще проследим заедно ефектът му. Това е серумът за мигли – Realash. Вчера го получих, благодарение на Realash България, за да го тествам. Когато го отврих бях много приятно изненадана, защото беше много хубаво опакован.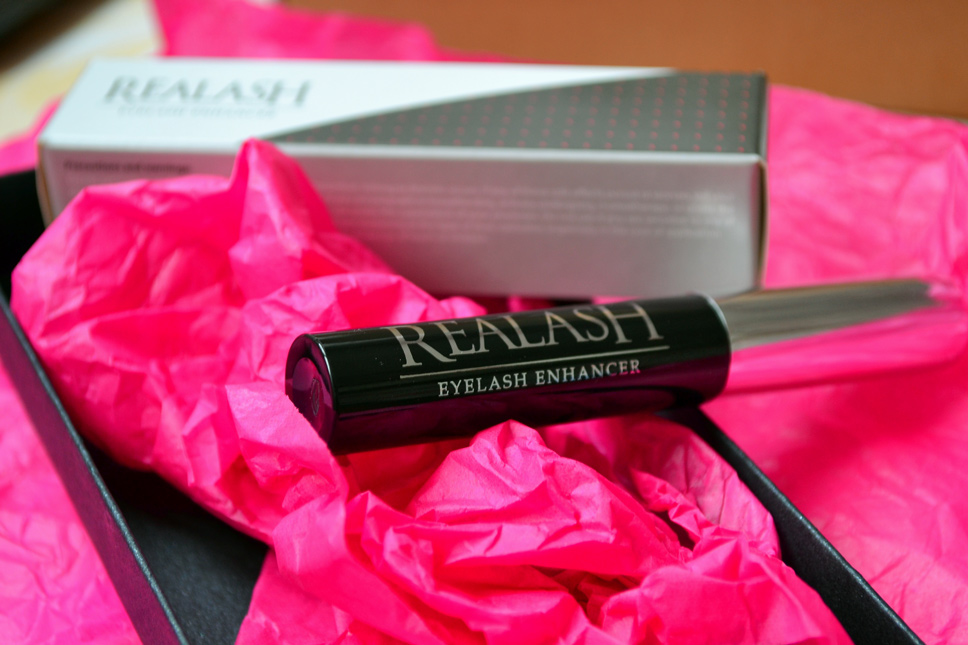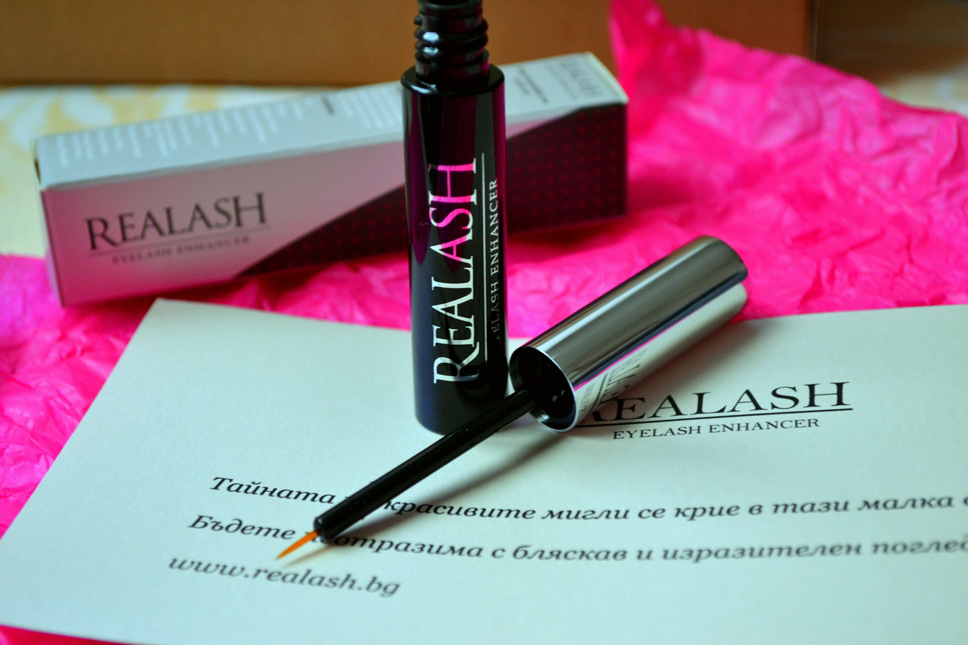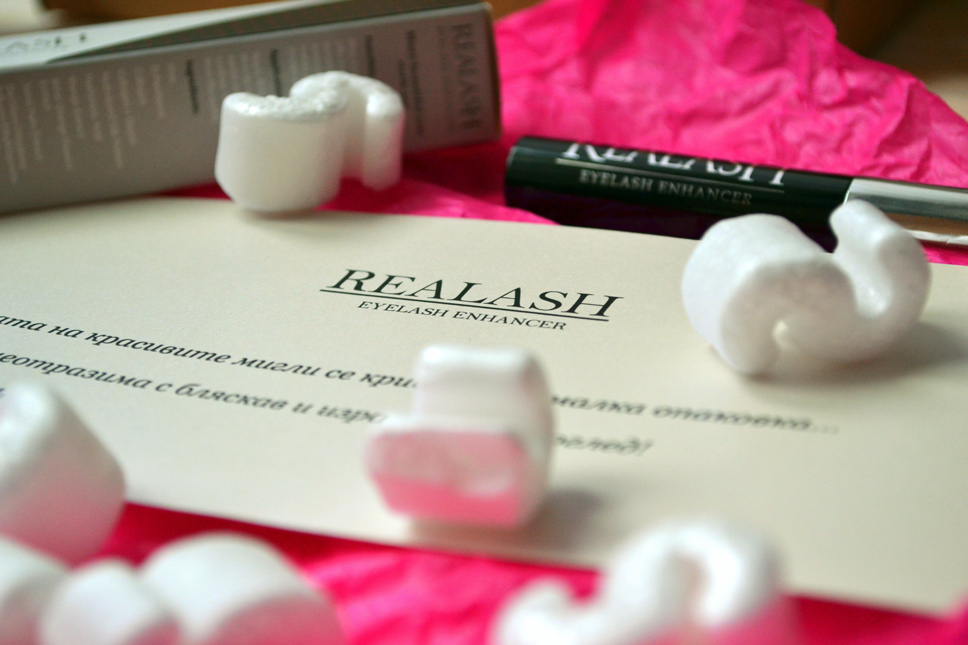 What we will achieve with this product? –25% longer and 84% thicker natural lashes
How much time should be applied? – It is sufficient to be applied once a day for one month
How to Apply? – Very easy to apply, as eyeliner

Какво ще постигнем с този продукт? –25% по-дълги и 84% по-гъсти естествени мигли
Колко време трябва да се нанася? – Достатъчно е да се нанася веднъж на ден, в продължение на един месец
Как се нанася? – изключително лесен за нанасяне, като очна линия

What is the composition of Realash?/

Какъв е съставът на Relash?


Иновативната формула на REALASH е създадена само от натурални, висококачествени съставки, а тяхното действие е потвърдено в няколко изследователски института в САЩ . Състав: Алое, D-Пантенол, Колаген , Колаген + Еластин , Хидролизиран протеин ,Хиалуронова киселина, Екстракт от манго , Екстракт от цвят на горчив портокал, Екстракт от палма Сабал, Dechloro Dihydroxy Difluoro Ethylcloprostenolamide , Екстракт от нар, Екстракт от папая, Екстракт от невен, Екстракт от хвощ, лен и блатен аир, Биотинил трипептид-1. REALASH е дерматологично и офталмологично тестван, не причинява дразнене или алергия и е 100% безопасен продукт. Не е тестван върху животни!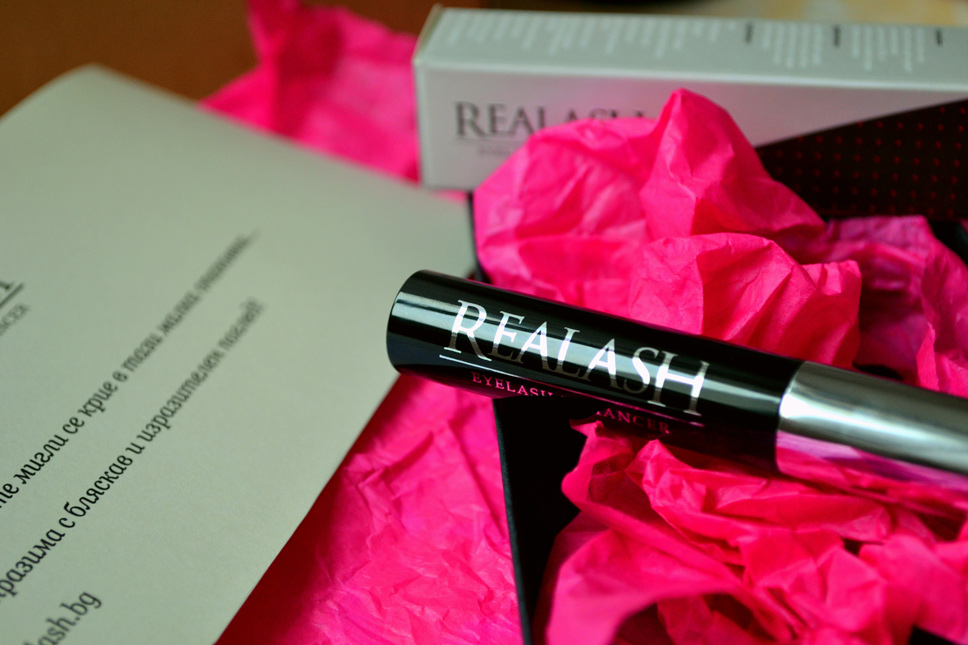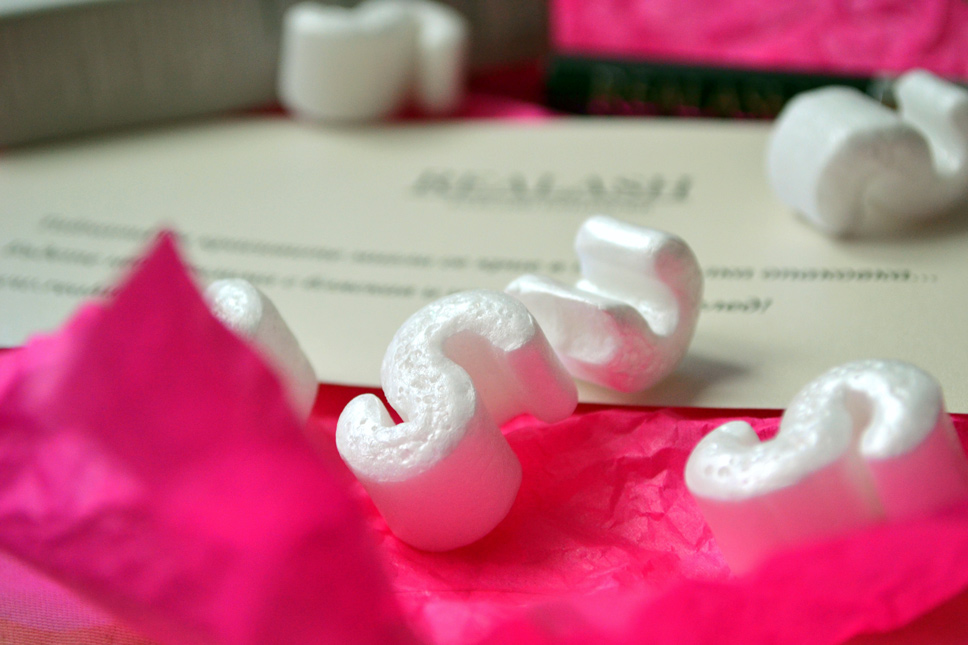 These are my lashes (without mascara of course) before I start using Realash. After a month I will show you the effect if it have.

Това са моите мигли (разбира се без спирала) преди да започна да използвам Realash. След един месец ще ви покажа, дали има ефект и ако да, какъв е той.