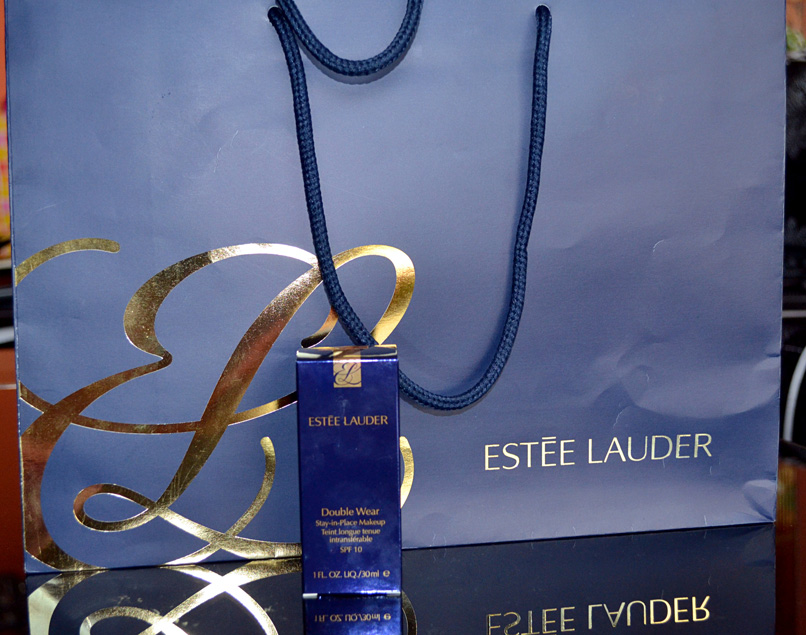 Amazing foundation! Love it!  15-hour staying power. Flawless all day. This worry-free, long-wearing makeup stays fresh and looks natural through heat, humidity, nonstop activity.
Won't change color, smudge or come off on clothes. Feels lightweight and comfortable.
Now the flawless look you see in the morning is the look you keep all day.
Невероятен фон дьо тен! Страхотен! 15-часова издръжливост! Безупречен през целия ден. Остава свеж и изглежда естествено на топлина, влажност и голяма активност.
Няма промяна в цвета, размазване или петна по дрехите, на усещане е лек и приятен.
Безупречен външен вид през целият ден!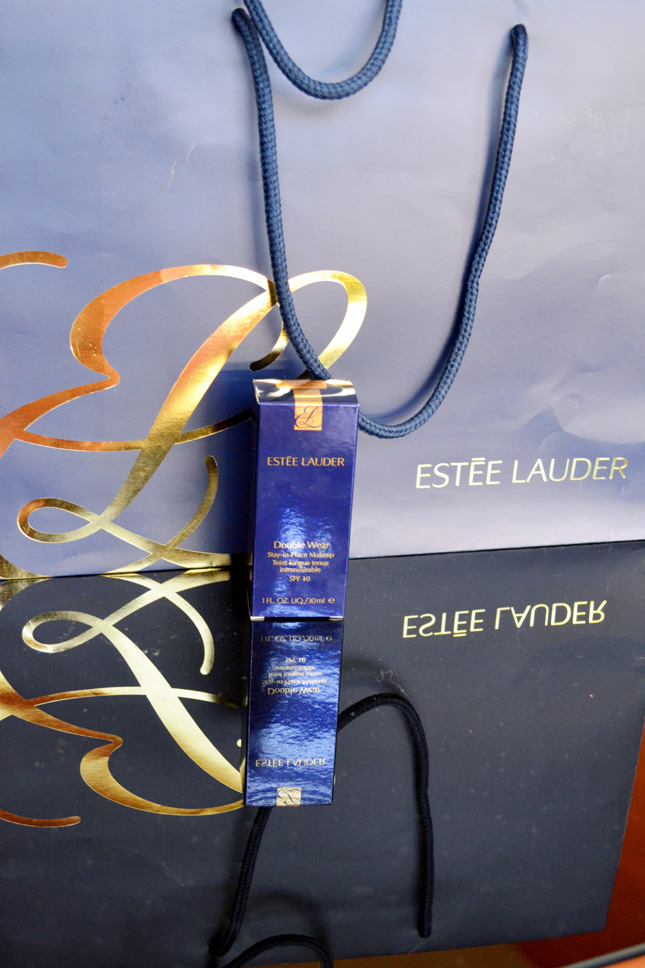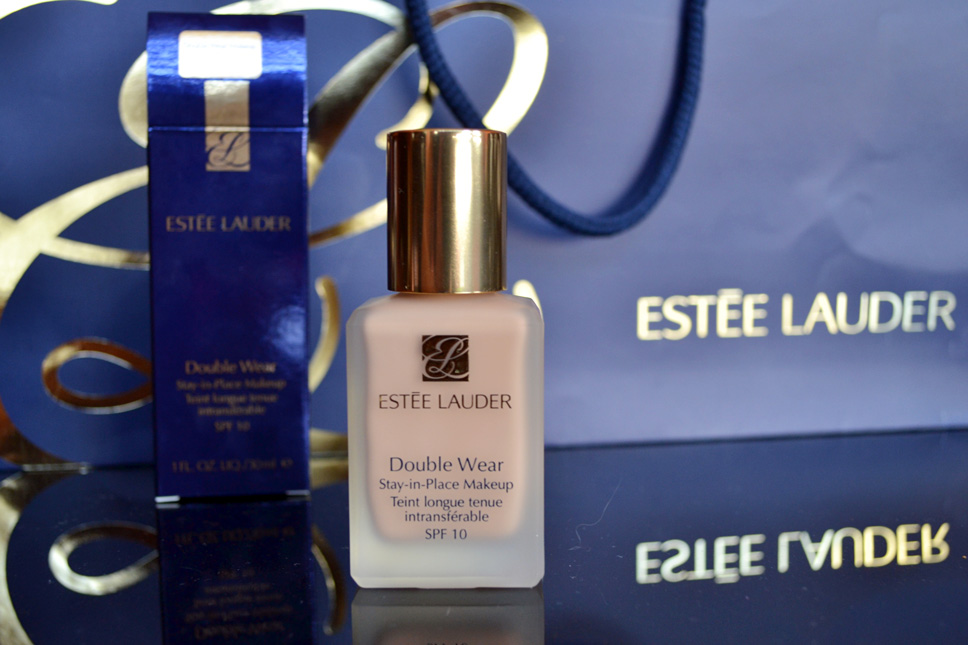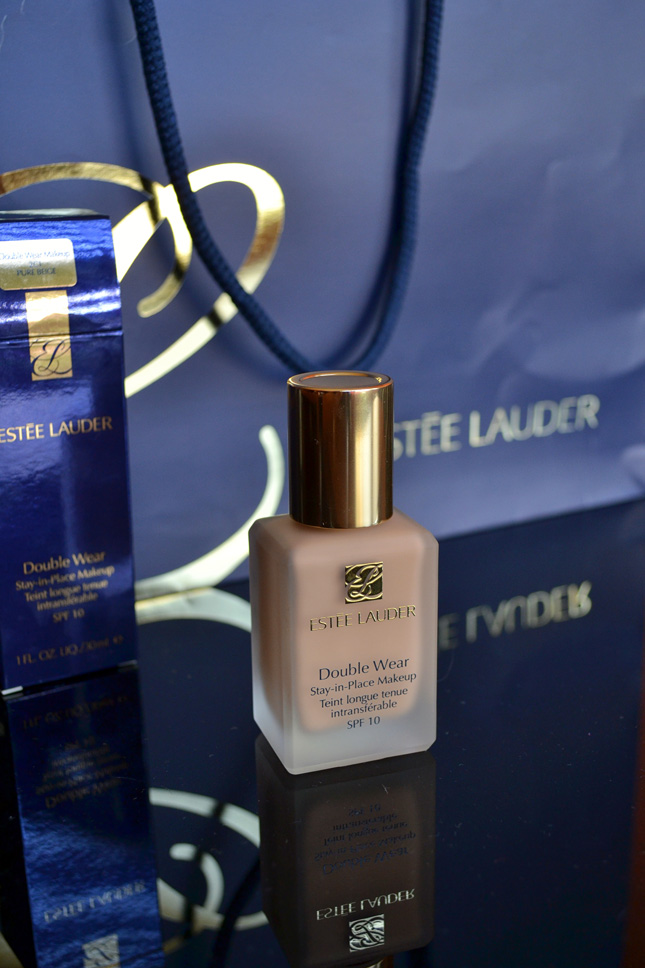 What do you think about Estée Lauder Double Wear foundation?
 Какво е вашето мнение за фон дьо тена Estée Lauder Double Wear?