"Fashions fade, style is eternal!"
– Yves Saint Laurent
"Модата избледнява, стилът е вечен!"
– Ив Сен Лоран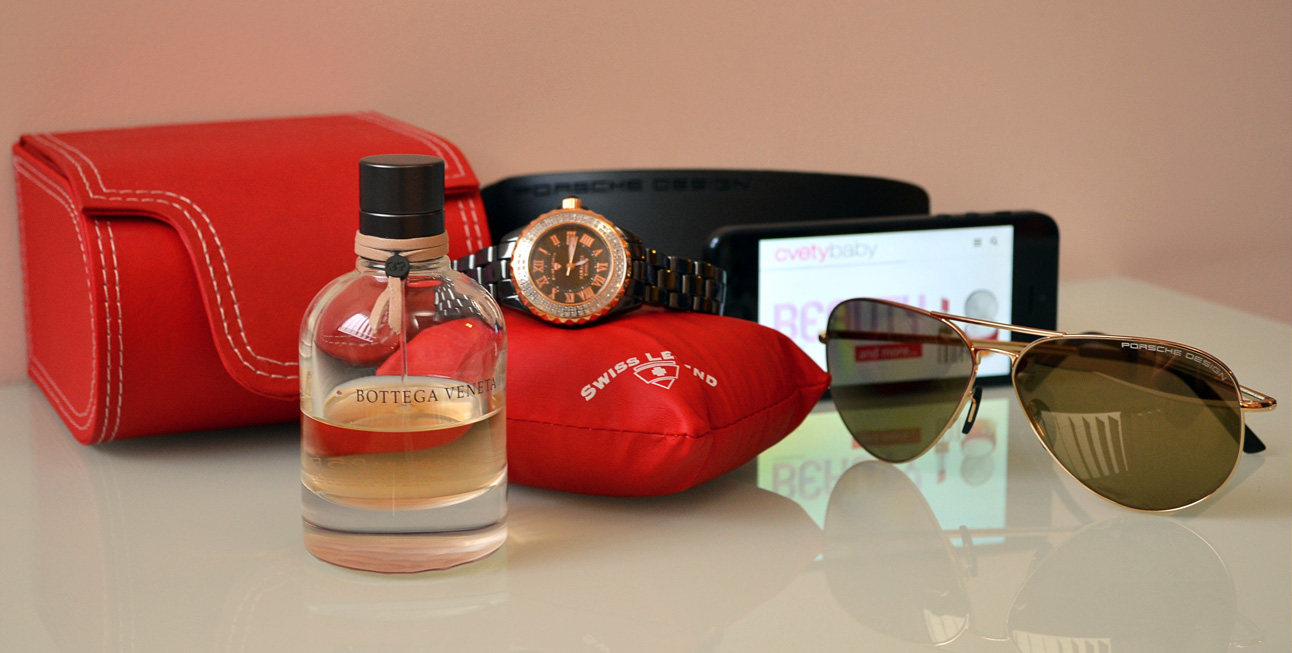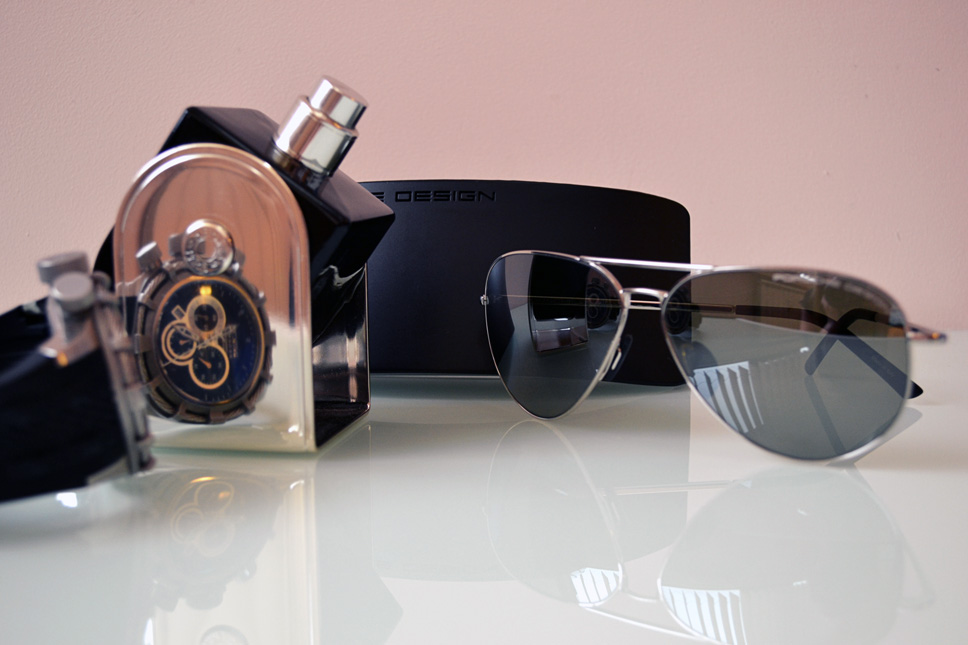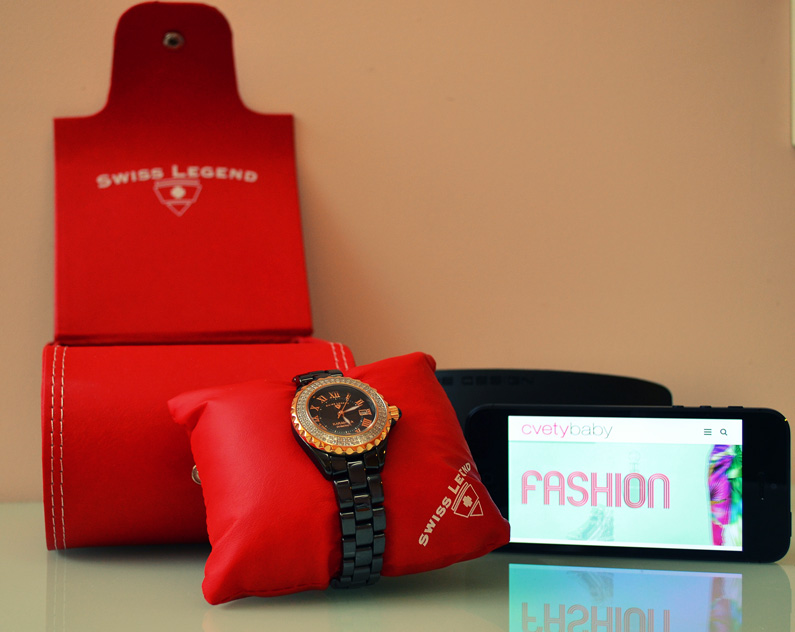 Swiss Legend Women's Karamica Diamond
This Swiss Legend timepiece holds a stunning display of diamonds along its dial. With a glamorous appeal this diamond accented timepiece will always match a lady's evening dress.
Swiss Legend дамски часовник – Керамика и Диаманти
Този часовник притежава зашеметяващ циферблат, посипан с диаманти. С този блясък на диаманти винаги ще е подходящ за вечерна рокля.
Invicta Pro Diver Watch
Plunge into any horizon using the steadfast guidance of the Invicta Pro Diver. Stylishly classic, internal workings are forged with variations of bold movements. Built with confident prowess, the fortitude with which these timepieces function makes the Pro Diver the quintessential in performance.
Invicta Pro Diver часовник
Потопете се във всеки хоризонт с помоща на този часовник. Стилно- класически с прецизна изработка. Изграден за уверени, непоколебими, със сила на духа мъже.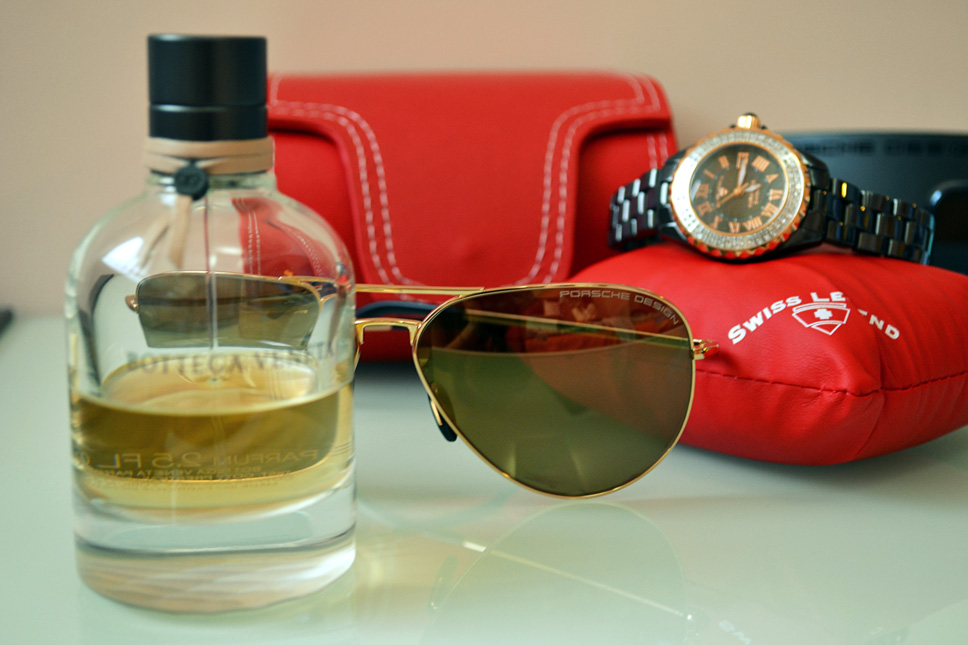 Porsche Design Sunglasses – For her Gold
Stainless steel aviator sunglasses. Mono lens, retro style interpreted in a very modern way. Ultra flexible temples. Very cool, very convincing.
Porsche Design Sunglasses – за нея – Златни
Авиаторски слънчеви очила от неръждаема стомана. Ретро стил, пресъздаден по-много модерен начин. Много готини и убедителни.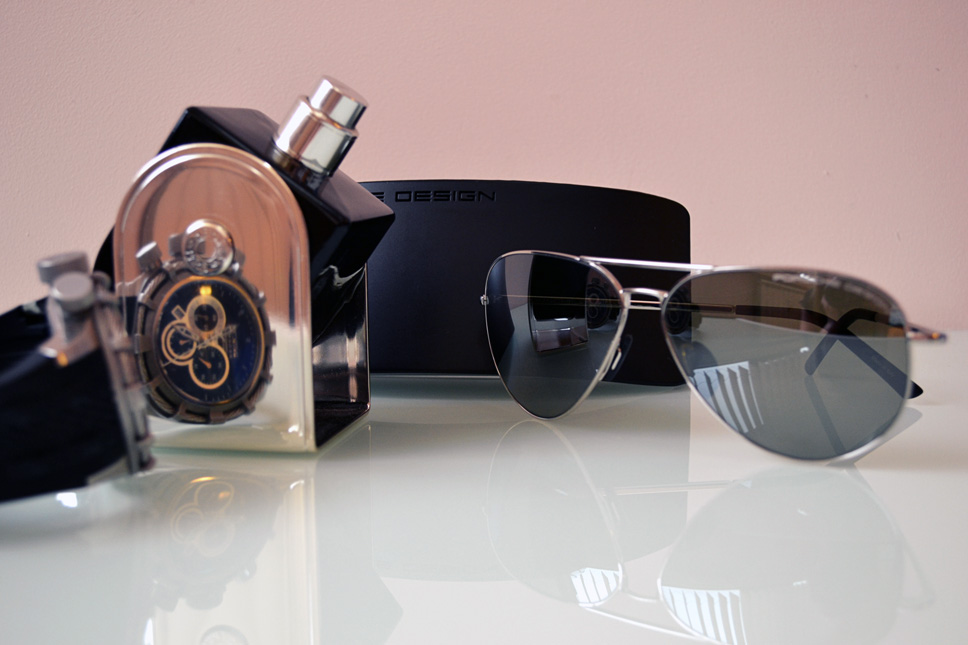 Porsche Design Sunglasses – for him – Silver
За него изборът е същият, само цвета е Сребрист.
Porsche Design Sunglasses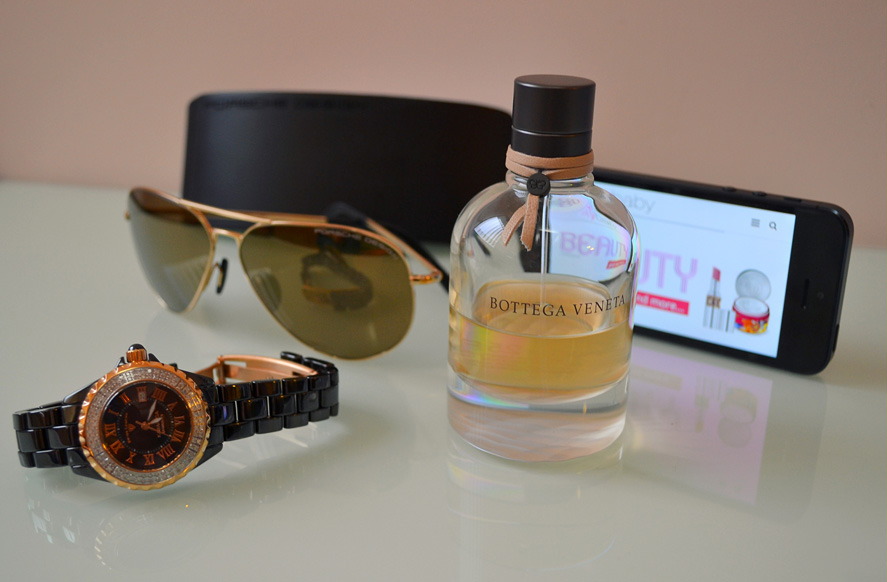 The perfume –  Bottega Veneta for women
Bottega Veneta, the eau de parfum, evokes the suppleness and sensuality of the house's renowned leather goods. The fragrance, a leathery floral chypre, marries the olfactory language of the Venetian countryside—fresh meadows, mown hay, flowers, earth, and wood—with the gentle richness of leather in a creation crafted with the meticulousness of a master artisan.
Парфюмът – Bottega Veneta за жени
Предизвиква гъвкавостта и чувствеността на известните кожени изделия на модната къща.  Ароматът е цветен, свързва се с поляните на венецианските провинции, окосено сено, цветя, пръст и дърво. С леко богатство на кожа с прецизна, майсторска изработка.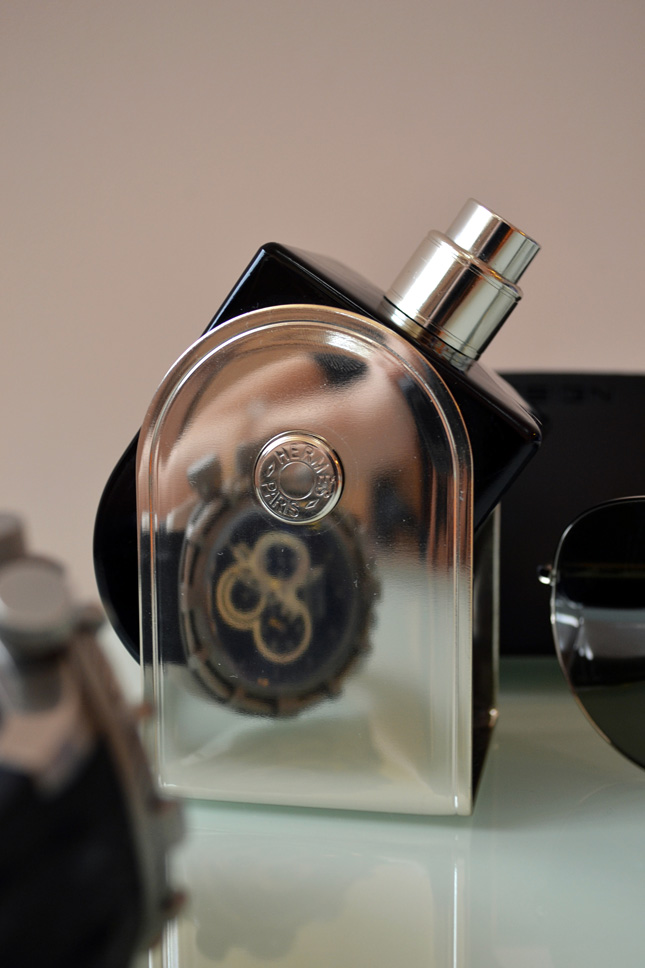 The perfume for him – Hermès Voyage d'Hermès
The story of Hermès is a voyage. Voyage d'Hermès is lively and reassuring, new and familiar. Radiant and soft, it is a woody fresh, amber scent. A fragrance to share for both men and women.
Парфюмът за него е Hermès Voyage d'Hermès
Историята на Ермез е едно пътешествие. Парфюмът е жив и  успокояващ, нов и познат. Сияен и мек, с дървесна свежест и кехлибарен аромат. Ароматът може да се използва както от мъже, така и от жени.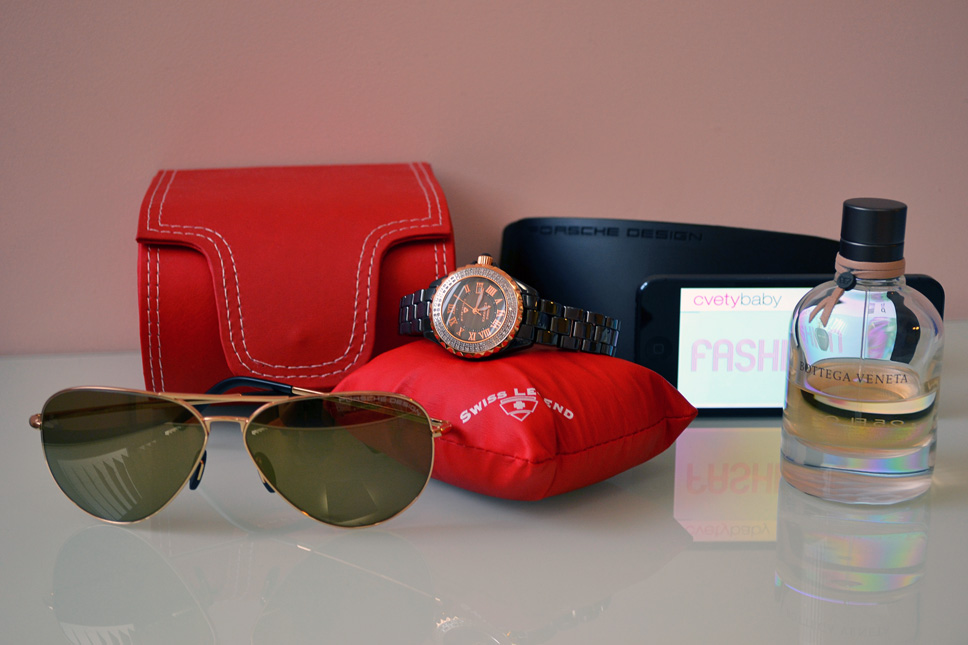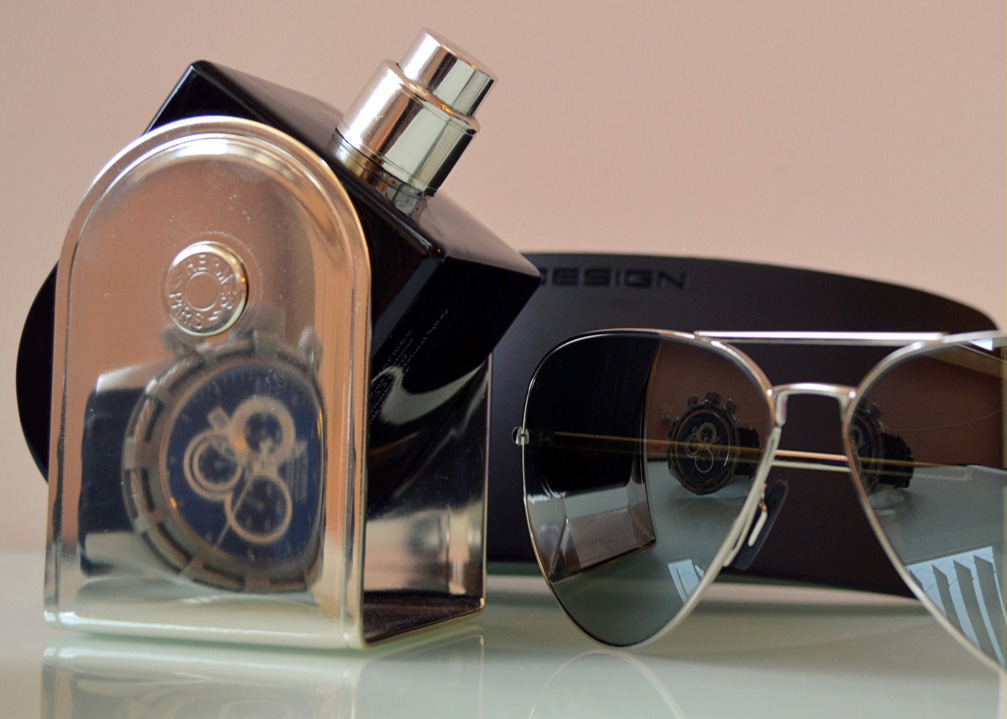 What do you think?
Вие какво мислите?
With style.
xxx,
cvetybaby