Hello guys, today I share a super comfy outfit, which lately I'm in love. The dresses are an integral part of women's wardrobe in all seasons. I personally adore the long cozy dresses, because winter is not my favorite season and frankly don't like layering. Moreover, when I have to combine suit with a coat … But on the other side, the dress is a perfect option does not require much styling and It's easy to wear under a coat. By the way, this one is ideal for cooler weather.

 Здравейте, приятели, днес споделям един изключително удобен аутфит, в който напоследък съм влюбена. Роклите са неизменна част от дамския гардероб през всички сезони. Аз лично обожавам меките дълги рокли за зимата, тъй като зимата не ми е любим сезон и честно казано изобщо не харесвам напластяването на дрехи. Още повече когато ми се налага да съчетавам костюм с палто… Но пък от друга страна роклята е идеален вариант, не изисква кой знае колко стайлинг и е удобна за носене под палто. Междудругото тази е идеална за по-хладно време.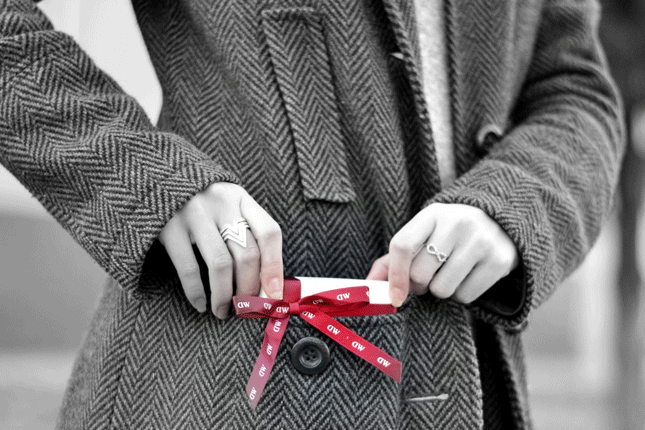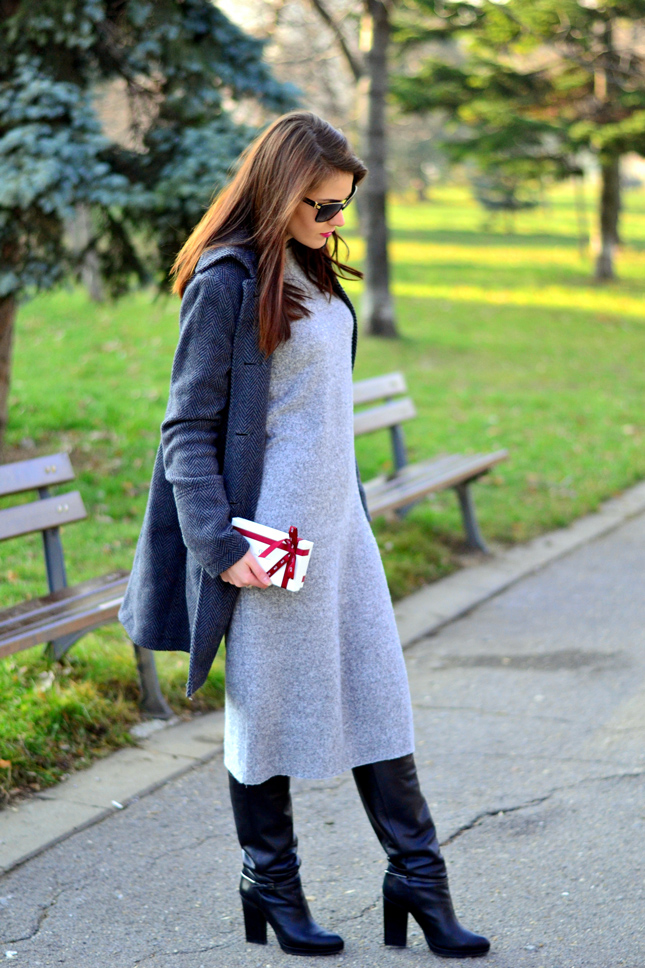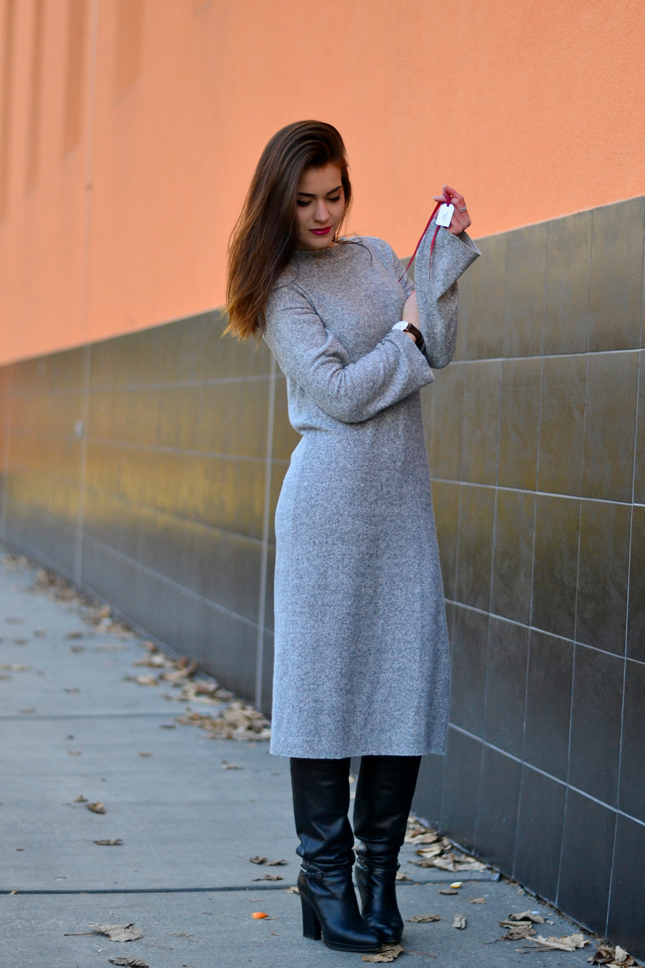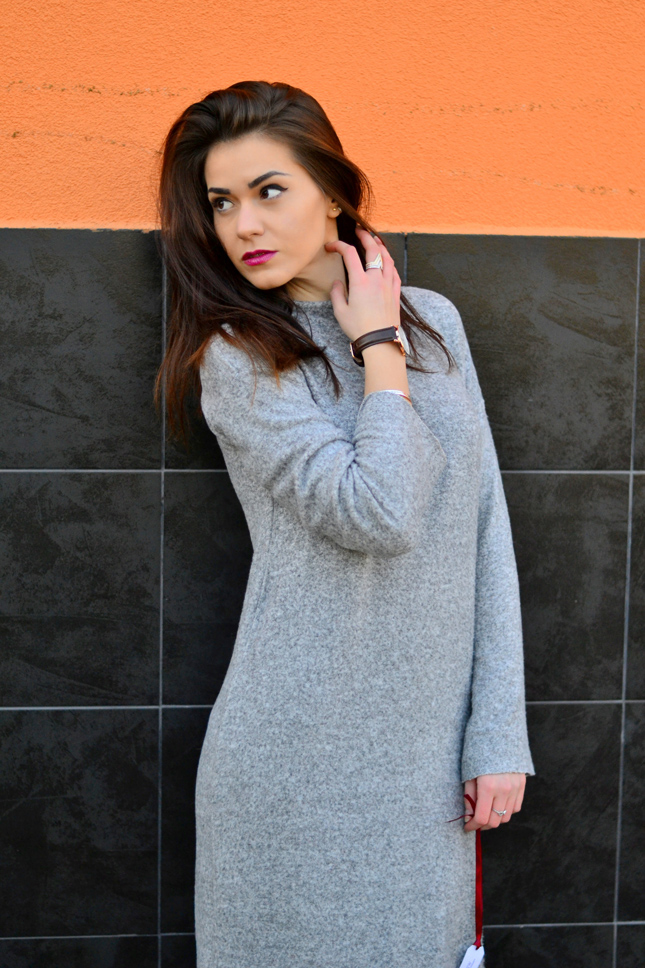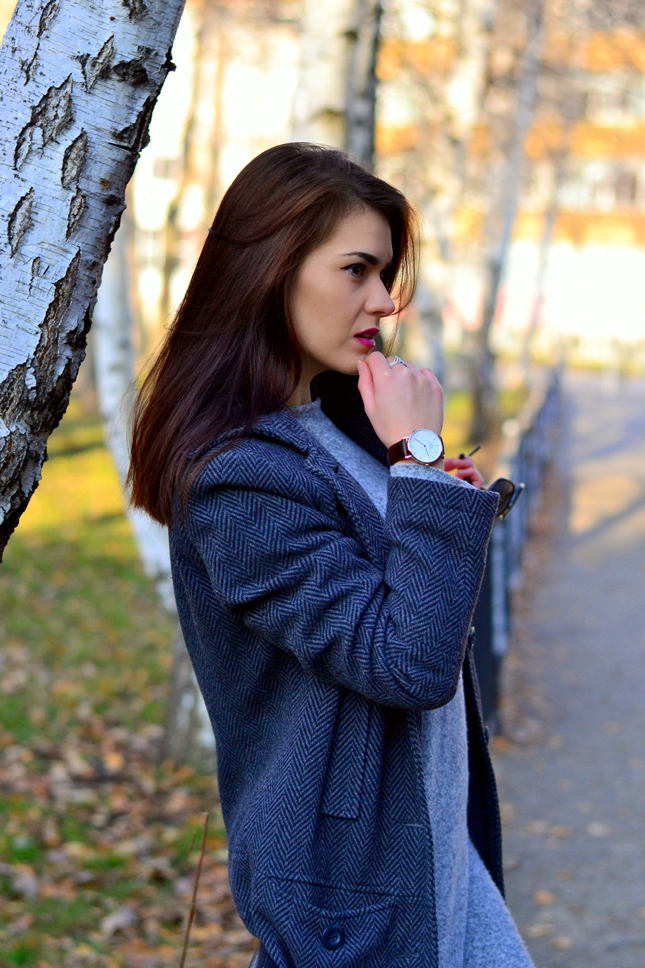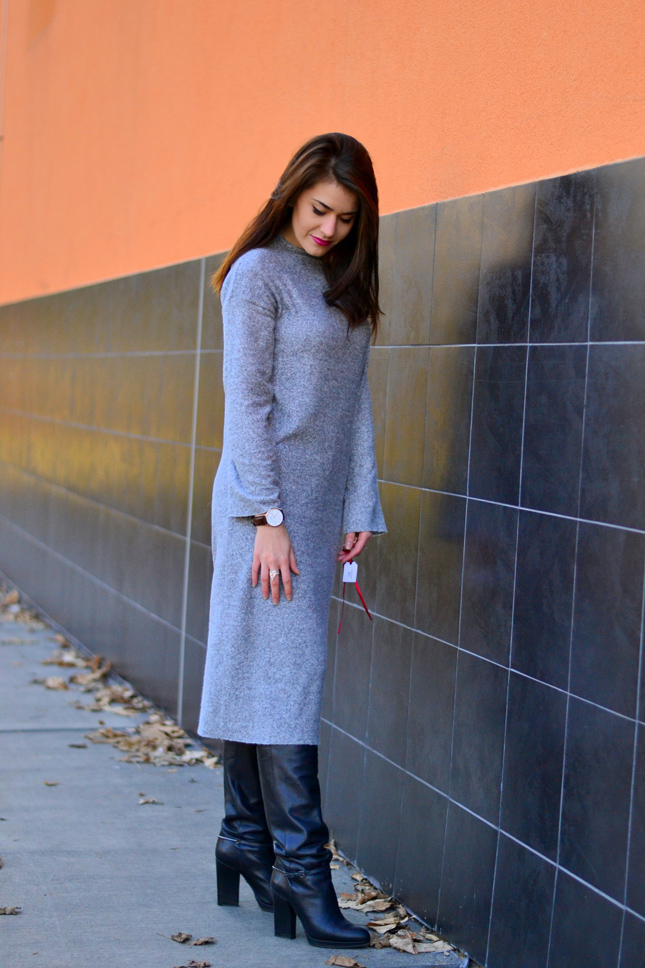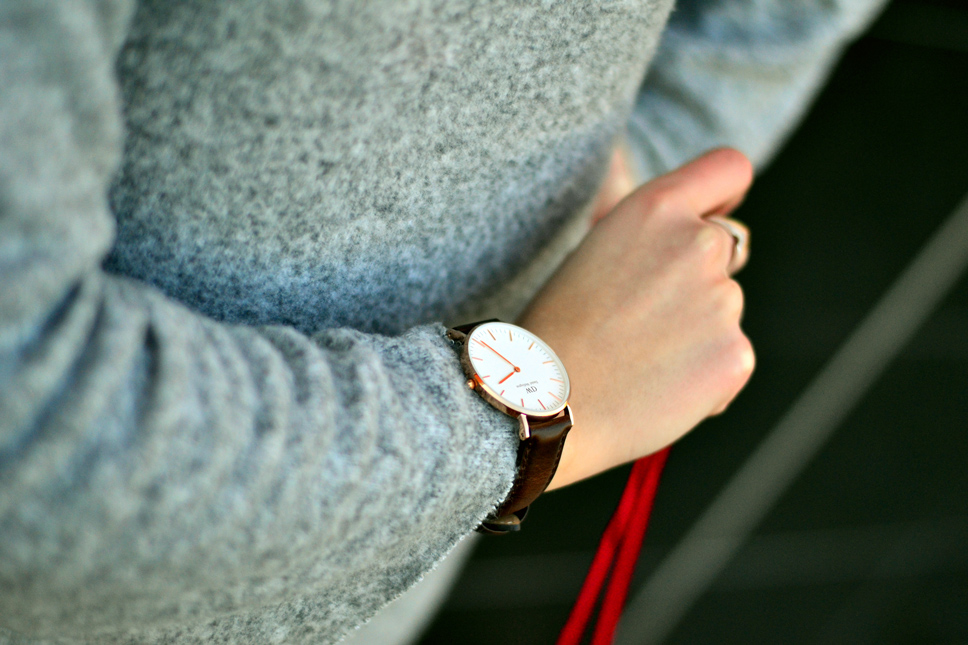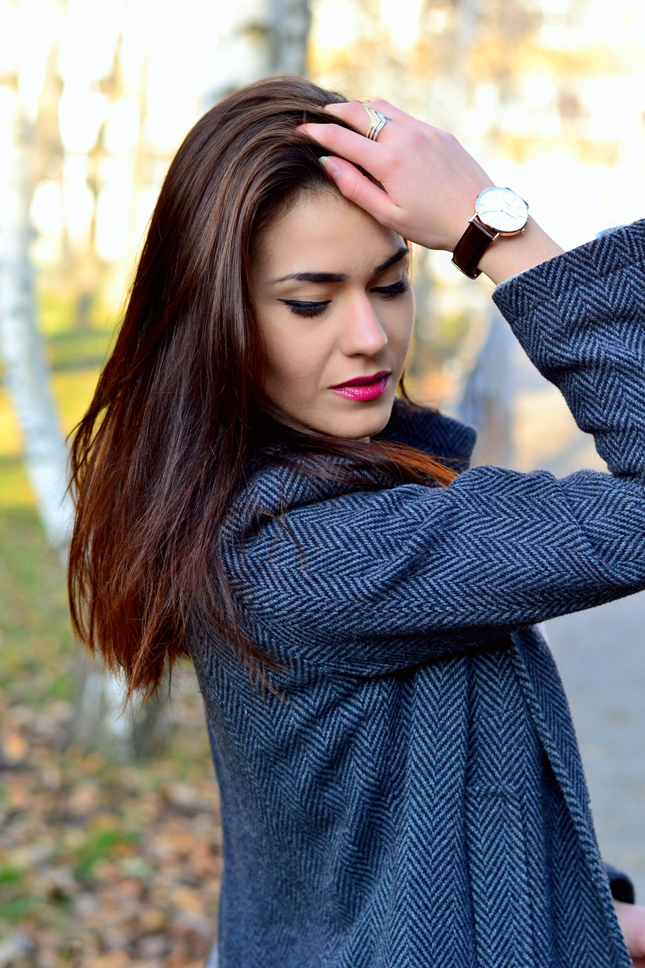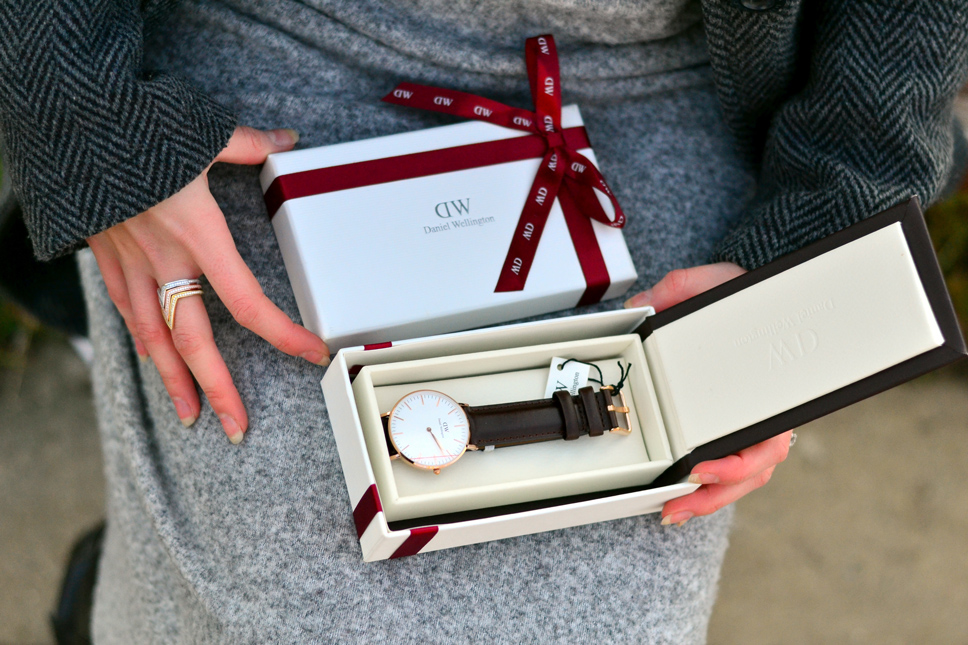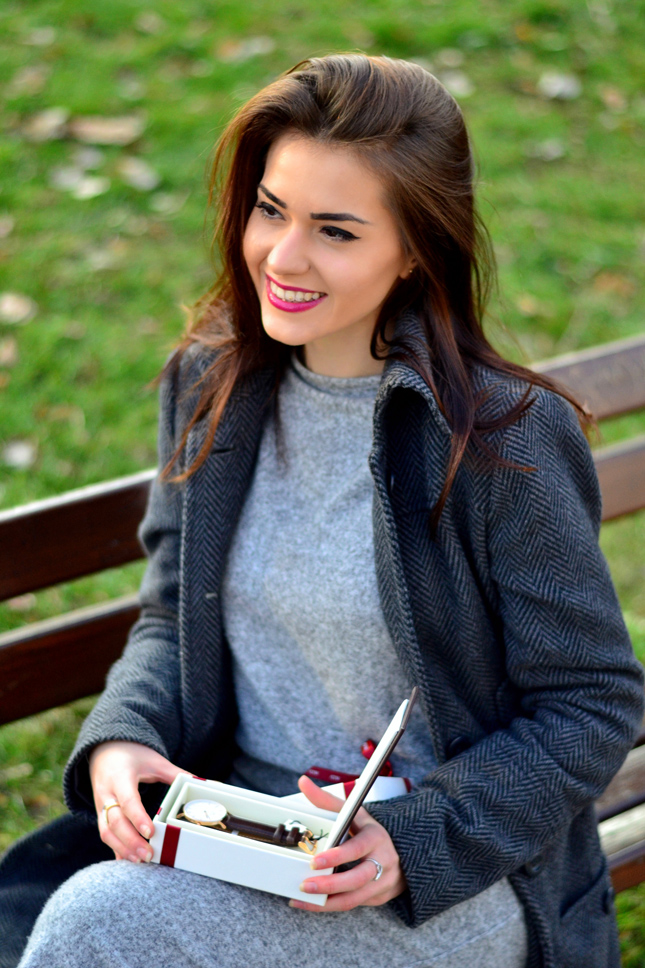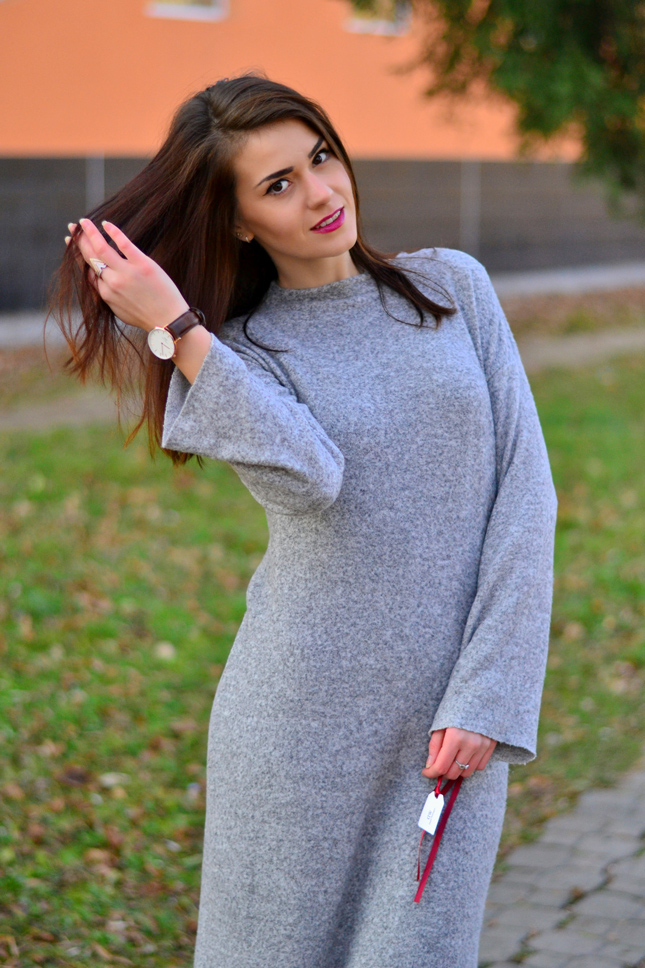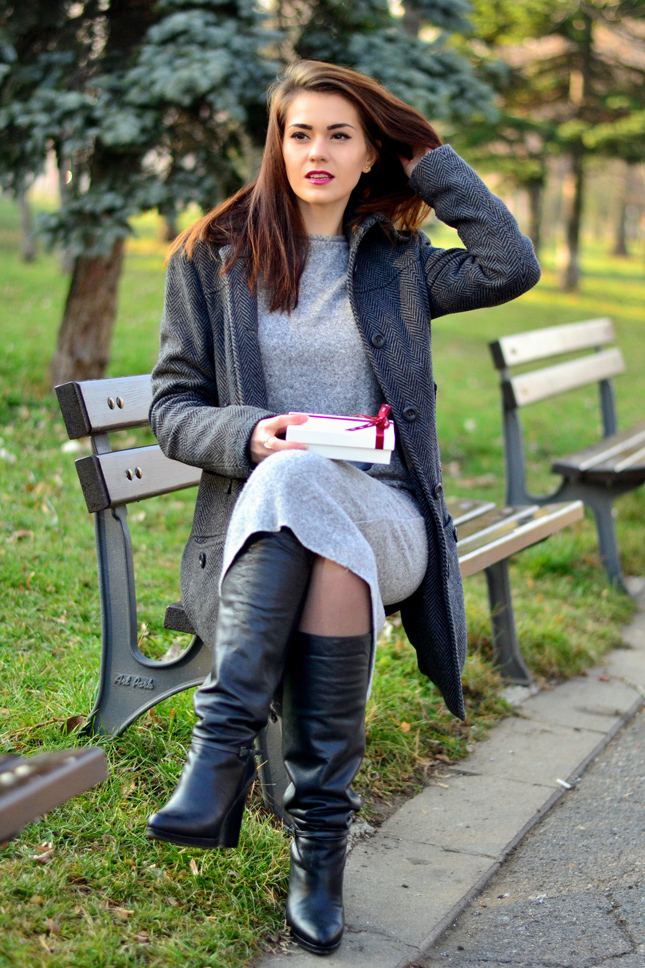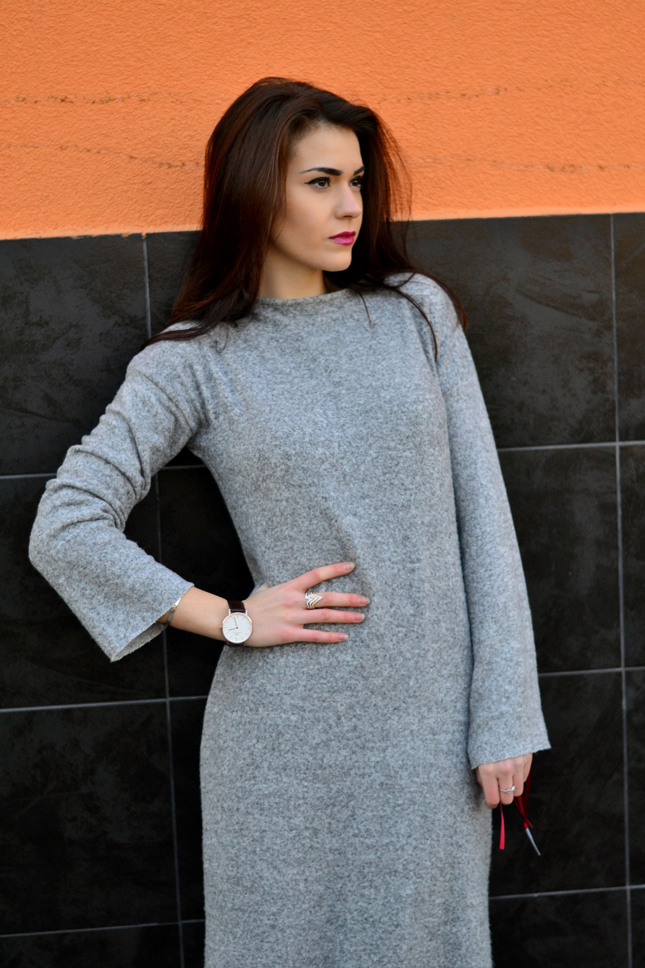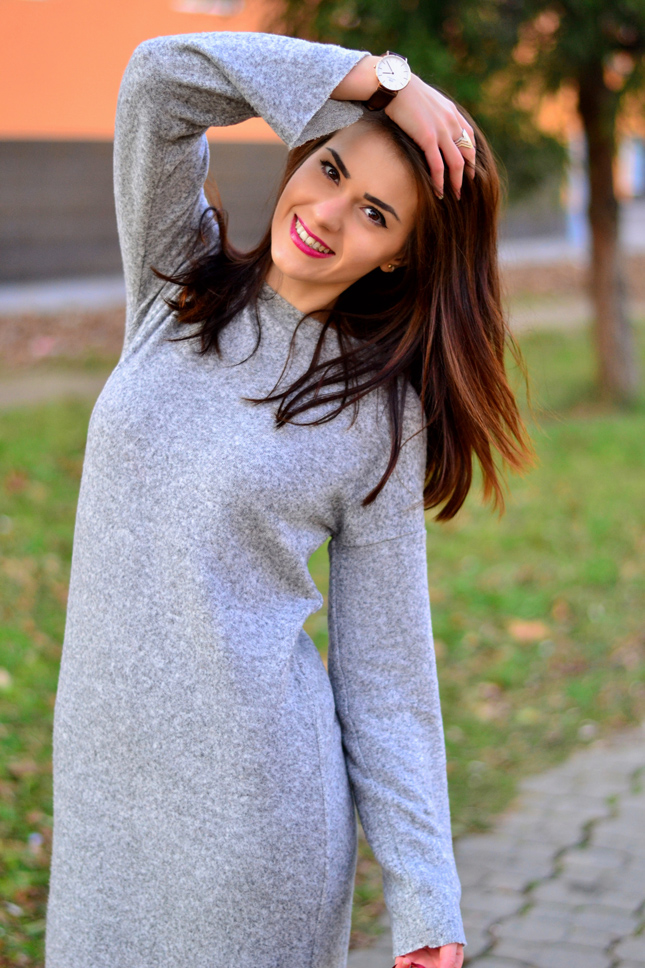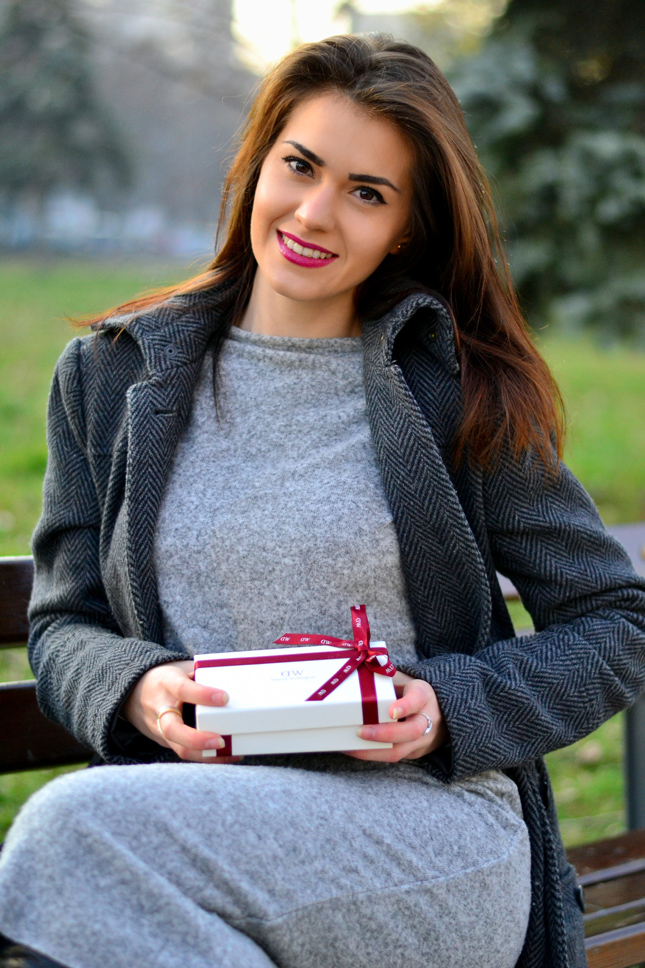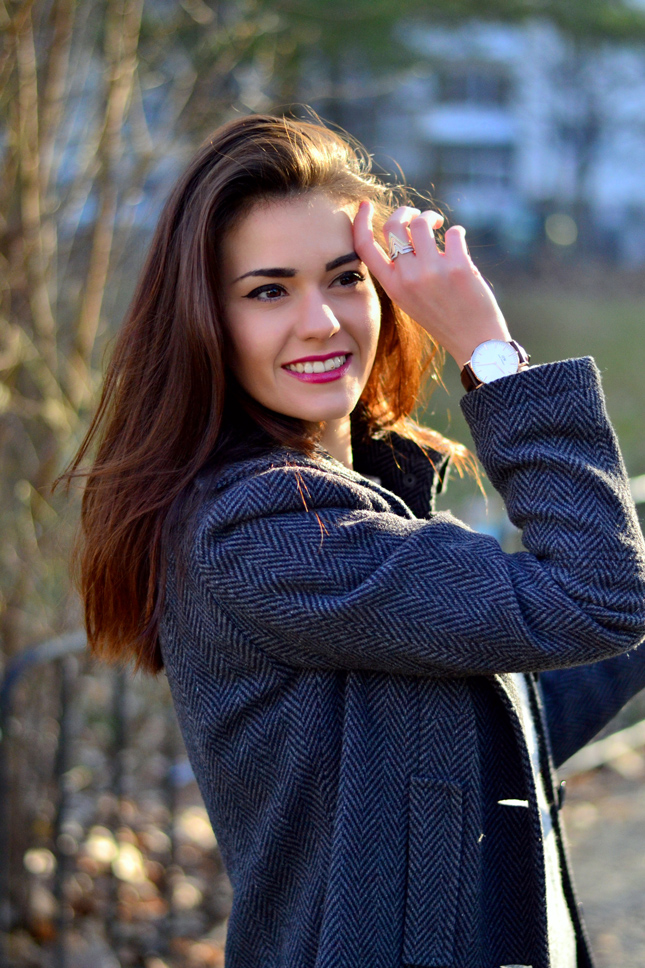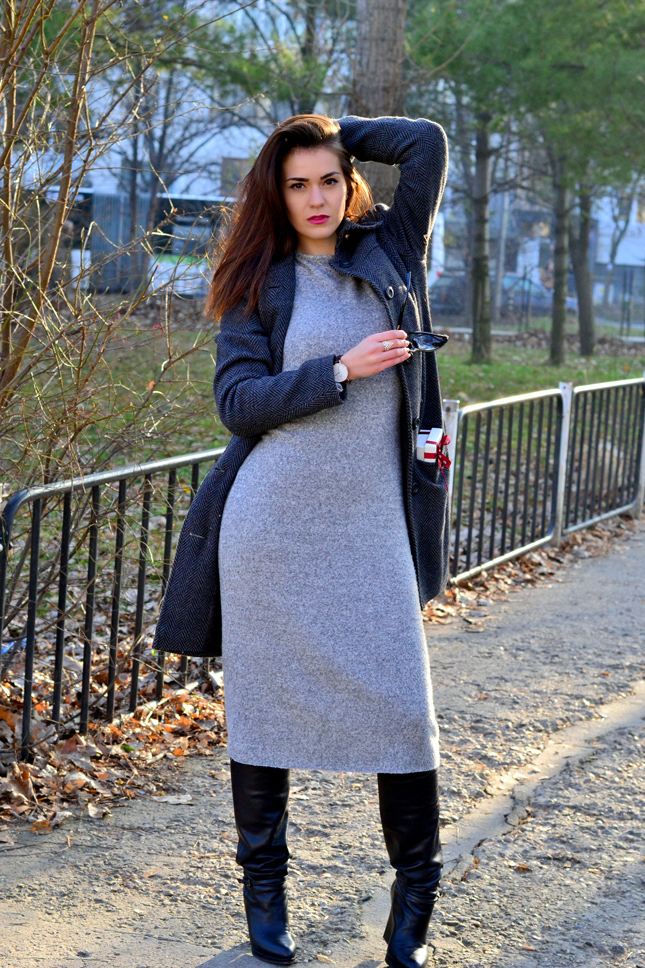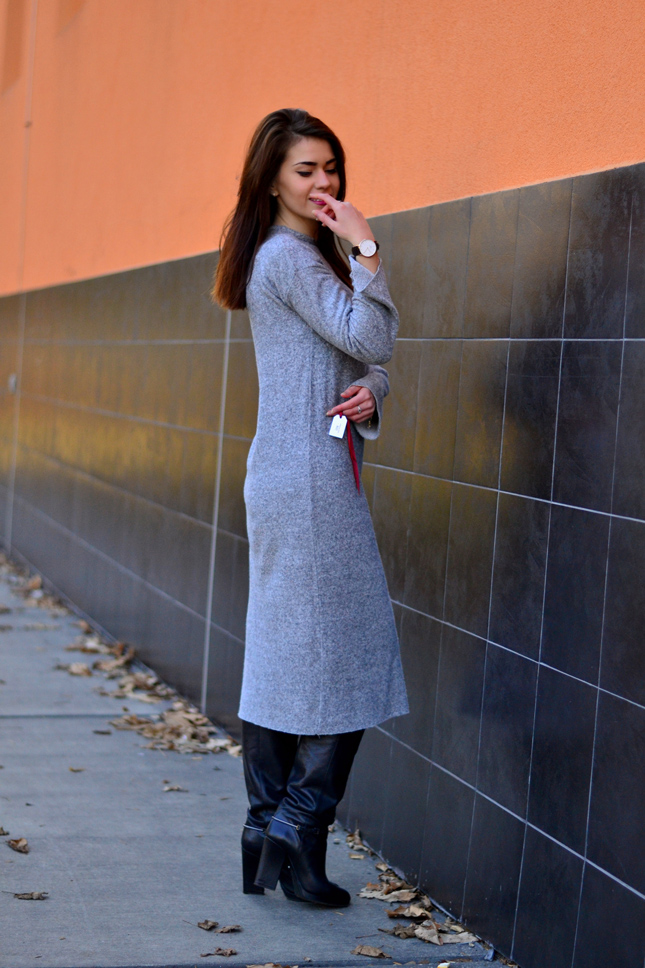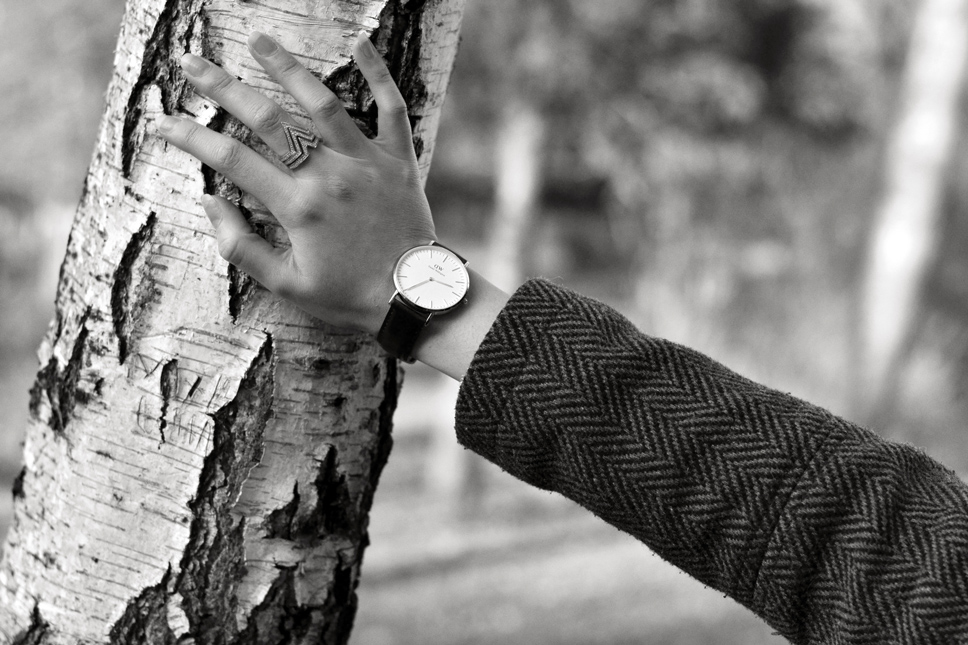 grey dress by Zara, grey coat Tom Tailor, black leather boots Massimo Zardi,
Now you can enjoy of amazing Holiday offer by danielwellington.com. You can buy a set includes an amazing watch, a watchband and a festive package. Use my promo code DW_cvetybaby for 15% off until 15.02.16.