Hello, guys, today's post is about the timeless Parisian brand – Guerlian. We will visit the new boutique in Bellagio, Las Vegas. This wonderful boutique is one of the most luxury and fancy stores located next to the beautiful botanical gardens of Bellagio. When you visit it you will feel like a paradise of classic scents and personalized bottles. The atmosphere in the store is absolutely unique. You can enjoy of Parisian spirit at the typical Vegas style.
There we meet the perfume's specialist Teodor (one of the best), who is ready to help you to make a perfect choice. This lovely man will show you the elegant style of Guerlain. Thank you for the tour, Teodor! Appreciated!

 Здравейте, приятели, днешният пост е посветен на един вечен и стилен парижки бранд – Guerlain. Ще разгледаме новият бутик в хотел Bellagio, Лас Вегас, който е посветен изцяло на марката. Едно от най-луксозните места ситуирани близо до ботаническите градини на хотела. Когато посетите това изискано място, ще се почувствате като в рай. Класически аромати и персонализирани шишенца по поръчка. Нещо наистина уникално и красиво. Тук ще усетите нежния дух на Париж, но в типичен Вегас стил.
В магазина ще откриете един усмихнат и отзивчив човек – Теодор, който има за цел да ви запознае с продуктите и да ви потопи в елегантния стил на Guerlain. А ние изпращаме благодарности към него, за прекрасната обиколка и информация, която ни предостави!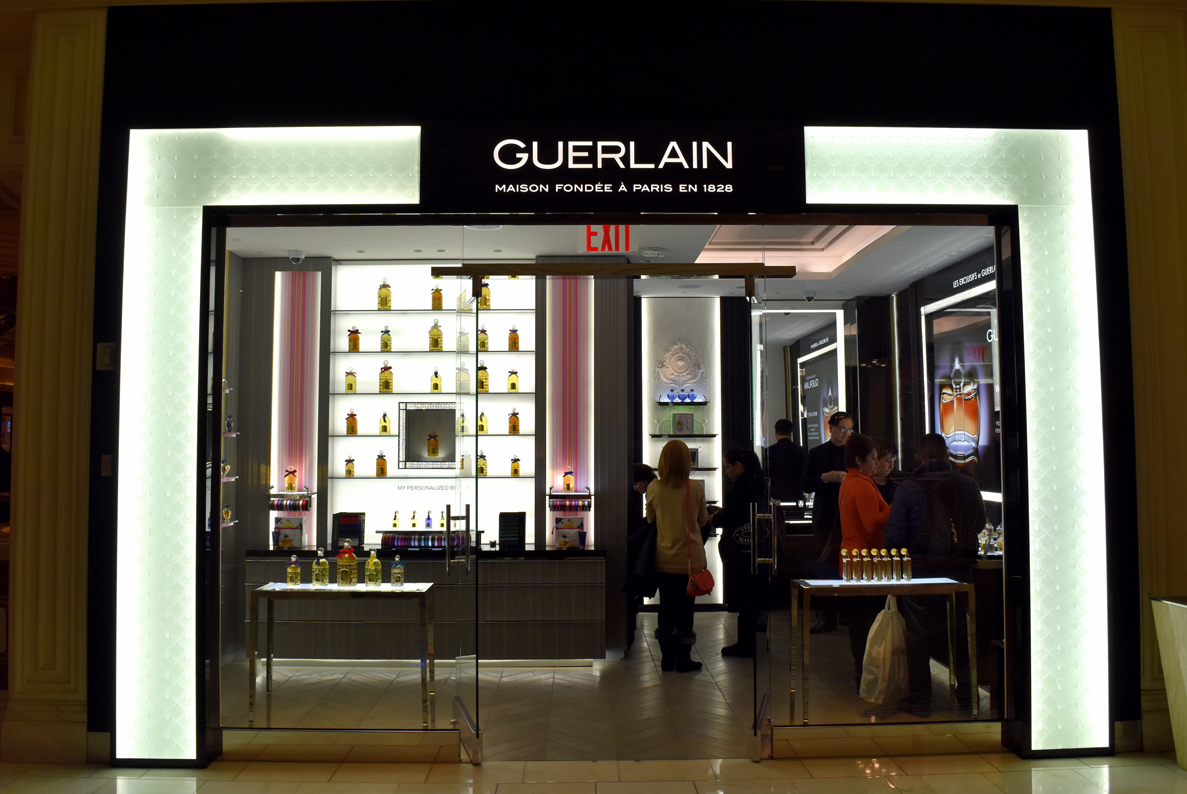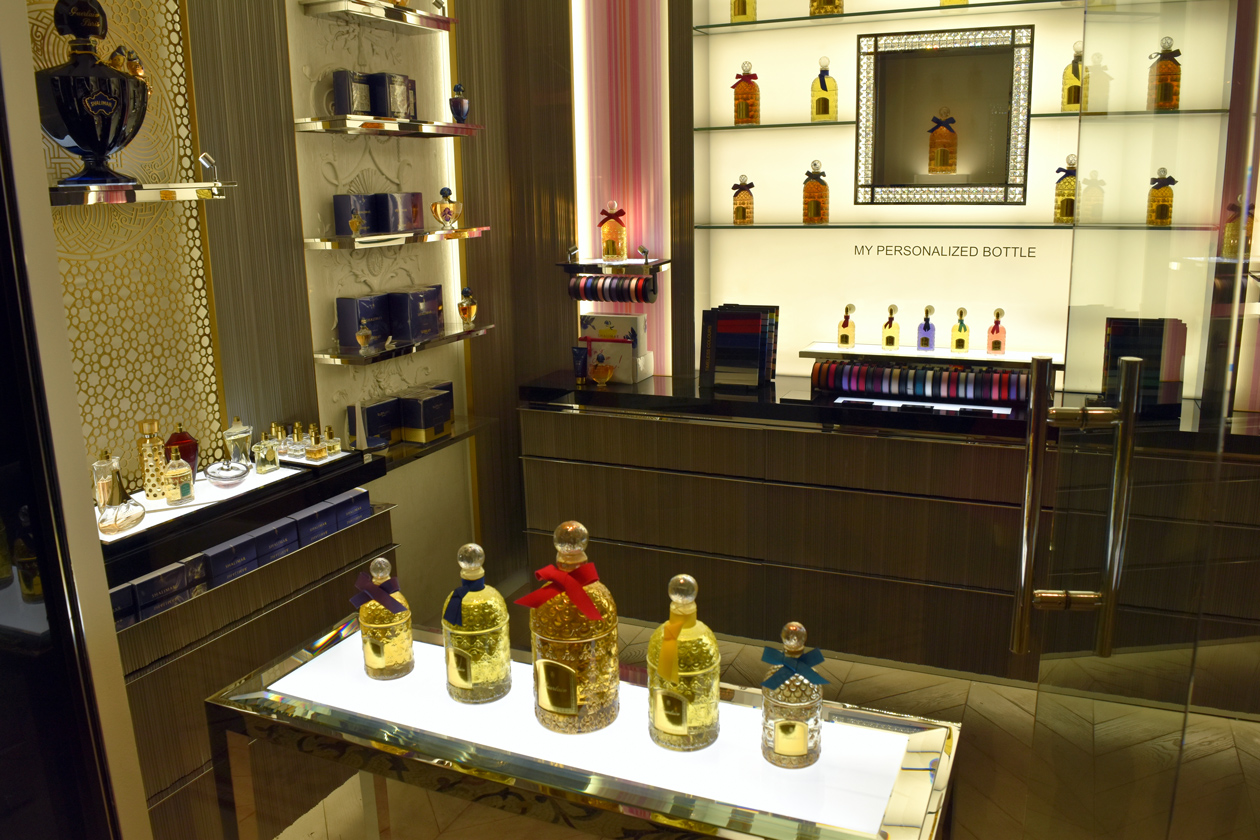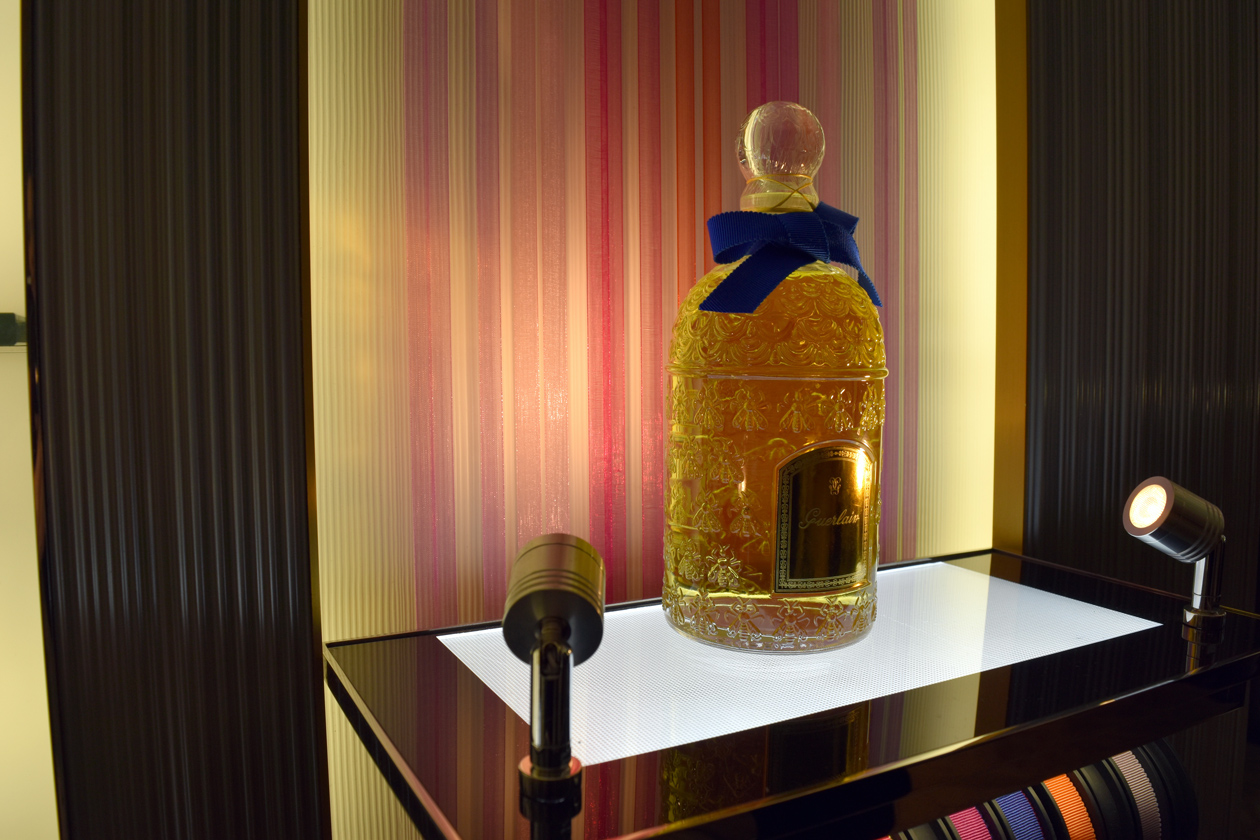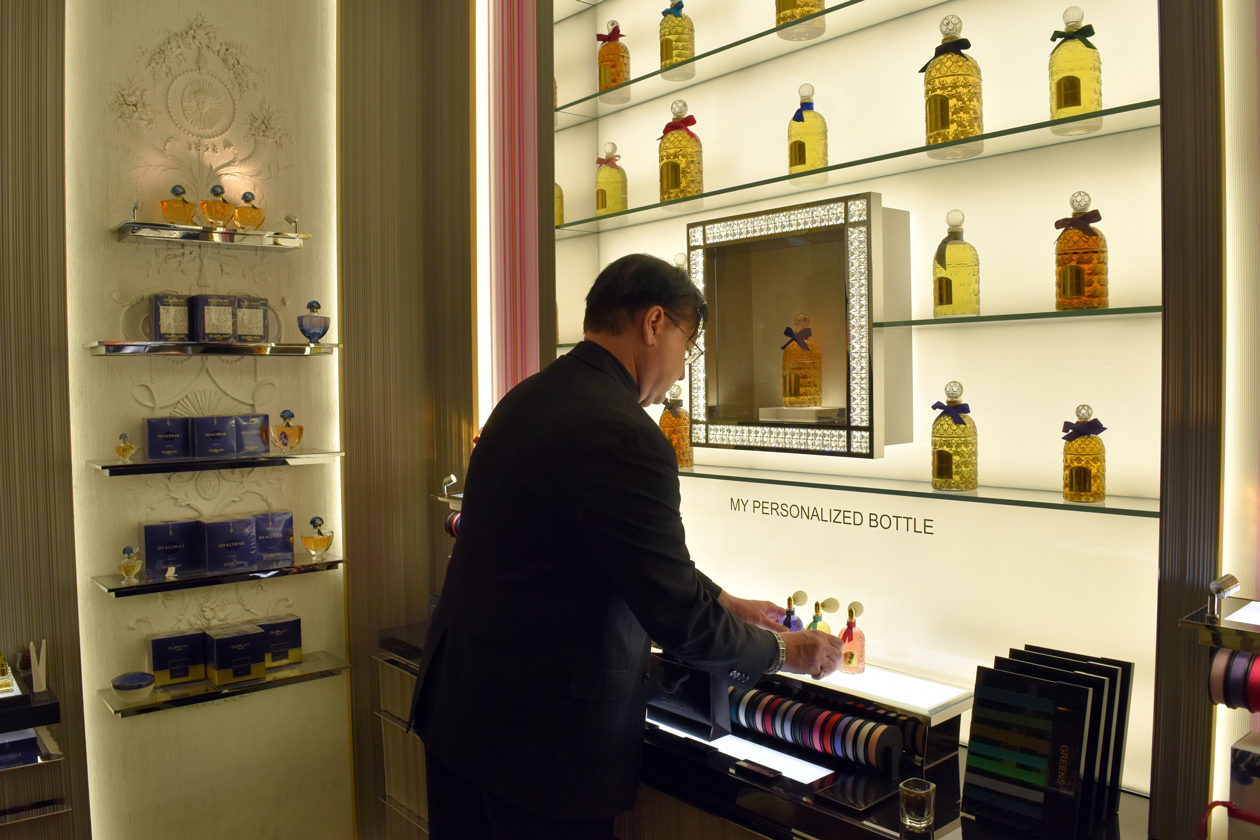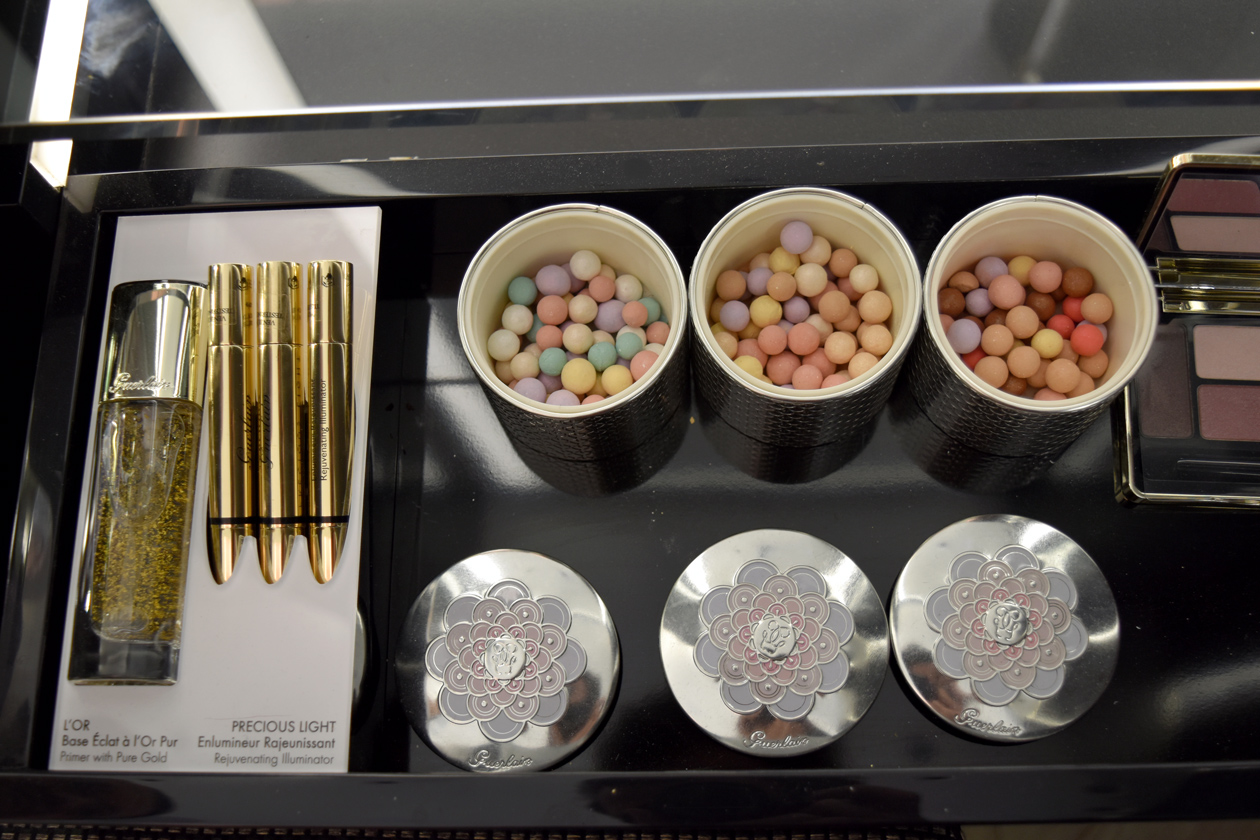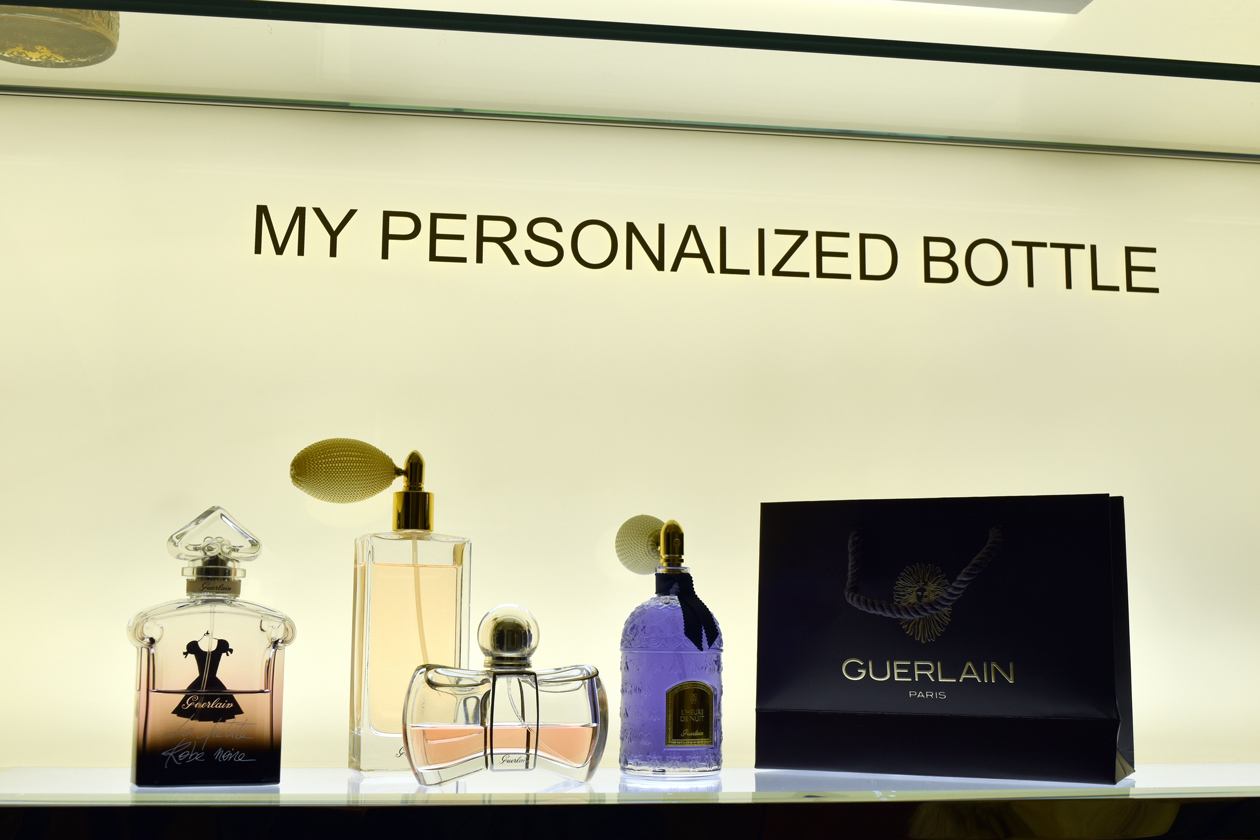 Best Sellers : Le petite robe Noir, Rose Barbare, Mon Exclusif;