Hello, fellas, today I will show you one of my favorite products which never leave my bag. The "Tender Care" by Oriflame. Like you know from other beauty posts, I'm a huge fan of sets, especially holiday ones. This is an amazing deal – includes four flavors – coconut, vanilla, caramel and cherry.

 Здравейте, приятели, днес се спирам на един продукт, който от край време ми е много любим и винаги ме придружава навсякъде. Това е "Нежна грижа" на Oriflame. Както знаете от предишни мои публикации, аз съм огромен фен на сетовете, които козметичните брандове пускат по празниците. И този определено е едно страхотно попадение. Включва цели четири аромата – кокос, ванилия, карамел и череша.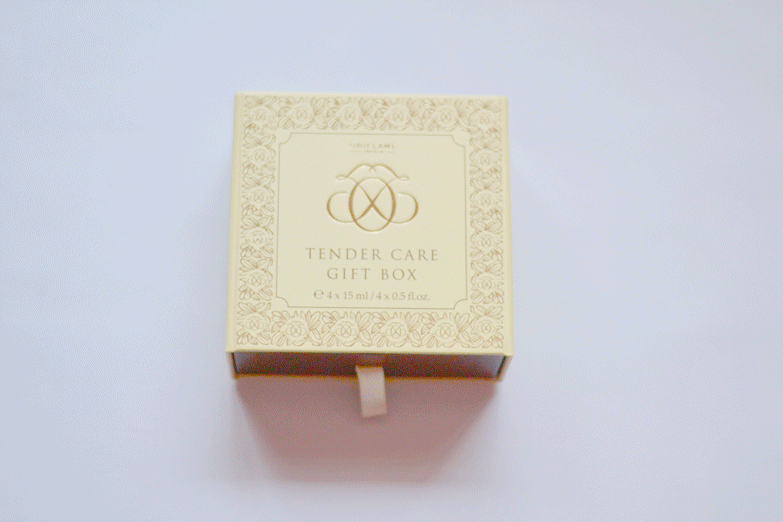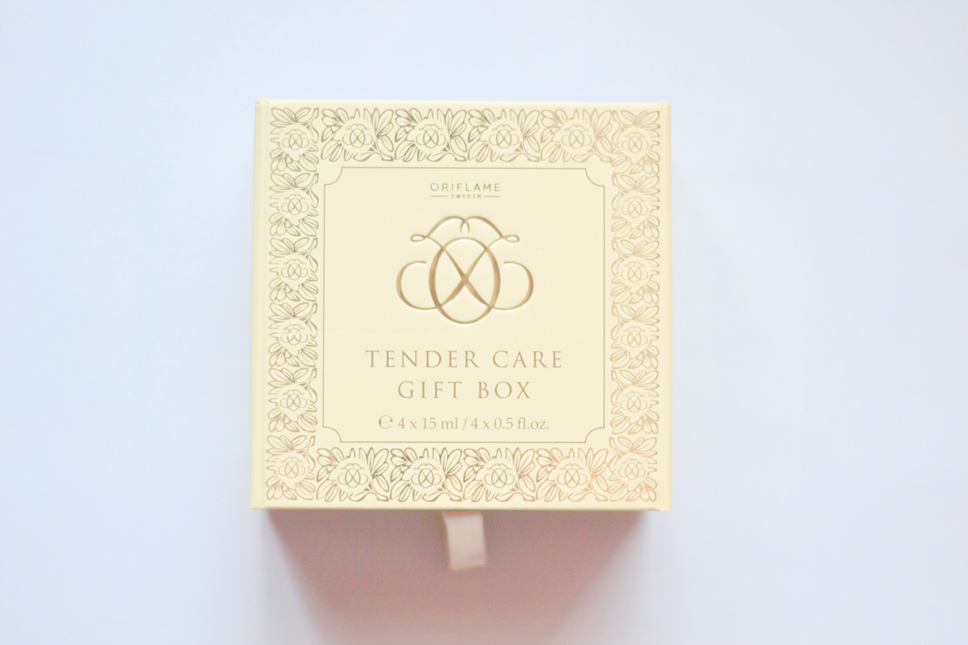 Until now I used only caramel flavor and the original "Tender care" in pale pink packaging, but to be honest these are much better. Especially the scent of coconut and vanilla. Well, I use it for: very good product for a dry skin. For my elbows, this is the only product that helps me, cause there my skin is really dry. Also, I use it into my lips when the weather is colder and windy. Perfect results to your hands and heels. It can be used for the whole body, wherever you have a problem with drying, cracking or wound.

 До сега бях използвала само с аромат на карамел и универсалната "Нежна грижа", която е в розова опаковка, но честно казано от тези аромати съм много по-очарована. Особено на кокос и ванилия. Ето за какво я използвам аз: подходяща за суха кожа, нанасям на лактите, там попринцип кожата ми е доста суха и това е единствения продукт, който ми помага. Използвам върху  устните зимата и през ветровити дни. Идеално действие има и върху петите и ръцете. Може да се използва за цялото тяло, навсякъде където имате проблем с изсушаване, напукване или раничка.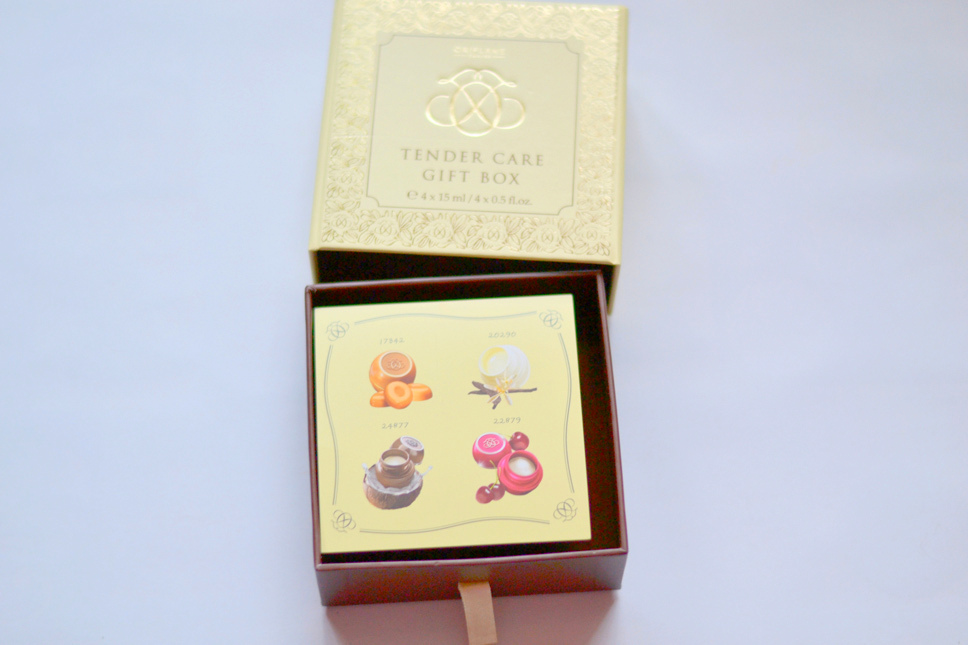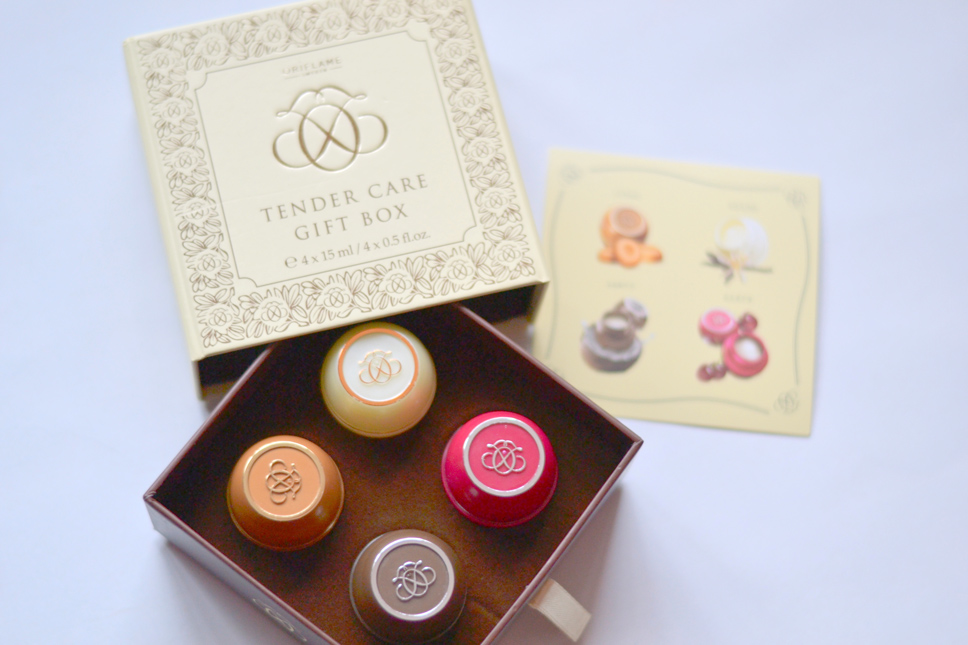 This product will become a part of your lifestyle. It is very practical, can be used for the whole body, the package is pretty small and perfect size for your bag. You can take from the product with finger or cotton swab. Ladies with longer nails can take outside of the finger or nail. I reach a maximum result after bath and bedtime.

 Това е продукт, който няма как да не стане част от ежедневието ви, тъй като е практичен, може да се използва върху цялото тяло, опаковката му е красива и малка и не заема много място в дамската чанта. Продуктът е направен така, че да се взима с пръст. Имам няколко предложения, с които да не губите много от него при използване. Когато сте вкъщи, винаги може да използвате клечка за уши, а за дамите с по-дълъг маникюр, ако взимате от продукта с пръст и ви е писнало да остава винаги под ноктите, просто взимайте с външната страна на пръста или нокътя. При мен максимален резултат се получава след баня и преди лягане.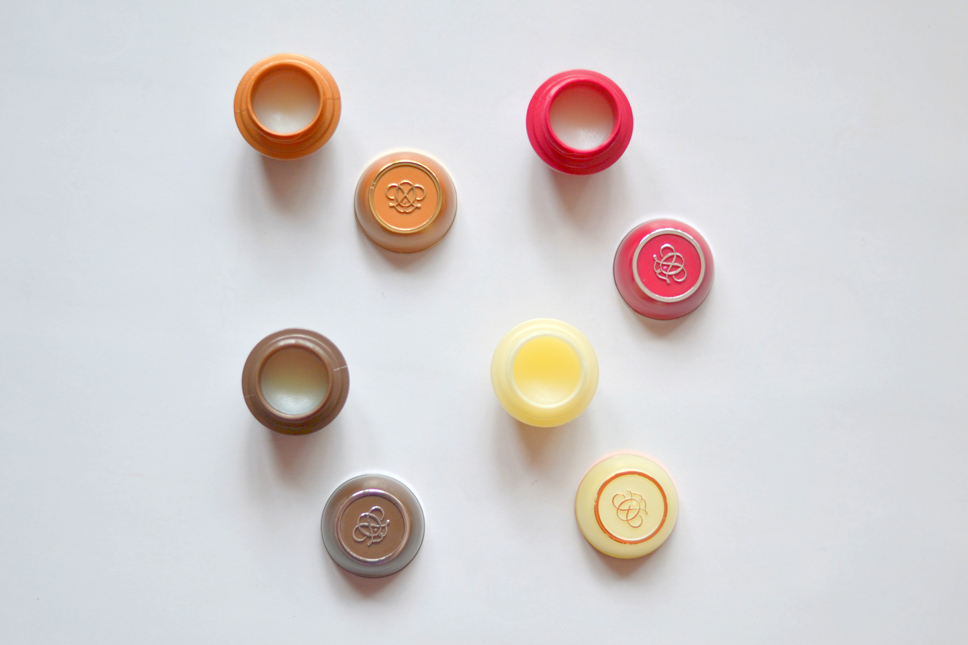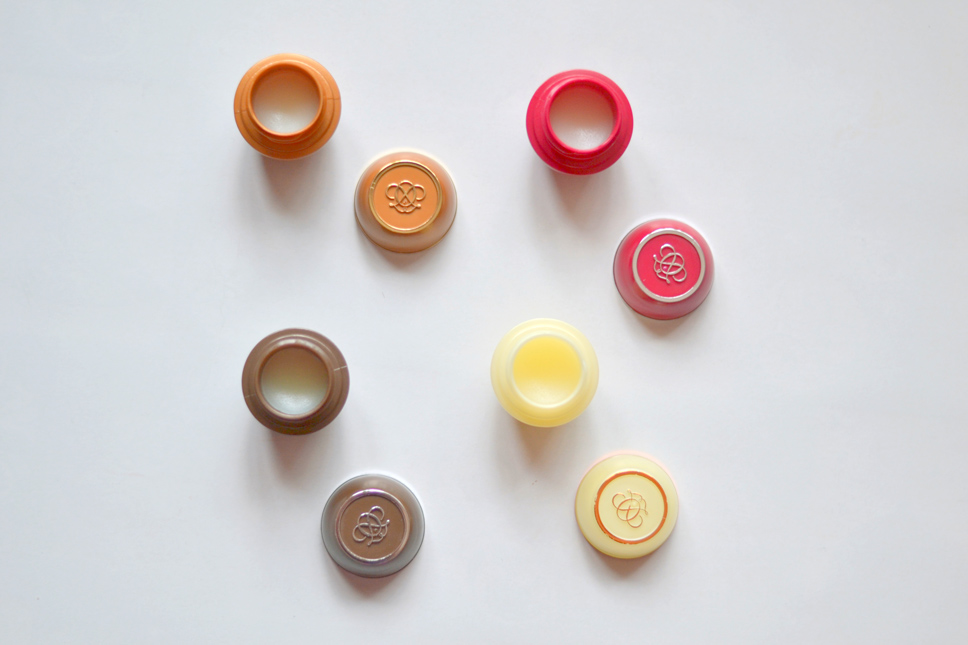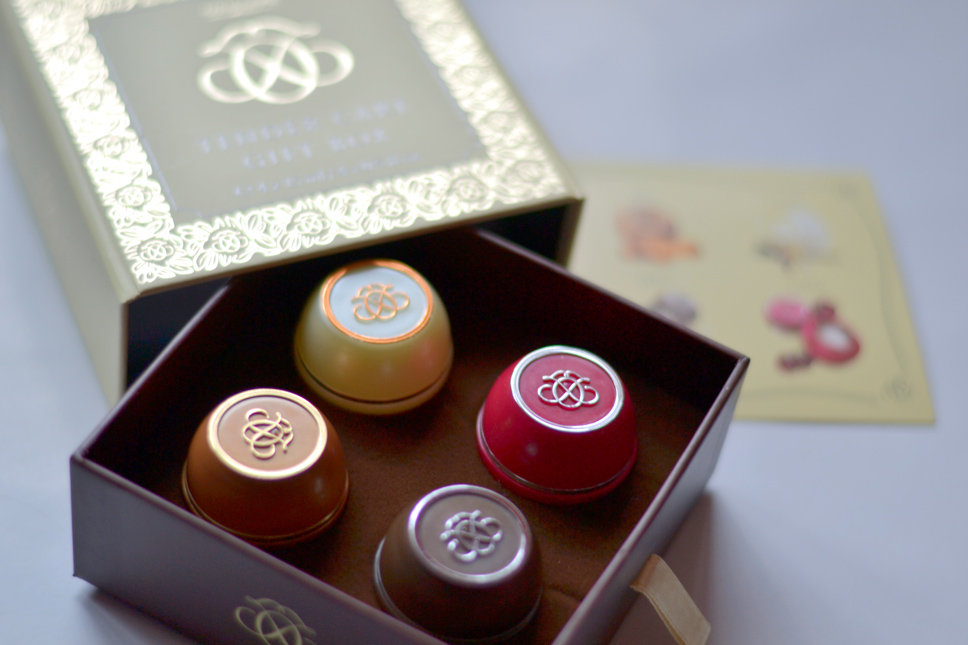 Now you can order it online after registration here: Oriflame. This kit is not available now, but you can find "Tender care" always in the website in your favorite scent.

 Вече може да поръчате бързо и лесно (при това сами), след като се регистрирате тук: Oriflame Online.  Този сет не е наличен постоянно, но пък винаги може да намерите "Нежна грижа" като единичен продукт в сладък аромат.