Hello, folks. Today I want to start with a Thank You! I'm glad that you support me and read my blog. Passed a year ago as embark on this adventure. During this one year, I saw a lot. I met new interested people, I found friends and learned a lot. Everything that I have achieved I owe to you – my readers. I'm really happy that you are interested and that every day my visits increase. Without going into unnecessary monologues, I want to tell you that I will continue to do everything with the great desire and dedication. I hope to evaluate my work as I appreciate your support!

 Здравейте, приятели. Днес искам да започна с Благодаря Ви! Радвам се, че ме подкрепяте и четете блога ми. Мина една година от като се впуснах в това приключение. През тази една година, видях много. Срещнах се с нови и интерести хора, намерих приятели и научих много неща. Всичко, което съм постигнала дължа на Вас – моите читатели. Изключително щастлива съм, че Ви е интересно и че с всеки ден посещенията ми се увеличават. Без да навлизам в излишни монолози, искам да Ви кажа, че ще продължавам да правя всичко с най-огромно желание и всеотдайност. Надявам се, да оценявате труда ми, както аз оценявам Вашата подкрепа!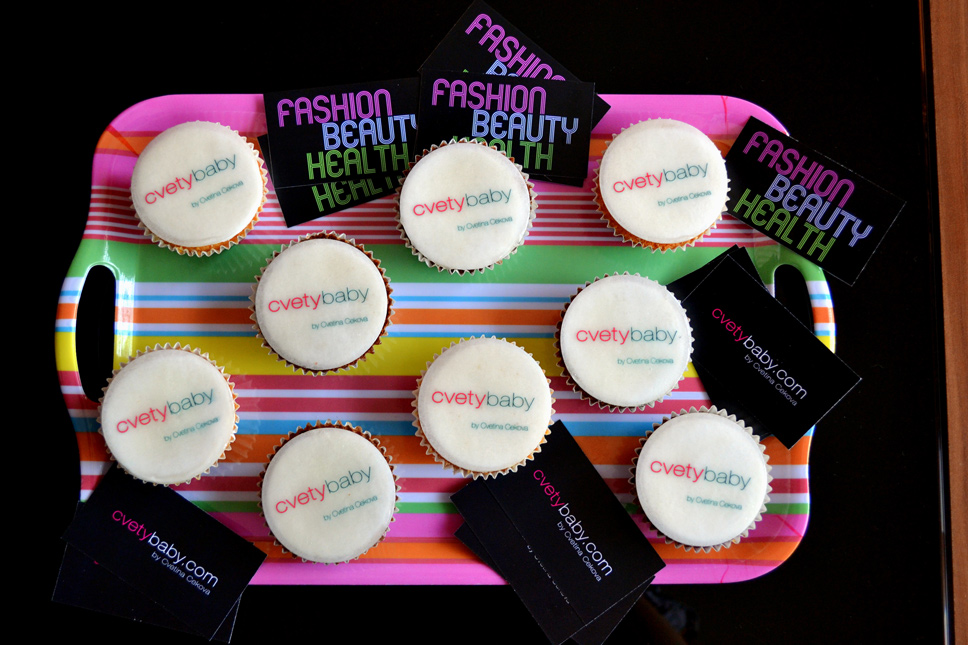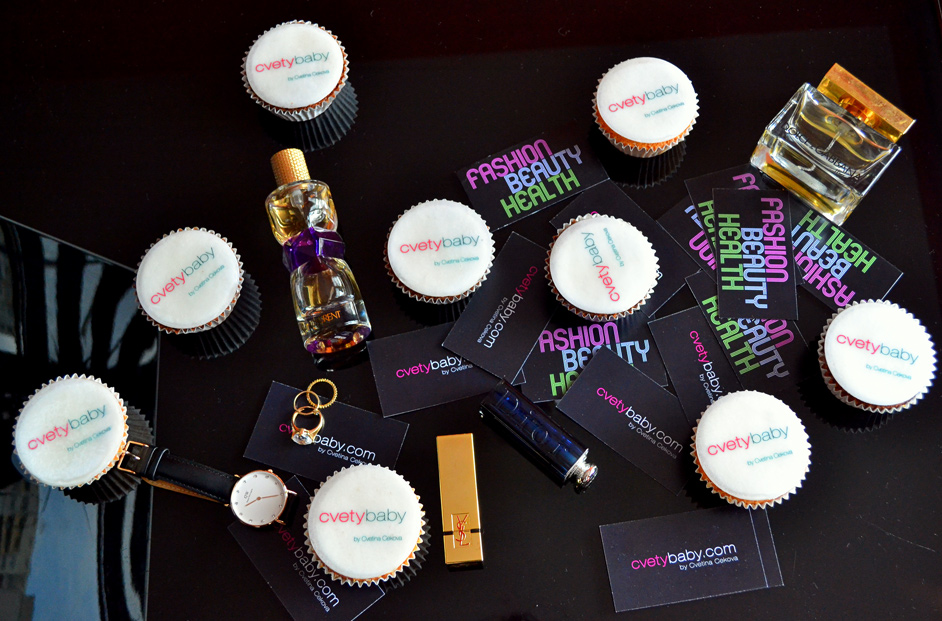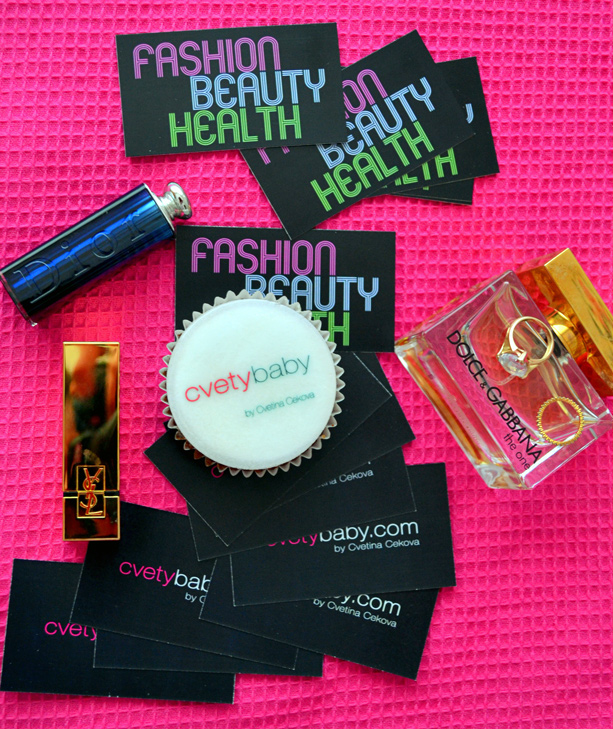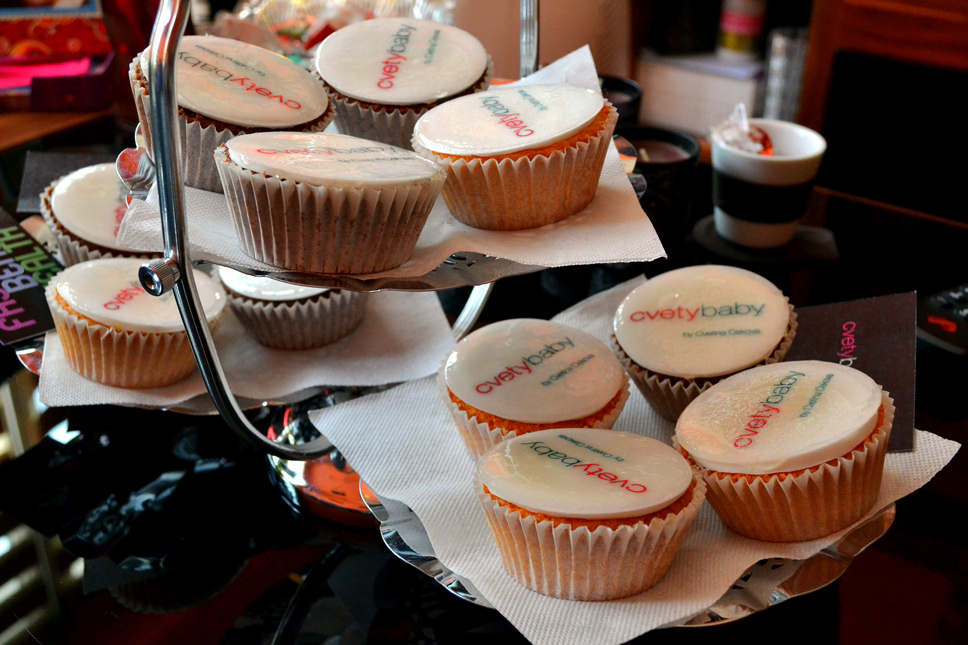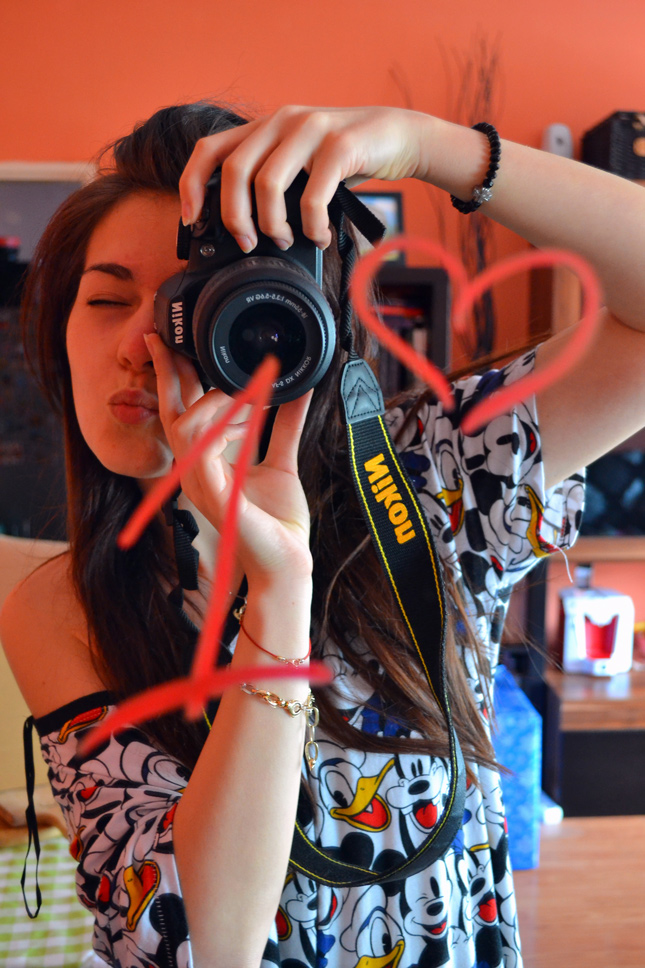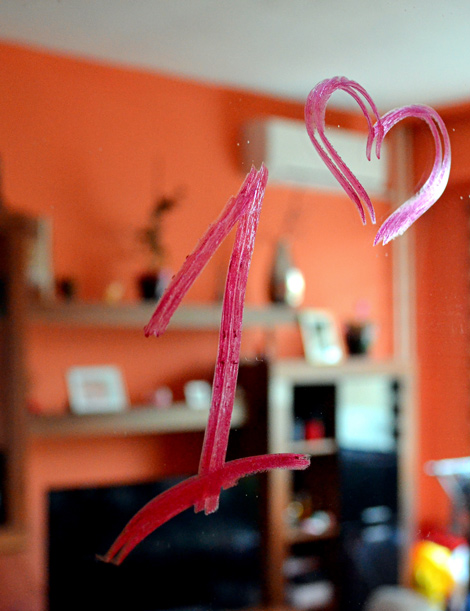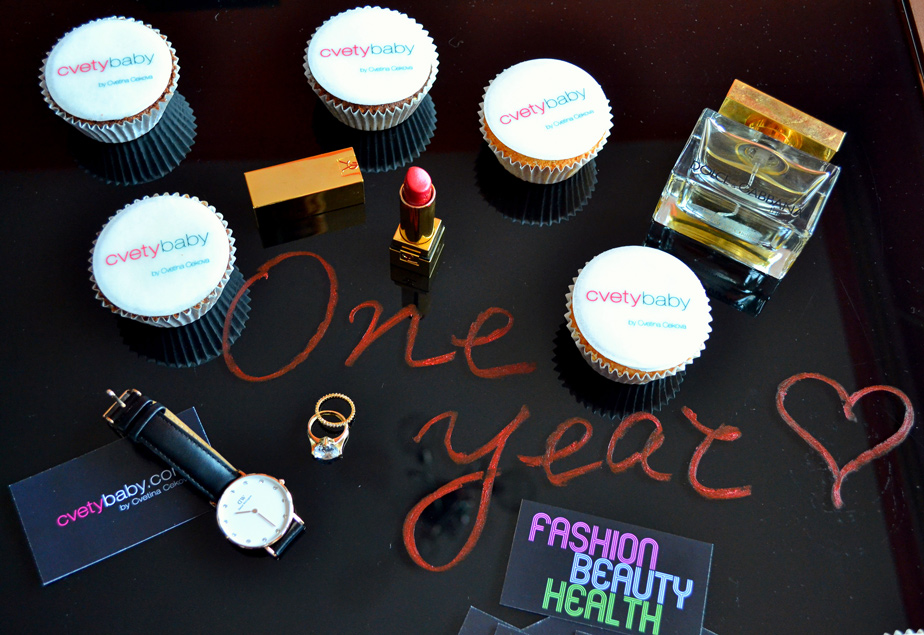 Haha, I still have not received the Oscar, but here is the time to thank Mom and Dad 😀 I can say that they really supported me from the beginning and be proud of me. Which I think is the most valuable thing you can get in this life. Thanks to my boy that follows me everywhere and especially for that to be my perfect photographer. Last but not least, I want to thank the whole team of Web Studio Monaco. Without you, I would not have my place on the web! And much more! Love you so much!!!

 Хаха, все още не съм получила Оскар, но тук е моментът да благодаря на мама и тати 😀 Мога да кажа, че те наистина ме подкрепят от самото начало и се гордеят с мен. Което мисля, че е най-ценното нещо, което може да получи човек в този живот. Благодаря на моето момче, че ме следва навсякъде и най-вече е моят перфектен фотограф. Не на последно място, искам да благодаря и на целия екип на Web Studio Monaco. Без Вас нямаше да го има това мое местенце в интернет пространството! А и много други неща! Много Ви обичам!!!!