Are you heading for a prom and confused with what color you should wear? Sifting through the whole wardrobe and not finding a color that makes you the heart of party can be a girl's worst prom nightmare. It is almost a dream of every girl to look like a princess for prom. Even if you think you can create a magic on your own and know different dance moves with perfection, you still need an extra touch to your dressing to enjoy all your prom fantasies in reality.
When it comes to prom dresses, white remains a unique yet popular choice. Can you imagine yourself glistening at your prom ball in a white dress? Here is how you can wear this stellar color to make your night magical.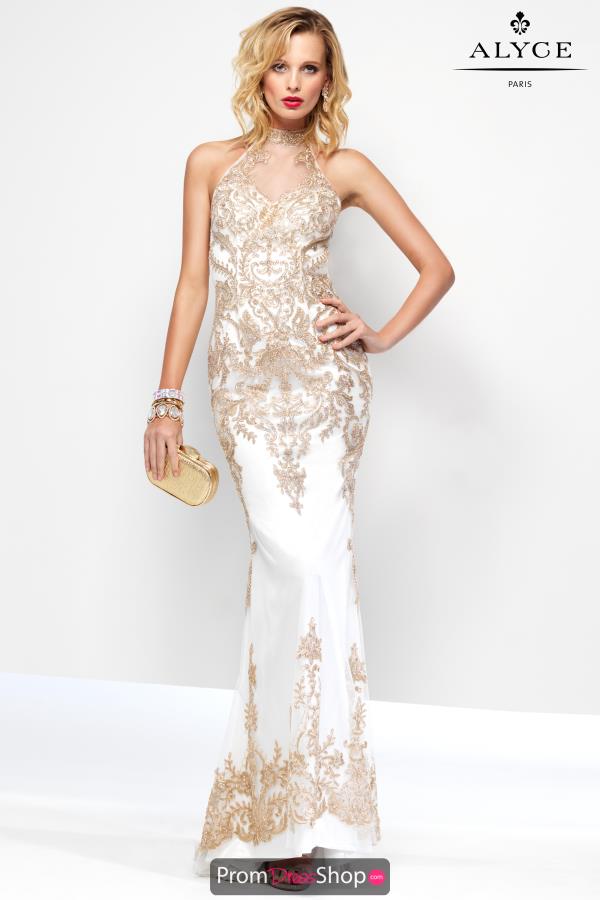 Choosing white for prom does not mean you need to look like a bride. You can incorporate white color in different ways. White color is loved for the versatility it offers. For example, it looks fabulous when worn in contrast with other colors. A white prom dress allows you to use whatever color you wish and complement it for a fascinating combination. White lightens the effect of any other color and creatively imbibes its effect to develop a look that has heads turning.
Wear Full White with Contemporary Jewellery
Choosing a white dress for prom saves you from the hectic of finding perfect matching jewellery since every color looks wonderful with white. You may select jewellery in contrast whether it is a sparkling necklace with white pearls, an ivory pendent or a necklace filled with colored jewels, white would always work its magic to enhance the effect of whatever style and color of jewellery to choose to complete your dressing. Have a look at this classy white prom dresses collection and be blown away.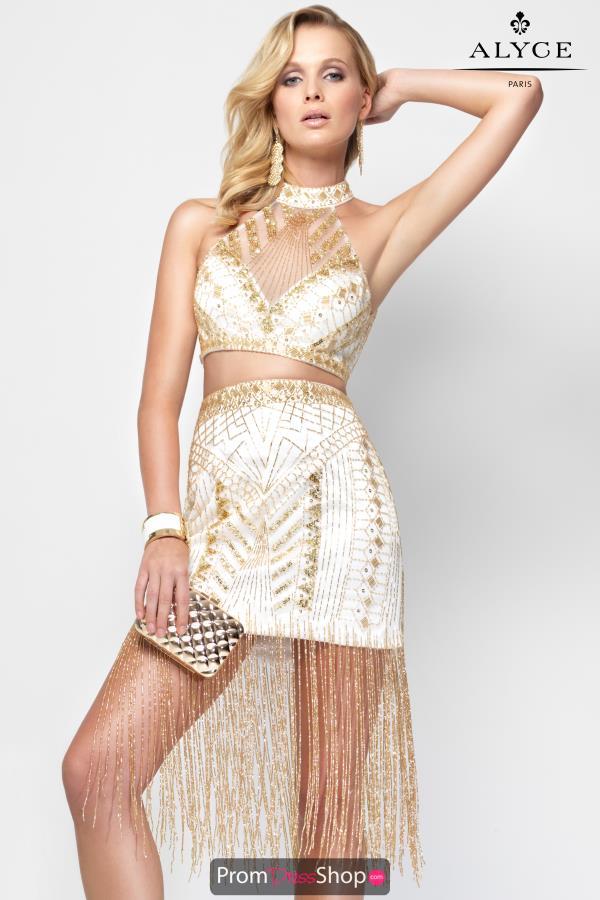 Use Trendy Cuts and Style
If you really want to rock that white color at your prom, step away from the traditional prom gowns and dresses. With the new designs in the market, there are thousands of prom dresses to choose from. Traditional styles and laces can be a little risky, as you might end up looking like a bride. Trendy cuts like asymmetrical dresses and chic styles like bodycon dresses will help you own the night and make your prom magical.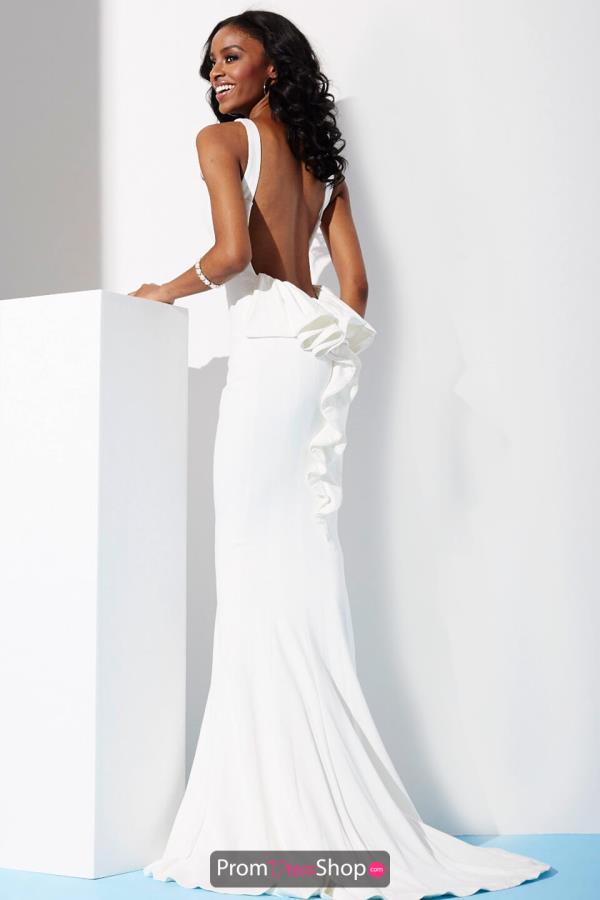 What's more, you can now buy prom dresses online at the comfort of your home. For example, search for your perfect white dress and purchase at Prom Dress Shop online store. The online store has a huge collection with trendy dress styles and cuts that will make you look chic, modern and dazzling at the same time.
White looks neither too formal nor casual, but it varies in its effect according to the way you choose to wear it. A white prom dress is intriguing in a number of ways and gives you a perfect look that you are looking for. It is compelling and uniquely spells sophistication in a way no other color can match.