Hello, guys, today I'll share my beautiful collection of products by Lancome. To be honest, this is one of my fave cosmetic brands. I have a really huge collection of products and I love them all. I will start with one product who change my life and my daily makeup routine. I'm not sure that it is available in Bulgaria. I talk about Le Duo by Lancome. The best Highlighter and Contour in one stick. The perfect finish of your makeup. The contour shade to define and shape your features. The highlighting shade to illuminate and emphasize features. Must have product!

 Здравейте, приятели,  днес ще споделя с вас хубавата ми колекция от продукти Ланком. За да бъда честна, това е един от любимите ми козметични брандове. Имам доста голяма колекция и обожавам всеки един от продуктите си. В този пост ще започна с един от тях, който промени живота ми и ежедневната ми рутана за гримиране. Не съм много сигурна дали е достъпен в България. Продуктът е Le Duo by Lancome. Най-добрите хайлайтър и контур в един стик. Идеалният завършек на всеки грим. С контура може да оформите и подчертаете лицето, а с хайлайтъра да придадете блясък. Бих казала, че този продукт е задължителен за всяка дама.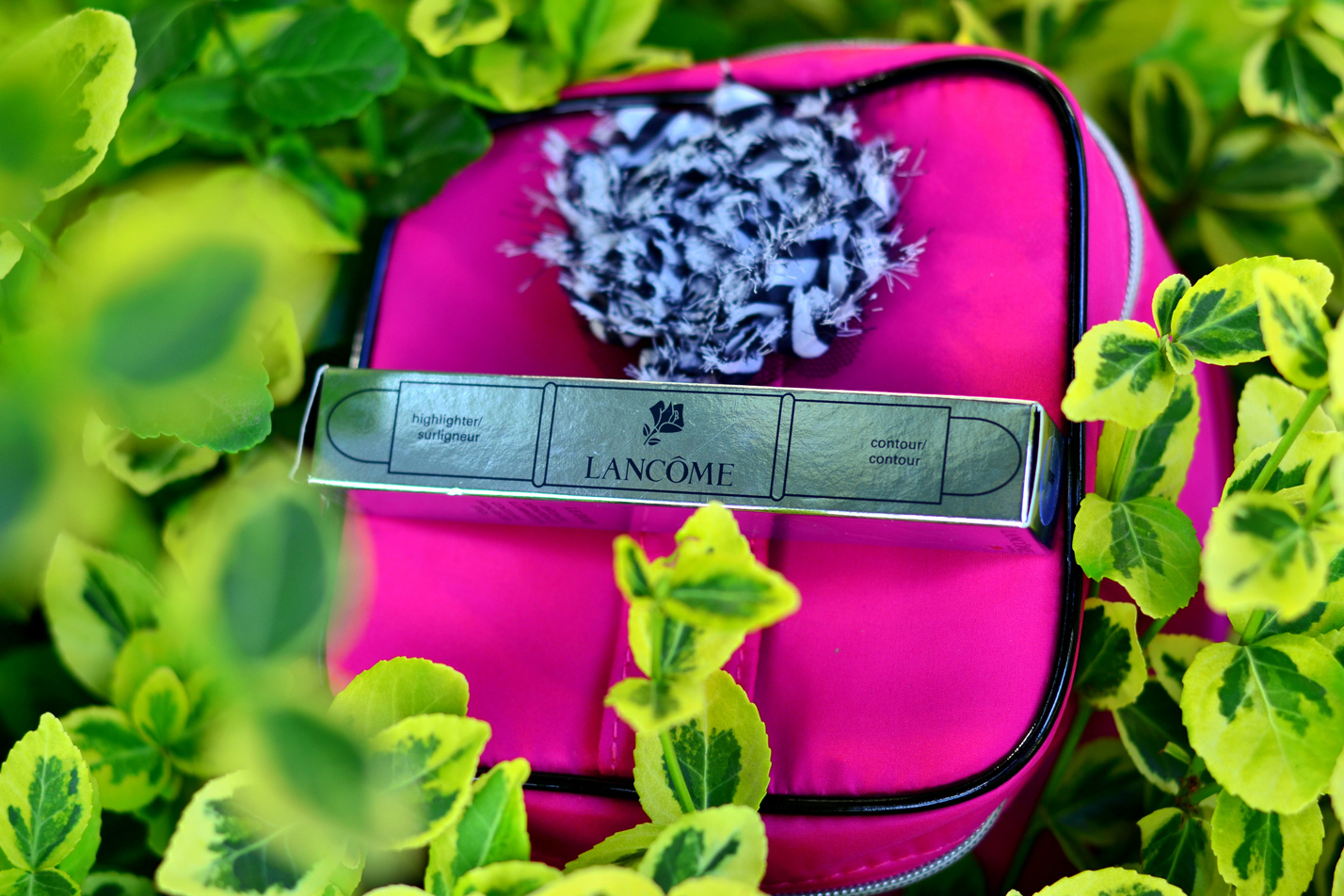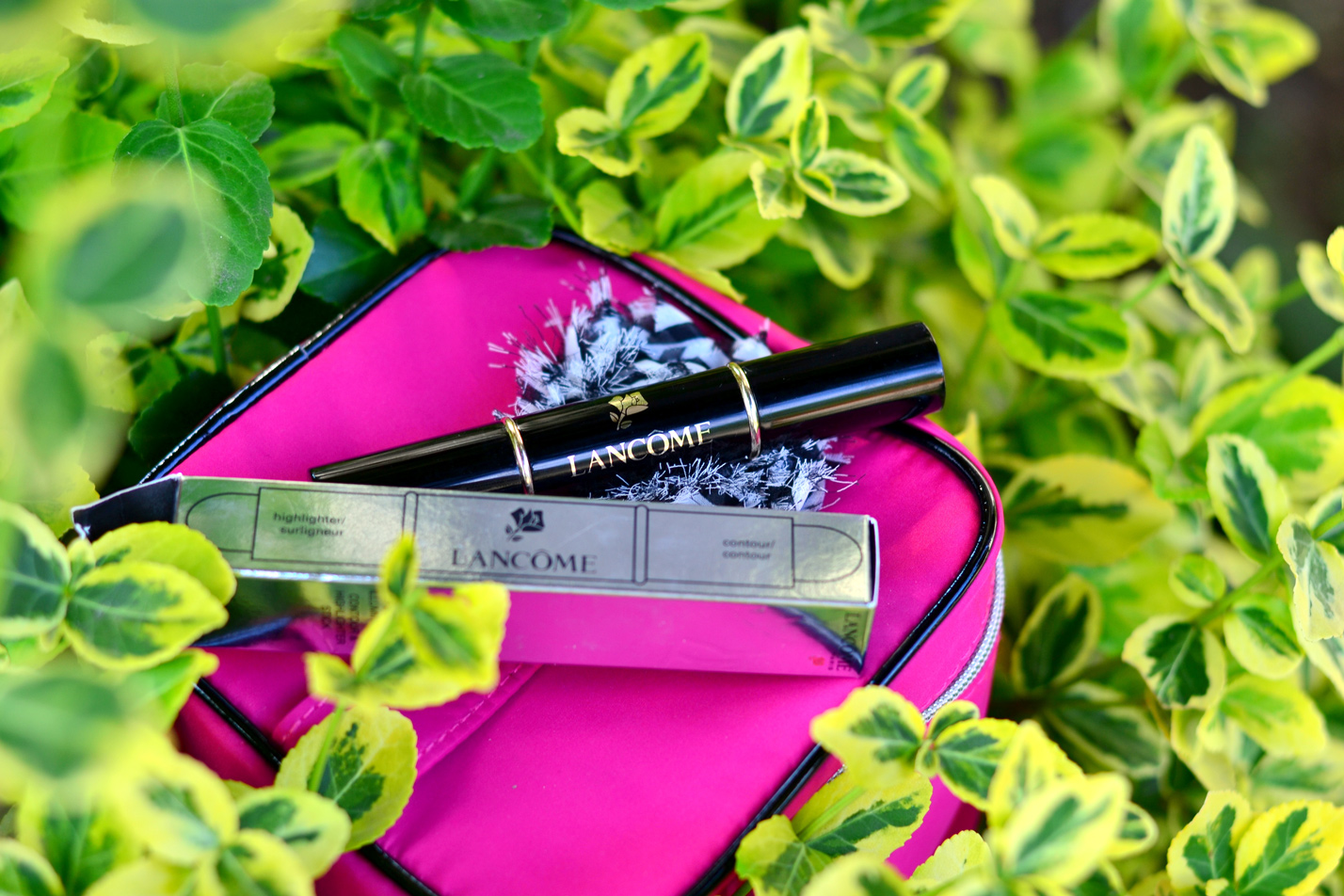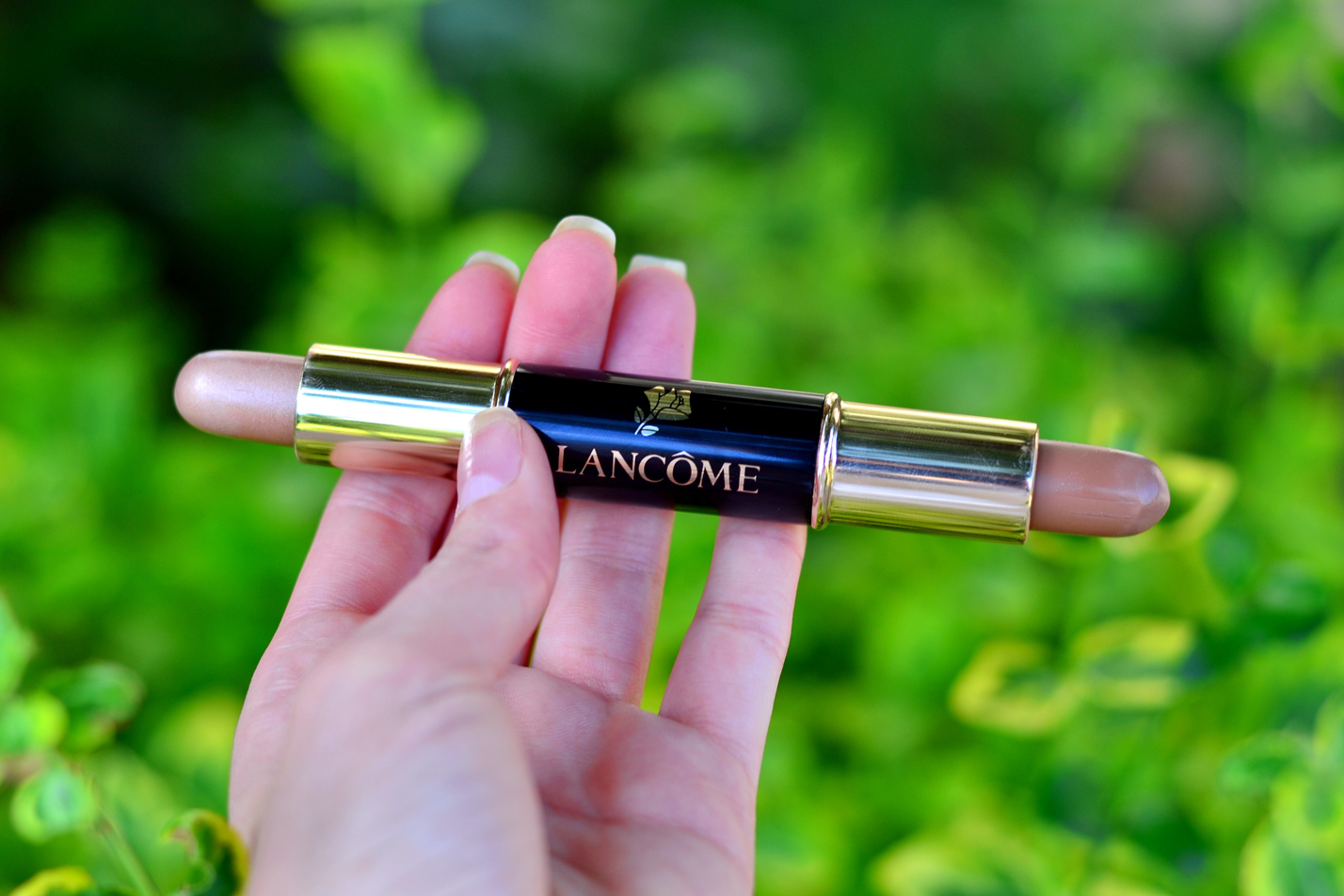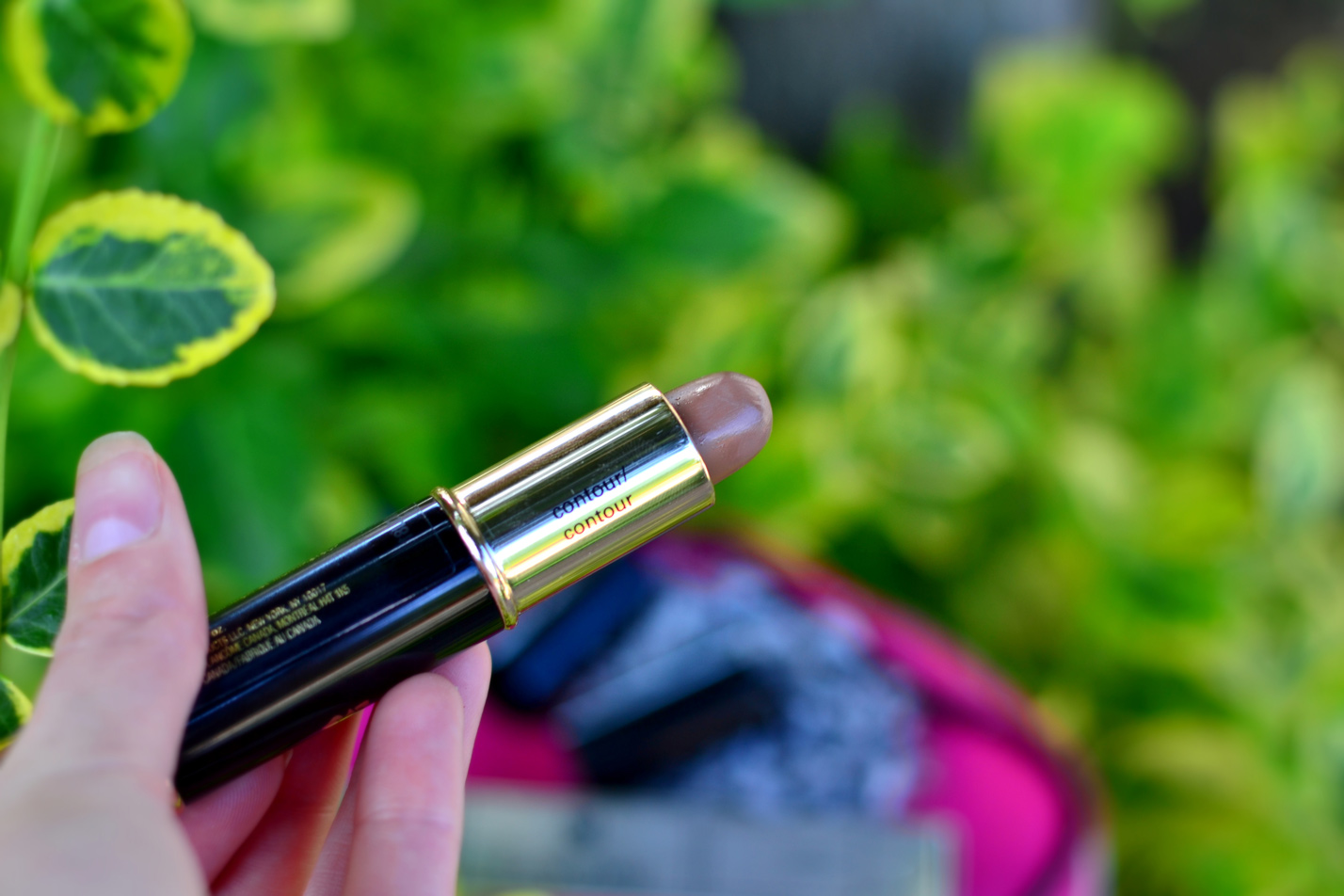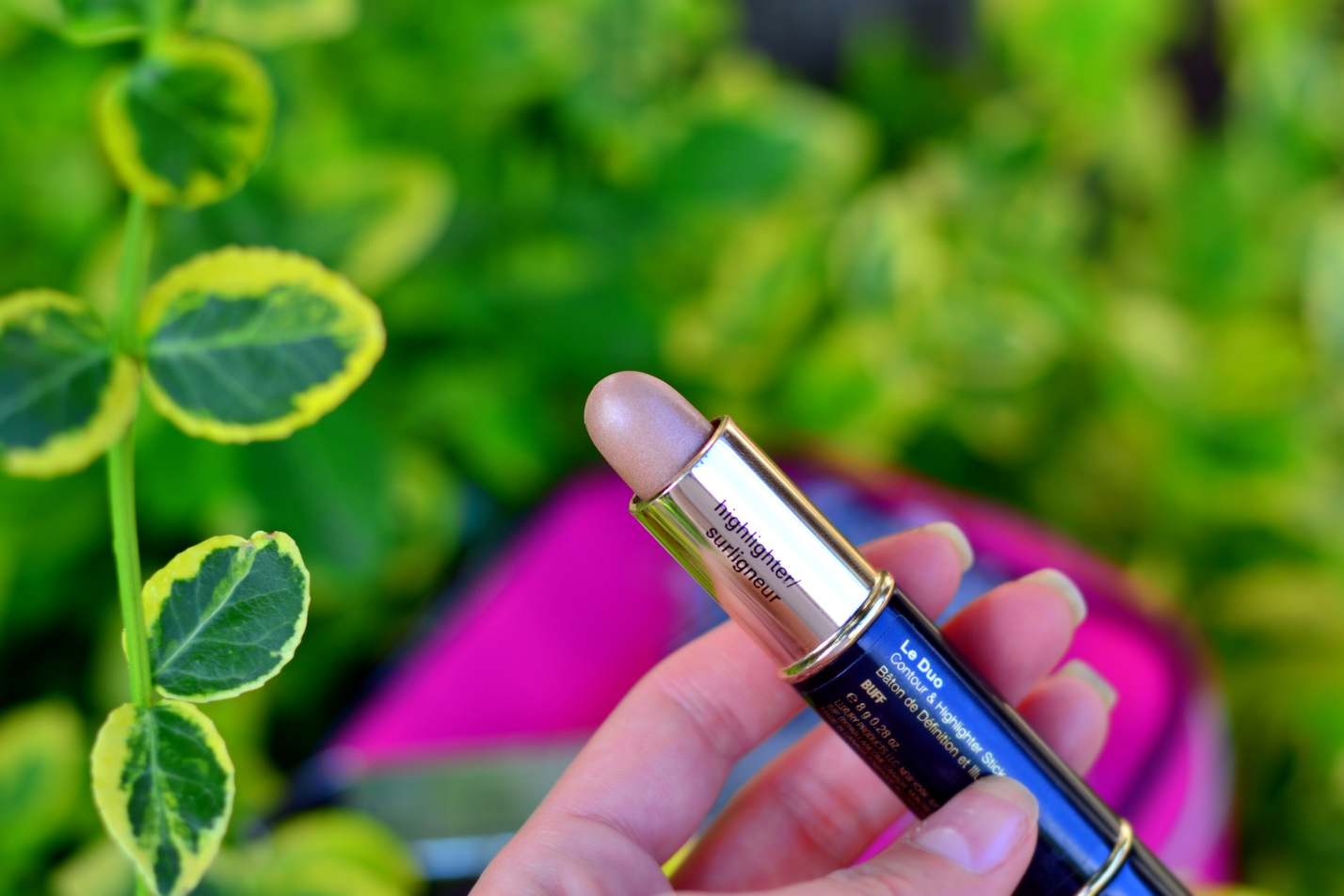 Second place for the timeless classic – Tresor by Lancome. Elegant and sensual scent.

 На второ място слагам това невероятно сладурче, на вечната класика – Tresor by Lancome. Елегантен и чувствен аромат.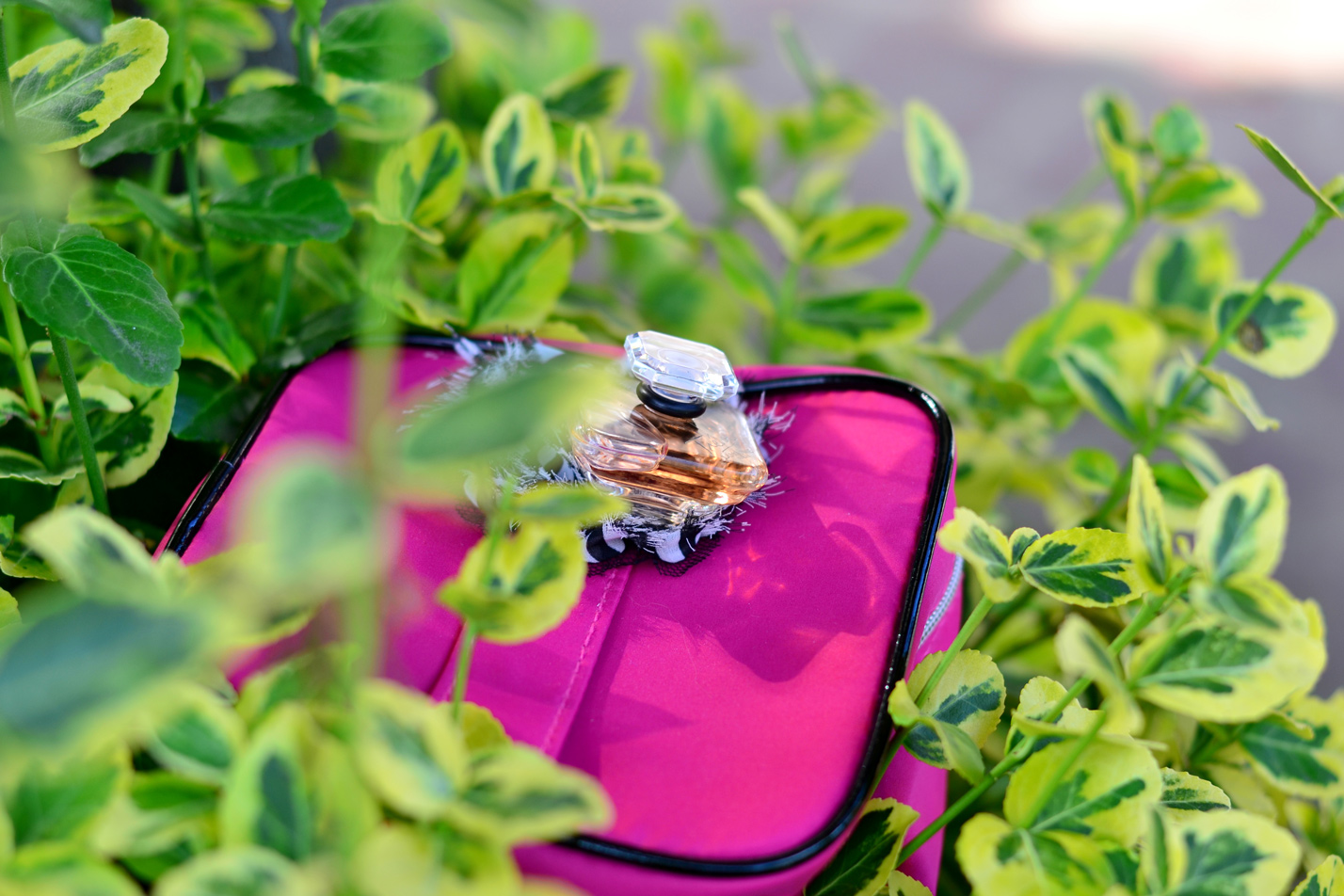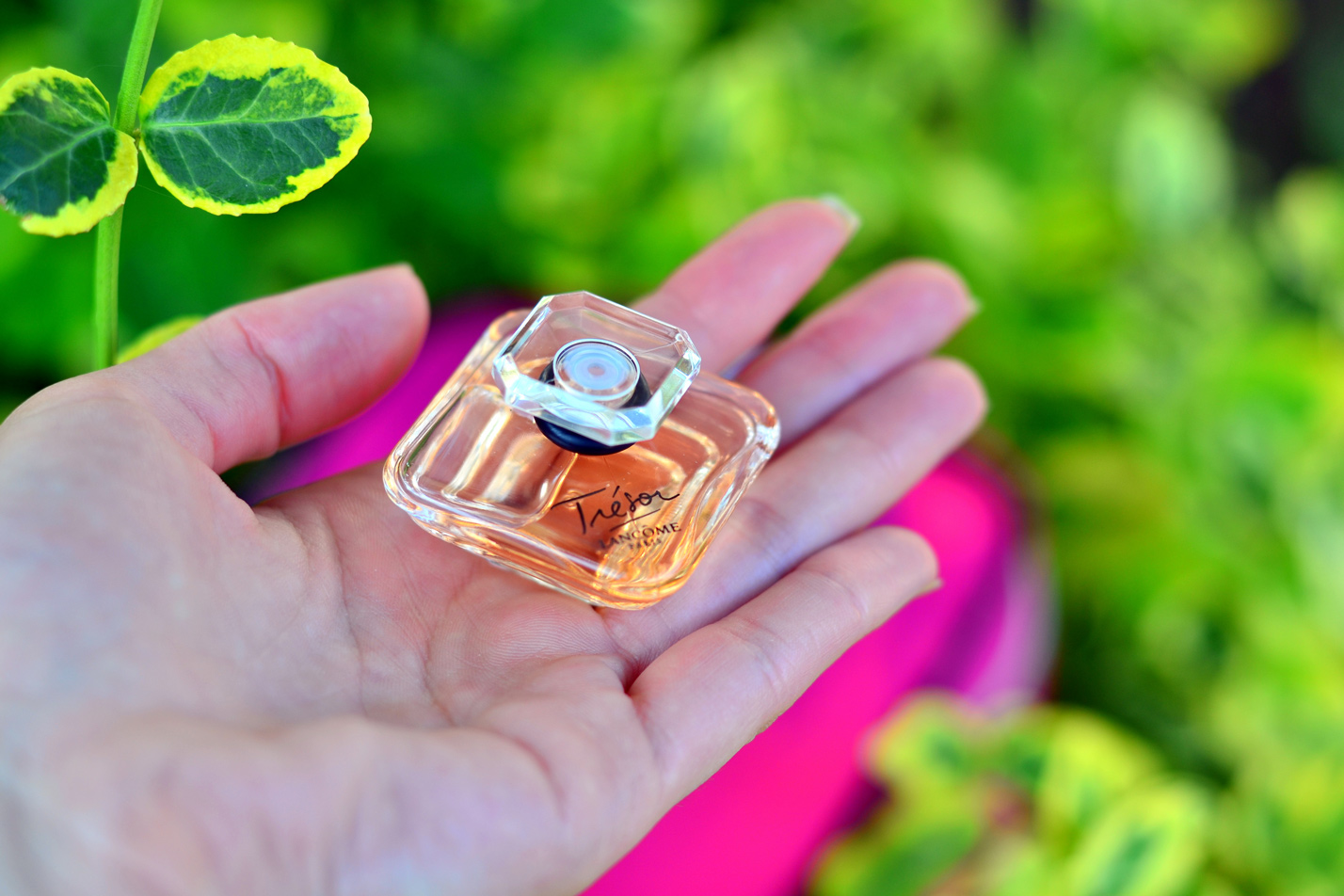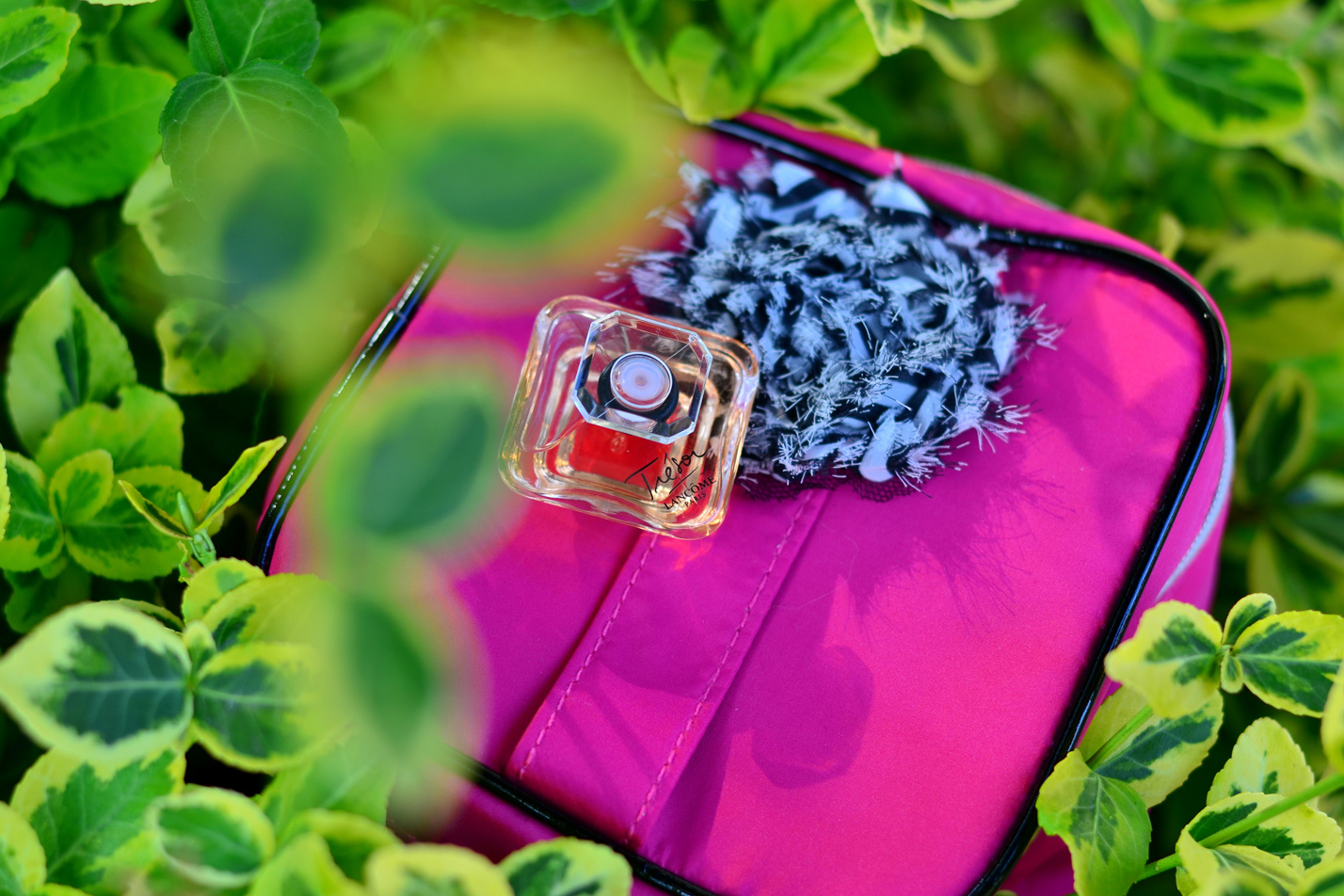 Next product is Bienfait Multi-Vital by Lancome. Containing a complex of nurturing Vitamins E, B5 and CG plus high potency moisturization. This formula provides 24-hour hydration. Your skin will look its healthy best and feel touchably soft all day. And the best part – SPF 30. Bienfait Multi-Vital gives your skin what it needs to help fight the visible effects of environmental skin damage.

 Следващият продукт, за който ще споделя мнение е серумът Bienfait Multi-Vital by Lancome. Невероятен комплекс от Витамин Е, Б5, и CG дава на кожата хидратация през целия ден. Тя изглежда здрава и изключително мека 24 часа. Най- хубава част за мен е слънцезащитният фактор 30. Тази лека формула предпазва кожата ви от ежедневното негативно влияние на околната среда.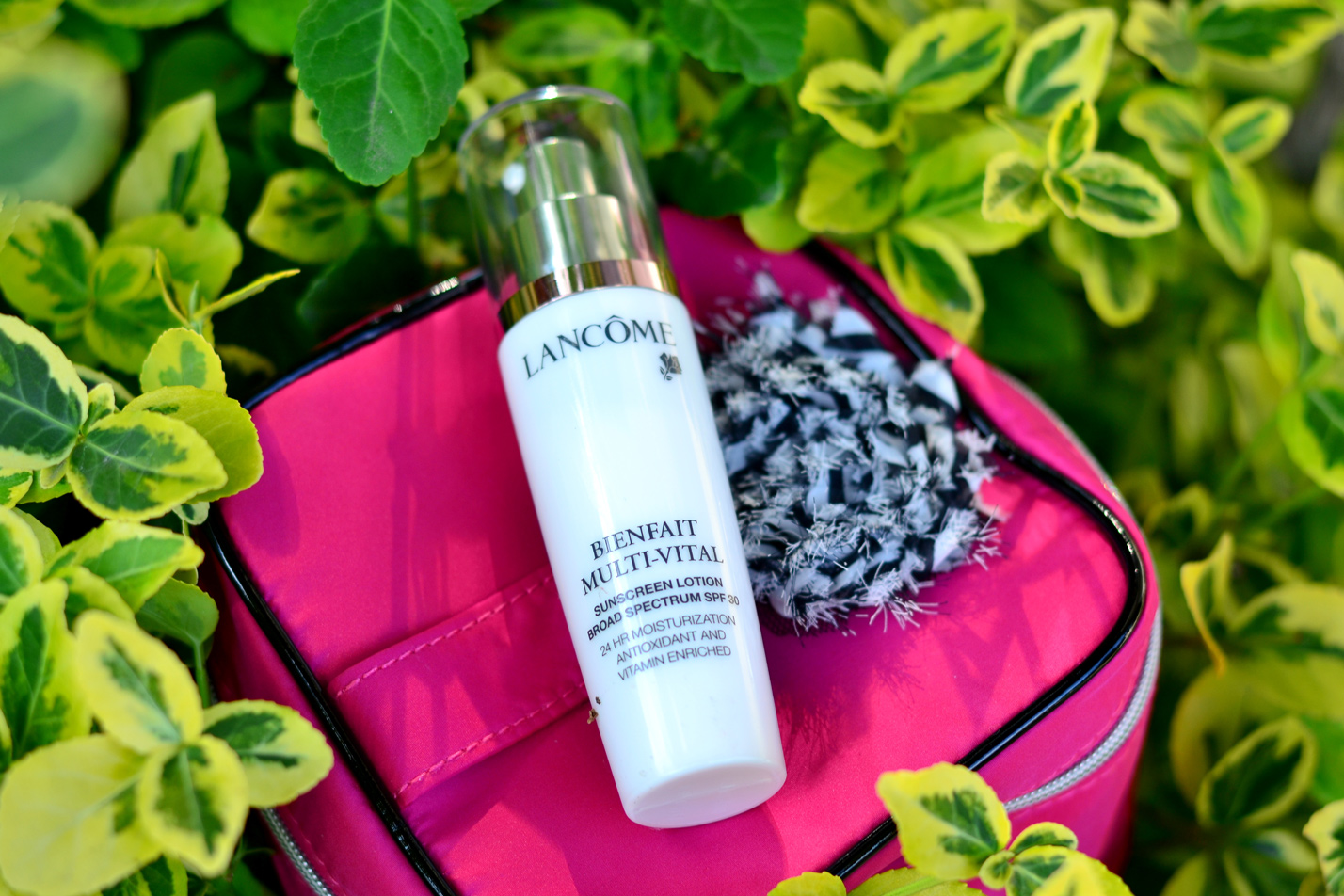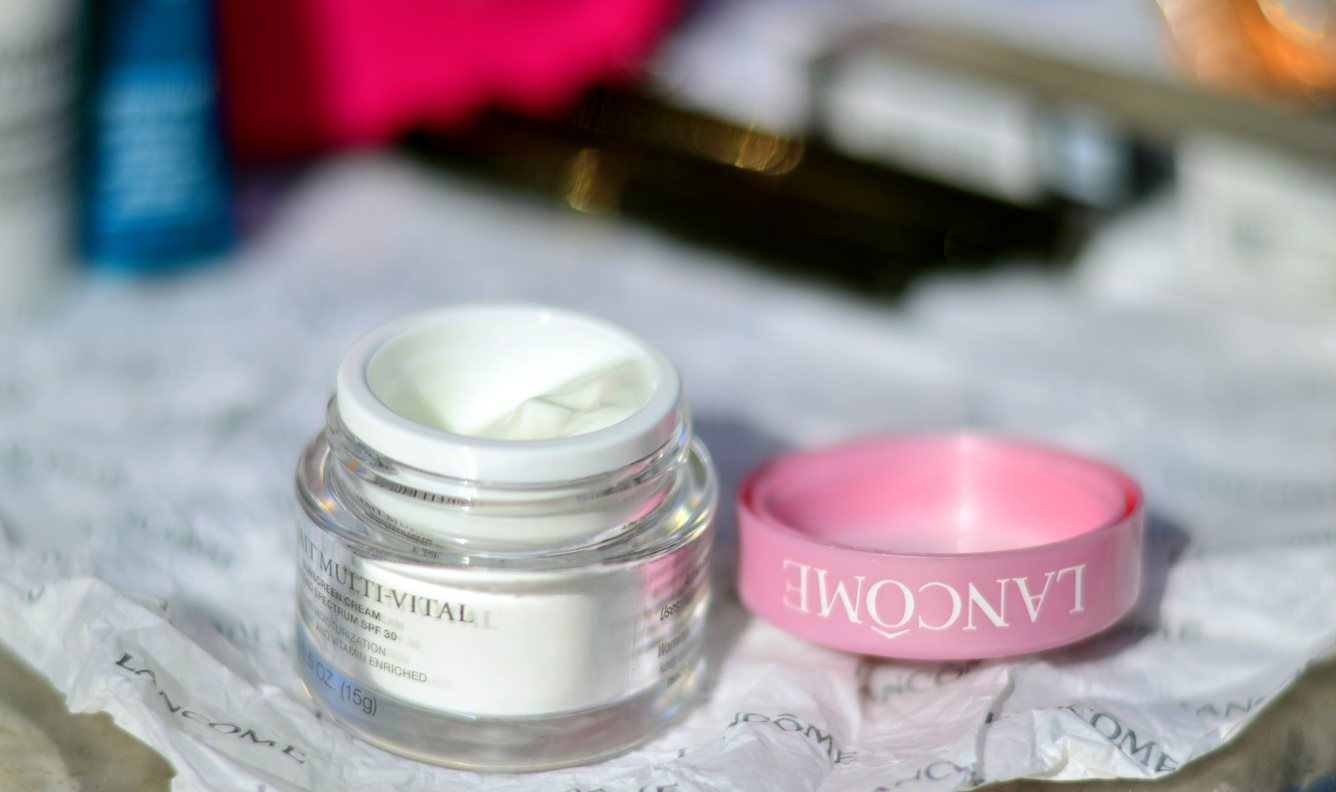 Visionnaire is a second generation serum with the Double Jasmonate Complex and new smoothing ingredients that correct wrinkles, pores and skin texture in real time, and over time. I still haven't tried it.

 Visionnaire е нов за мен продукт, който все още не съм използвала. Това е серум с иновативен комплекс, който прикрива бръчки, пори и освежава кожата. След като го изпробвам мога да кажа повече за него.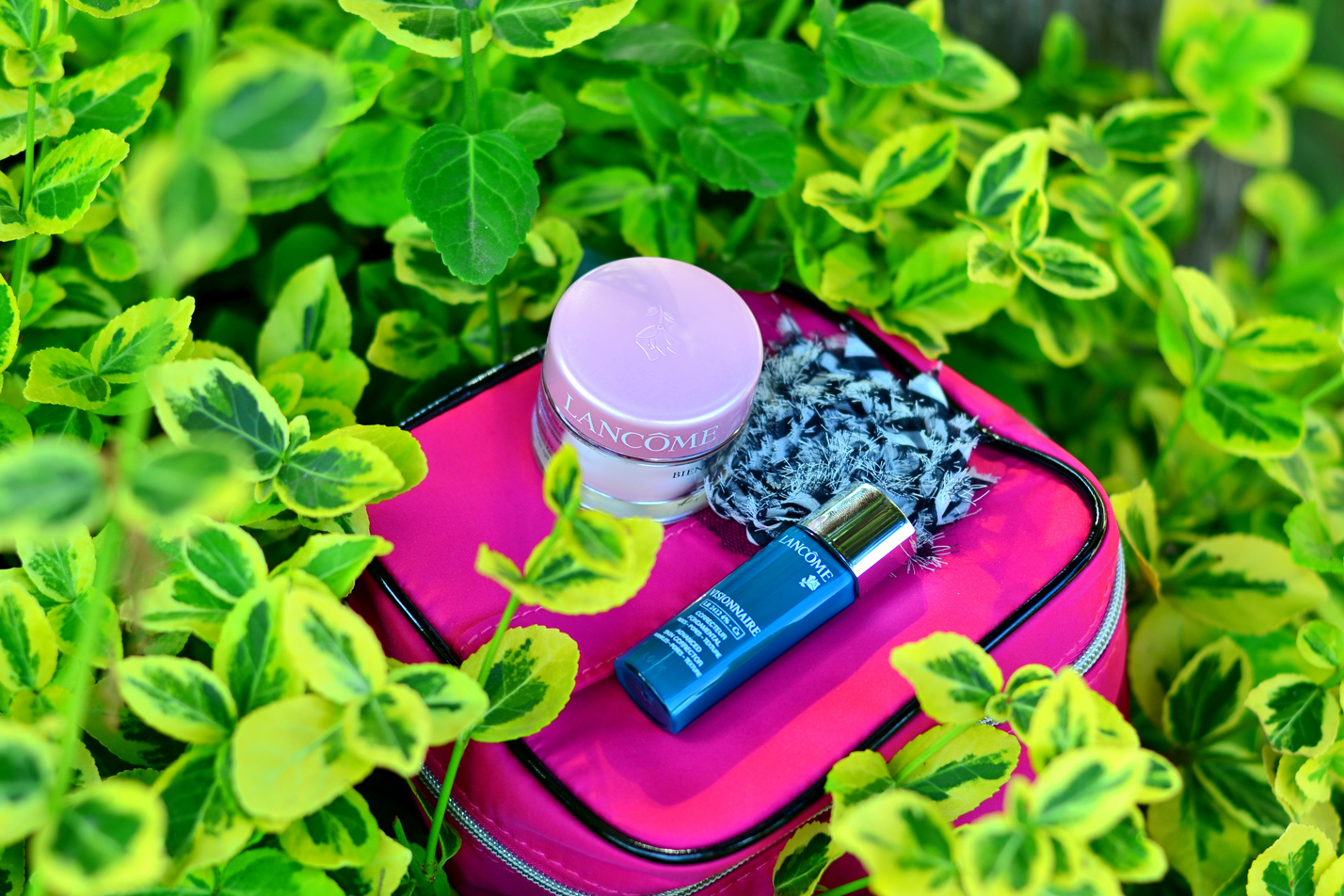 The best mascara ever Definicils by Lancome. Makes my lashes longer and perfectly defined. I have a lot of mascaras, but this one is the best. For that, I have three of it.

 Смея да кажа, че това е най-добрата спирала, която някога съм ползвала. Като преди това имах същото мнение за Hypnose, но определено Definicils е по-добрата. Изпробвала съм много качествени спирали, на хубави брандове, но тази ми е фаворит. Не случайно имам три..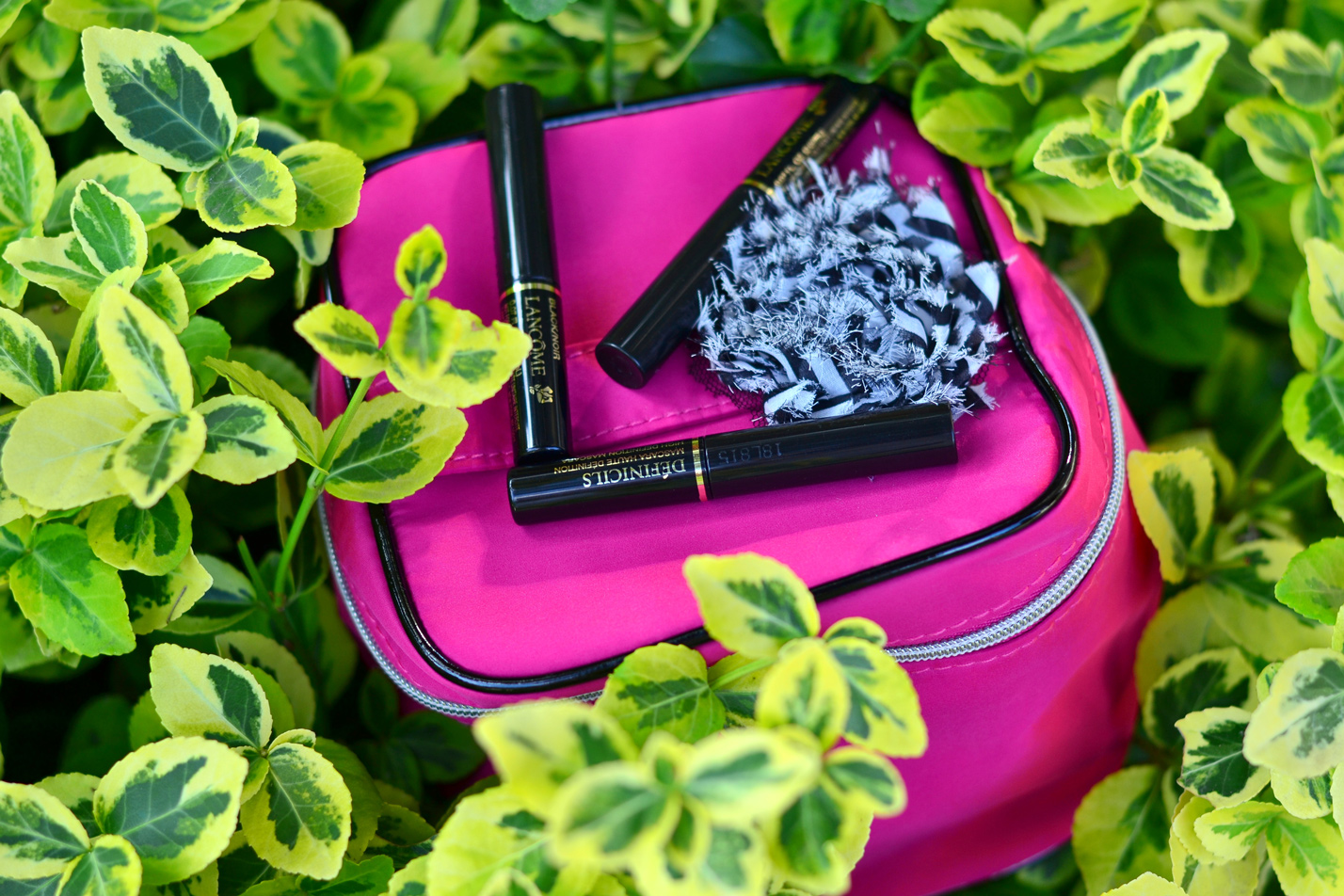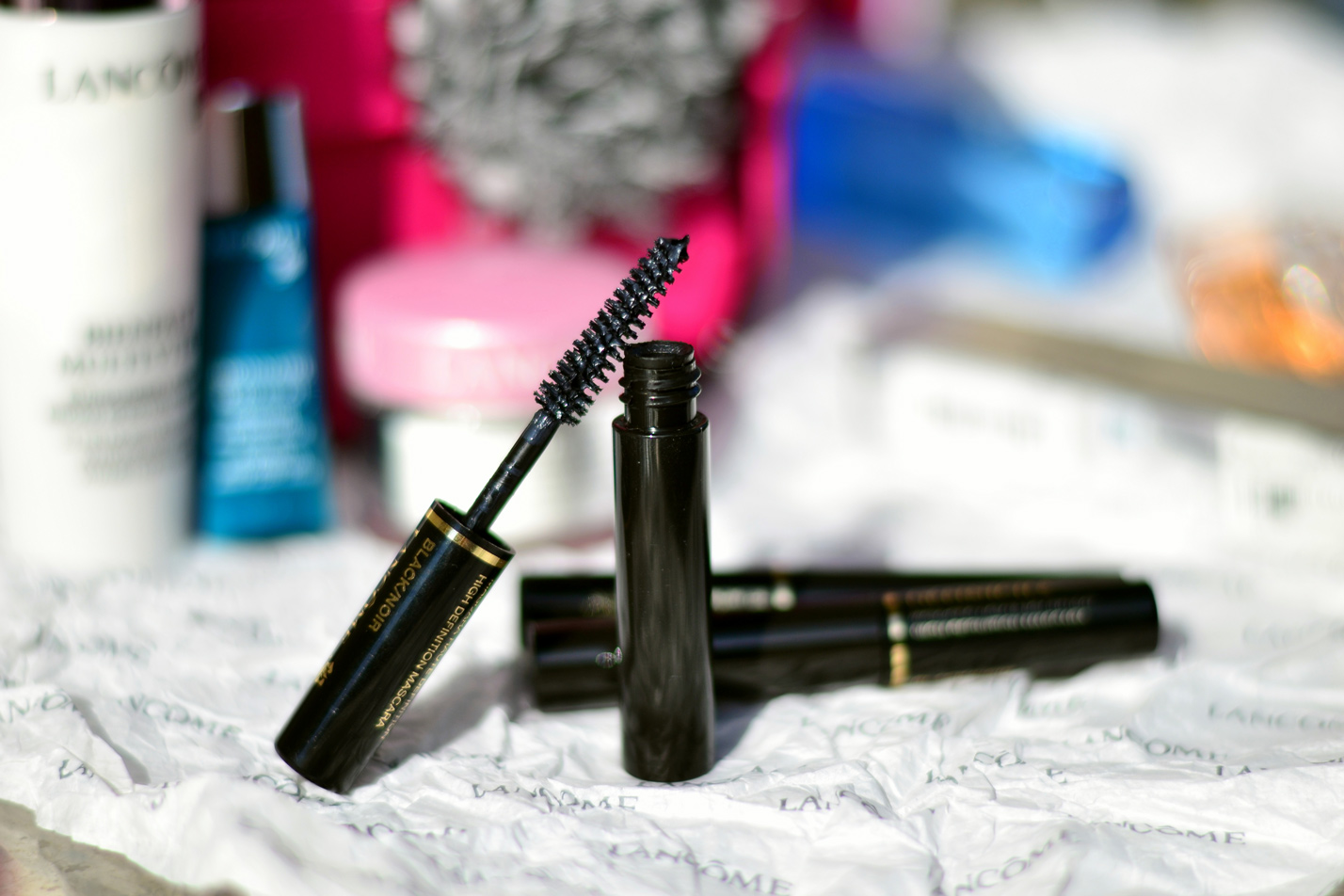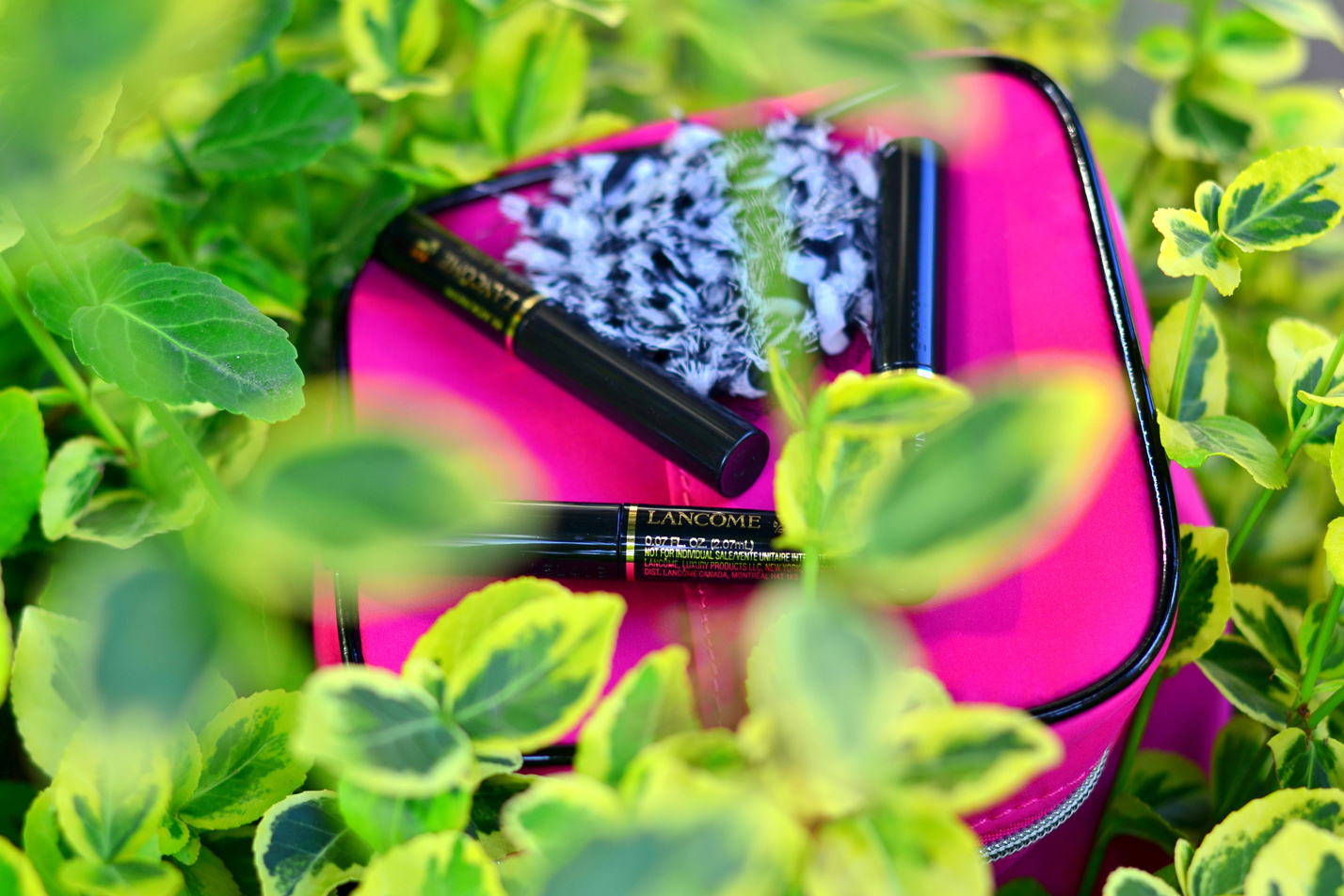 That lipgloss is amazing. I love its formula and perfect finish of a daily makeup.

 Много любим гланц за устни. Въпреки, че изглежда прекалено "лъскав" и бях малко скиптично настроена, след като го пробвах се доказа твърдението, че Ланком е изключително добър бранд. Глосът е нежен, с много лека (не лепкава) формула и според мен е идеален за ежедневен грим.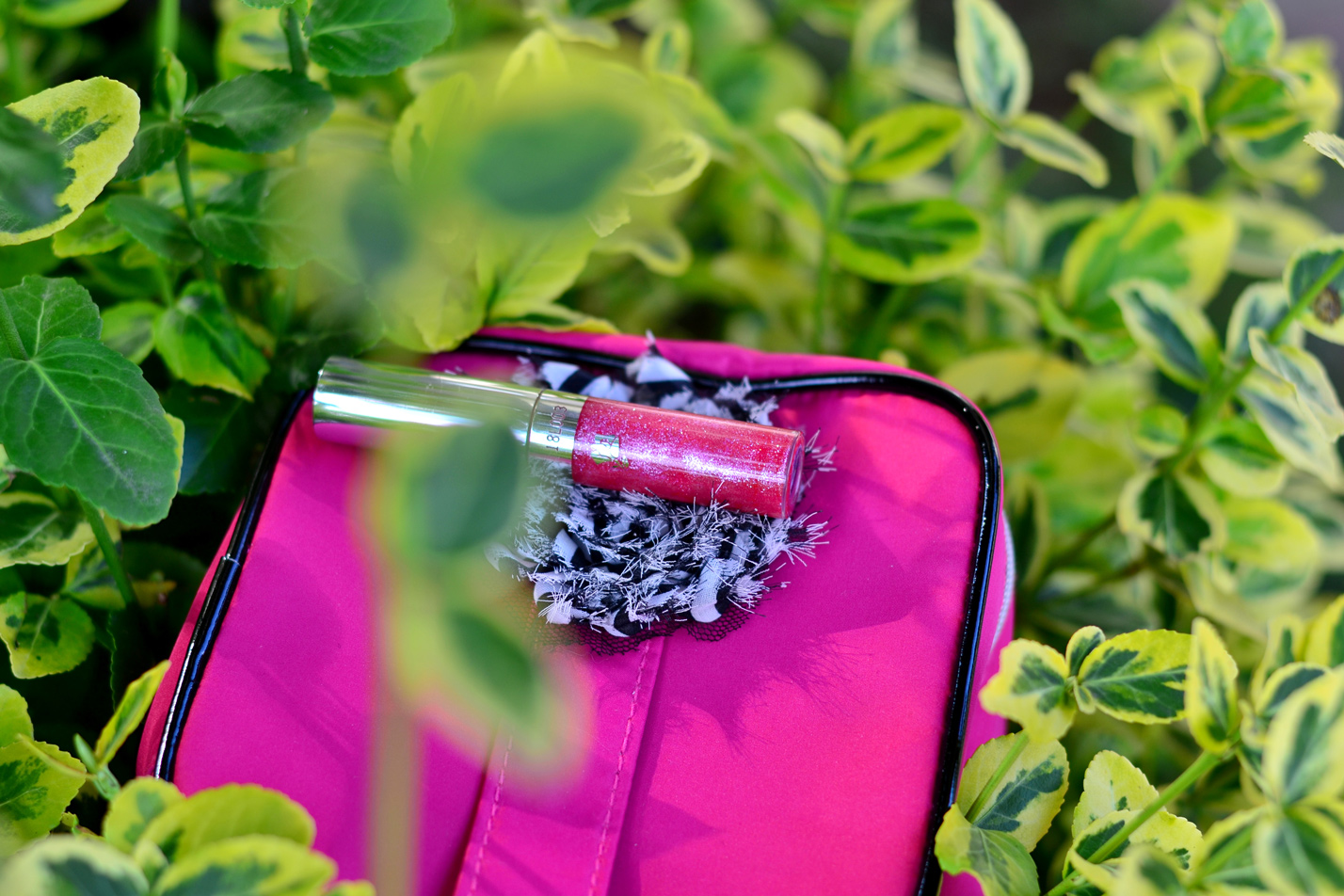 Delicate Oil-Free Powder Blush – Blush Subtil by Lancome.

 Blush Subtil by Lancome е страхотен руж, който не оставя мазни следи и е с невероятна прахообразна формула, нежен и семпъл завършек.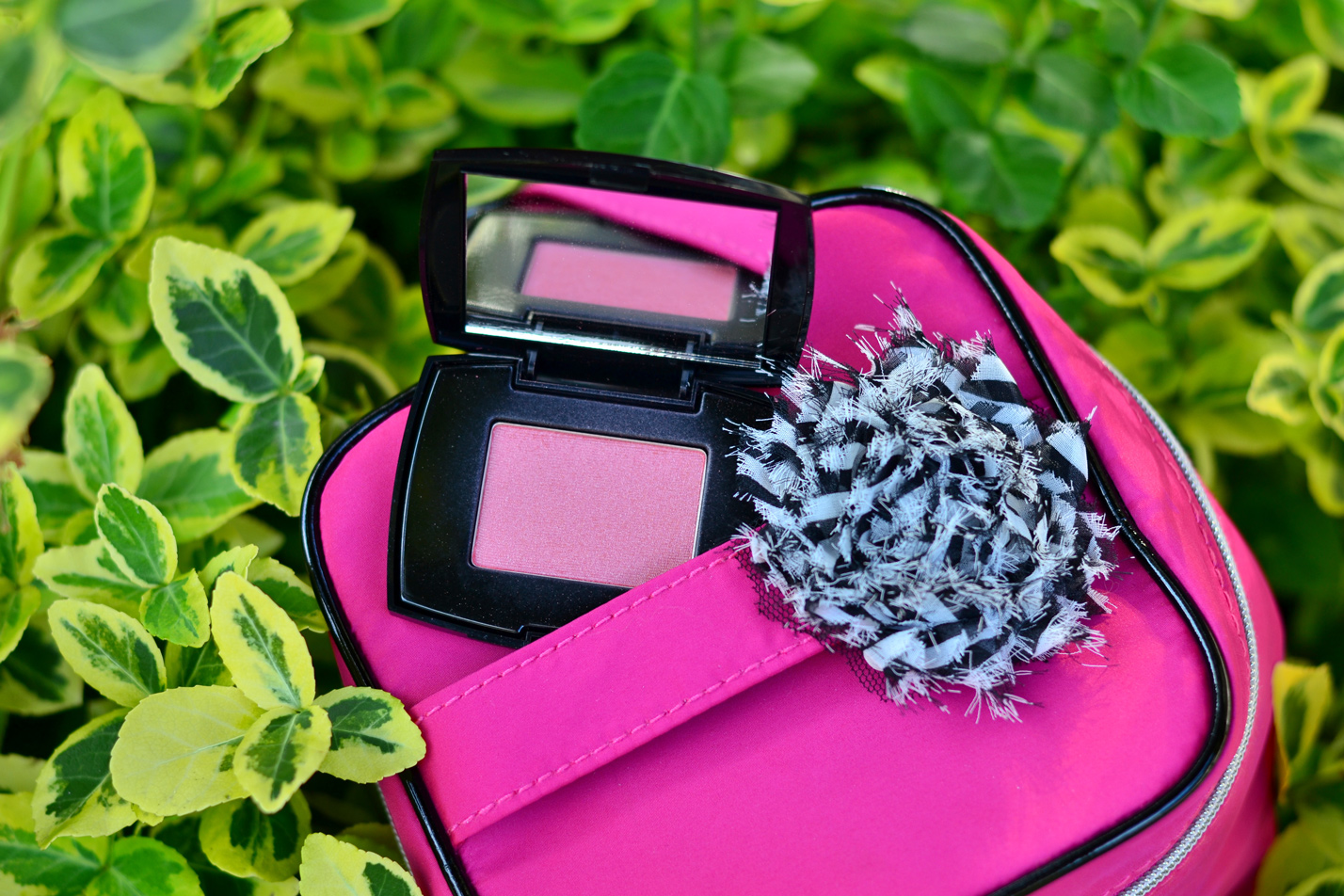 Bi-Facil by Lancome is my favorite eye makeup remover. Lifts off all types of eye makeup, even waterproof mascara, while conditioning the skin. Leaves eyes feeling cool and refreshed, with no oily residue. No wonder there's a cult following.

 Bi-Facil by Lancome е любимият ми продукт за премахване на грима от очите. С него може да отстраните всякакъв грим, дори и водоустойчивата спирала. Като кожата остава мека и няма никакви раздразнения. Очите ви изглеждат свежи, не оставя мазни петна. Не случайно това е един от най-добрите продукти на Ланком.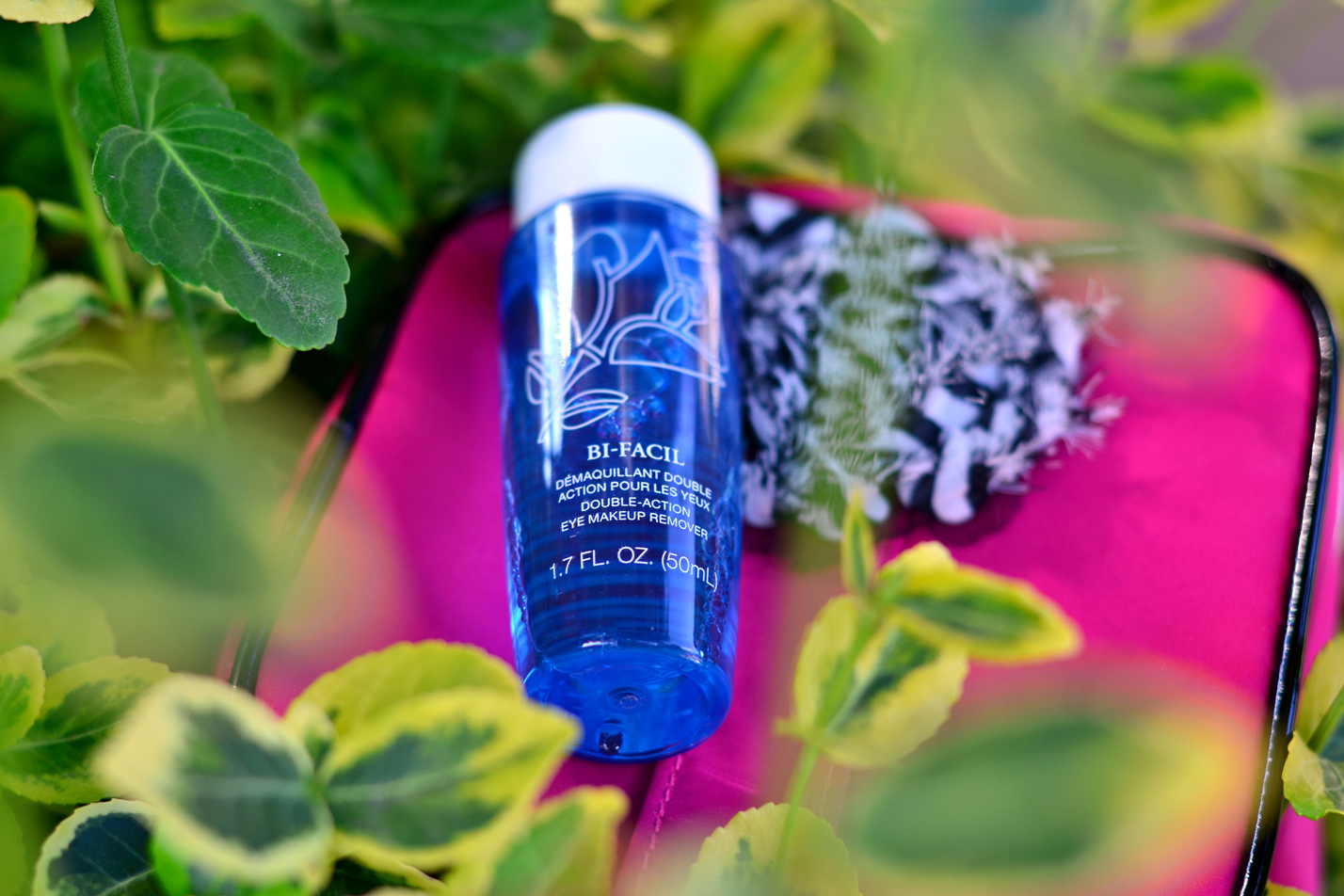 Share with me your opinions about these products. Who is your favorite one?/ 

 Споделете с мен Вашето мнение относно тези продукти. Кой е любимият Ви?