Marlies Dekkers is a famous lingerie brand preferred from celebrities. Searching images of the brand on the web, you can not miss stars like Jessie J, Shakira, Sarah Jessica Parker, Nicki Minaj, Dita Von Teese, including Mrs. Beckham. Those are some of the ladies who adore sophisticated bras of Marlies. And now the brand is available in Bulgaria too. Only in the stores of Bra Clinic, and also online at braclinic.bg.

 Marlies Dekkers е предпочитана марка бельо от известните. Търсейки в интернет снимки на бранда, няма как да не забележите звезди като Джеси Джей, Шакира, Сара Джесика Паркър, Ники Минаж, Дита Фон Тийз, включително и г-жа Бекъм. Това са само някои от дамите, които обожават изисканите сутиени на Marlies. А още по-хубаво е, че вече и ние можем да се докоснем до луксозното и качествено бельо и в България. Единствено в салоните на Bra Clinic, а също така и онлайн на braclinic.bg.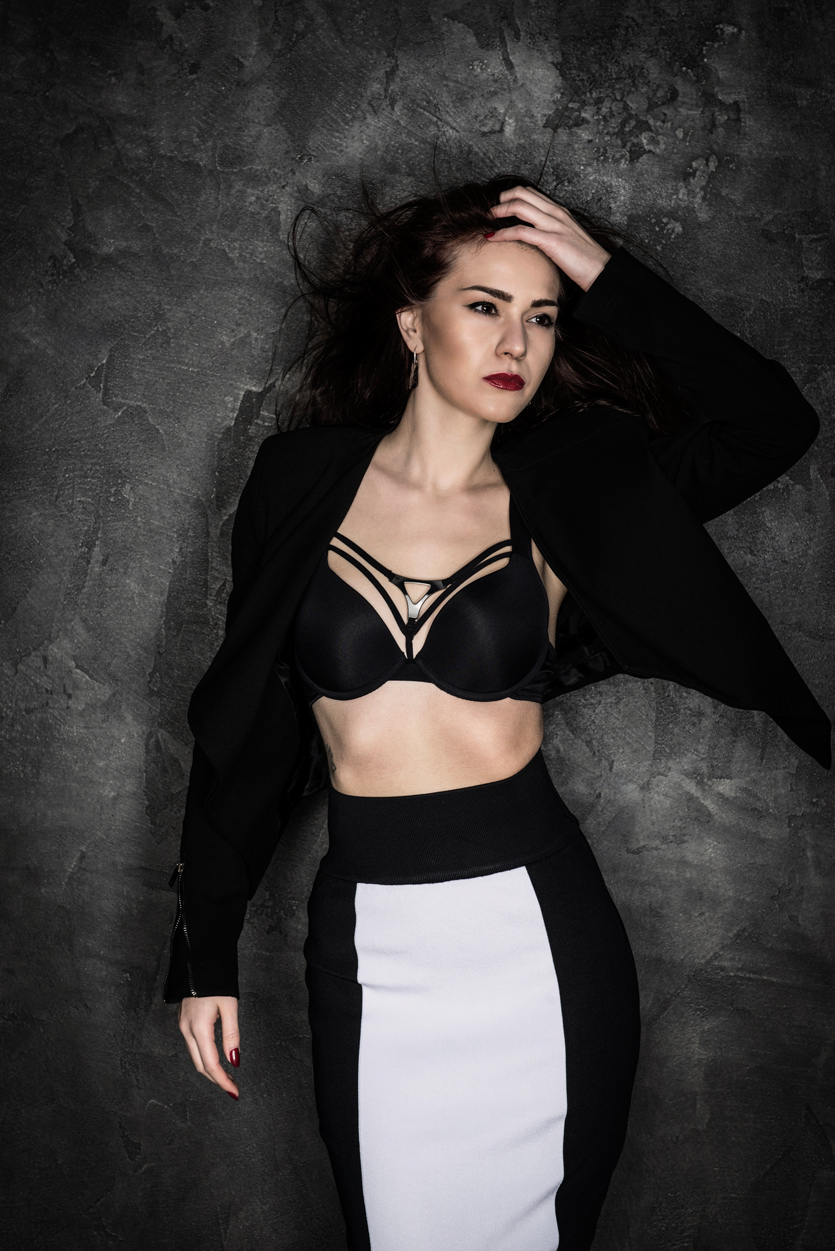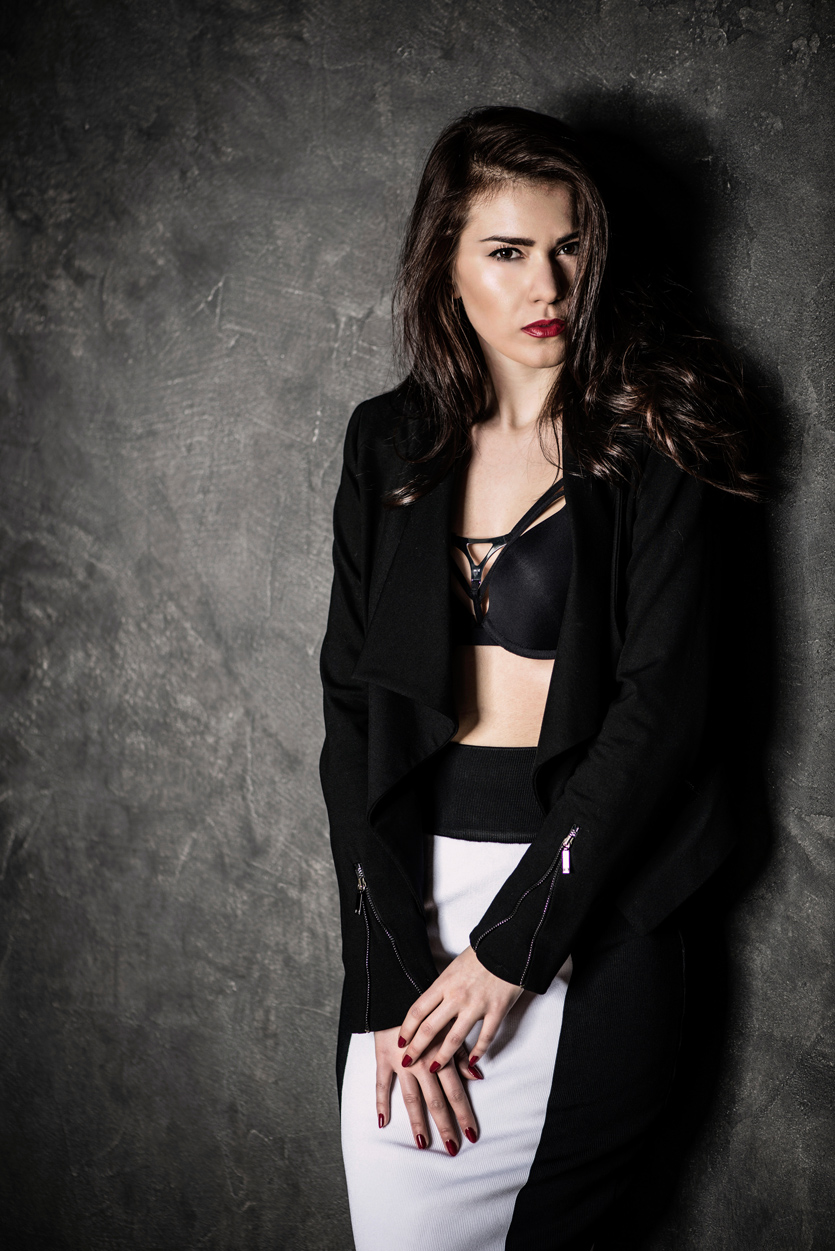 This is my second collaboration with the amazing photographer – Mira, who definitely knows how to exposing the female beauty. See my previous post with her HERE. Not accidentally, I left this article for today, because I want to tell you that you don't need to have a celebration, to feel special and beautiful. Buy a luxury lingerie, because you deserve it every single day of the year (a gift from me to me). And as I mentioned in my last publication, each lady should have a professional photo session for self-confidence. Try it, this is a memory forever!

 Това е втората ми съвместна работа с невероятната фотографка Мира, която определено знае как да извади на показ женската красота. Може да видите предишният ни съвместен пост ТУК. Не случайно оставих тази статия за днес, тъй като искам да ви кажа, че не е нужно да има някакъв празник, за да се почувствате специални или красиви. Хубавото бельо е подарък, който можете да си направите, защото го заслужавате (от мен за мен). А както вече споменах в предишната публикация, всяка една дама трябва да има професионална фотосесия, ако не за друго, то за собствено самочувствие. Опитайте, това оставя спомен завинаги!