Hello, folks. Today I'll share my Mascarpone Cheesecake recipe. I tried to make it a bit healthier and it is low-calorie. You really don't need to feel guilty about eating it. Sounds good, isn't it?

 Здравейте, приятели.  Днес ще ви споделя моята рецепта за чийзкейк с маскарпоне. Опитах да я направя малко по-здравословна, като използвах нискокалорични продукти. Наистина не трябва да се чувствате виновни като си го хапвате. Звучи добре, нали?

 Ingredients:
for the cream:
– 250 gr. Mascarpone
– 4 tablespoons Bulgarian yogurt
– 1 vanilla sugar
for the biscuit base:
– 250 g. wholegrain butter cookies
– 30-50 g. butter
topping:
– strawberries, raspberries, blueberries (optional)

 Продукти:
за крема:
– 250 гр. маскарпоне
– 4 с.л. гъсто кисело мляко
– 1 ванилена захар
за бисквитената основа:
– 250 гр. пълнозърнести маслени бисквити
– 30-50 гр. краве масло
топинг:
– ягоди, малини, боровинки (по избор)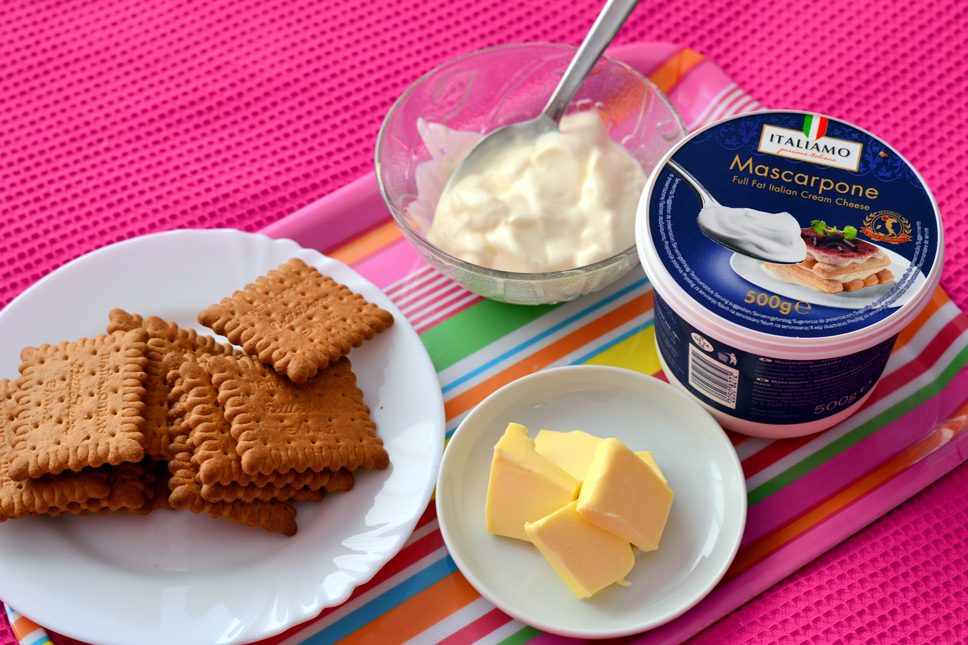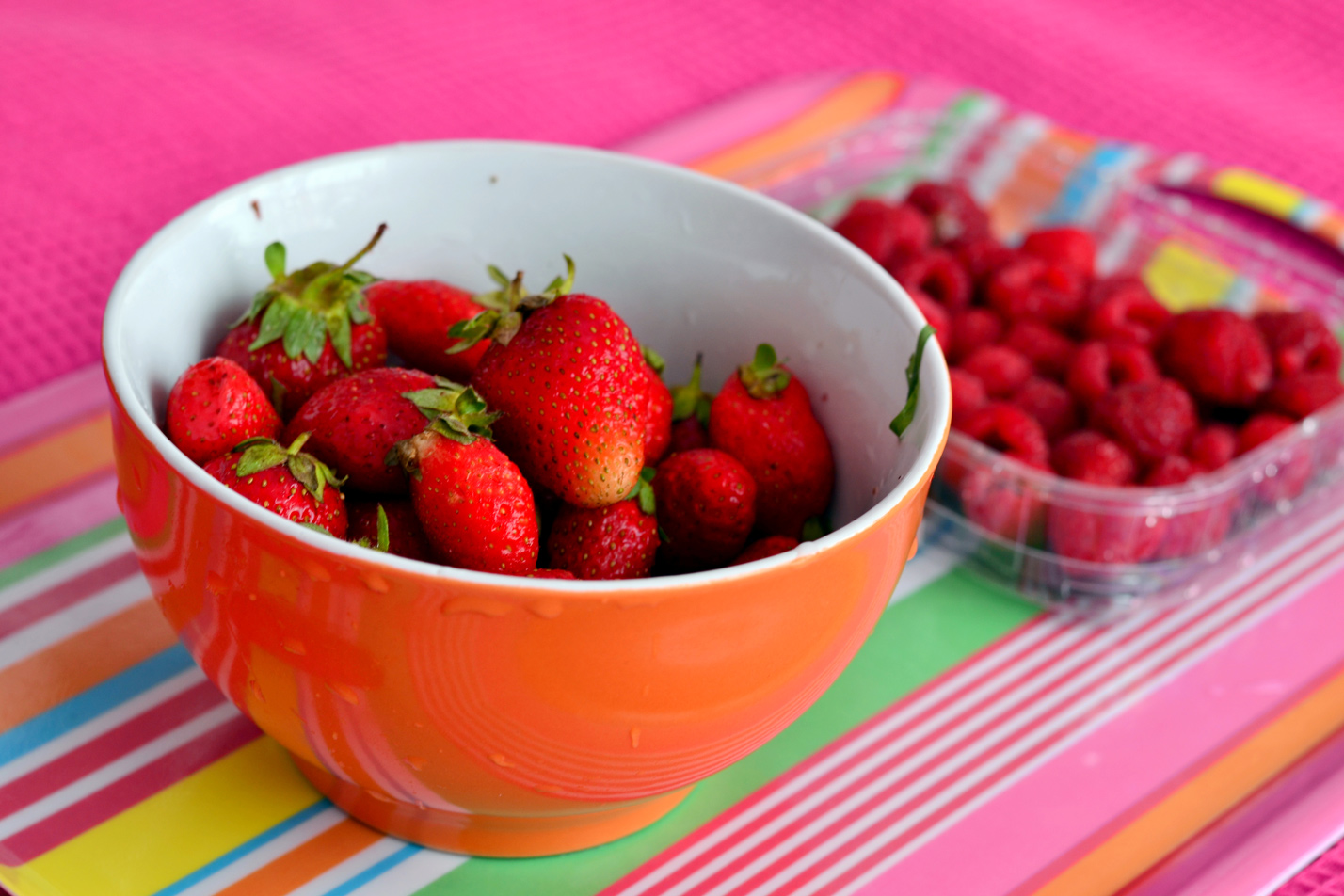 We start with a biscuit base. I prefer butter biscuits, I decided to take wholegrain ones because they are low-calorie and not so unhealthy. I used a blender for them. They must be very well crushed to crumbs. Wait the butter to melt and put it into the crushed biscuits. Mix well then press very firmly onto the base of a lightly oiled form tin to make a firm layer. Put it into the fridge while you are doing other things.

 Започваме с бисквитената основа. За нея предпочитам маслени бисквити, реших да взема пълнозърнести такива, защото са ниско калорични и не толкова нездравословни. Използвах блендера за тях. Трябва да бъдат много добре смлени до трохи. Изчакайте маслото да се разтопи (предпочитам на стайна температура, но може да си го разтопите и на котлона). След това го слагате в натрошените бисквити. Разбърквате добре, изсипвате в желаната форма (намаслена отдолу) и натиснете много здраво, за да стане плътно. Сложете го в хладилника, докато правите други неща.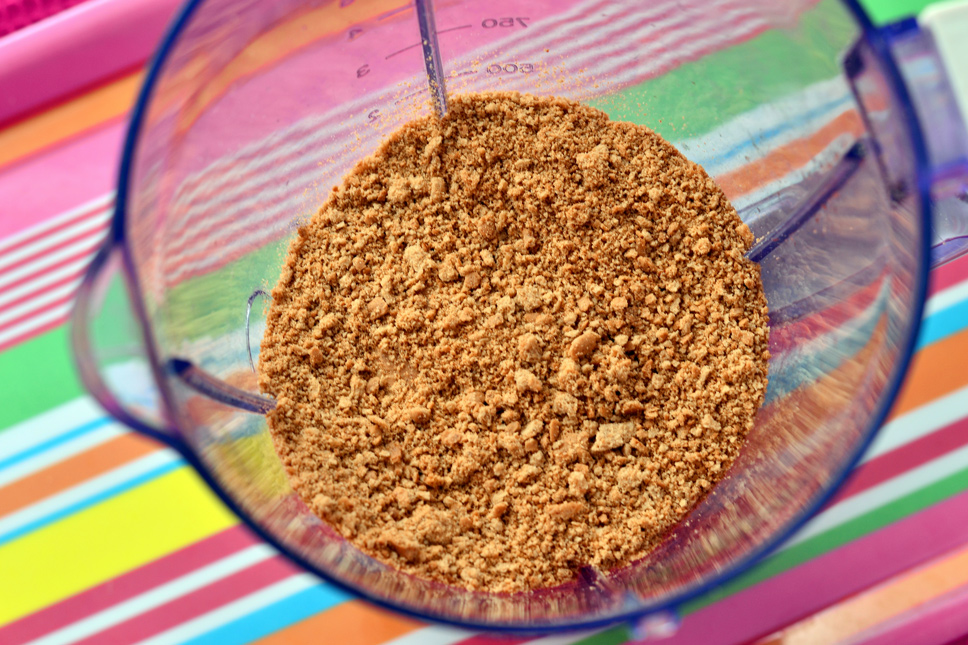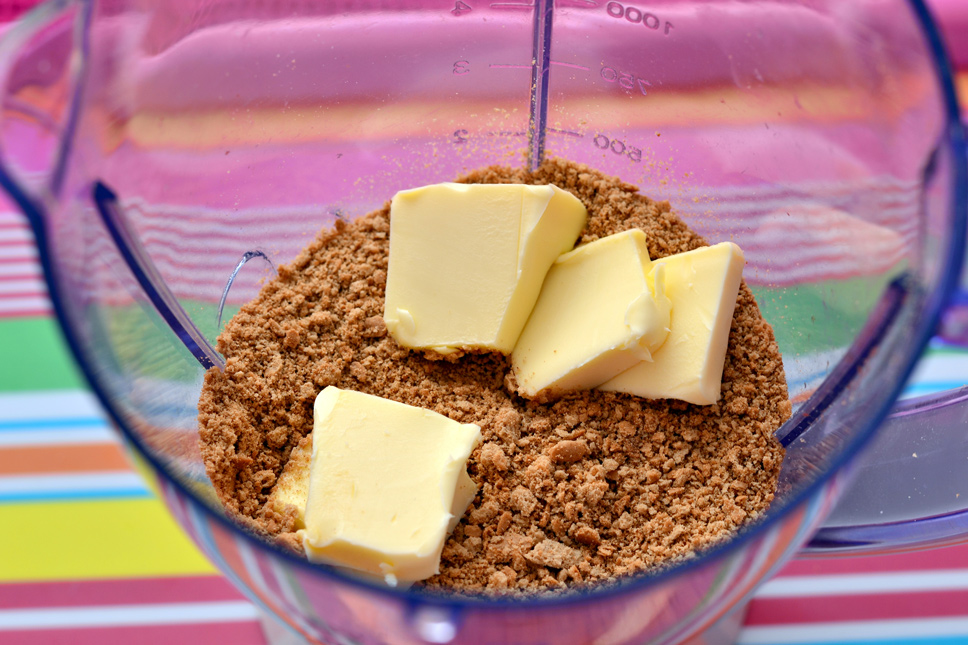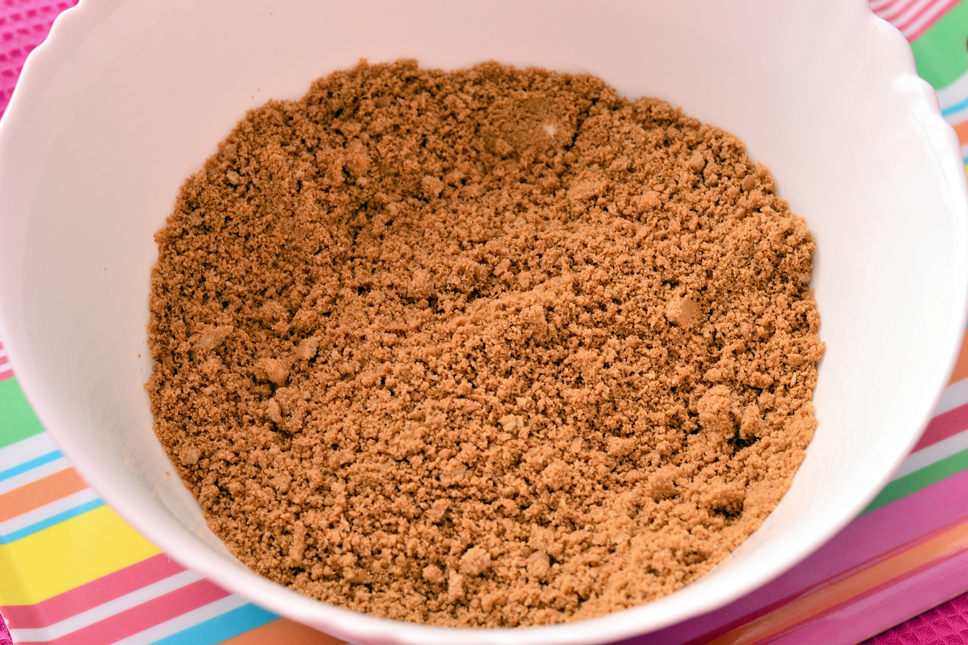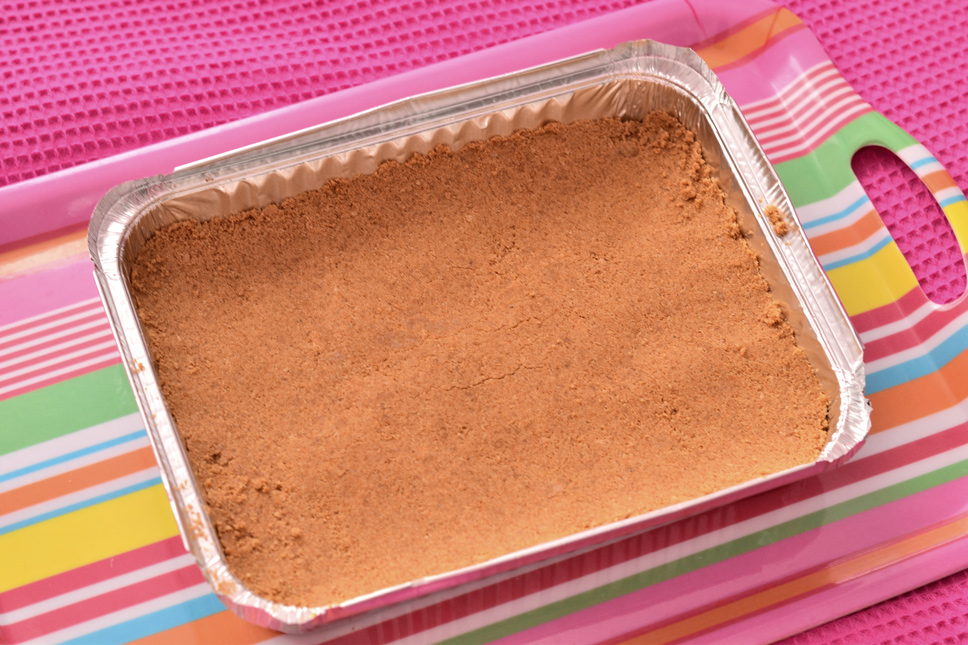 For the cream I used 250 gr. mascarpone mixed with 4 tbsp yogurt 4% fats. I put one vanilla sugar. Beat the until a fluffy cream. Then pour onto the biscuit base.

 За крема използвах 250 гр. маскарпоне. Смесва се с 4 супени лъжици кисело мляко (аз използвах с 4% мазнини). Сложих и една ванилова захар. Разбийте до получаване на пухкав крем. След това се излива върху бисквитената основа и се размазва внимателно.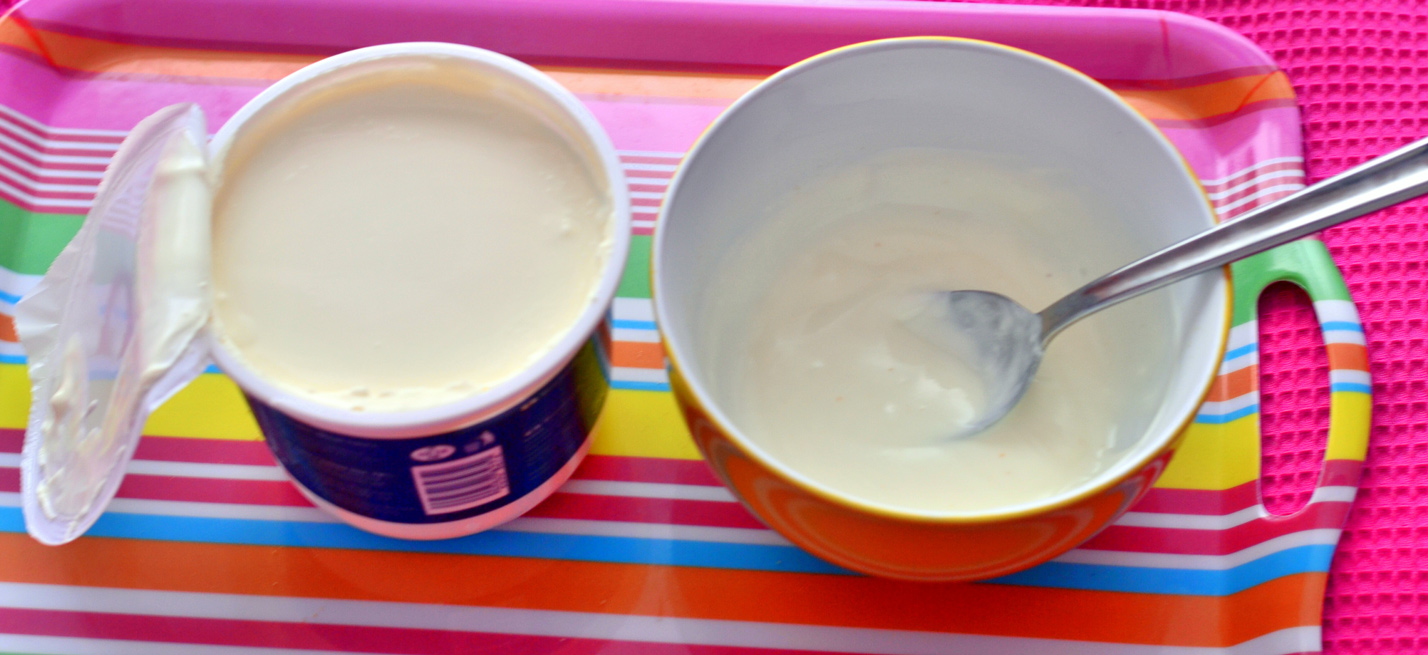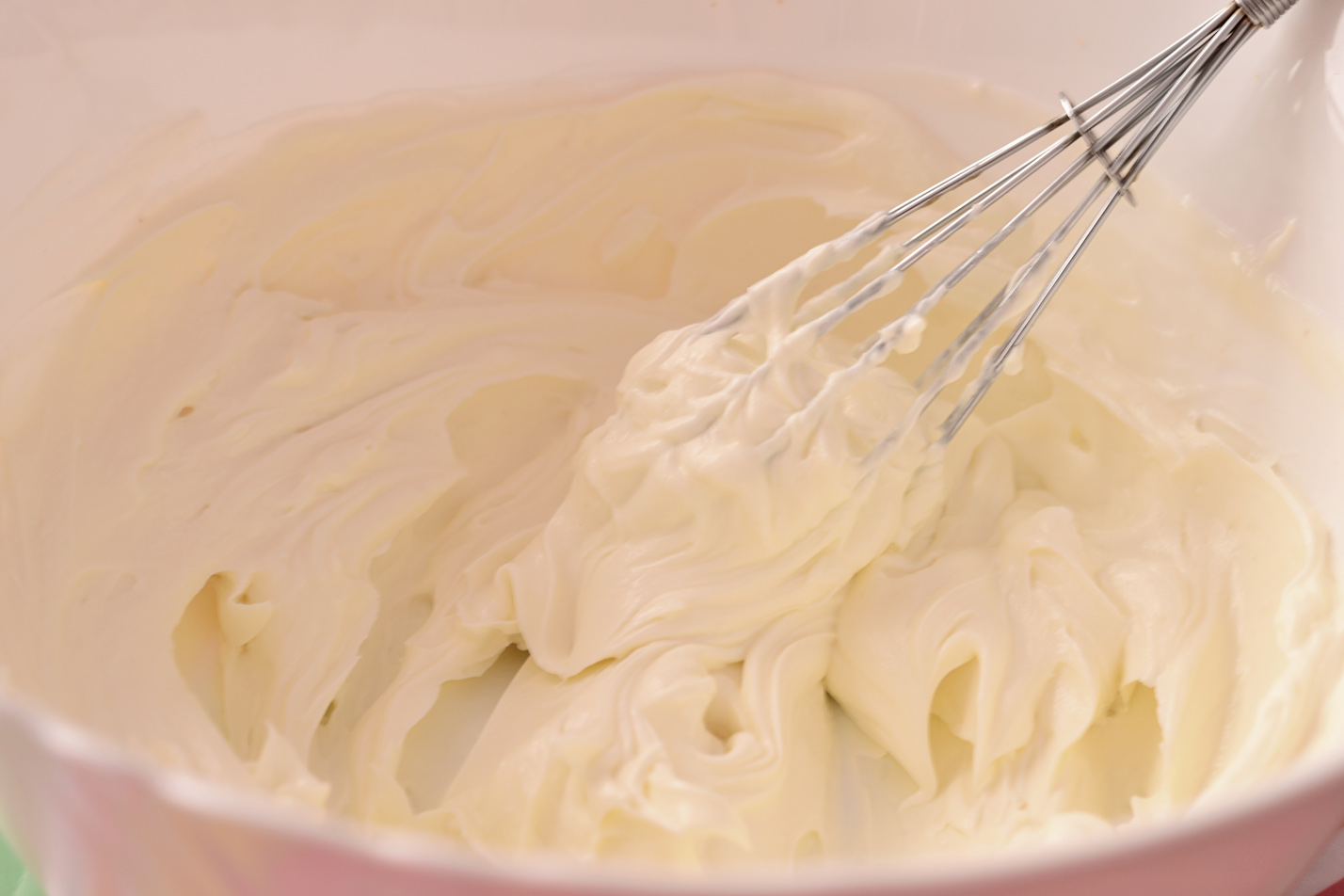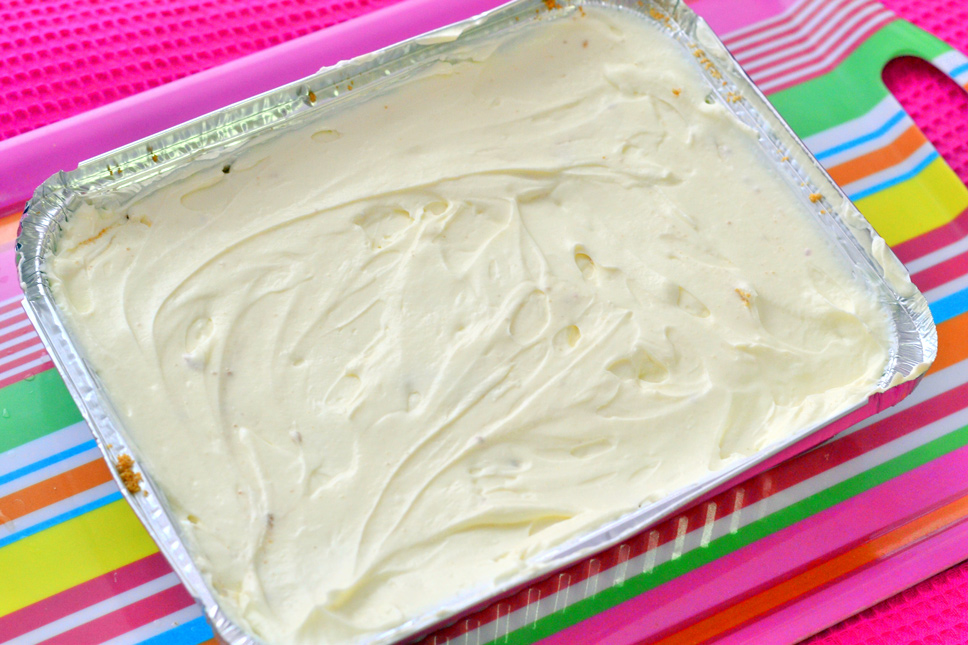 For the topping, I used fresh fruits, cause I don't like jams. Only purée them.

 За глазурата използвах пресни плодове, защото не обичам конфитюри, а и е в пъти по-полезно (особено през този сезон, когато имаме огромен избор от свежи плодове). Само ги пюрирате.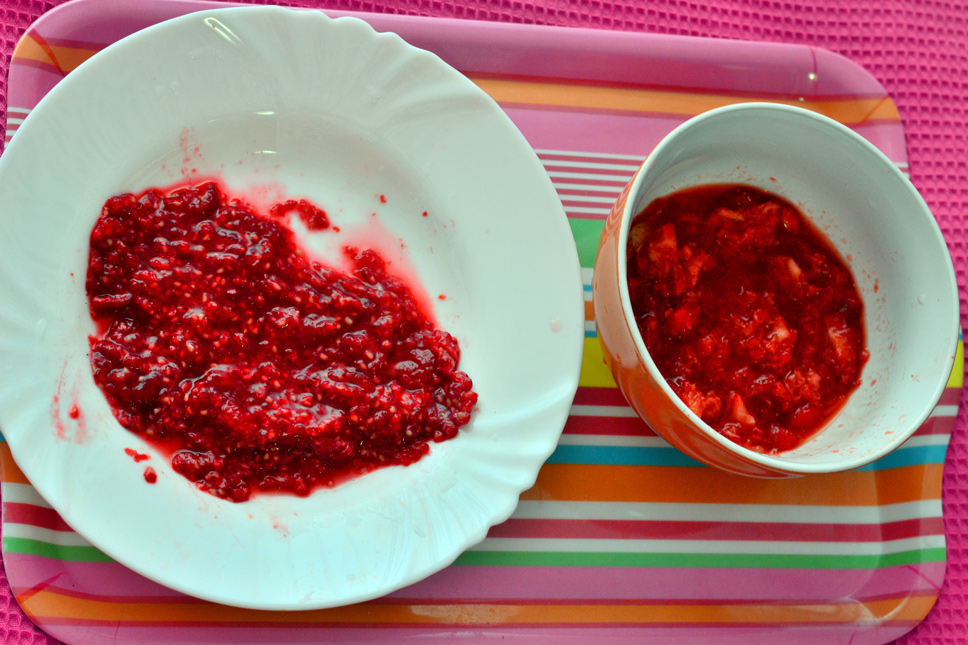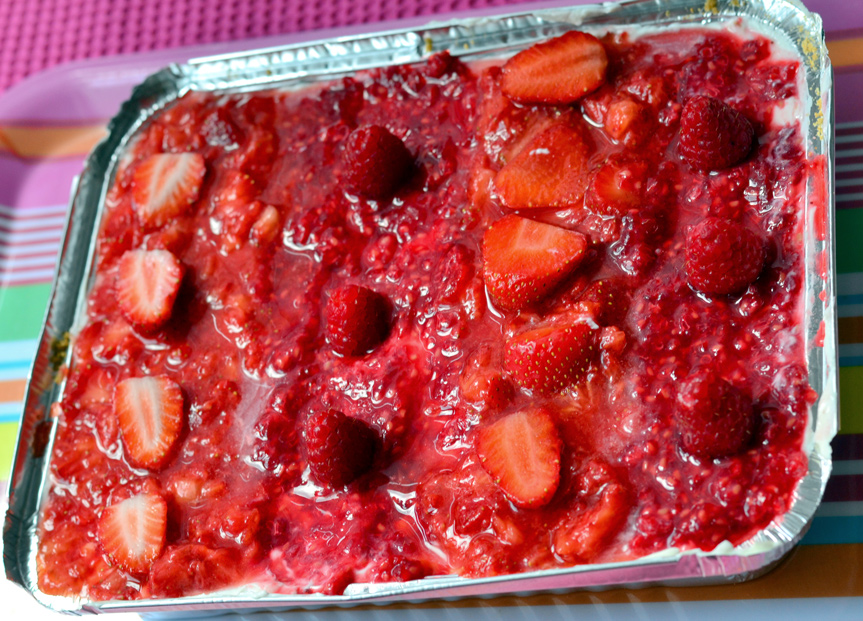 You can decorate with some fresh fruits. Then put the cheesecake into the fridge and after a few hours is ready for consumption.

 Може да си оставите няколко цели плода за украса. След това слагате чийзкейка в хладилника и след няколко часа е готов за консумация.